You never forget your first. You know, that first time hearing an opening riff to a song that's going to rule your speakers for the foreseeable future. Or when a chorus hits and it only needs to be heard once before you can scream along to it like you've known it your entire life. It's what music is all about—now Radio Uprising is here to make that experience a regular occurrence. Showcasing the greatest bands and artists that tomorrow has to offer, you might hear their tunes on idobi today, and then maybe someday in an arena.
—
Anxious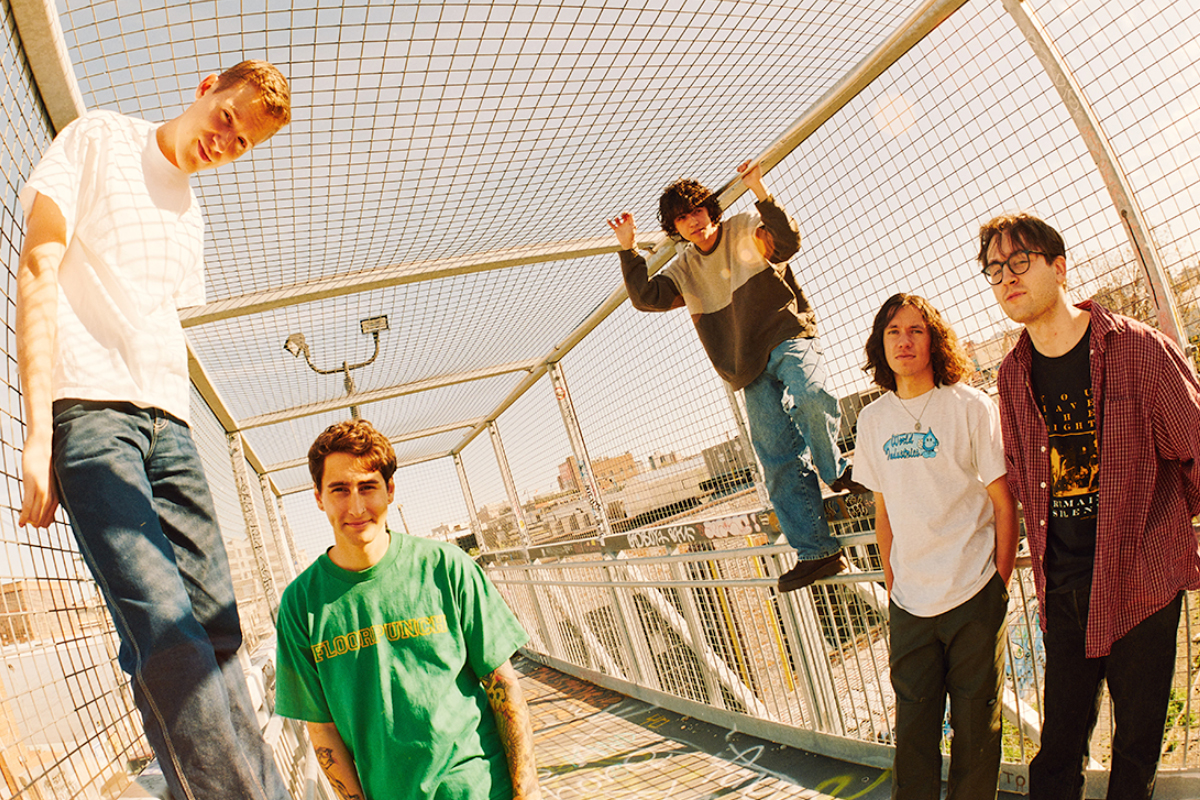 There's a level of energy attached to Anxious that's tough to put into words, but it's felt. The Connecticut emo band, who just released their debut album, Little Green House, boasts a sound that knows when to go all out but also knows when to pull back the reins. The result is one of the most promising rock debuts in recent memory, blasting smart, modern pop-punk hooks in one song before channeling familiar post-hardcore in the next. It's a timeless record worth playing over and over again, and Anxious isn't even close to reaching their full potential. It's also the rare occasion of a CT band absolutely killing it like this; they've done the Nutmeg State proud.
First day of spring vibes: "You When You're Gone"
—
When you're counting down the days 'til When We Were Young fest: "Your One Way Street"
—
Beckett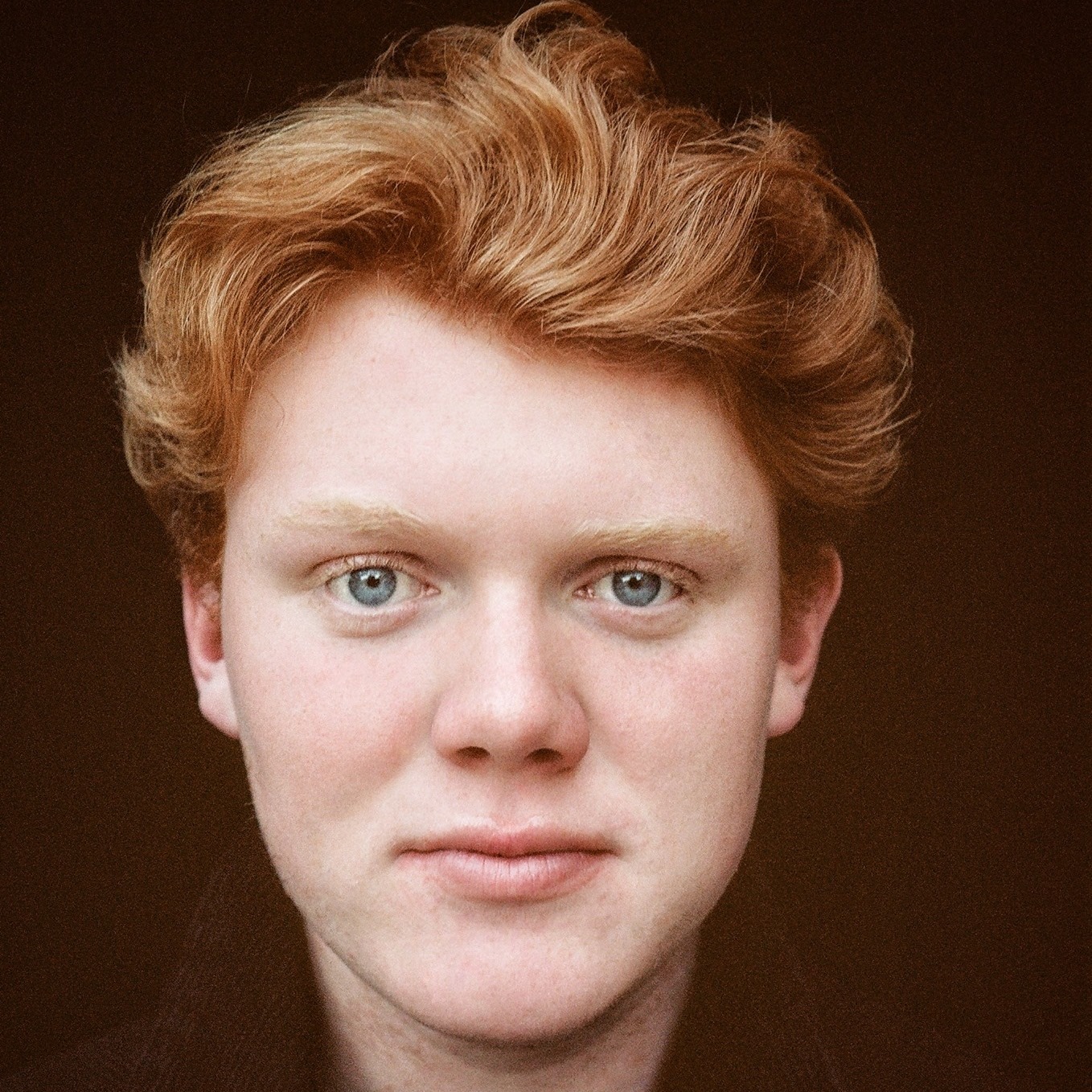 Having the frontman of a decorated pop band be your co-writer and mentor is a pretty sweet deal when you're an aspiring 16-year-old musician. Real life neighbors in California, singer/songwriter Beckett met Simple Plan's Pierre Bouvier and they instantly hit it off — Beckett's debut single proves it.
Weirdly enough, it's actually a re-written Simple Plan song that was never used and, if you wiggle your ears hard enough, you can kind of imagine what it may have sounded like in another reality. But this version brought from the grave has been transformed into a genre Beckett sees for himself as an artist: easily digestible alternative pop with a hint of country, a lot of groove, and just a catchy good time. An EP is scheduled for early this year and you can probably expect more of this kind of fun on an even bigger scale.
The only song he's got, so wear it out: "Weirdo"
—
Motel 7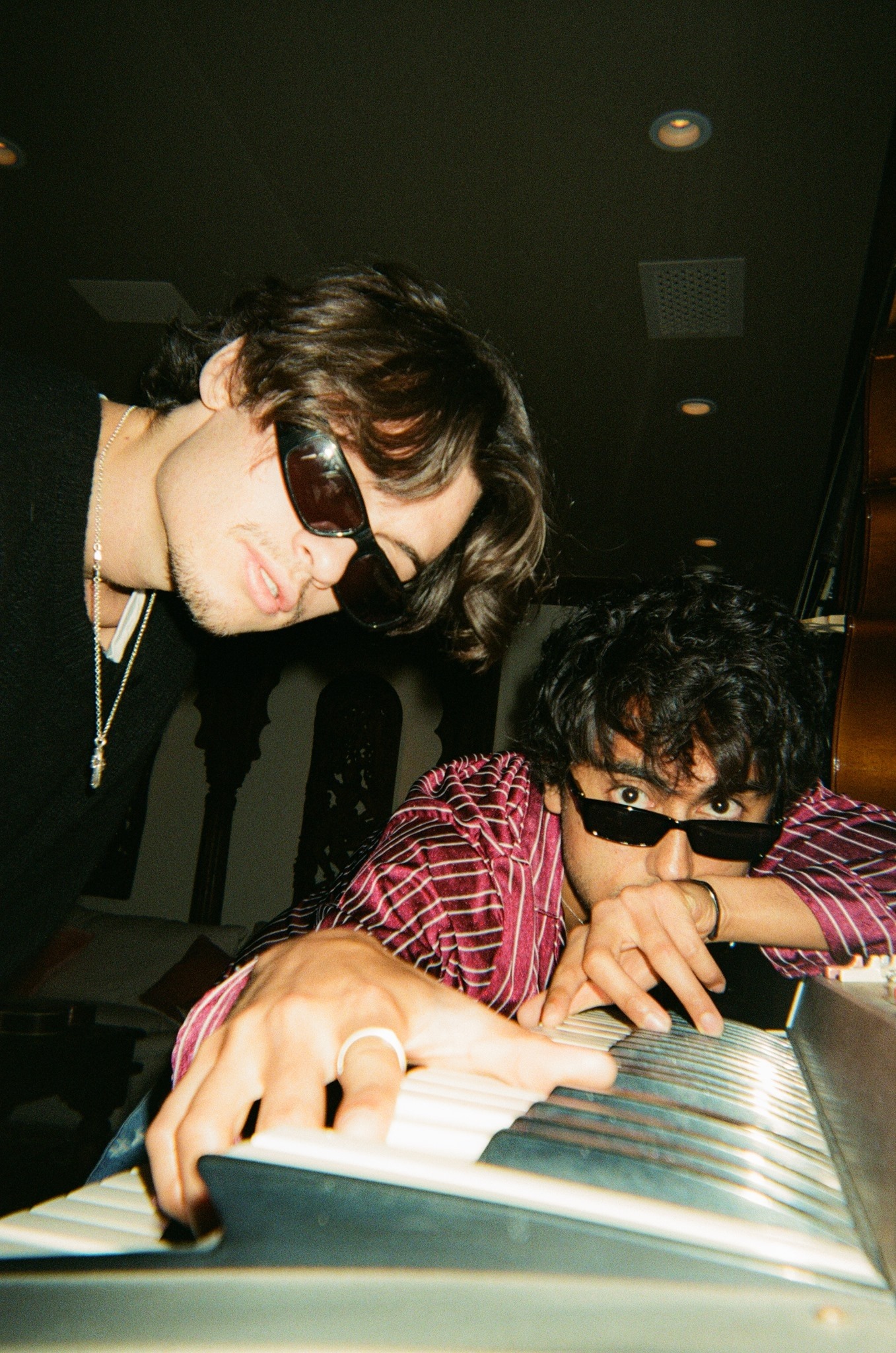 Motel 7 is a Los Angeles duo led by the son of Mötley Crüe legend Tommy Lee (but Dylan Jagger Lee definitely didn't follow in his father's footsteps when it comes to sharing the same sound). The name of the game for these guys is a breezy brand of summer-tinged pop, made strictly for beach days, chill sessions, and long drives to wherever your Maps app decides to send you. The tranquil acoustic stylings on last year's A Reminder Not to Think Too Much EP is enough to hook you in, but it's their recent tunes that make a statement with how fast they could become a force on the charts someday.
Road trip, down the coast on PCH: "Are We There Yet"
—
LiL Lotus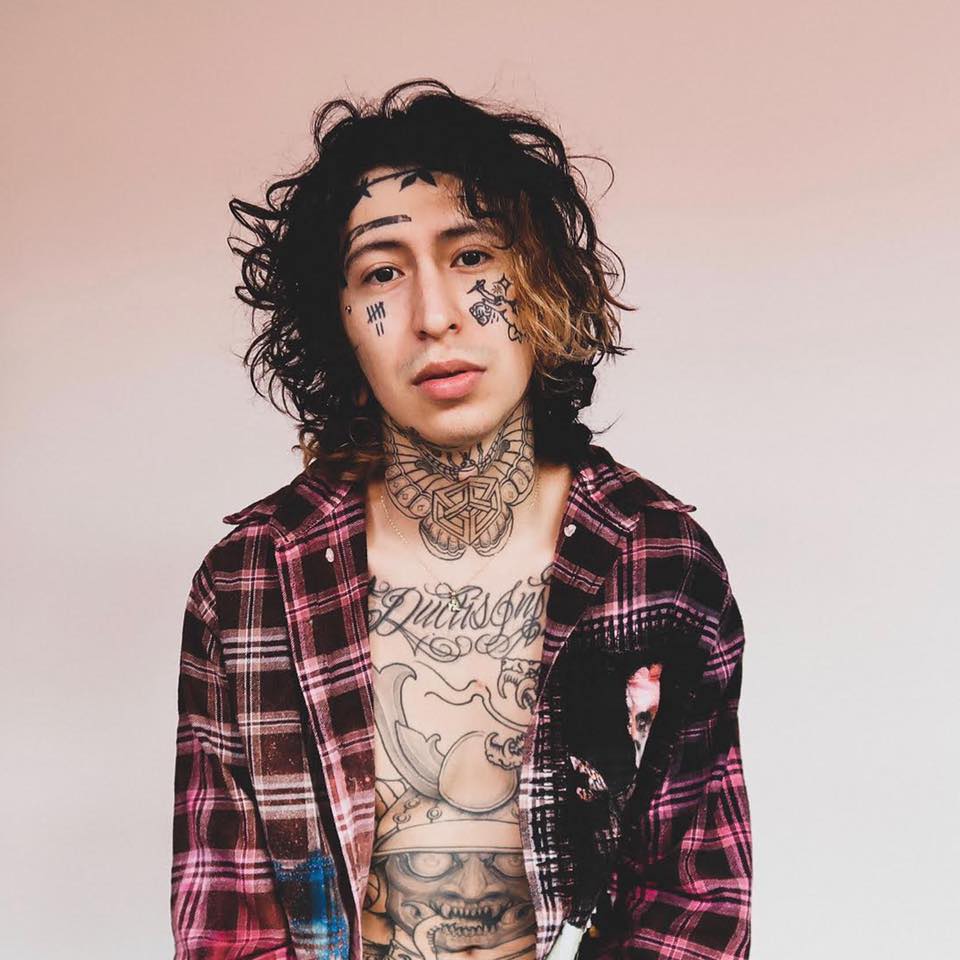 Whether you consider it a resurgence or an uninspired grasp at nostalgia, there's no question the new brand of pop-punk introduced by the likes of John Feldmann and Travis Barker is here to stay. Among the LILHUDDYs and Jxdns of the genre resides an overlooked member of the pack: LiL Lotus. He's been around longer than most of the newcomers but he popped off in a big way with last year's Error Boy, mixing his affinity for hip-hop and beats with that well-known Feldmann/Barker rock glimmer. The record is barely a half an hour long but there's plenty of lasting value that'll keep fans of the new age pop-punk satisfied, and the masses on their toes waiting for more.
Don't text your ex after listening to: "Think of Me Tonight"
—
When the feature makes the track: "Romantic Disaster" (feat. Chrissy Costanza)
—
Caspr
Talent oozes from every note that escapes from Caspr, a rock-pop-R&B hybrid songwriter that seems to master any genre with ease. He's got a mysterious melancholy black-and-white aesthetic — a type of grittiness you'd see from Grandson or Nothing,nowhere. — but his songs have an attitude and ambition that exceeds those of his counterparts. A unique vocal style is one of the main selling points with him, but a single listen to some of his top tracks makes his inevitable rise to stardom just a matter of time.
Good in any kind of weather: "Snow"
—
Charlotte Sands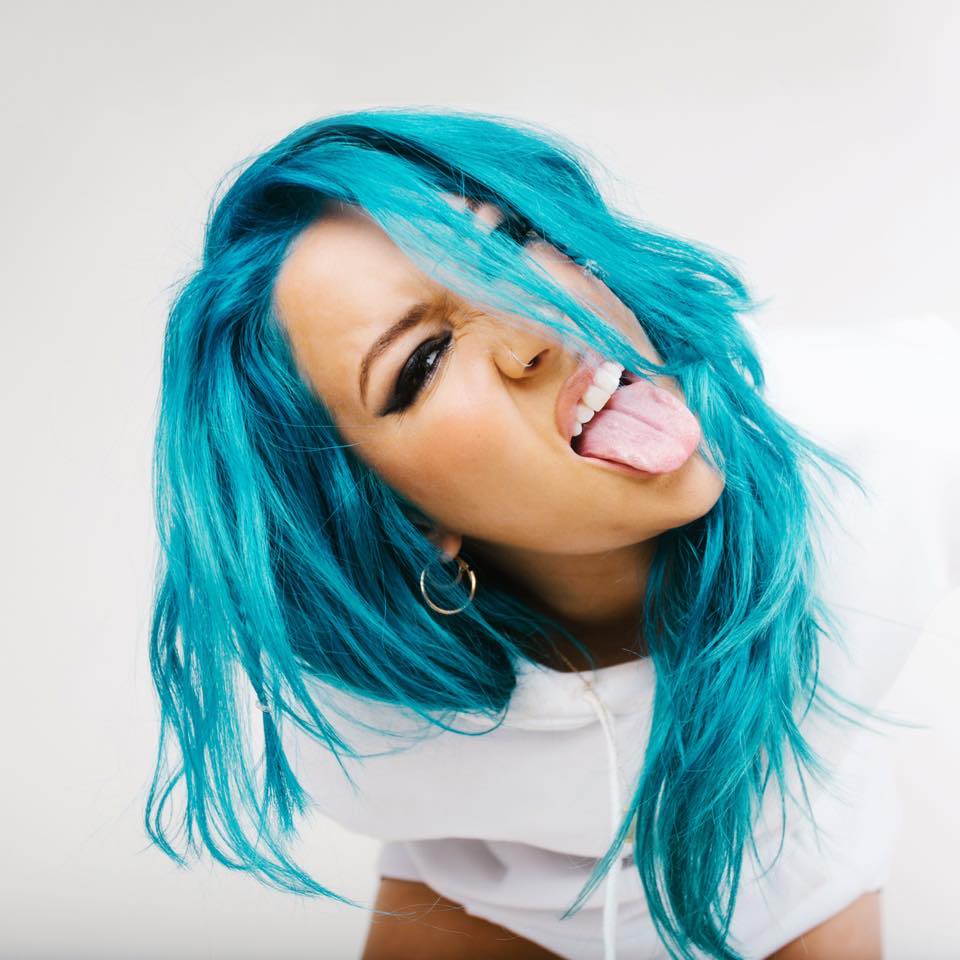 With her iconic blue hair and a desire to kick major ass, Charlotte Sands is set for a massive 2022. She's already dropped a fantastic EP in Love and Other Lies — not to mention her recent feature on The Maine's collaboration with Taking Back Sunday. Though her fame thus far is largely thanks to TikTok, she's got a voice and songwriting chops that transcend Internet success. Her stage presence is immaculate, her music videos are engaging, and those pop-punk-alt-rock anthems she makes in her sleep are ones that hold a special sense of realness that few artists can match.
Scream it from the rooftops: "Every Guy Ever"
—