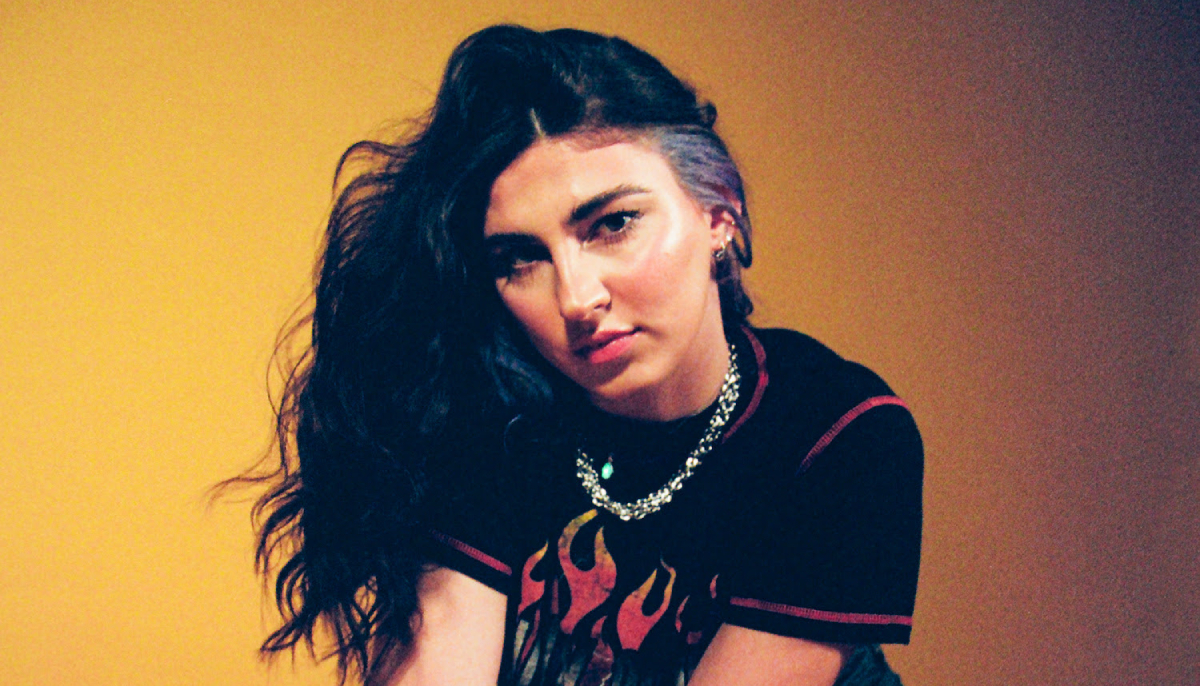 Alt-pop artist Rachel Bochner has written the perfect reality TV show theme song with her latest single, "Here For The Drama." Reminiscent of a line from "The Bachelor" franchise, "Here From The Drama" embraces the chaos that comes with making mistakes in your 20s. Combining gritty guitars with Rachel's sugary-sweet vocal delivery, it is the perfect song to sing with the windows down.
"I wrote it as a reminder that when life gets messy, sometimes it can be more fun to lean in, embrace it, and enjoy the show," she says. "From questionable decisions like texts we wish we could un-send or the round of tequila shots that nobody needed, it's a song that celebrates being young and stupid."
The track's cover art is wonderfully messy. It reveals a close-up of a colorful bulletin board full of notes that seem to connect to one another. From Venmo receipts to missed calls from a number labeled "DO NOT PICK UP," the visual pairs perfectly with the song's themes.
Following the success of "If I'm Gunna Be Sad (I Might As Well Look Hot Doing It)," the artist finds inspiration in writing songs that are both vulnerable and danceable. Containing the same infectious energy as KiNG MALA and Charlotte Sands, Rachel Bochner is unafraid to share her thoughts, emotions, and experiences with her listeners.
"When people hear these songs, I want them to know it's okay to feel their feelings, to find humor even in the darkness, and to remember that we have the power to define our own self-worth," she adds.
Listen to her latest single here and keep an eye out for her upcoming EP to be released soon!