Fresh week, fresh tunes. Check out what's spinning on idobi Radio…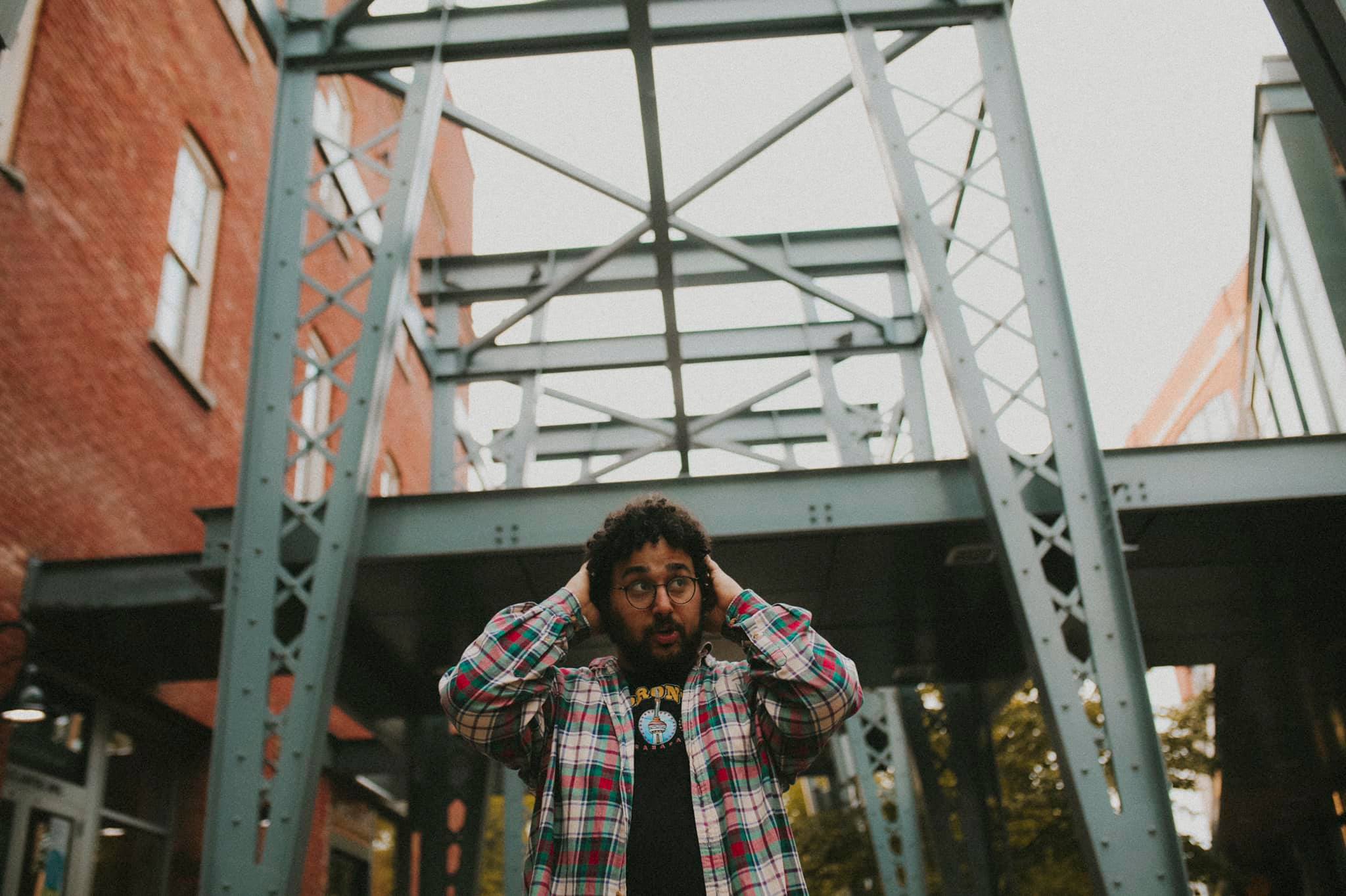 My Kid Brother – Pastels
B.U.D. – What's The Point Of This (If I'm Not Into It)
Happy. – Liarliar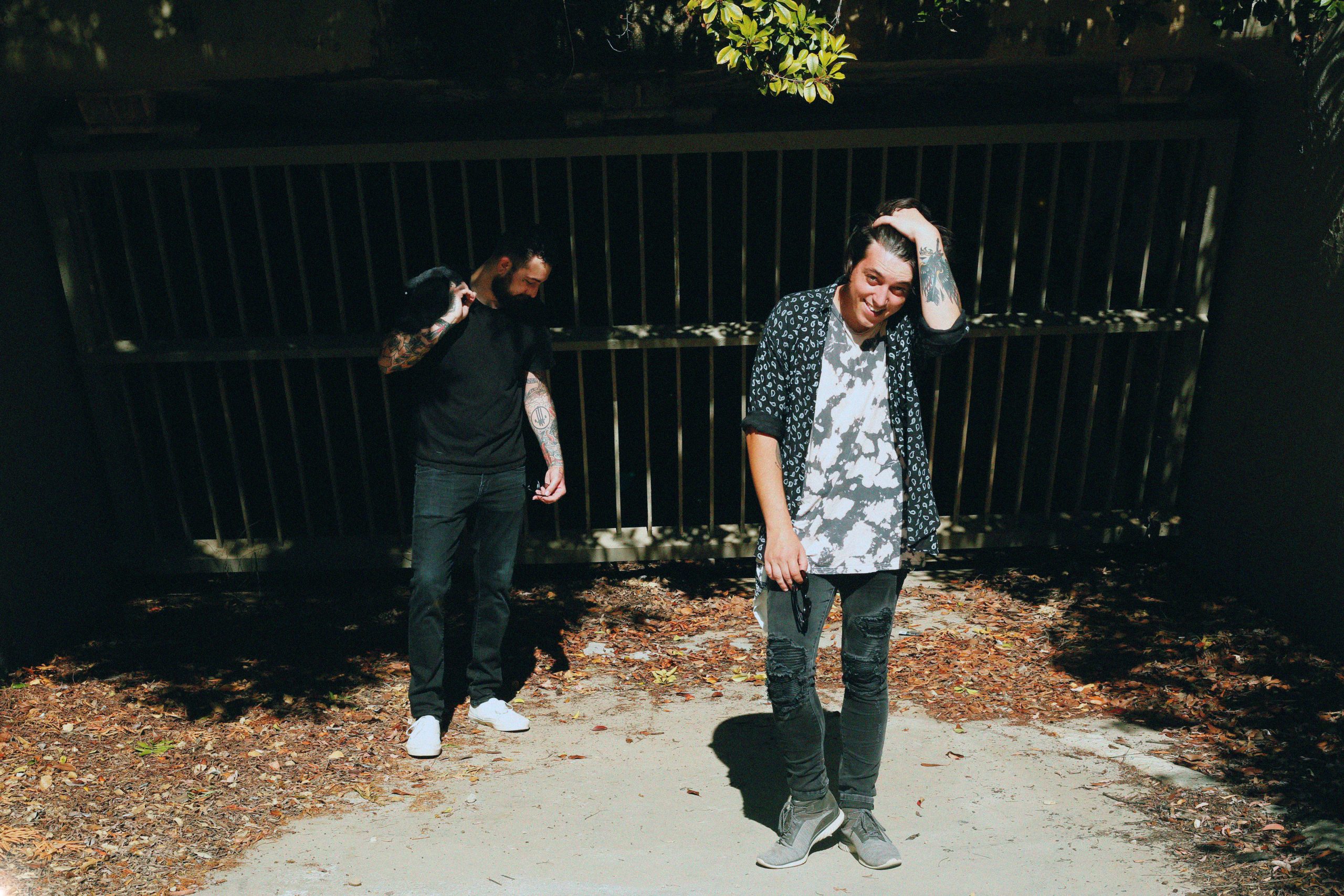 Loveless – Someone Else (ft. Kellin Quinn)
Social Order – Dreams
Fame On Fire – Now and Forever (ft. Trevor Wentworth)
Give Me A Reason – Funny
Elm Tree Circle – Violent Soho On The Mood
Jools – Photo Finish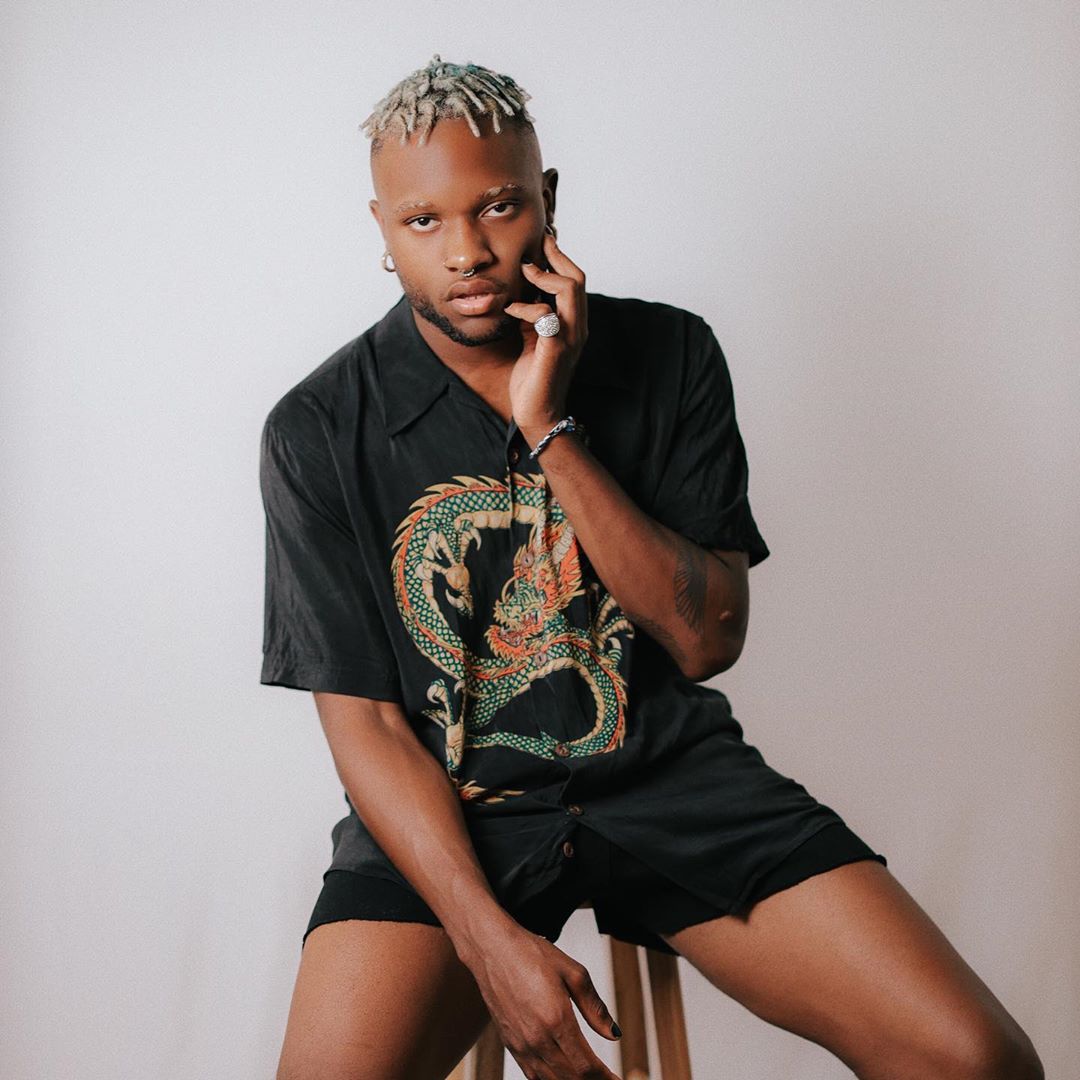 SAIAH – (BLACK)PLANET
Shooting Gale – Potions
Sorry Ghost – Nosedive
Tune into iR here!
—
Dance the week away with new indie music on idobi Anthm…
JWestern – Call You Right Now 

Barbacoa – Follow Me

Careful Gaze – When I Leave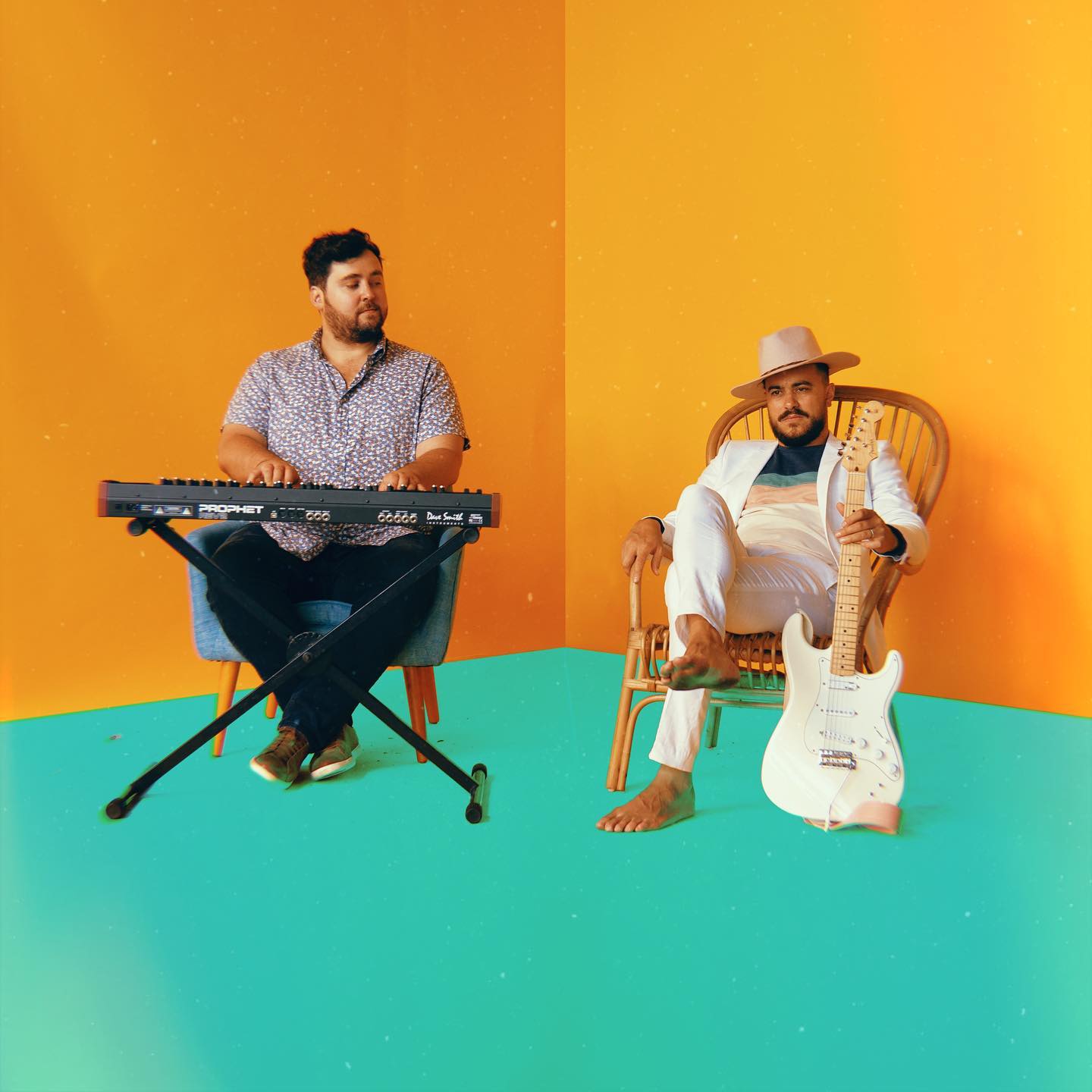 Color Fields – Pendulum 

JEEN – Deep End 

Michael Kaiser – My Grandfather's Guitar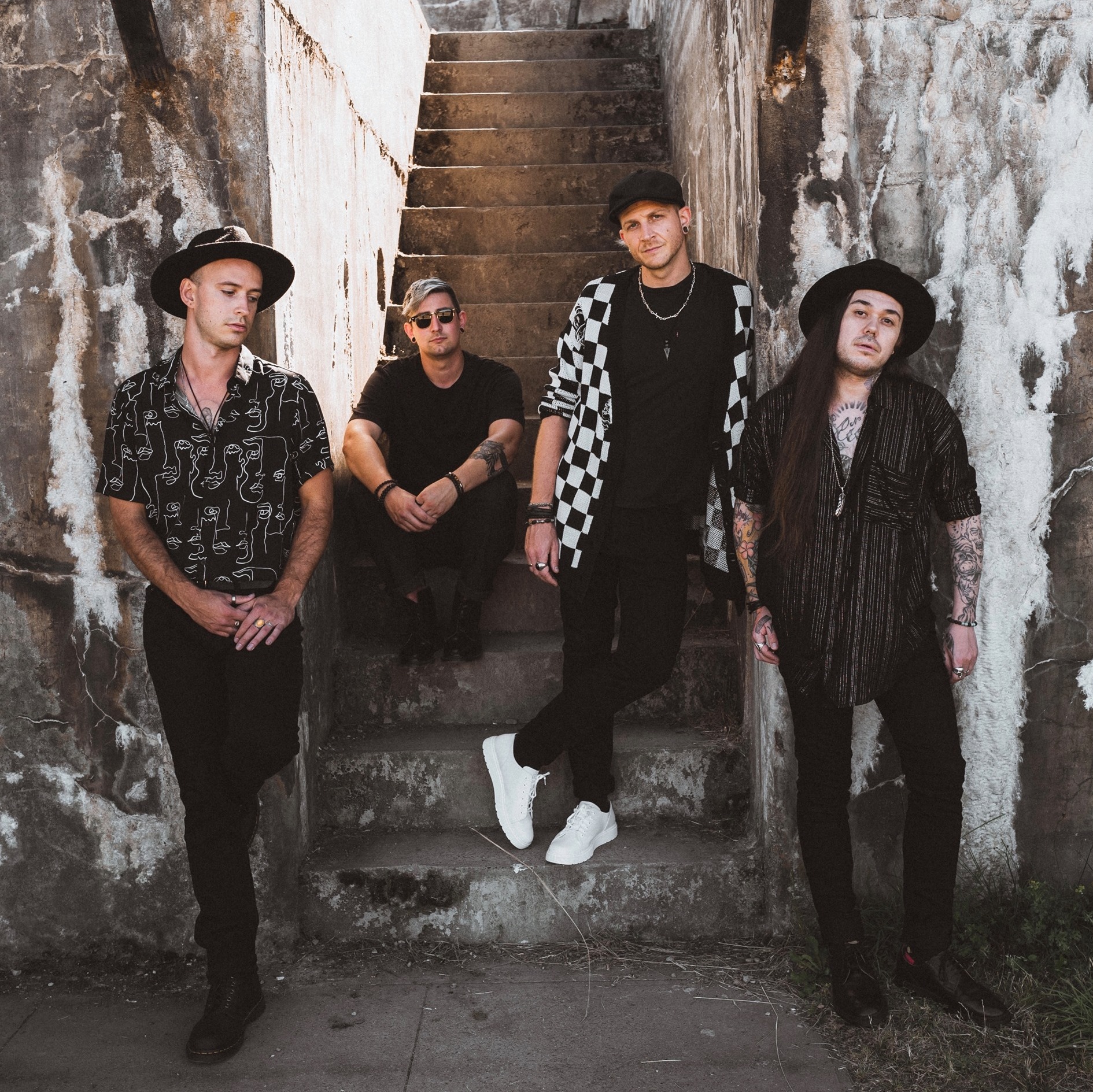 Other Half – Tiny Head 

Peach Kelli Pop – Cut Me Off

PRETTY AWKWARD – Misfits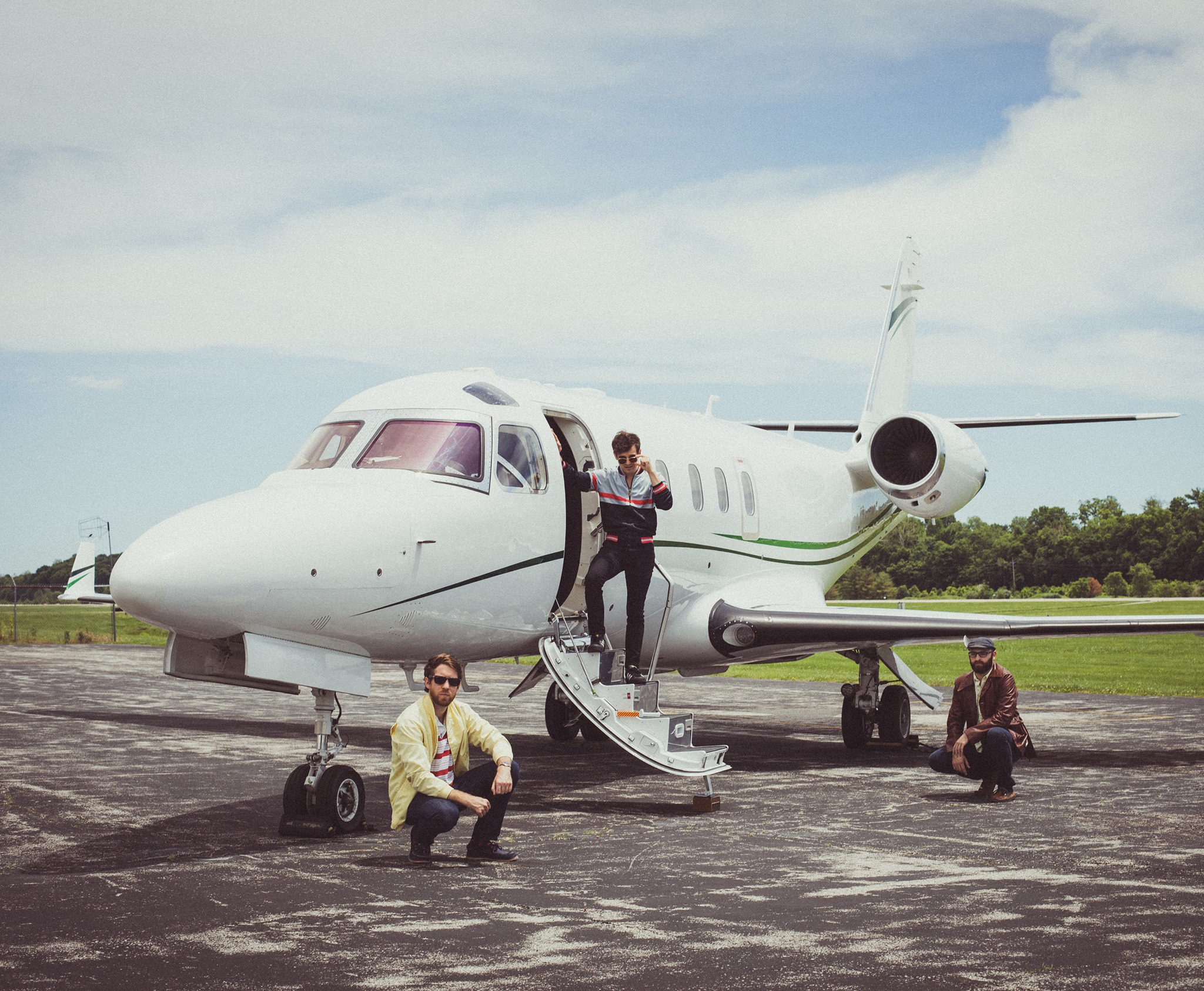 Scream Mountain – Proximity

Starwolf – Bad Feeling

Taylor Colson – Hurt Me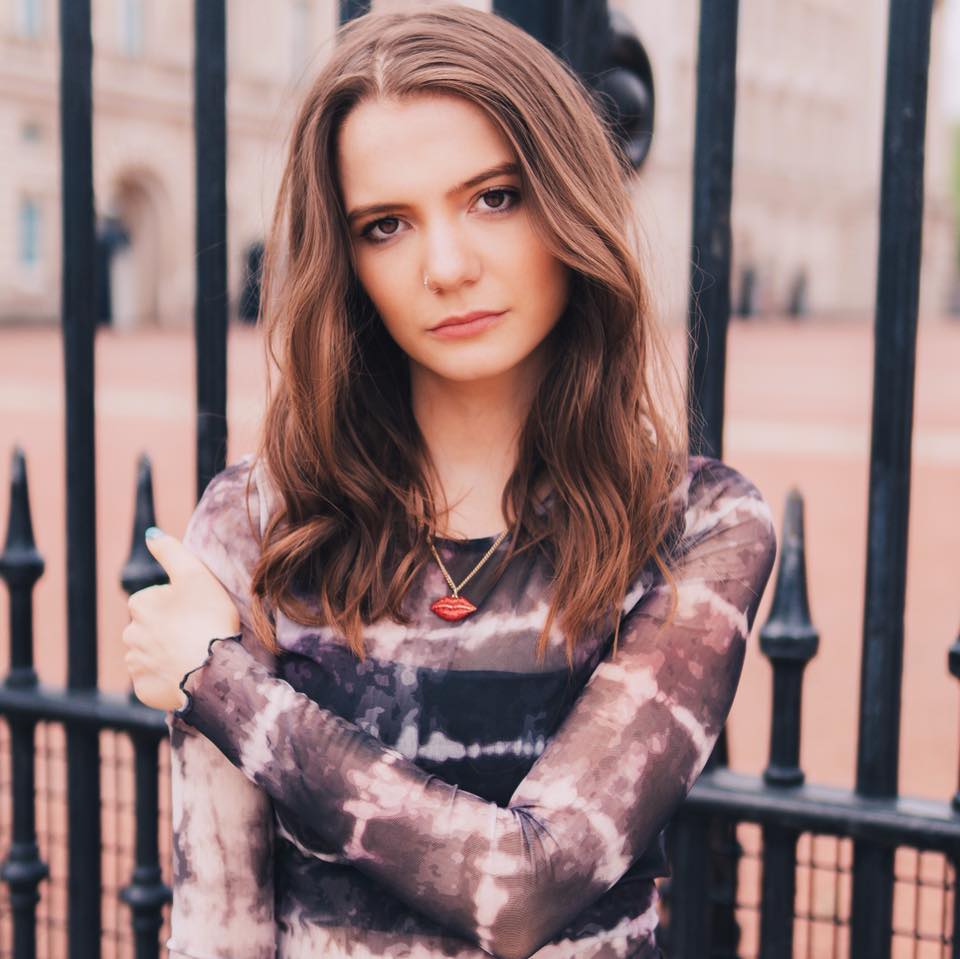 The Color Up – You're Something Else
Westerner – Frog
Young-Borra – Do We Belong Together
Izzy Staden – Lying to Yourself
Tune into Anthm here!
—
Ready to headbang? idobi Howl is rolling out the best heavy tracks of the week…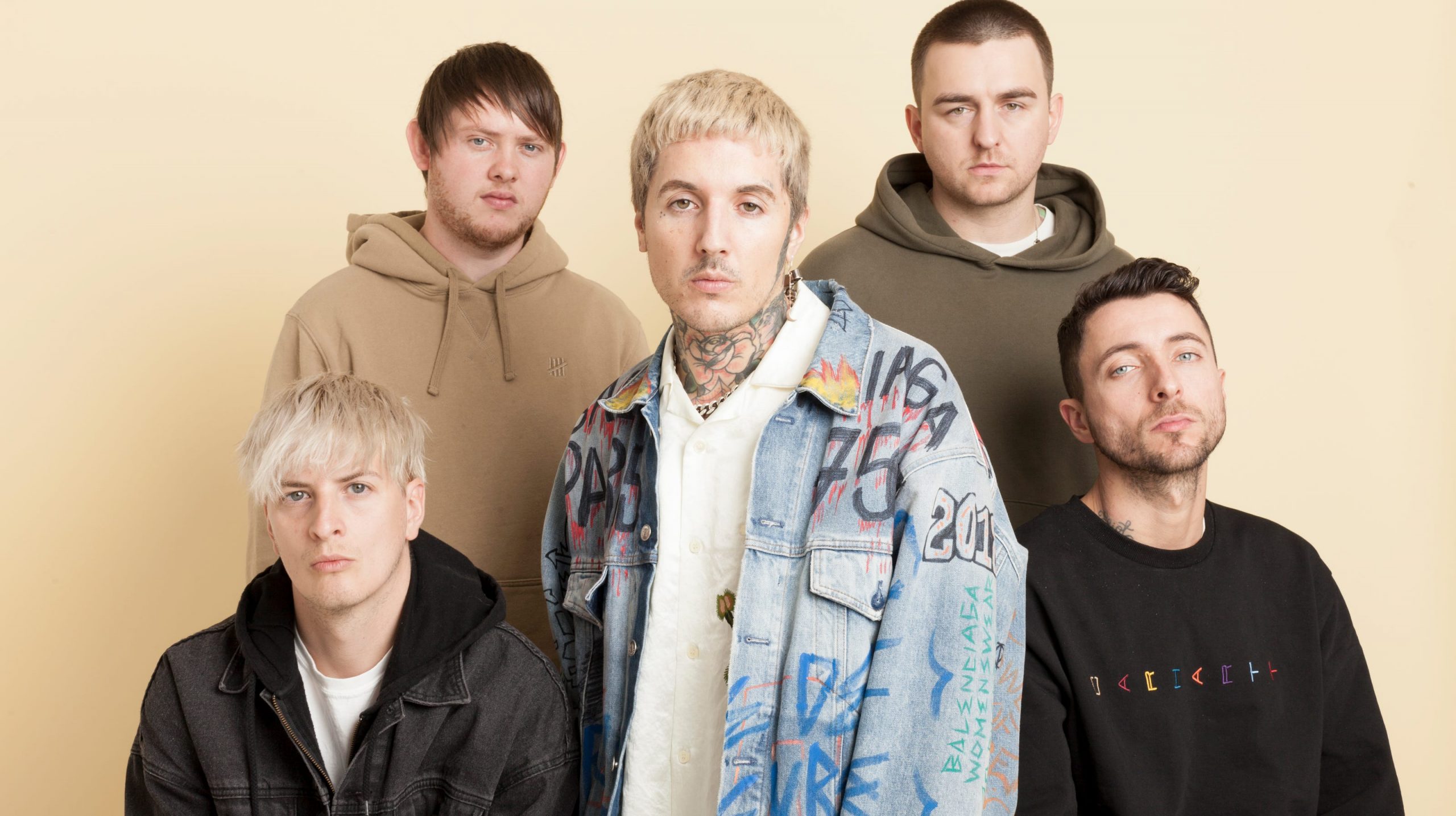 Bring Me The Horizon – Obey (ft. YUNGBLUD)

Fame On Fire – Now and Forever (ft. Trevor Wentworth)

Humanity's Last Breath – Human Swarm (2020 version)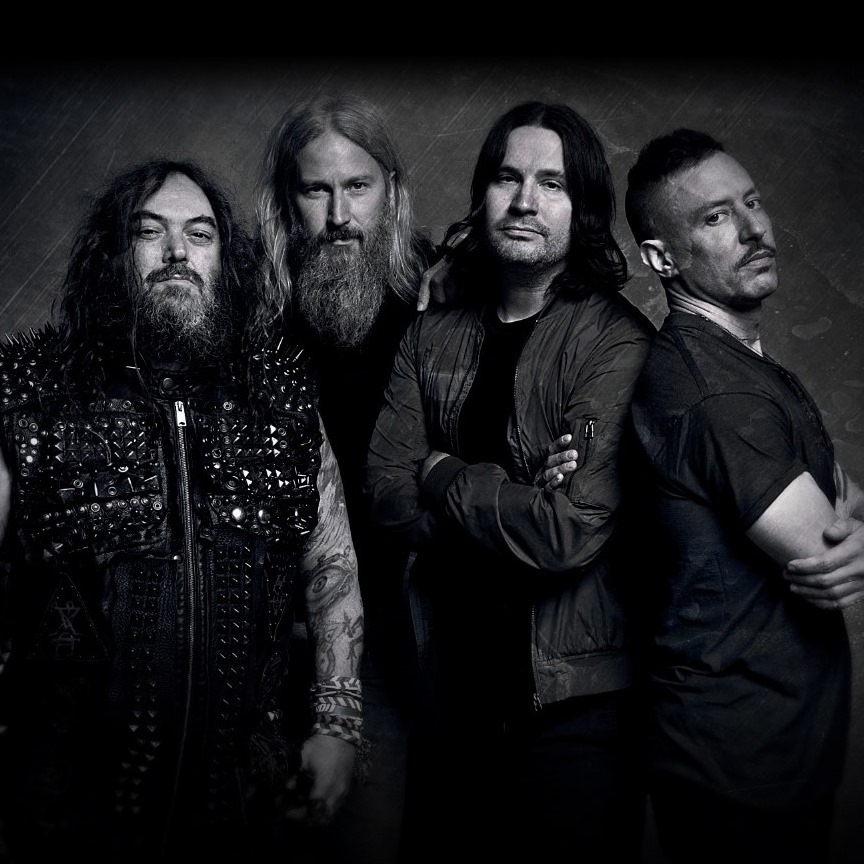 In Fear – Hex

Inferi – Aeons Torn

Killer Be Killed – Deconstructing Self-Destruction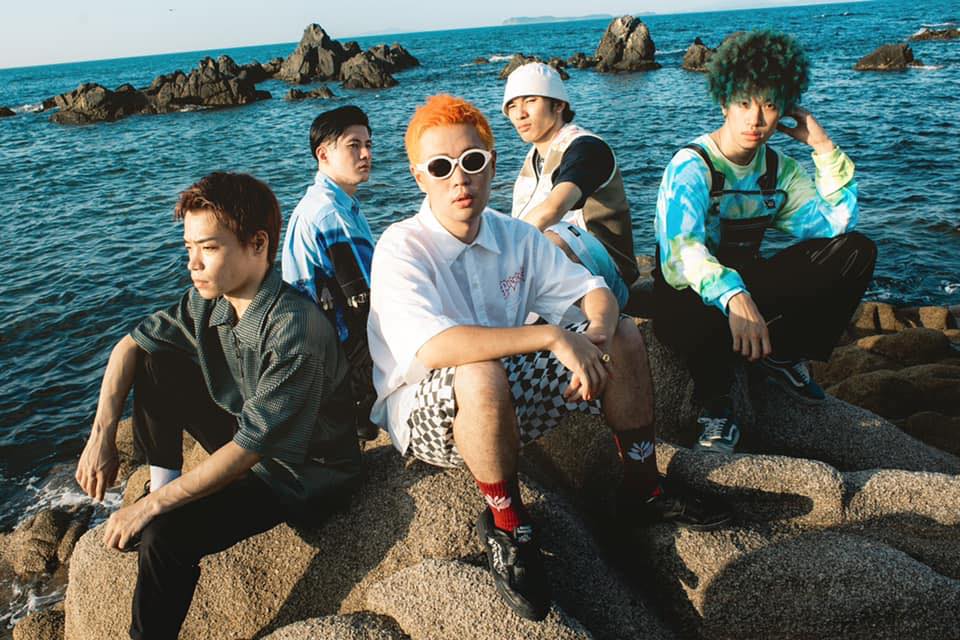 Paledusk – HAPPY TALK

Chernobyl The Secret- In Search of Solace

Shattered Sun – Eternal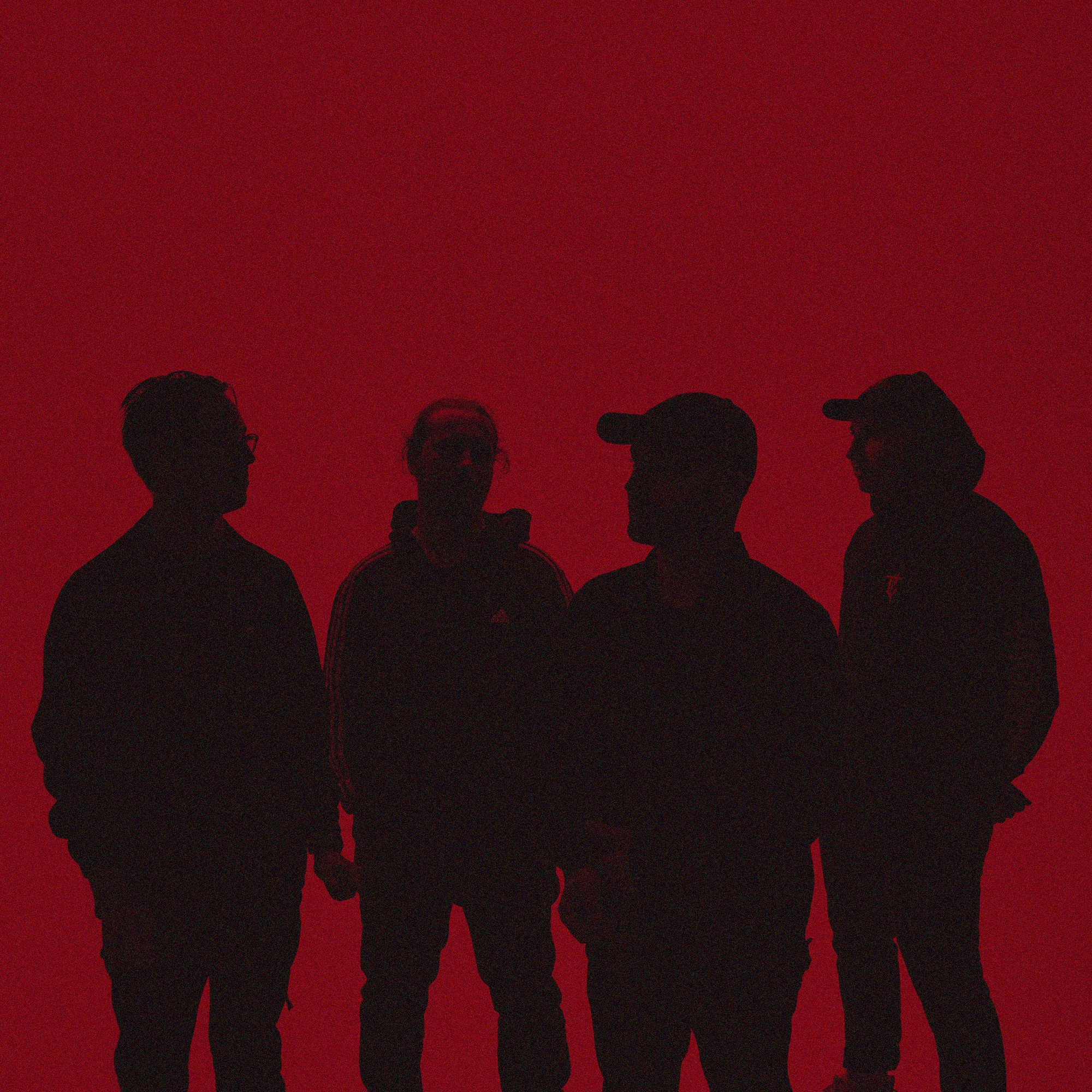 Skeletal Remains – Dissectasy

Static Dress – for the attention of…

The Gloom in the Corner – Warfare
Tune into Howl here!