All the new music you'll ever need is streaming on idobi Radio…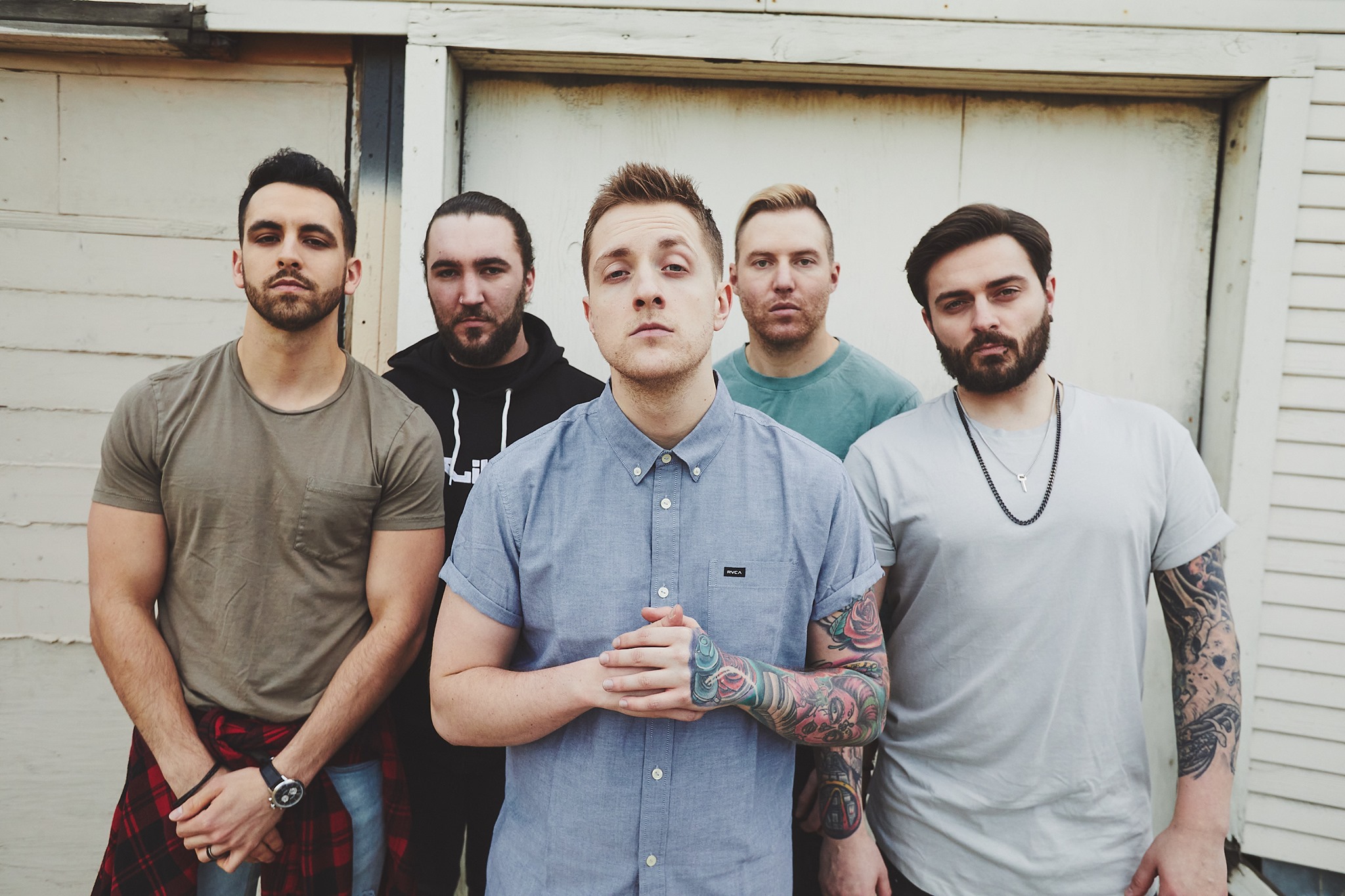 I Prevail – Every Time You Leave (ft. Delaney Jane) – Live Acoustic
My Kid Brother – Good News
Designer Disguise – No One's Alright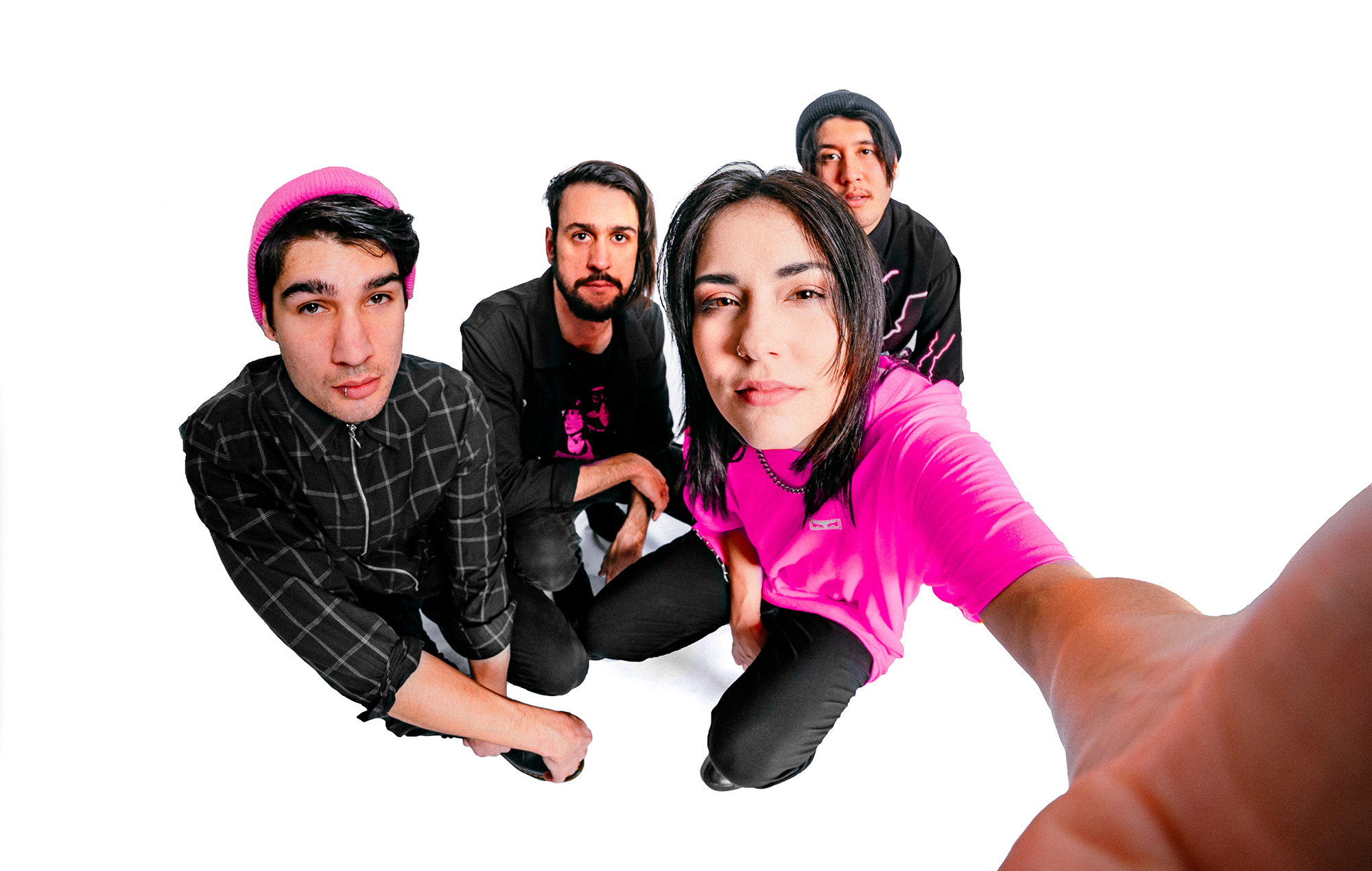 twentylove – flights
Never Loved – Over It 
Stand Atlantic – Blurry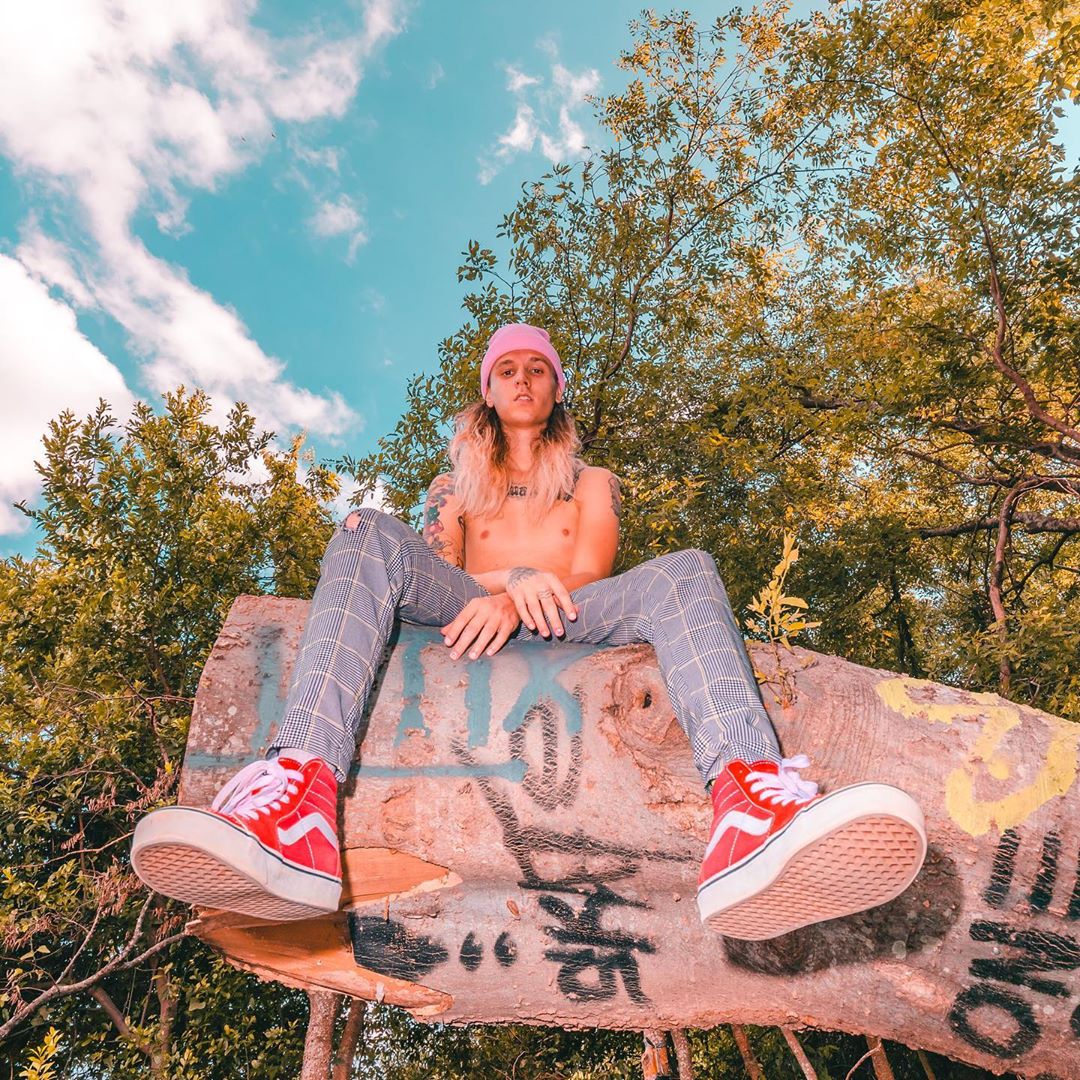 August Radio Project – To The Beach
brake – Halloween in Summertime
Halfway Atlantic – Better Days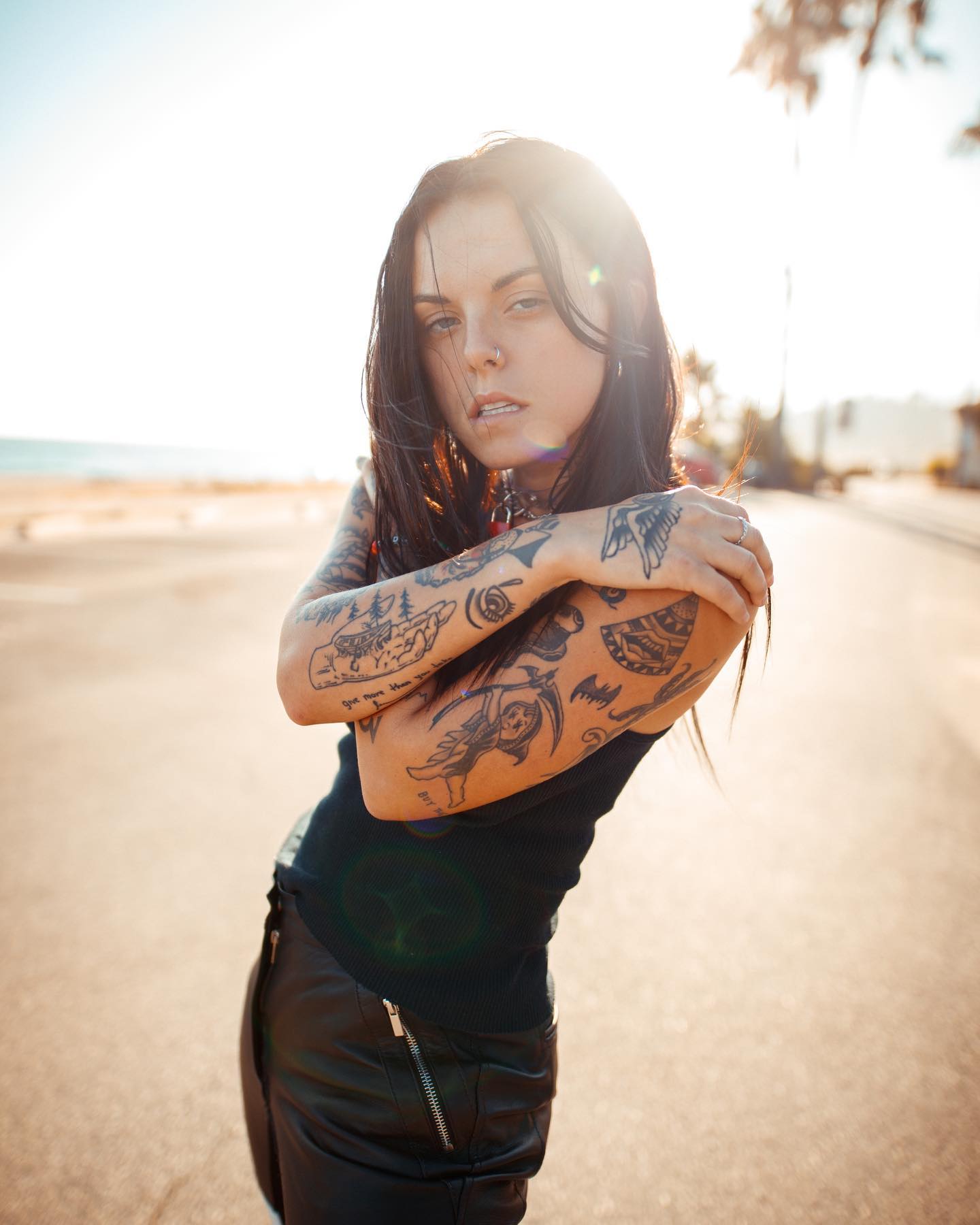 Lauren Sanderson – Frustrated 
DAVIDLY – Me and Myself
Hangtime – Too Many Days
LASTELLE – Coping Without A Cure 
Tune into iR here!
—
Trust idobi Anthm to deliver the best new music in indie…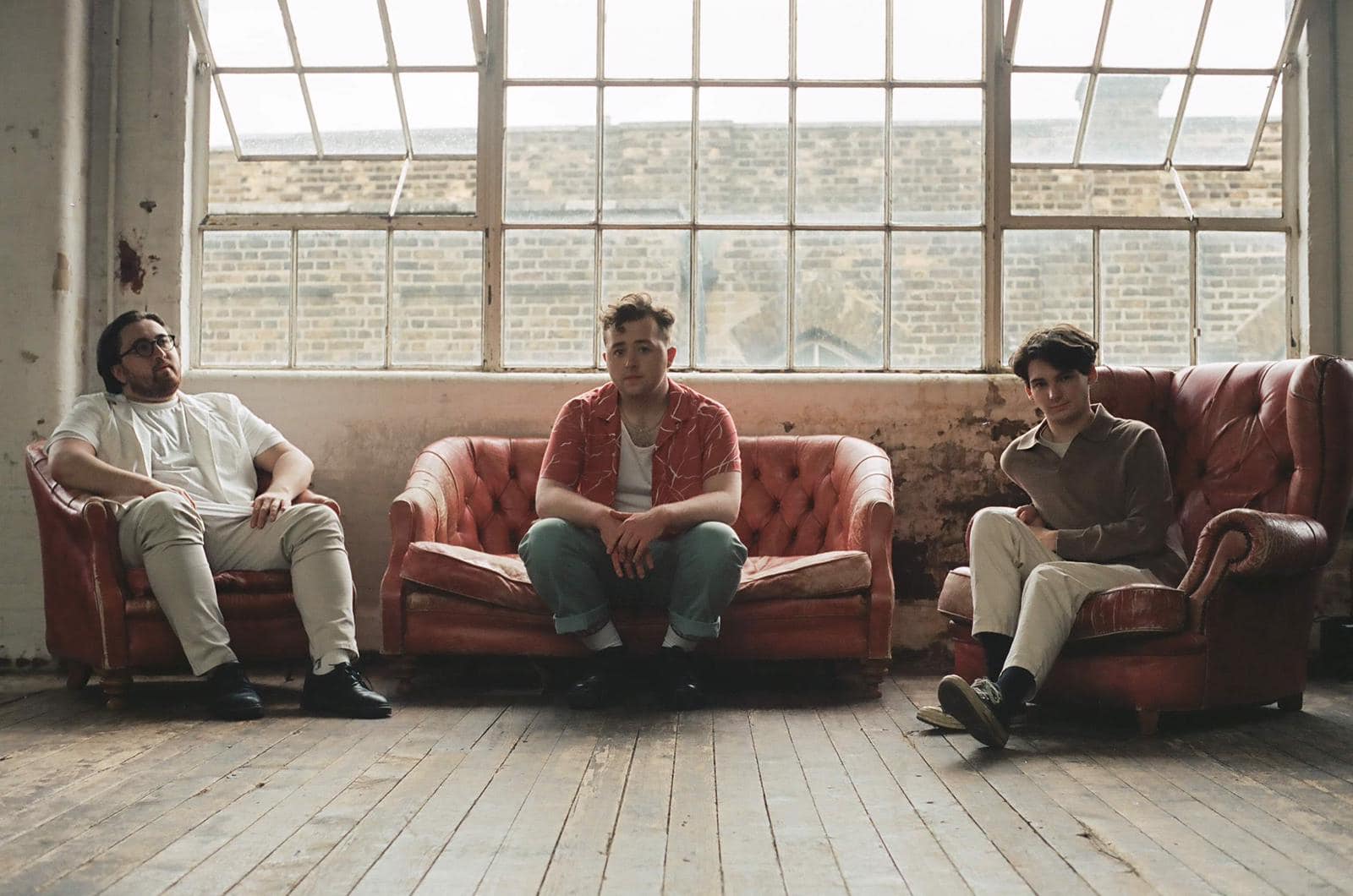 Vistas – Tigerblood
LEISURE – Slipping Away 
Fuller – Crush Me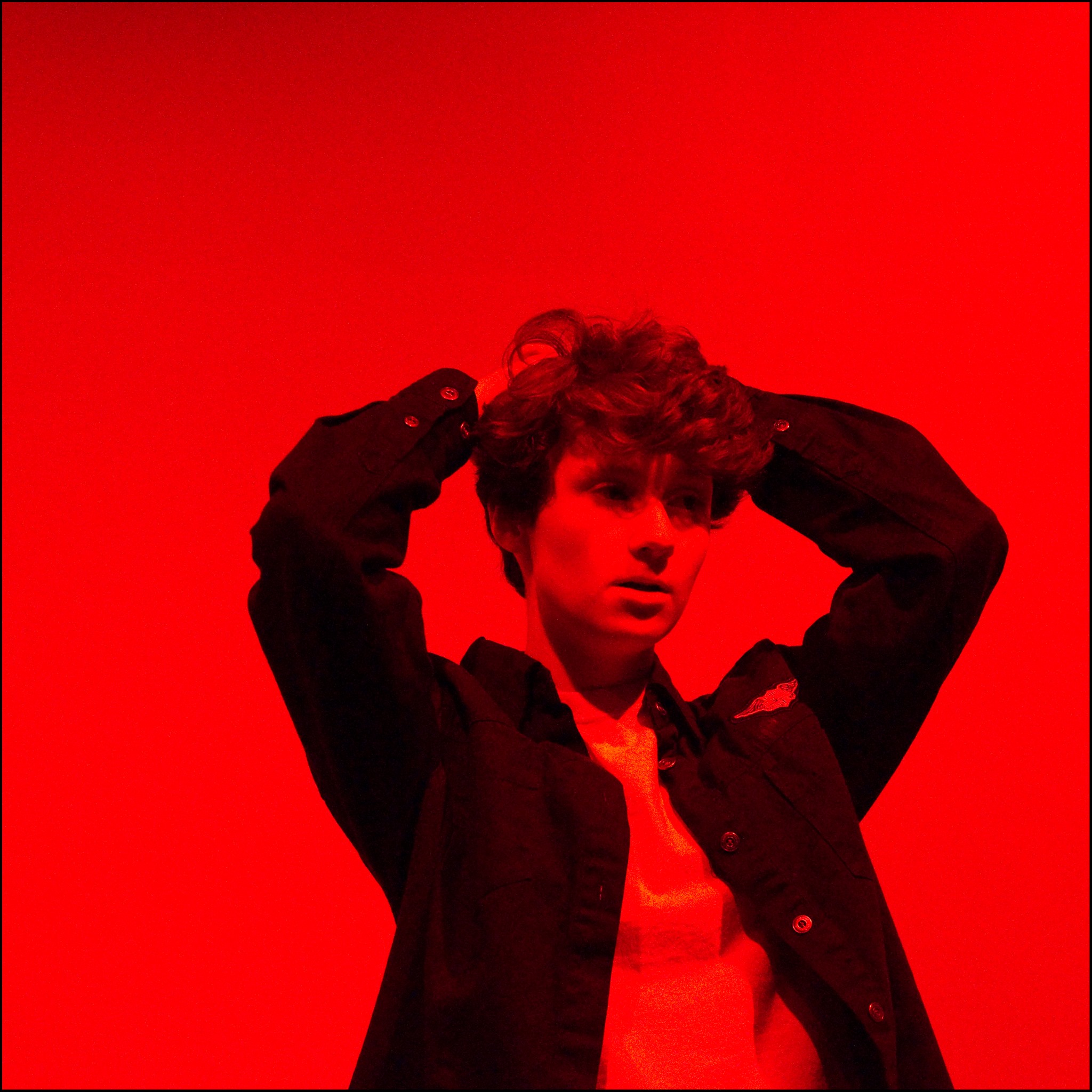 Zola – Easy
Windser – July 
Westerner – I Don't Want Nobody Who Wants Me 

Vince Lichlyter – Things I Need To Say 
The Milwaukees – No Way Out
Same – Cherry Pull 'N Peel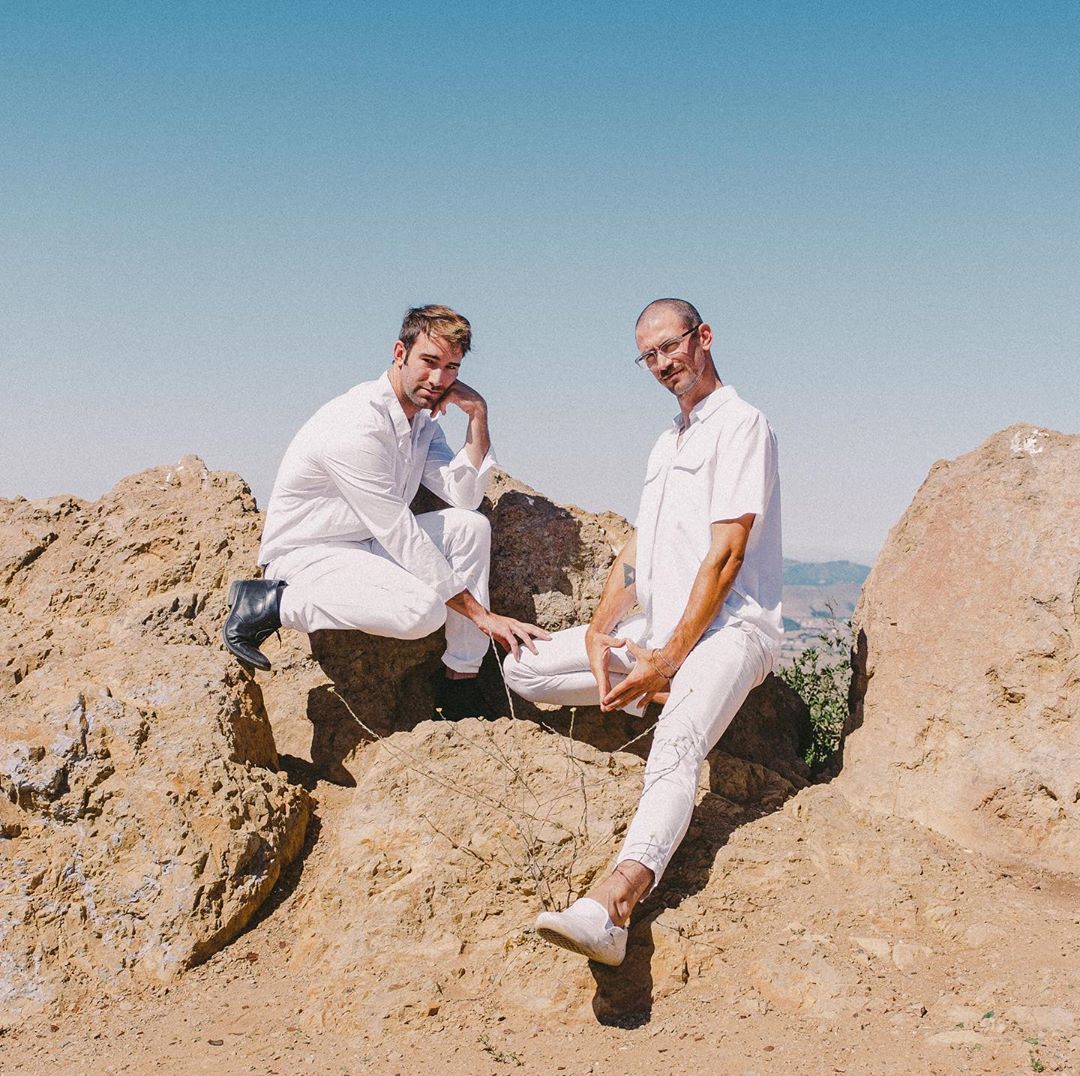 Moon Fever – Shaking Off The Evil
Manon Ward – Ride the Current
Mammoth Indigo – Anywhere, Anymore
Lazer Owl – One Night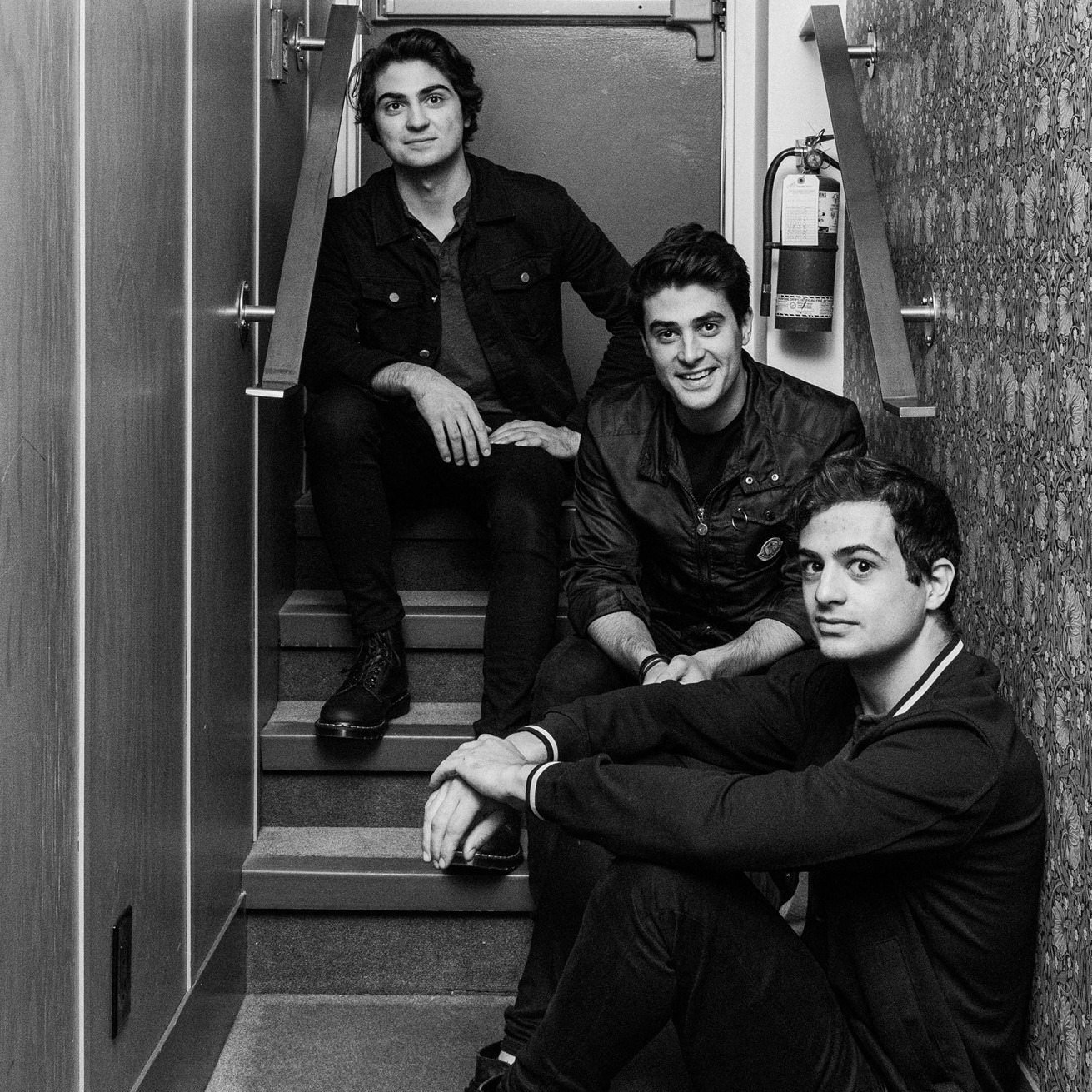 Ferraro – Fool's Paradise
All My Friends Hate Me – Blood
Belau – Risk It All (ft. Amahla)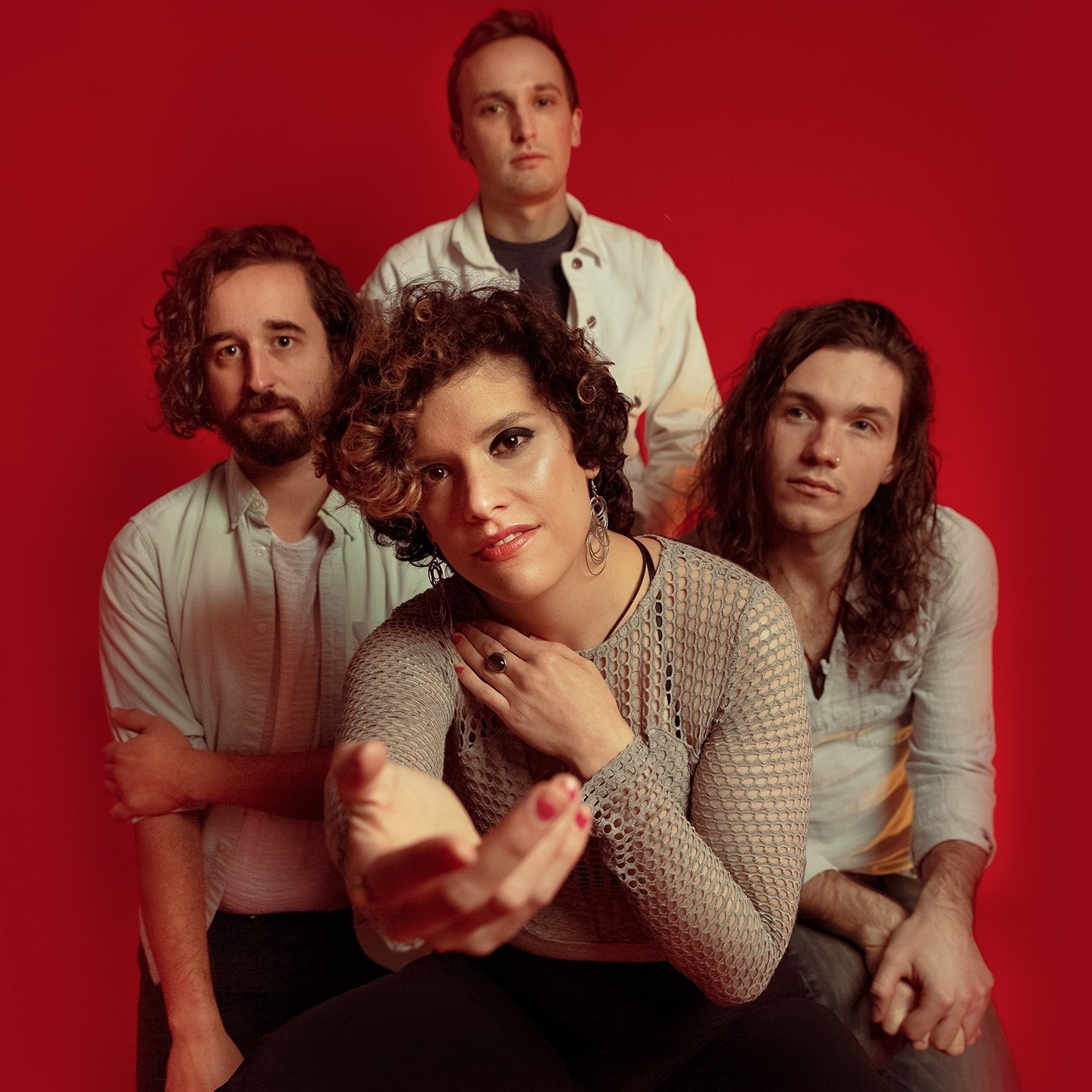 Antonioni – Mary Bell
Alto Key – Distant Love
Kitten Heel – Take Me With You
Tune into Anthm here!
—
idobi Howl is getting loud with fresh cuts from your favorite bands…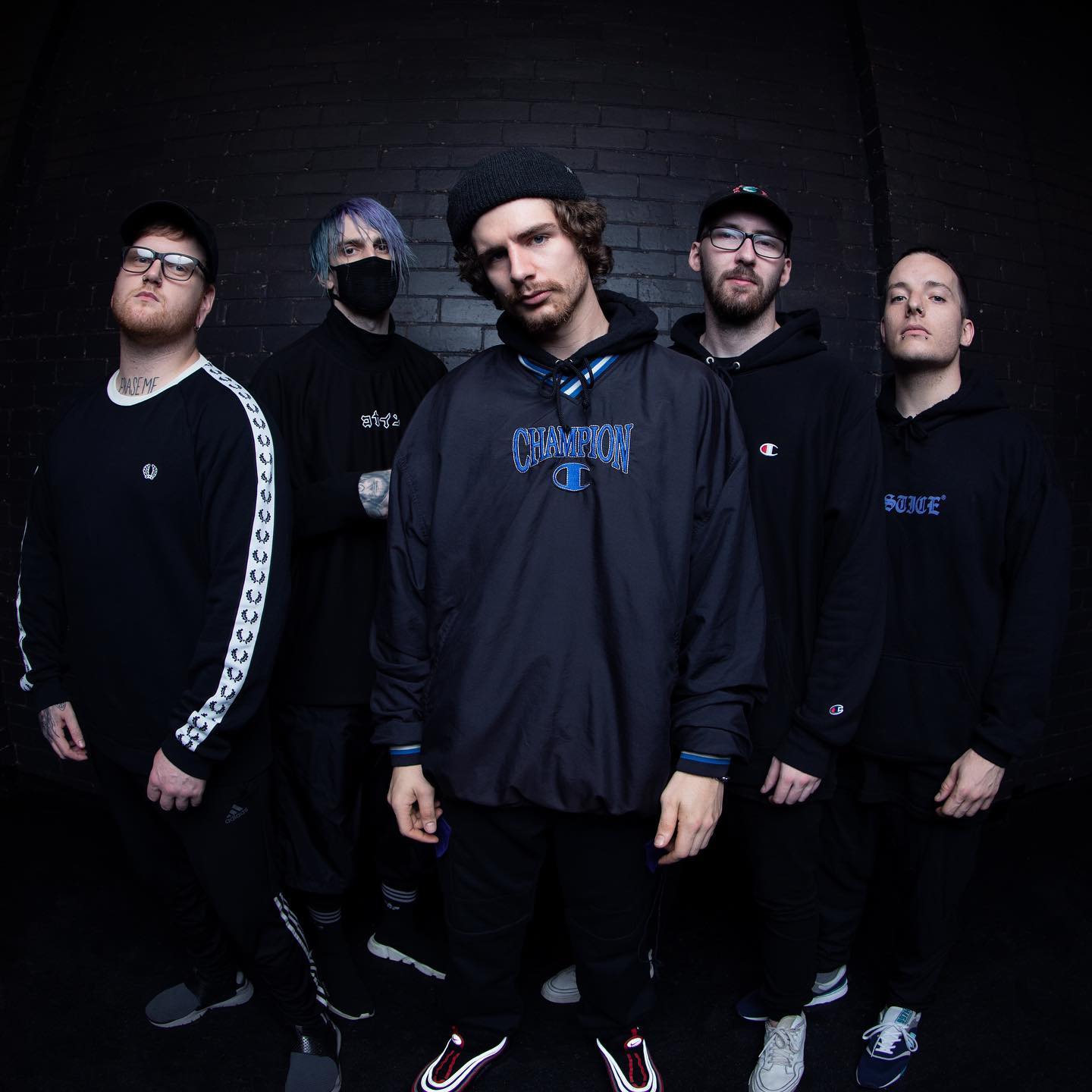 Alpha Wolf – bleed 4 you
Amaranthe – Strong
Babirusa – Dehumanized
Call It Home – Danse Macabre
Chamber – Scars in Complex Patterns 
Curses -Breathe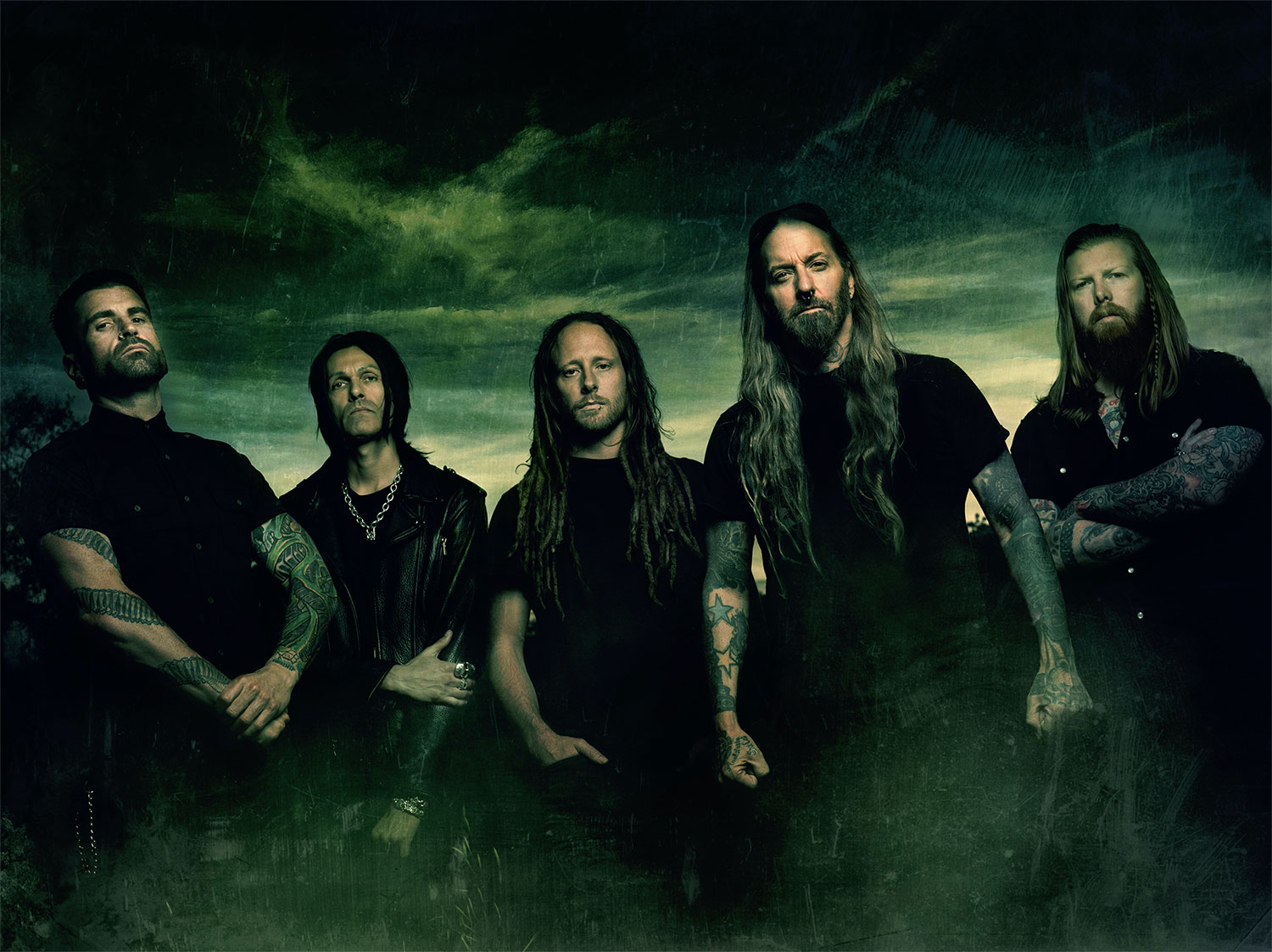 Devildriver – Nest of Vipers
ENOX – Radiance (ft. Ricky Armellino)
Ingested – Black Pill (ft. Matt Honeycutt)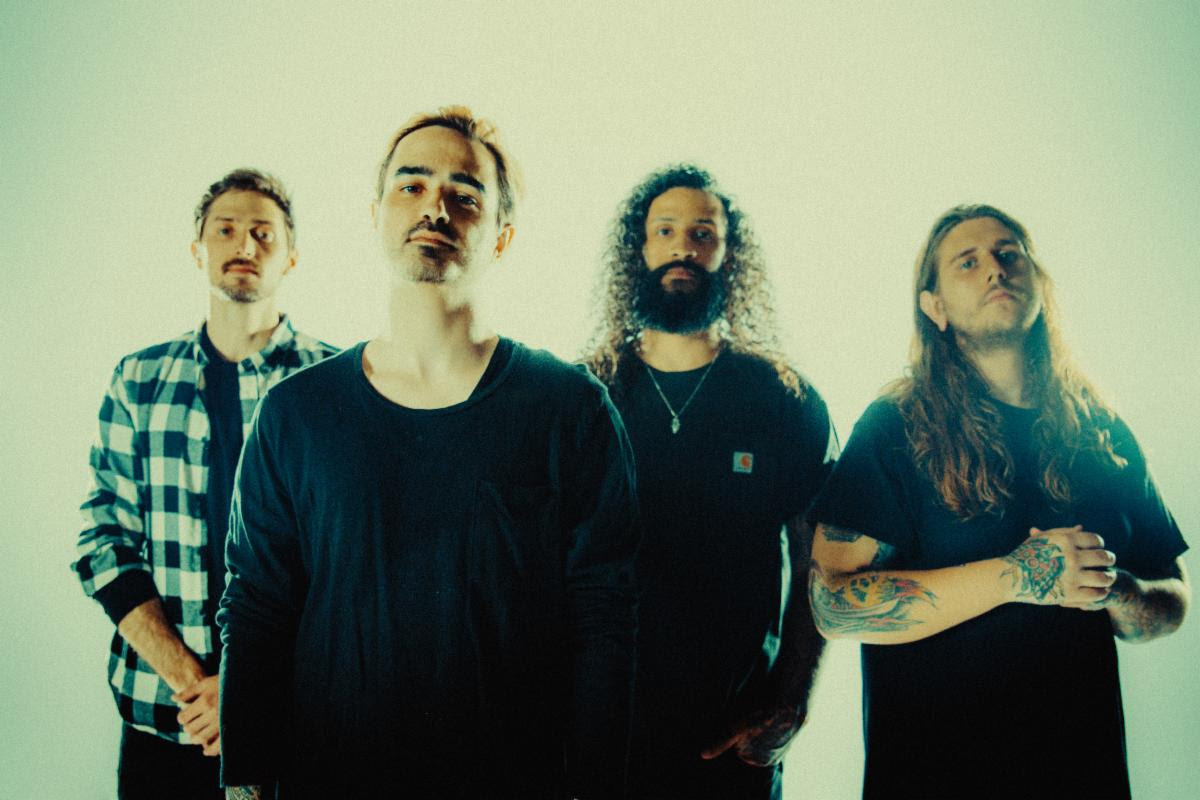 John Petrucci – Terminal Velocity
Like Moths To Flames – Habitual Decline 
Shadow of Intent – Gravesinger
Tune into Howl here!