All the new bops you need to make it through the week are playing on idobi Radio…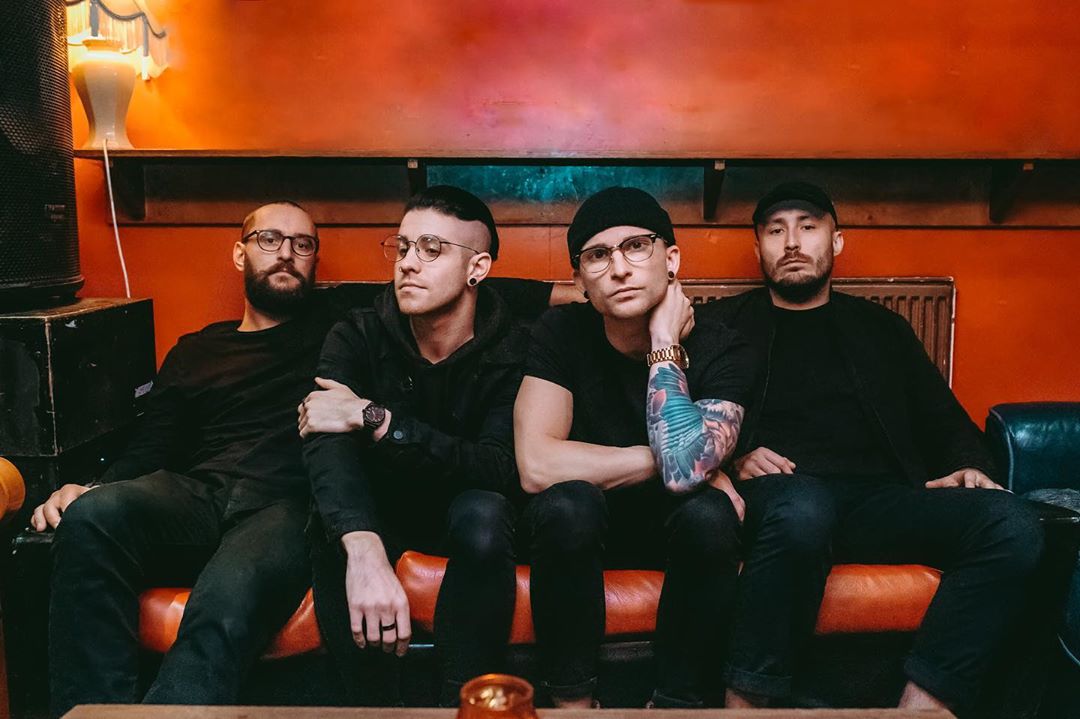 As It Is – Soap 2020
I DON'T KNOW HOW BUT THEY FOUND ME – Leave Me Alone
Kill The Lights – Through The Night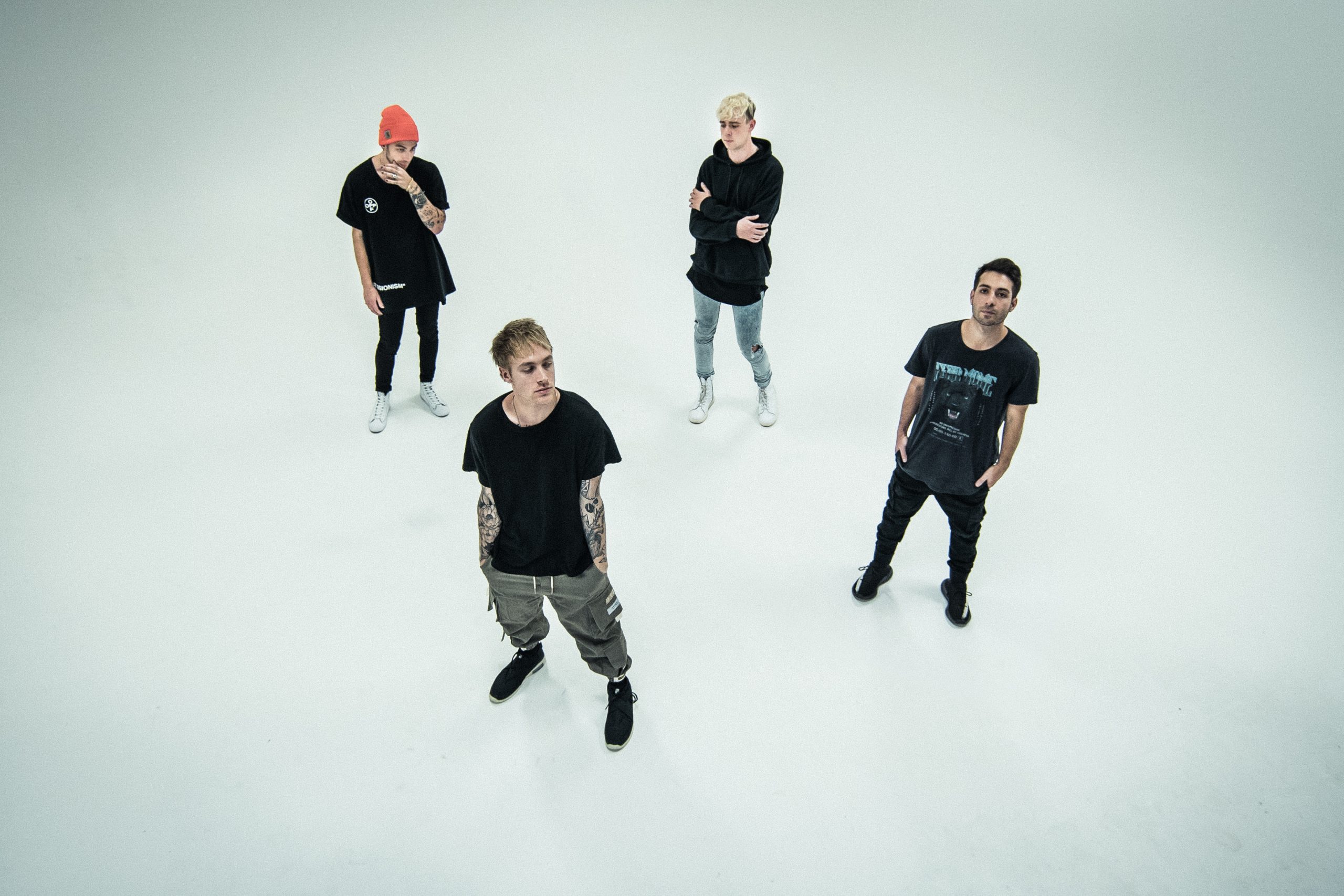 NOT A TOY – Antidote
WRTHLESS – Despondency
Neck Deep – Little Dove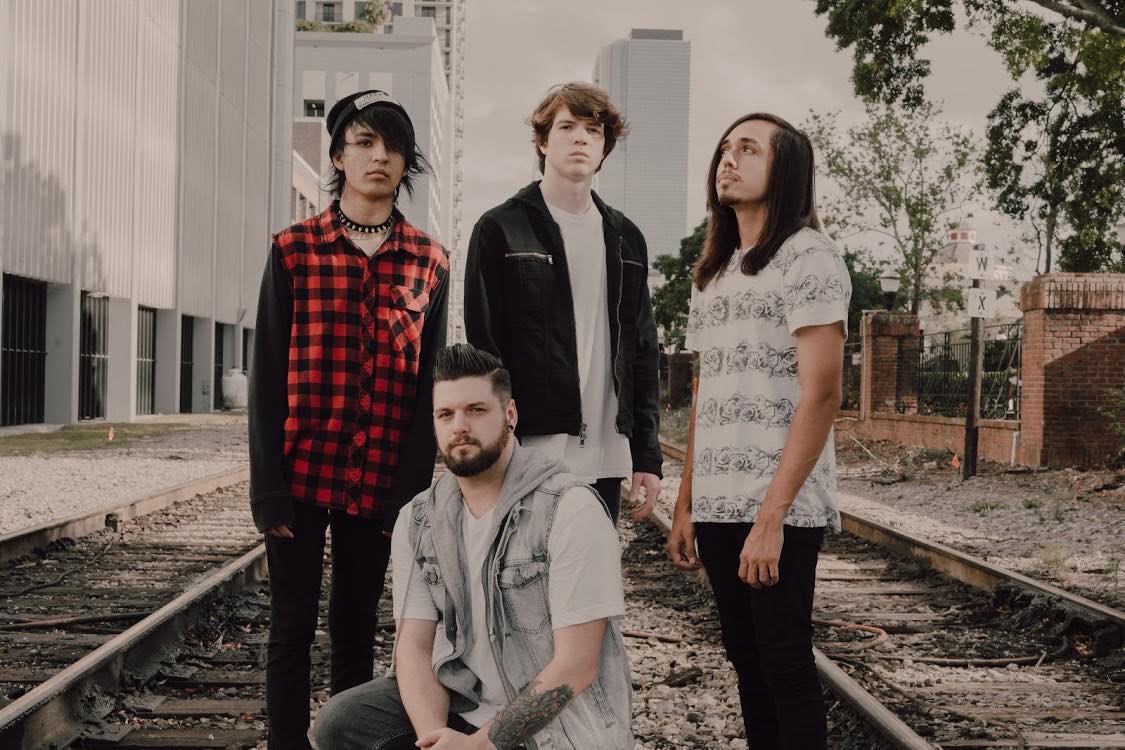 Drag Me Down – Disappointed
Like You – Moses
Steal The Day – Simply Crazy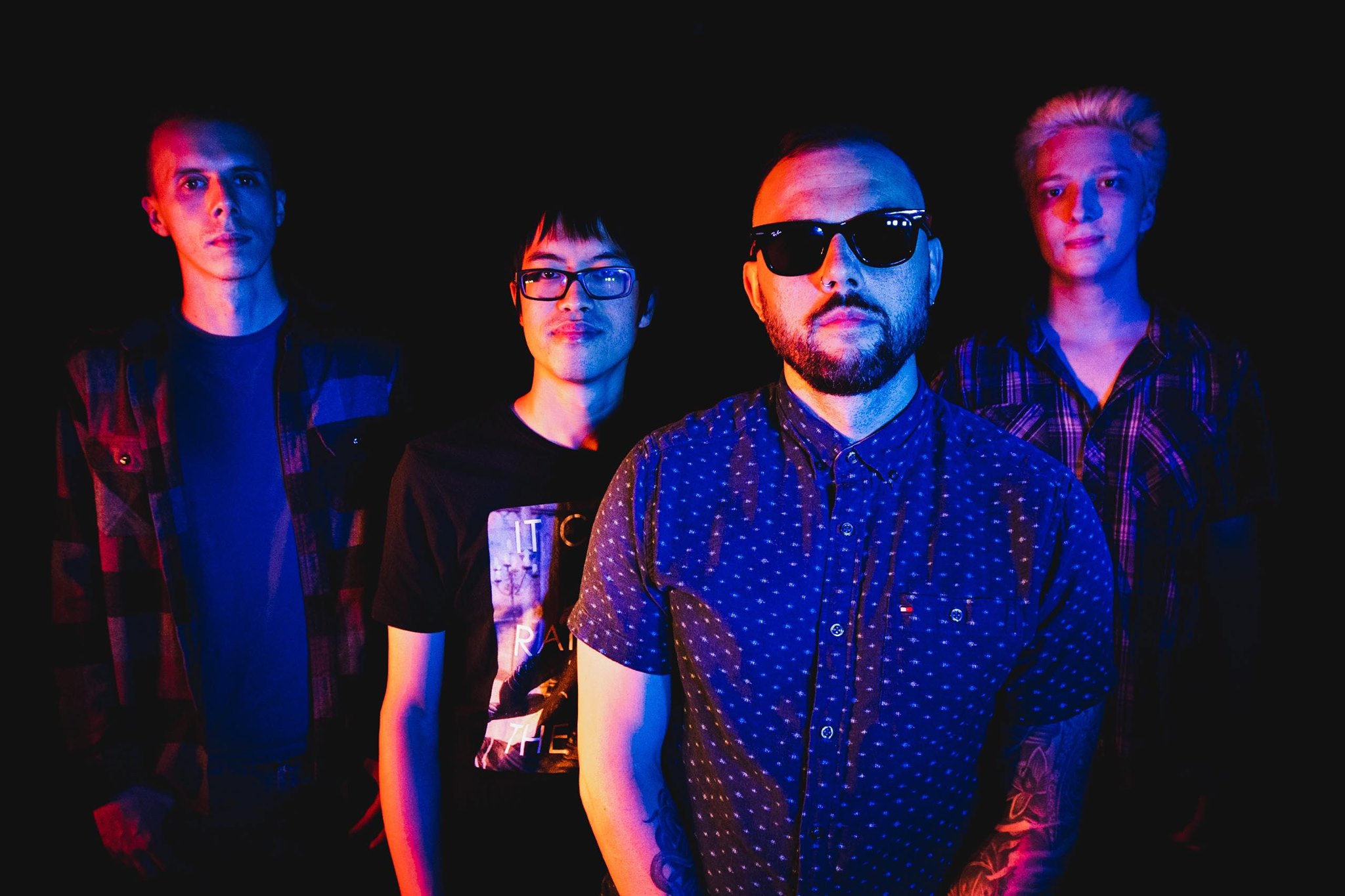 Serious Matters – Night Terrors
Wasting Time – My Limited French
Tune into iR here!
—
What's rocking on idobi Howl this week? Find out now!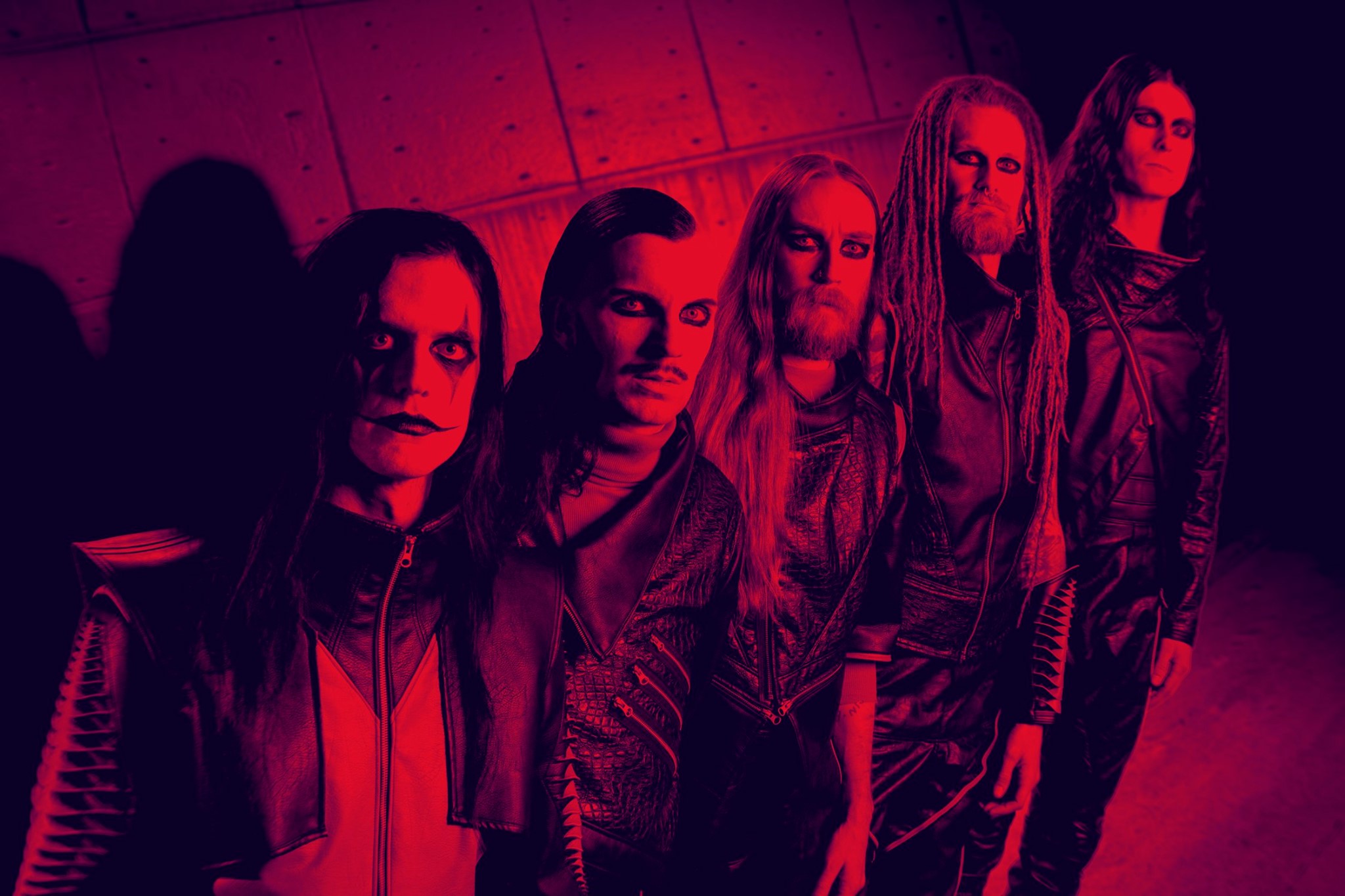 Anaal Nathrakh – Endarkenment
Avatar – Colossus
Conquer Divide – Chemicals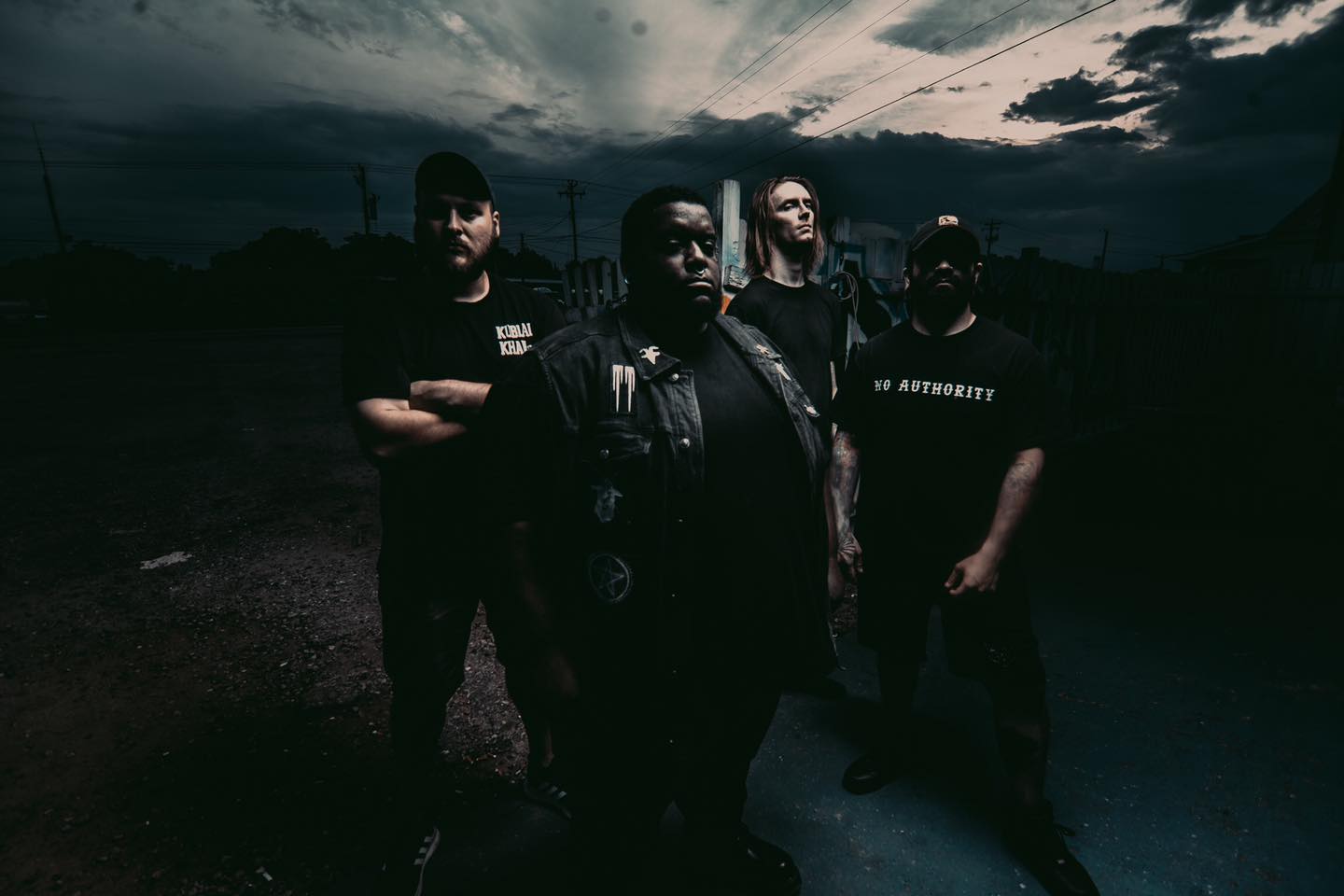 Crystal Lake – Into The Great Beyond
Cult of Lilith – Purple Tide
Dead To Fall – No One Is Coming To Help
FILTH – Hell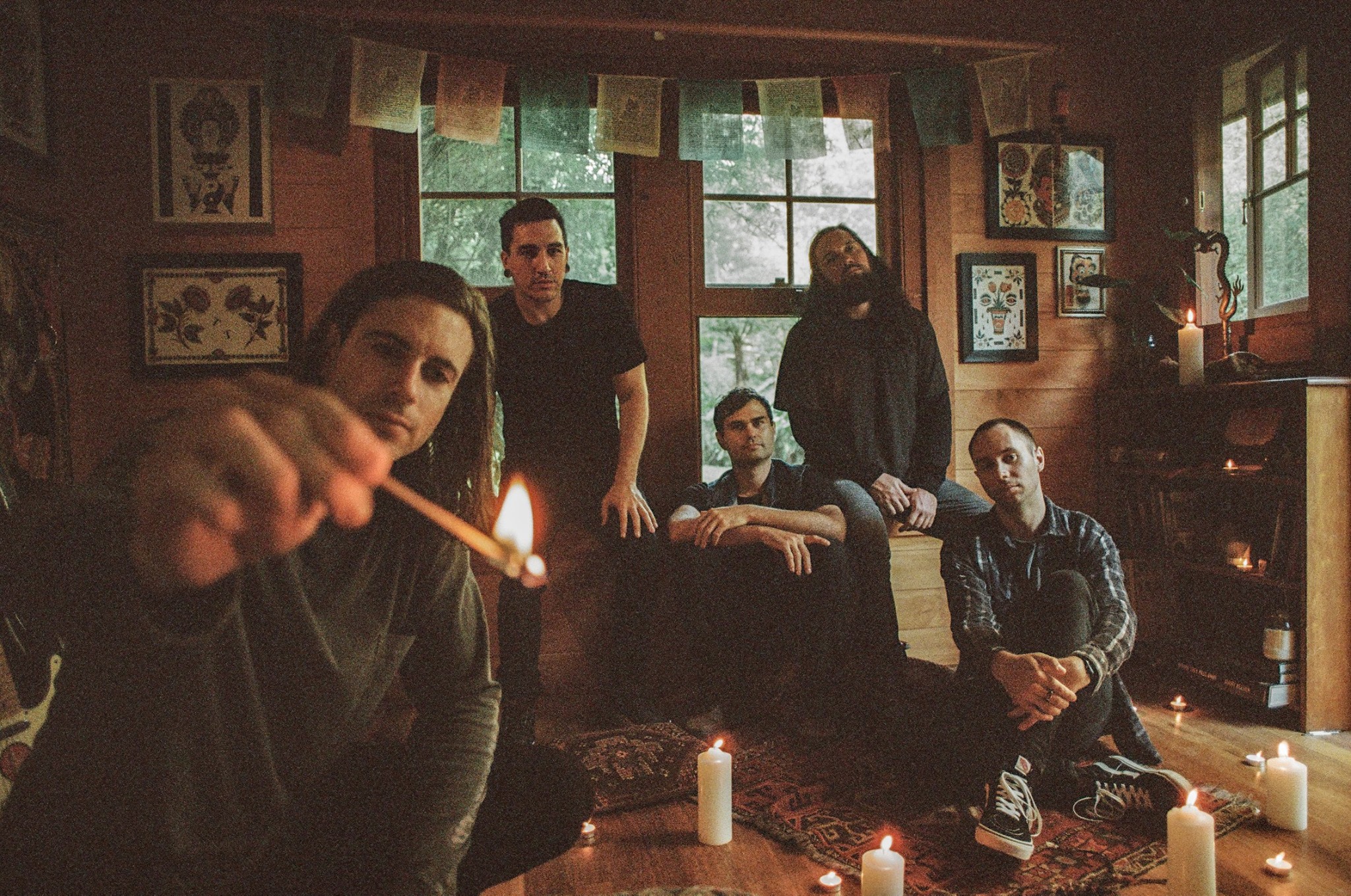 Fit For A King – Locked (In My Head)
ILLUCIA – Dreamtime Observers
In Hearts Wake – Moving On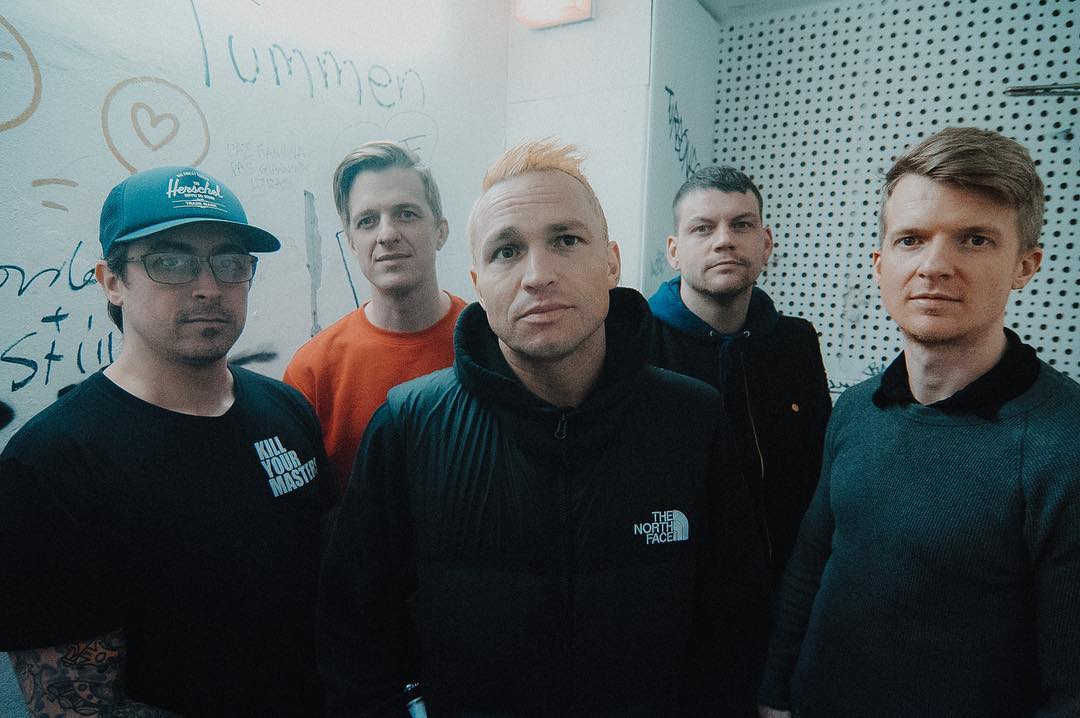 Misery Signals – Sunlifter
Rogue – Ethos
S/CK – Plague
Windvent – Thankful
Tune into Howl here!