Spend your day spinning new tunes on idobi Radio…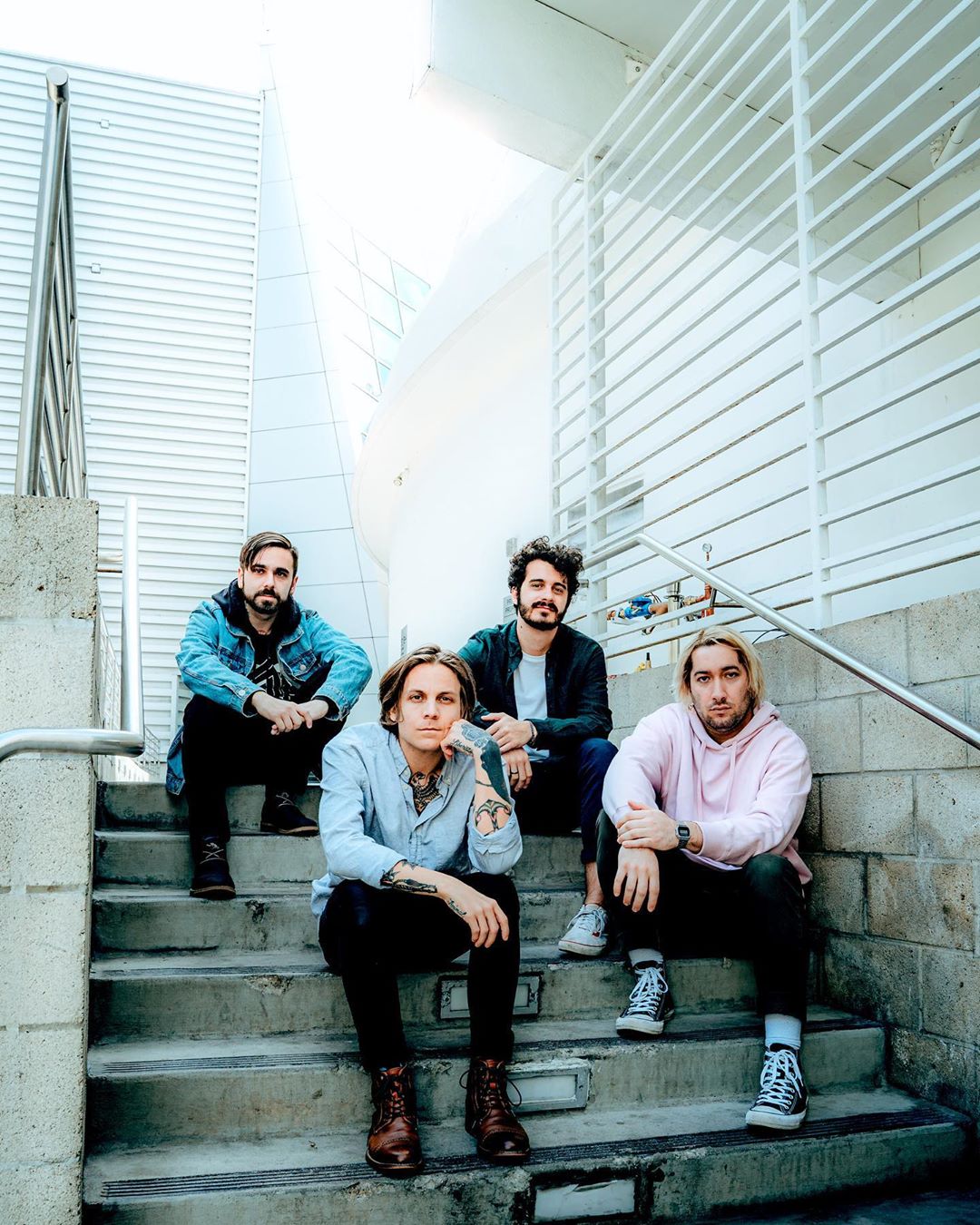 Broadside – Heavenly
Charming Liars – Impact
Hands Like Houses – Space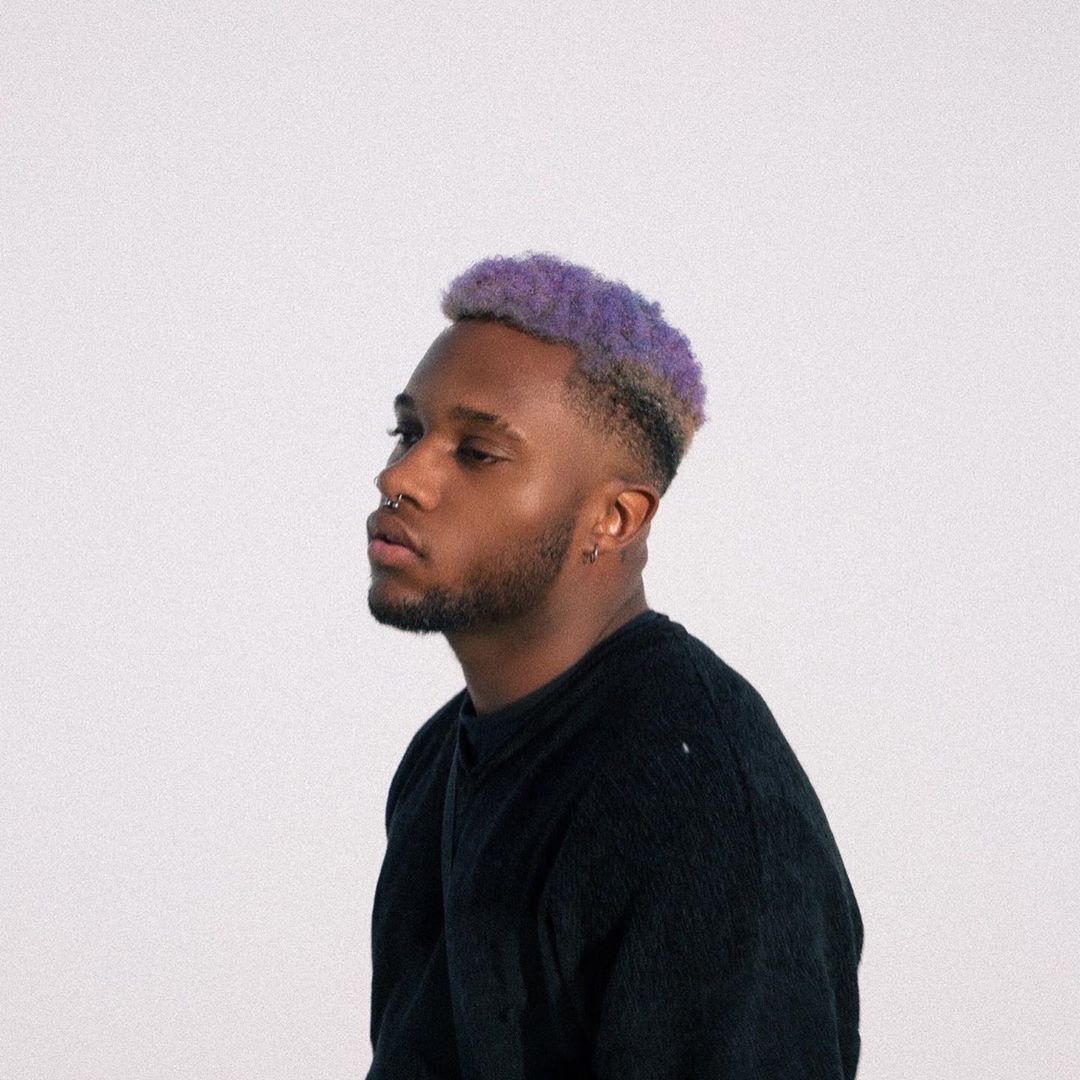 Paloma – Lock Me Up
SAIAH – HEART(BREAK)
The UMA – Fire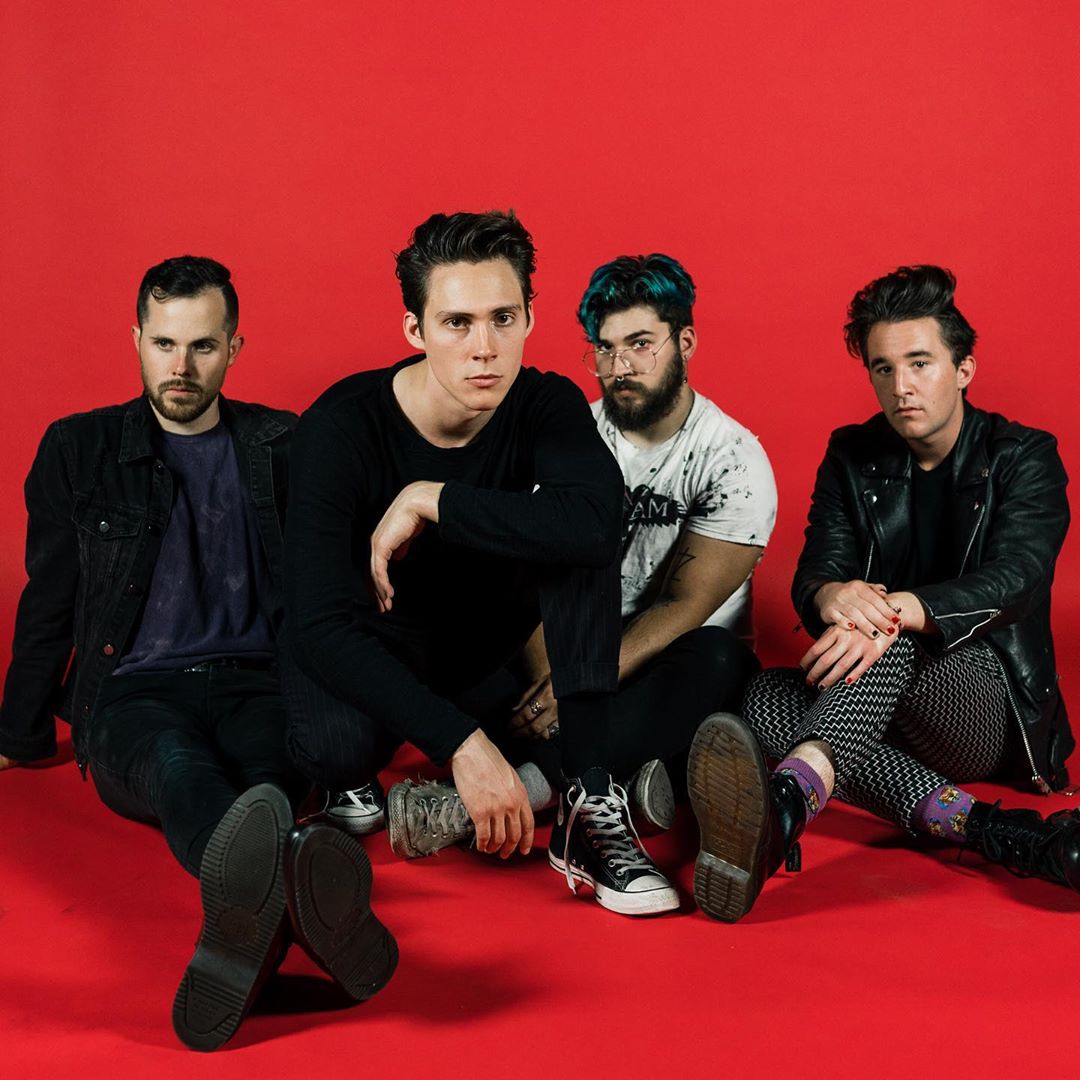 Weathers – C'est La Vie
Fame On Fire – Down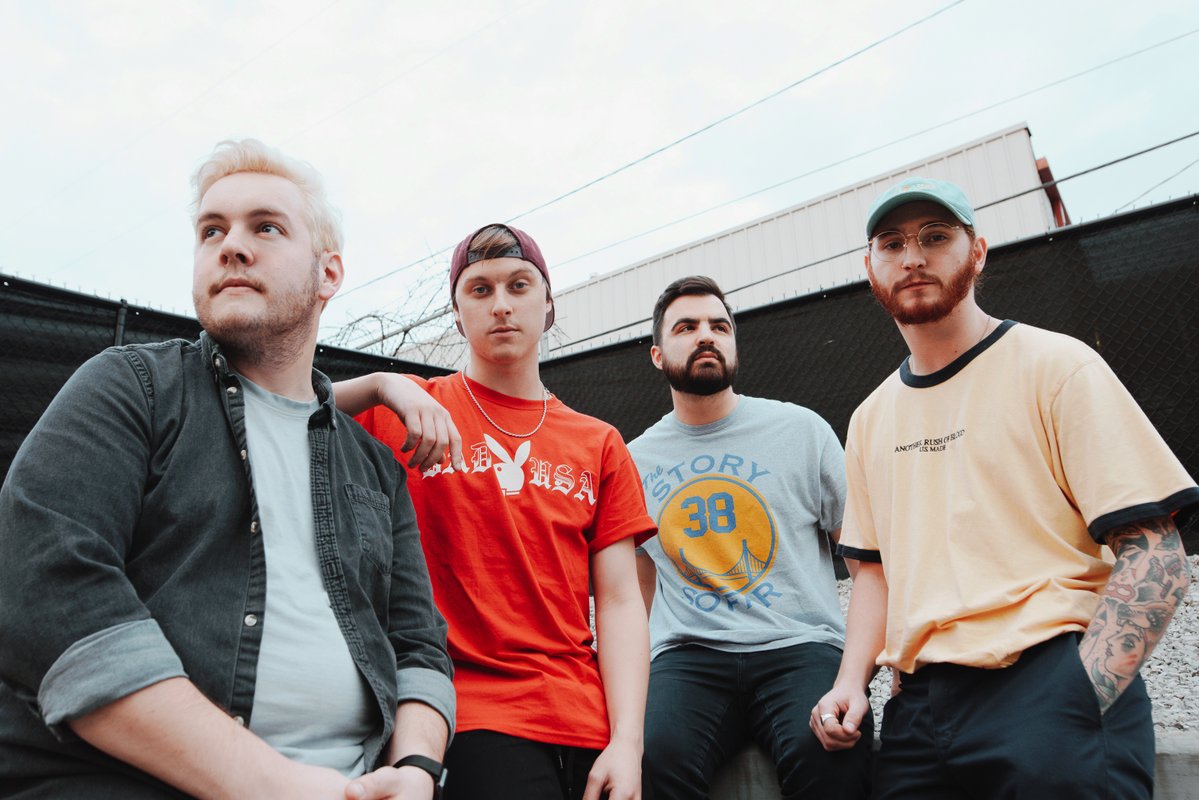 State Champs – Crying Out Loud
Affidavit – Lost On The Endless Sea
girlfriends – California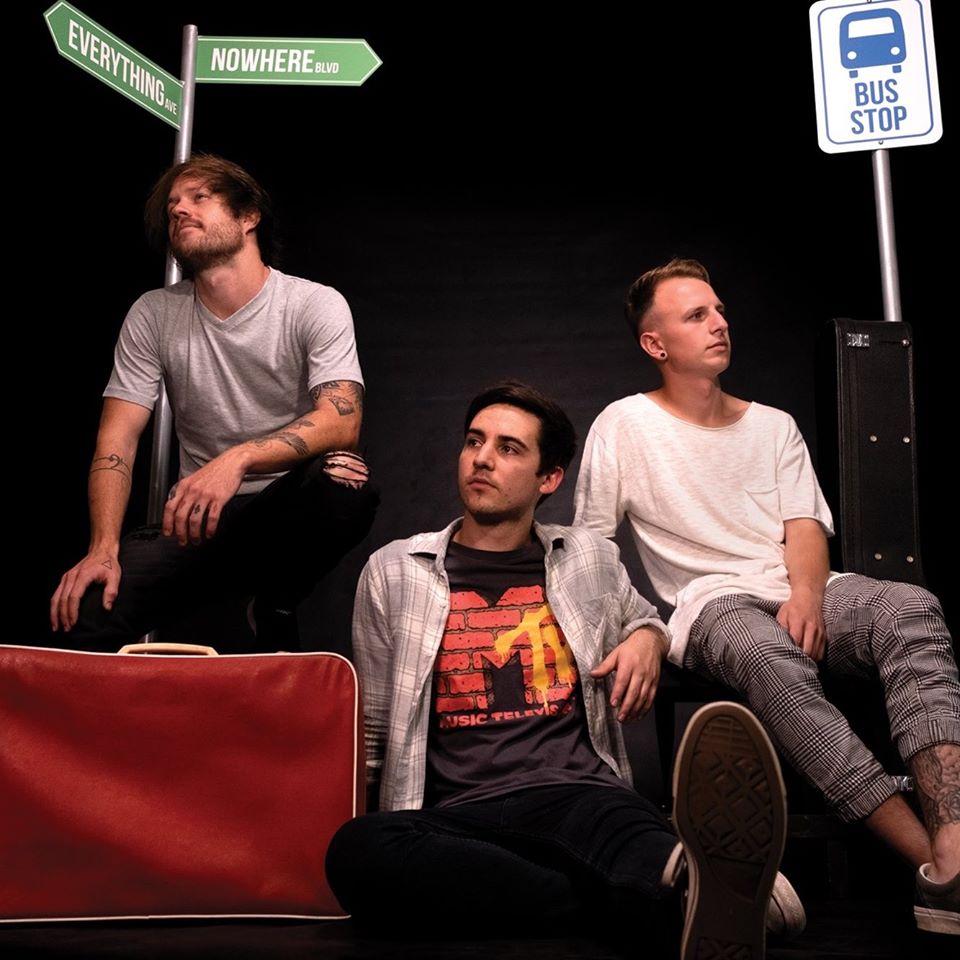 Held On Till May – All I Have
The Young Hearts – London
We Were Sharks – How To Lose Your Cool (In Four Simple Chords)
Tune into iR here!
—
New metal tracks on idobi Howl will make your week so much better…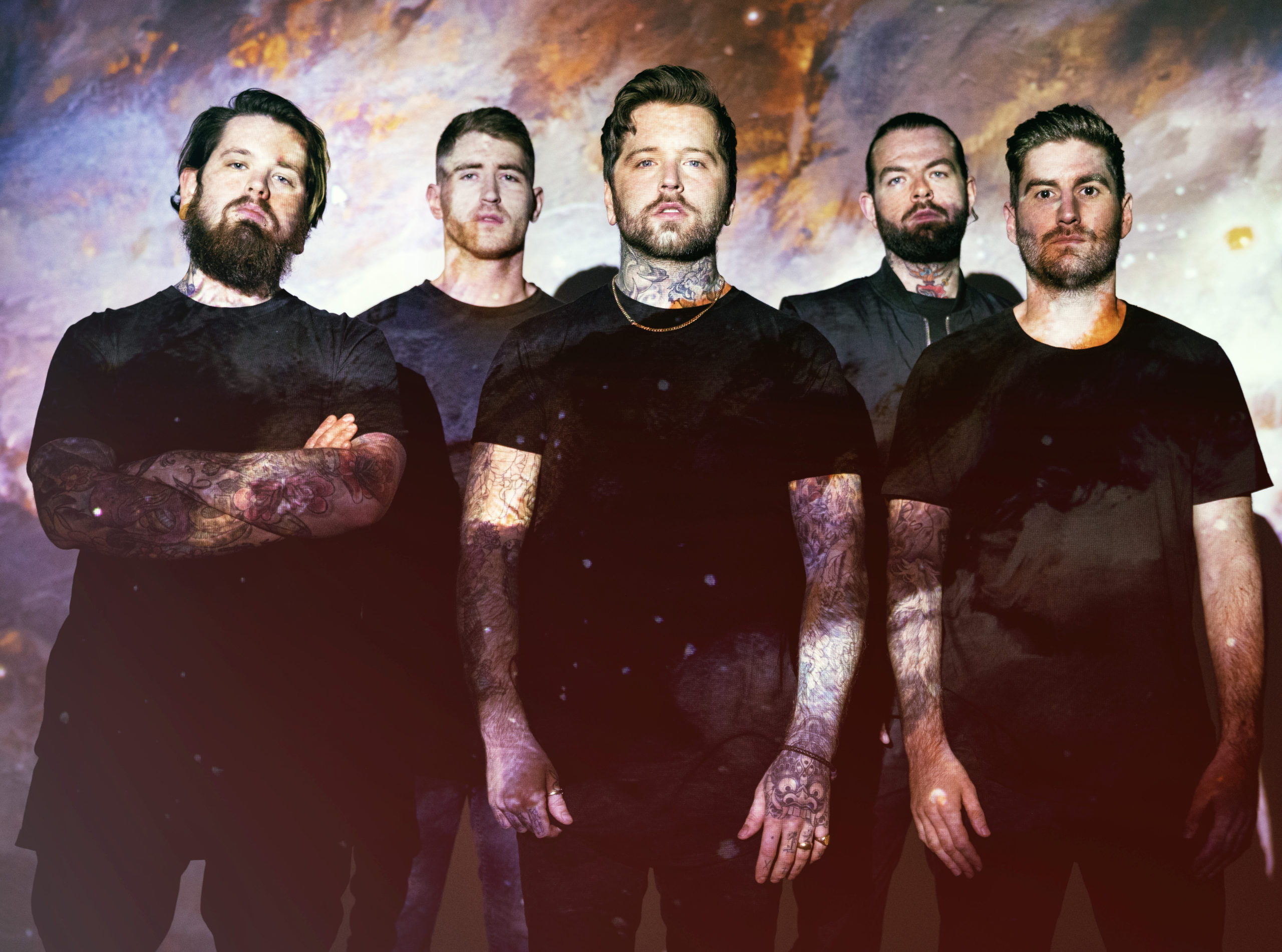 After The Burial – In Flux

Babirusa – Catatonia

Bury Tomorrow – Choke
Carcosa – A Plague

Counterparts – Strings of Separation

Curses – The Door In The Wall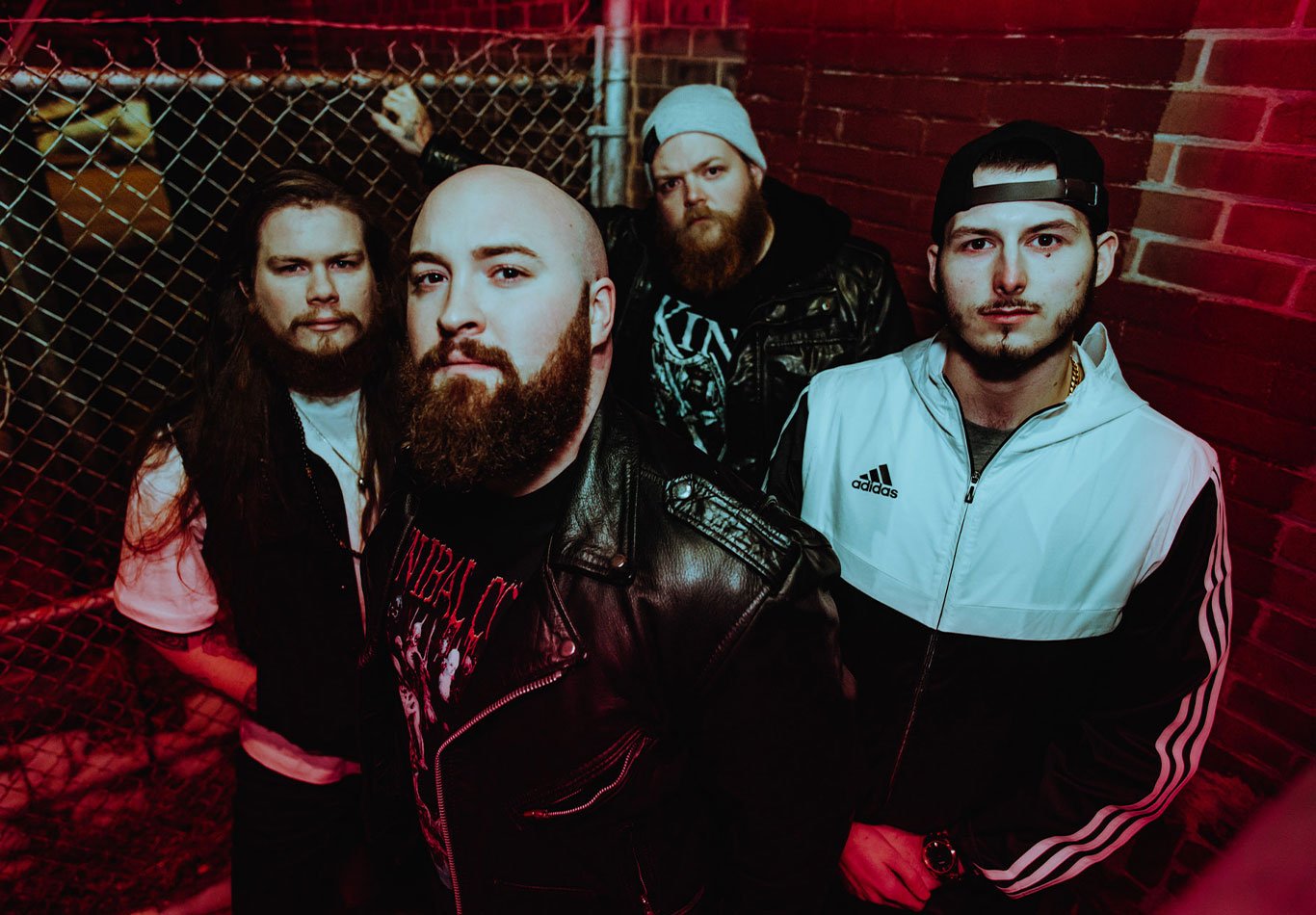 DevilDriver – Iona

Kaonashi – O'Ear or Ailing Lawlessly, Or Give Me

Kingsmen – Until I've Departed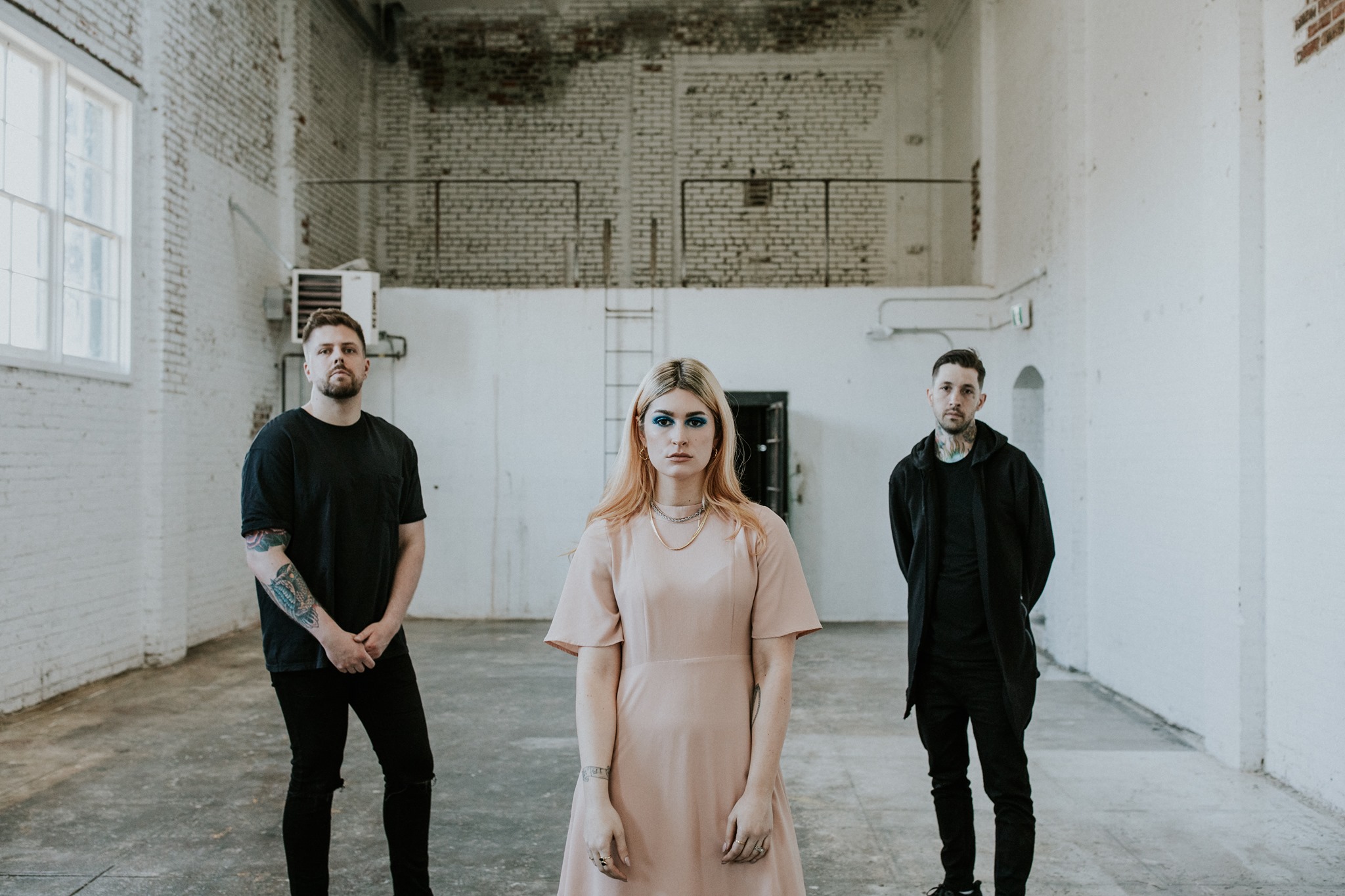 LIVEALIE – VHS

Nekrogoblikon – Chop Suey! (System of a Down Cover)

Spiritbox – Holy Roller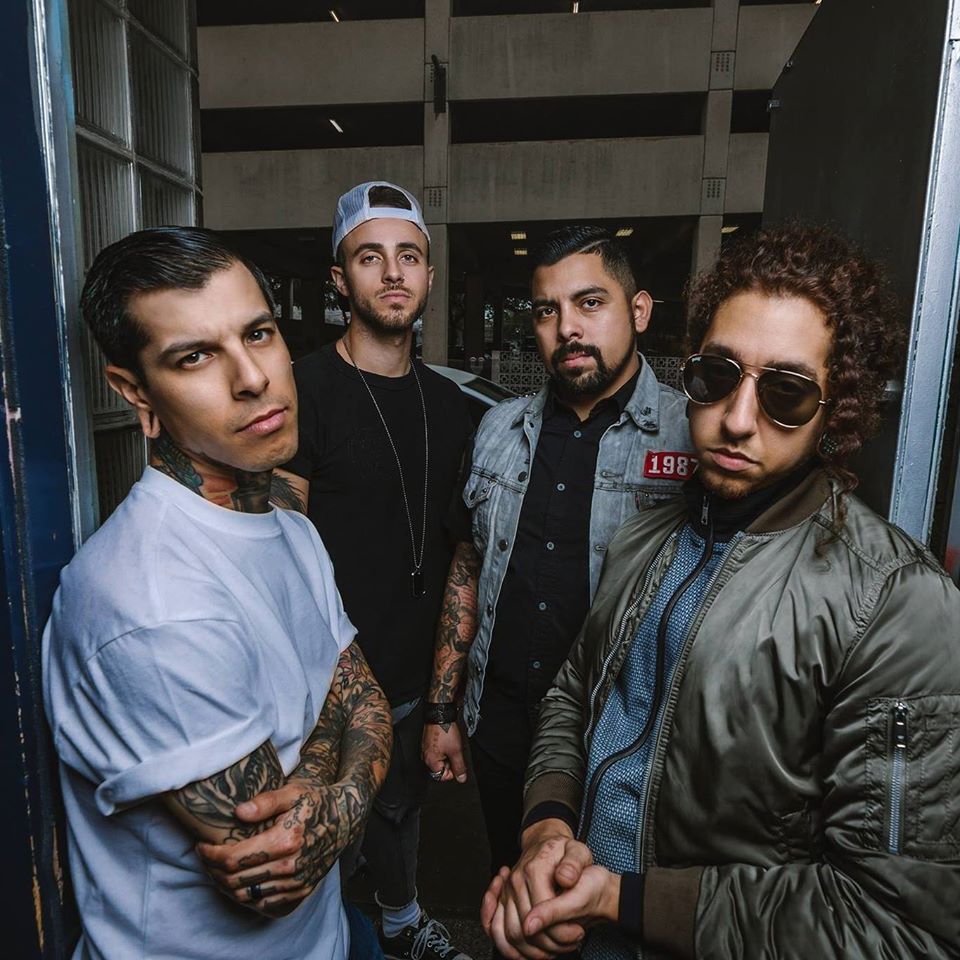 Until Solace – Boots

Upon A Burning Body – Chains of Agony
Tune into Howl here!