Don't miss out on new tunes
spinning on idobi Radio…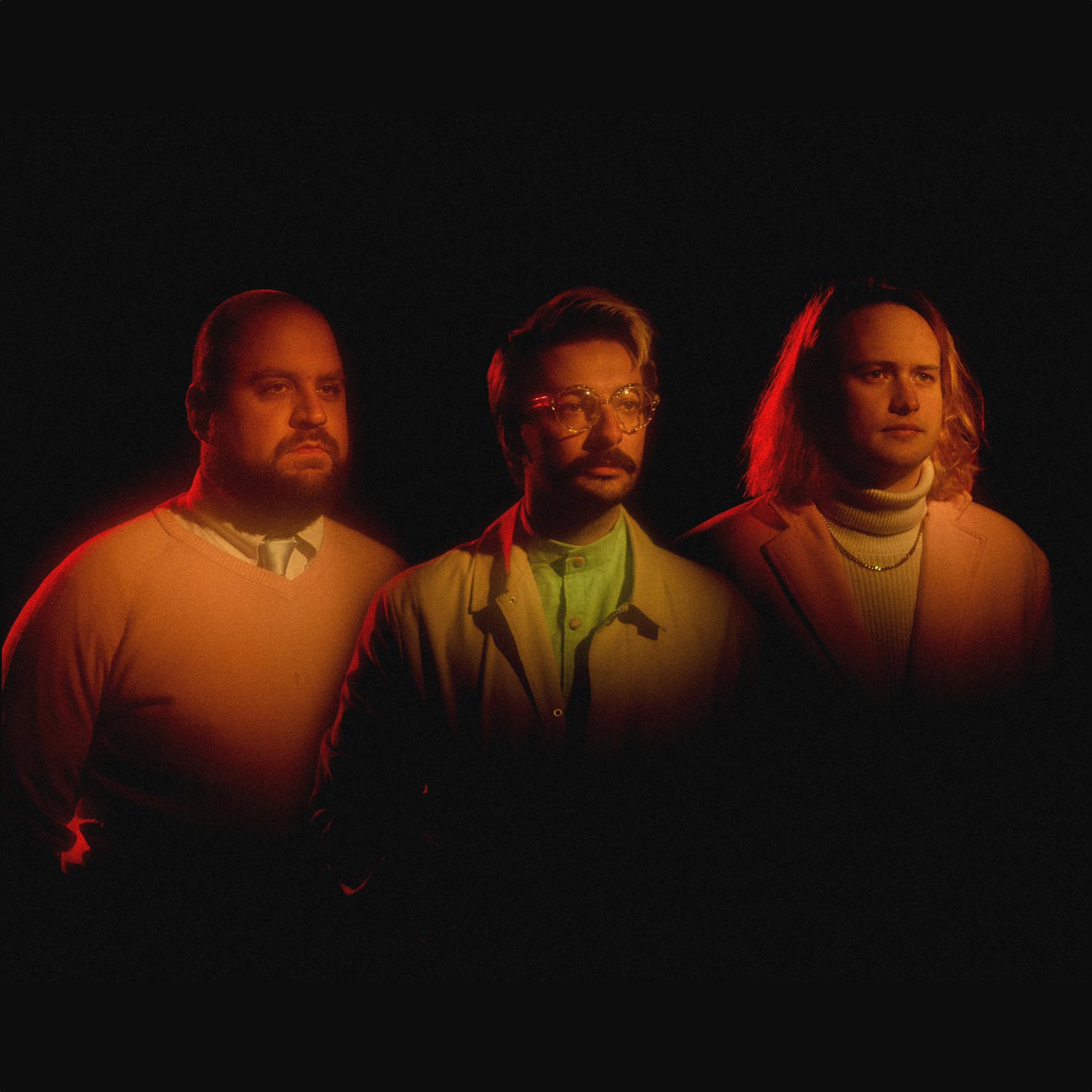 Lifers – Temper
Sullivan King – Lock Me Up
Foxing – If I Believed In Love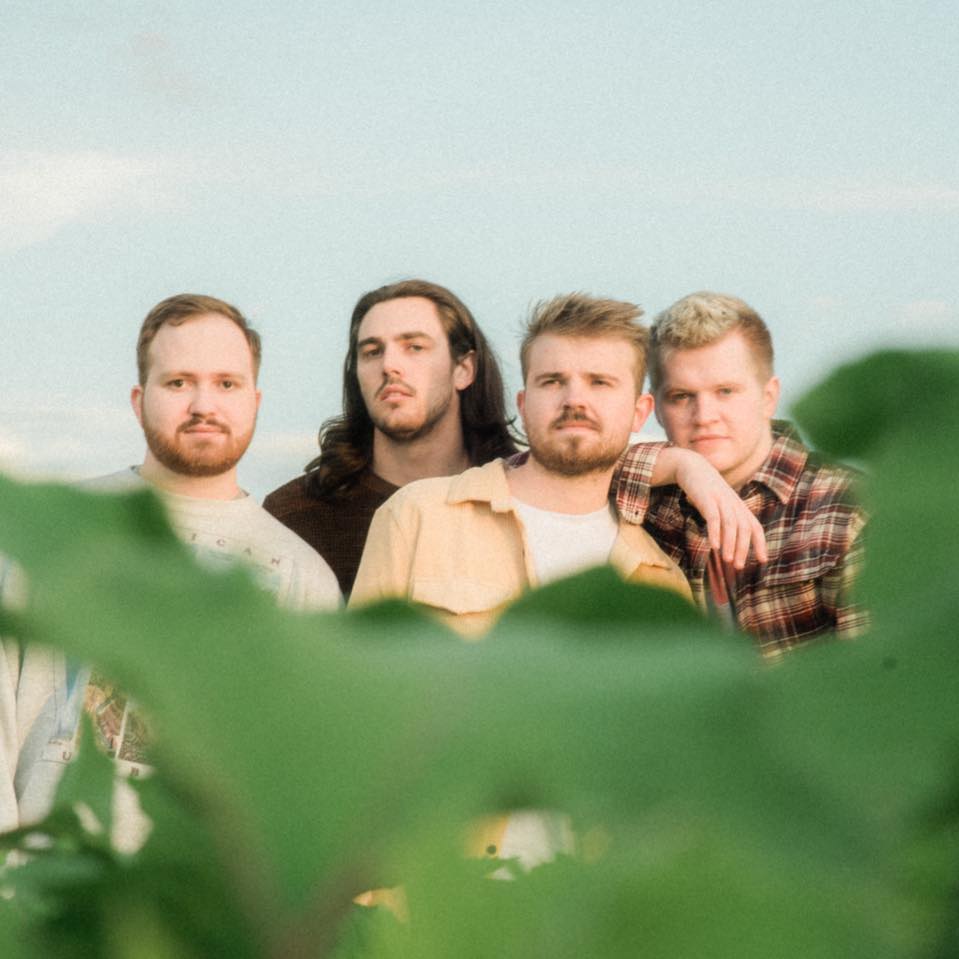 Emily Wolfe – Never Gonna Learn
90's Kids – Mandy Moore (feat. Phangs)
Breakaway – Death Valley
NARAN – Money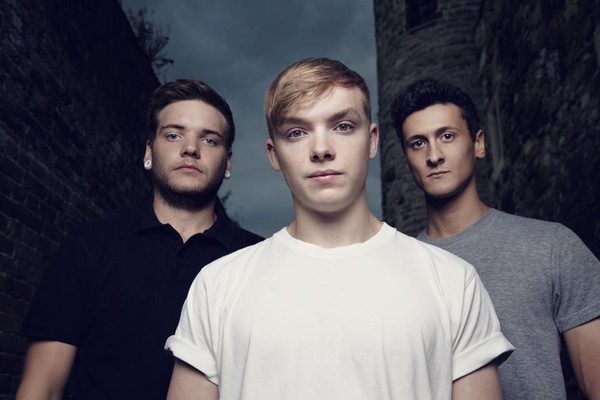 Press to MECO – A Test of Our Resolve
Quiet Like A Thief – Downward Spiral ft. Nick Thompson
Gents on Loan – From the Start
m1sty as1oth – Take It
Tune into iR here!
—
—
This week rocks a little harder,
thanks to new tracks on idobi Howl…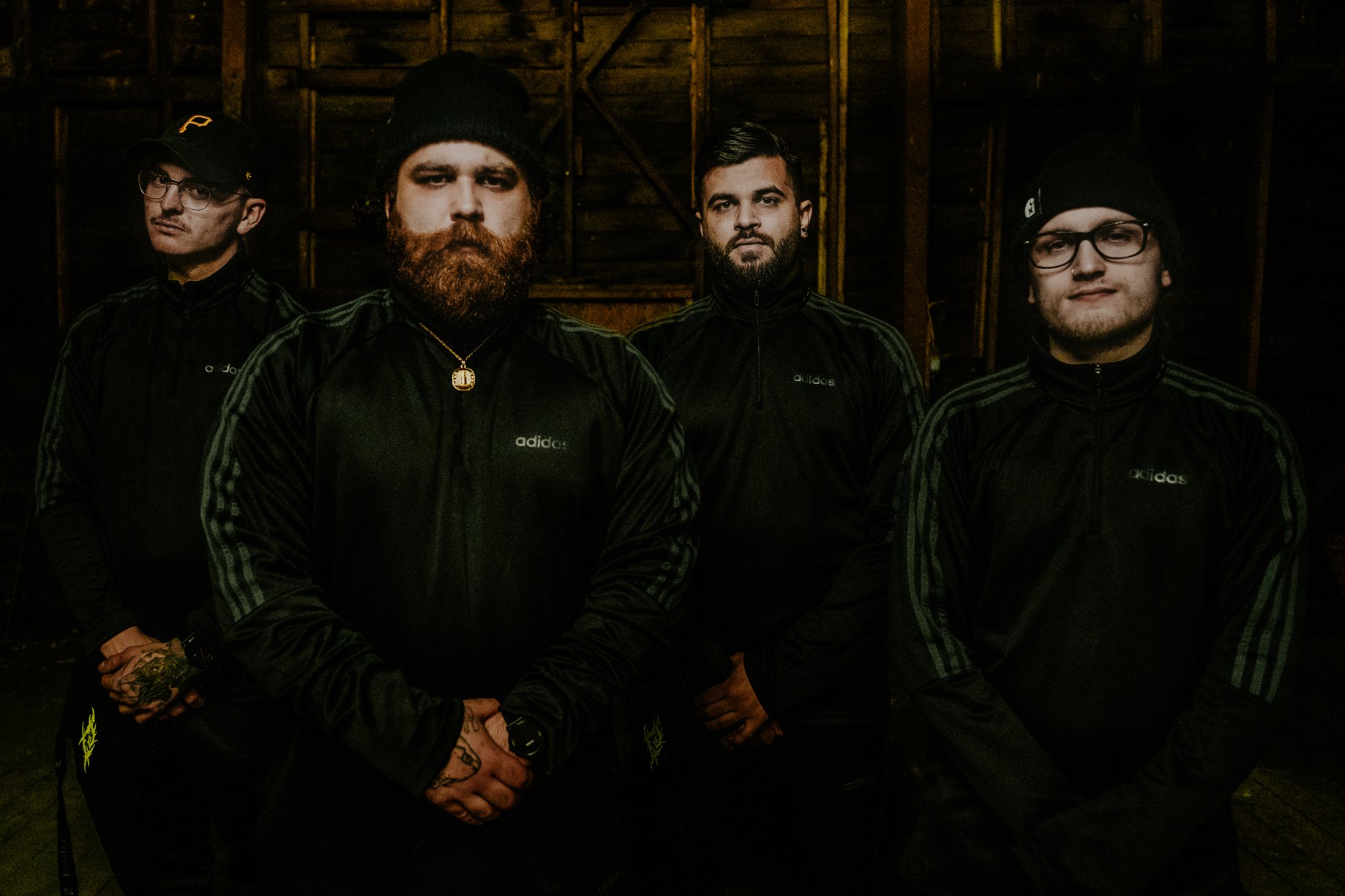 Born of Osiris – Poster Child
Carcosa – Descensus
Emmure – Sons of Medusa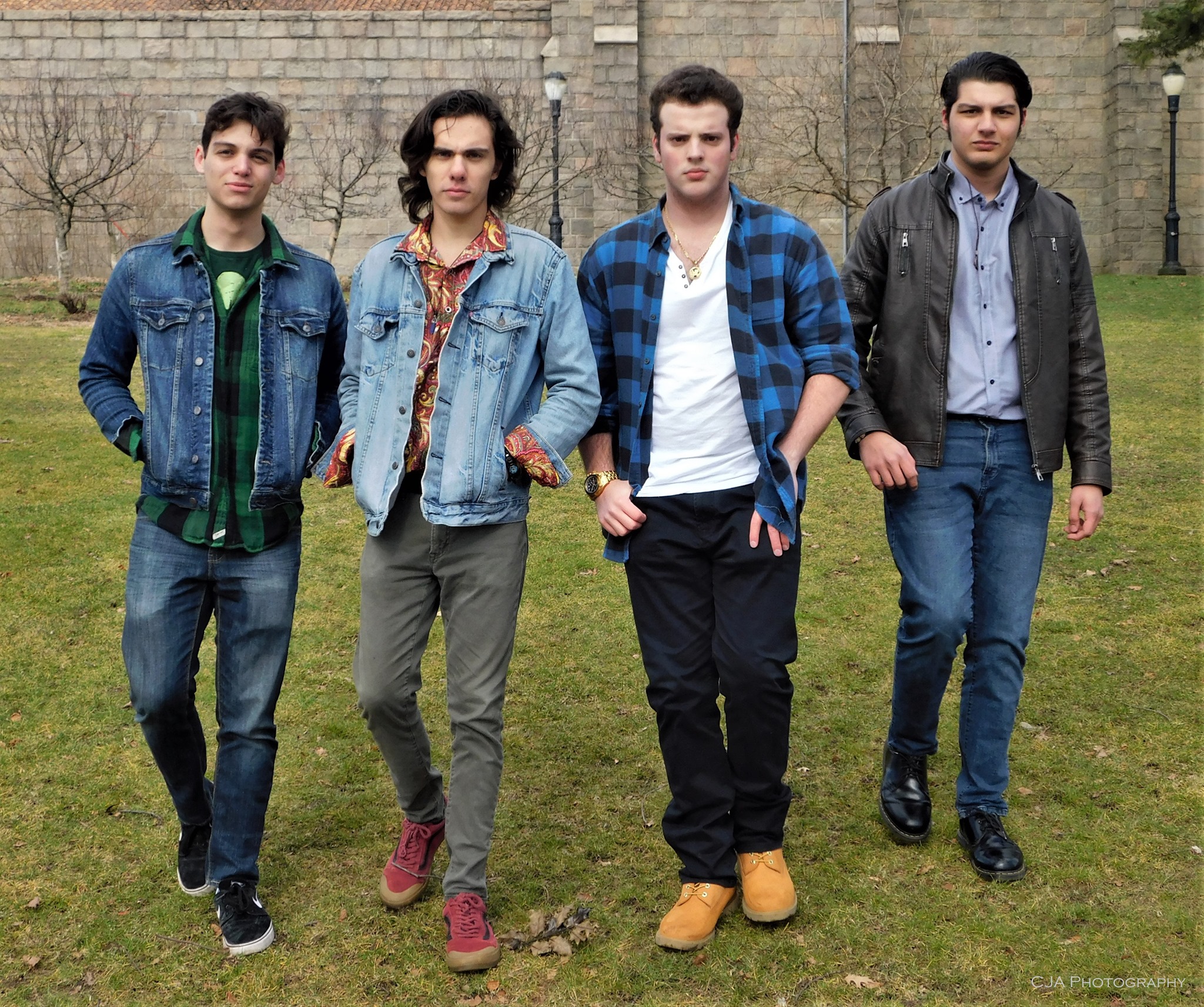 Filth – The Ignorance
Hidden Figures – Borderline feat. Ryan Kirby
Obscura – Solaris
Ovtlier – Bulletproof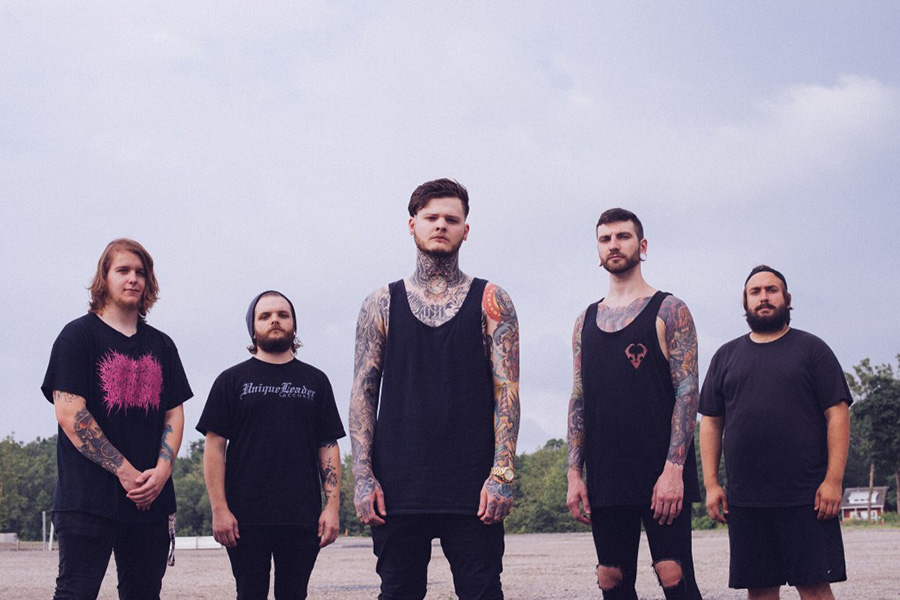 Signs of the Swarm – Totem
Soul To Keep – Silver Spoon
The Difference Between – Envenom
Throne To The Wolves – Disease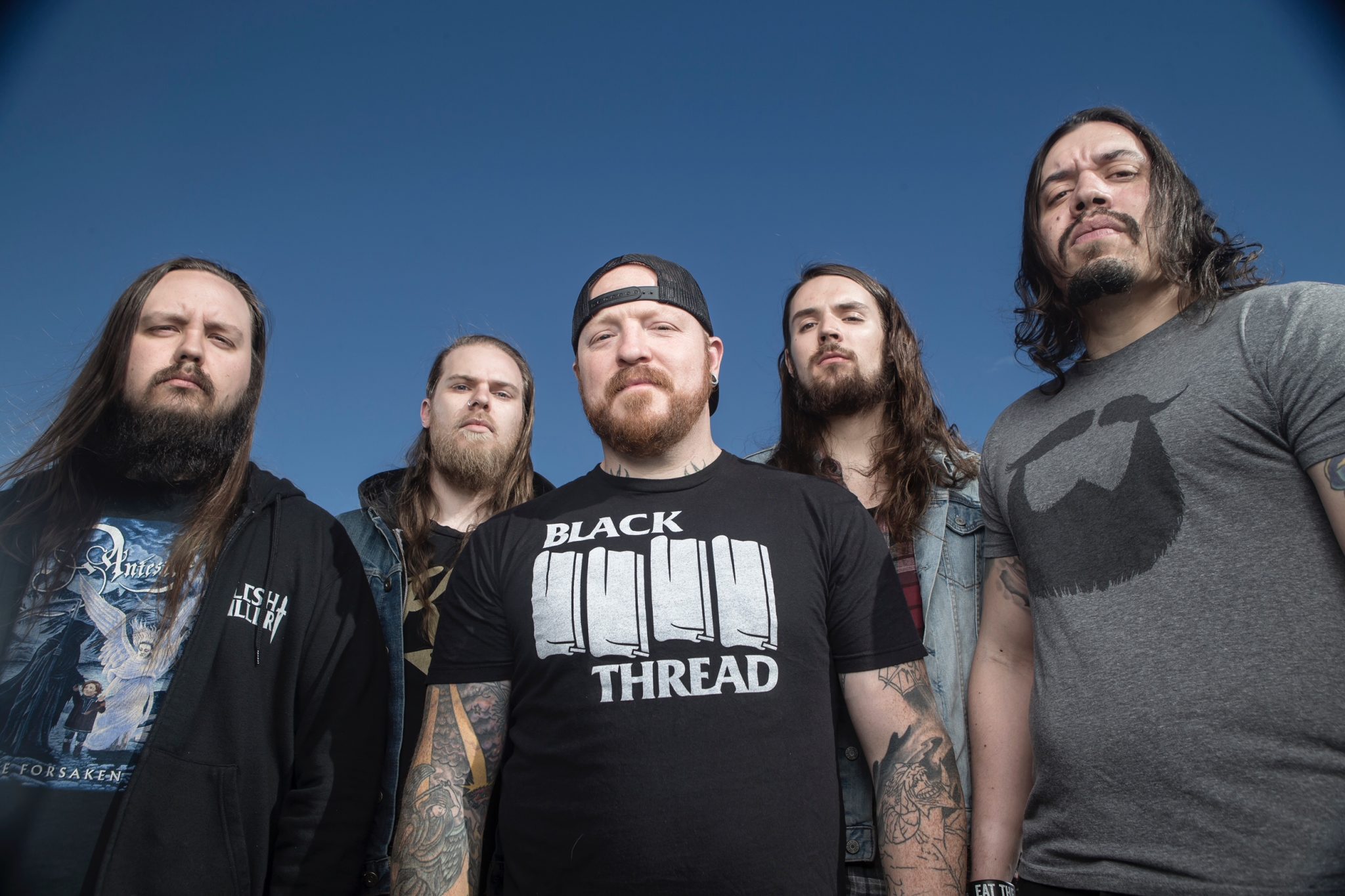 War of Ages – No Altars 
We Butter The Bread With Butter – 20km/h
Windrunner – Raven
Tune into Howl here!