Cancel your plans. You'll be busy listening to new tracks on
idobi Radio all day long…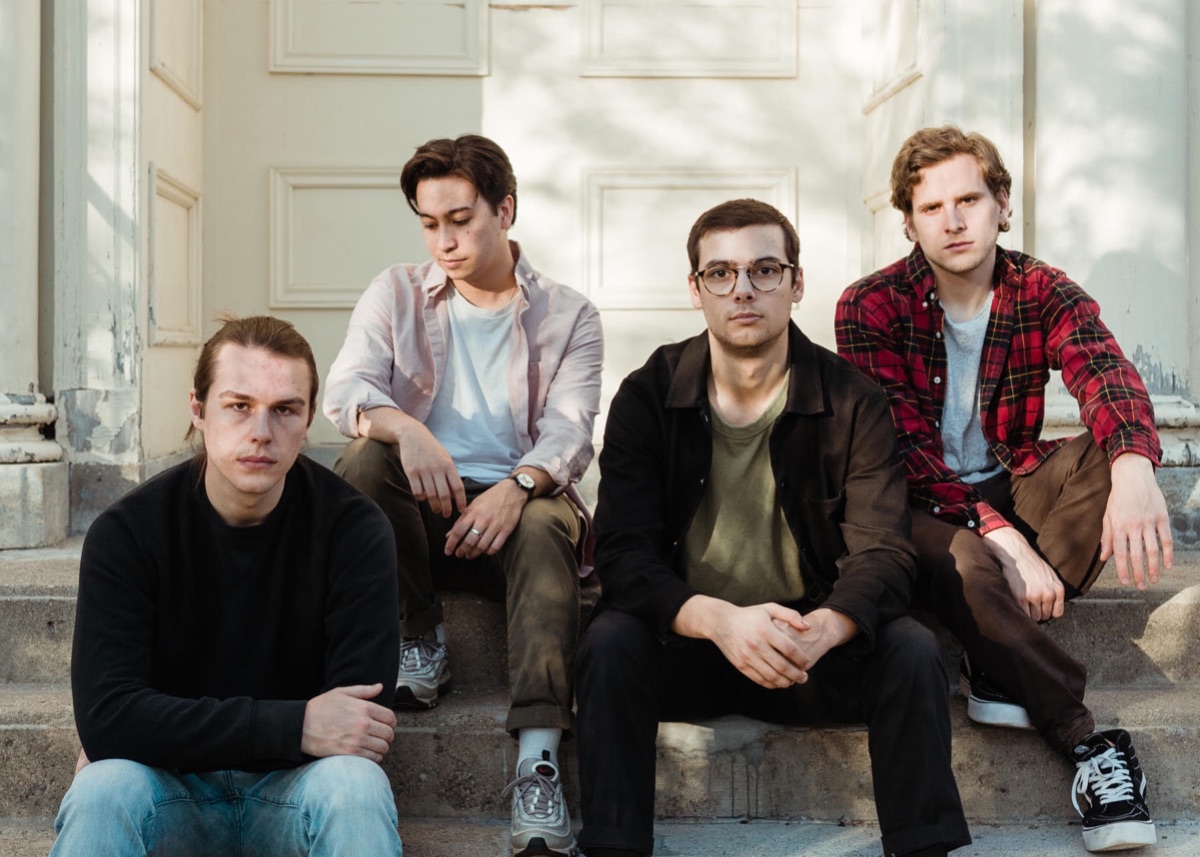 Grayscale – Painkiller Weather – Reworked
Locket – Out Of Sight – Redux
All Time Low – Sleeping In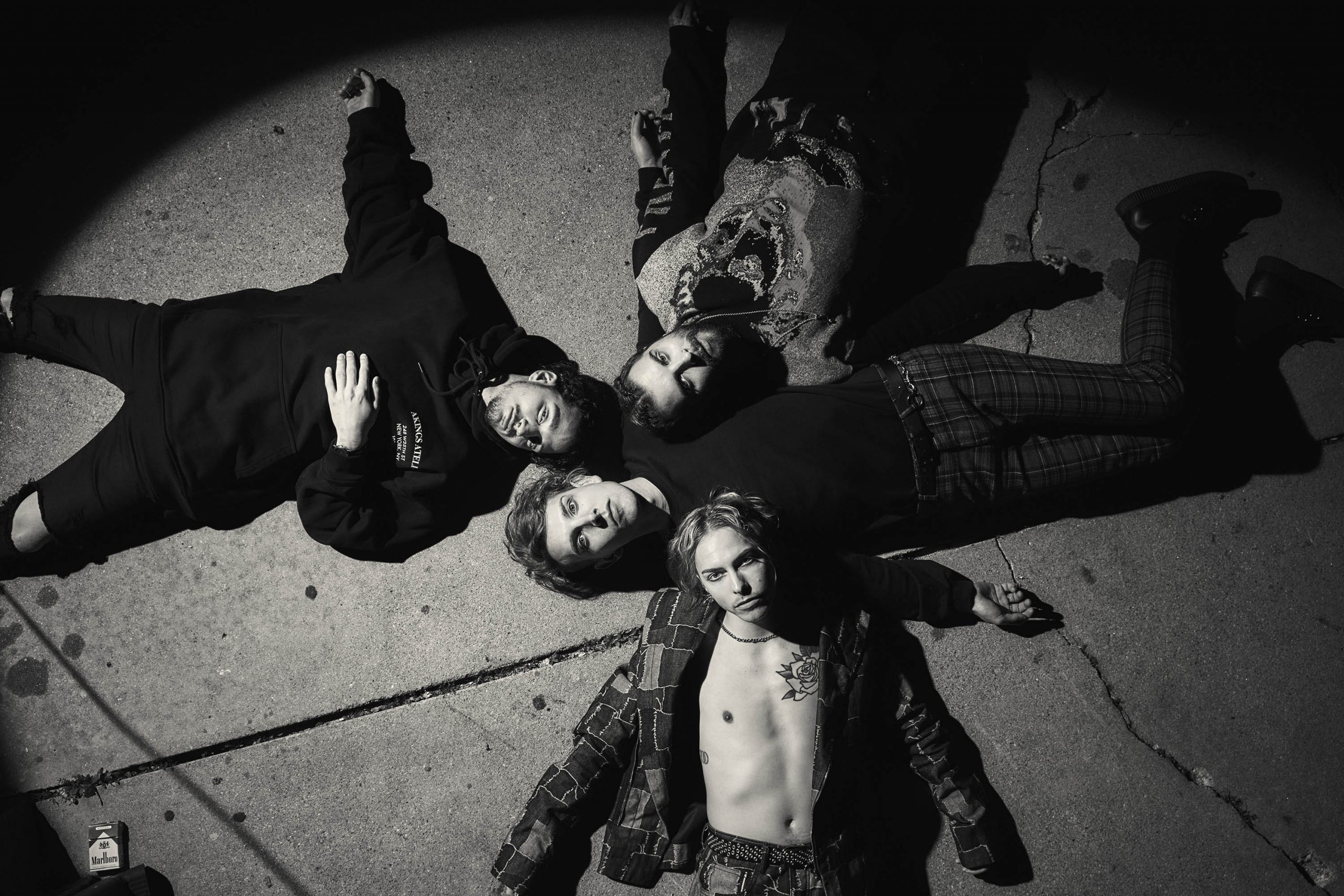 The Hunna – I Wanna Know
Neck Deep – Sick Joke
Point North – Personal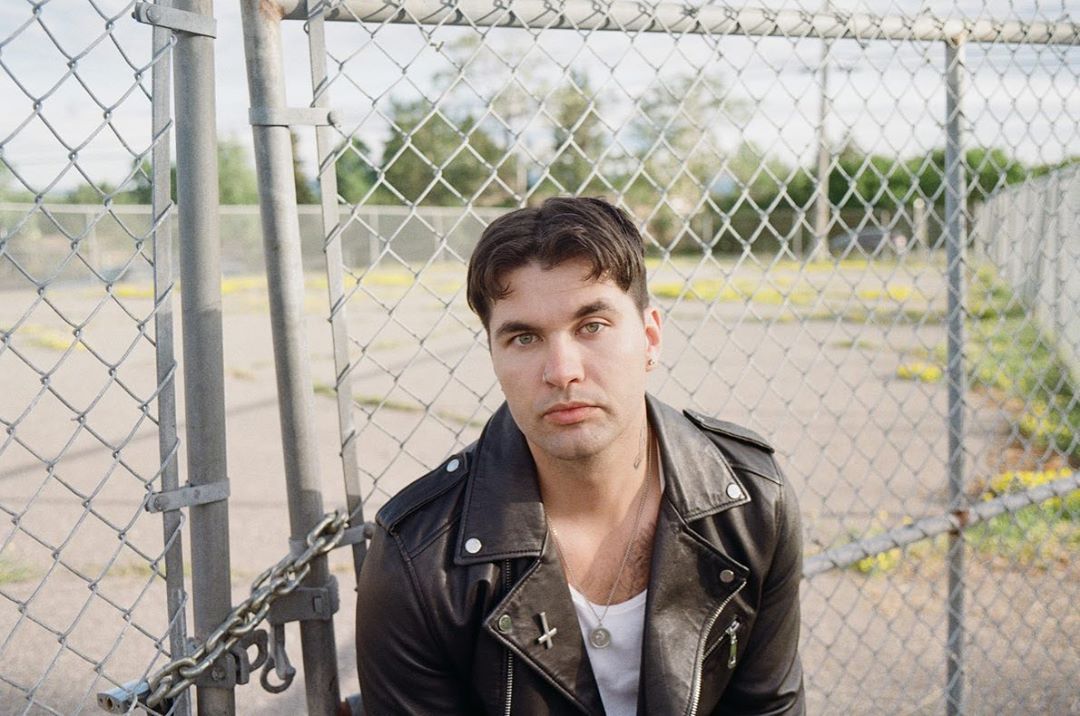 august brodie – Playing for Keeps
Goodfella – Empathy
I Fight Fail – All I Am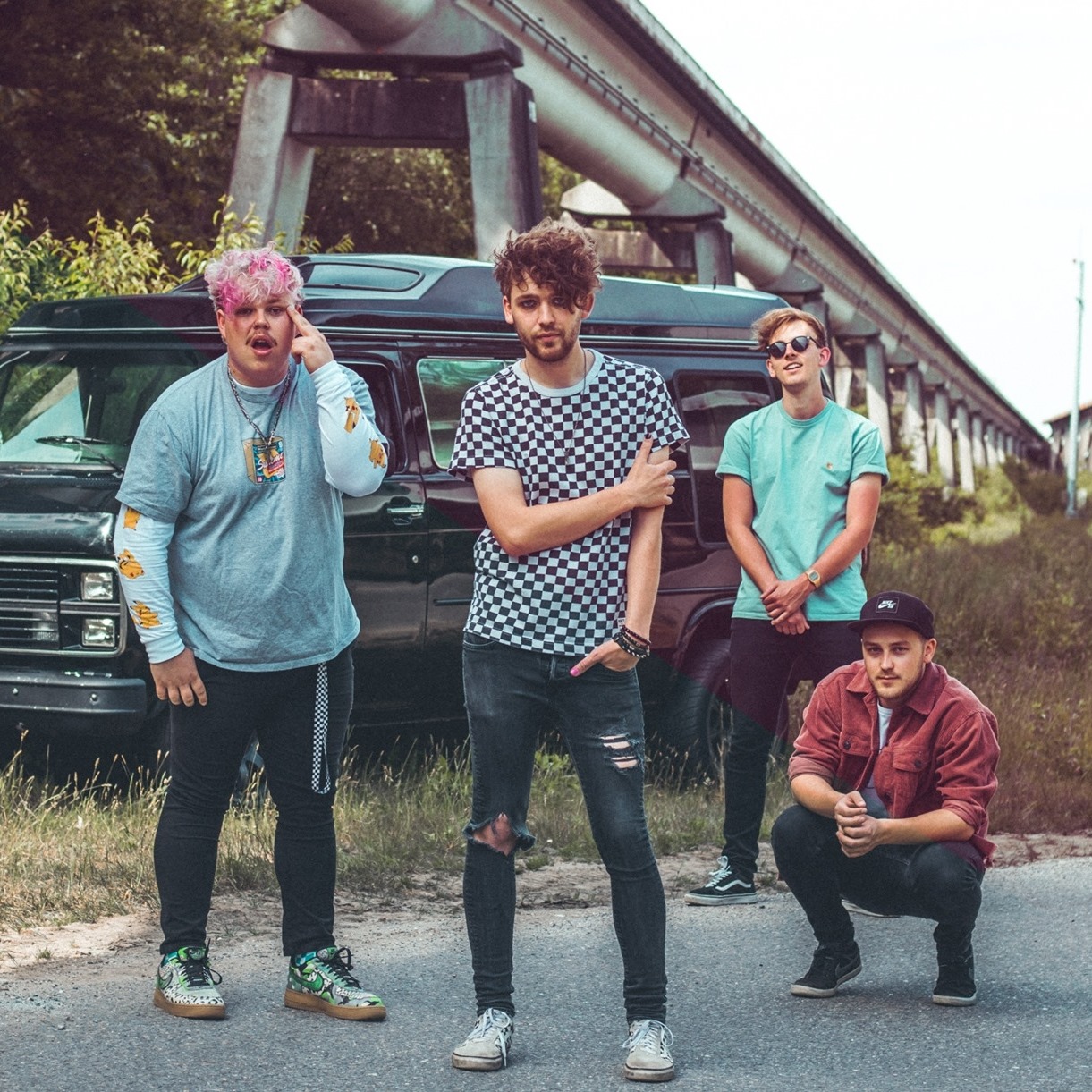 LOWBORN – The Grave
The Haunt – Brag About
GIRLSGIRLSGIRLS – Paralyzed
Look Alive – Hit 5
Oakrest – Nothing Serious
The Maguas – Will It Ever Be The Same
Tune into iR here!
—
Another day, another banger. Check out what's rocking idobi Howl this week…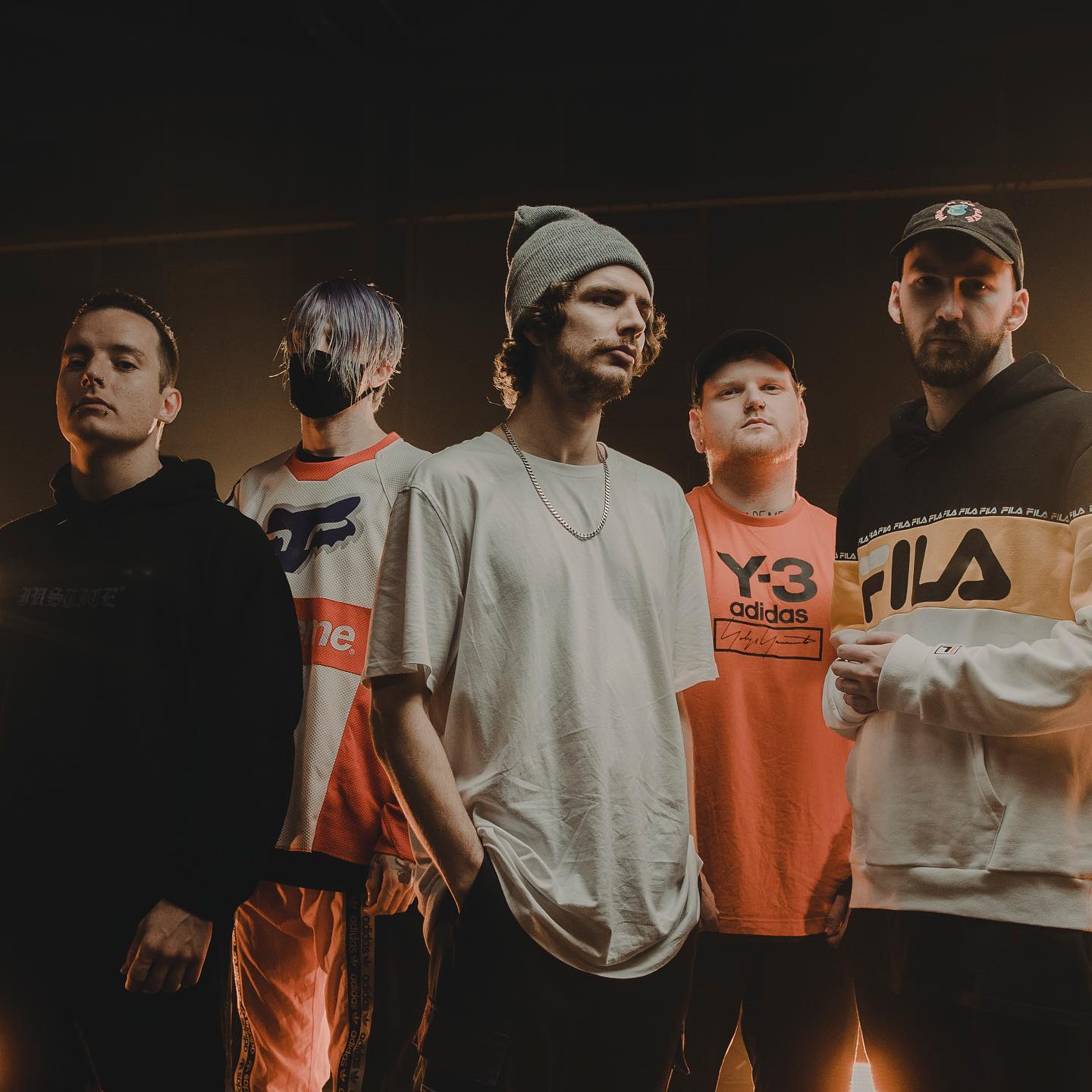 Alpha Wolf – Creep
Buried Alive – I Killing I
Carcosa – Our Scars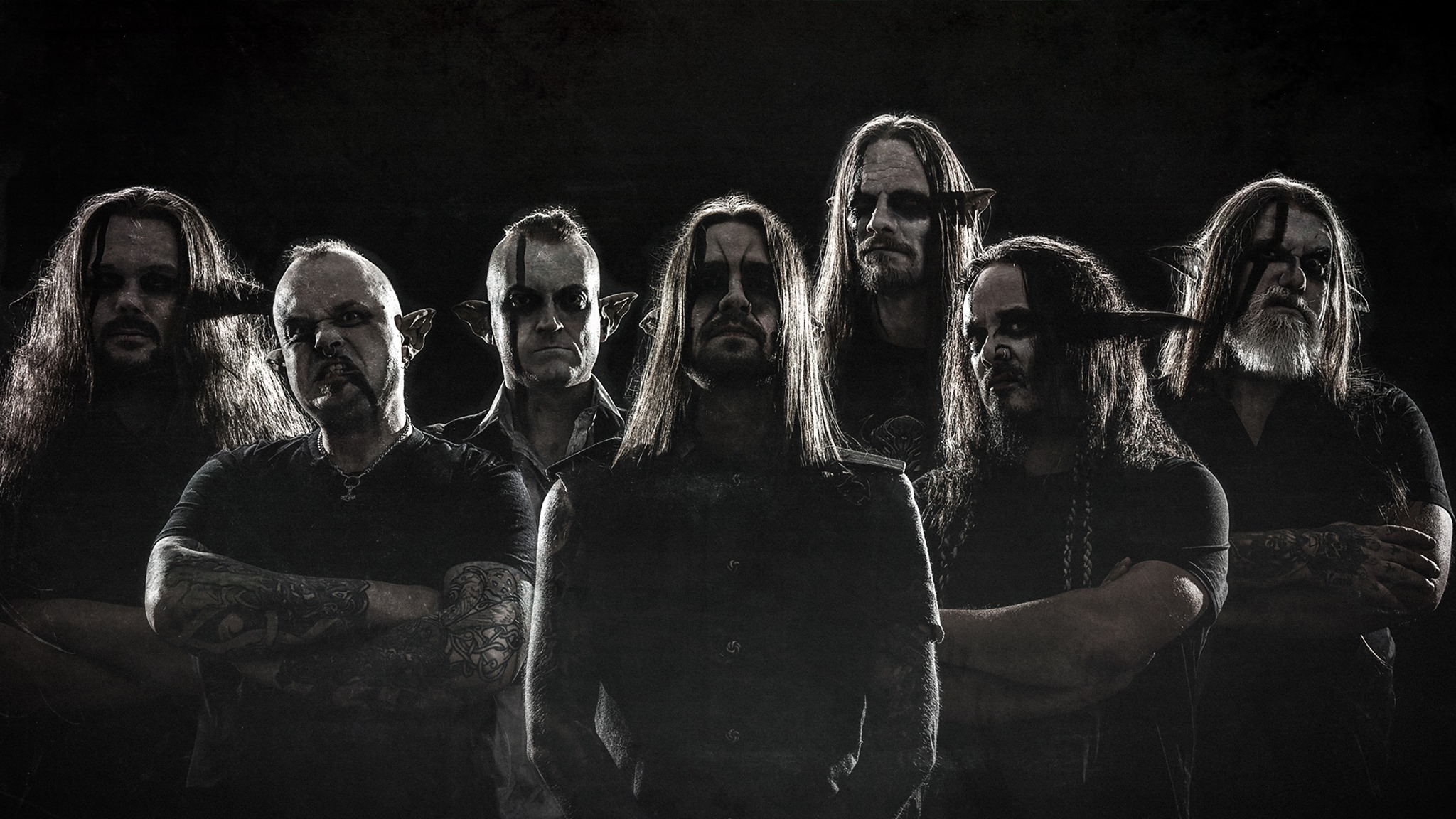 Chelsea Grin – Bleeding Sun
Crystal Lake – Disobey
Fame On Fire – Not Dead Yet
Finntroll – Ormfolk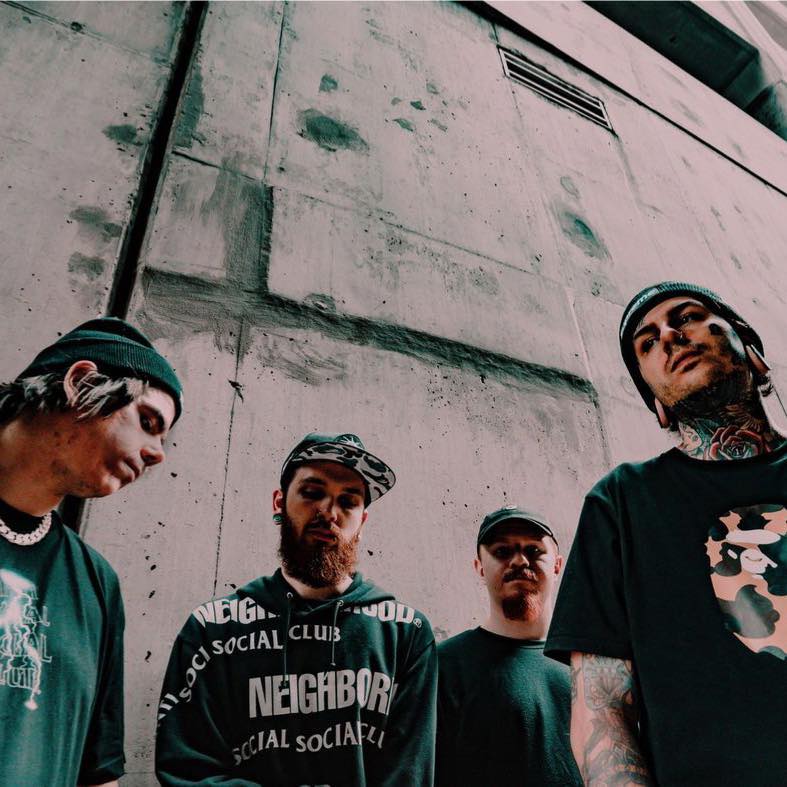 Ingested – Another Breath (ft. Kirk Windstein)
Kingdom of Giants – Side Effect
Morose – Static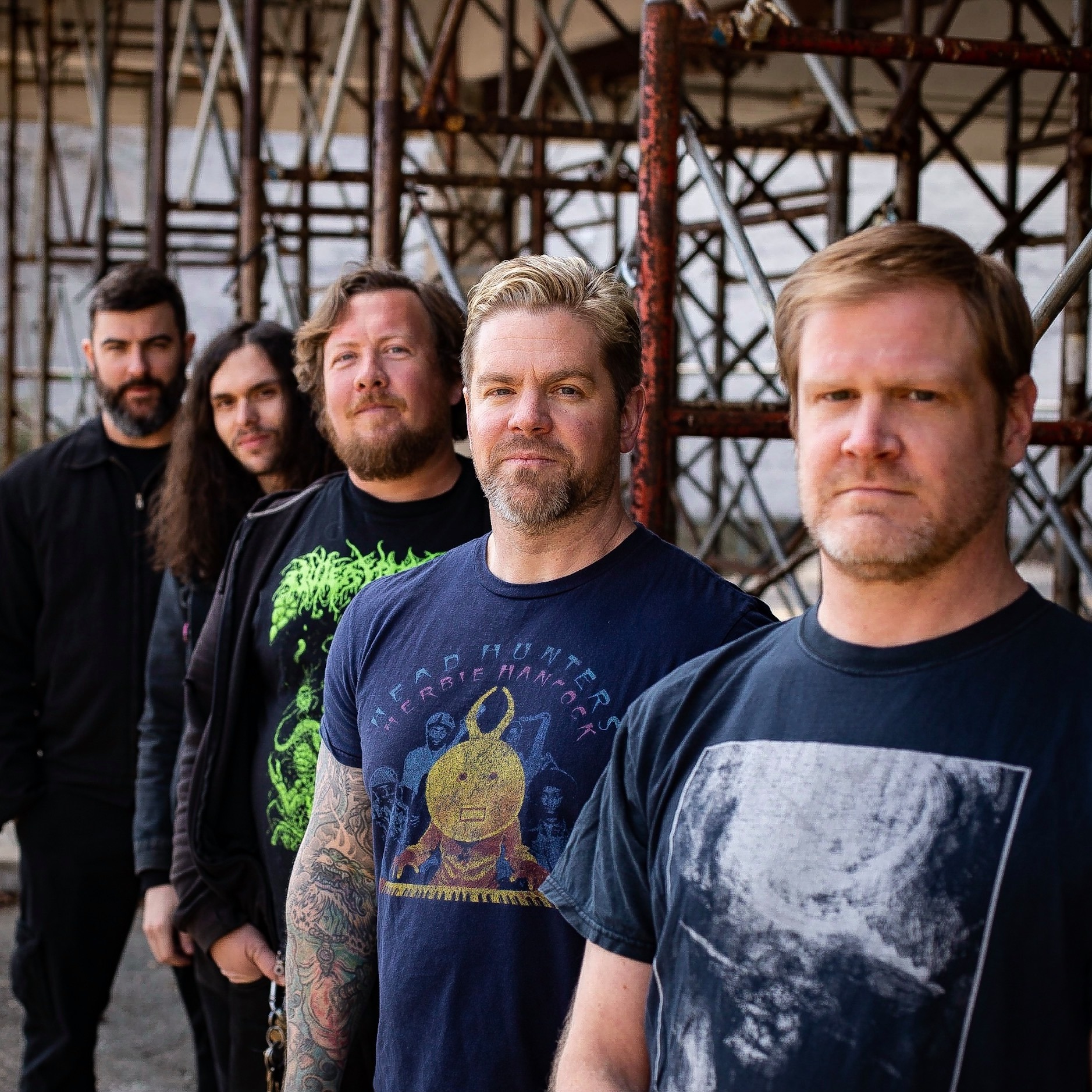 NASTY – Ultimate
Pig Destroyer – The Cavalry
The Acacia Strain – Crippling Poison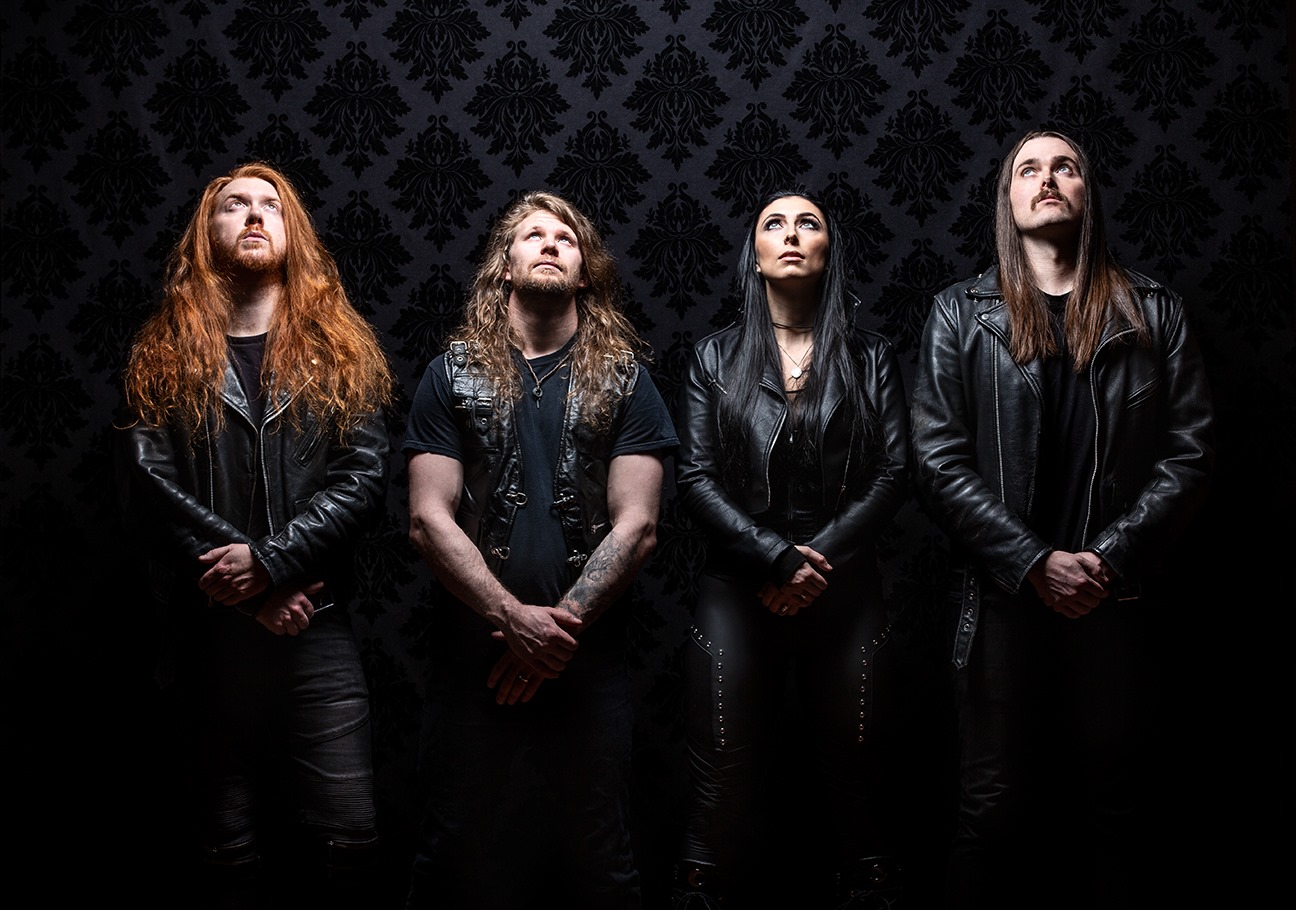 The Fall of Troy – We Are The Future
Unleash The Archers – Soulbound
Year of the Knife – Premonitions of You
Tune into Howl here!