A new song for every day of the week (and then some). Jam with idobi Radio's latest adds…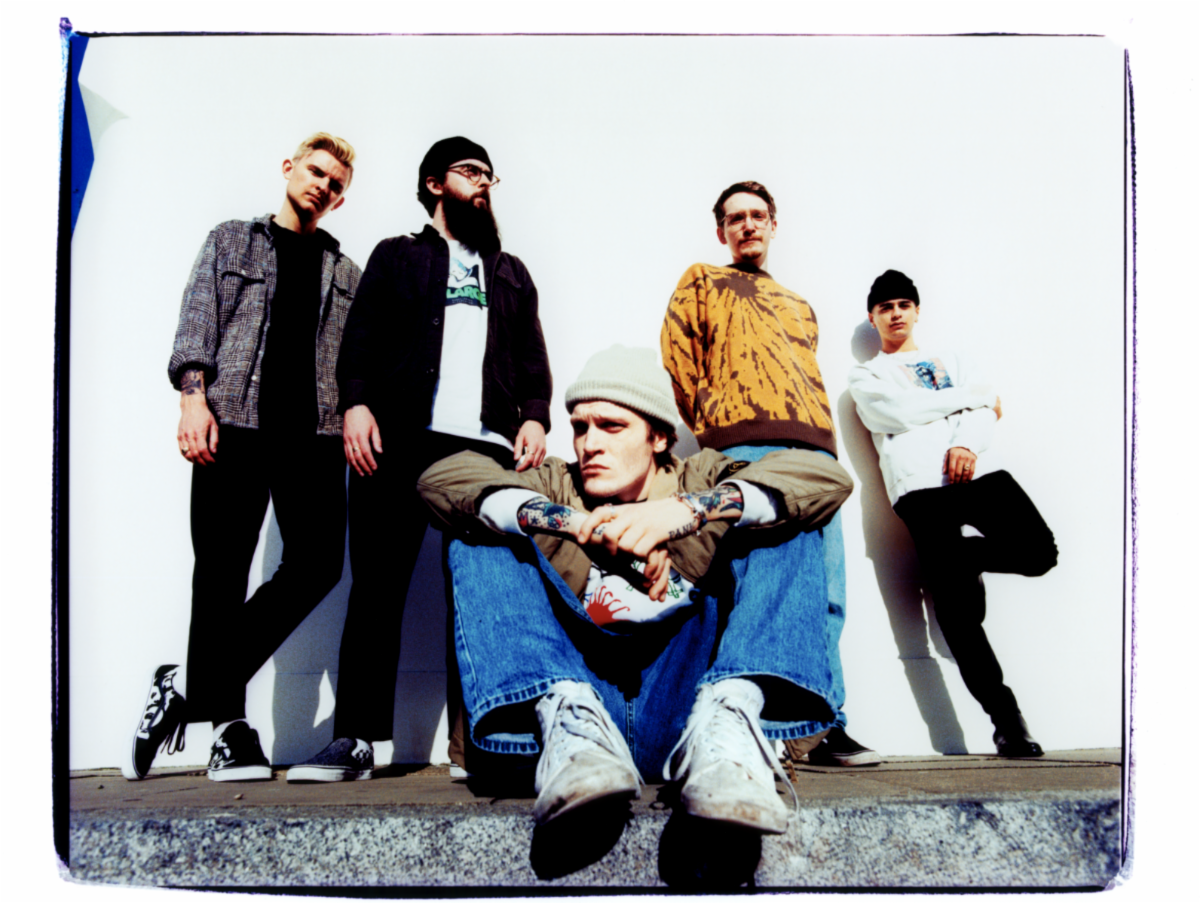 Neck Deep – I Revolve (Around You)
Luke Mitrani – Live it Up
Navigate the Sky – Is It Just Me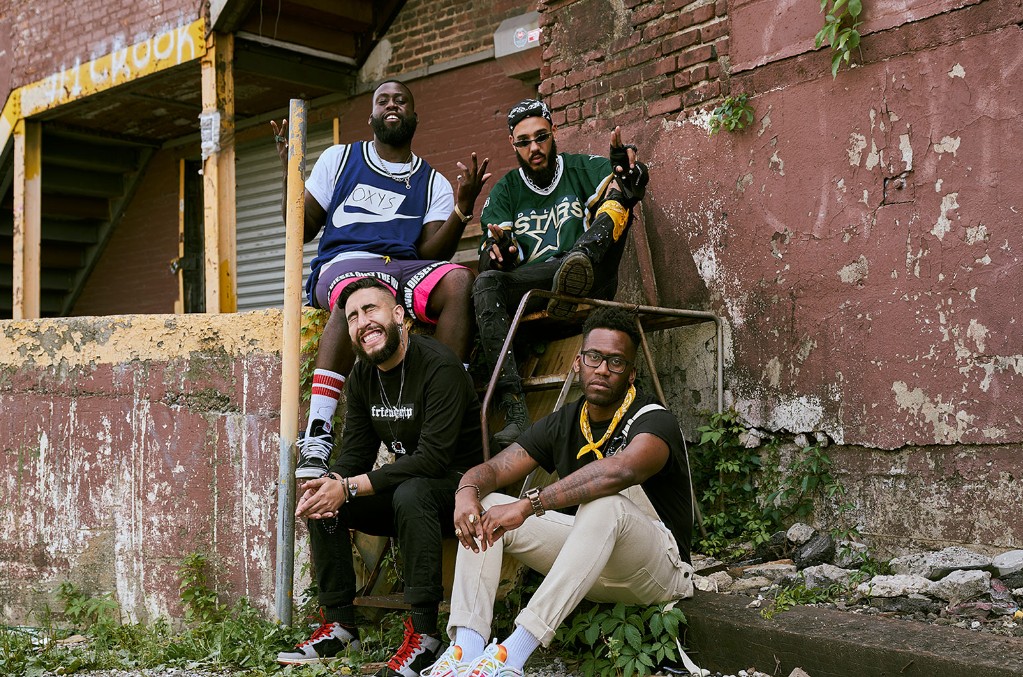 Nightly – you should probably just hang up
Oxymorrons – Justice 
State Champs – Criminal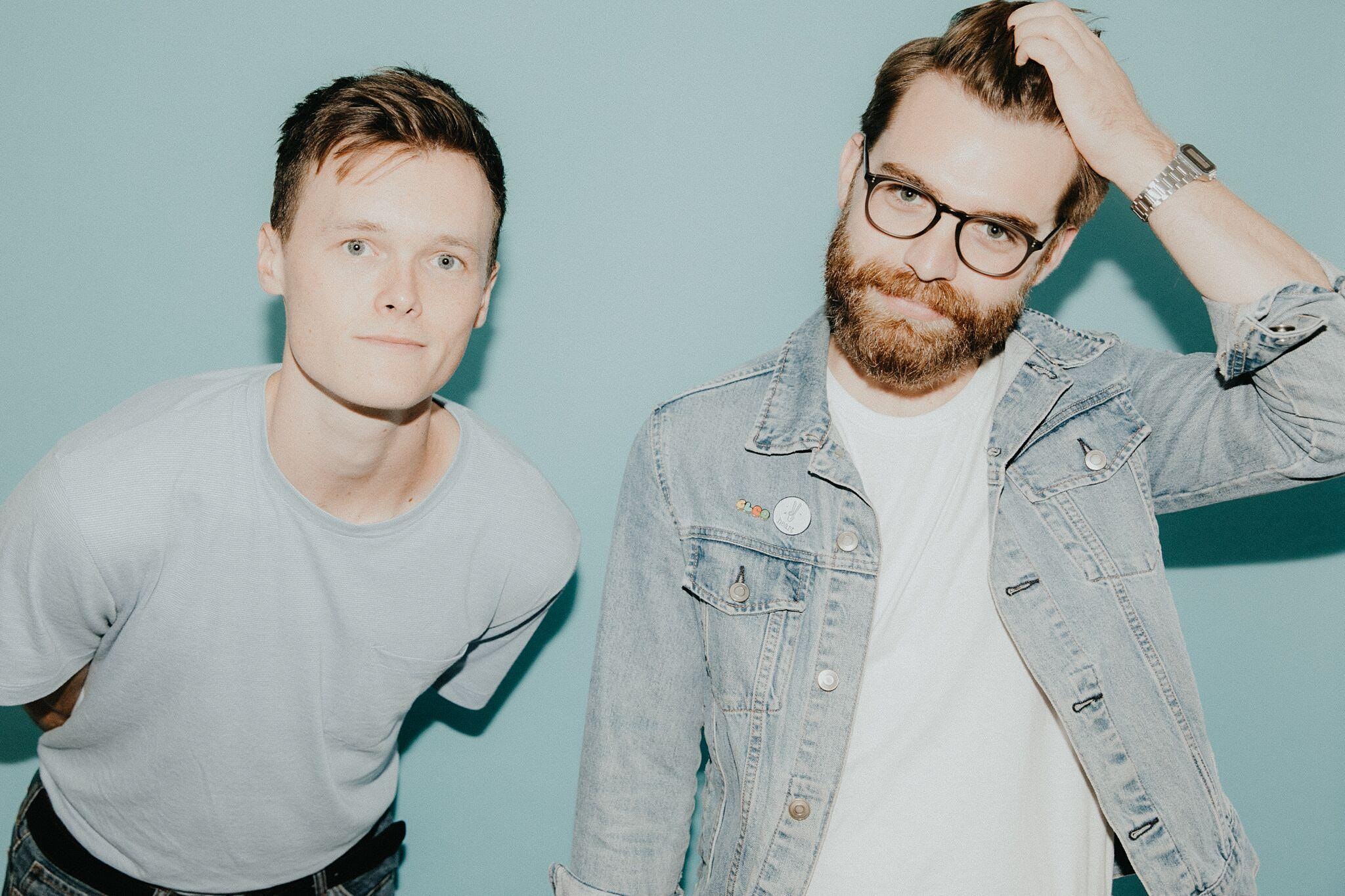 The Frst – Duh 
Wolf Culture – ultimatum (ft. Kellin Quinn)
Super Whatevr – Carhartts & Converse (ft. Mark Hoppus)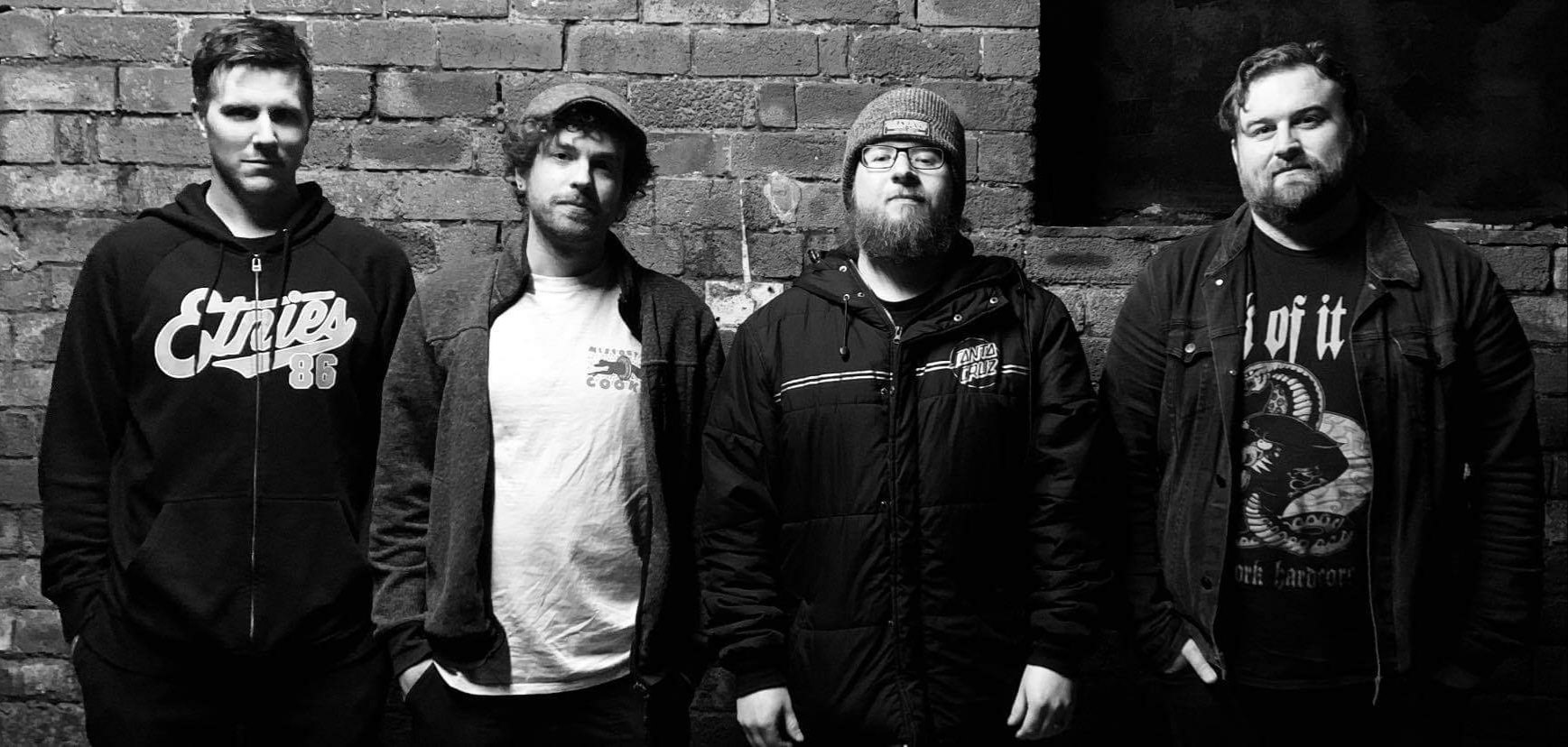 Bear Away – East Coast
Dancer – Lost in Blue
Judah Holiday – Read Your Mind
Autumn Fires – Not What I Want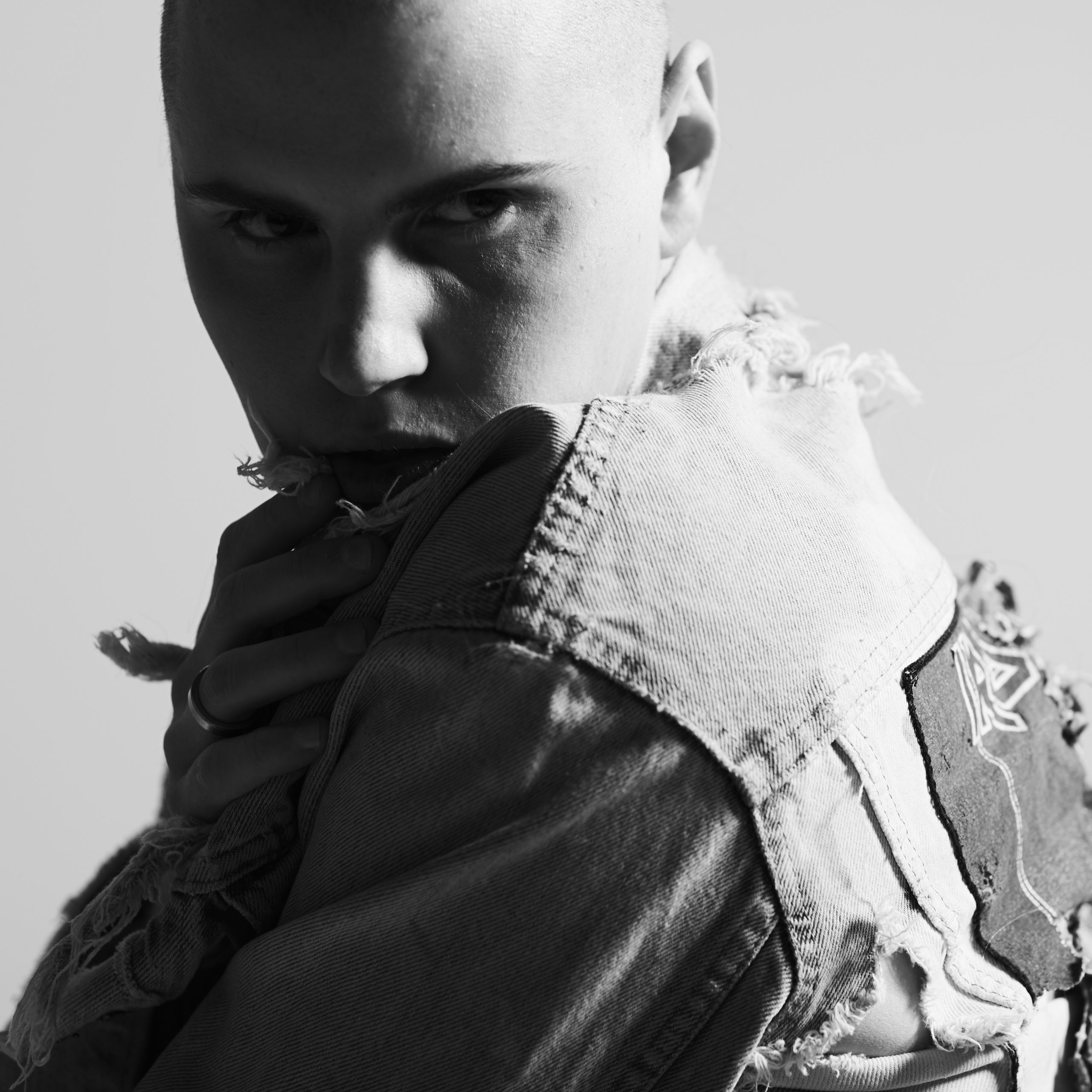 Blake English – Sad Girls Dance Party 
Card Reader – Sore Eyes
joyful. – Pilot Light 
Yours Truly – Together
Tune into iR here!
—
idobi Anthm offers up the best and brightest indie tunes in the land…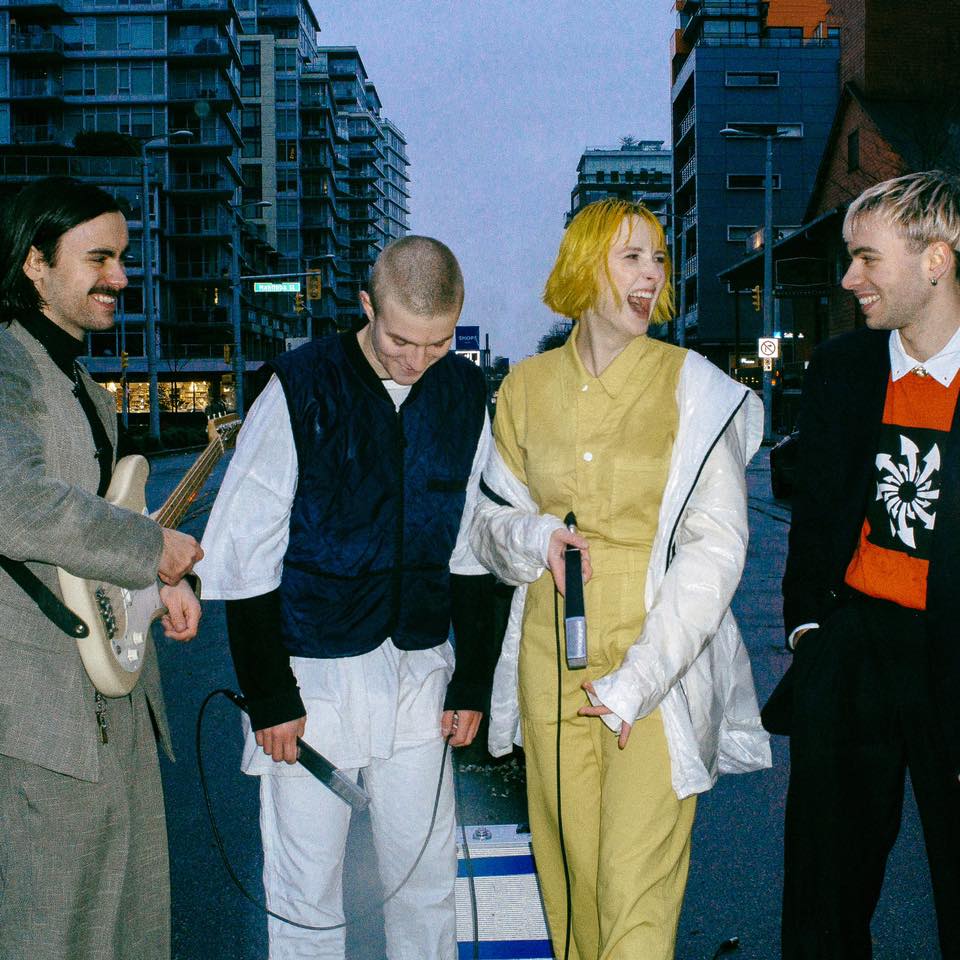 ARI – Cold War
Beach Riot – Wrong Impression 
daysormay – Role Model (ft. Tessa Violet)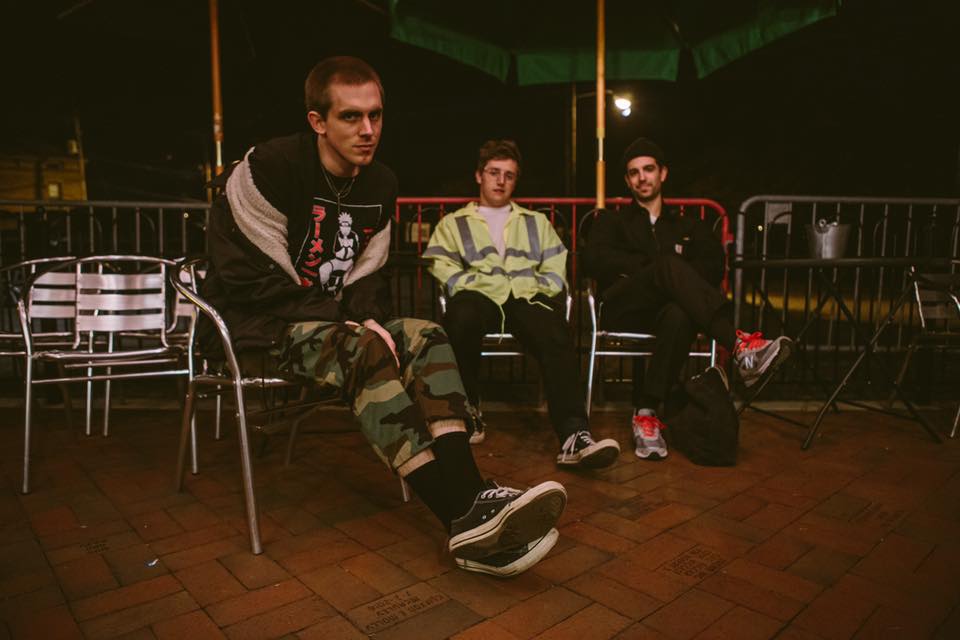 Love Angeles – Unstoppable
Luke Mitrani – Walk On The Moon (ft. Lynx)
Marcaux – Shine
MILKK – dasani water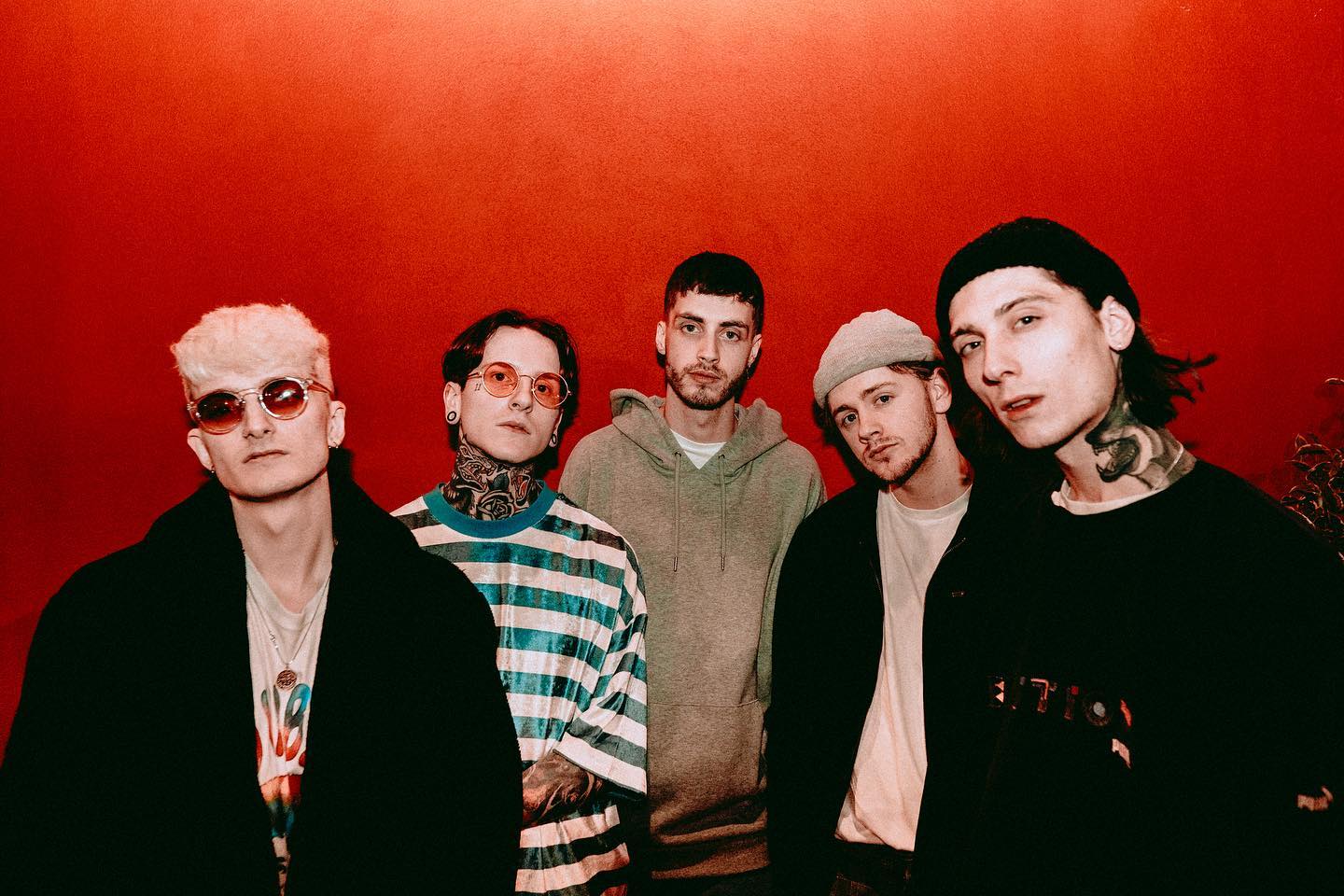 Mint – M180 
Mouth Culture – sink 
Alvarez Kings – Words I Couldn't Say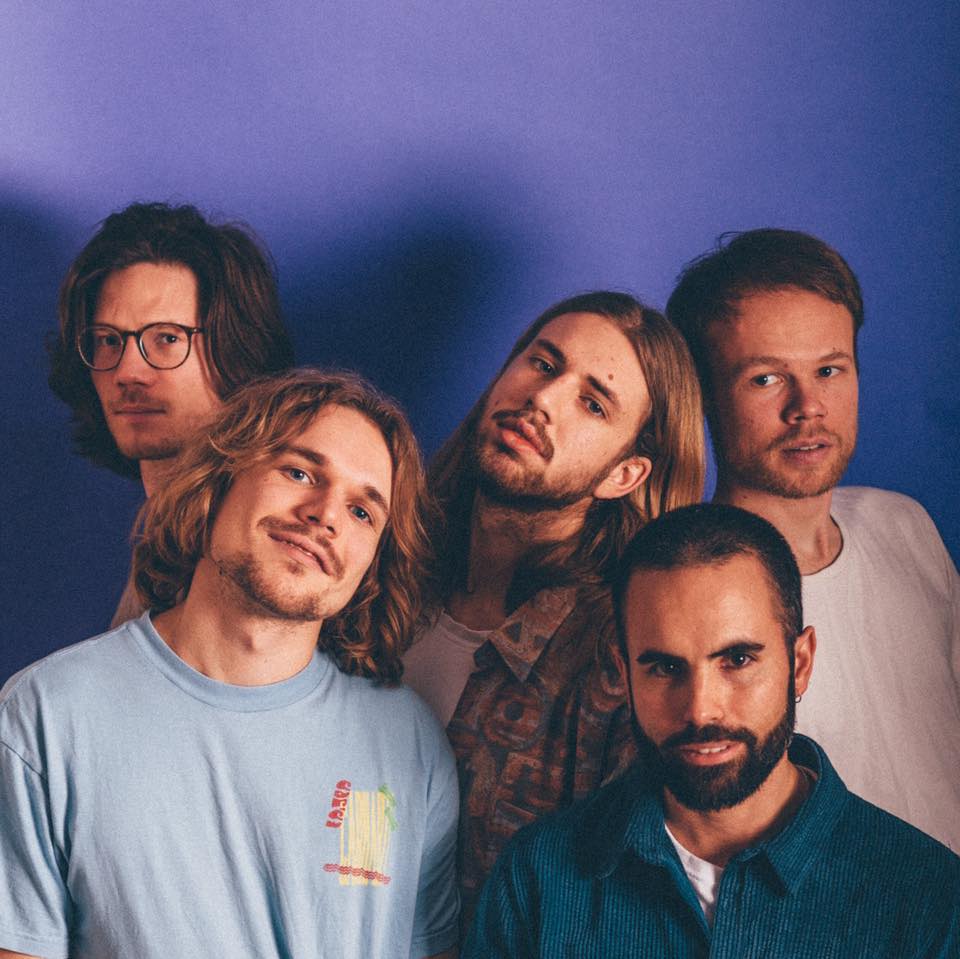 Samuel Jack – My People
Some Sprouts – Summer Daze
Son of Stone – Blond to the Bone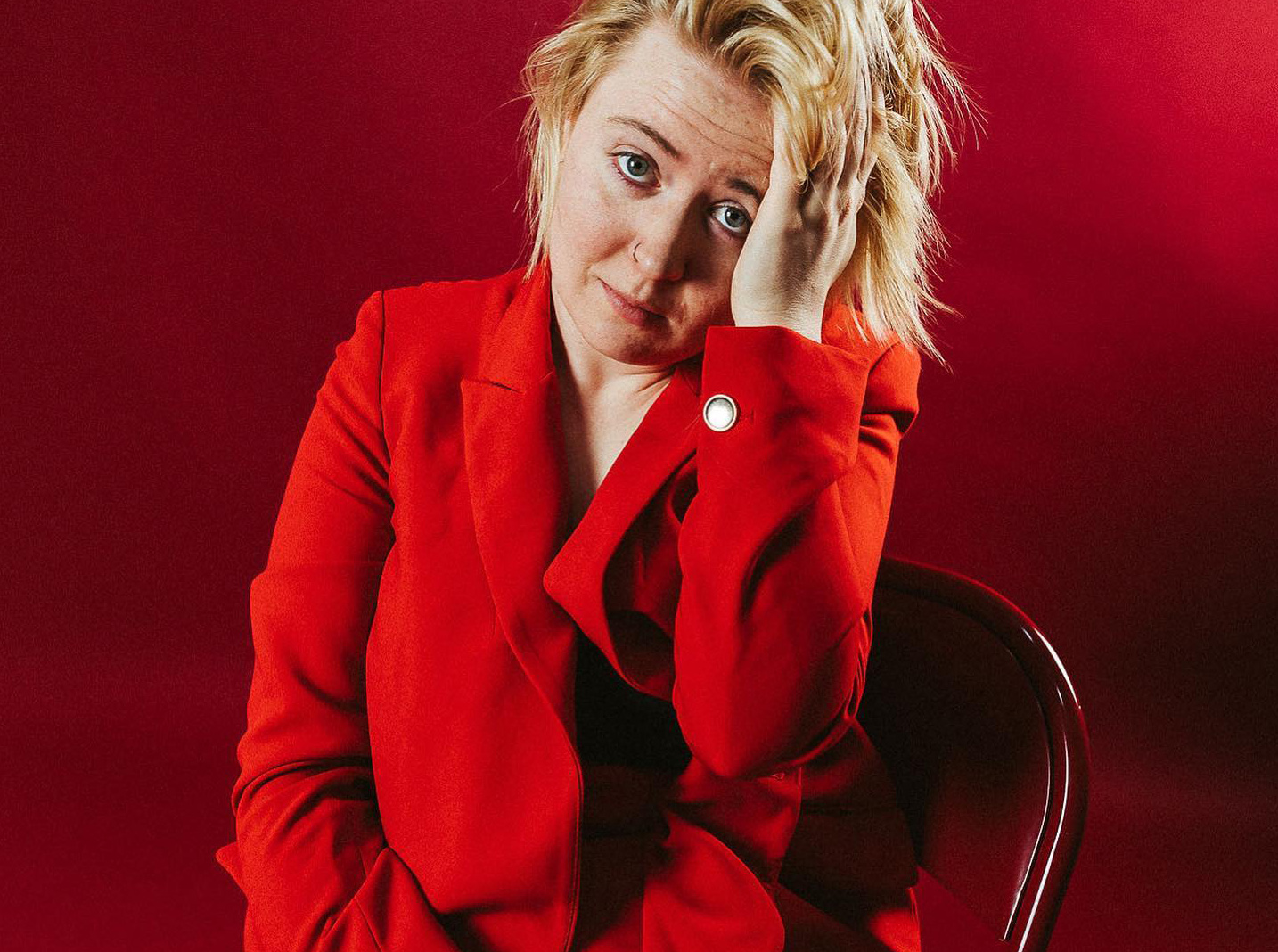 Violette – Hell 
The Habits – After Party
Zachary Kibbee – Come Back
Tune into Anthm here!
—
Growl with new metal songs on idobi Howl…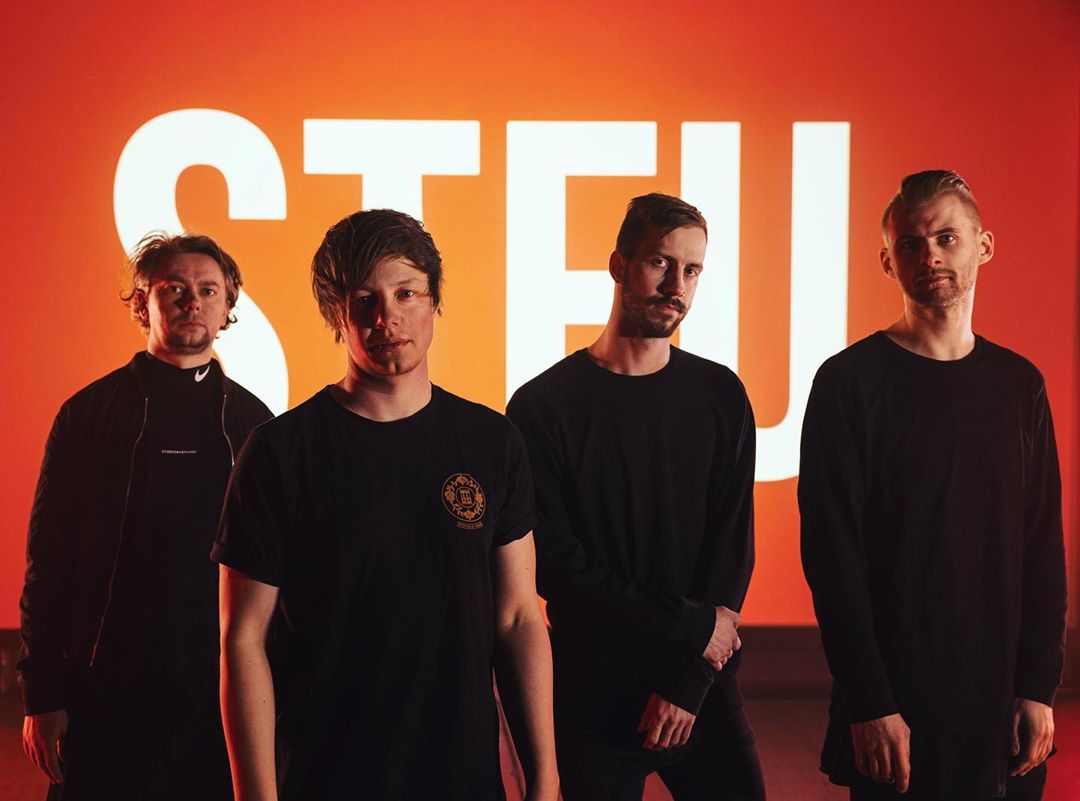 annisokay – Like A Parasite
Aerith – For The Fallen
Crystal Lake – Watch Me Burn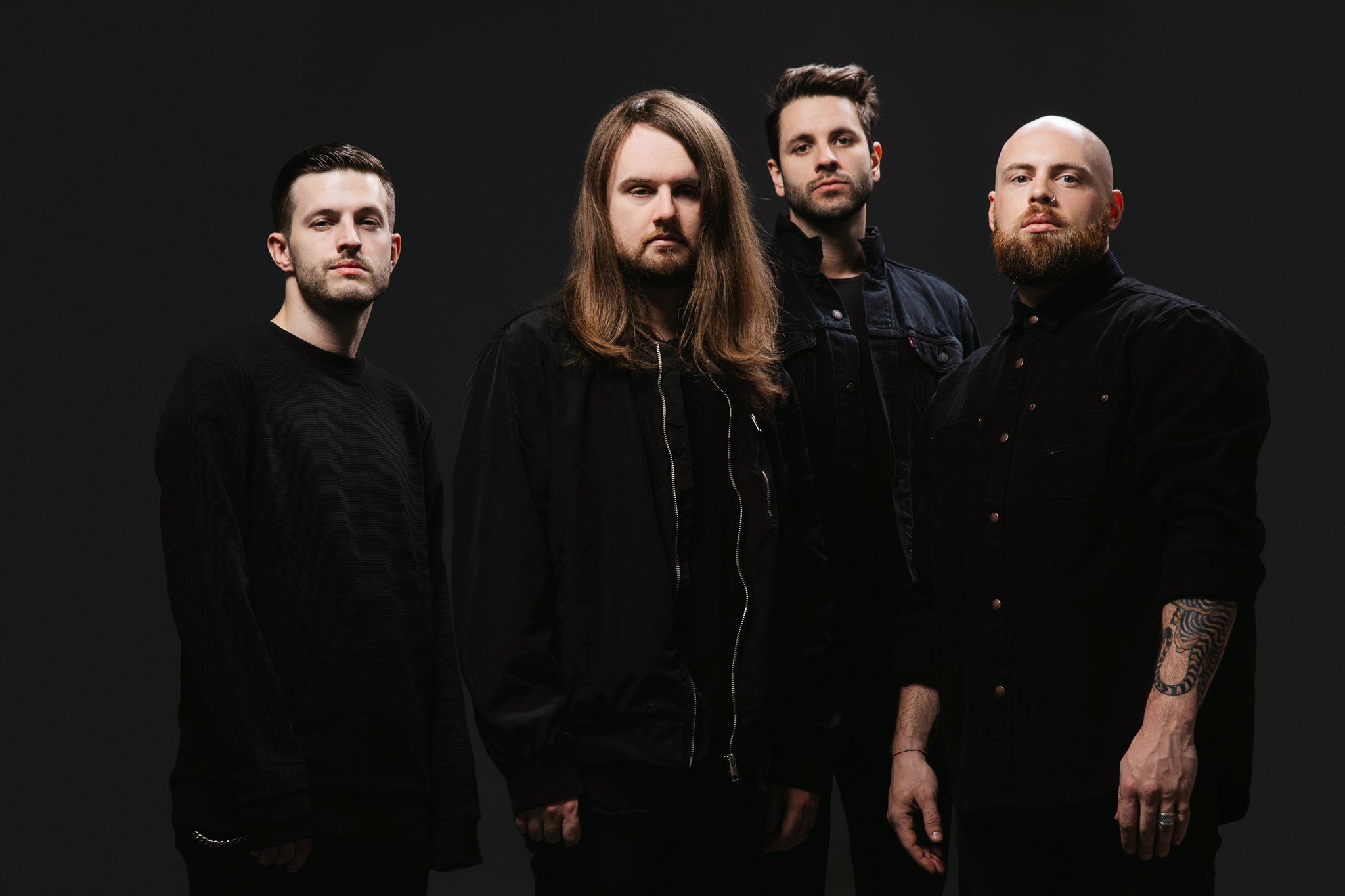 Cult of Lilith – Cosmic Maelstrom
Dead Days – Digital Dead
Fit For A King – God of Fire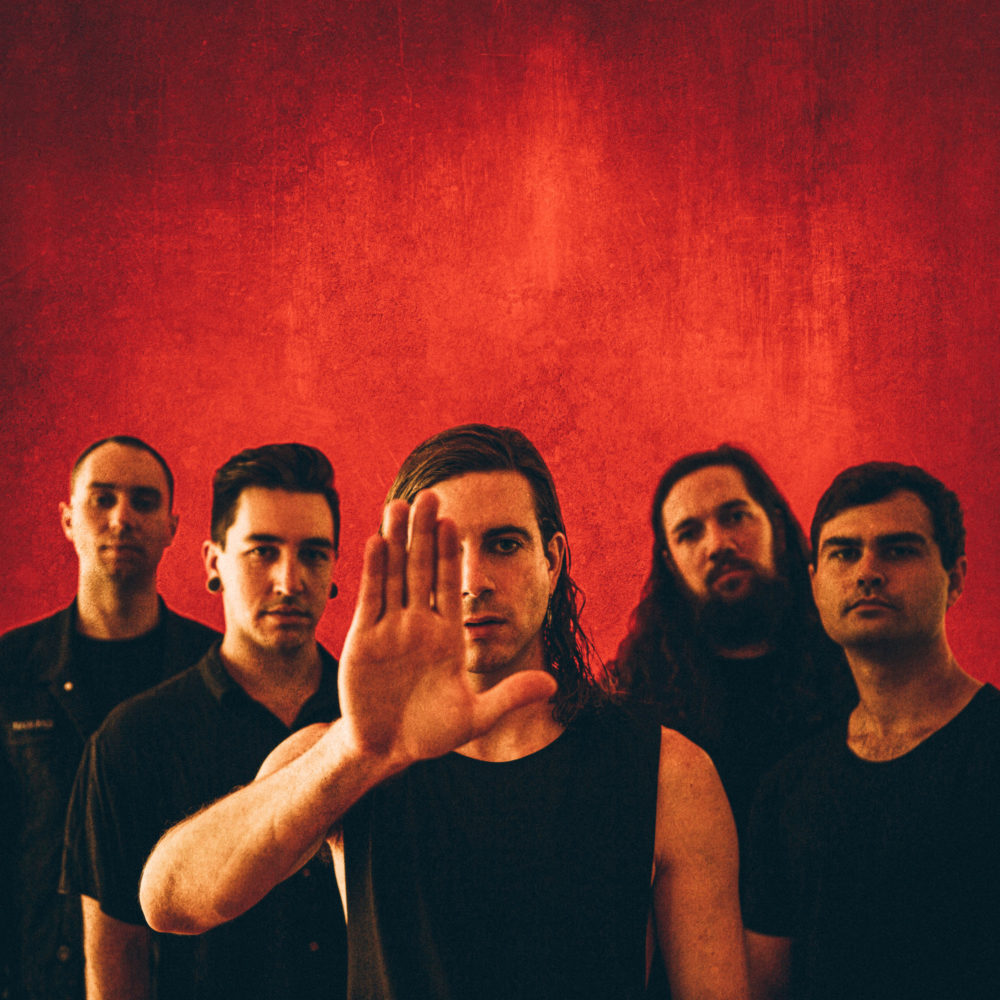 GroundCulture – Blue Minds
Incantation – Fury's Manifesto
In Hearts Wake – Dystopia 
Kataklysm – The Killshot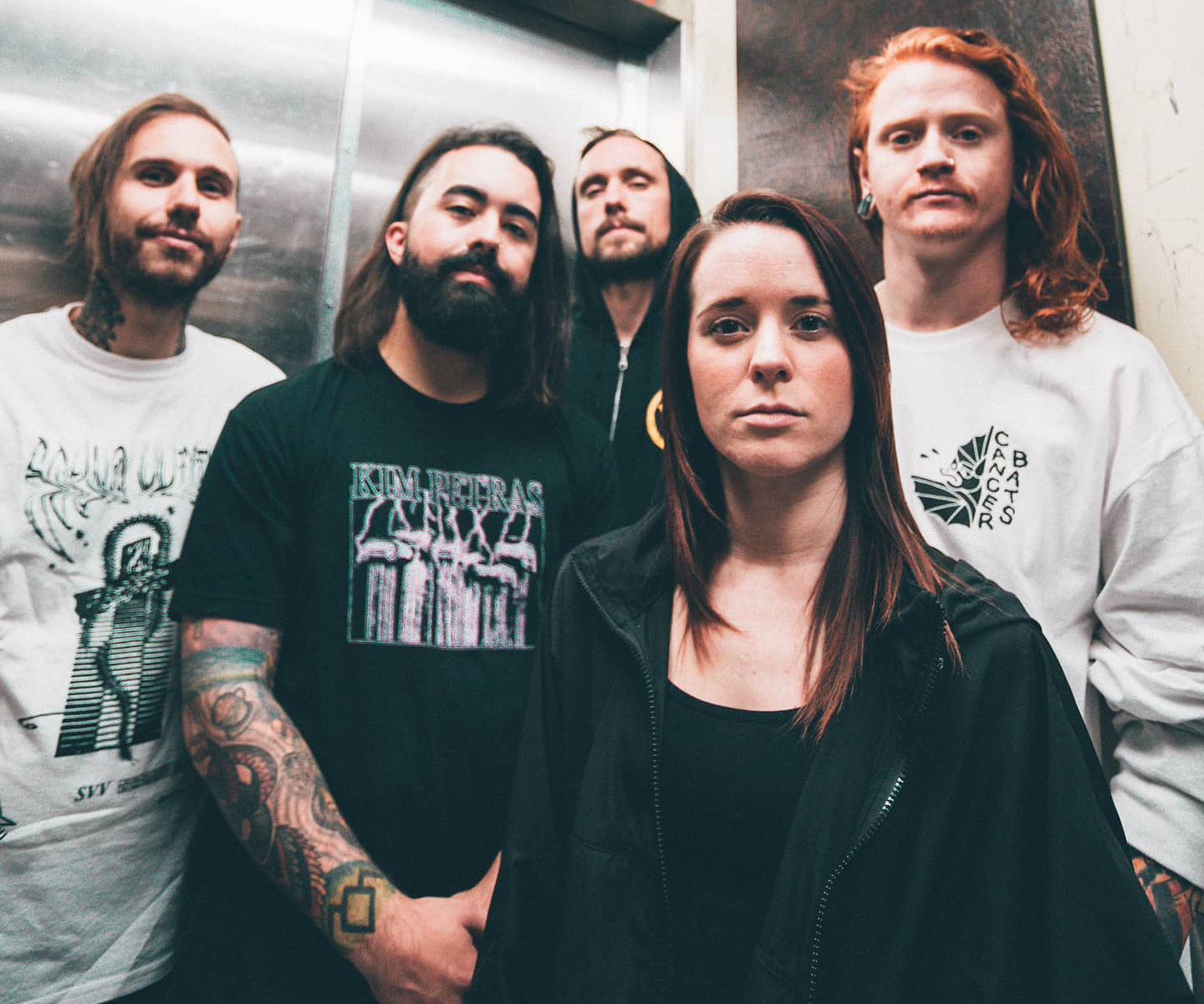 Oceans of Slumber – The Adorned Fathomless Creation
Overthrone – (G) H O S T S
Sharptooth – Evolution (ft. Justin Sane)
Wither, Decay – Passerby
Tune into Howl here!