Don't miss out on new tunes
spinning on idobi Radio…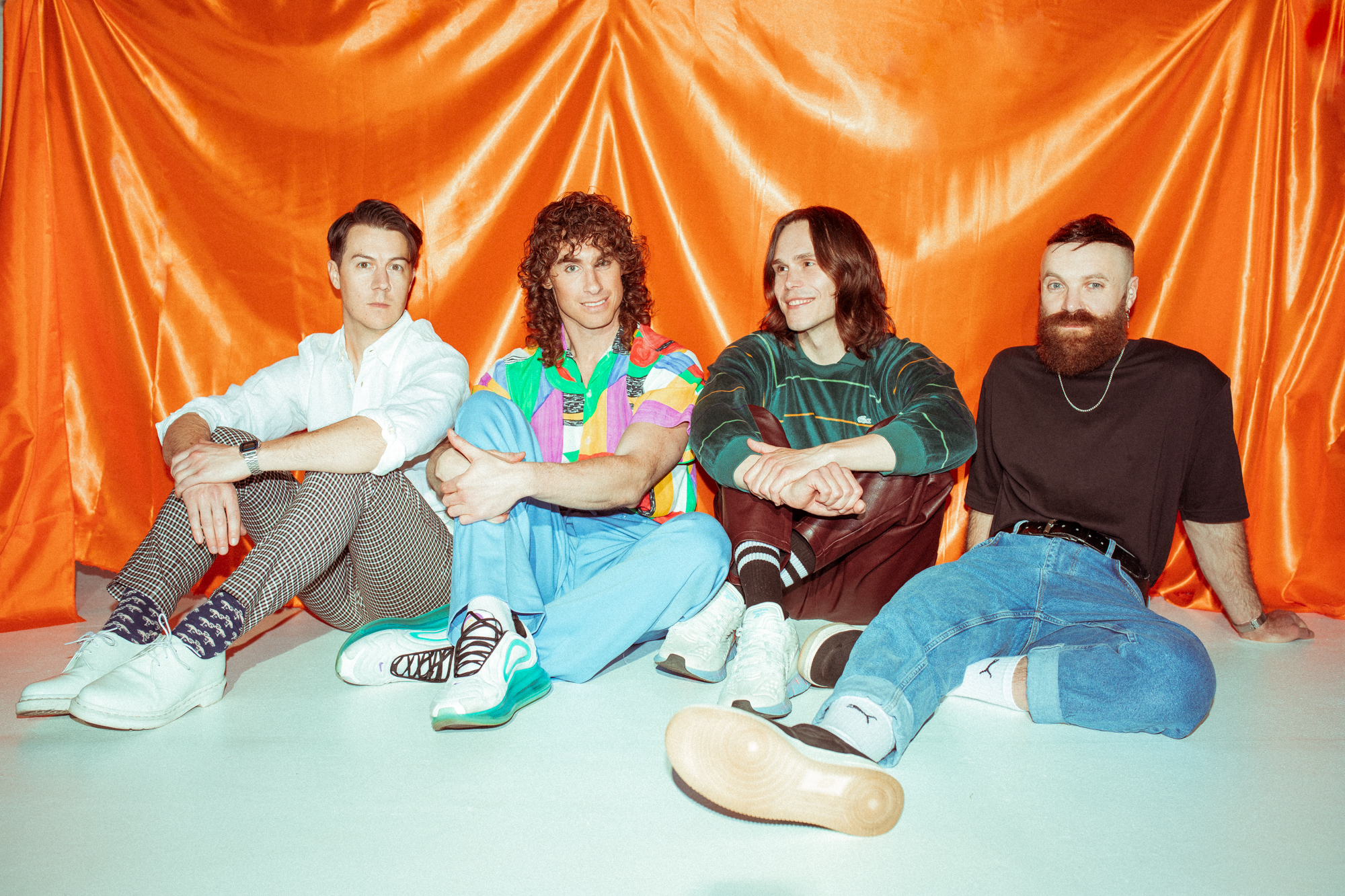 DON BROCO – Gumshield
Tyler Posey – Past Life
Young Rising Sons – Carousel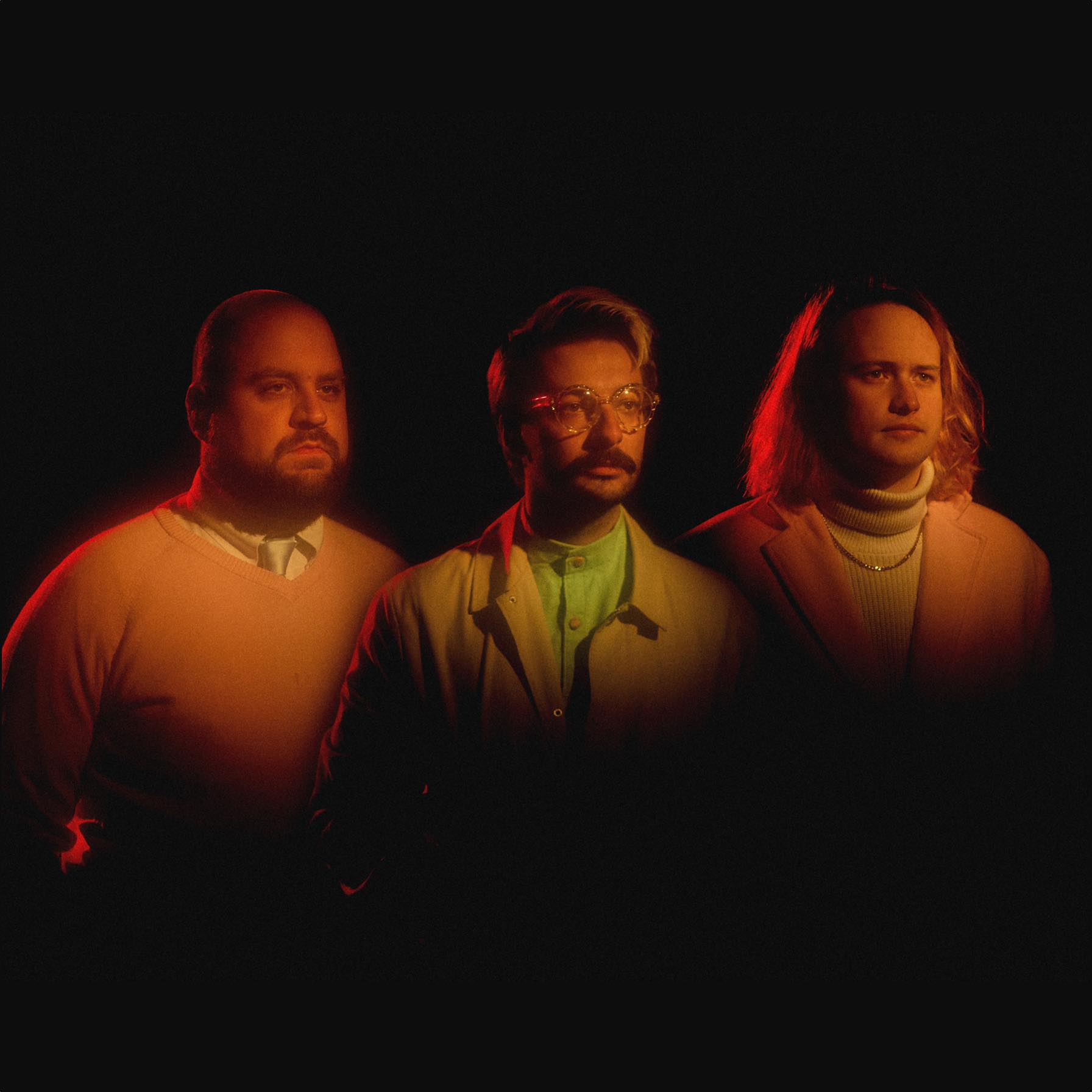 MxPx – Say Yes (Ft. RIVALS)
Foxing – Draw Down The Moon
Halfway Atlantic – Back To Austin (feat. Christina Murphy from Forever Starts Today)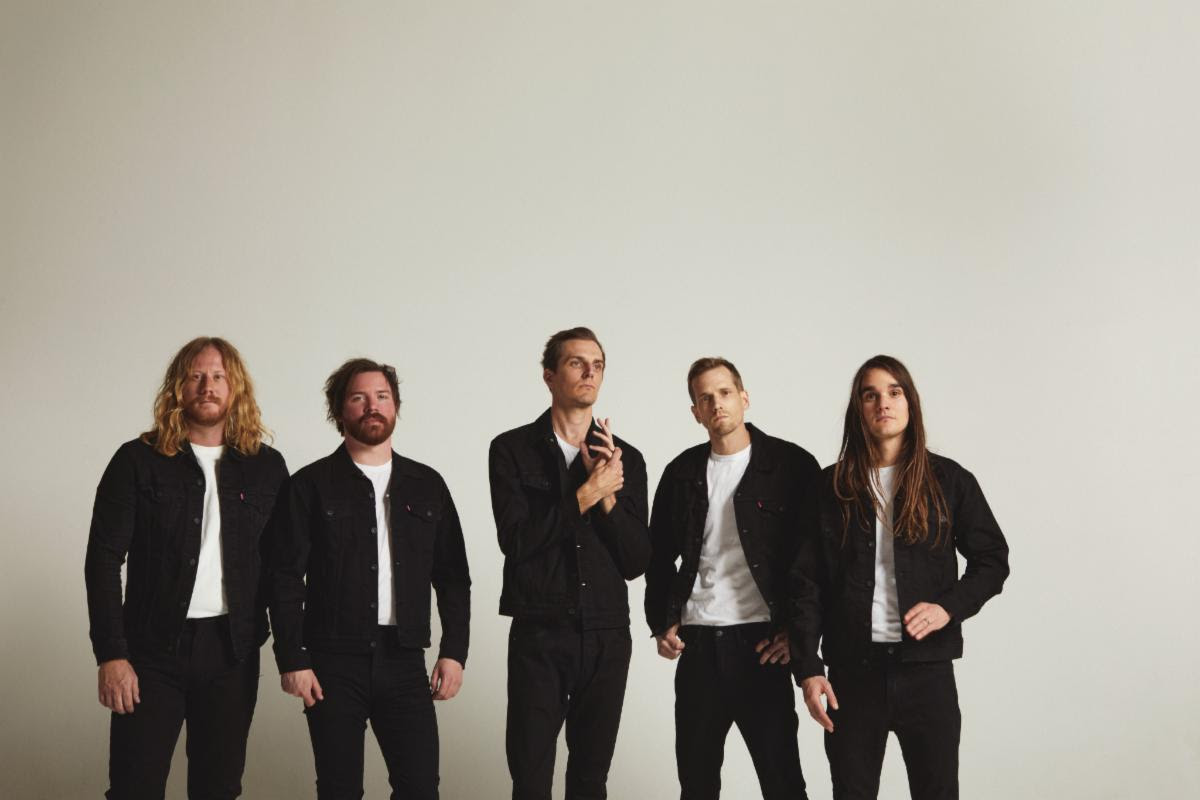 The Maine – April 7th
NOAHFINNCE – MIND BLANK NO THOUGHTS
As Time Fades – Invisible (feat. Elbow Room)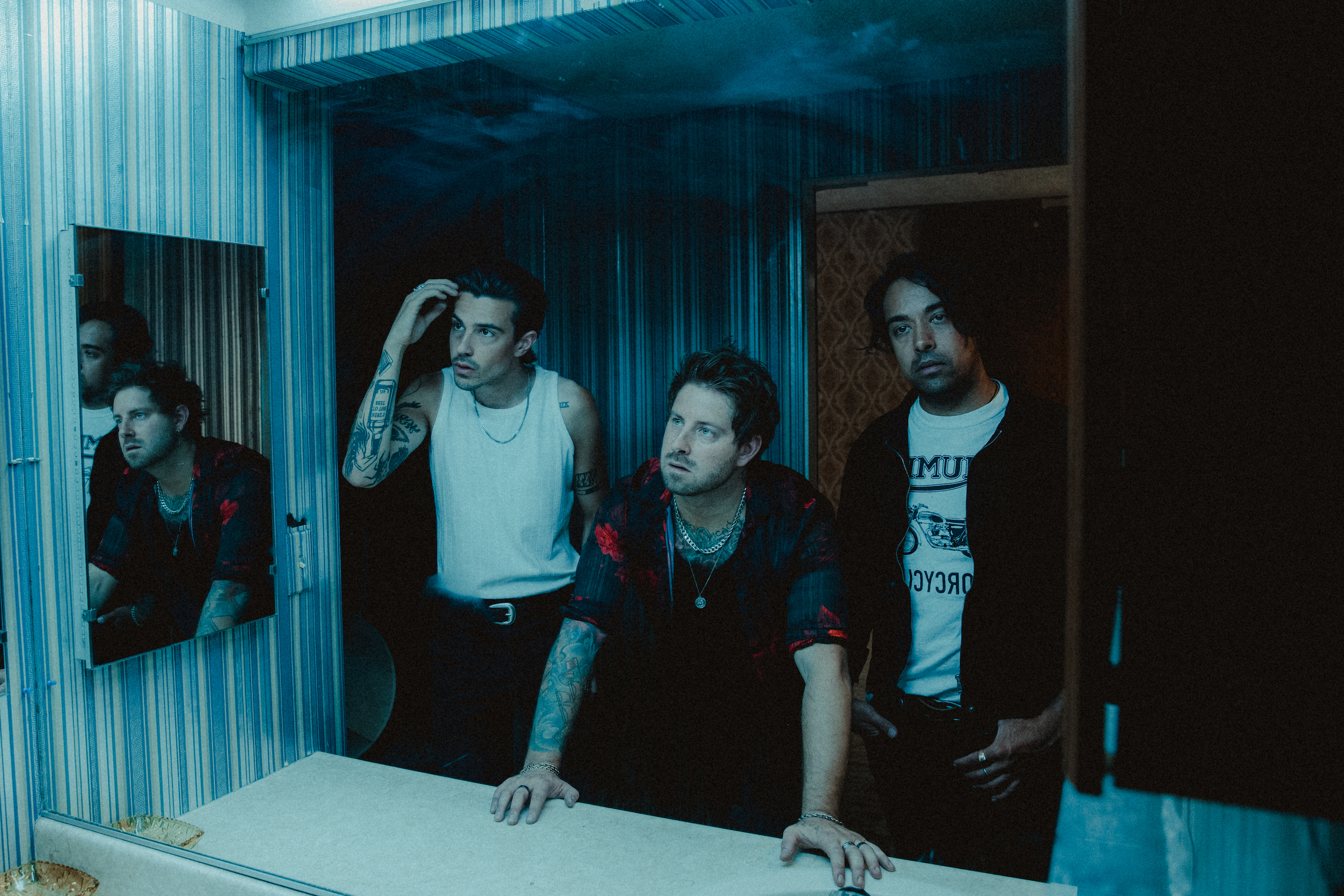 Long Gone – Rerun
HALO WEST – (Un)forget
Virginity – IamYOUareMEtoo
Tune into iR here!
–
–
Fresh indie tunes are in stock on idobi Anthm…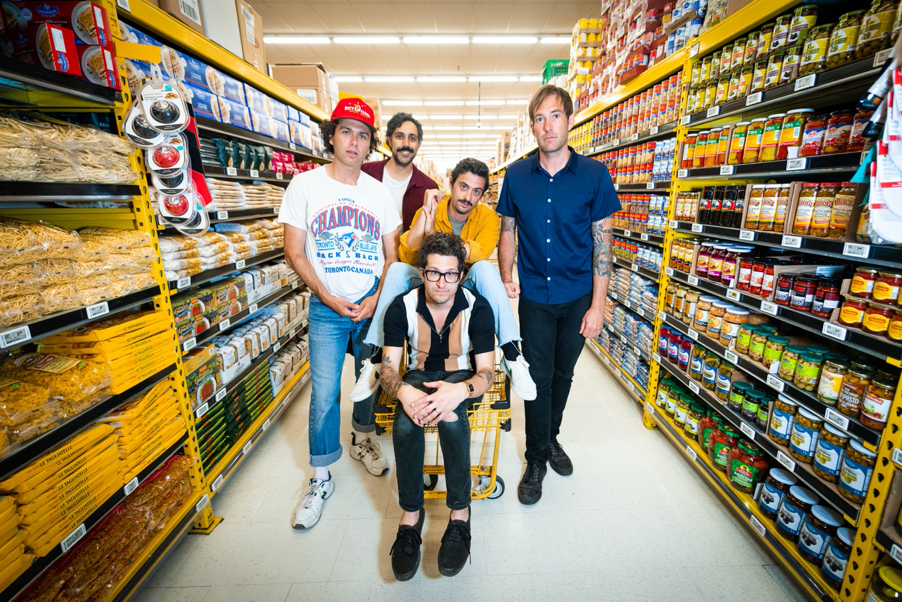 Arkells – One Thing I Know
Cayley Spivey – Bad For Each Other
Siiickbrain – Power (Ft. Pussy Riot)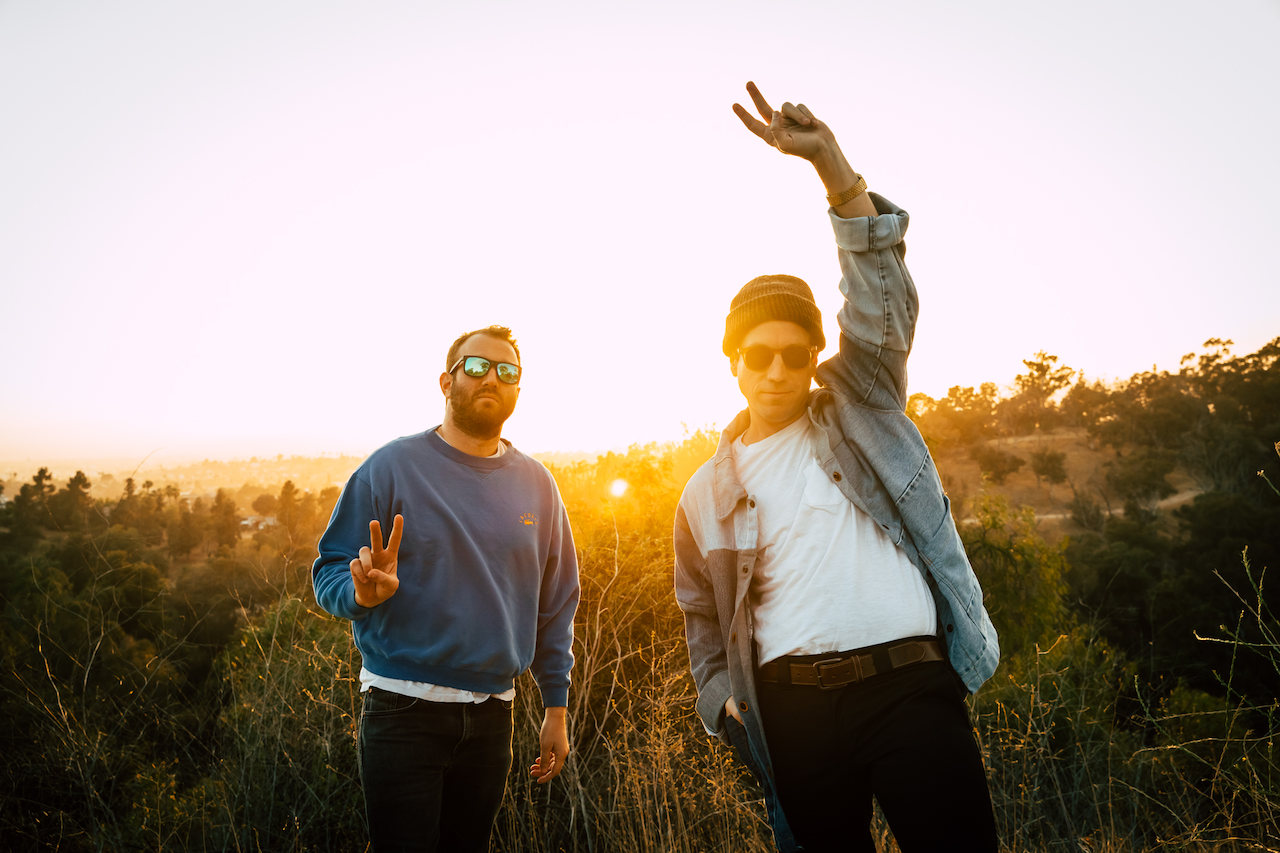 Modern Original – I'm An Alien
Rob Hyde – Underneath
WHALES TALK – Catching On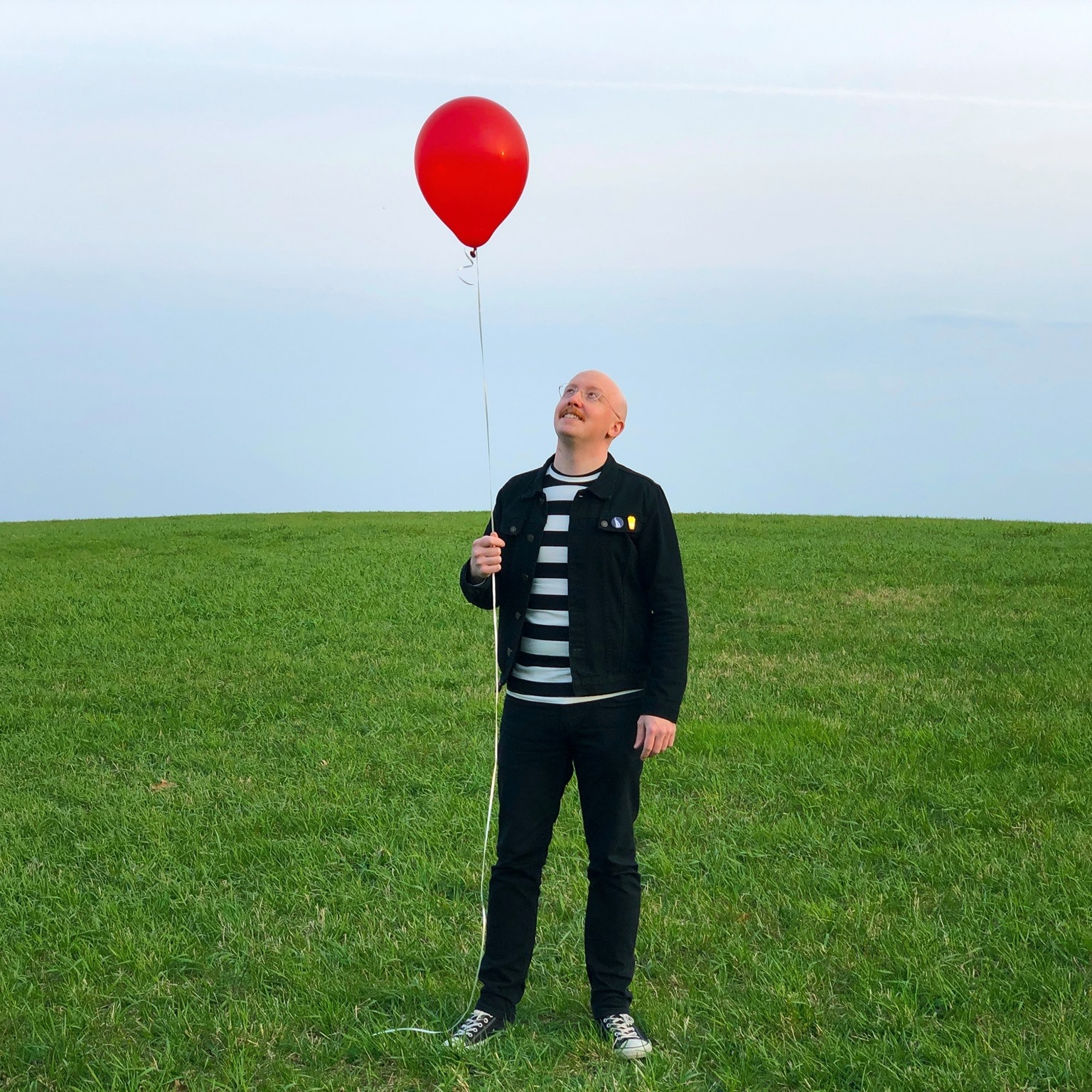 JATK – Conscious Wonder
Confetti – Boring
Grady – All In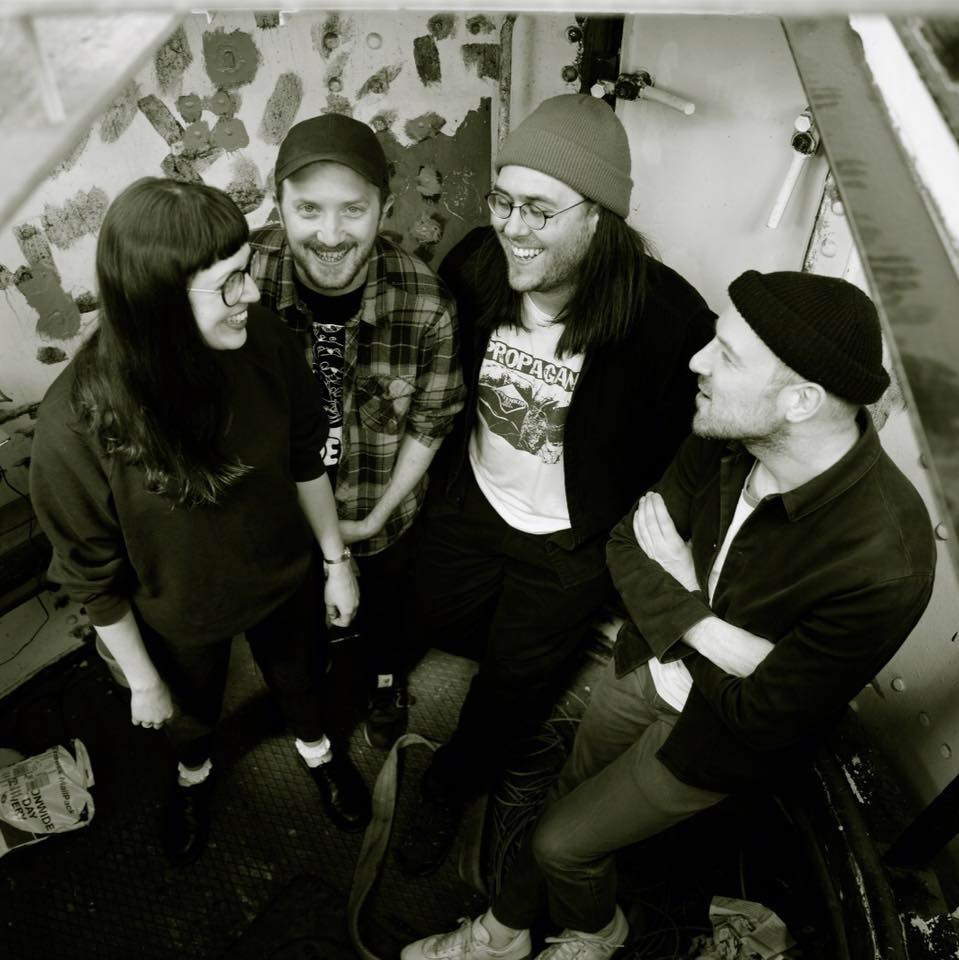 JEEN – Maybe I'll Be Gone
Honest Mechanik – In Between
Fortitude Valley – Baby, I'm Afraid
Tune into Anthm here!
–
–
Hear the latest cuts from metal's finest on idobi Howl…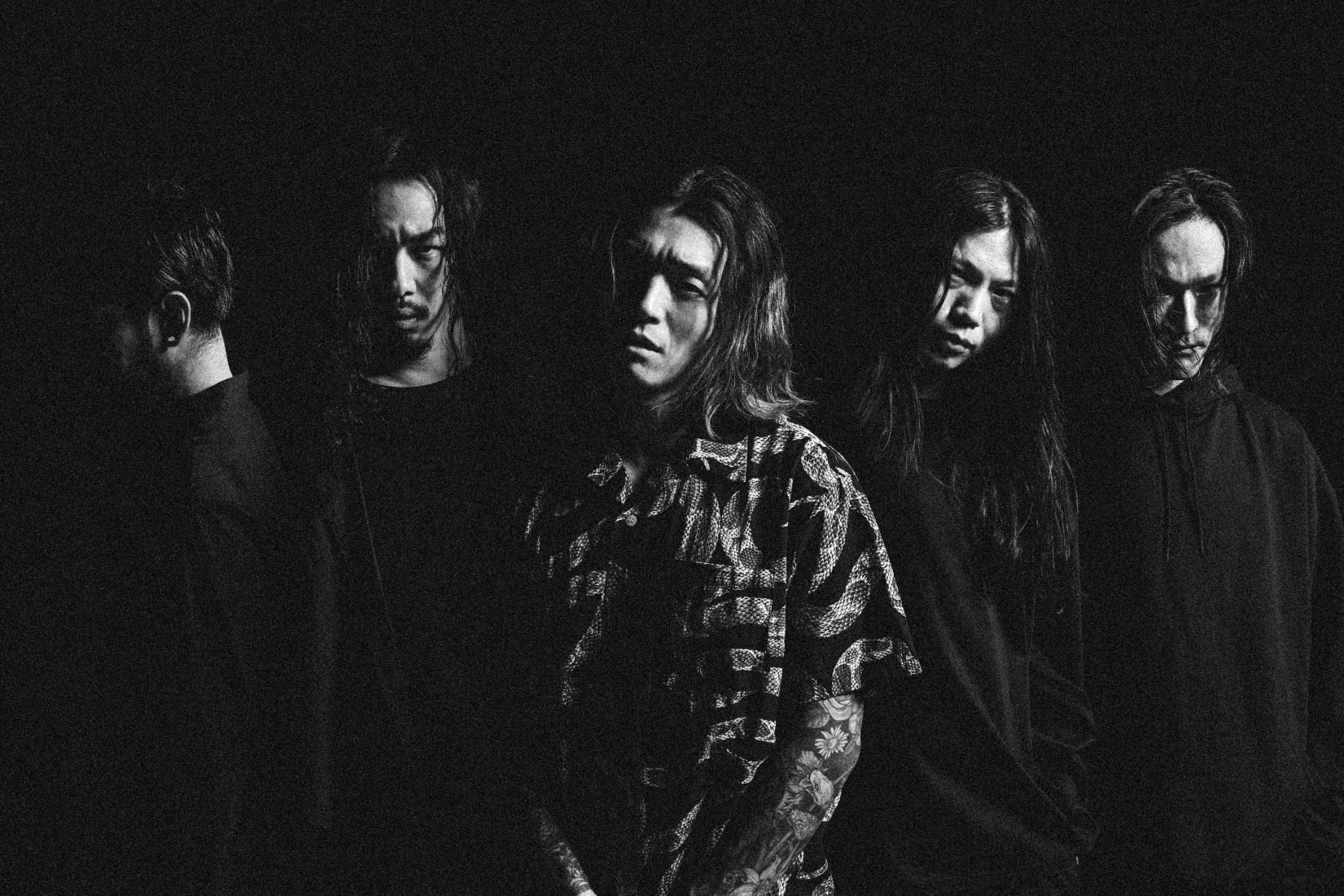 Heartsick – Animal Instinct
A Night In Texas – Feed The Lions
Wizardthrone – Black Hole Quantum Thermodynamics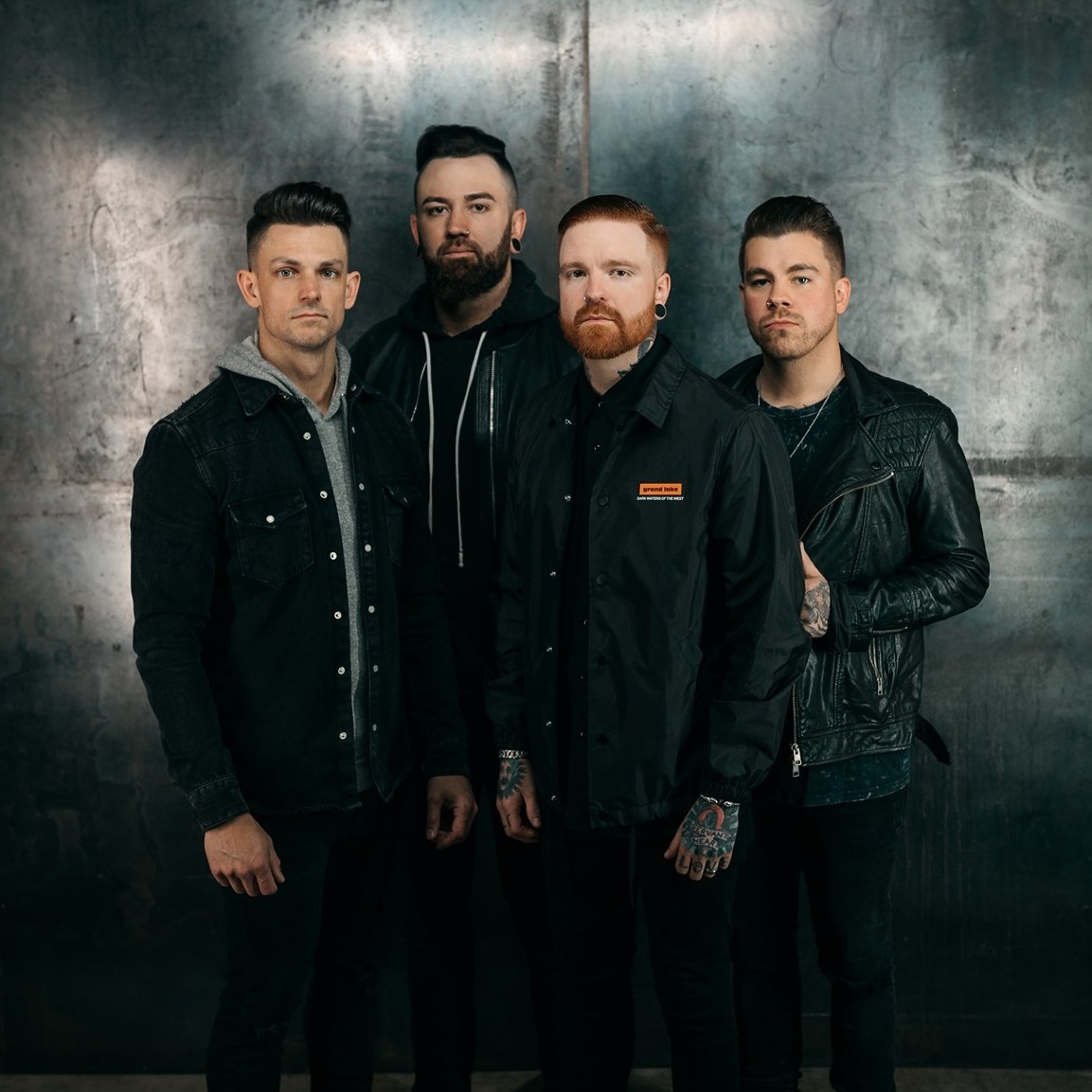 Crystal Lake – Curse
Foxera – Picture Perfect
Memphis May Fire – Death Inside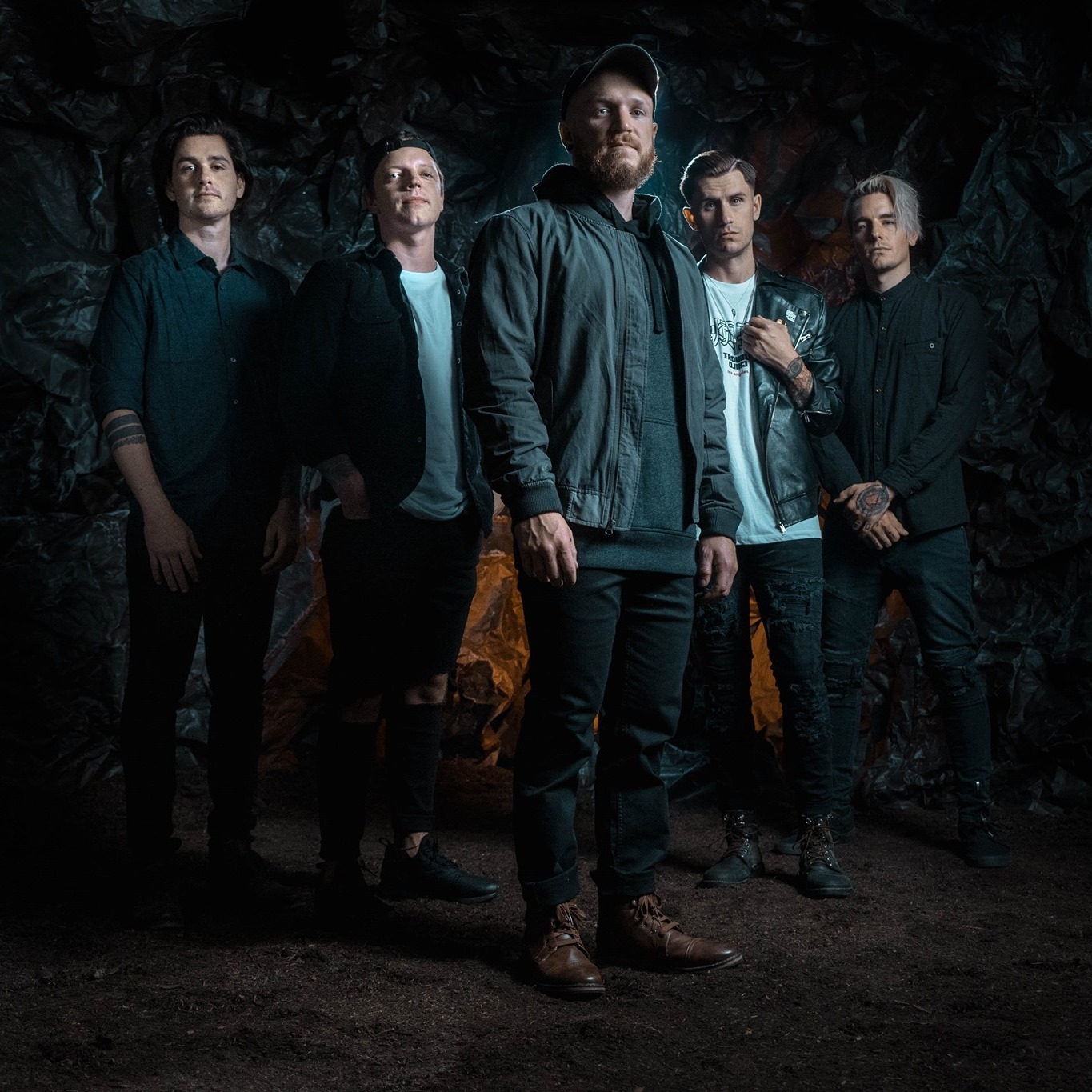 RVNT – Sick
We Came As Romans – Darkbloom
Seiran – Dismember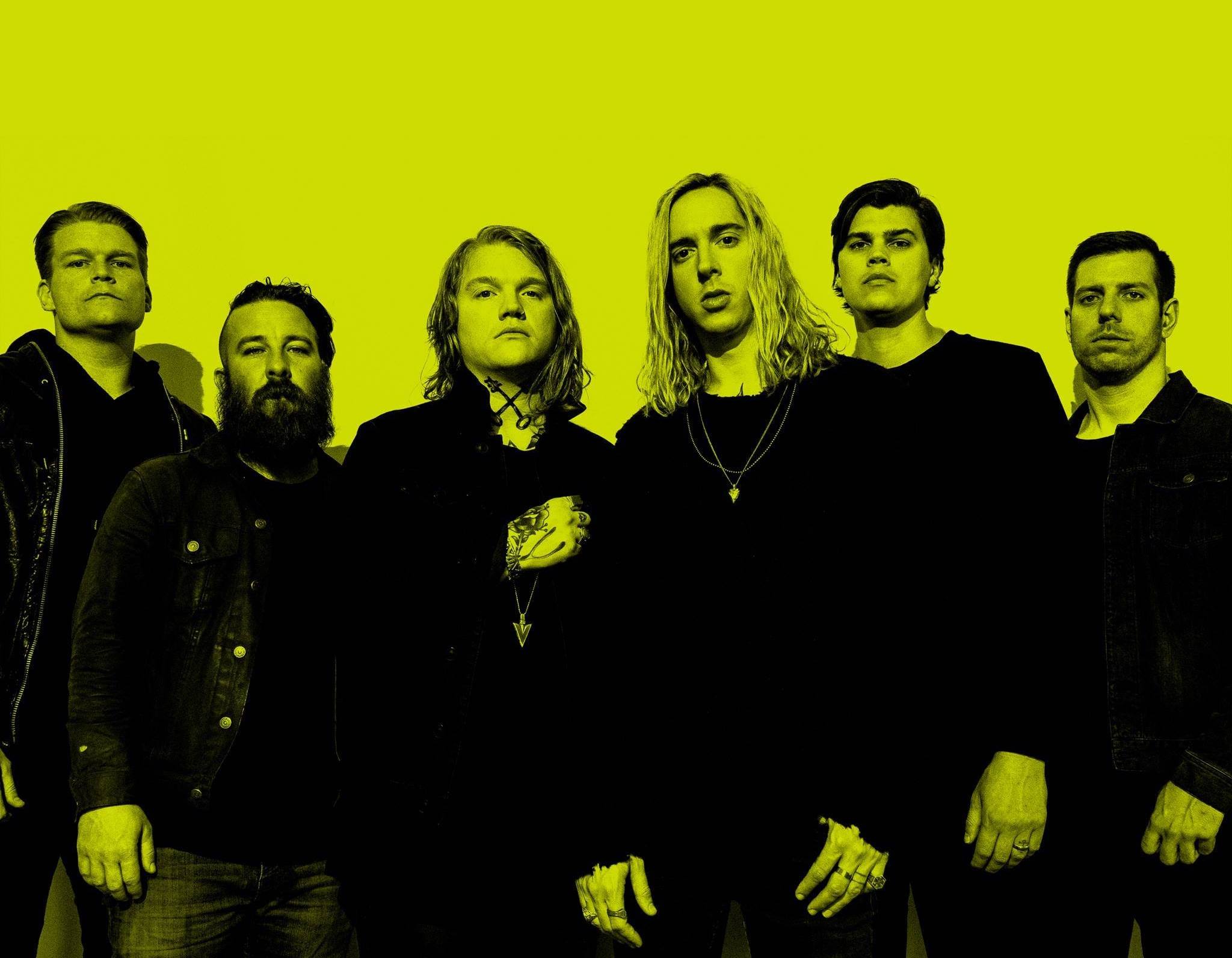 Underoath – Damn Excuses
Spirit Breaker – Flauros
Sleepsculptor – Sunbeam Lethargy
Tune into Howl here!