idobi Radio has the new alternative tunes
that will keep you jamming all week long…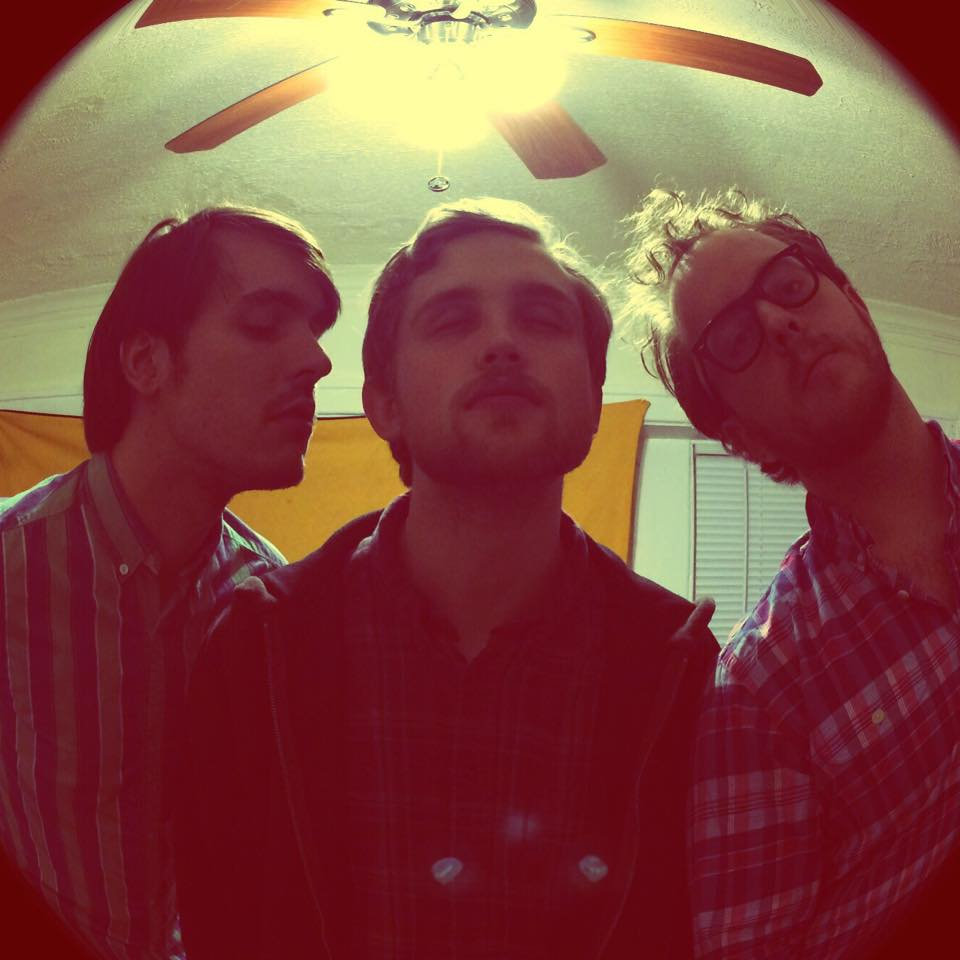 JATK – Japanese Butterfly
Animal Sun – more than a friend
Career Woman – Balcony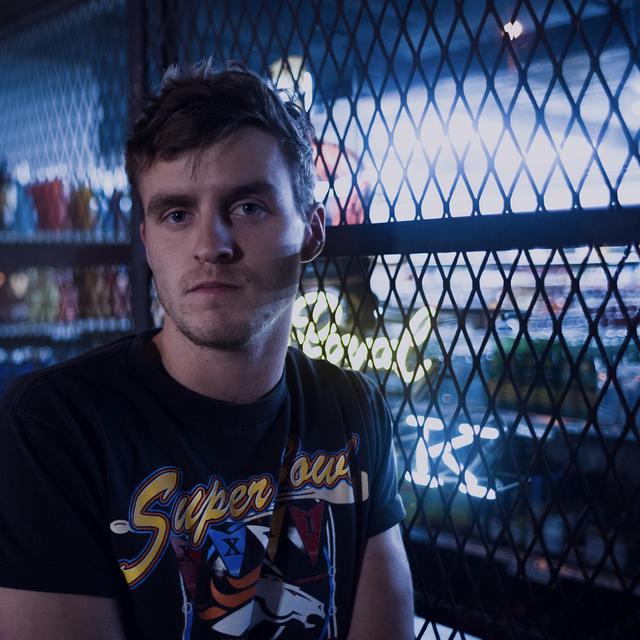 egocheck – Pillowtalk
gold blum – Situations
Jamie Nicks – Maneater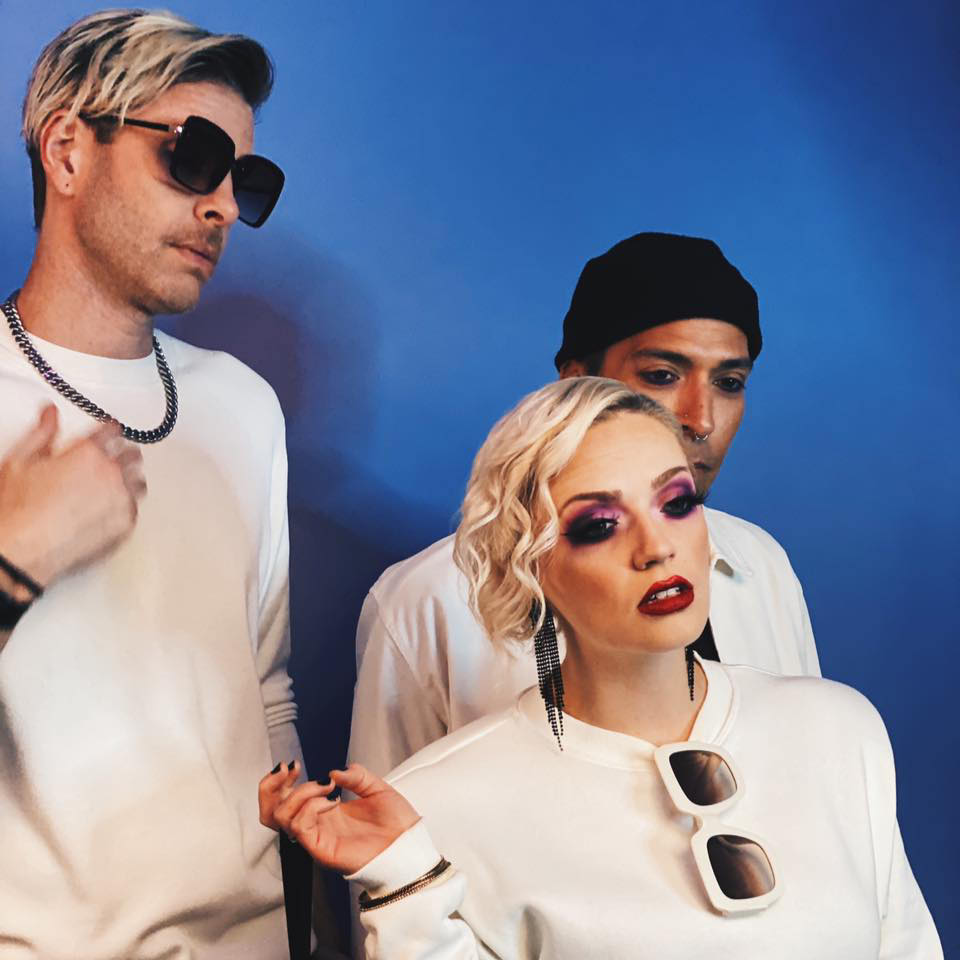 K THX BYE – Hurt Like Hell
Lauren Sanderson – QUEEN BEE
Lawrence – Don't Lose Sight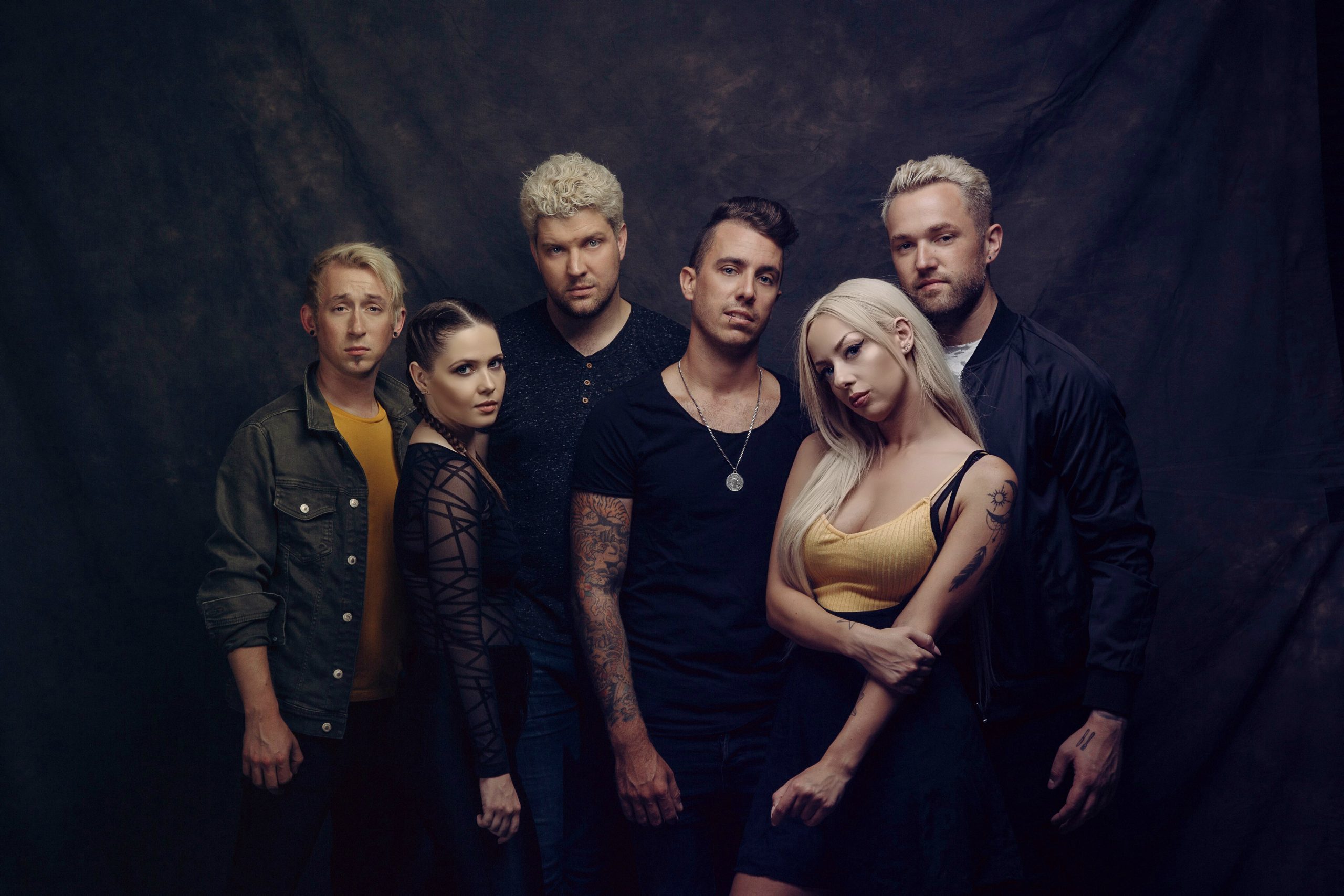 Mud Whale – Nutrient Burn
Nic Billington – Without a Warning
Paper Jackets – Rumors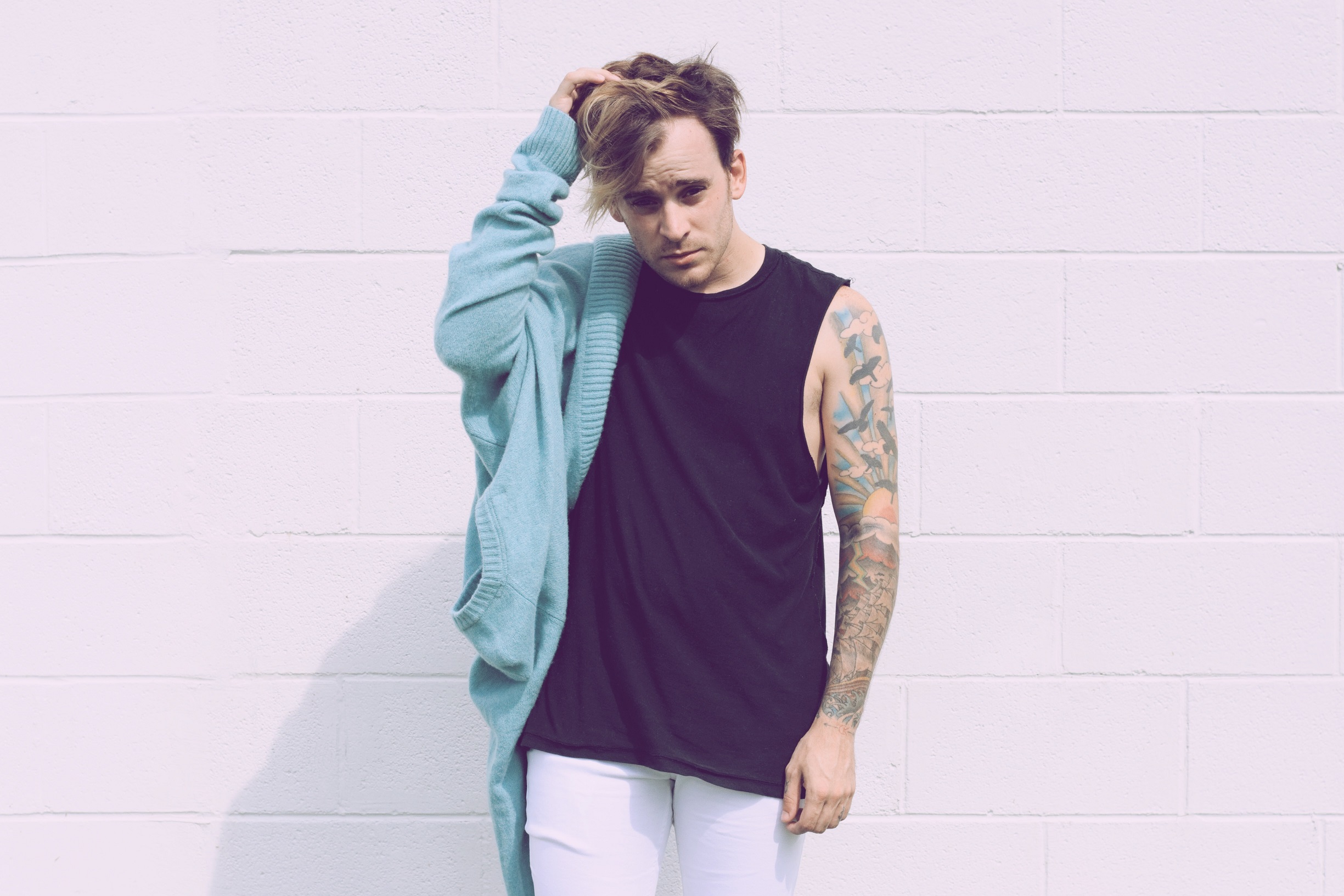 Phangs – A Hurt Like That
Sacropolis – Pepita
Soulex – Black Sabbath
We All Drive – Girrawheen Street
Tune into iR here!
—
—
idobi Howl added new music to make your heavy metal
dreams come true…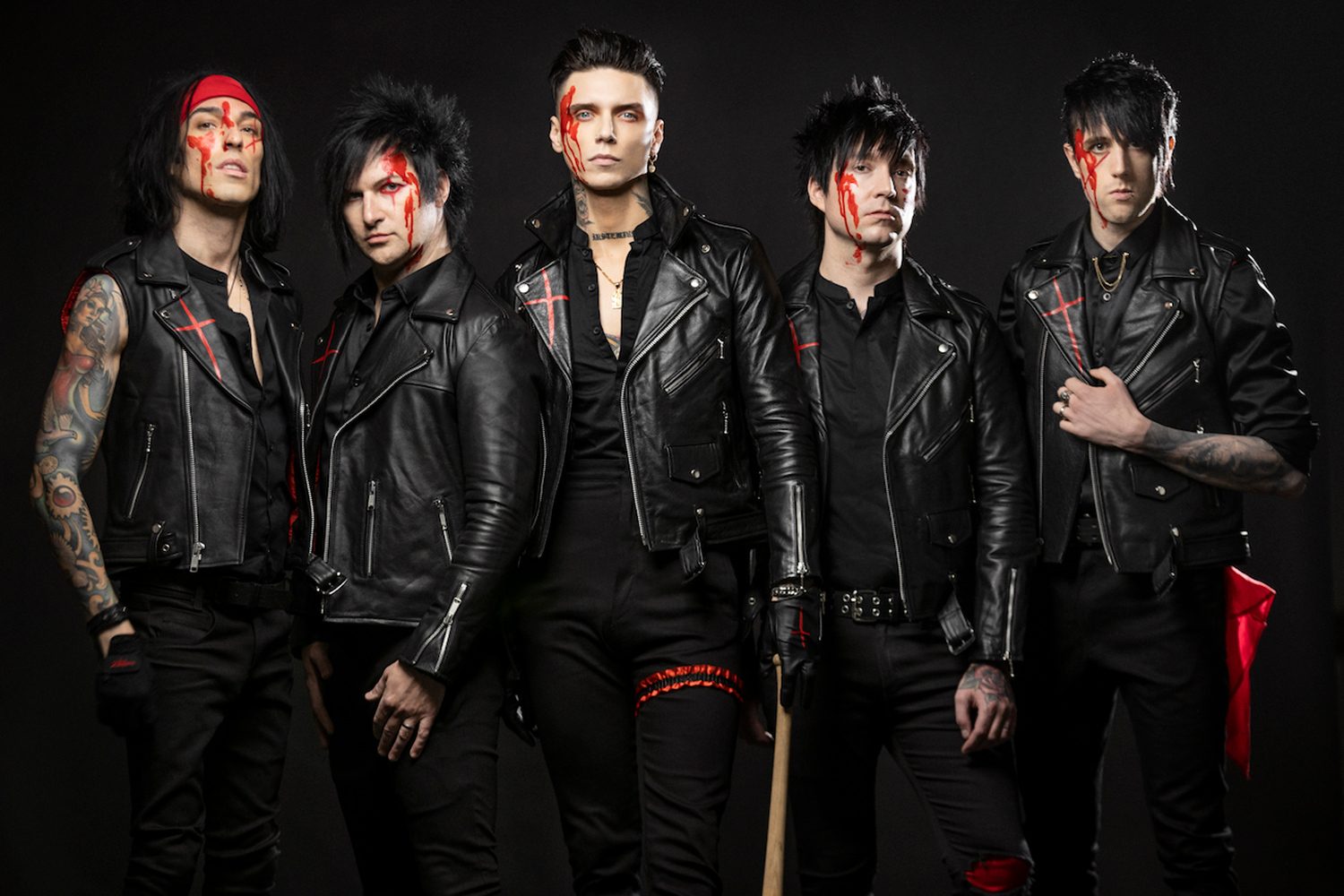 Atreyu – Baptize
Black Veil Brides – Crimson Skies
Capstan – shades of us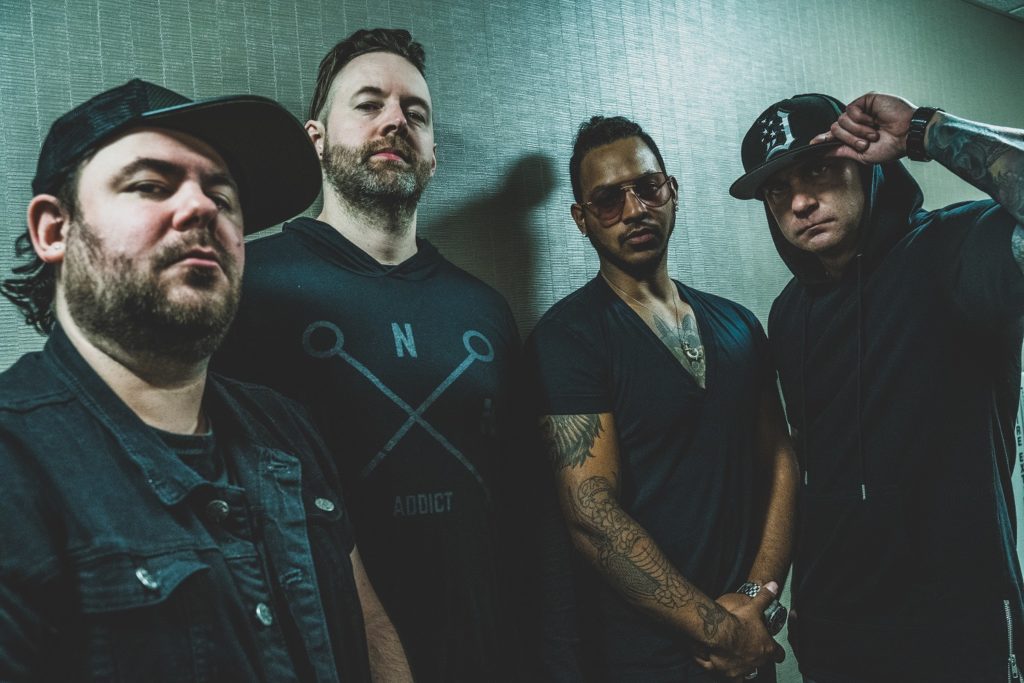 Drown This City – Carbon14
ExitWounds – Graverobber
Life Right Now – What's lov3?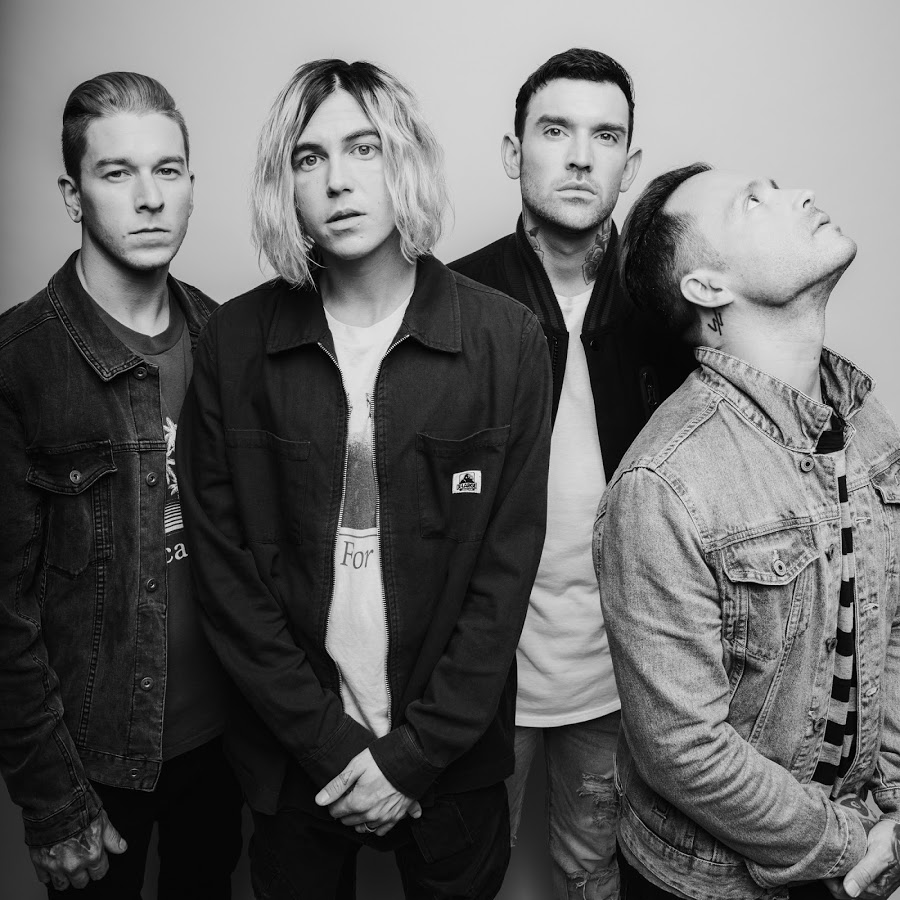 Memphis May Fire – Blood & Water
Scale The Summit – The Land of Nod (feat. Courtney LaPlante)
Sleeping With Sirens – Bloody Knuckles
Static Dress – sweet.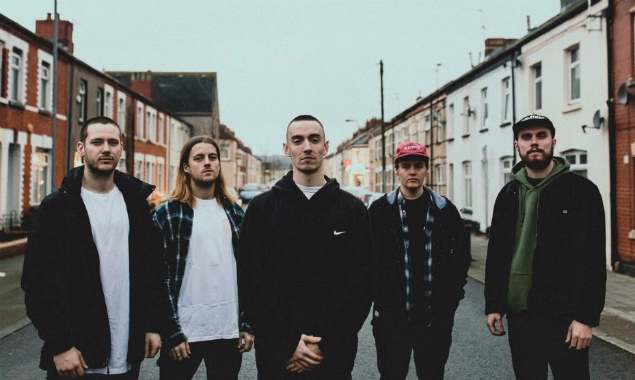 TheCityIsOurs – Death of Me
The Air I Breathe – Nothing Feels Sound
The Breathing Process – Wilt (feat. David Simonich)
Trash Boat – Don't You Feel Amazing?
Tune into Howl here!