New week, new music. Check out what's spinning on idobi Radio…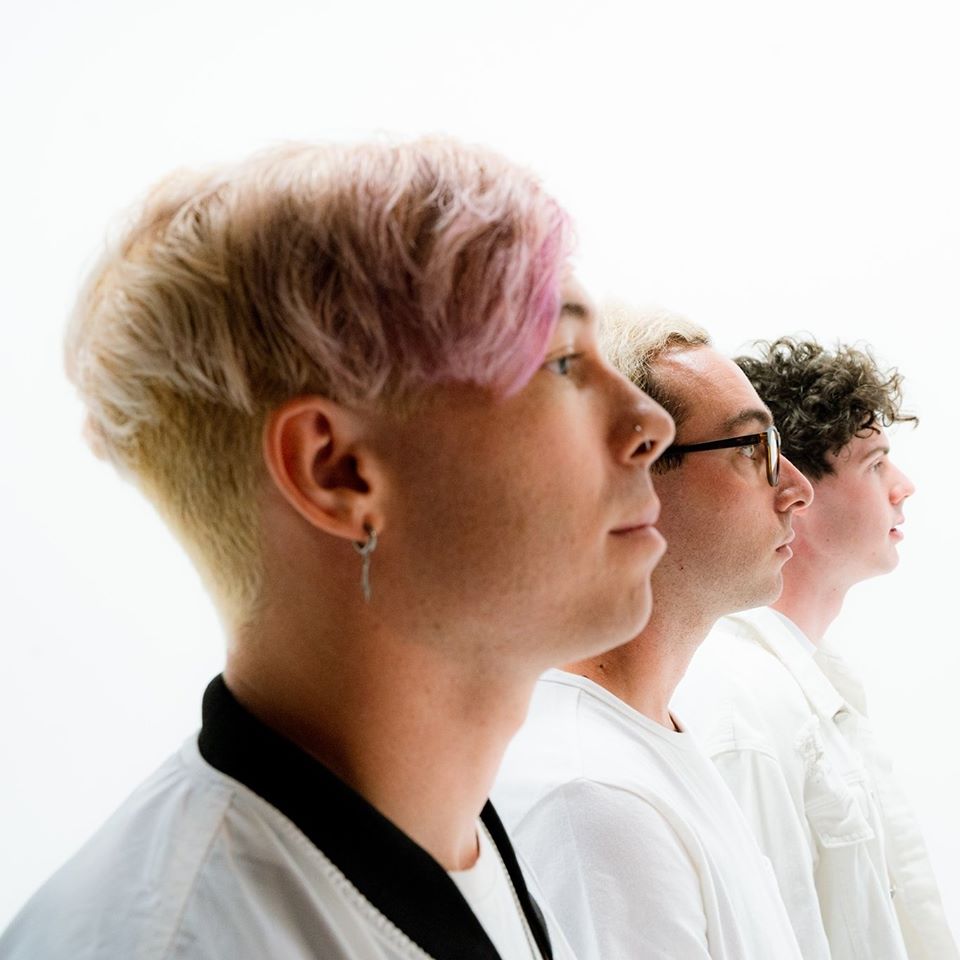 Point North – Brand New Vision (ft. De'Wayne)
Incase We Crash – Soul Paint
Skyhaven – 43W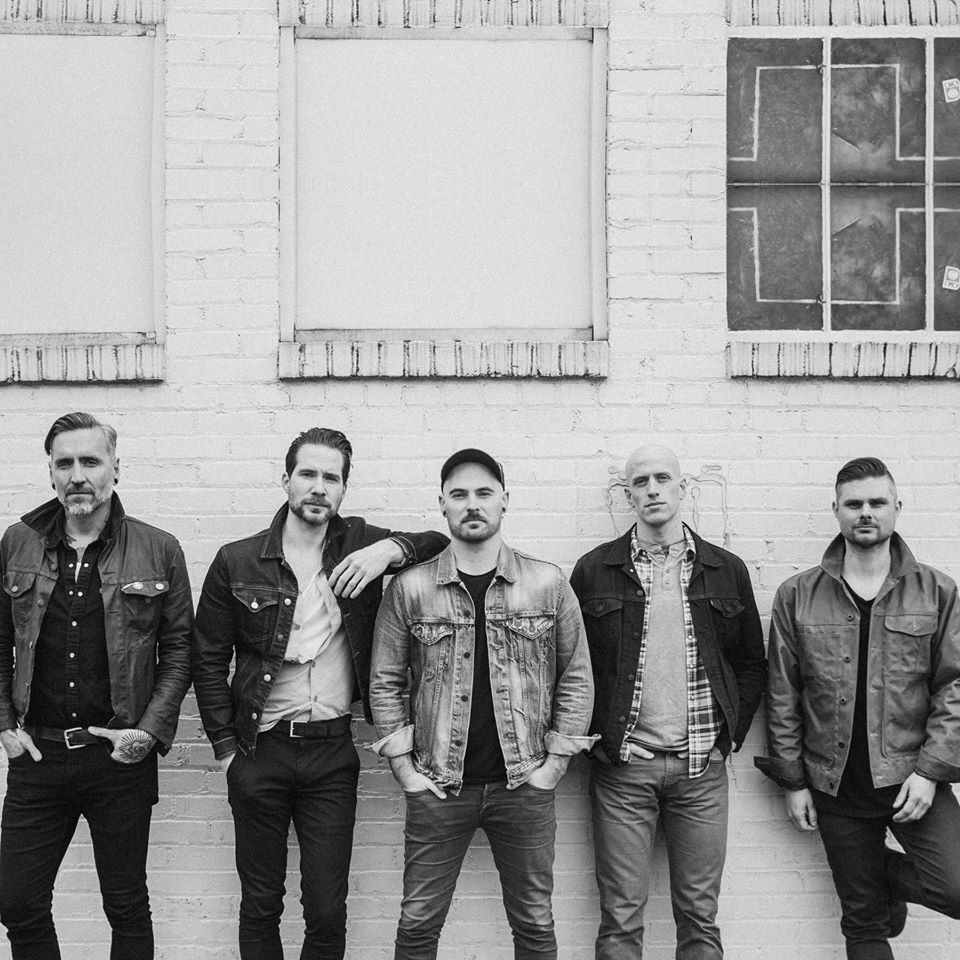 Acceptance – Cold Air
NOT A TOY – Quit Quitting
My Kid Brother – Aint That Cool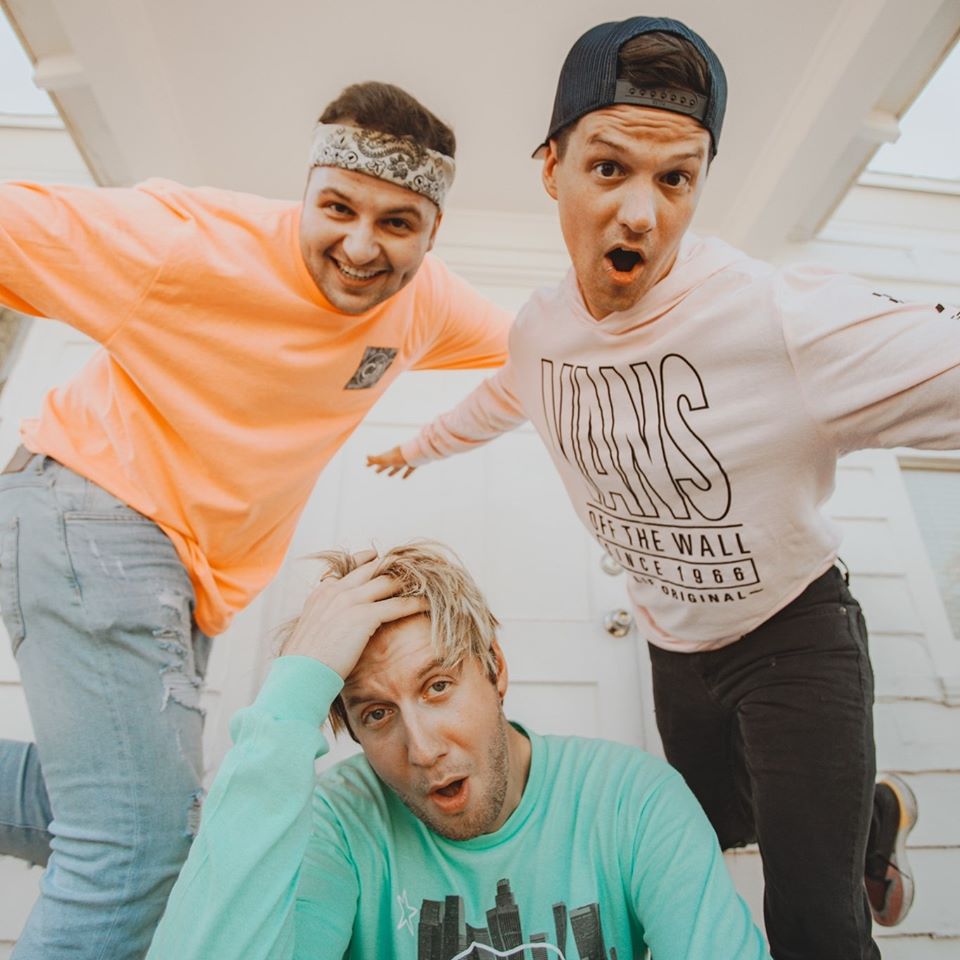 Chapel – Mushy Gushy
Down And Out – Slipped Through My Fingers
Dozer TX – POV
Headspace – Maybe Mae
Tune into iR here!
—
All new indie songs are in rotation on idobi Anthm…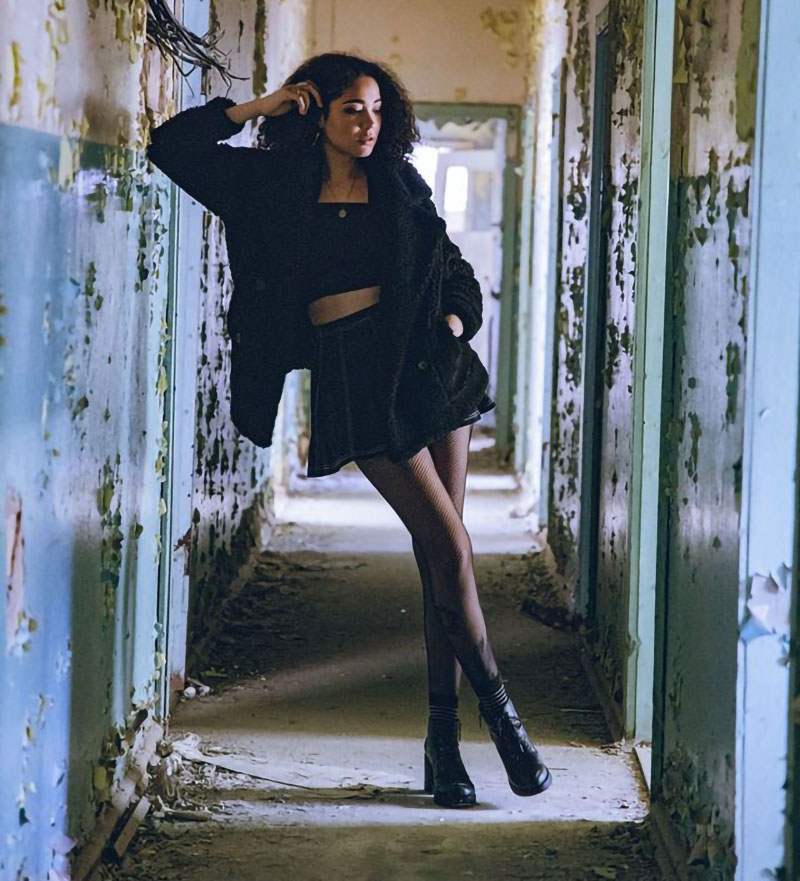 Cloudy June – Psycho
Snow Coats – Pool Girl
Antonia Radulescu – Nobody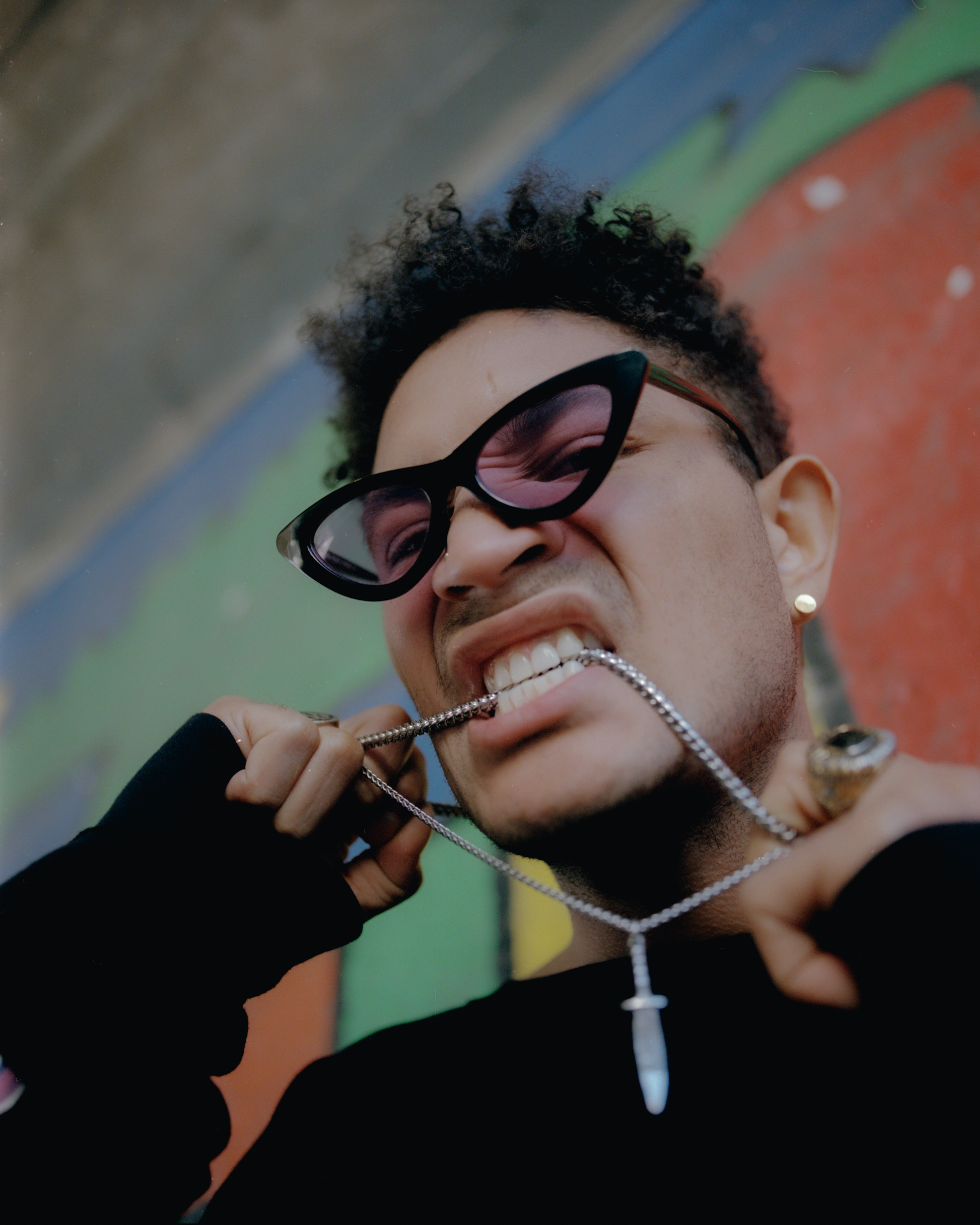 BEGINNERS – Trust No One
Bryce Vine – Problems (ft. Grady)
Melted Wings – Embarrassed to be Wrong
Midnight Ambassador – Burned Down Cigarettes (Mike Van Rose Remix)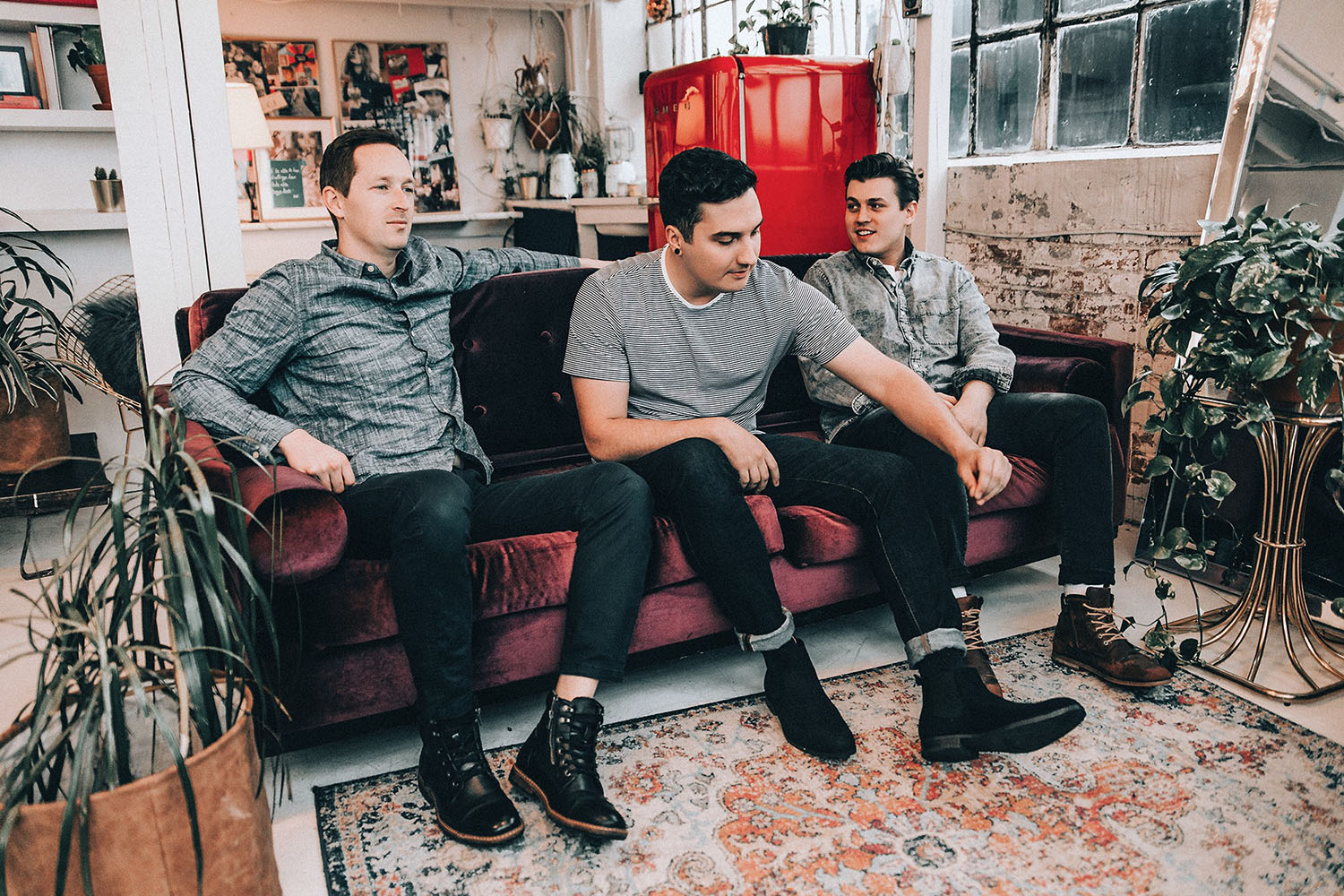 Navigate the Sky – Something Different (Reimagined)
Riverby – Nose to Nose
Romeo Down – My Life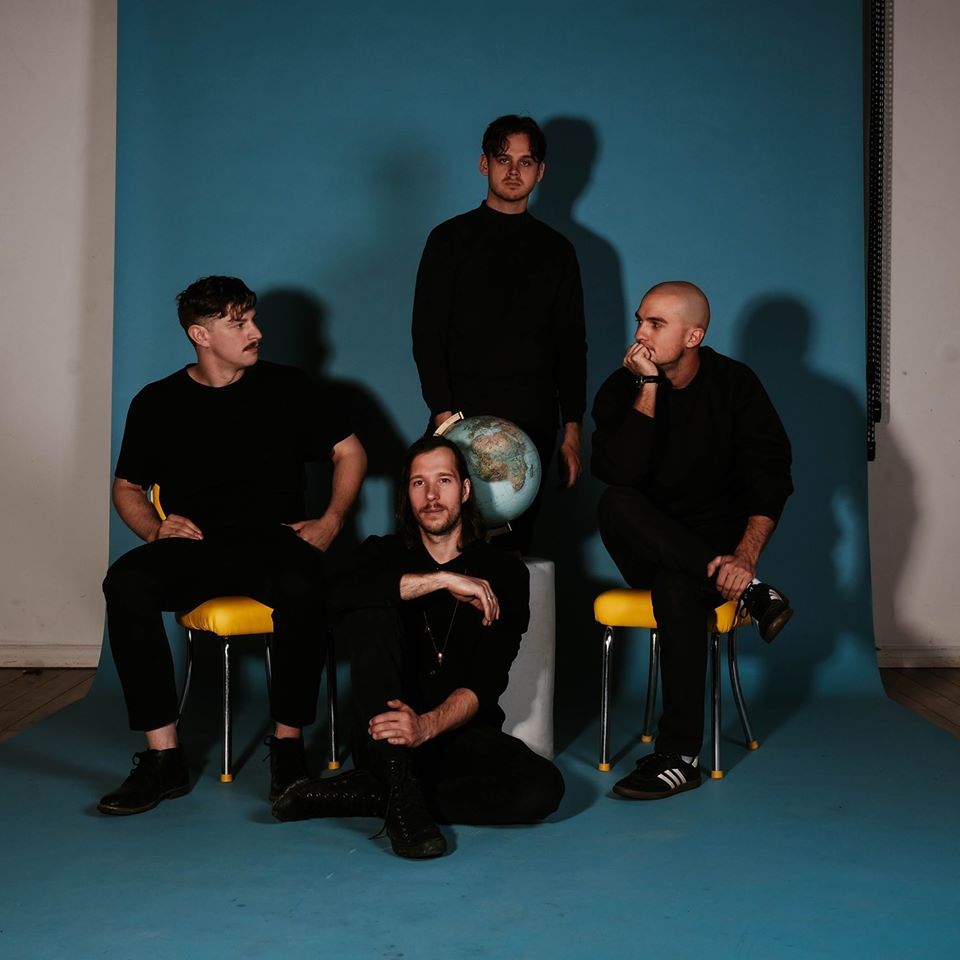 Shingai – War Drums
Shuffalo – Stay On Me
Sightseer – My Pen (Rewriting History)
The 27s – Secrets
Tune into Anthm here!
—
Rock it out with fresh tunes on idobi Howl…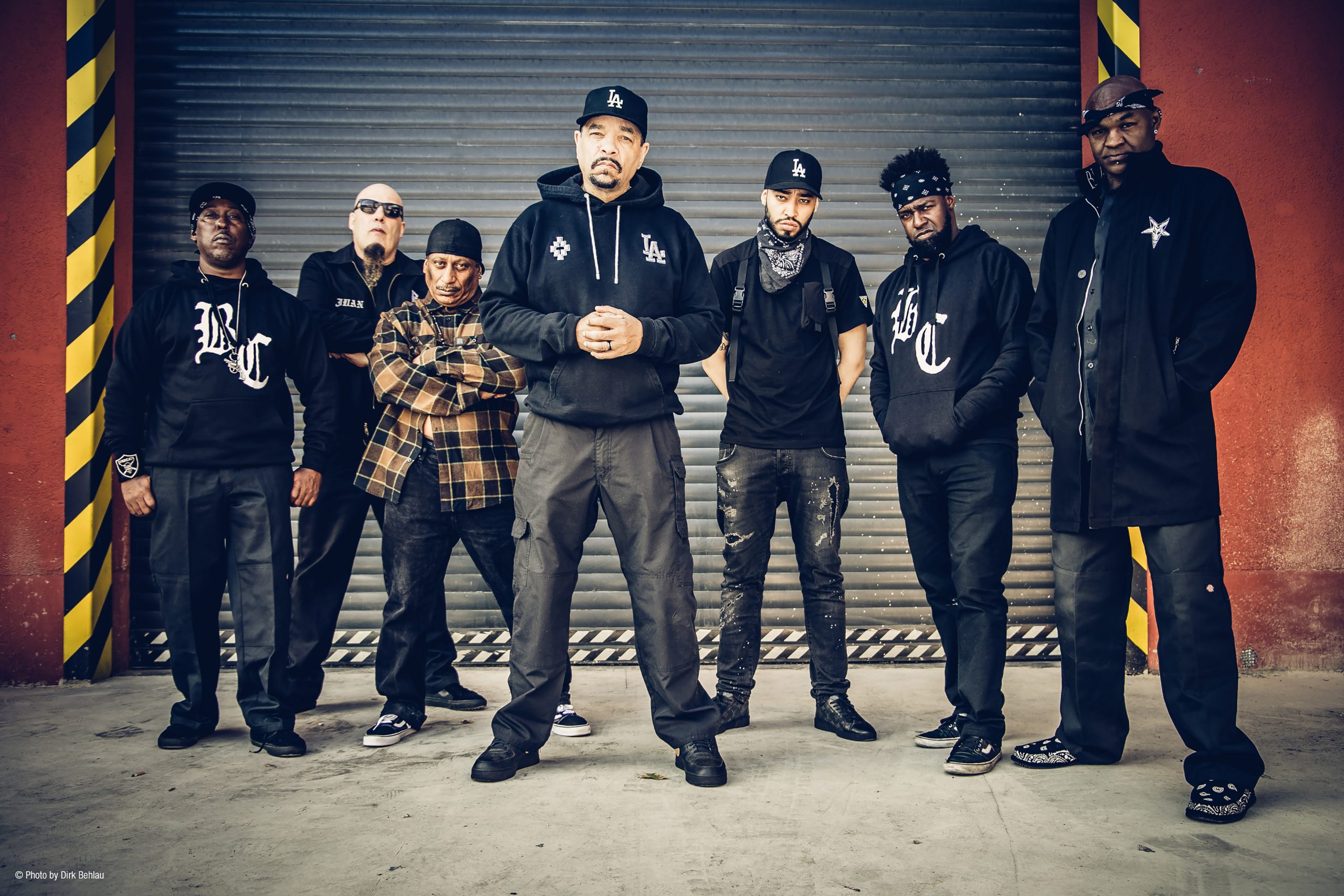 Amaranthe – Viral
Body Count – No Lives Matter
Counterparts – Purer Form of Pain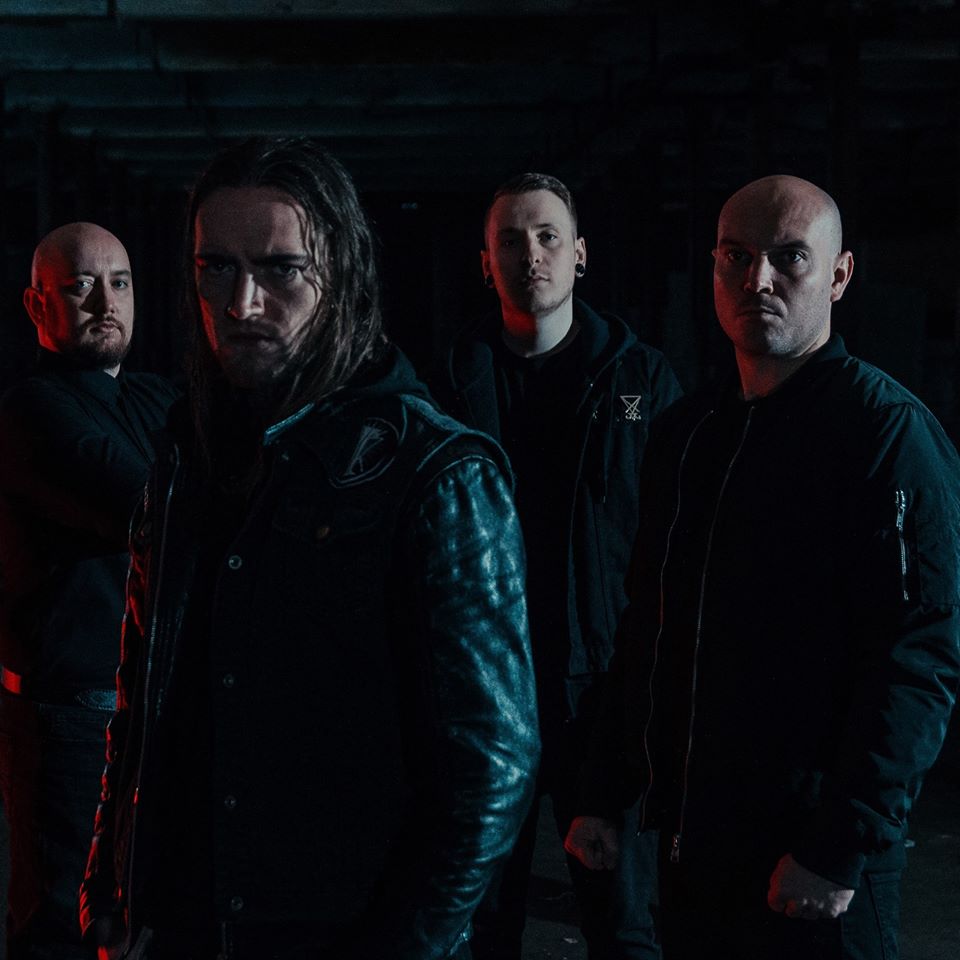 Emmure – Thunder Mouth
Enterprise Earth – Foundation of Bones
Eskimo Callboy – Hypa Hypa
INGESTED – No Half Measures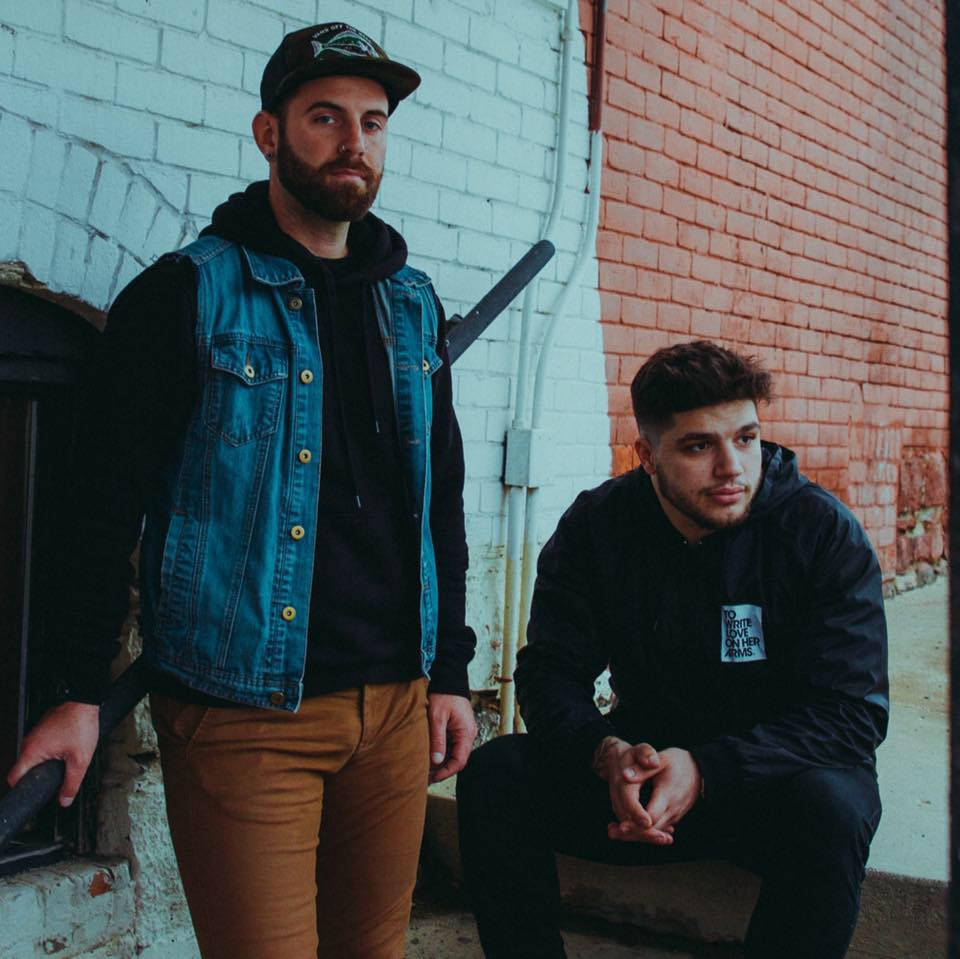 Make Them Suffer – Bones
American Arson – Drop Your Daggers
Bulb – B Equals D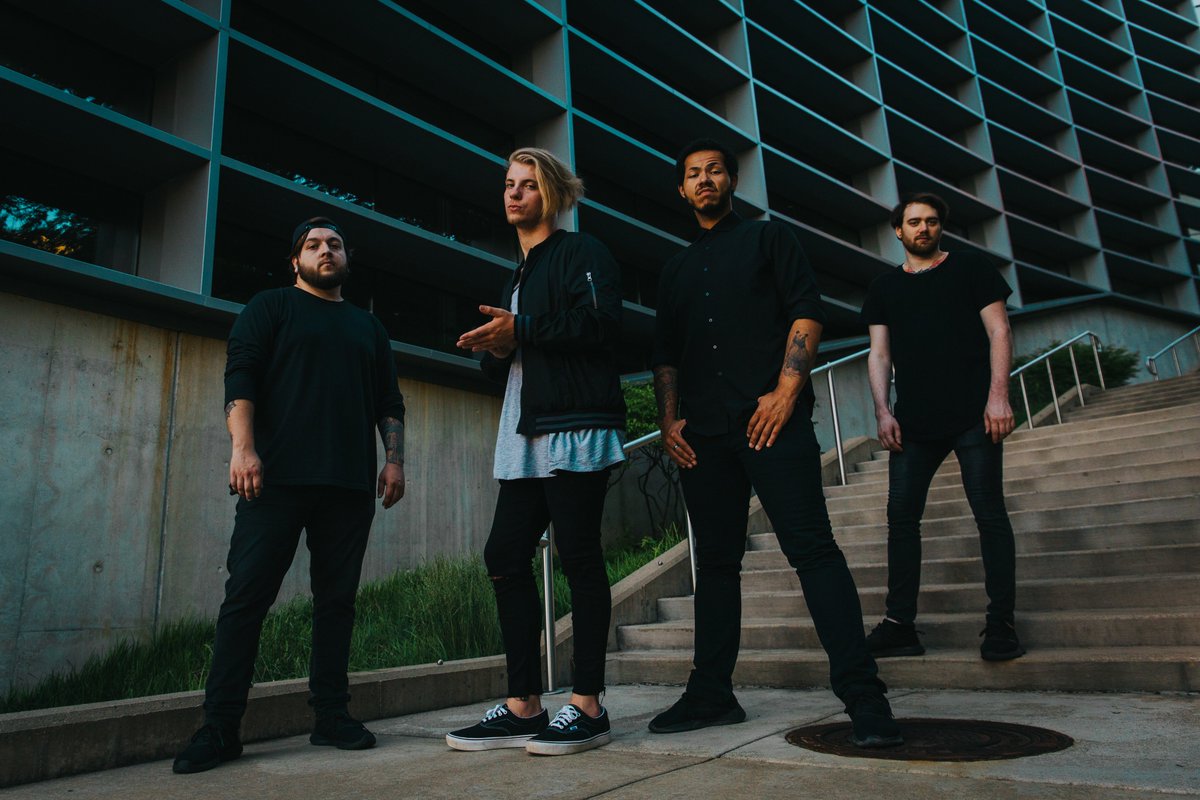 Bulb – Breeze
Hollow Front – Afflicted
Kingdom of Giants – Sync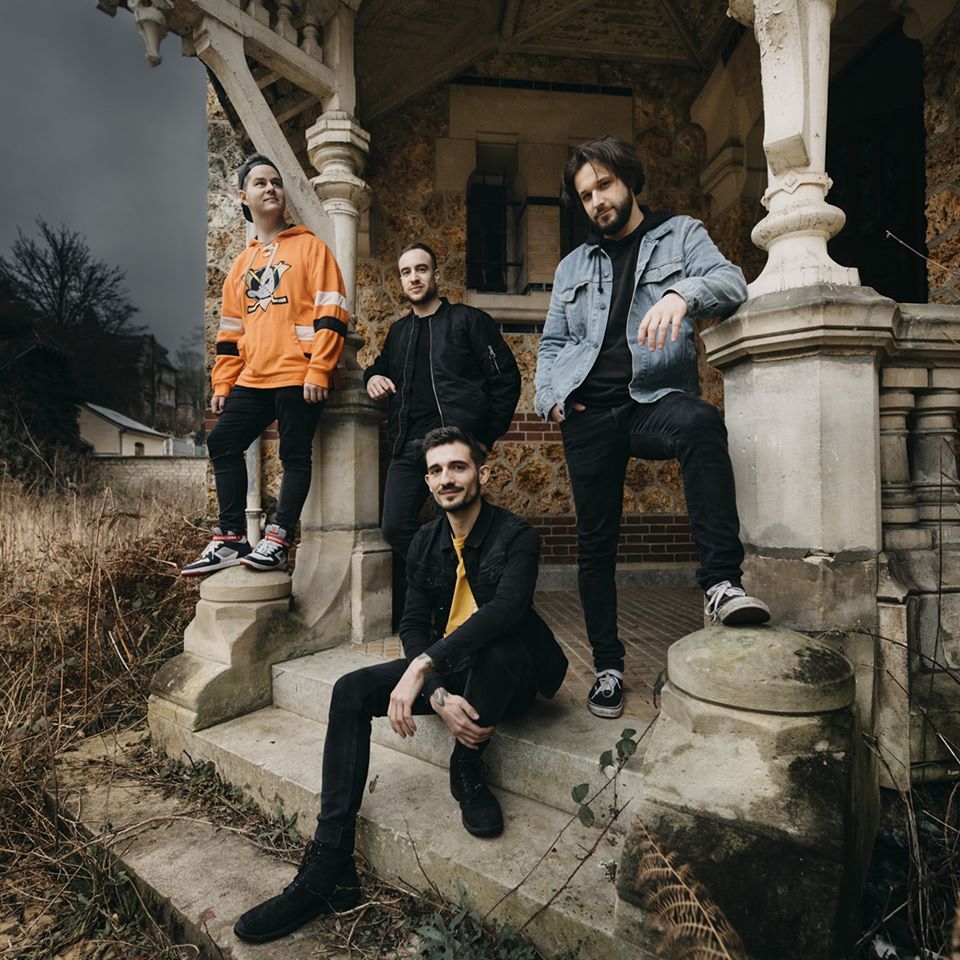 Neaera – Deathless
Set To Change – Still Torn
Zolto – Taken
Tune into Howl here!