Turn up idobi Radio for
all your new music needs…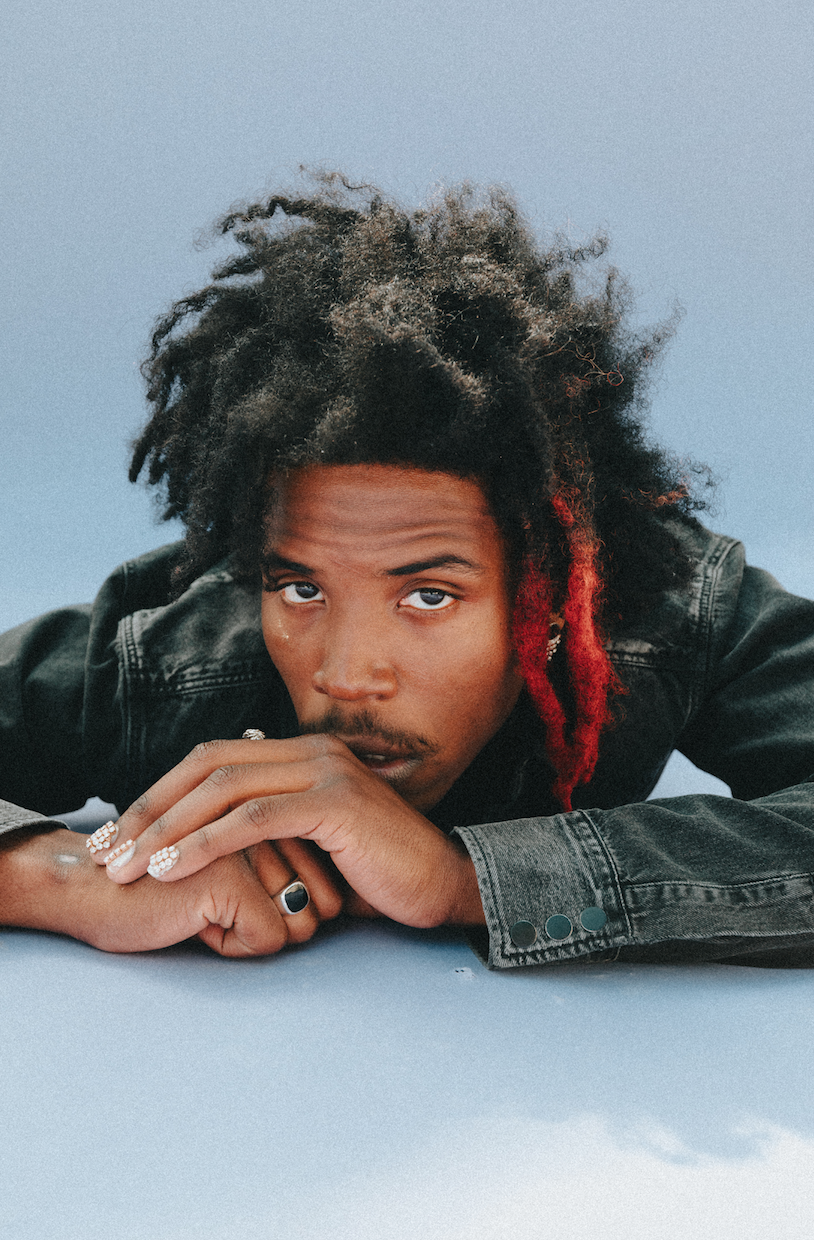 Jeris Johnson – Burning Rubber
The Rest – Can't Forget
DE'WAYNE – Super 8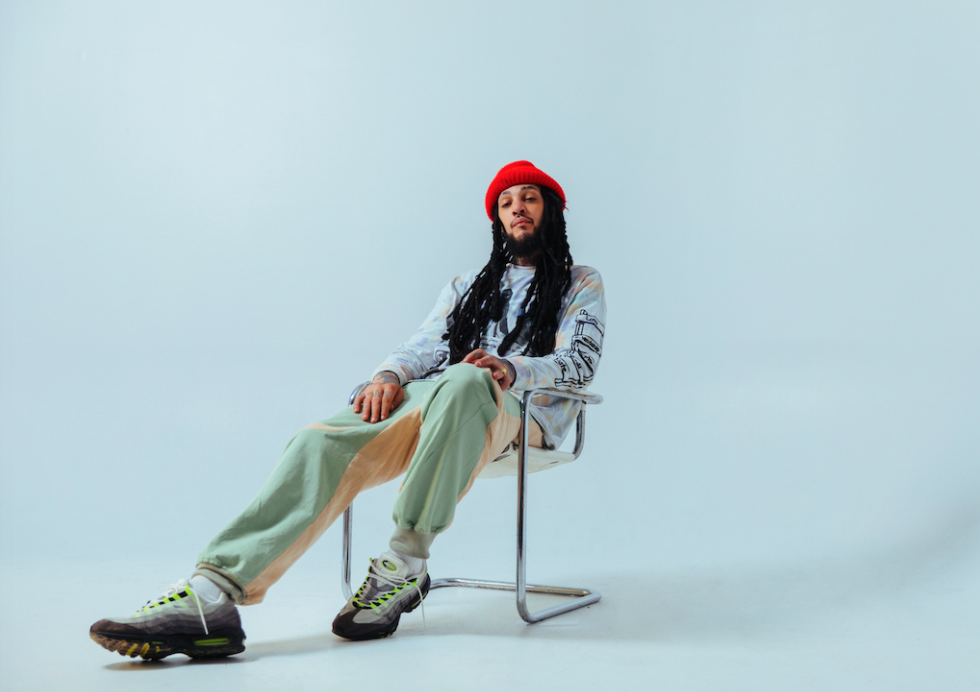 New Found Glory – The Last Red-Eye
Travie McCoy – A Spoonful Of Cinnamon
Kenny Carkeet – WOW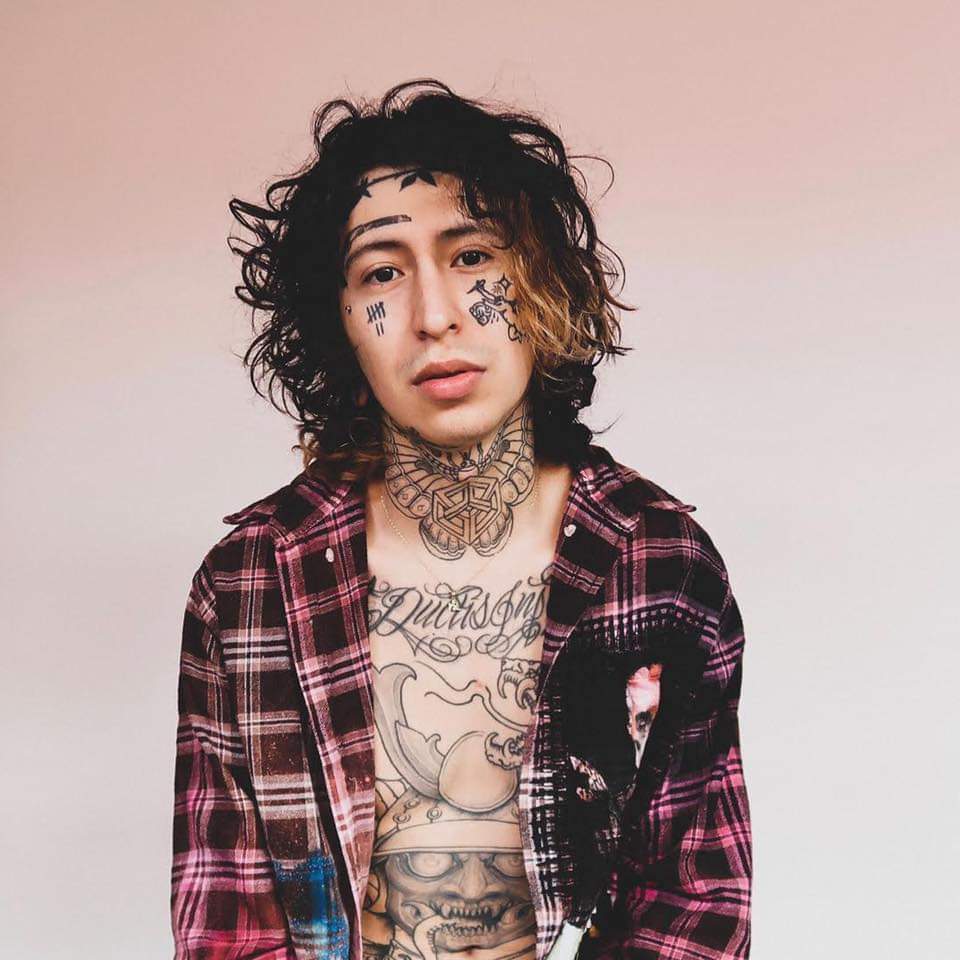 Lil Lotus – Romantic Disaster (feat. Chrissy Costanza)
Memory Castles – Money
RØYALS – GONE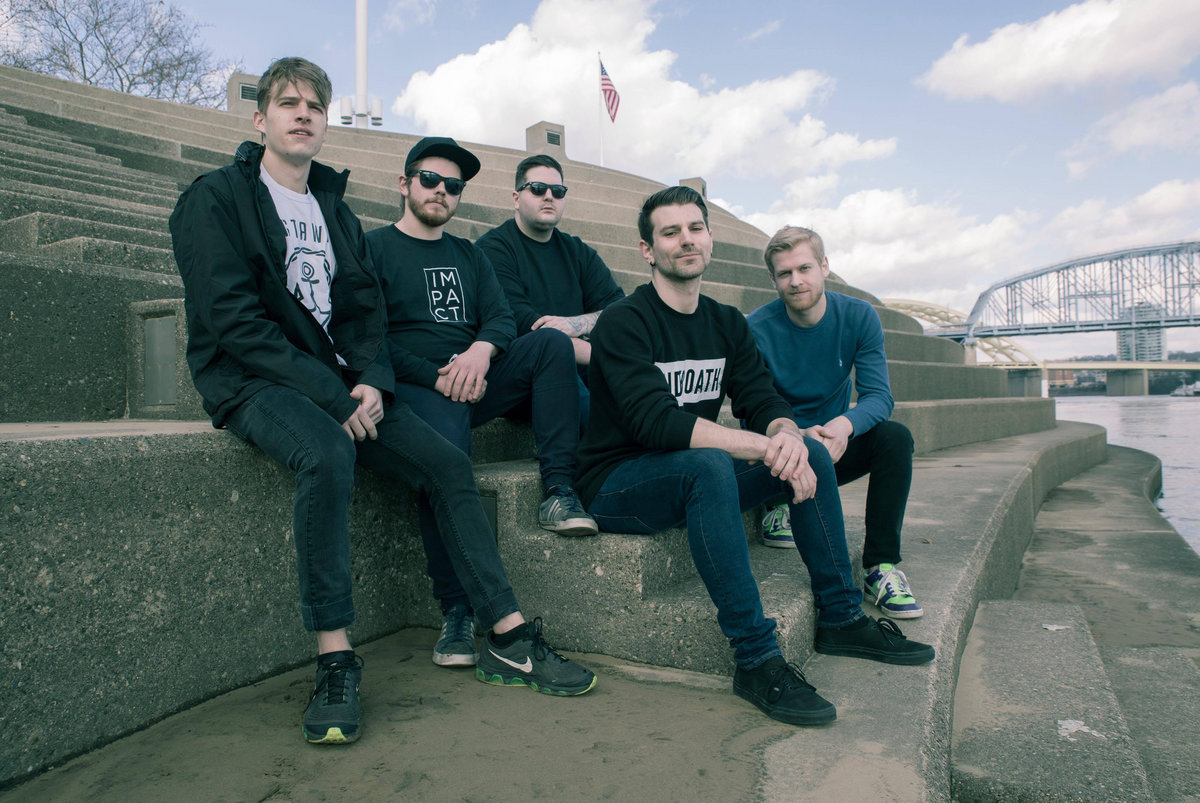 Settle Your Scores – Meant for Misery
Two Trains Left – Wrecked
As Time Fades – Marionette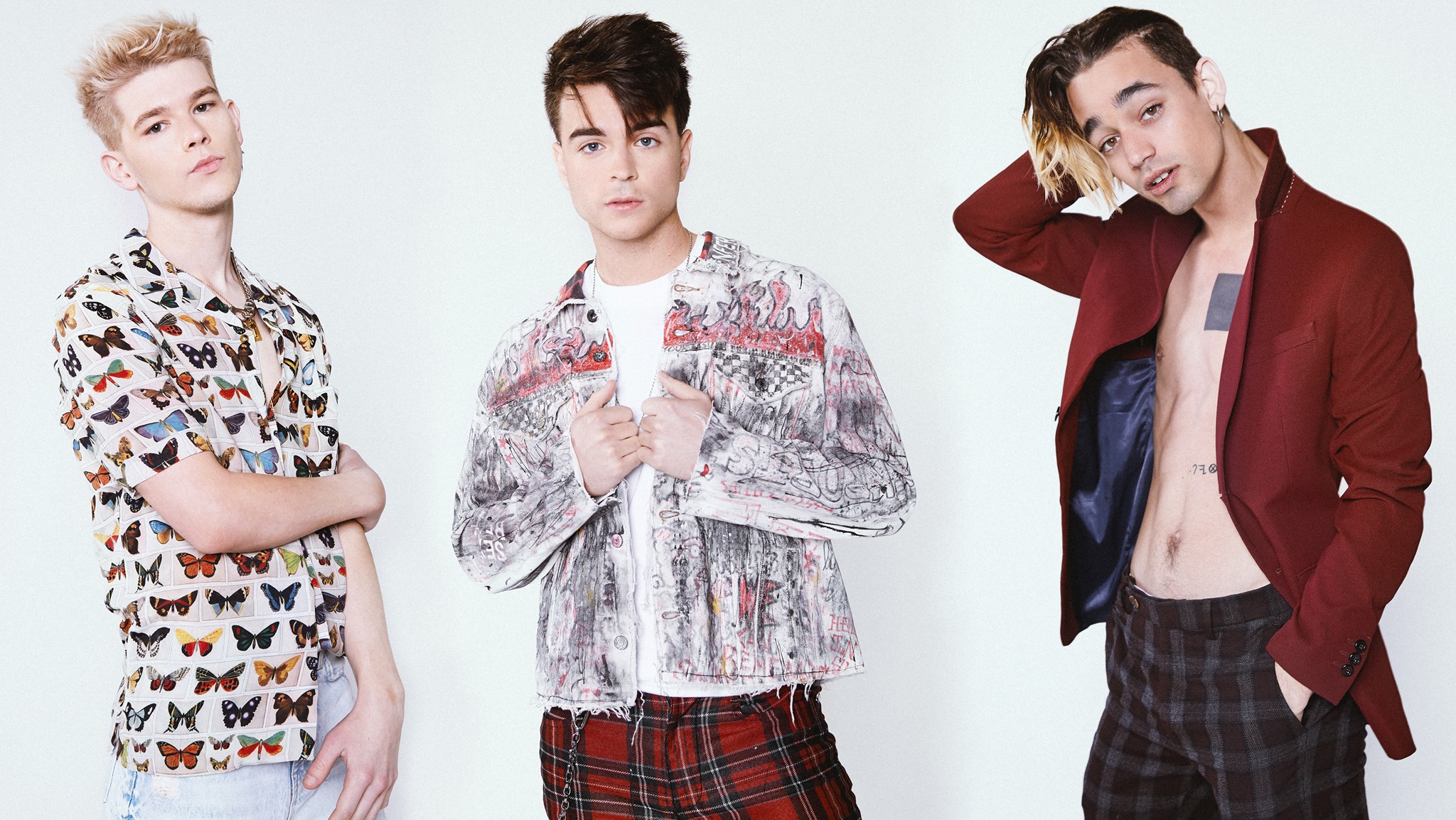 Coe Hill – Edge Of Collapse (feat. Tyler Small)
Karma Kids – Burn Rinse Repeat
Lip Candy – All For Nothing
Morning in May – All Of My Falling Outs End With A Shovel
Tune into iR here!
—
—
idobi Howl is the place to be
for new heavy metal tunes…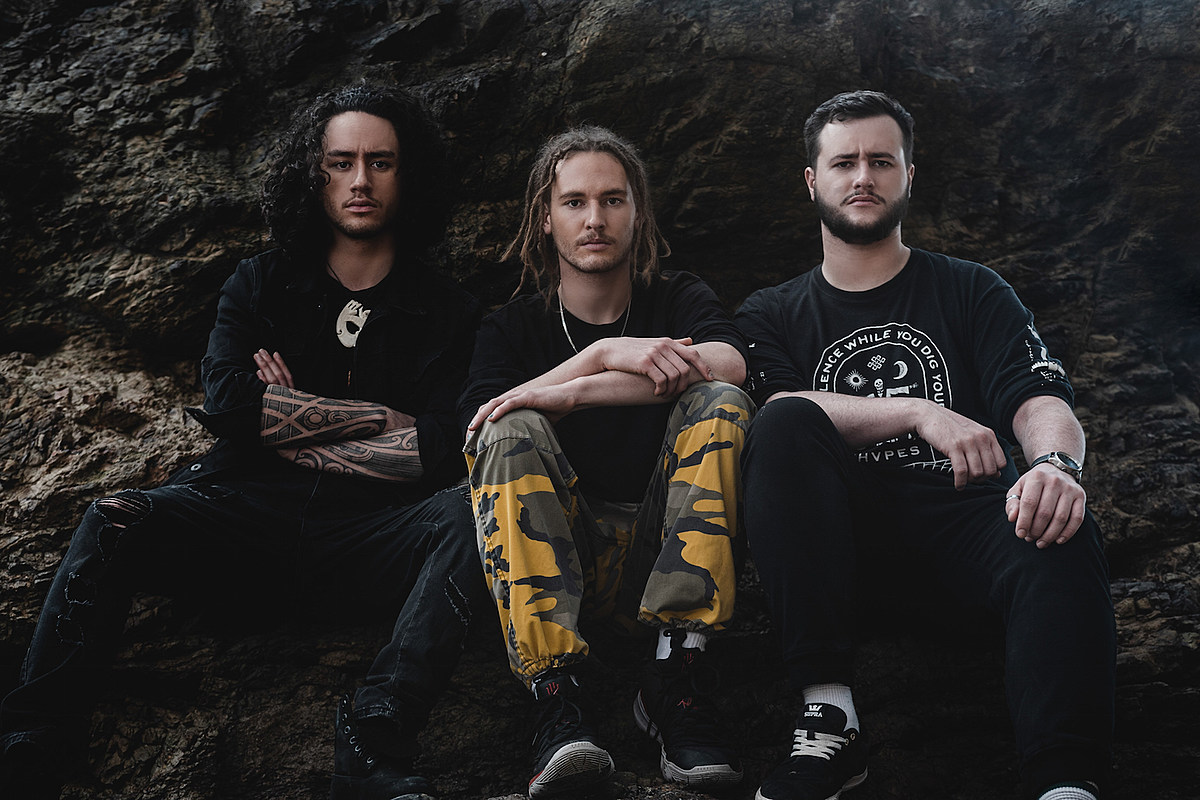 Alien Weaponry – Tangaroa
Bullet For My Valentine – Knives
Carnifex – Pray for Peace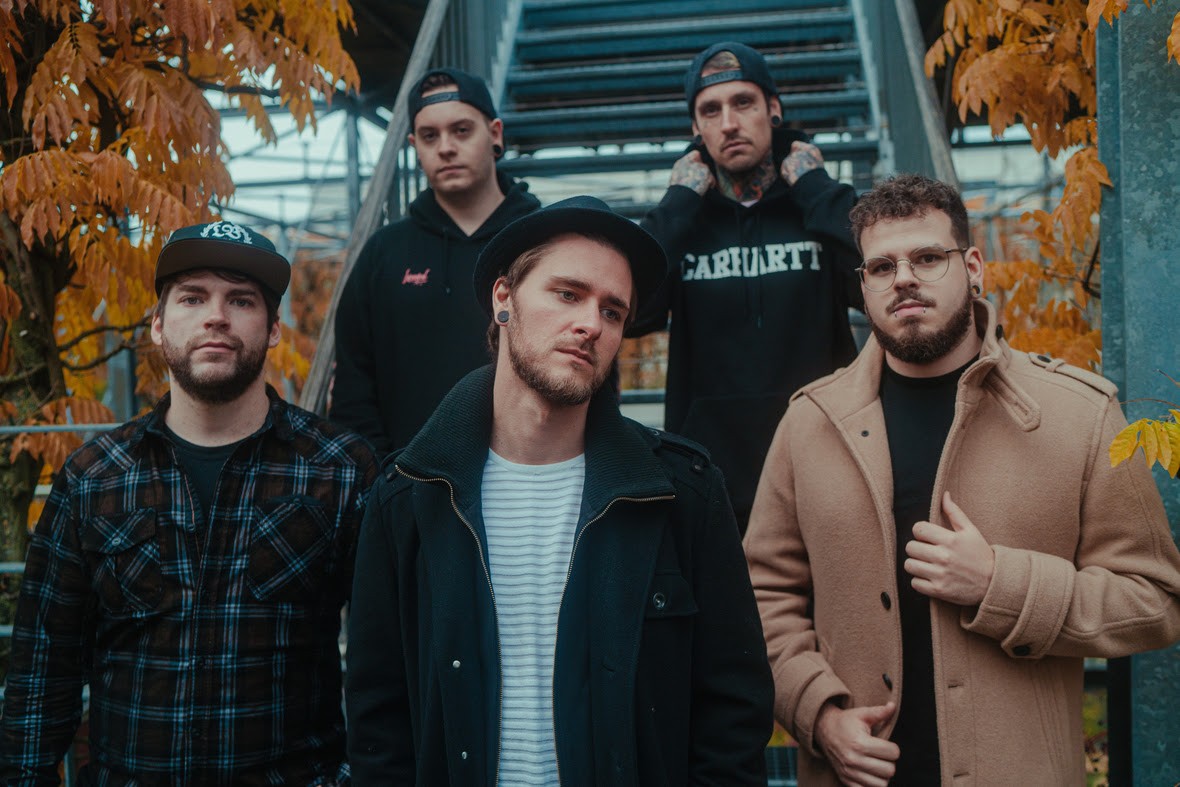 Coe Hill – Edge of Collapse (feat. Tyler Small)
Cognitive – To Feed the Worms
Defenver – Unsustainable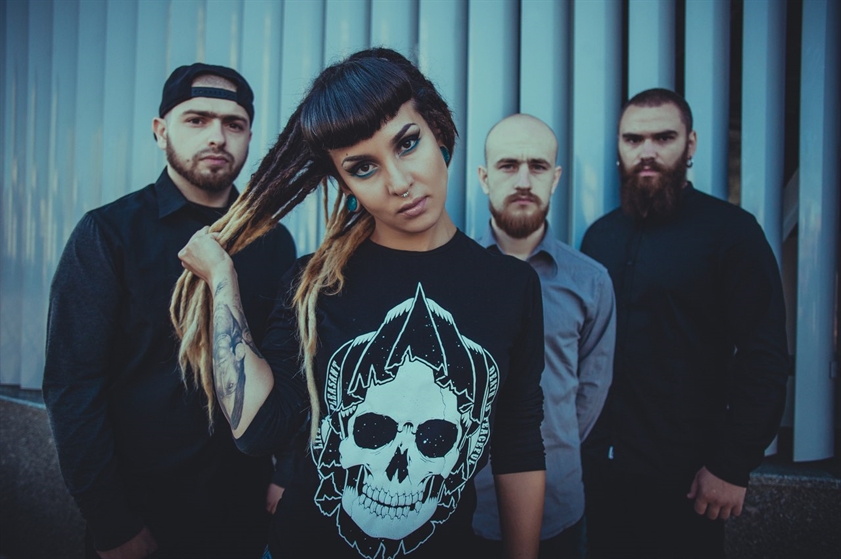 Hacktivist – Anti-Emcees
Jinjer – Vortex
Ov Sulfur – Oblivion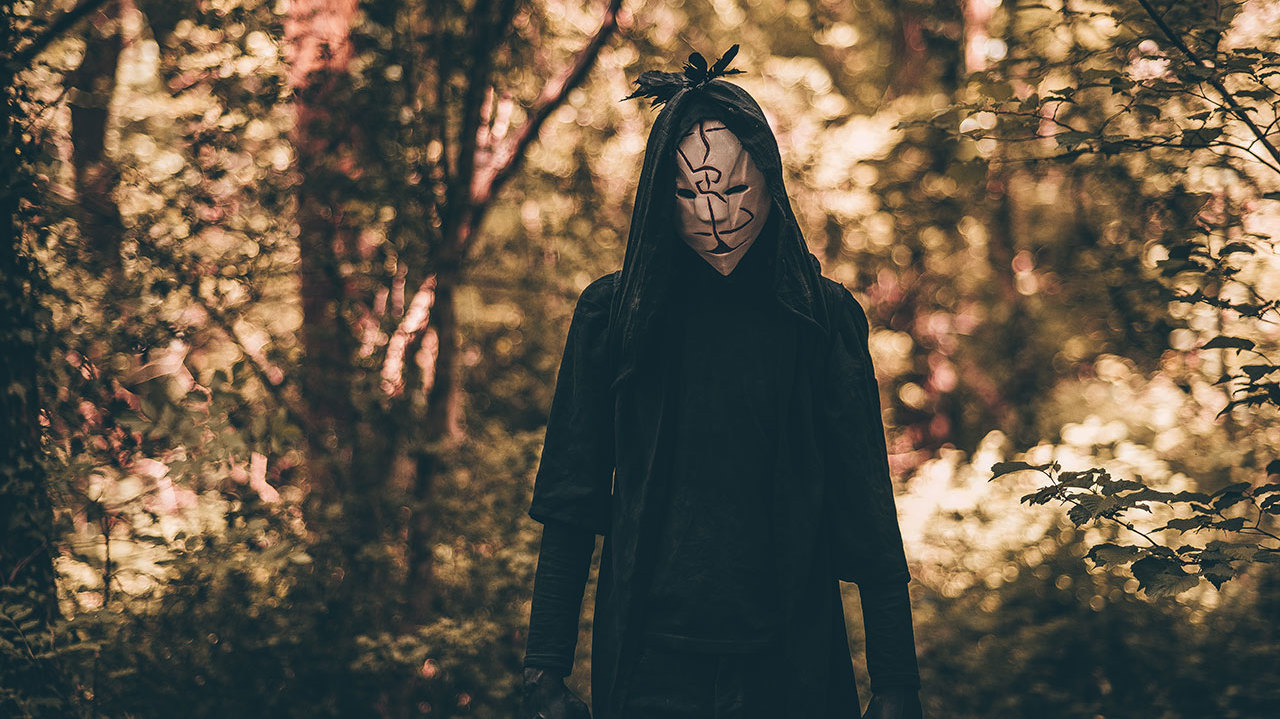 Resolve – Beautiful Hell
Sleep Token – Alkaline
Sleep Waker – 110 Minutes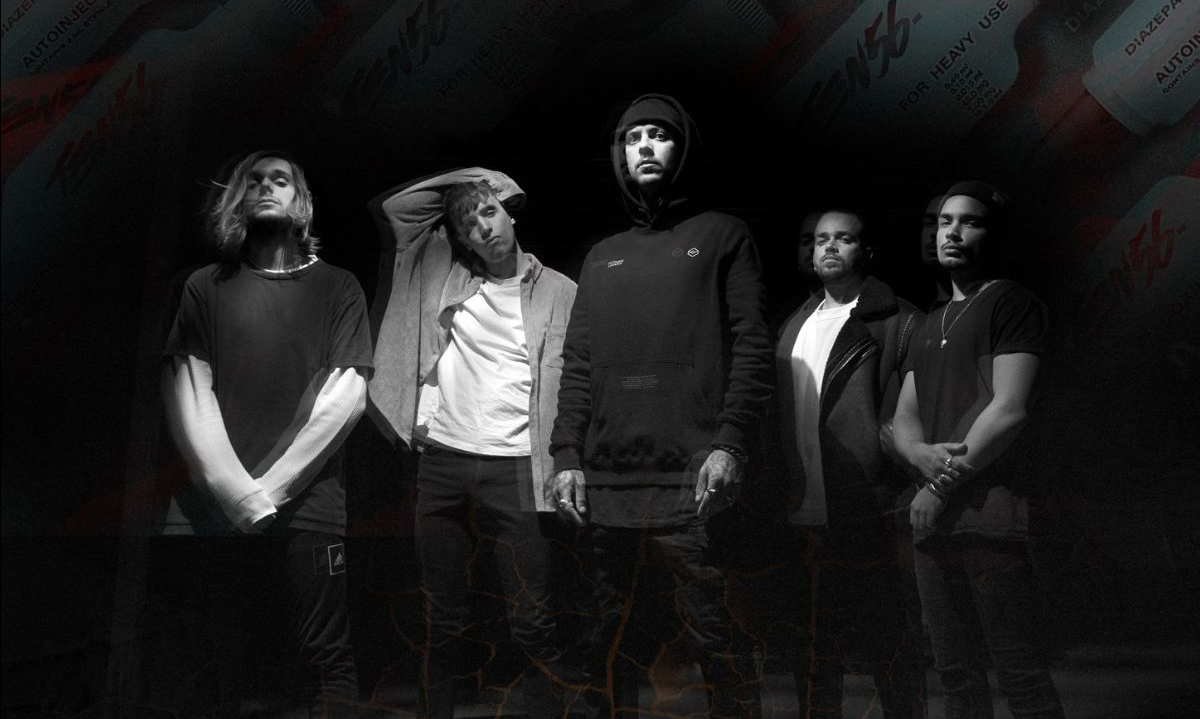 TEETH – Voodoo Priestess
ten56. – Boy
VCTMS – Pull From The Hurt (feat. Weeping Wound)
Venues – Mountains
Tune into Howl here!