Need a new favorite song? Tune into idobi Radio to hear the best tracks around…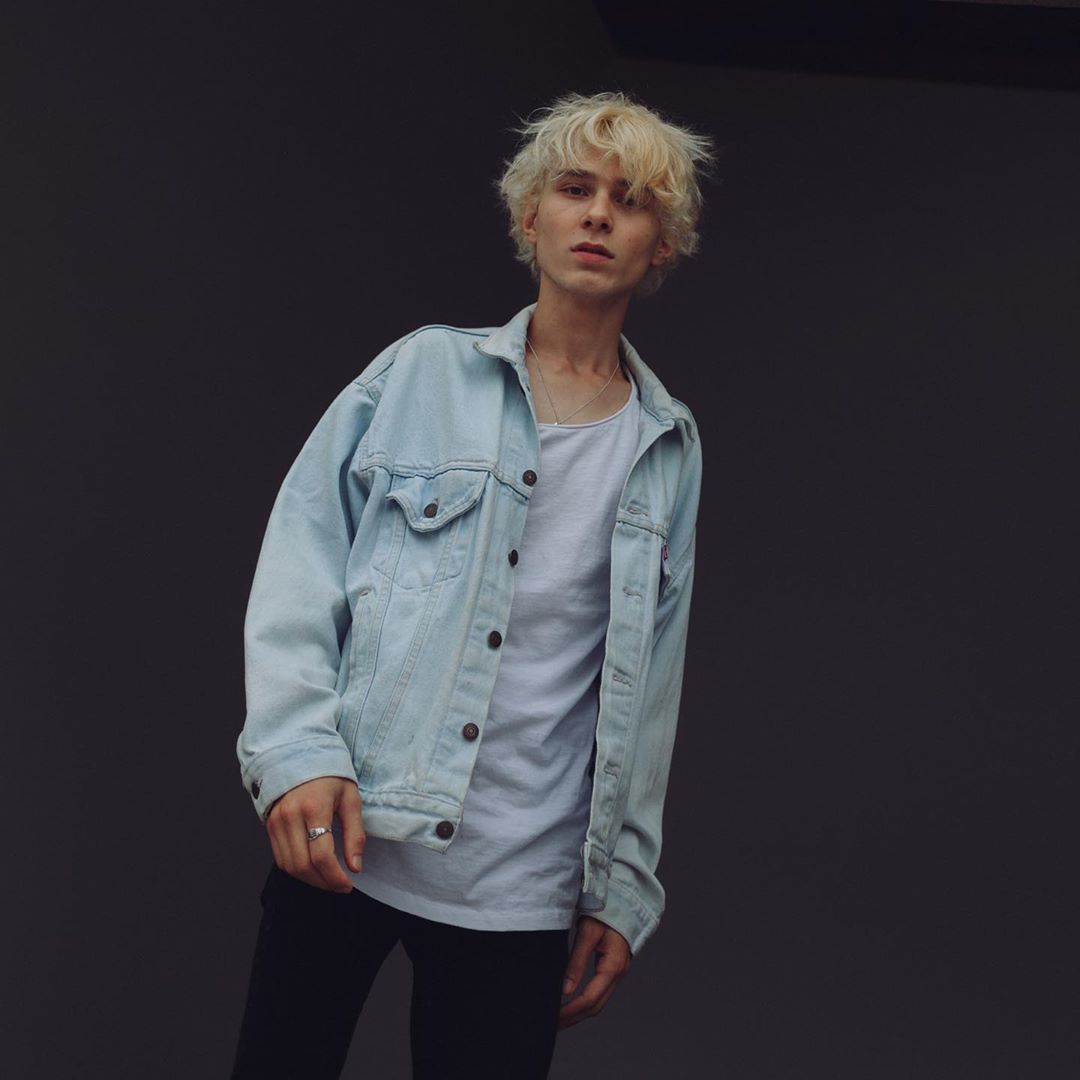 Kill The Lights – Shed My Skin
Hemiispheres – Nobody Fits Like You
PAIX – Criminal Mind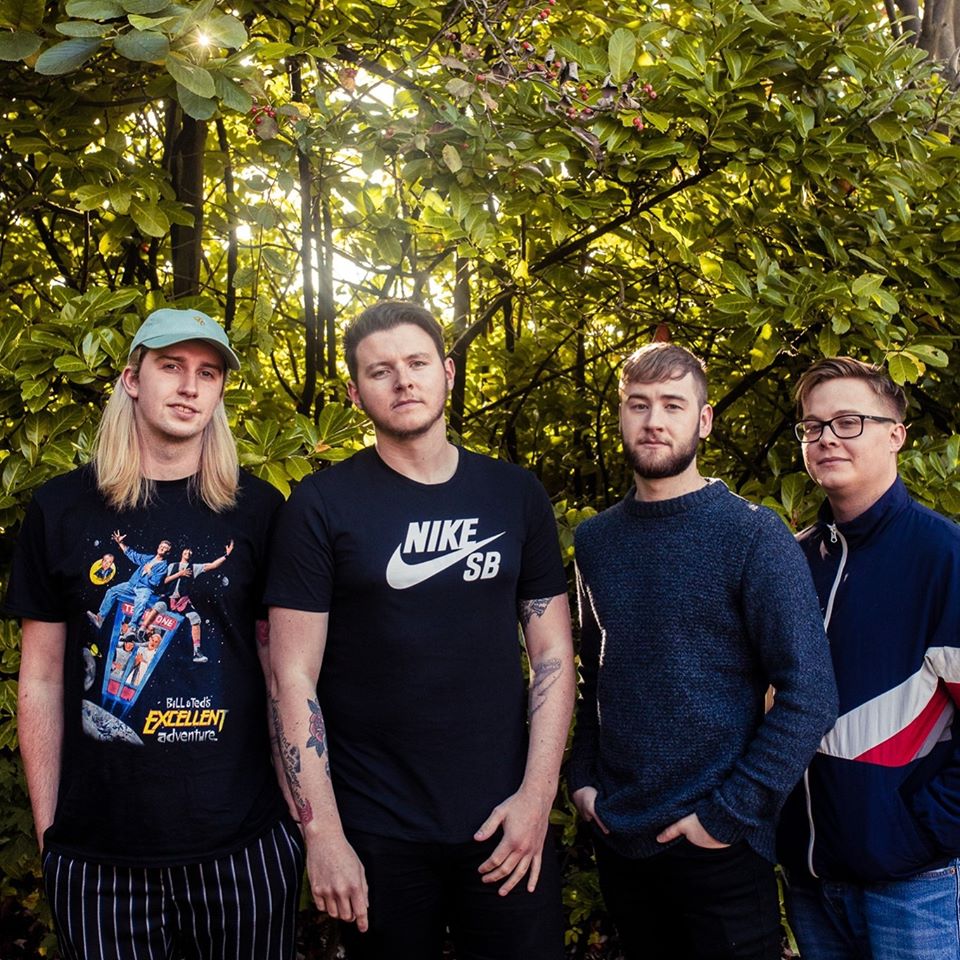 RH2 – I'm Fine (If That's What's on Your Mind)
WRTHLESS – Nook 
Commonwealth Choir – Treehouse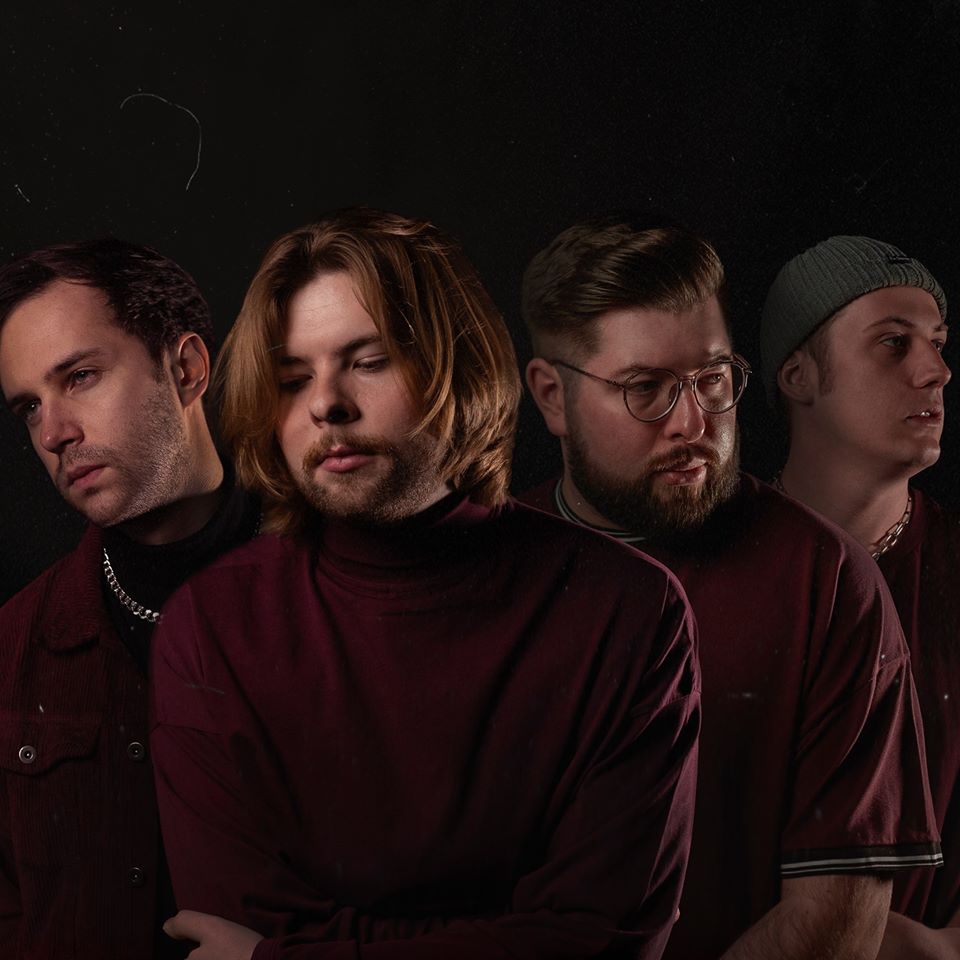 Promotive – In My Head
The Frst – Tarantino
Wolf Culture – Nervous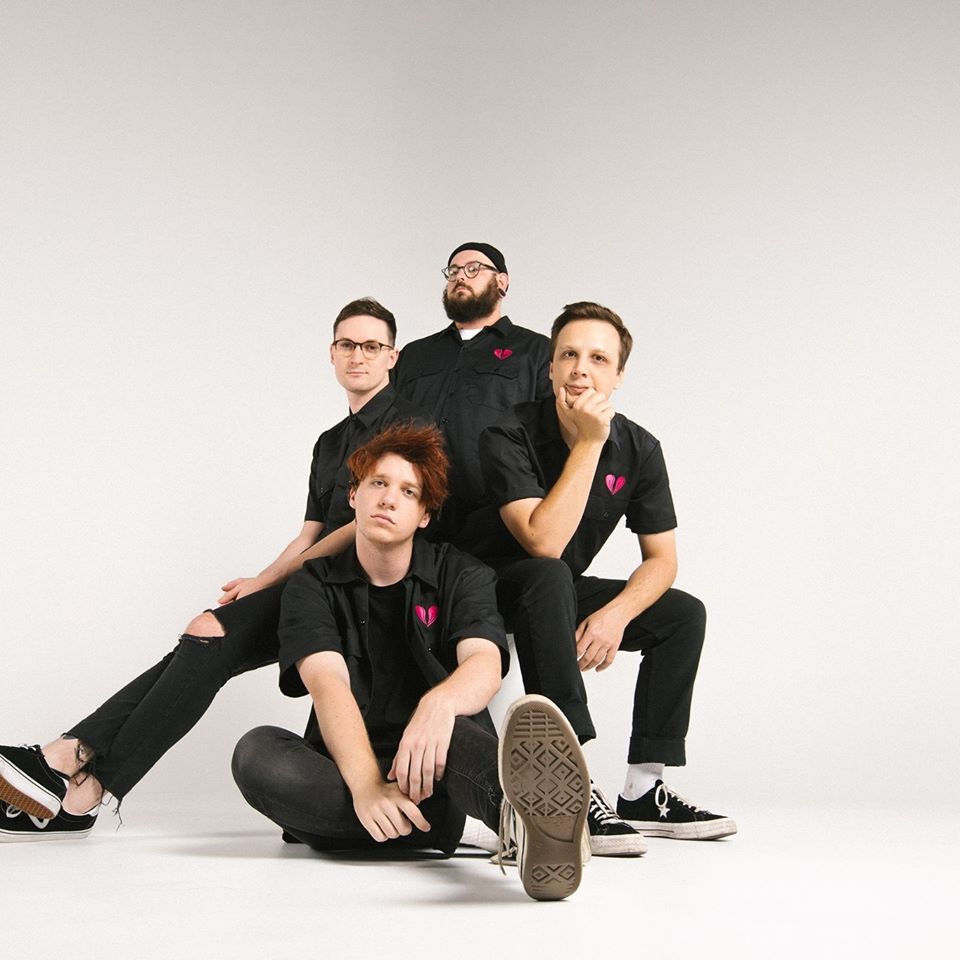 Blue Eyed Giants – Wide Awake
Lakes – Kids
Waxflower – Sixteen Floors 
Tune into iR here!
—
Brand new beats are right at home on idobi Anthm…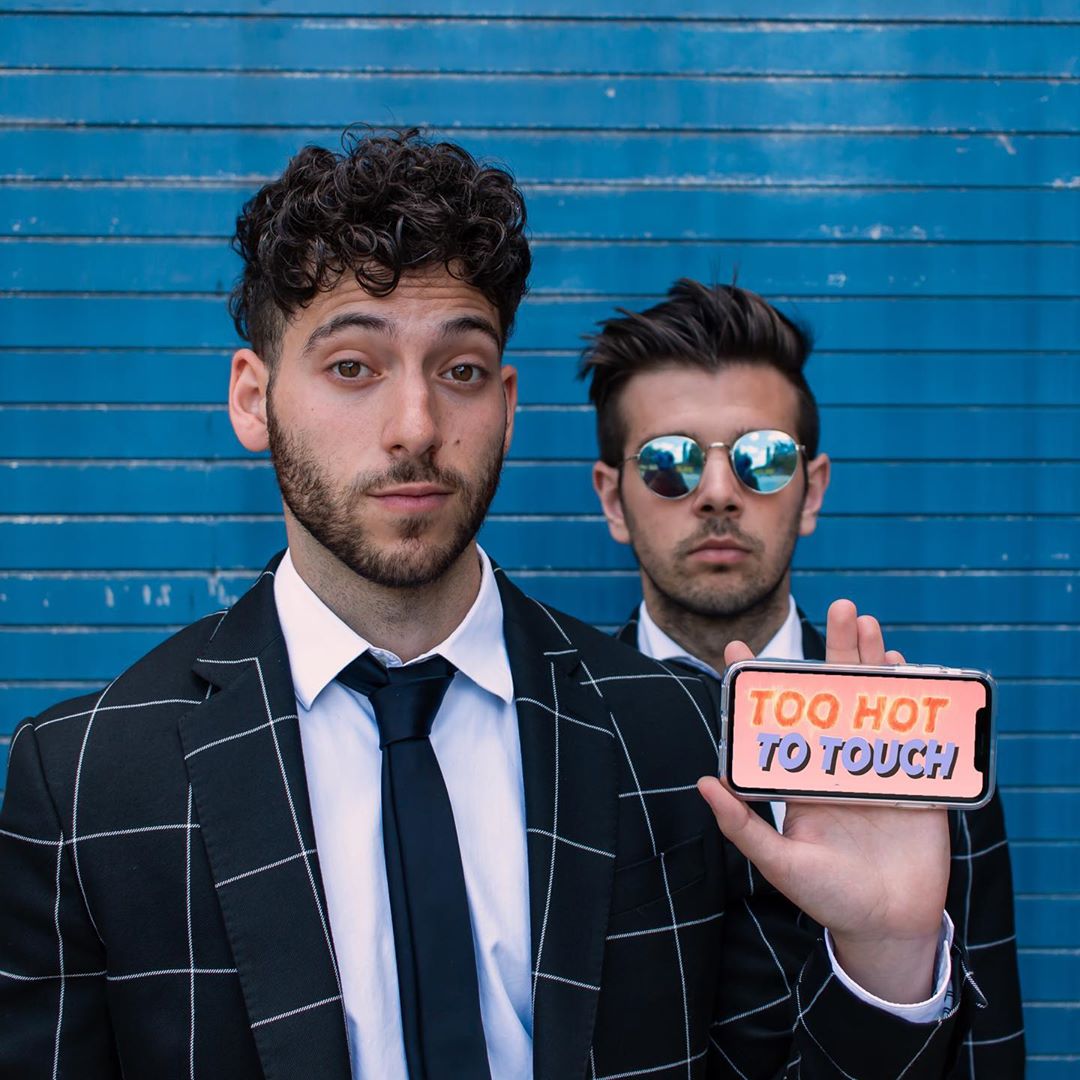 Badtalkers – Better Run
Bandits – Flat-Footed Folk
Crash Adams – Too Hot To Touch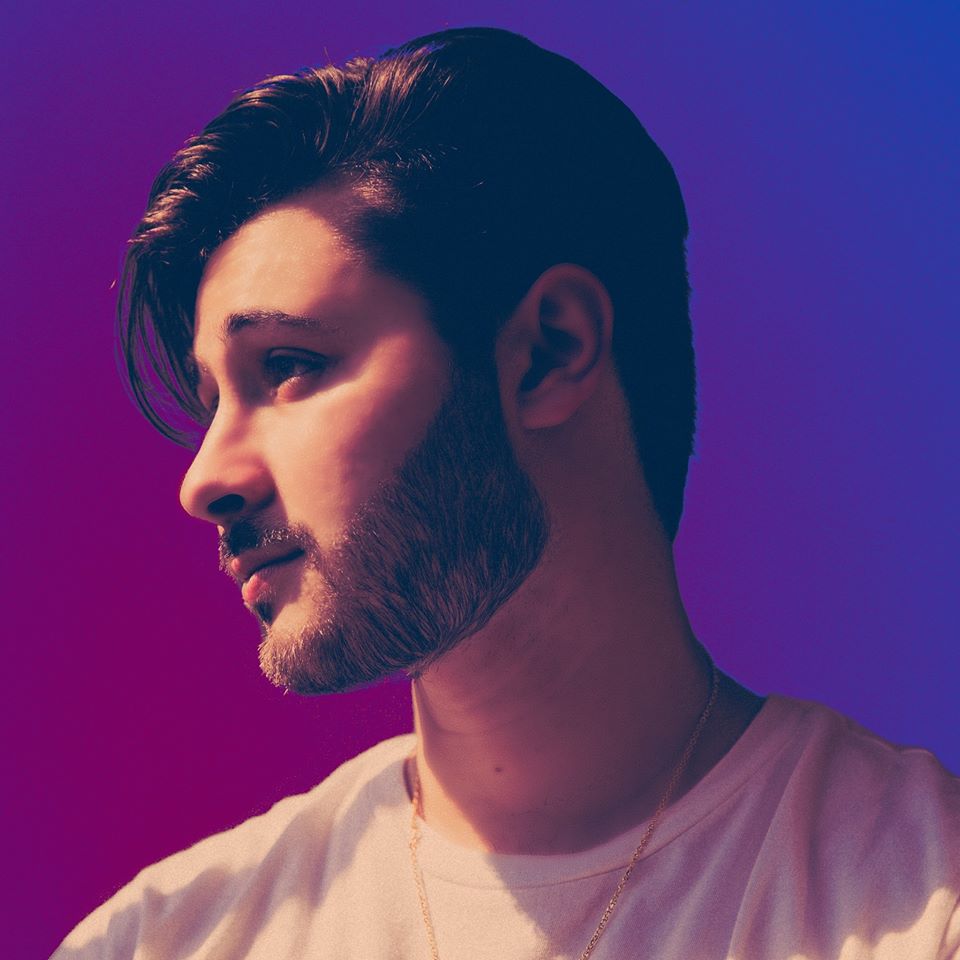 DMS – Ordinary Strange
HARIZ – I Got You
KIAN – Every Hour
Lauda – Bored
Luxtides – Salt
Maggie Gently – Alive
Oliver Tree – Bury Me Alive
Red Vox – Why Can't This Be Easy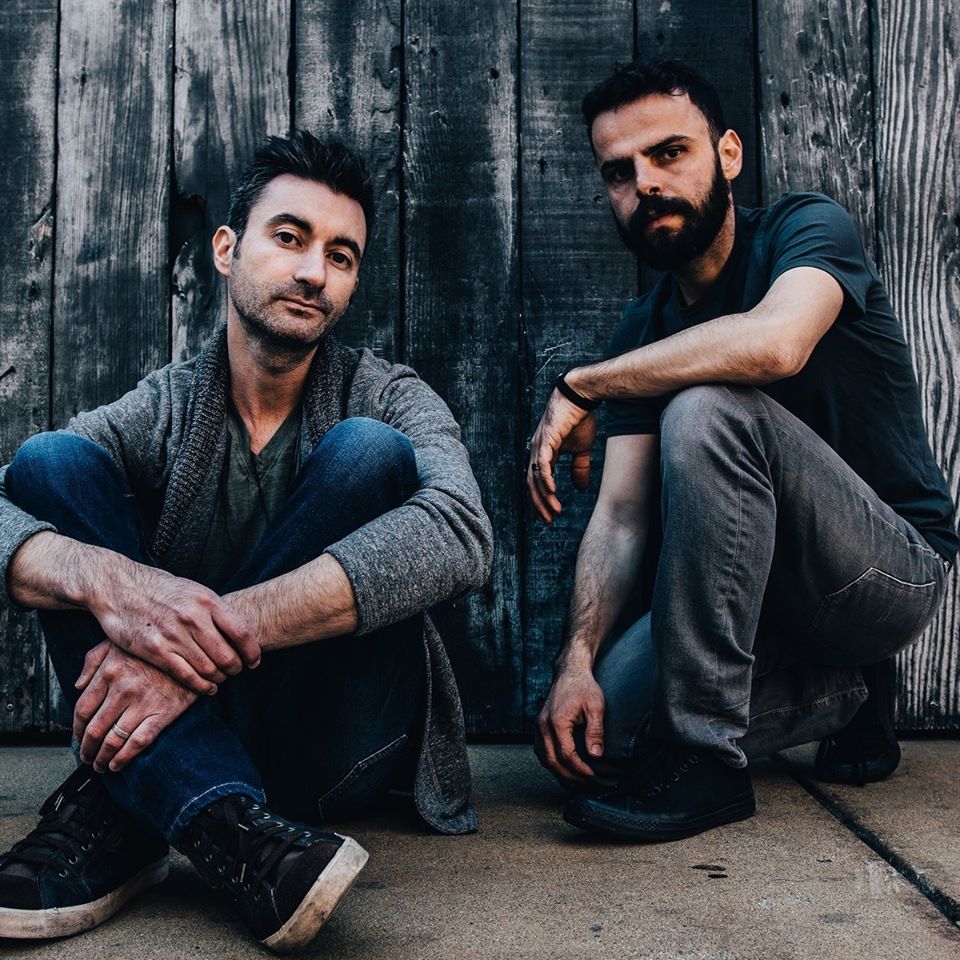 Samuel Jack – Trouble
Ships Have Sailed – Rise
Sightseer – Didn't You Know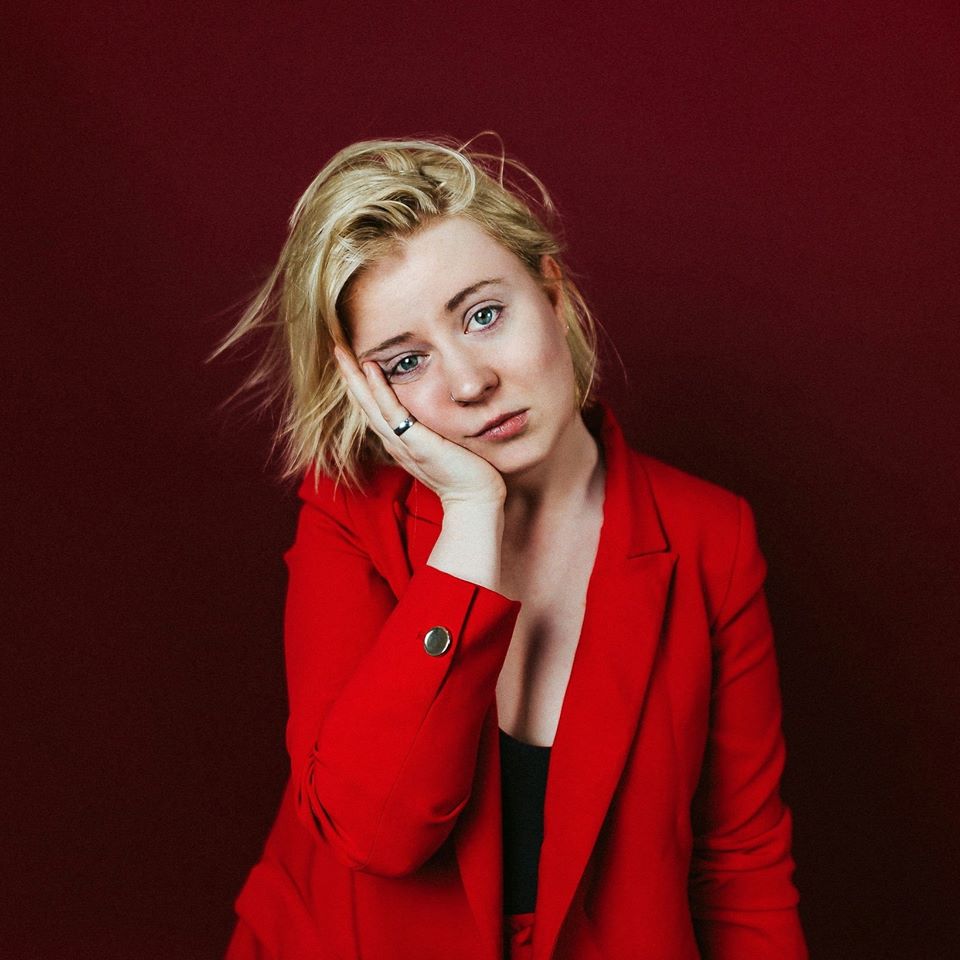 The Zolas – Energy Czar
Violette – Lose My Head
YVR – Love Is Hard
Zoey The White Lioness – I Can
Tune into Anthm here!
—
Calling all hardcore fans: idobi Howl's
rotation has been freshly stocked…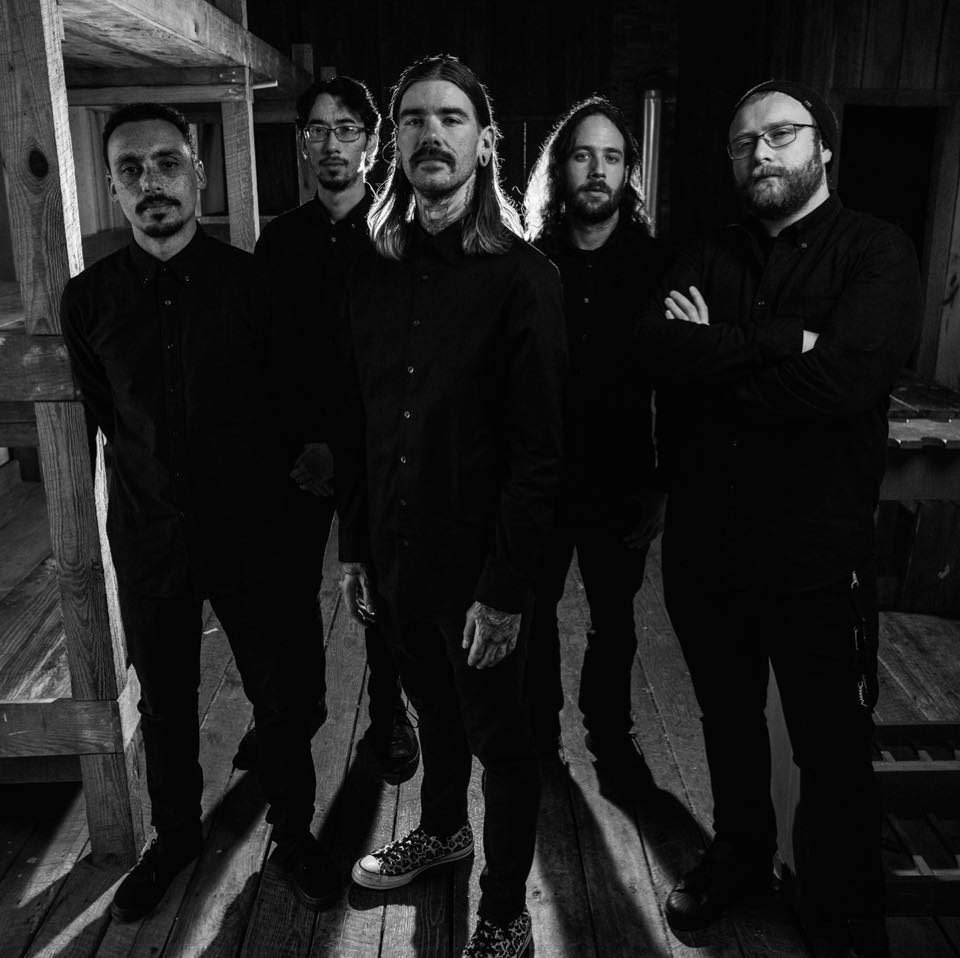 Alukah – Burning Momentum
Attila – Cancelled
Aversions Crown – Paradigm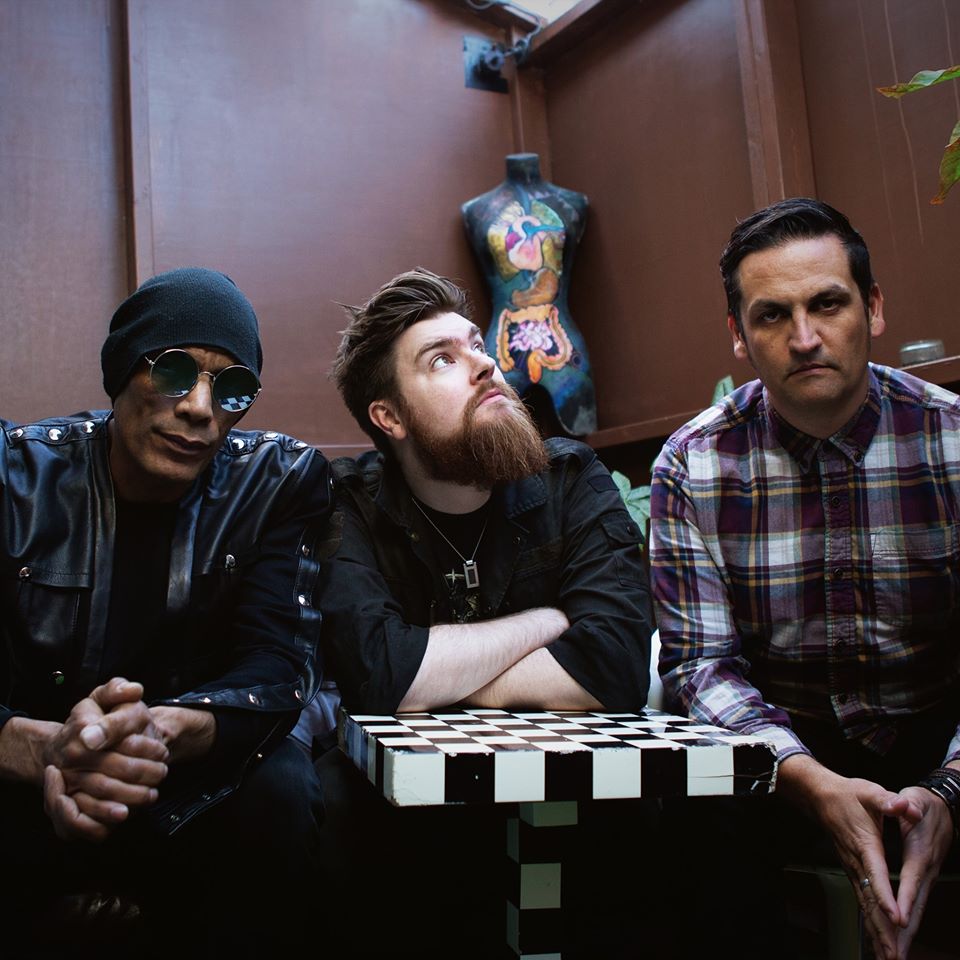 Black Orchid Empire – Singularity
Crossfaith – Your Song
Currents – Better Days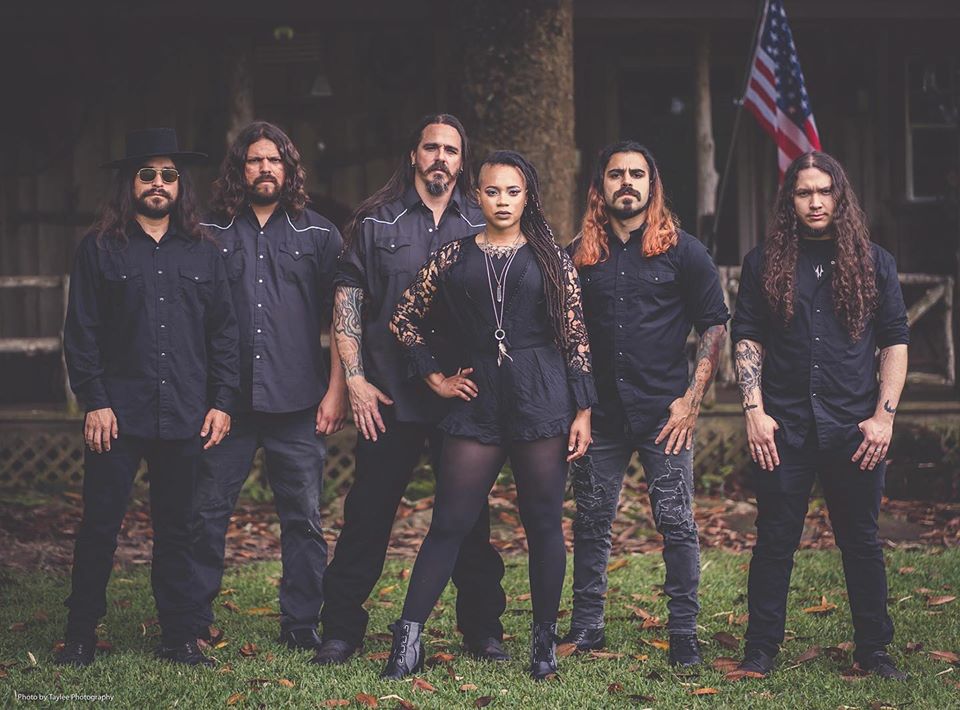 Death Remains – Self Reflection
Humanity's Last Breath – Earthless
Justice For The Damned – No Peace At The Feet Of Your Master
Oceans of Slumber – A Return To The Earth Below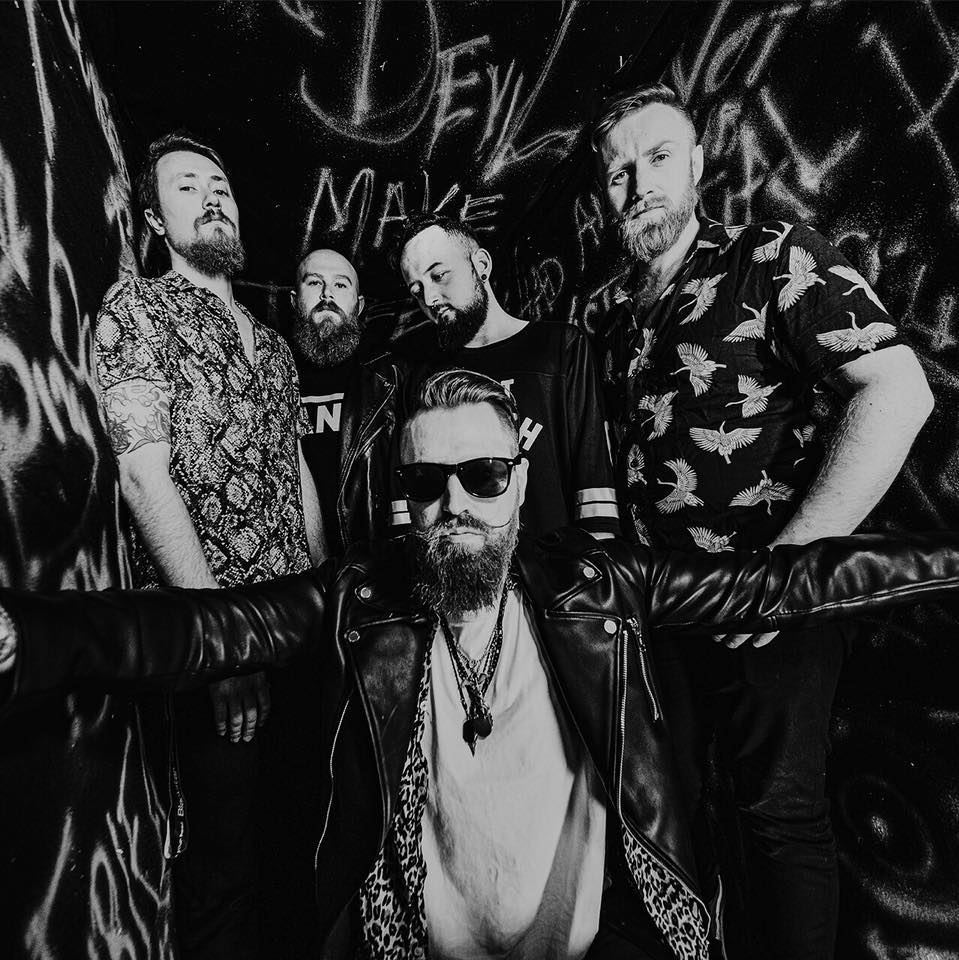 RXPTRS – You Me And The Devil Make Three
Signs of the Swarm – Lost Within Reflection 
Stillbirth – Panem et Circenses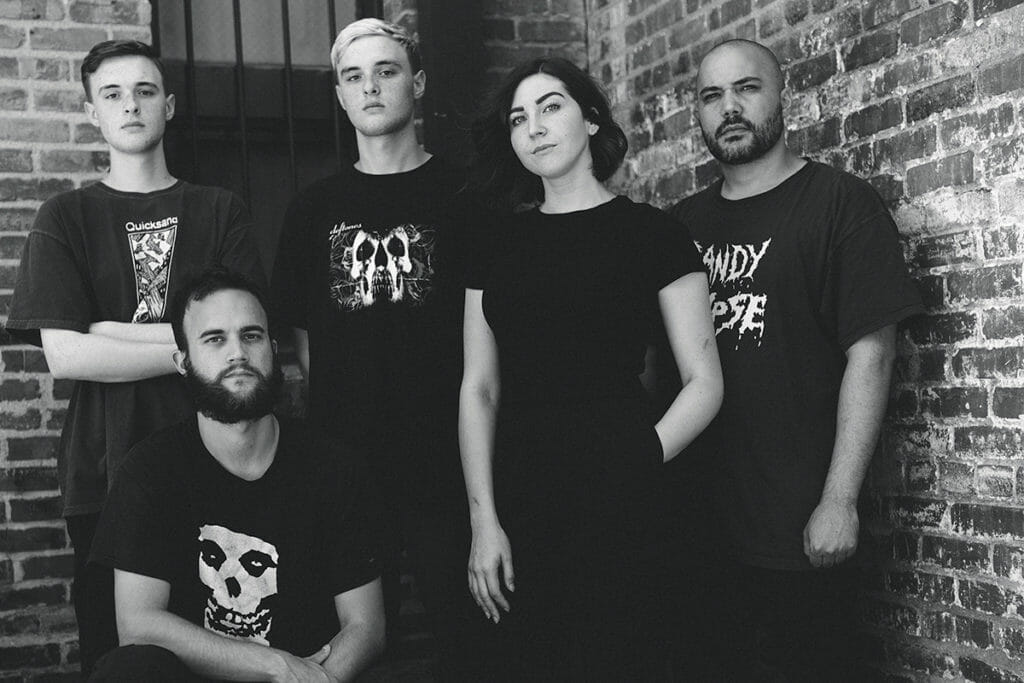 The Acacia Strain – One Thousand Painful Stings (ft. Courtney LaPlante of Spiritbox)
The Arson Choir – Revenge, My Love
Year of the Knife – Virtual Narcotic
Tune into Howl here!