Turn up idobi Radio for all
your new music needs…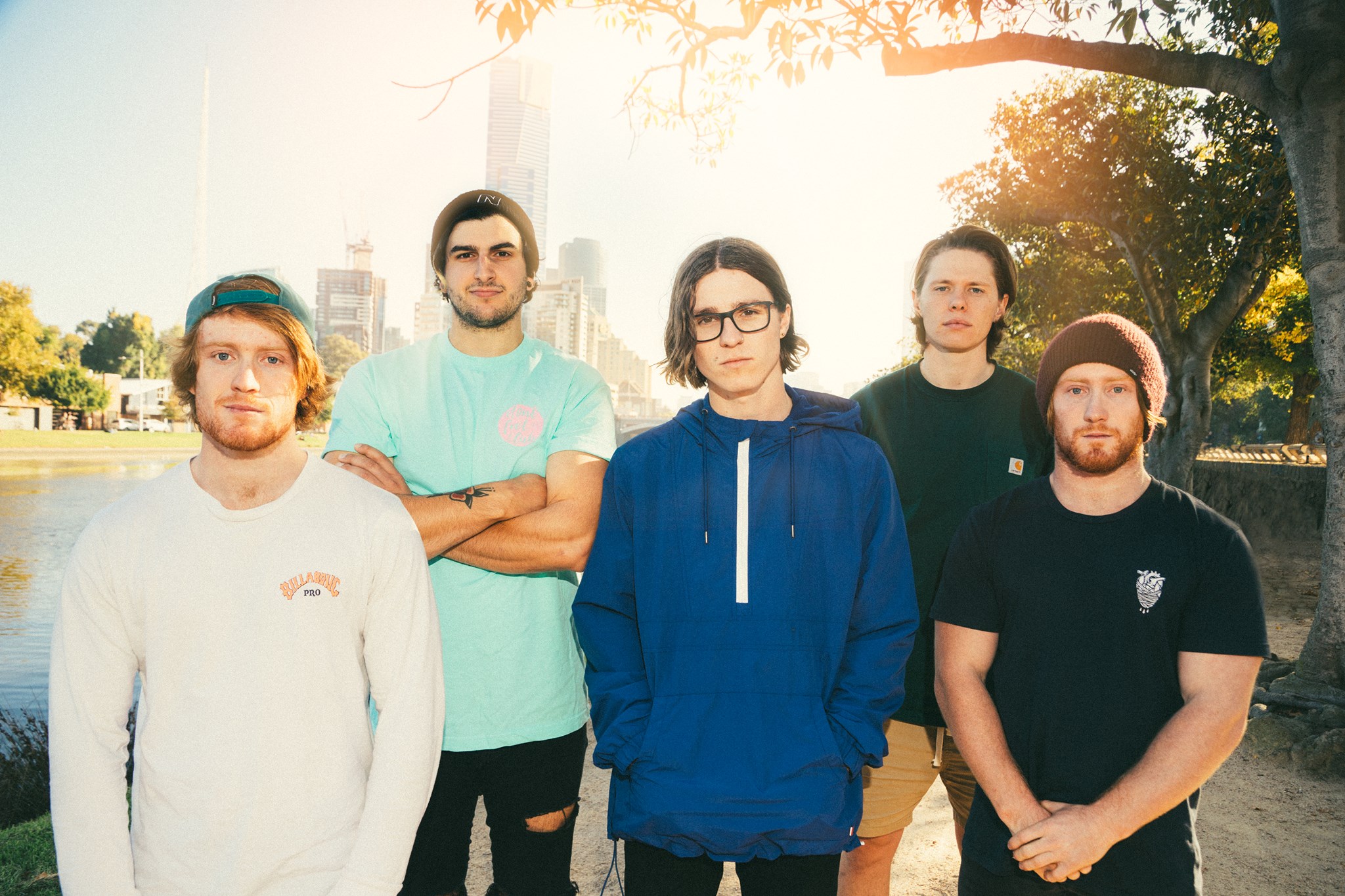 09 ft. Kellin Quinn – American Disease
Afterlife – Part Of Me
Between You & Me – Supervillain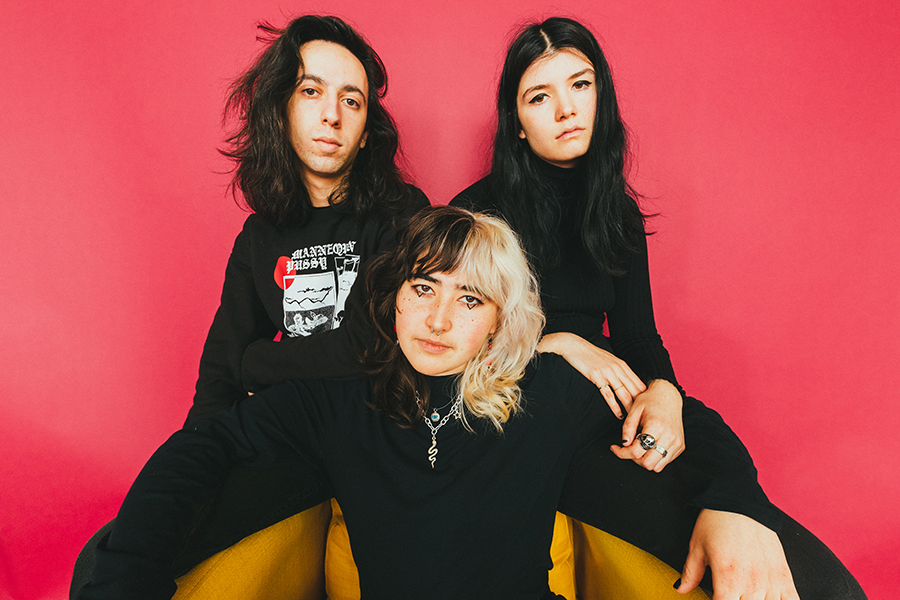 Destroy Boys – Drink
Grabbitz – Pigs In The Sky
illuminati hotties – Pool Hopping
NOAHFINNCE – parents (feat. Doll Skin)
Trash Boat – Don't You Feel Amazing?
Cherie Amour – BURN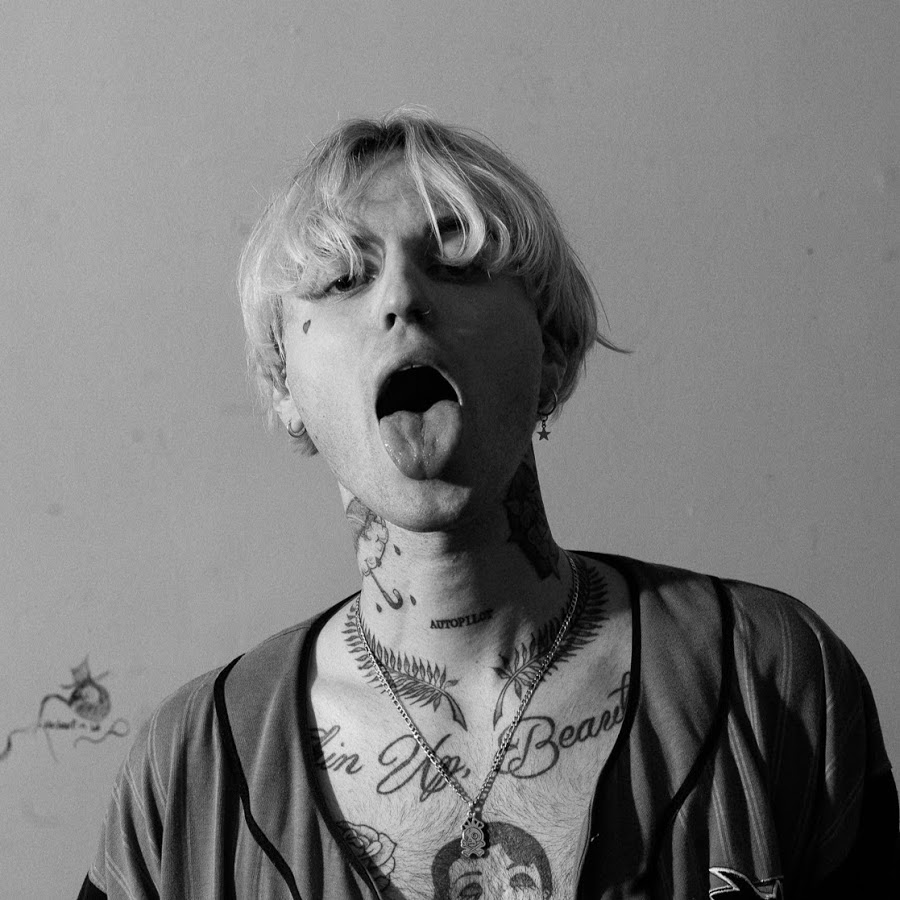 Hype Lights – Predictable
Jutes – Couch Surfin
Misery! – A Sunny Place For Shady People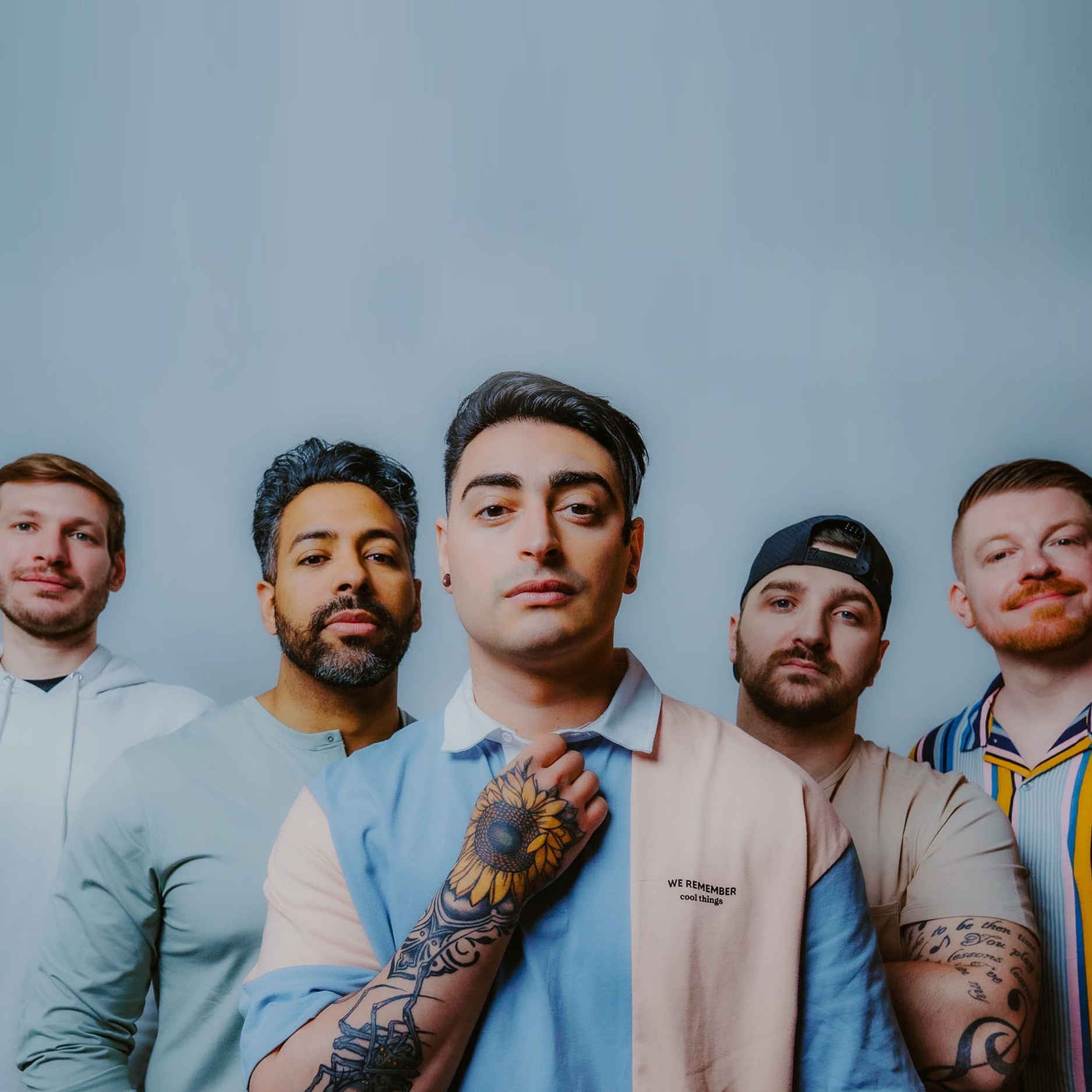 Northvale – Good Intentions (ft. Ollie Baxxter)
Settle Your Scores – Meant for Misery
Shallow Pools – Gardens
A Few Too Many – Unhealthy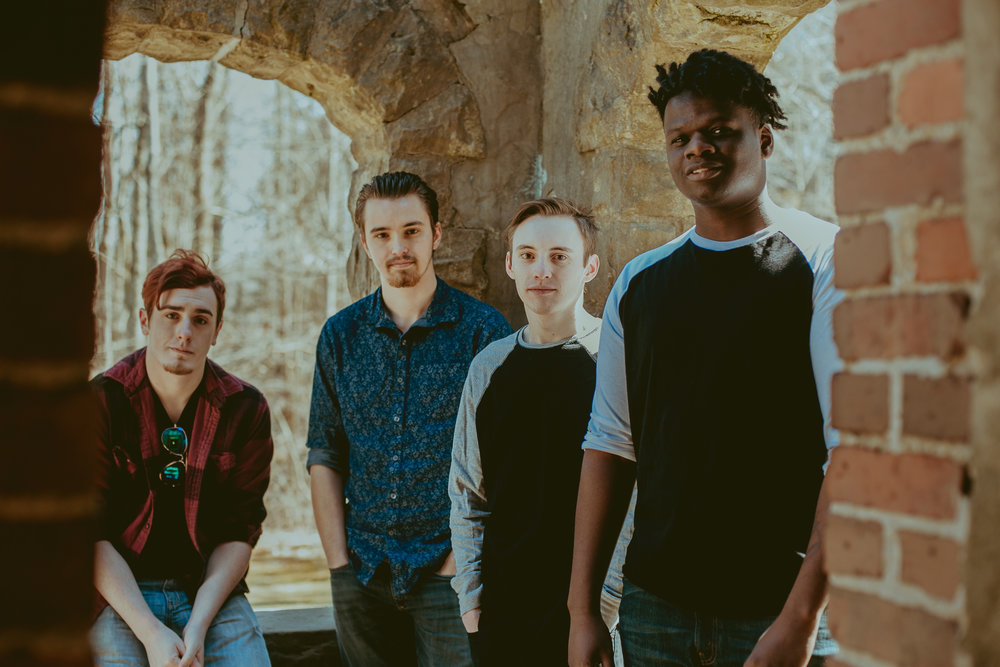 As Time Fades – Marionette
Astoria State – Leave It To Me
merci – City Haircut
Rough Dreams – Cursed at the Sun
Tune into iR here!
—
—
idobi Howl is the place to be
to find your new favorite heavy metal tunes…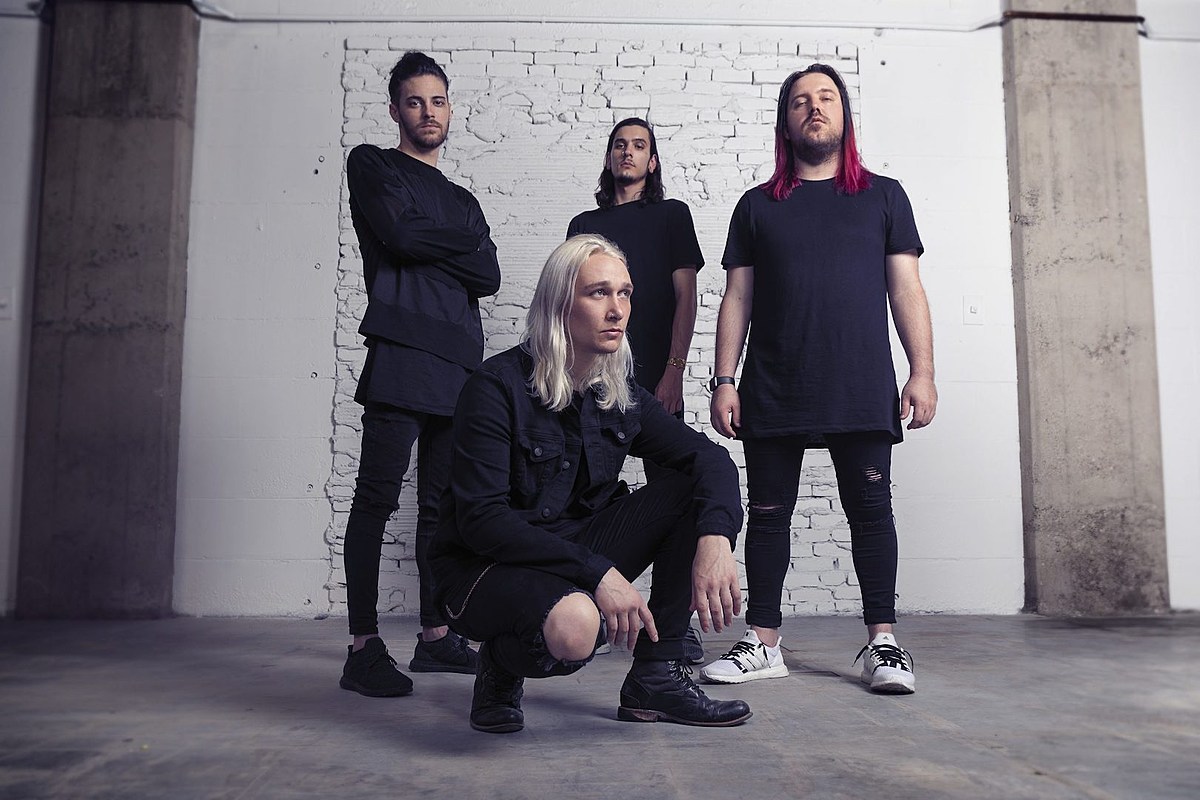 Afterlife – Part of Me
Colony Collapse – Paranoia Agent feat. David Simonich
Defocus – Disease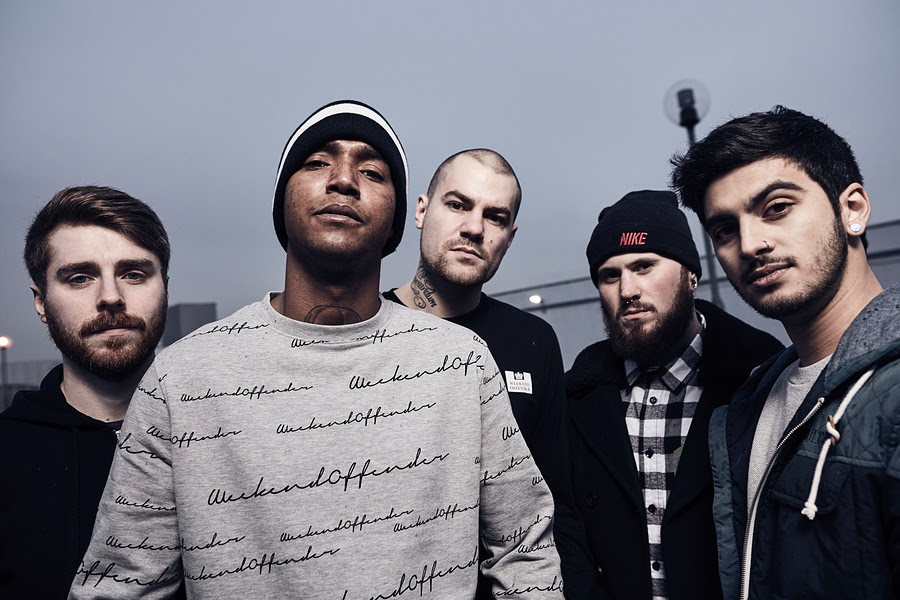 Distant – Aeons of Oblivion feat. Adam Warren
Hacktivist – Hyperdialect
InRetrospect – Limerence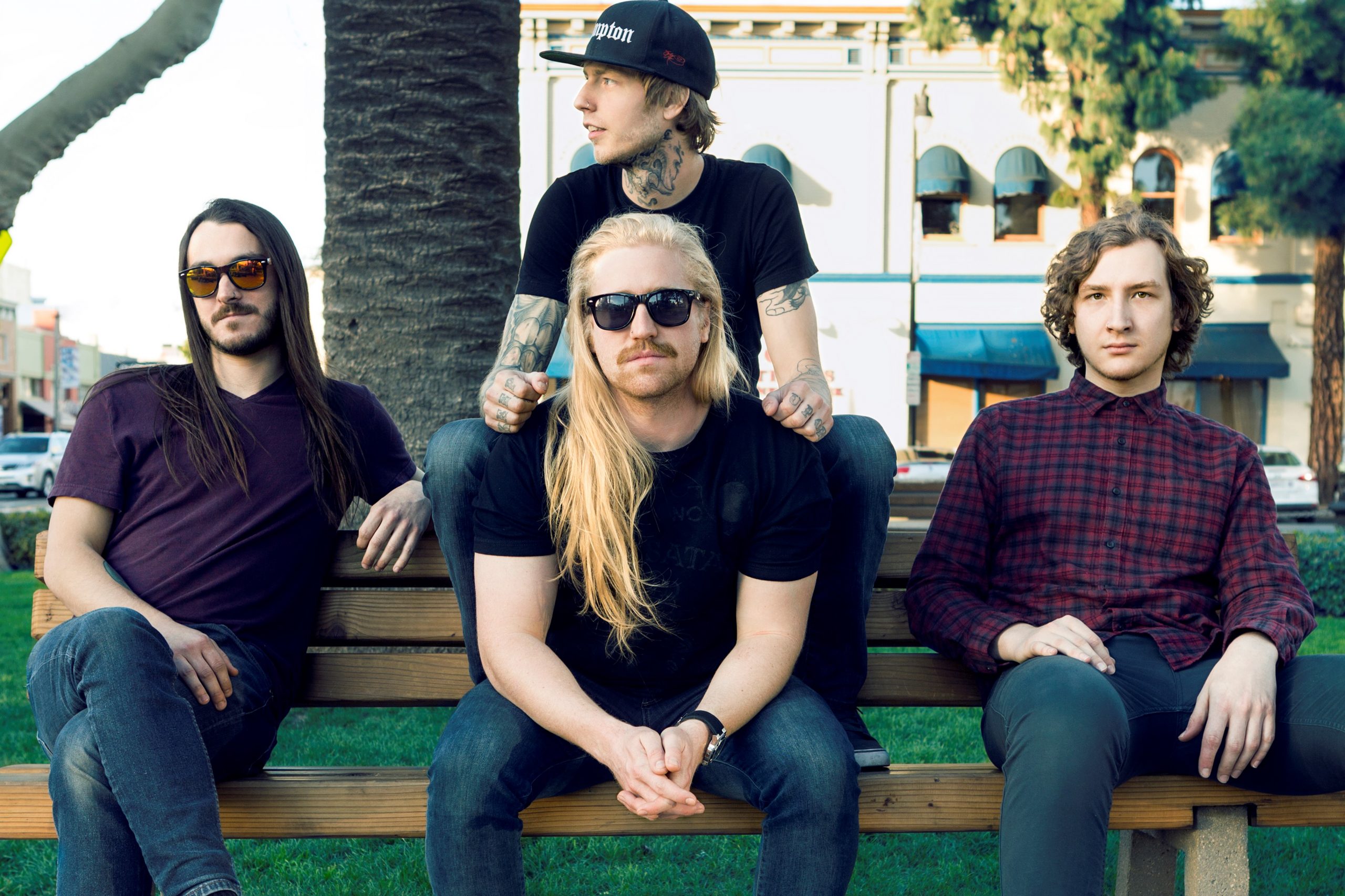 Interloper – Search Party
Lorna Shore – To The Hellfire
Paleface – Lights Outs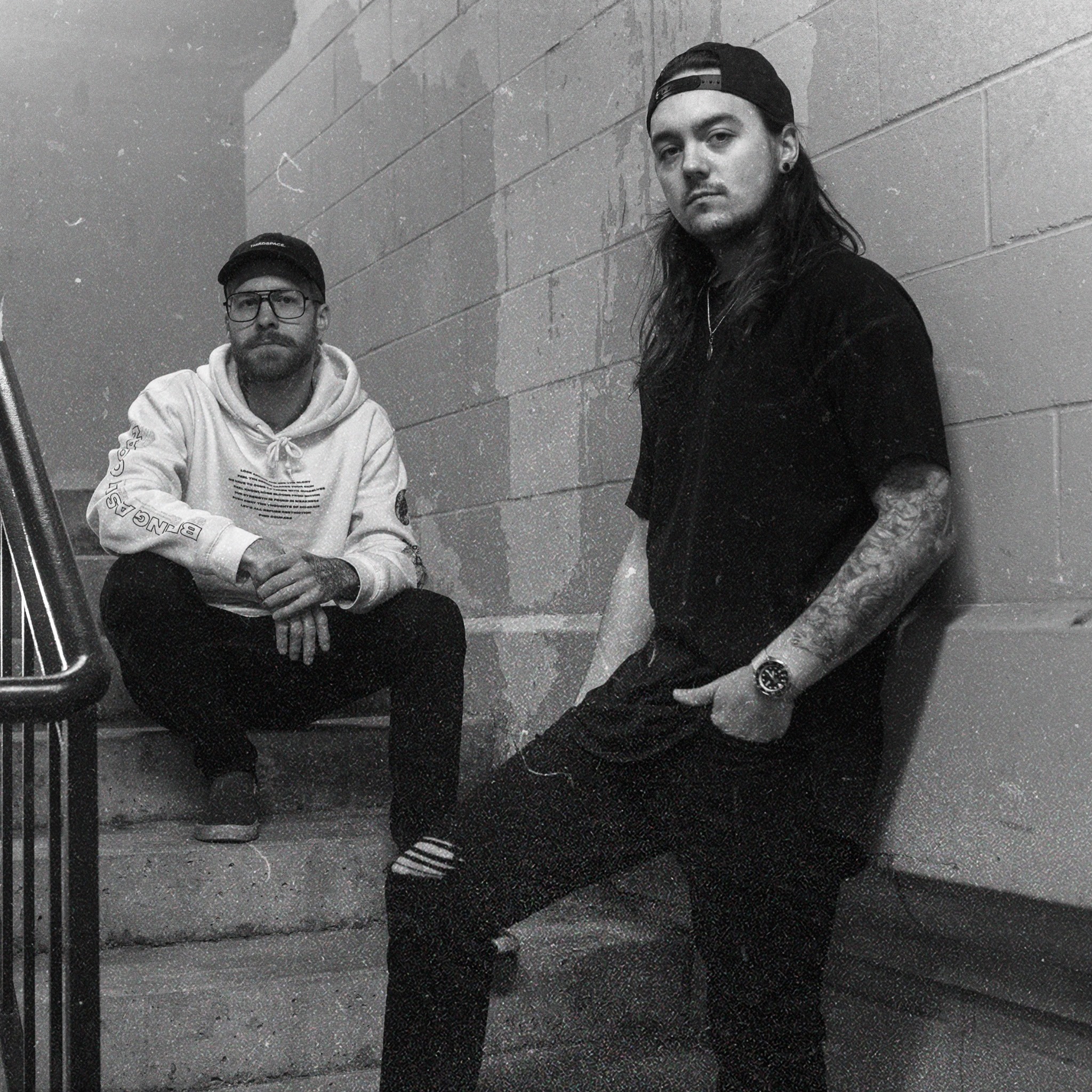 Pale Sky – Hive
Structures – Planet of Garbage
Times of Grace – Medusa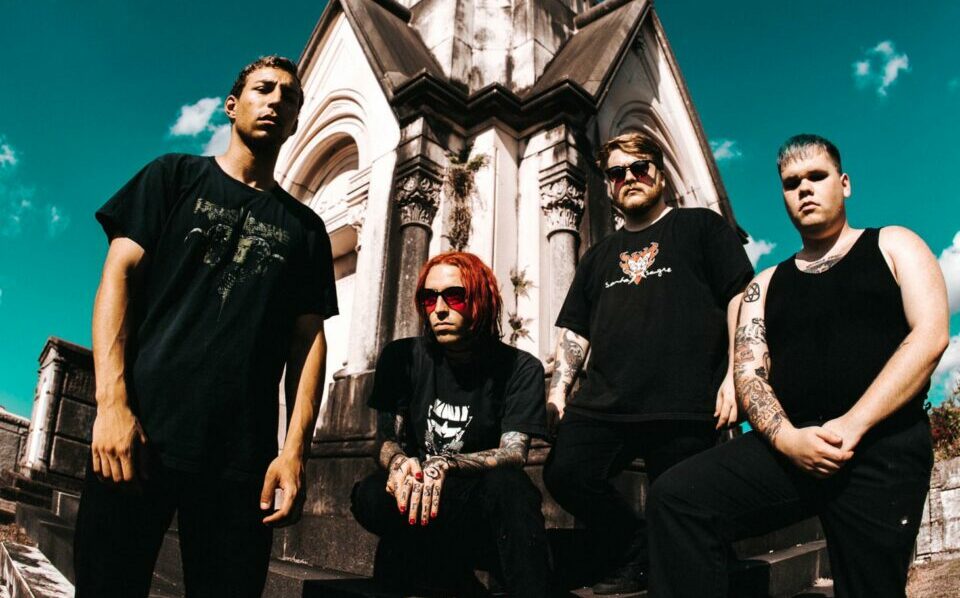 Ultra-Violence – The End
We Are Defiance – Giving Up
Wristmeetrazor – Sycophant
Tune into Howl here!