New week, new tunes! Check out idobi Radio's latest adds.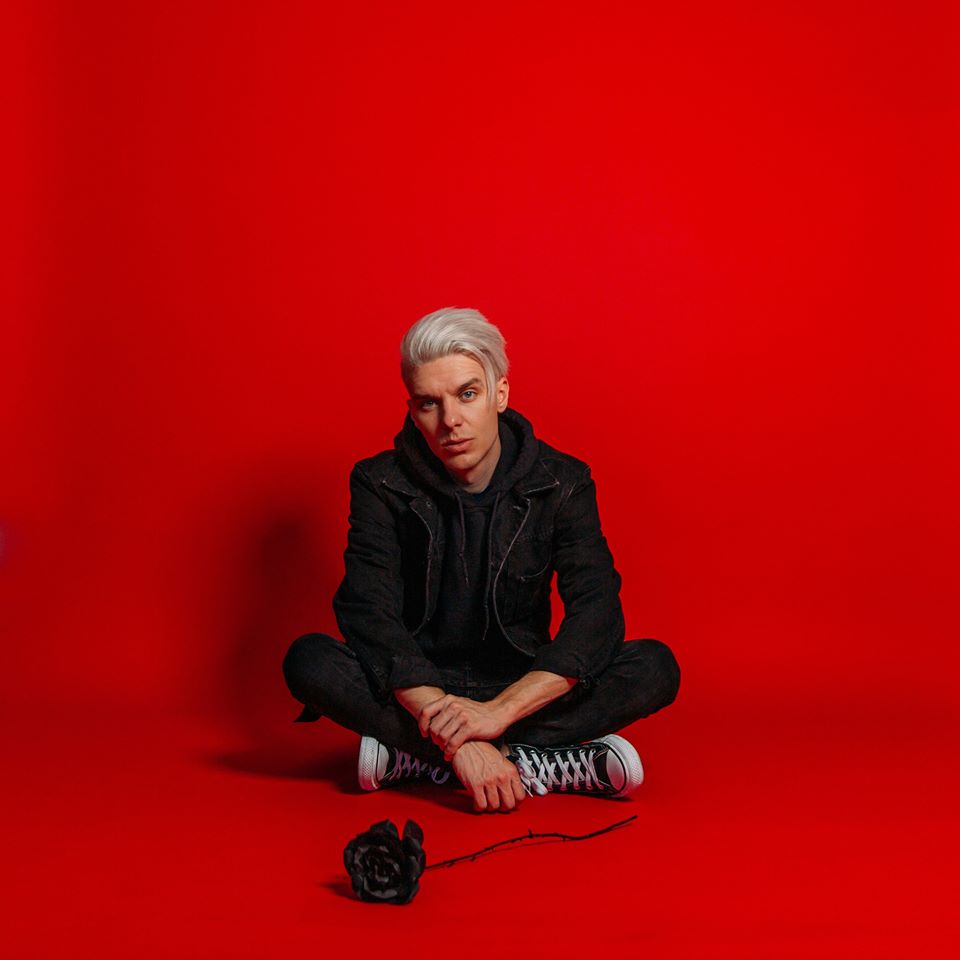 The Used – The Lottery
7715 – Gone
XOF – Shadow
Bruce Wiegner – Say To You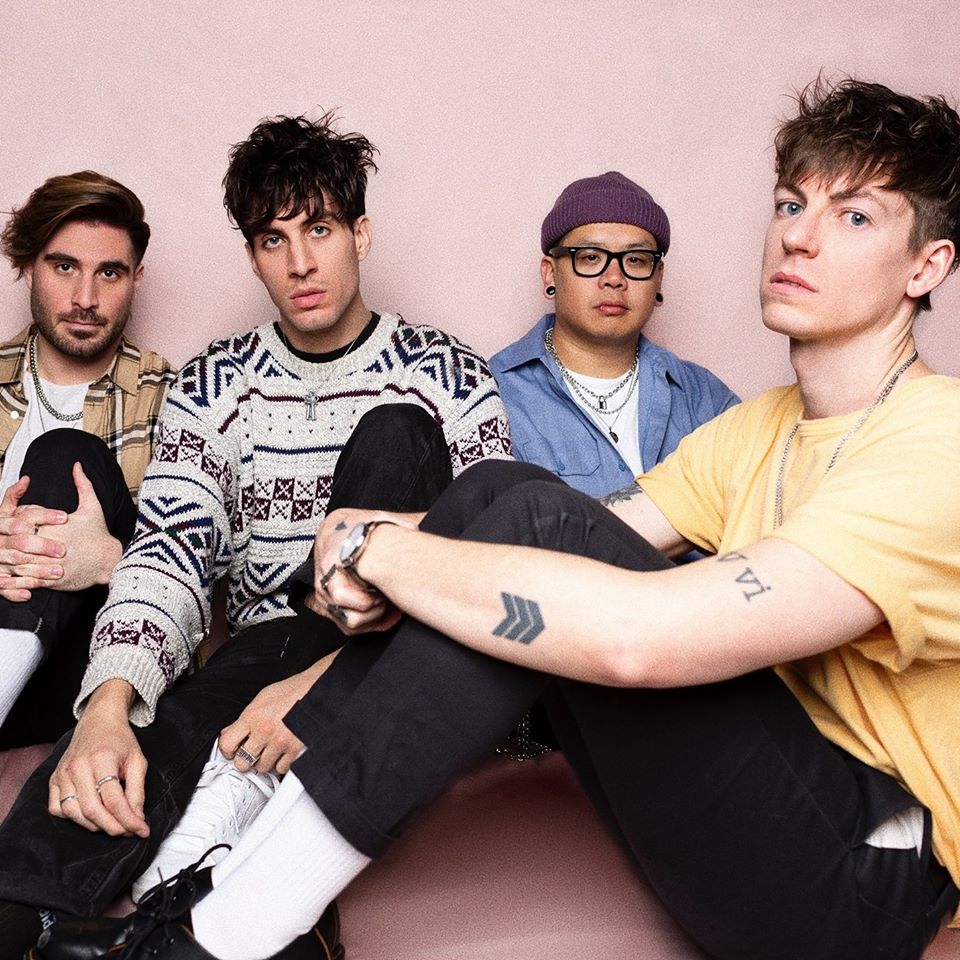 Camden Welles – I Could Die Right Now
Jet Jaguar – The One
Total Bummer – Alone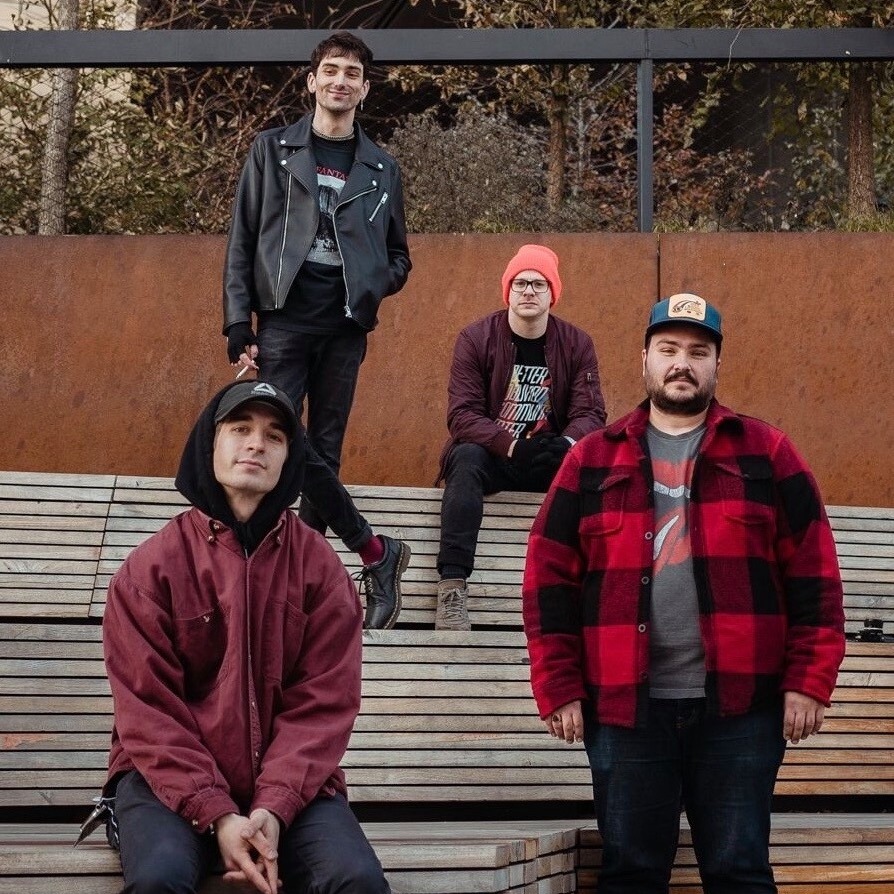 WACO – Good Days
CONVERSATION – I'm More Savant Than Soldier
Heavy Hearts – Out of Reach
Hightail – Sweet Tooth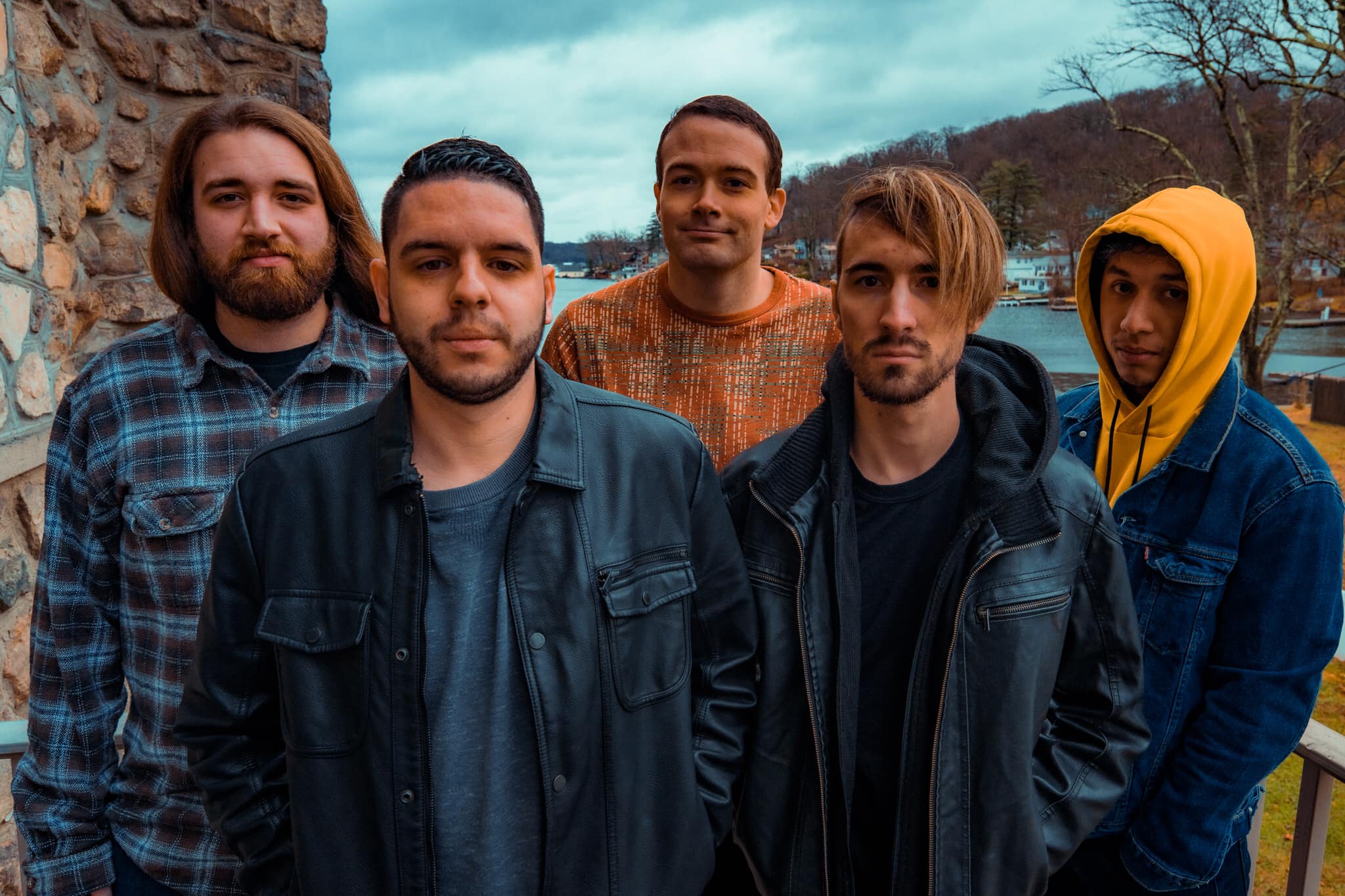 Loyalty To Me – The Rest
Project Revise – Hide Yourself
Take the Fall – Tell Me
Two Trains Left – Power Lines
Tune into iR here!