All new alternative tunes, all day long. Check out what idobi Radio
has added to rotation this week…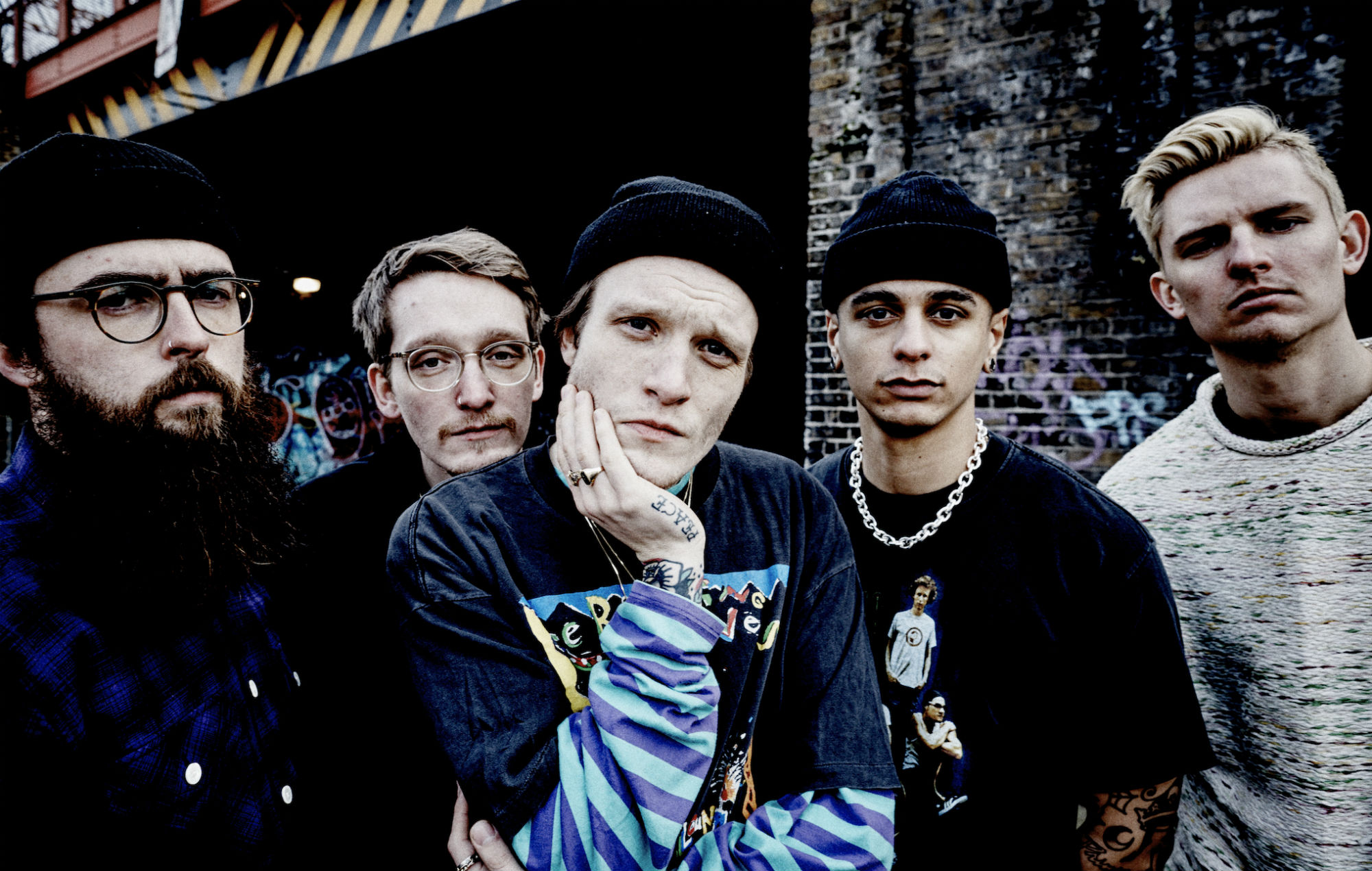 Vaines – acidtrip
Neck Deep – When You Know (Acoustic)
Oliver Francis – STAR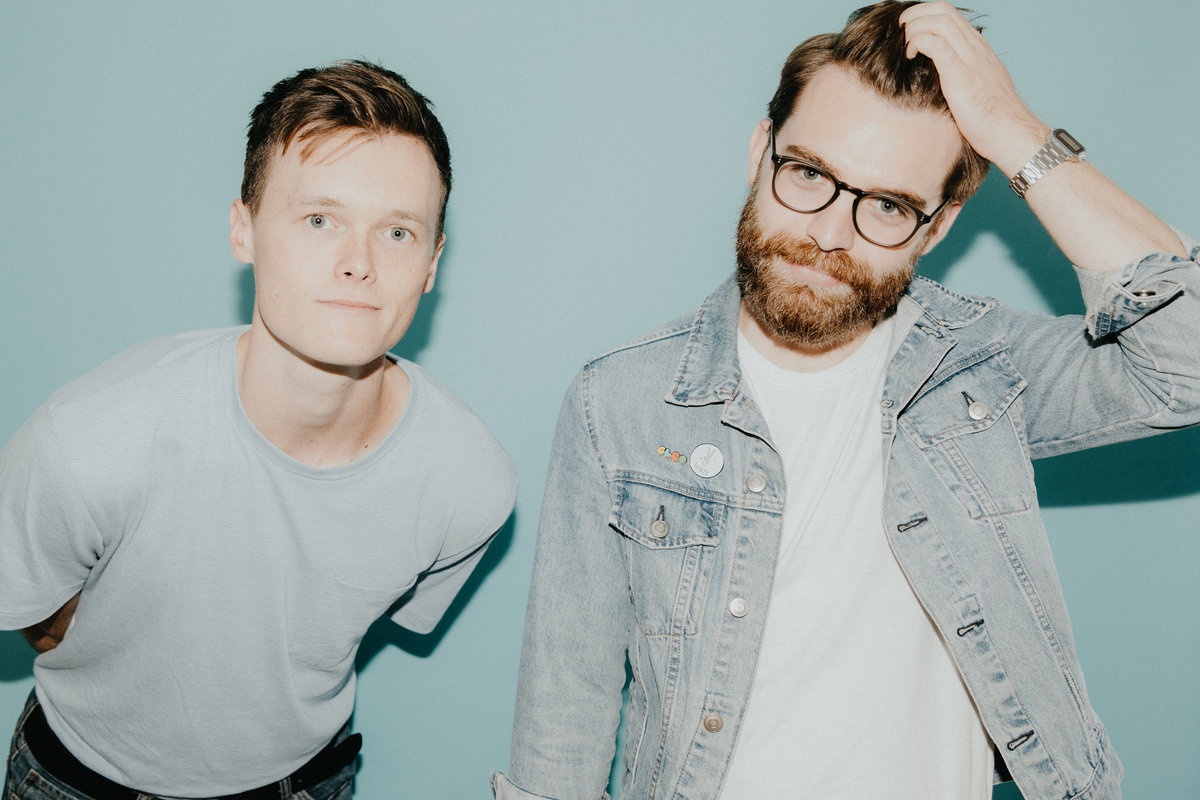 Super Whatevr – dwell on the guilt of saving myself
We Were Sharks – New Low
Crazy Deer – Supernova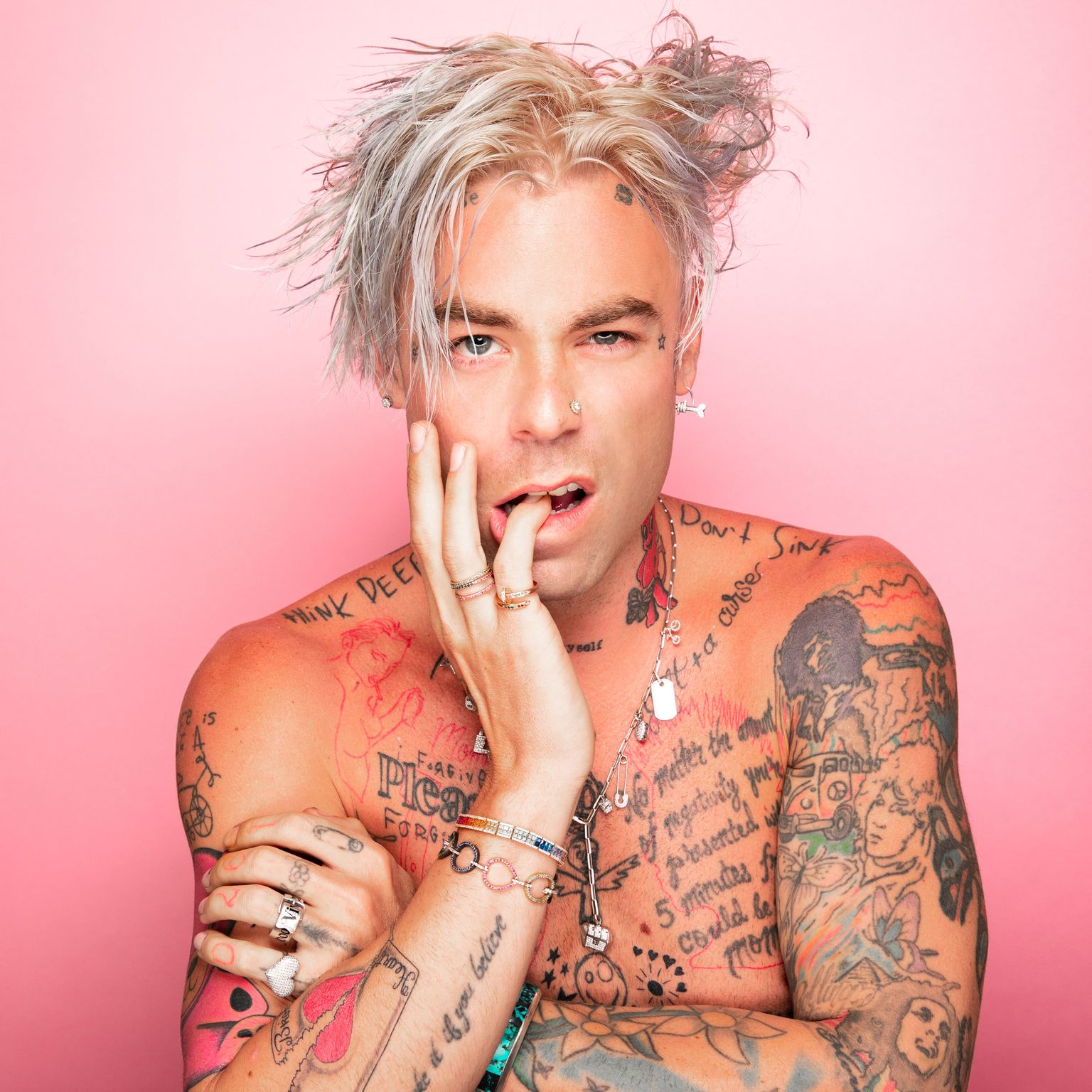 girlfriends – Congratulations (ft. Jasiah)
Mod Sun – Edge
Virginity – Nosferattitude (The Vampire Song)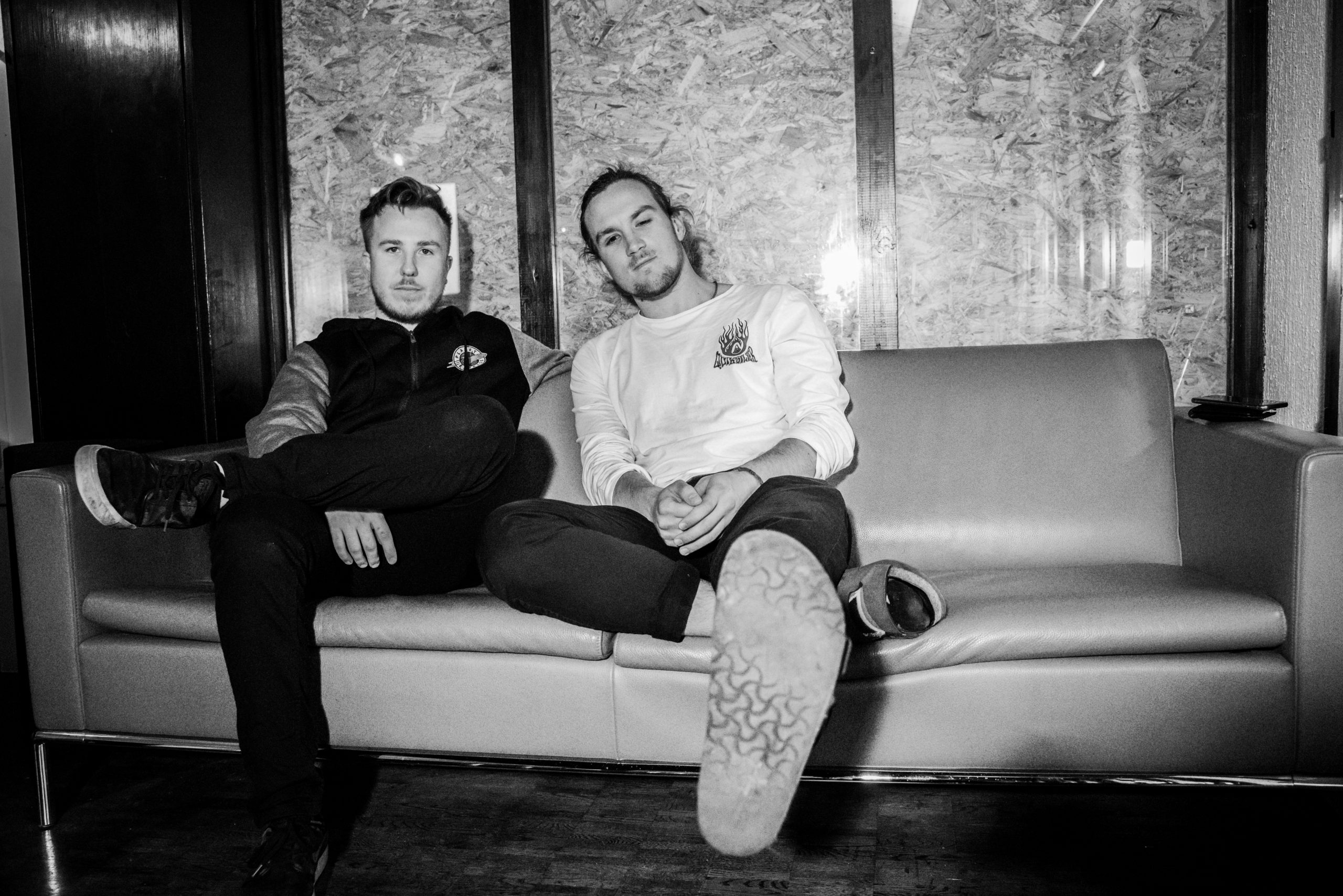 Magic Sugar Coffee – Cold Feet
Andy's Room – Happy
Clay J Gladstone – Balance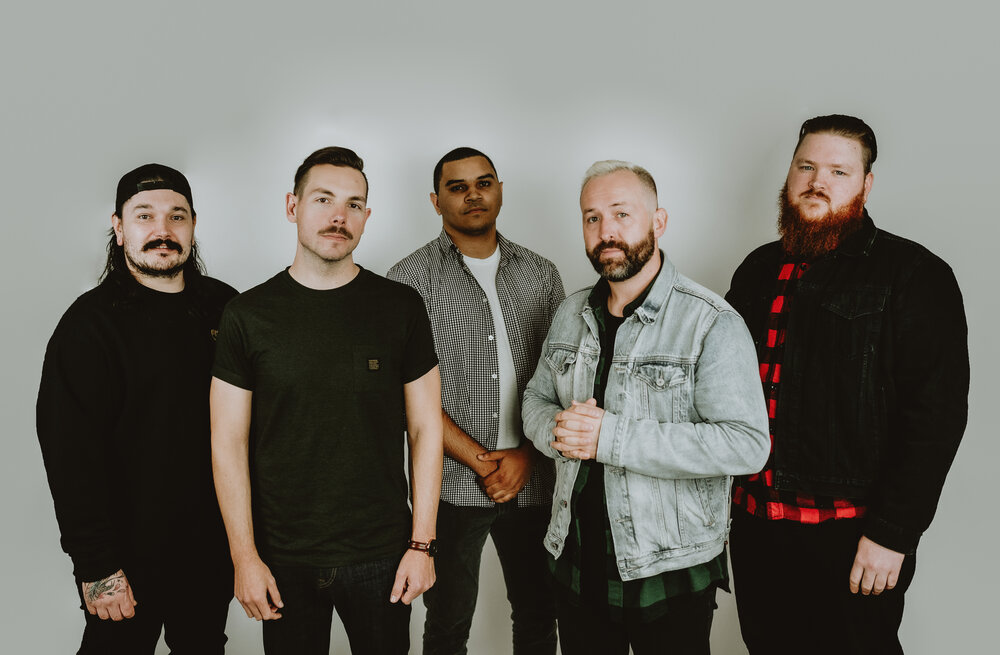 GRAVESEND – Candy Nicotine
latewaves – Sympathy (& Validation)
We Were Sharks – Worth It (Acoustic)
Hype Lights – Something Wrong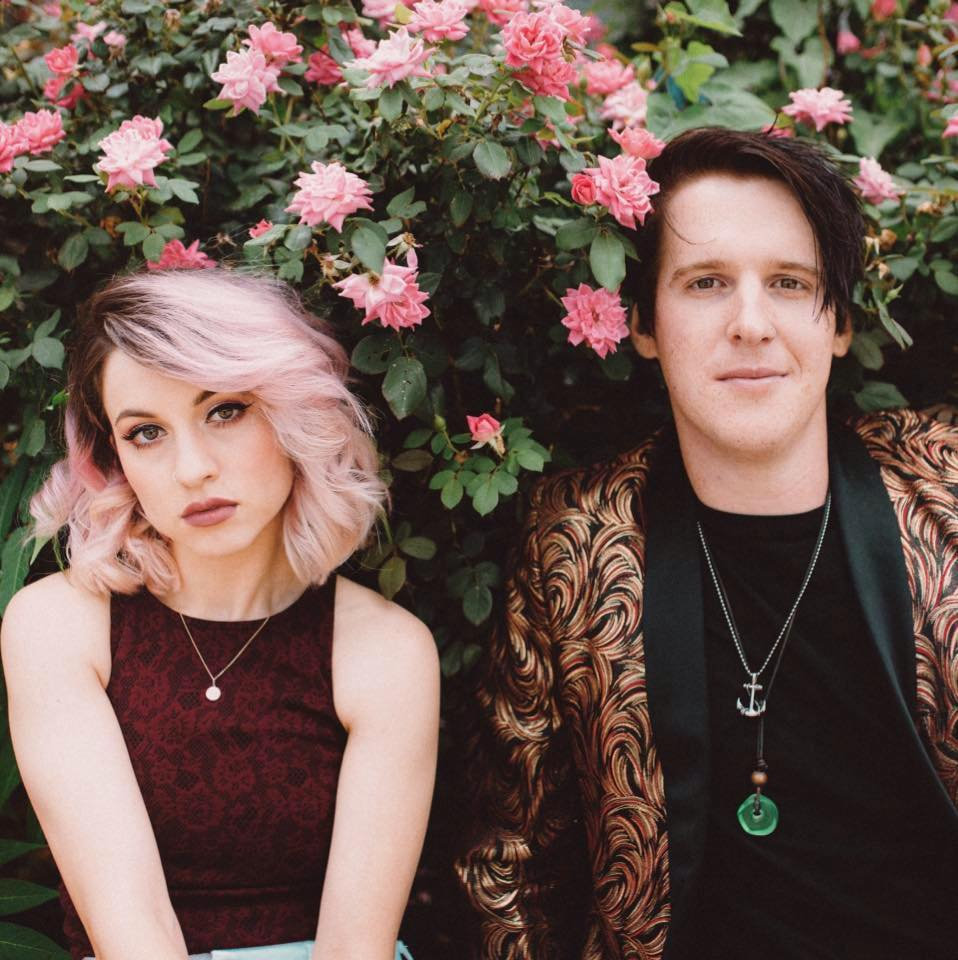 Chelsea Manor – Better Then
Foolproof – The Wake
Hvnted – Killing Me
Ashland – Choose To Live
Tune into iR here!
—
Hear the latest cuts from
metal's finest on idobi Howl…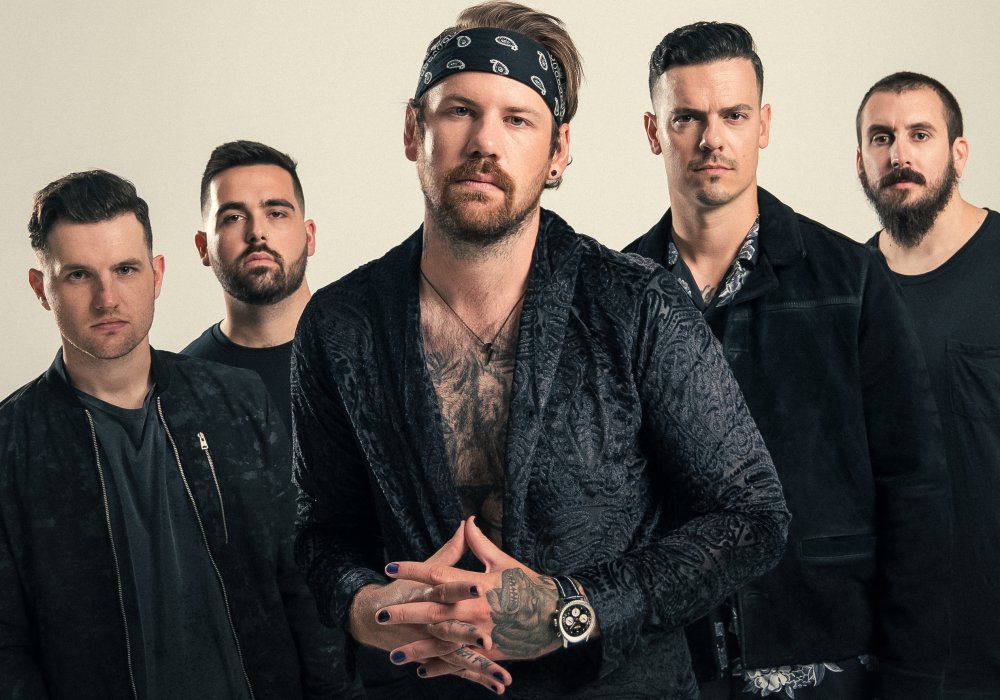 Beartooth – Fed Up
Cirith Ungol – Brutish Manchild
Execution Day – Escape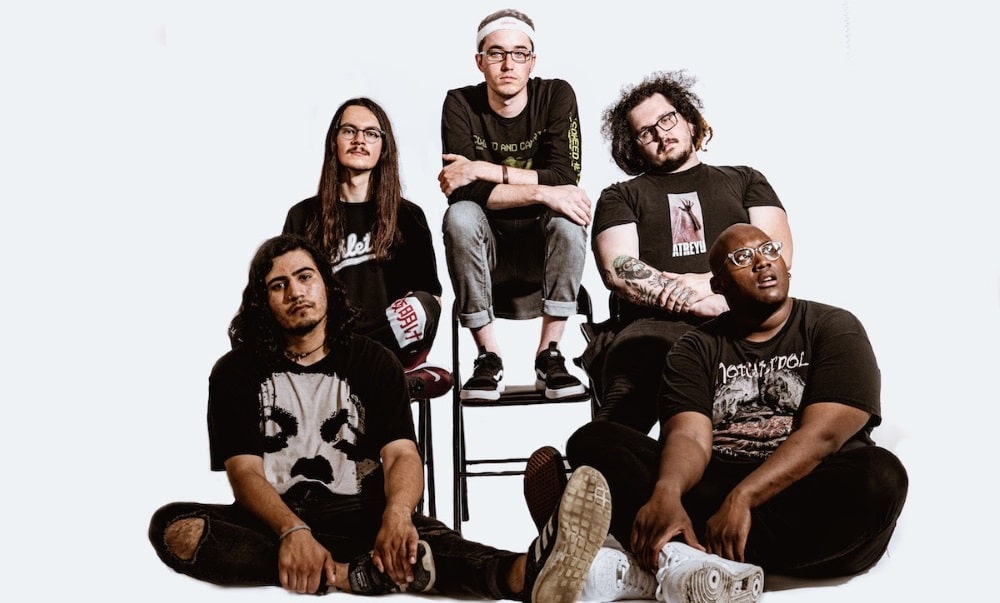 In Dying Arms – Deathwish
Kaonashi – The Underdog I: Blue Pop
Morose – Blackcrown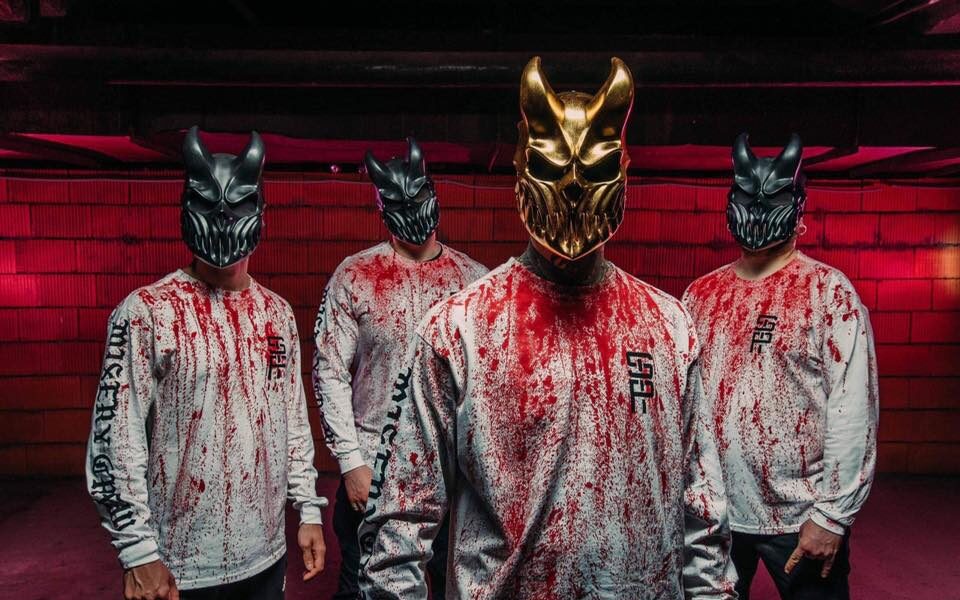 Profiler – Metamorphosis
Relapse – Sabotage
Slaughter To Prevail – Baba Yaga
Sullivan King – LOUD (feat. Jason Butler)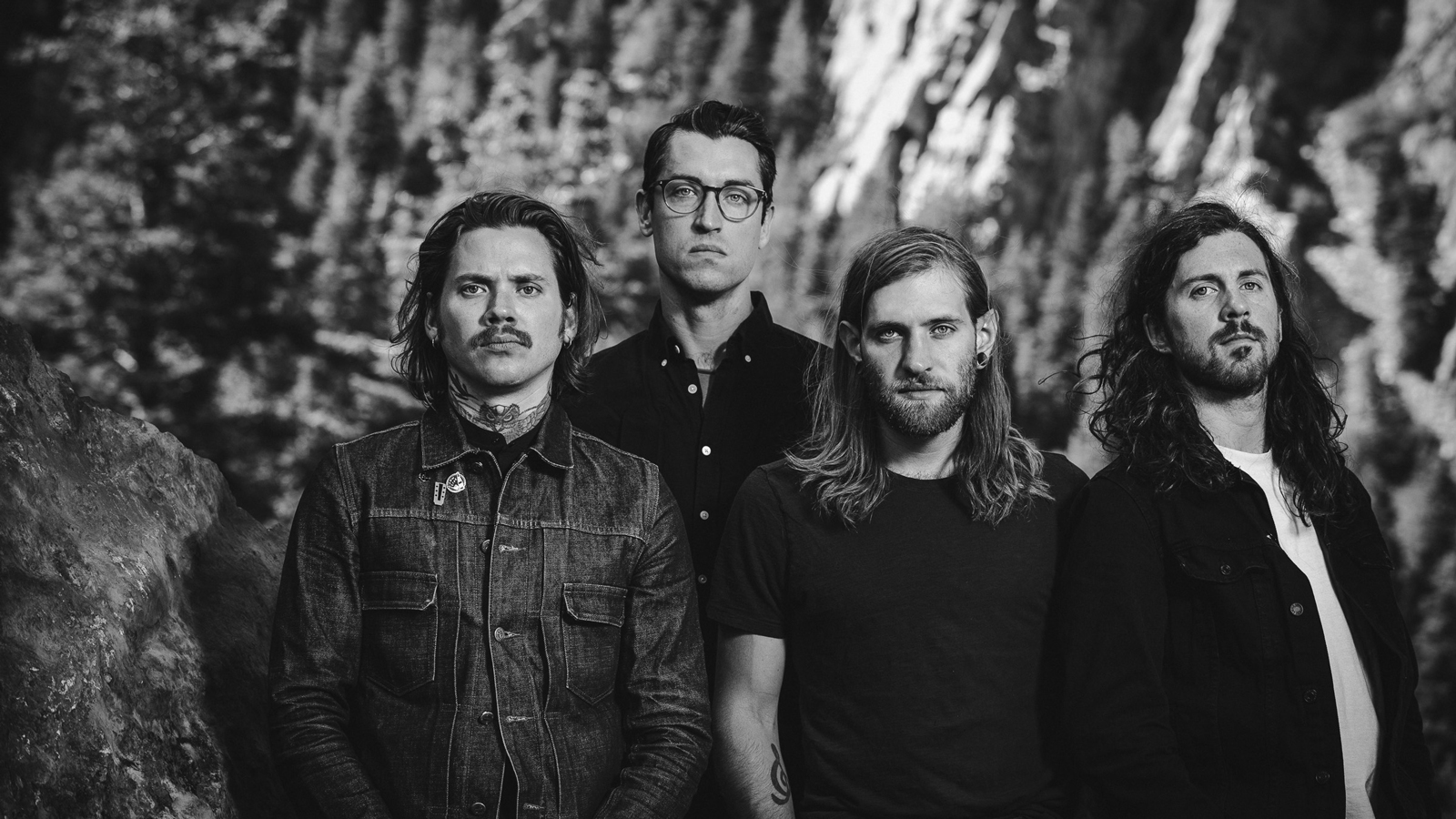 Sumo Cyco – Vertigo
The Devil Wears Prada – Forlorn
Vexed – Fake
Yunalesca – The Amalgamation of Human Apathy
Tune into Howl here!