idobi Radio is spinning the alternative
tracks you need to add to your day…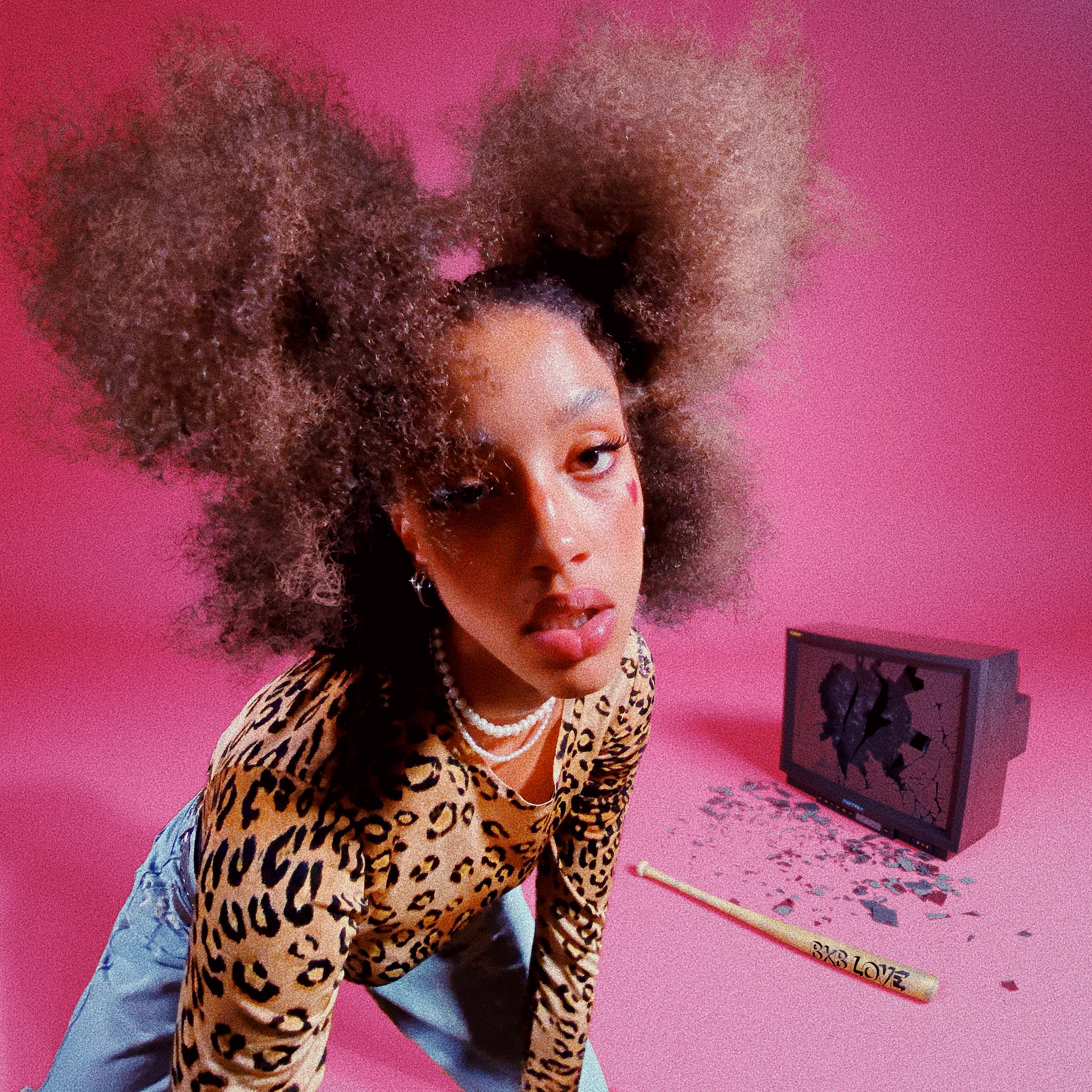 BXB LOVE – IGNORANCE SONG
Don Broco – Manchester Super Reds No.1 Fan
In Heat – EVIL (We Got It)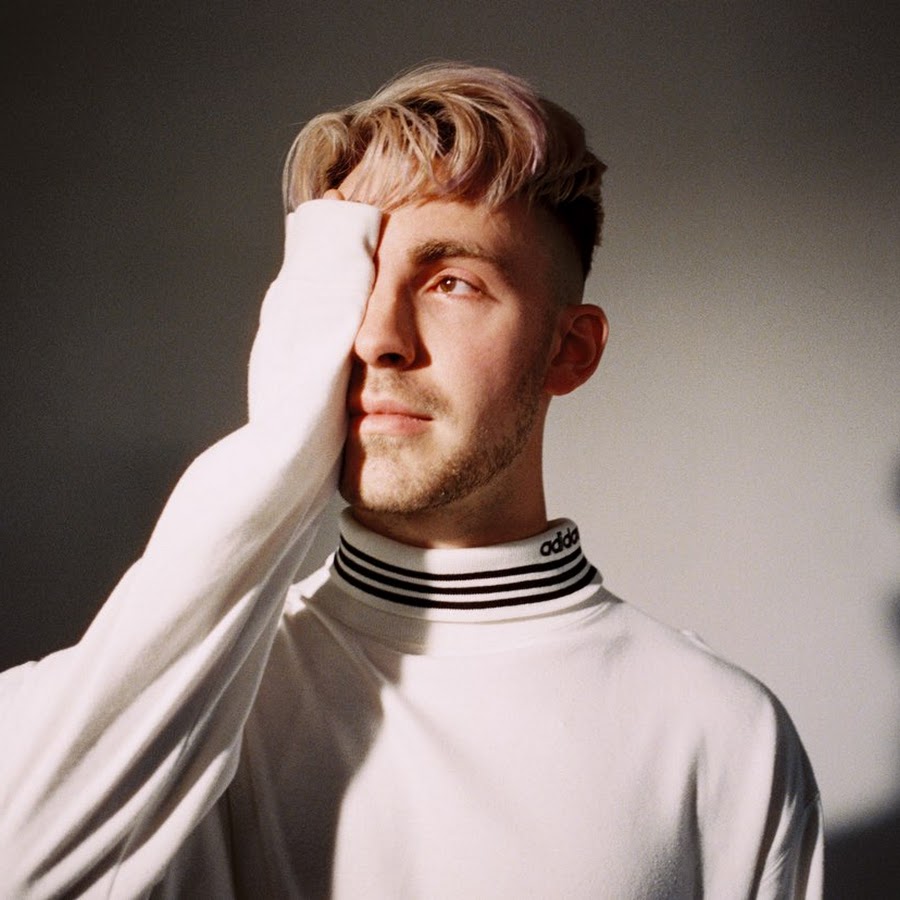 Mod Sun – Painkiller
No Love For The Middle Child (Feat. Set It Off) – Older
Strange Bones – ENGLAND SCREAMS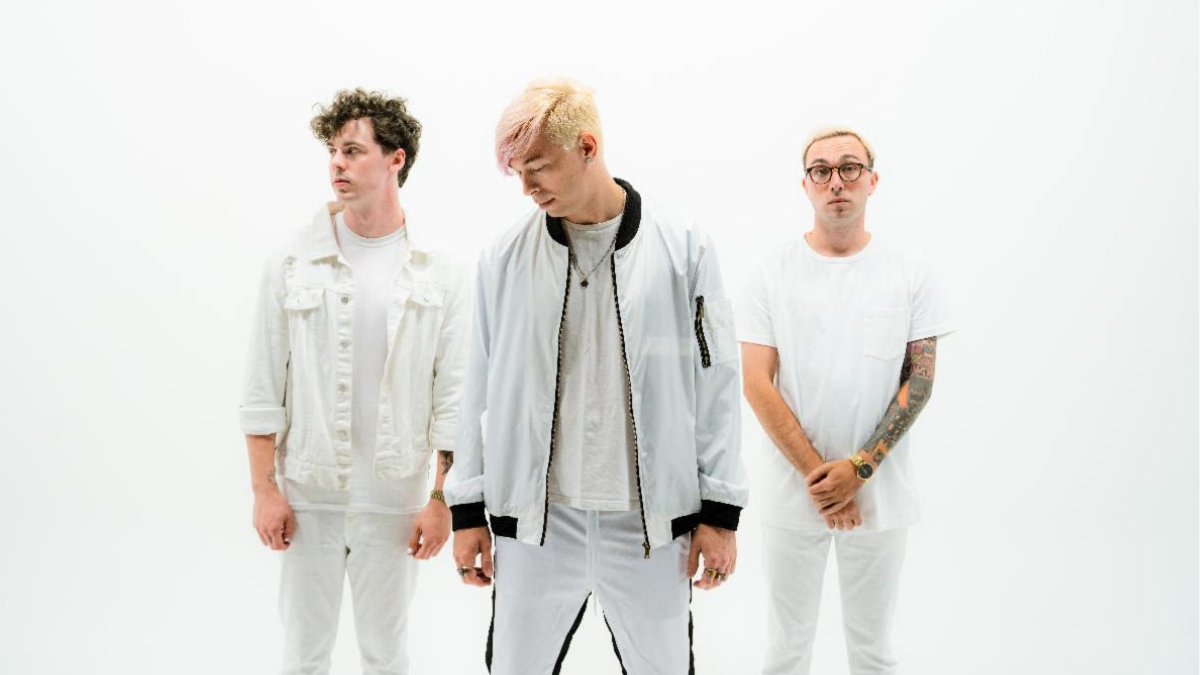 DE'WAYNE – Stains
Point North – Nice Now
With Confidence – Cult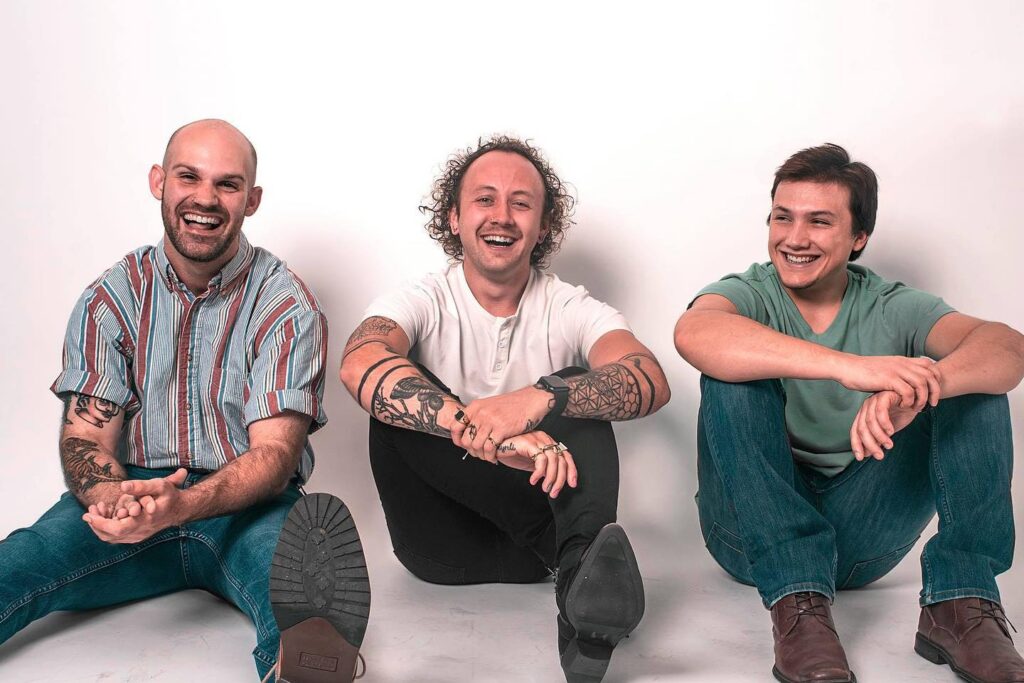 American Thrills – Discount Casket
Practically Paradise – Nyquil
Real Talk – Spent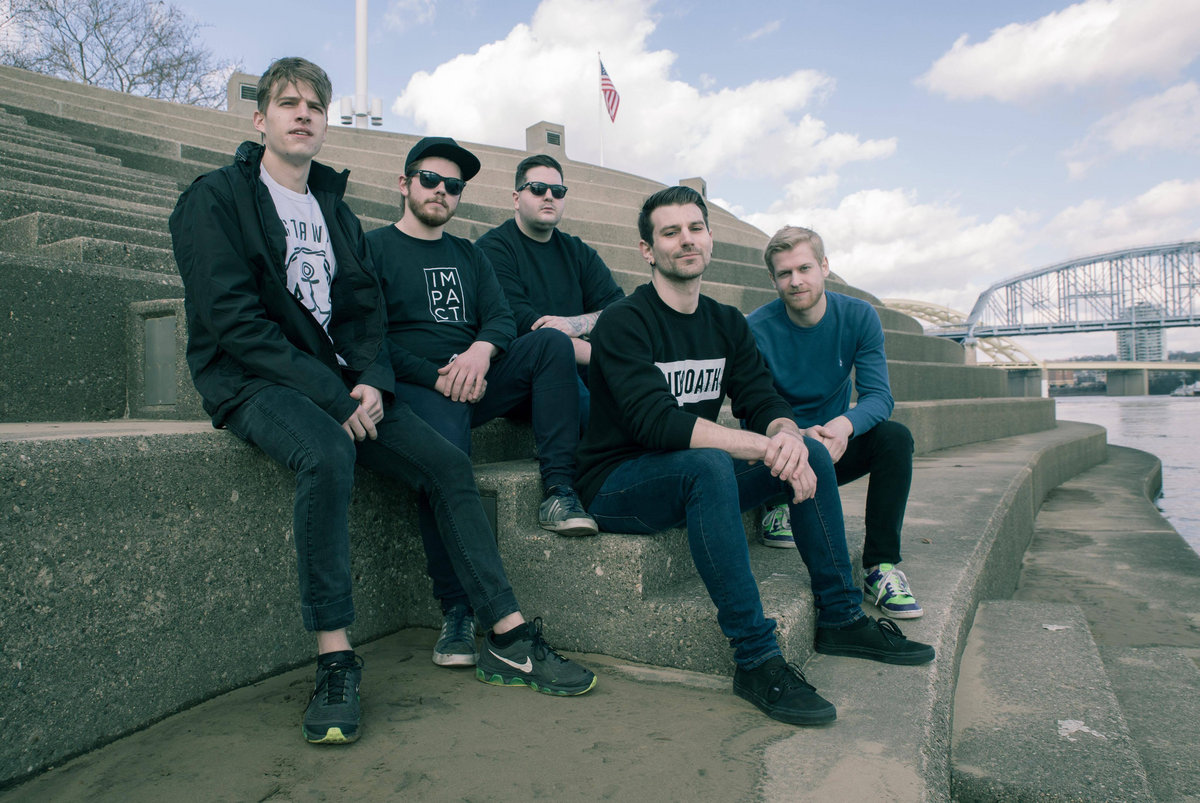 Settle Your Scores – 1999
Sorry Ghost – Like a Thief
The Overslept – Tunnel Vision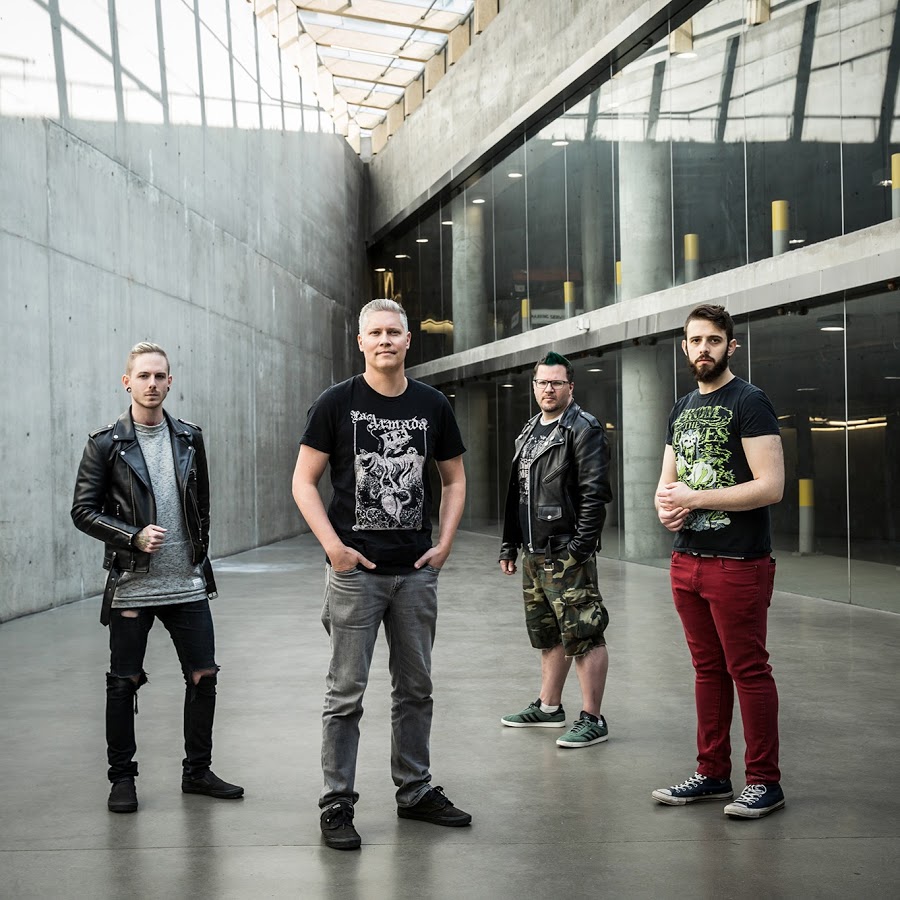 44Blonde – At Least I Know Your Name!
Belvedere – Comrade
Drag Me Down – Survive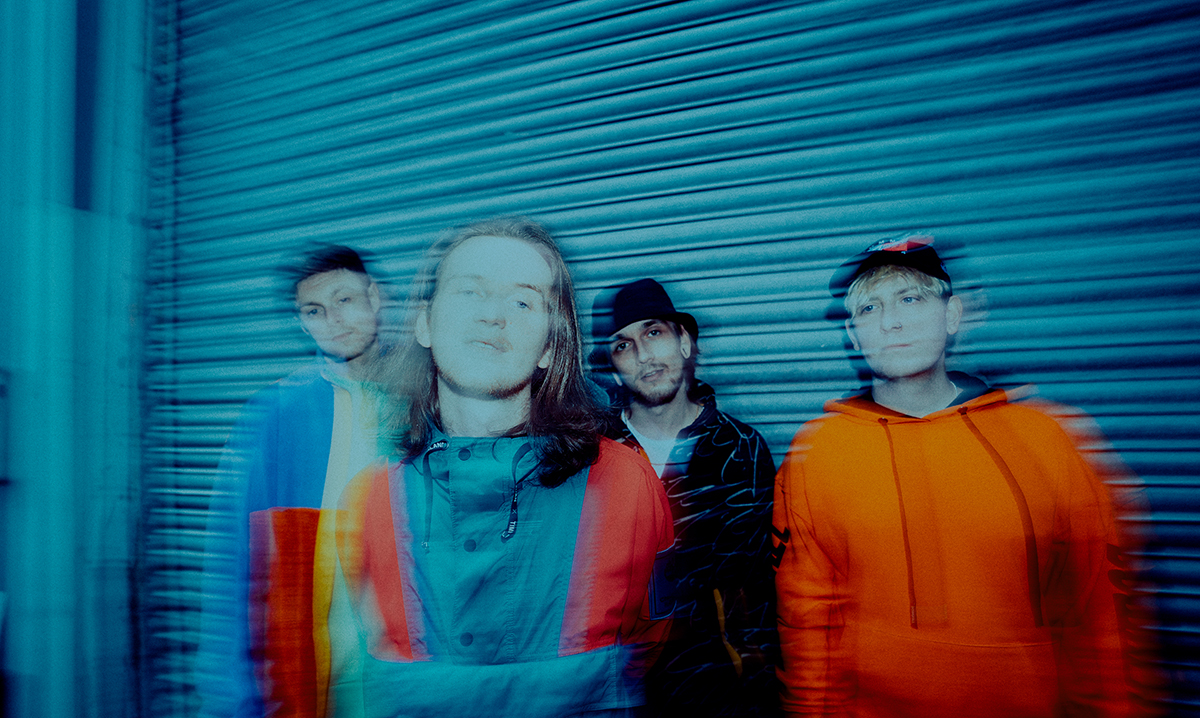 happydaze – All Away
Jack Conway – Sad Songs
Slackrr – Waves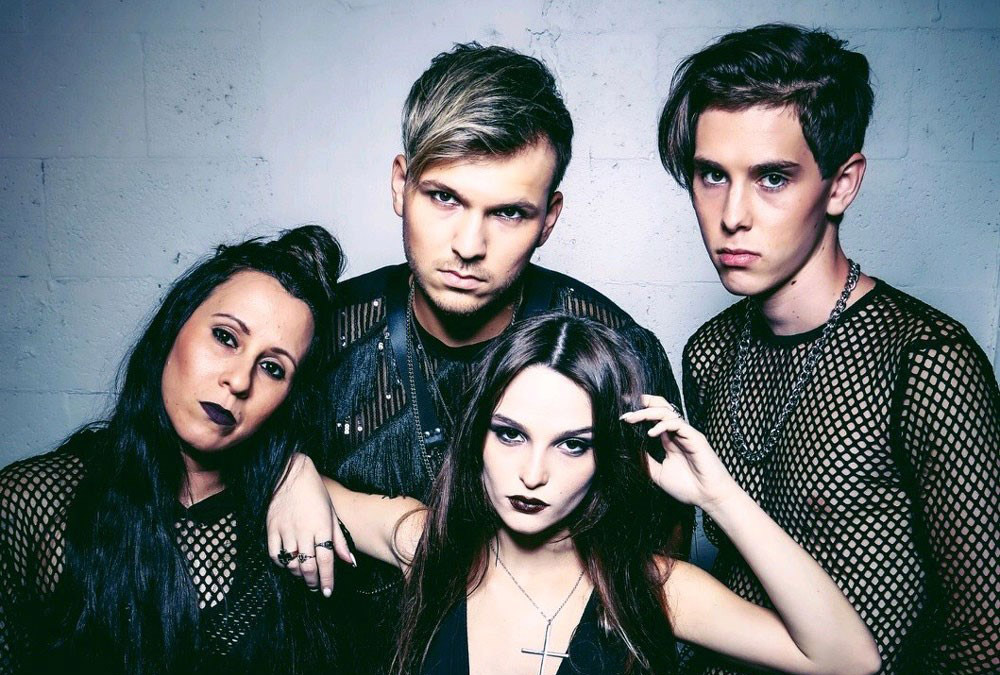 The Haunt – HOLLYWOOD
Two Trains Left – Wait On Me
Wasting Time – Grow Up
Tune into iR here!
—
Rock out the rest of the week with
new heavy tracks on idobi Howl…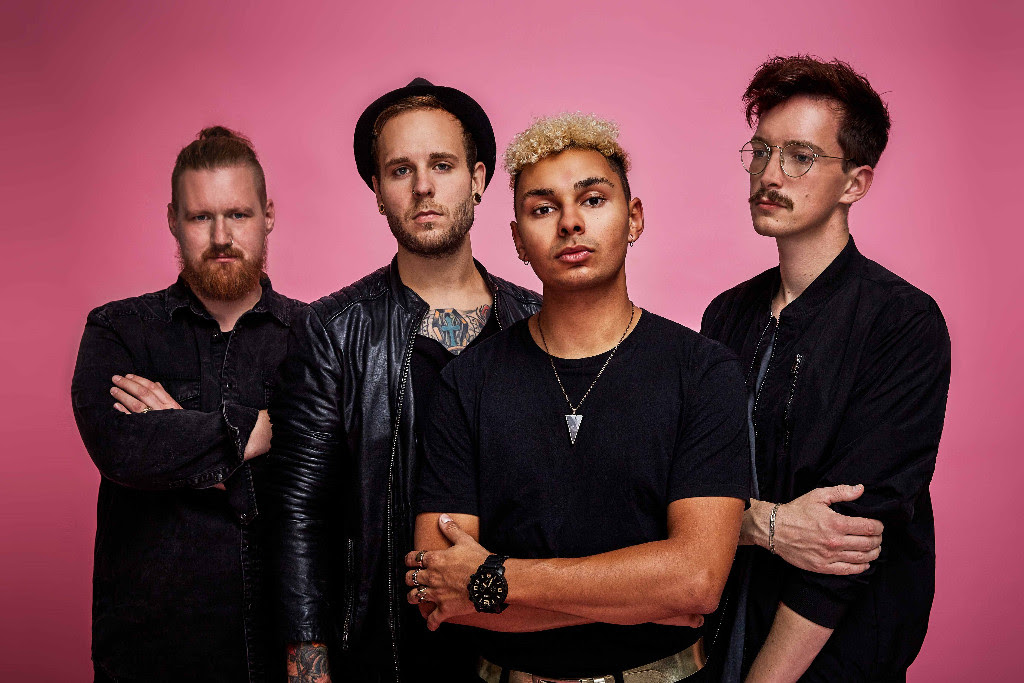 Alustrium – Join The Dead
Breathe Atlantis – Overdrive
Born of Osiris – Angel or Alien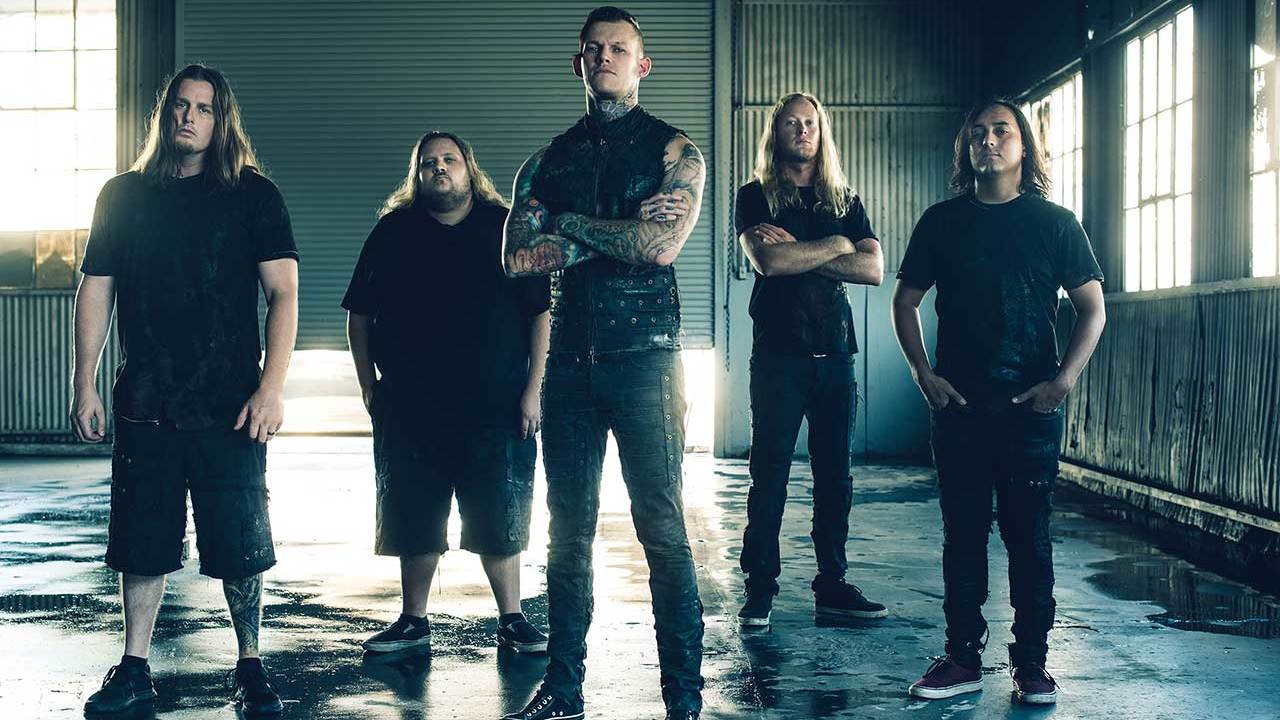 Carnifex – Seven Souls
Forgetting The Memories – The Solstice Rebirth
Half Me – Exitwound (feat. Jacob from Void of Vision)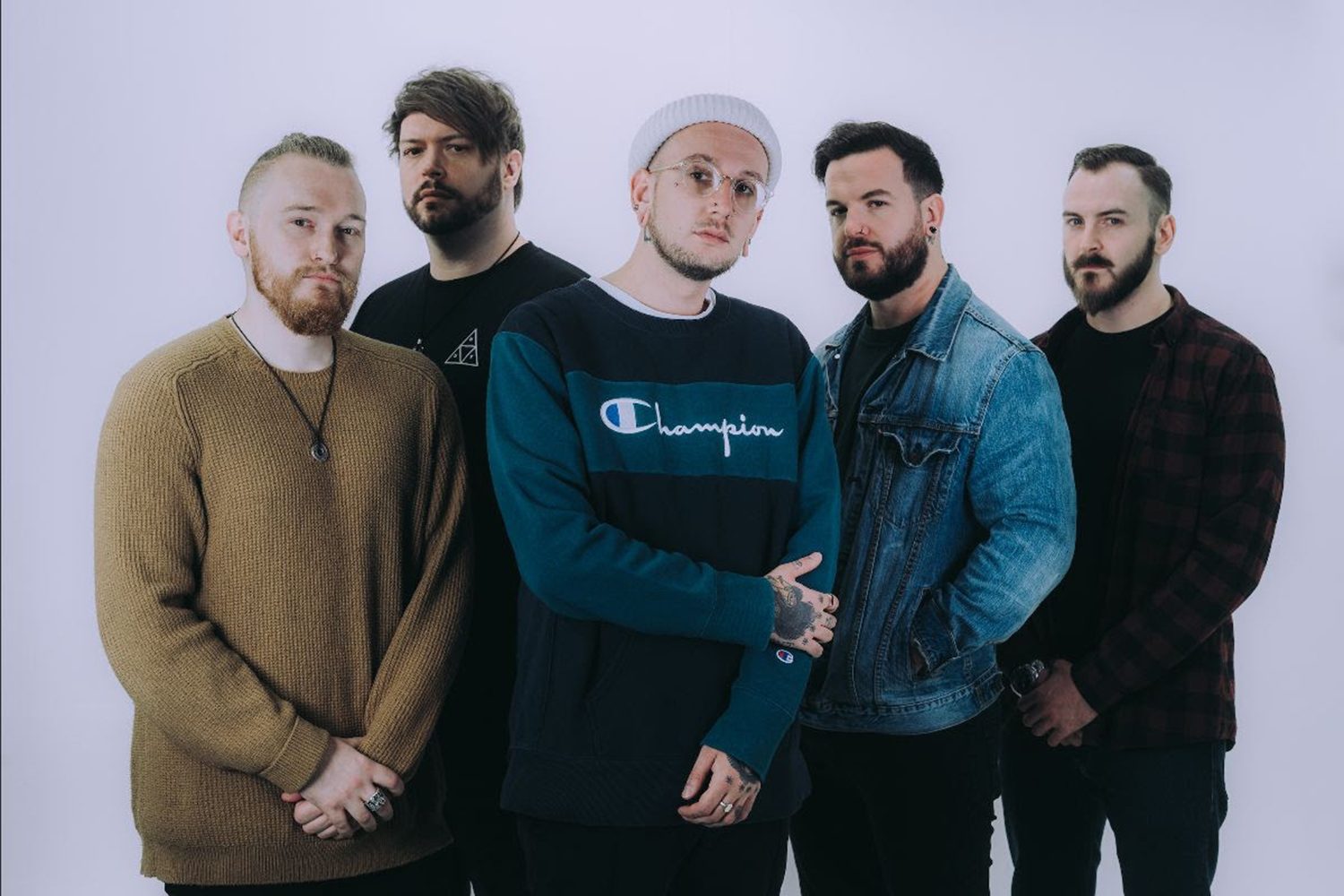 Our Eternity – Deathbed
Our Hollow, Our Home – Better Daze
Rising Insane – Meant To Live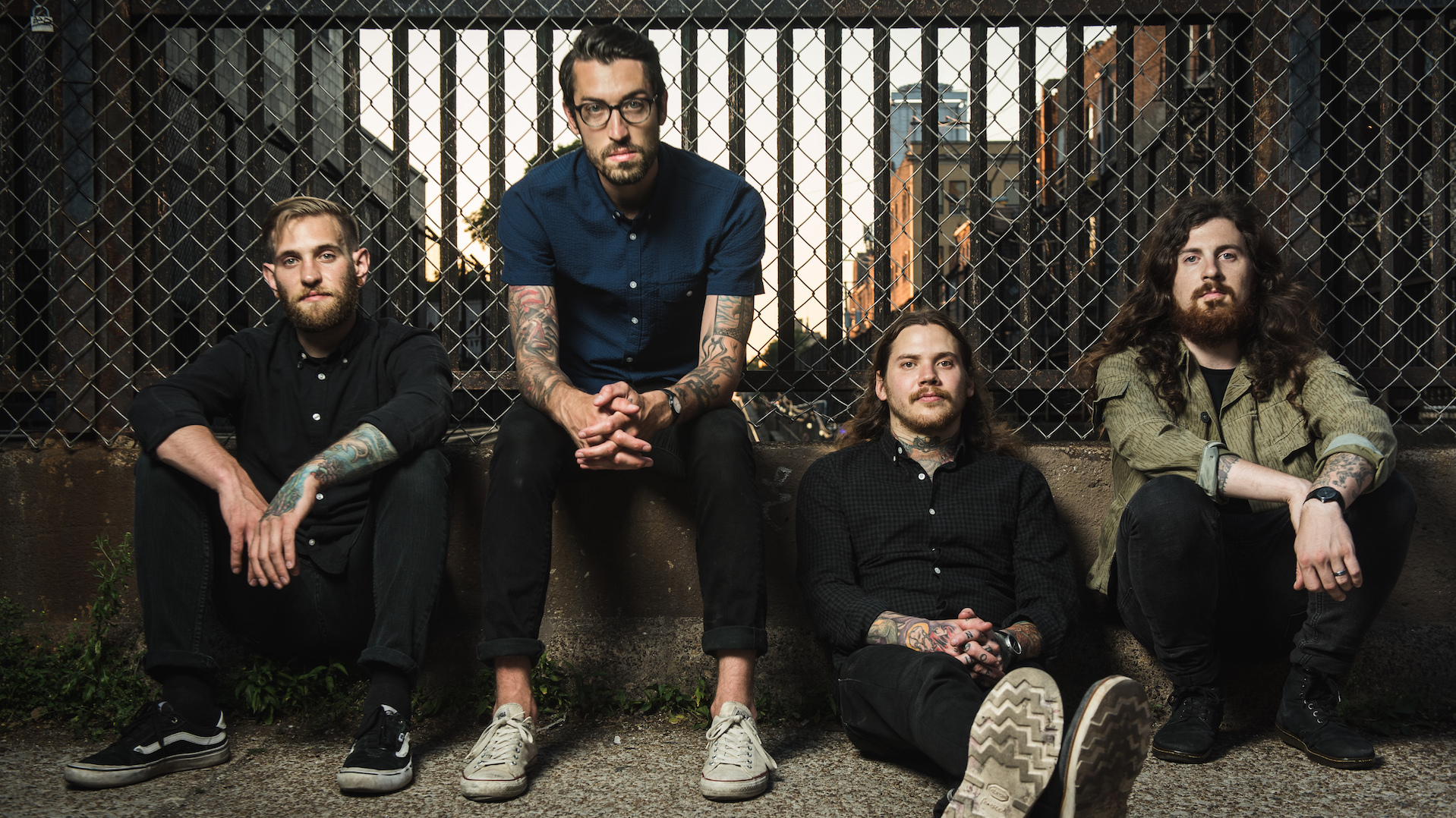 Seeker – CIAH
Sleep Waker – Distance
The Devil Wears Prada – Nightfall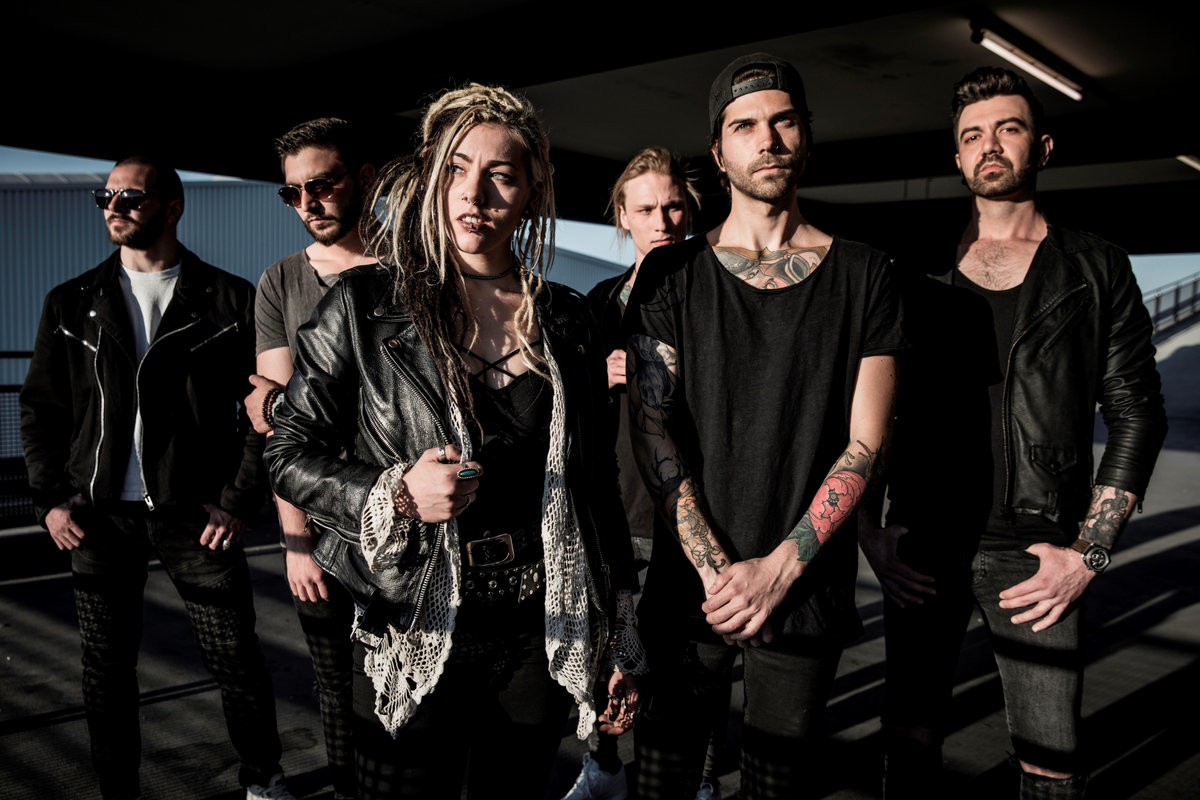 Venues – Uncaged Birds
Vulture – Malicious Souls
Vulvodynia – The Shadowy Descent of Gaia
Tune into Howl here!