Don't miss out on new tunes spinning on idobi Radio…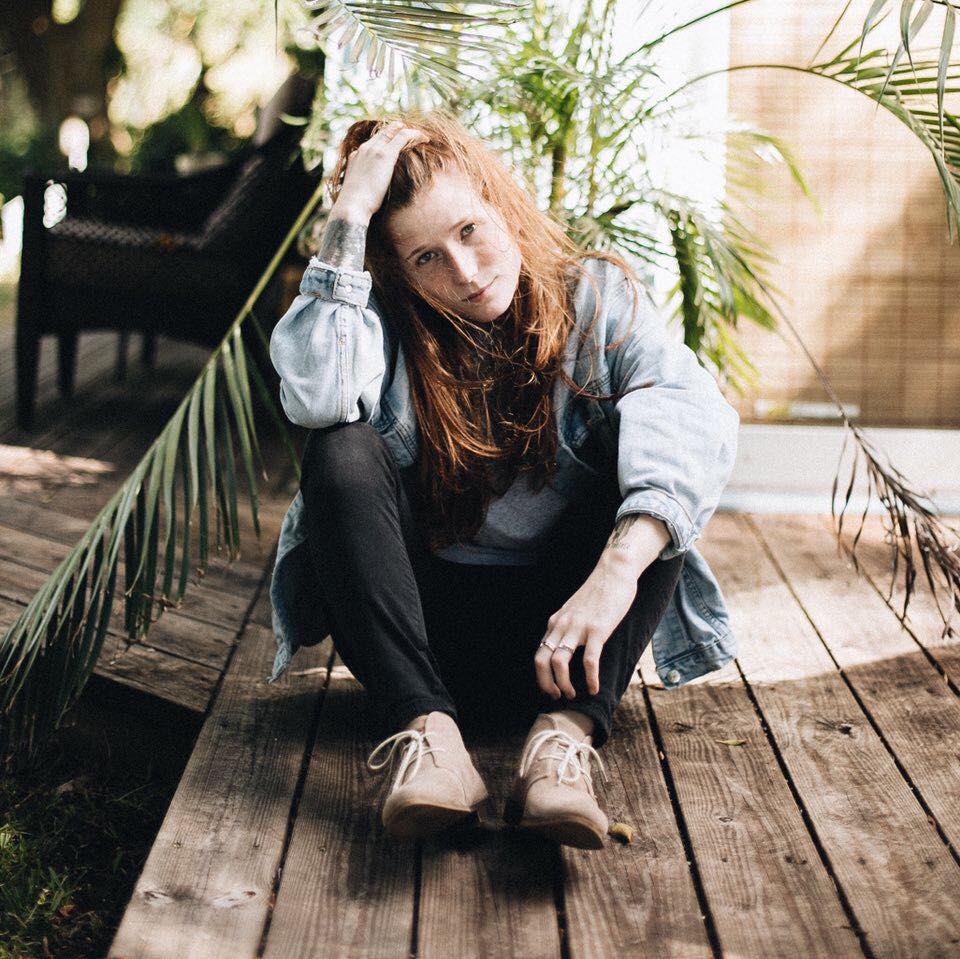 Animal Sun – Touch
Cal in Red – Zebra
Cayley Spivey – Cross the Line (Alex Kade Remix)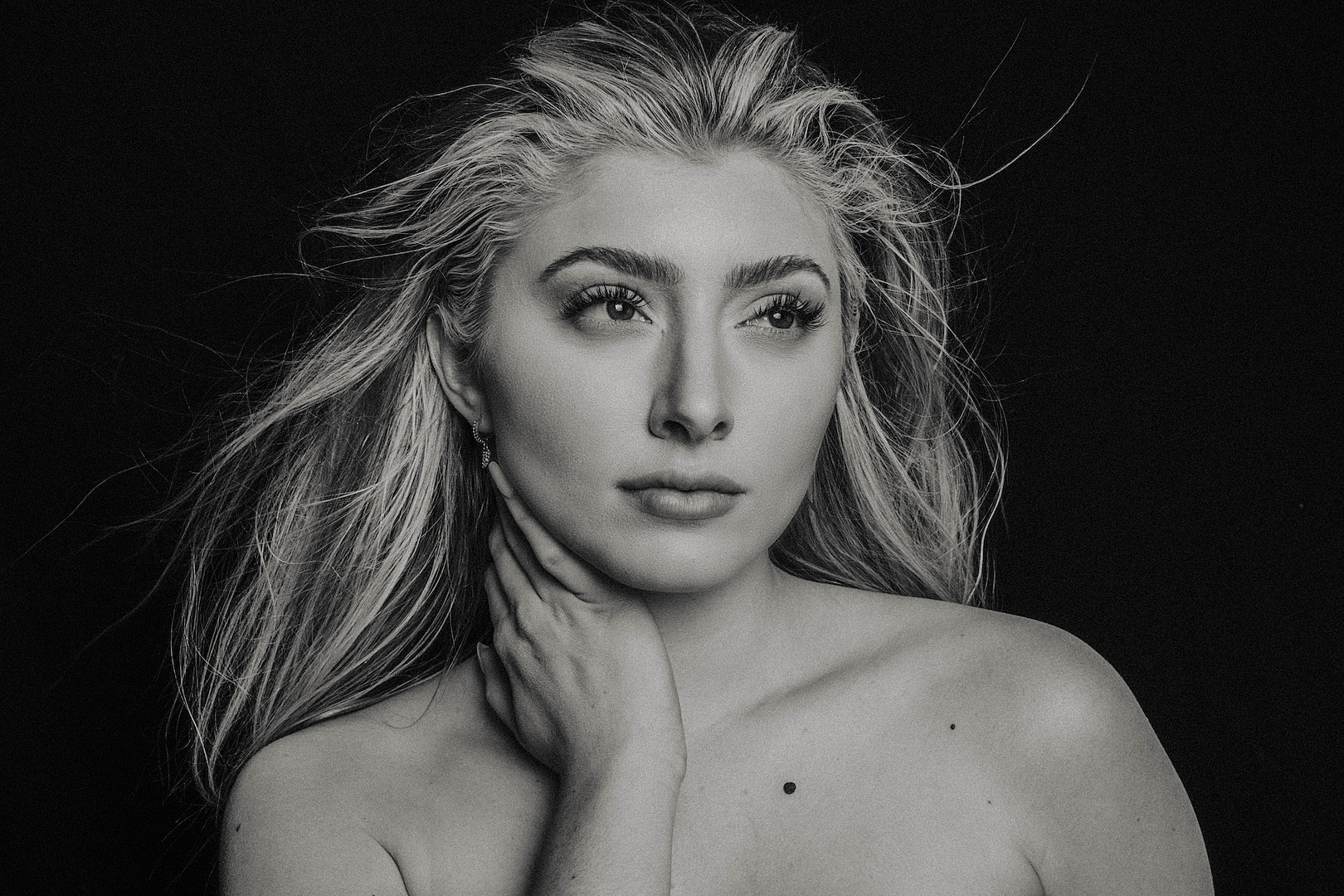 Electra Mustaine – Evergreen
Josh Carlin – Over My Head
Conor Gains – Light Shine In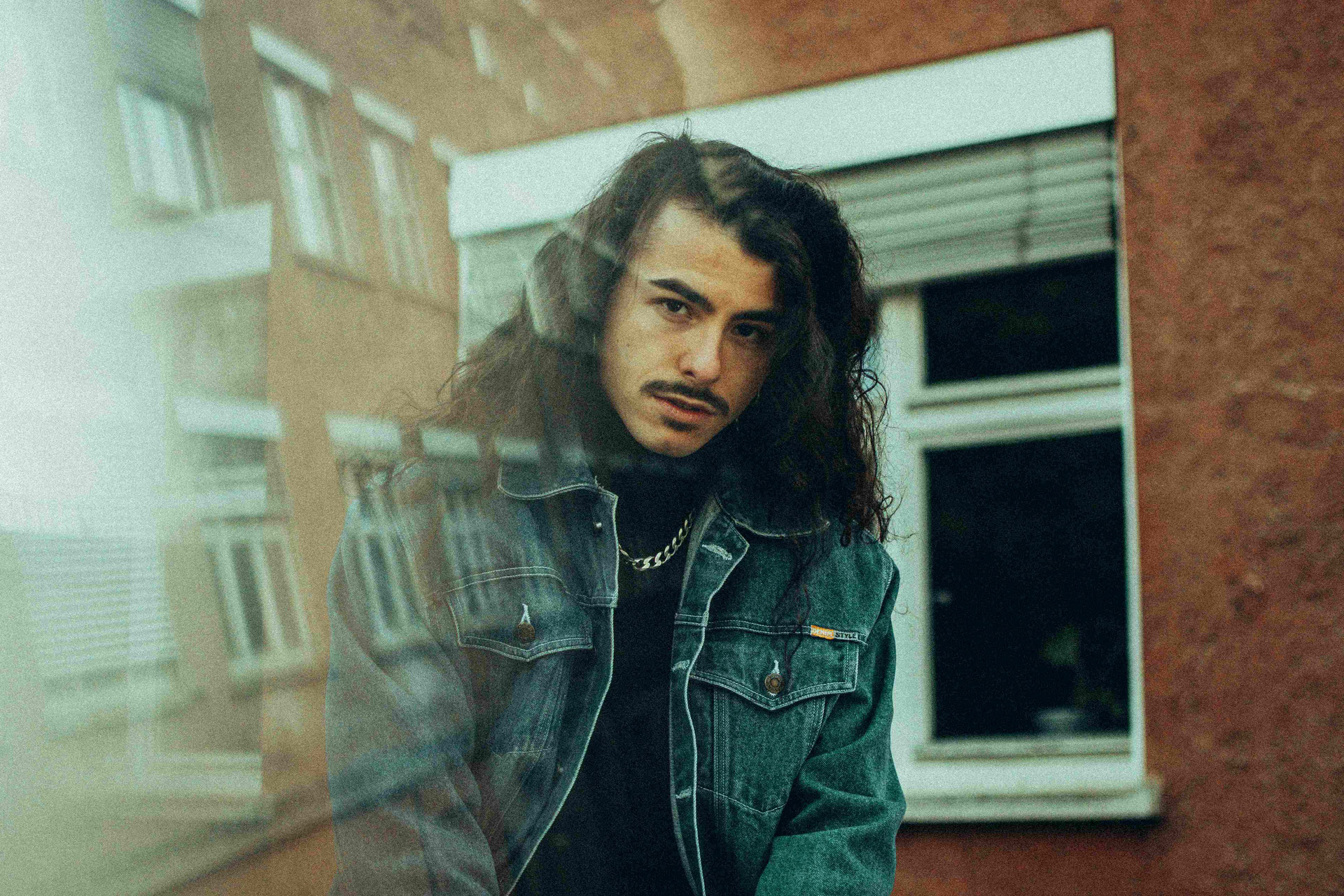 M.A.G.S. – Choked Out
Merci – Never Coming Back
Noah Sonnen – Holy Water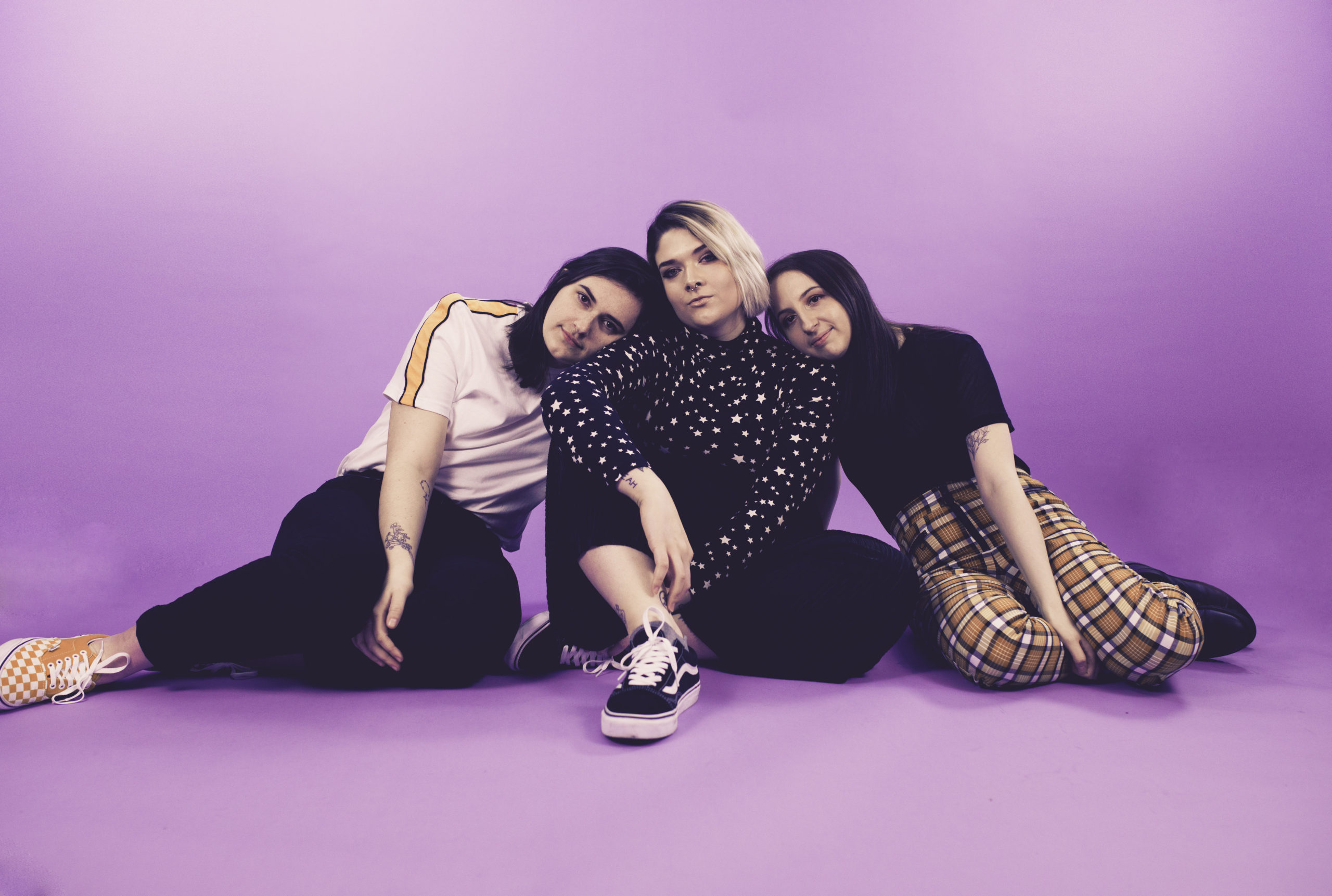 Old Swing – Bruised
Shallow Pools – It's Alright
Talk Show Host – Crisis Actors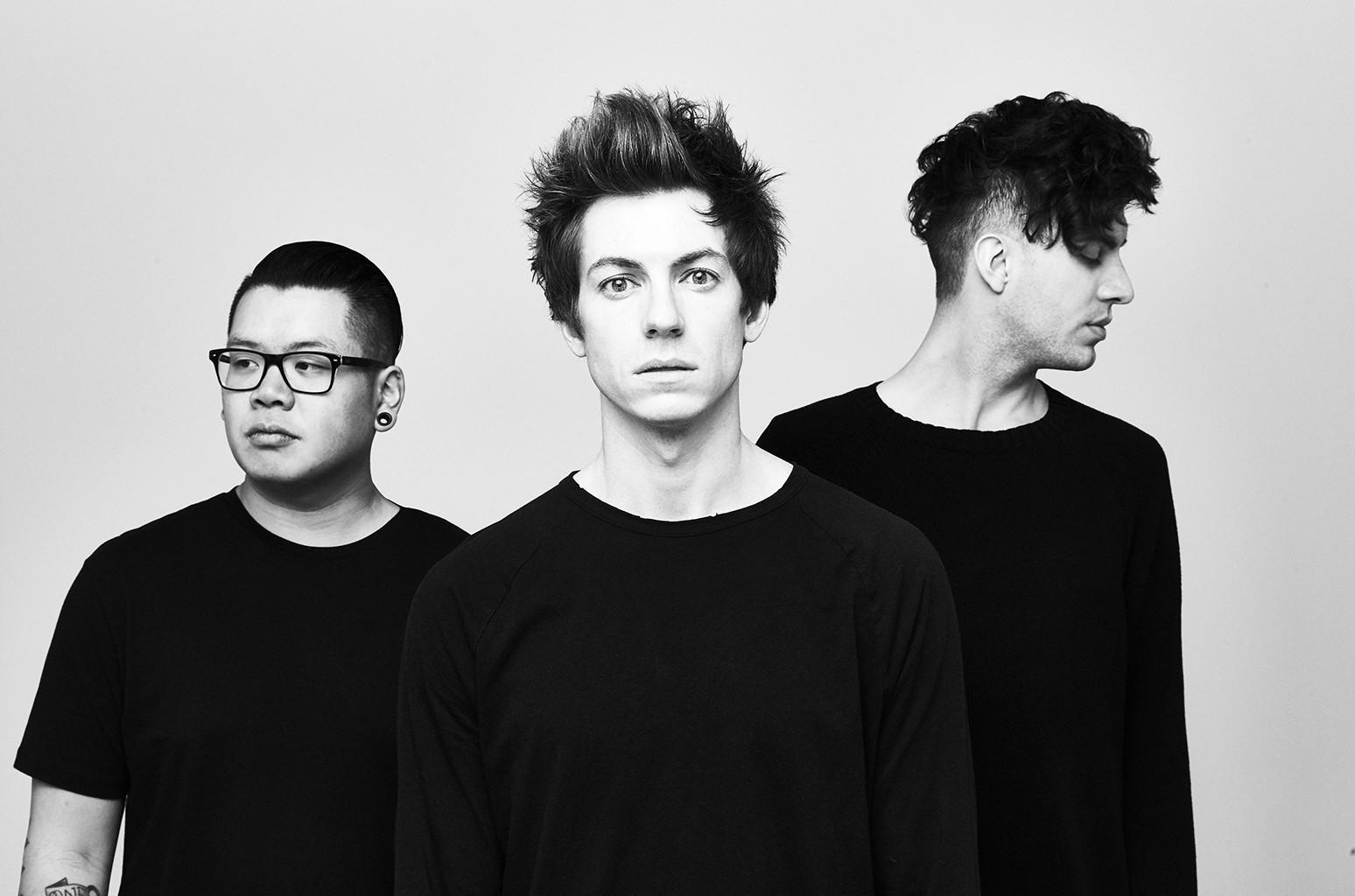 The Subways – Fight
Two Fang – Toughen Up
Varley – Push Pull
Young Rising Sons – SUNDAY SUNSHINE
Tune into iR here!
—
This week rocks a little harder, thanks to new tracks on idobi Howl…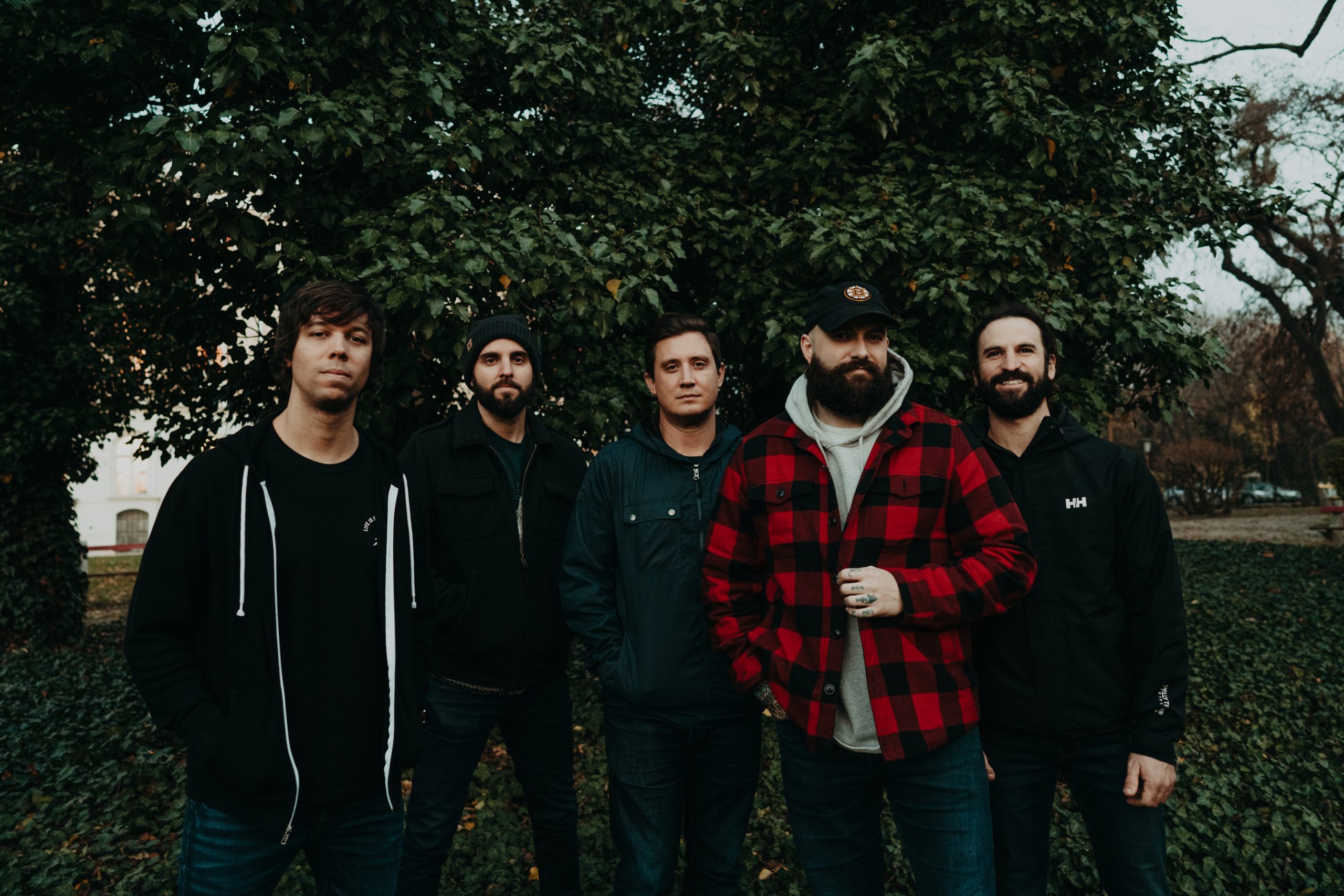 Another Now – Trojan
August Burns Red – Pangaea (feat. Misha of Periphery)
Atreyu – Catastrophe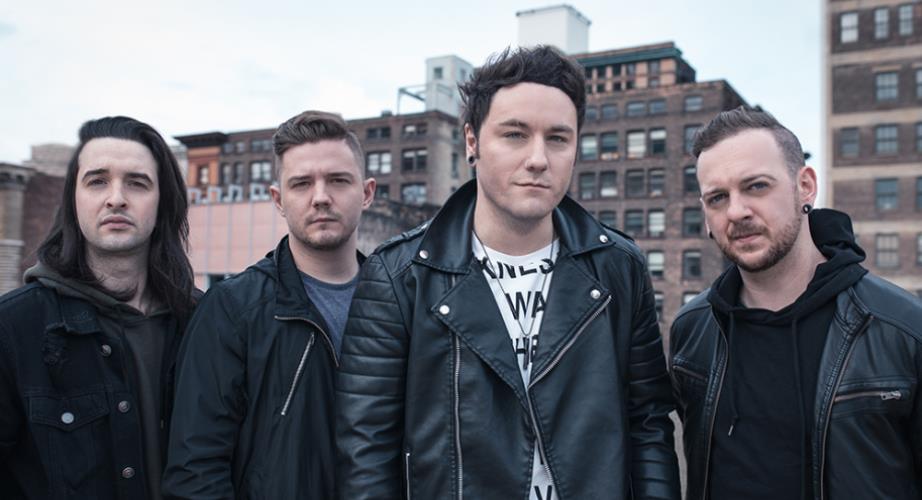 Brojob – Extra Thicc
Convictions – Teeth
Defiler – Trauma Harness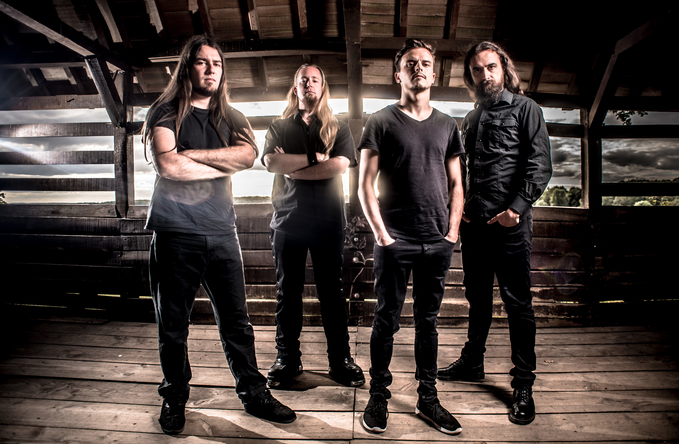 Drown This City – Borderline Existence
Fractal Universe – A Clockwork Expectation
Hacktivist – Reprogram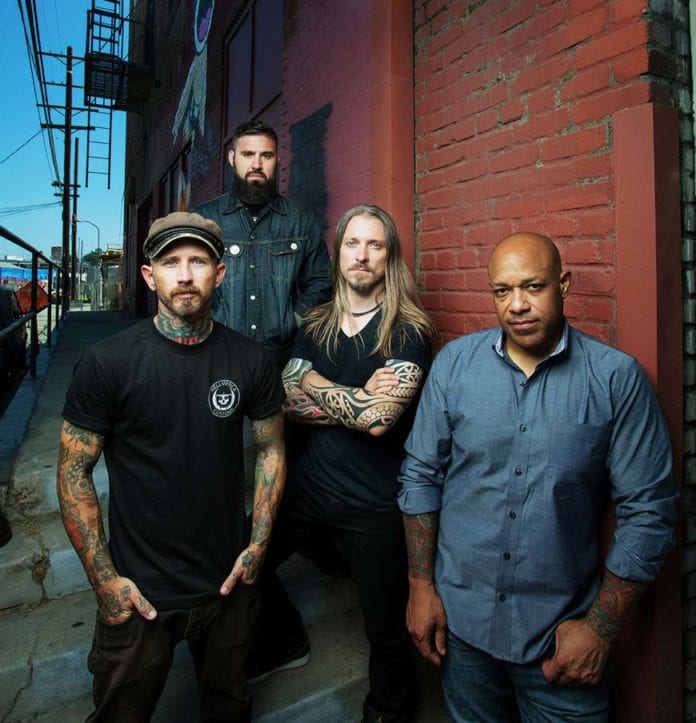 If I Were You – Rescue Me (feat. Rory of Dayseeker)
Light The Torch – More Than Dreaming
Living Wreckage – Breaking Point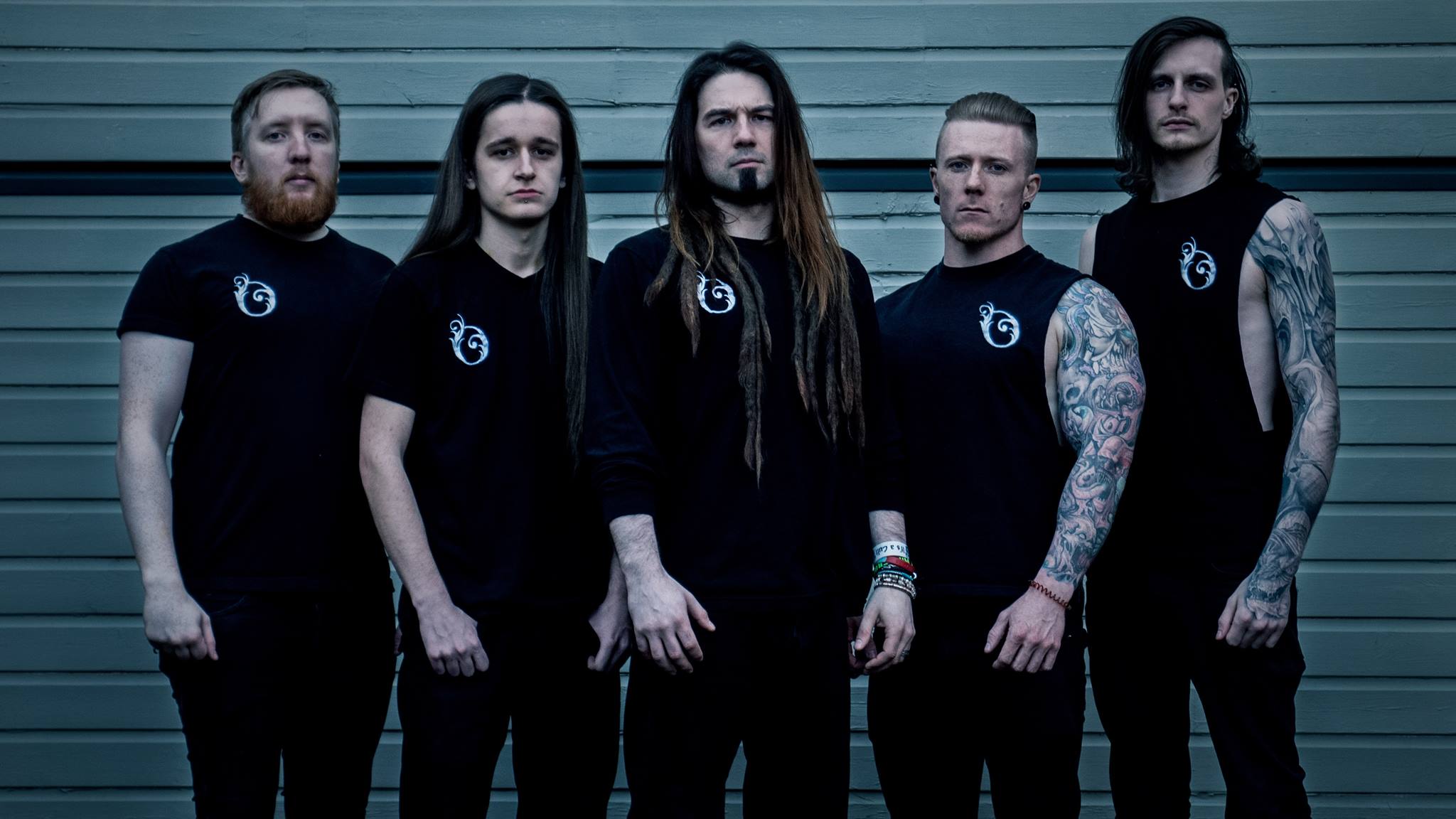 Osiah – The Eye of the Storm (feat. Ben of Shadow of Intent)
Ov Sulfur – Bathe In The Flame
Silis – Avarice
Starless – Circle of Reason
Tune into Howl here!