When you tune into idobi Radio to hear the latest tunes, you'll think things like "Where has this song been all my life?"
Metro Station – I Hate Society
SoSo – The Henry Lawson Jive
The Used – Cathedral Bell
Via Fiori – Call to Arms
Andy Frasco & the U.N – Animals
What's Missing – Waste Me
Yours Truly – Composure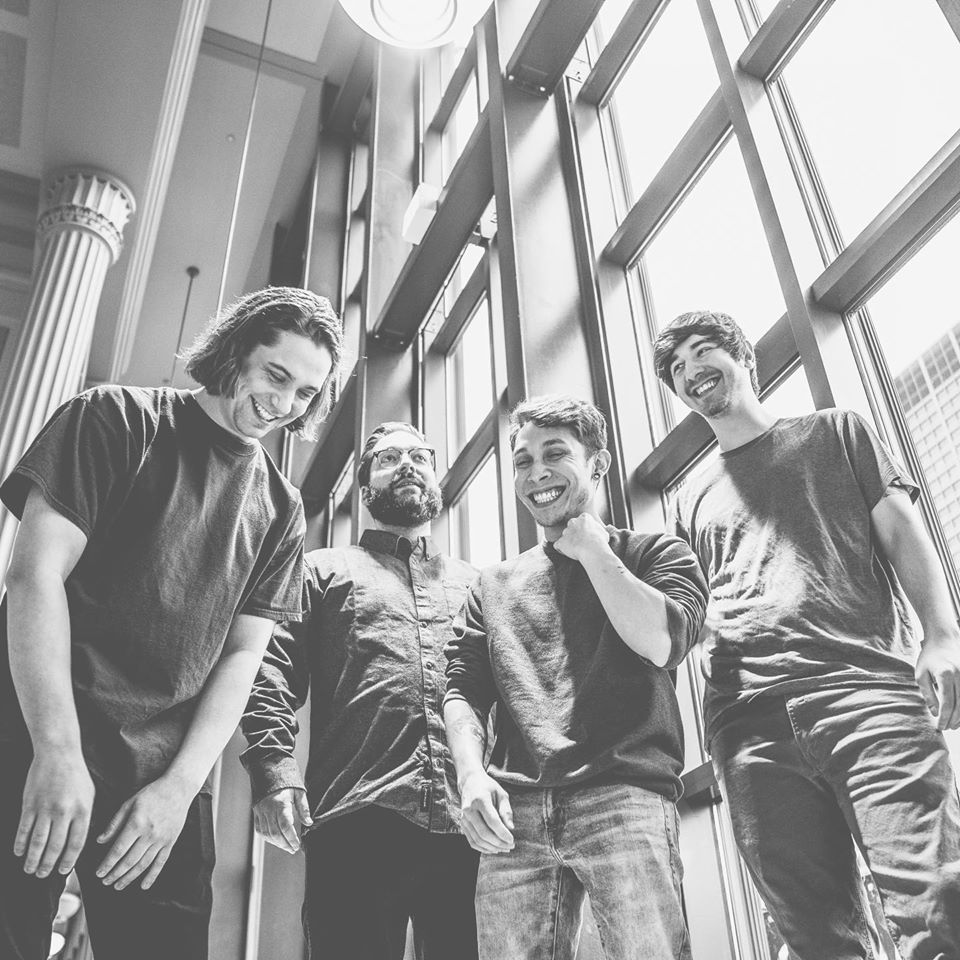 High Wire – Redcard
Royals – Out of Reach
The Second After – Riptide
WHATEVER WE ARE – DRUNKS & ADDICTS
Tune into iR here!
—
A good day is just a song away on idobi Anthm…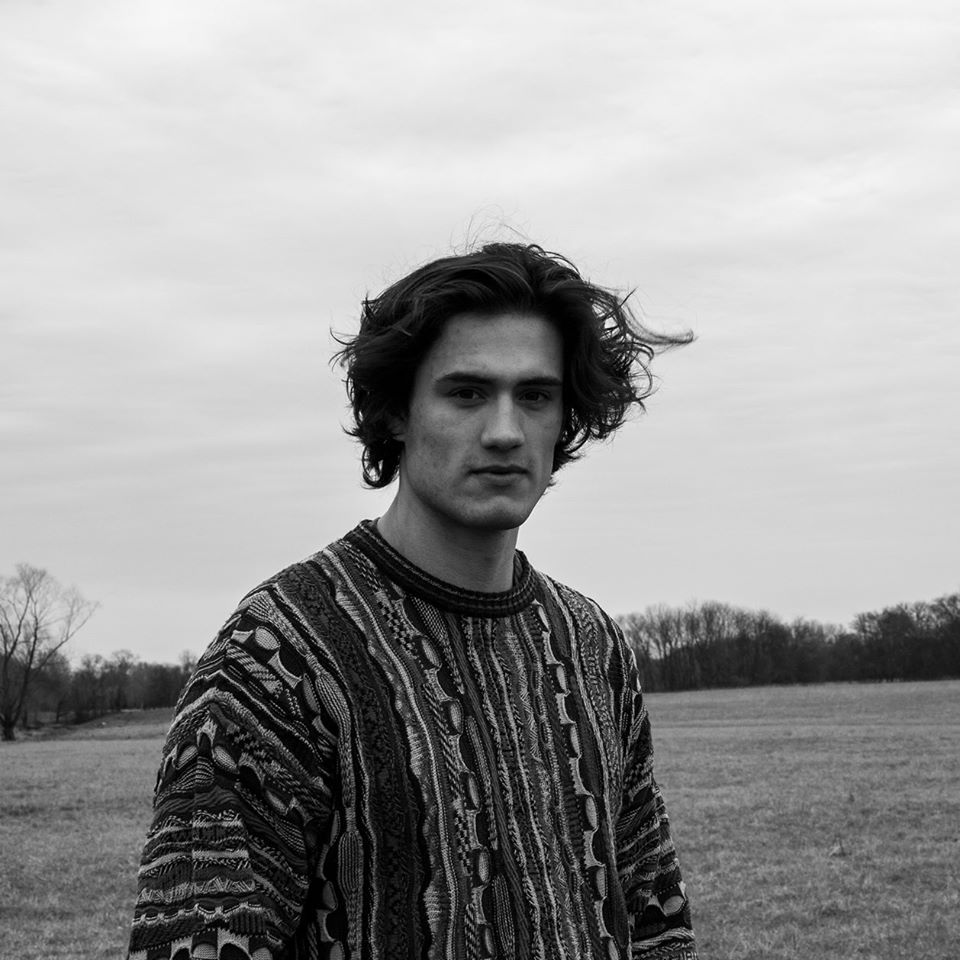 Animal Sun – Without You
Carter Vail – Andrew (revisited)
Fuller – Favorite Poison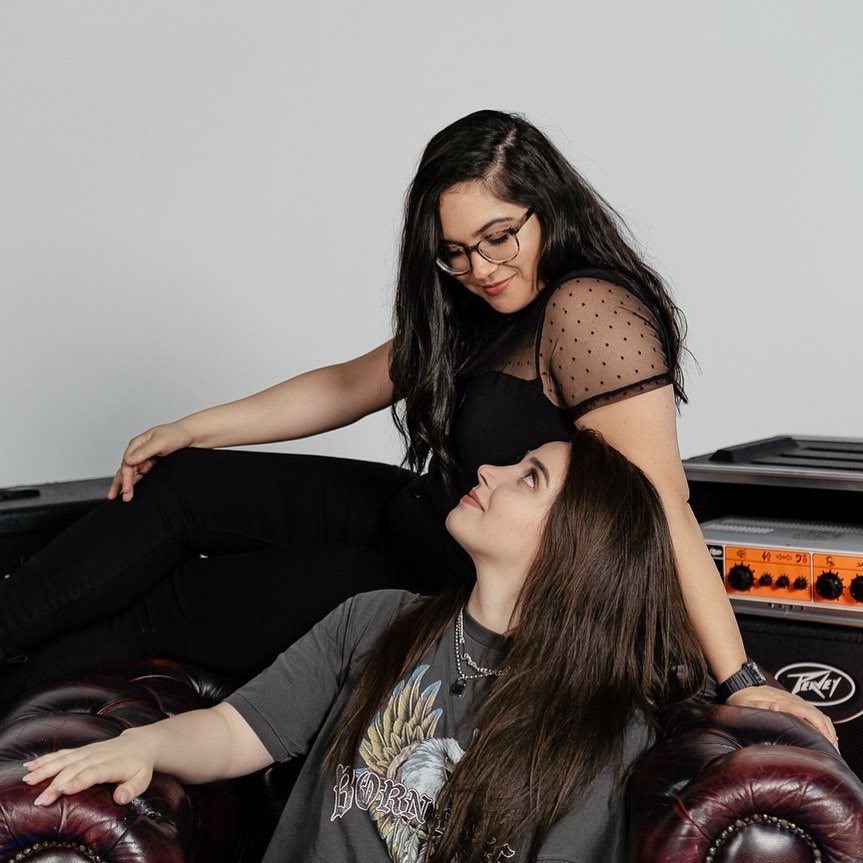 Lean – Contrast
Moon Fever – Casanova
Roman Tragedy – Bittersweet
Tatiana DeMaria – Without You
Vistas – 15 Years
Wolfs – I Like It That Way
Tune into Anthm here!
—
idobi Howl is rocking louder than ever before with all new music…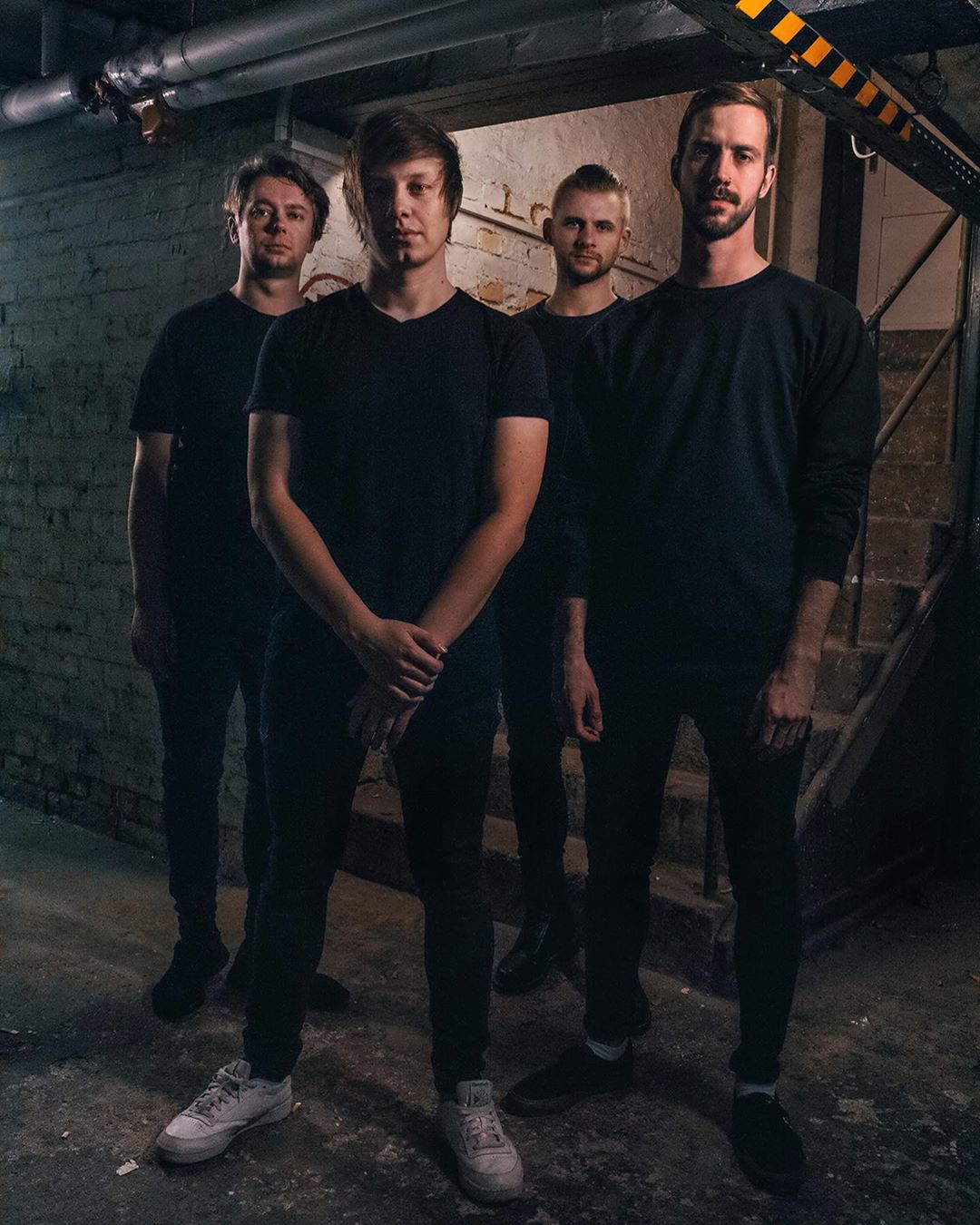 ALESTORM – Tortuga
ANNISOKAY – STFU
Dance Gavin Dance – Night Sway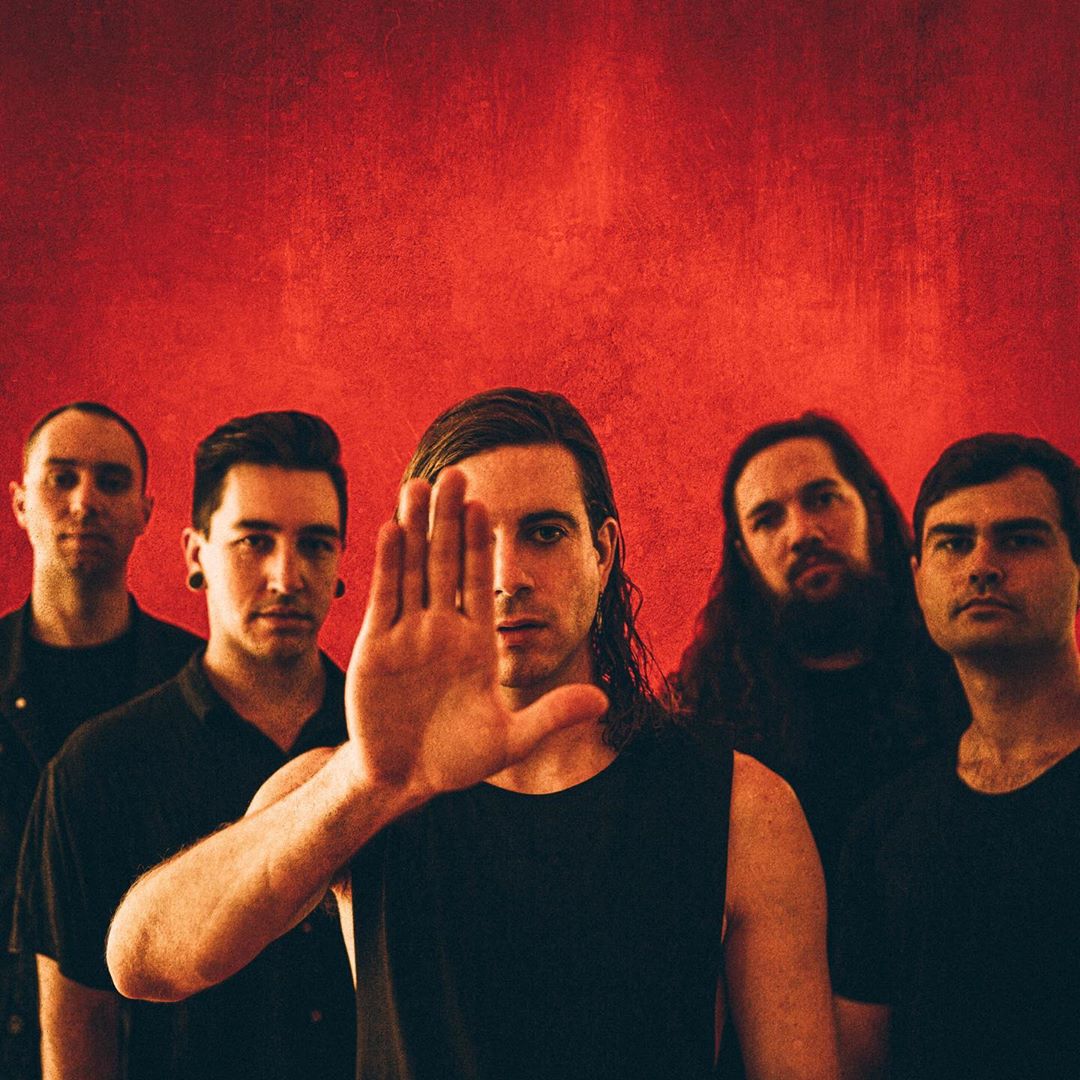 END – Covet Not
From Ashes To New – Panic
In Hearts Wake – Son of the Witch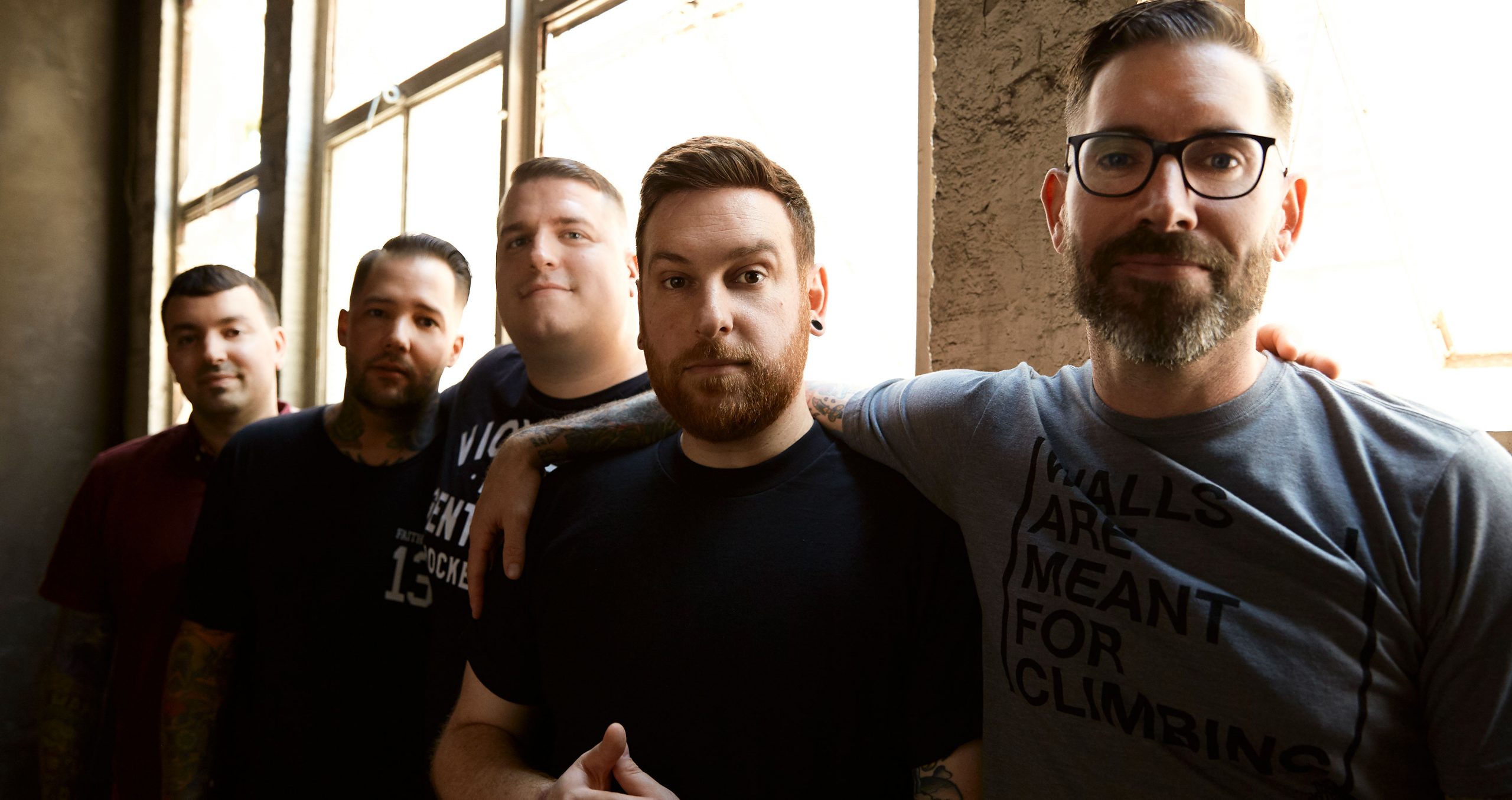 Lamb of God – New Colossal Hate
Shattered Sun – Until It Breaks
The Ghost Inside – Aftermath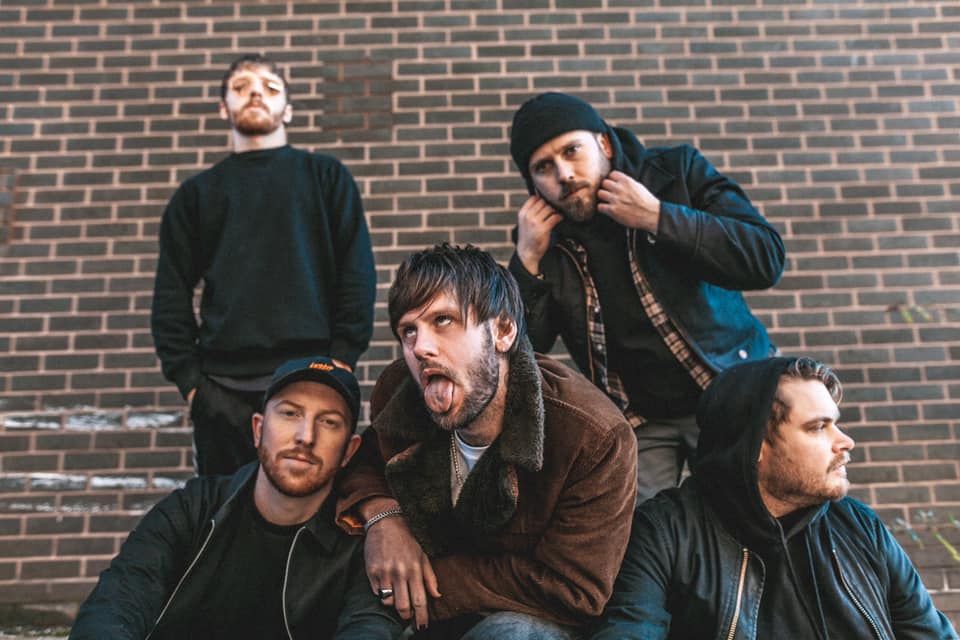 The Used – The Lottery (ft. Caleb Shomo)
Trivium – The Ones We Leave Behind
While She Sleeps – Gates of Paradise
Tune into Howl here!