New beats for a new week! Check out what we're spinning
on idobi Radio…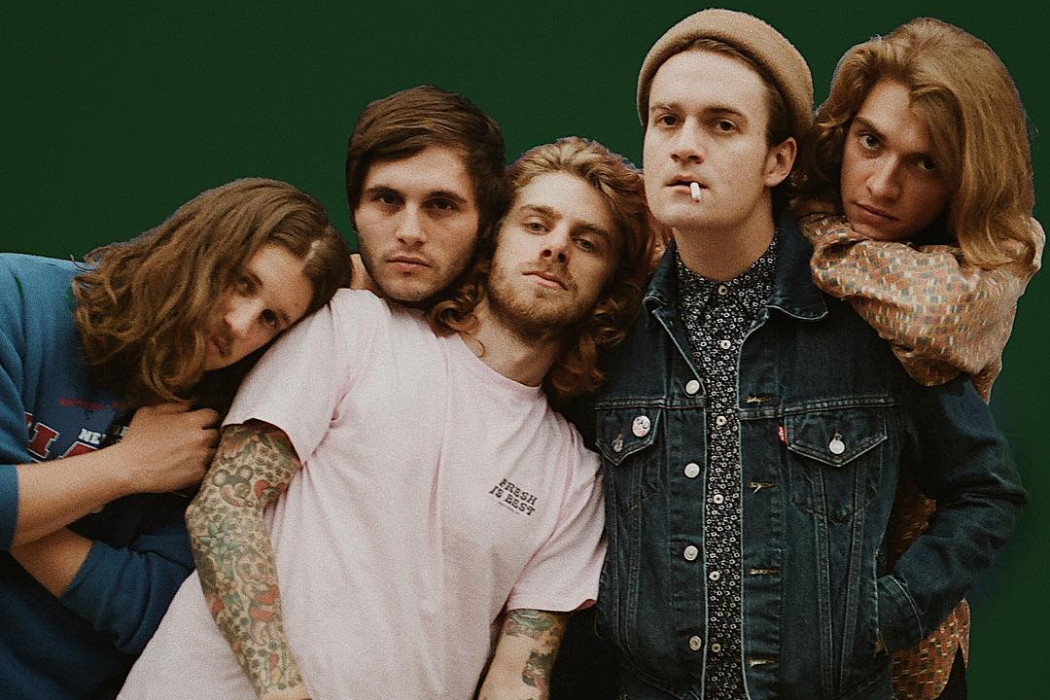 Knox & Rad Horror – Die Tonight
MxPx – Can't Keep Waiting
Real Talk – Divine Connection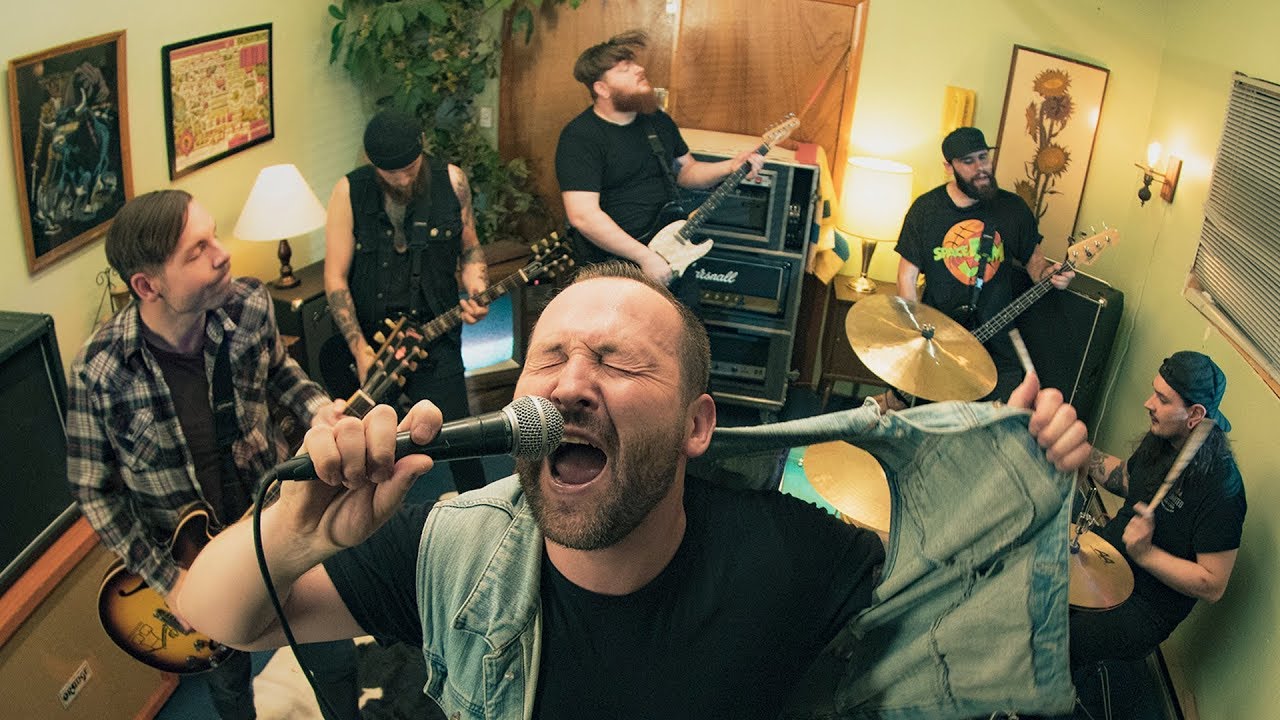 We Were Sharks – Over This
DE'WAYNE – Walking To Work
Foxing – Go Down Together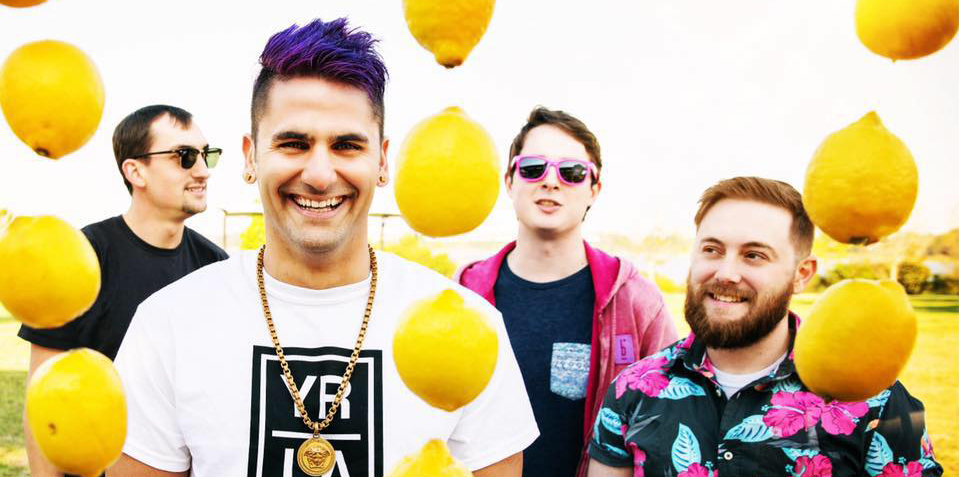 S.A.M. – Remedy (Featuring Danny Worsnop)
Trash Boat – Silence Is Golden
408 – Undertow
Bad Year – Handshakes
Drive!Drive! – You're So Cool
Good Terms – Light At The End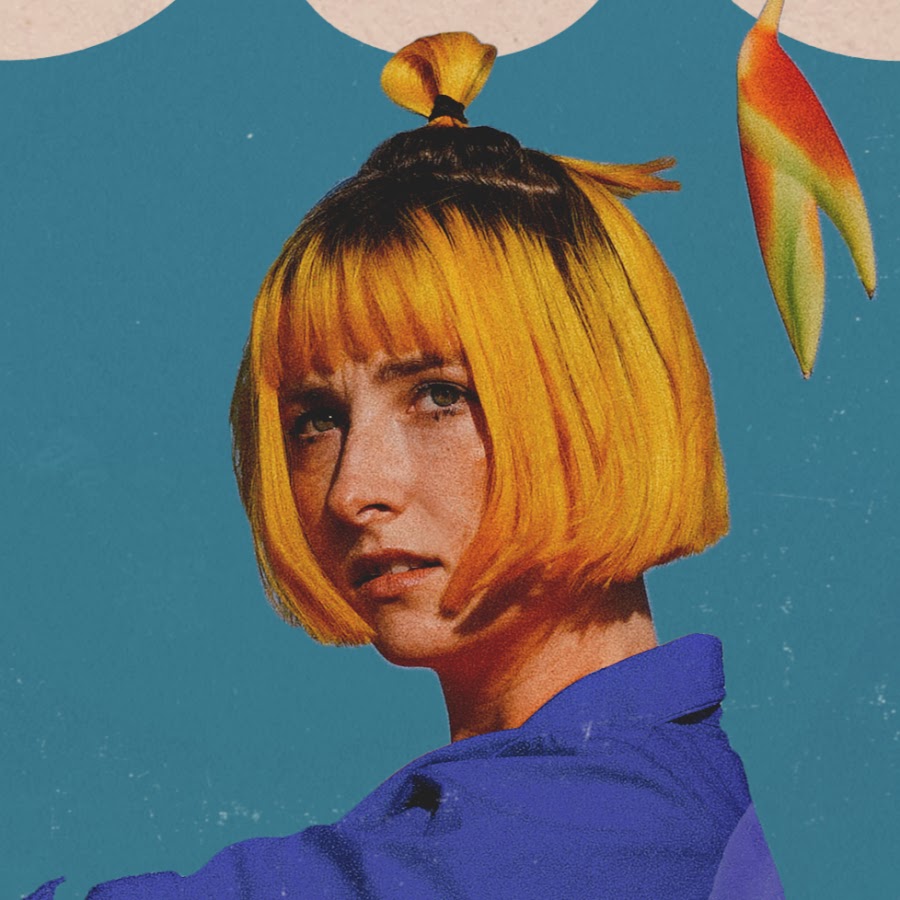 NIGHTBREAKERS – Quarter to Midnight
PALMIST – Spark
Tessa Violet, lovelytheband – Games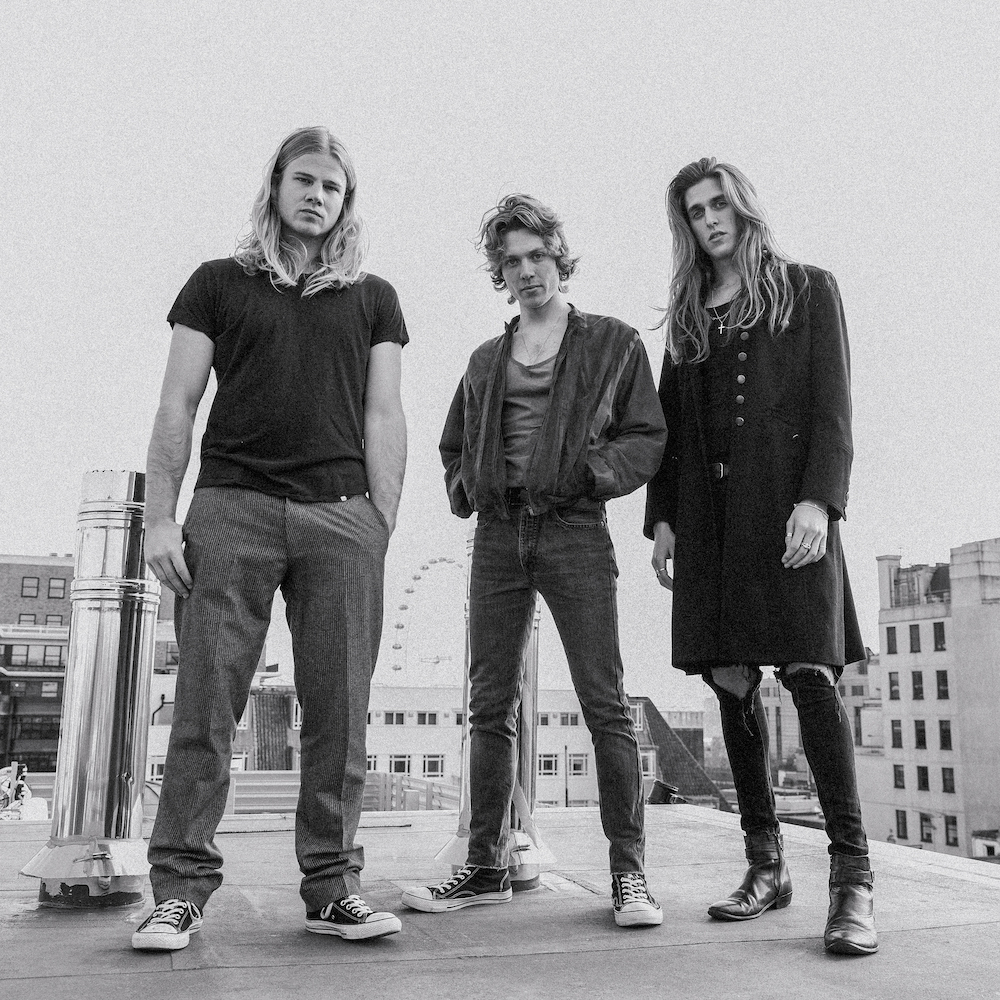 The New Twentys – I Can't Afford Her
Adventurer – Voices Over Infinite Distance
Clarity – True Believer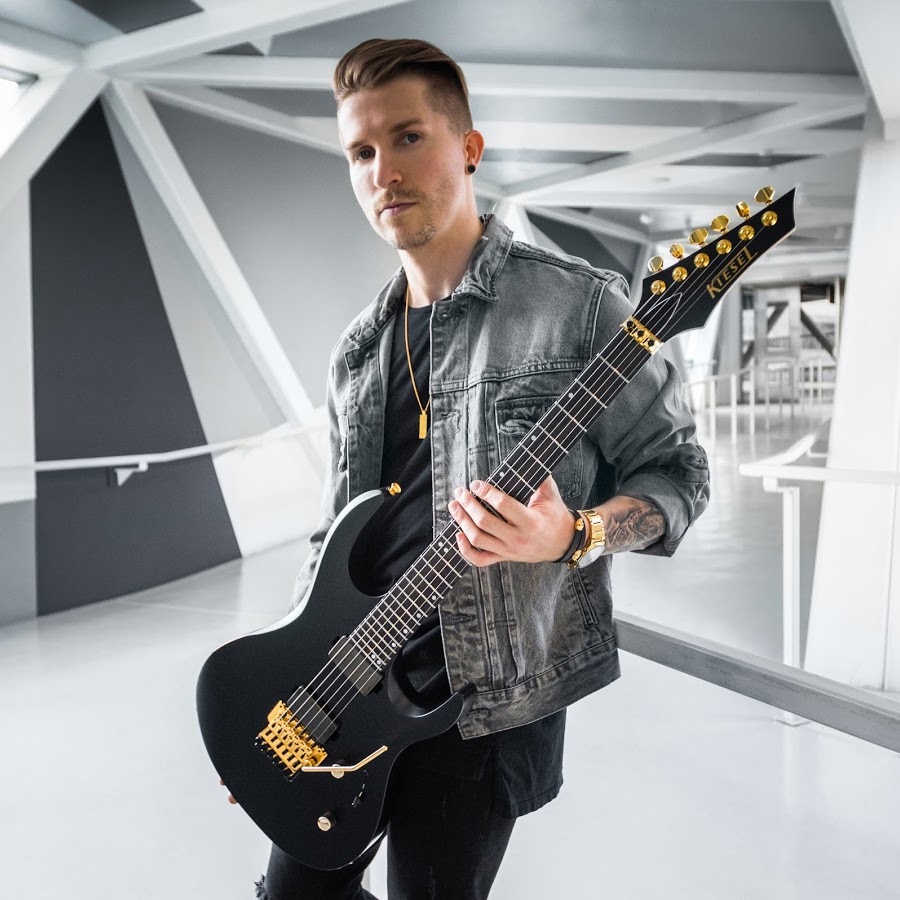 Cole Rolland – Start Over
Heathersett – Anchorage
Hiding From Humans – Distance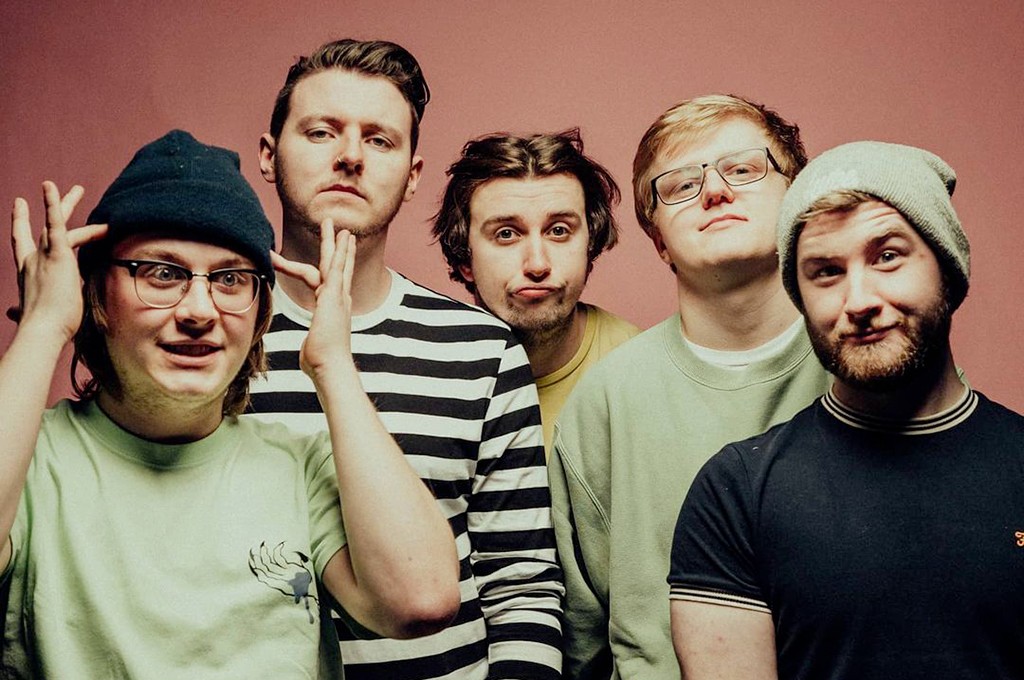 Signals Midwest – I Used to Draw
Softspoken – Bones
The Carolyn – Twelve Gauge
WRTHLESS – Dislike
Tune into iR here!
—
The best metal tunes, all day every day. Dig into idobi Howl's
latest adds…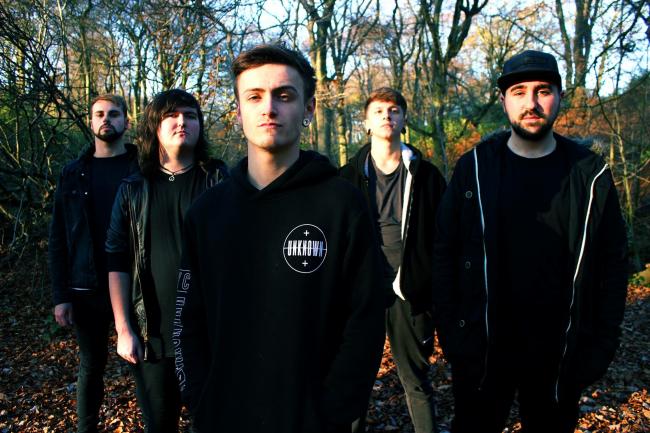 Annalynn – Damage Control
Asleep At The Helm – Altered State
Caliban – nICHts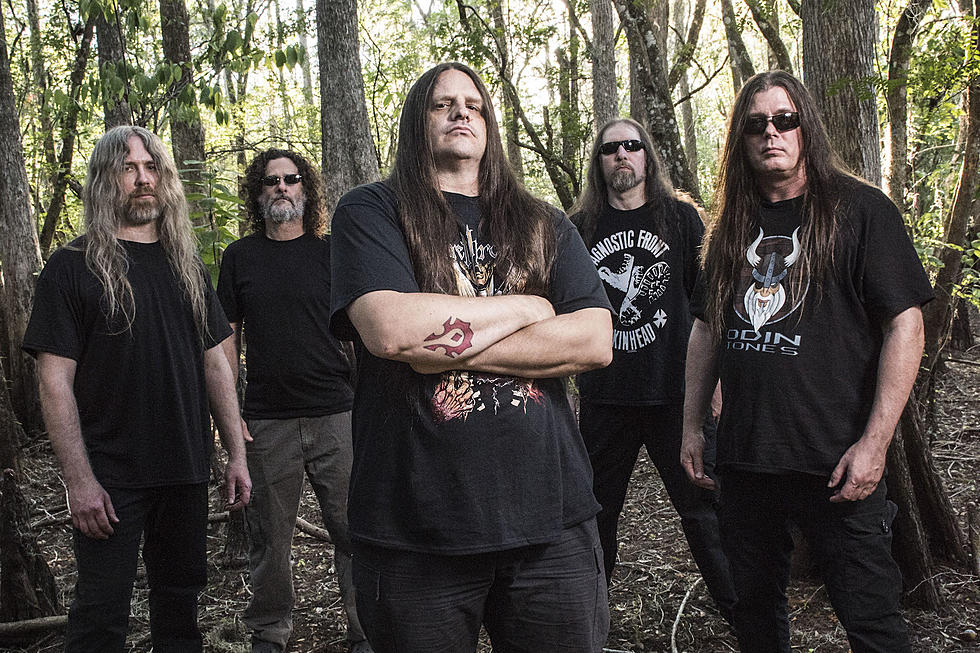 Cannibal Corpse – Necrogenic Resurrection
Escape The Fate – Demons
Fear Factory – Disruptor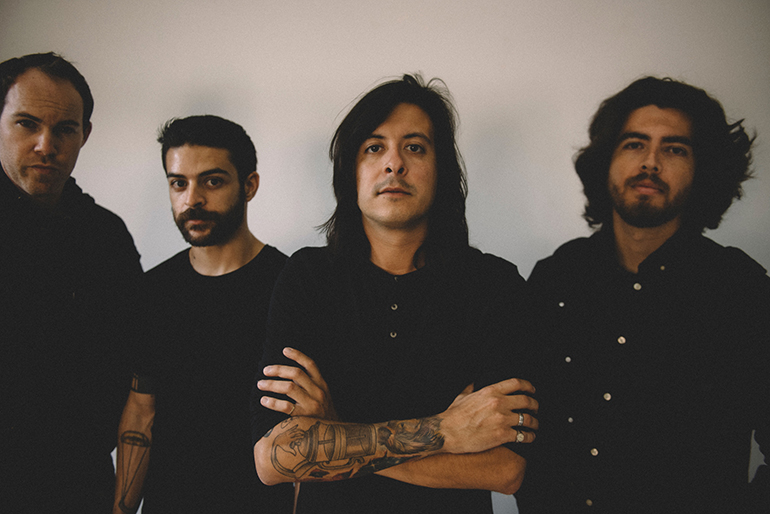 Ghost Iris – cult
Gojira – Into The Storm
Hail The Sun – Slander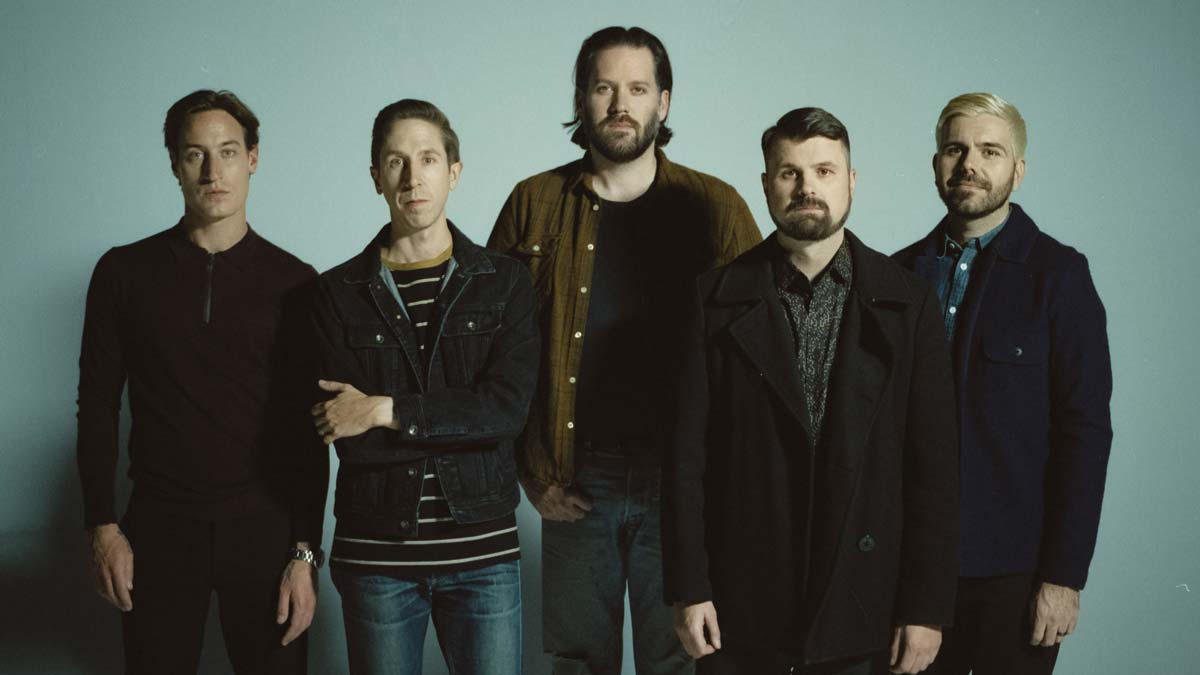 Holding Absence – nomoreroses
Monasteries – Jorogumo Yokai
Silverstein – Bankrupt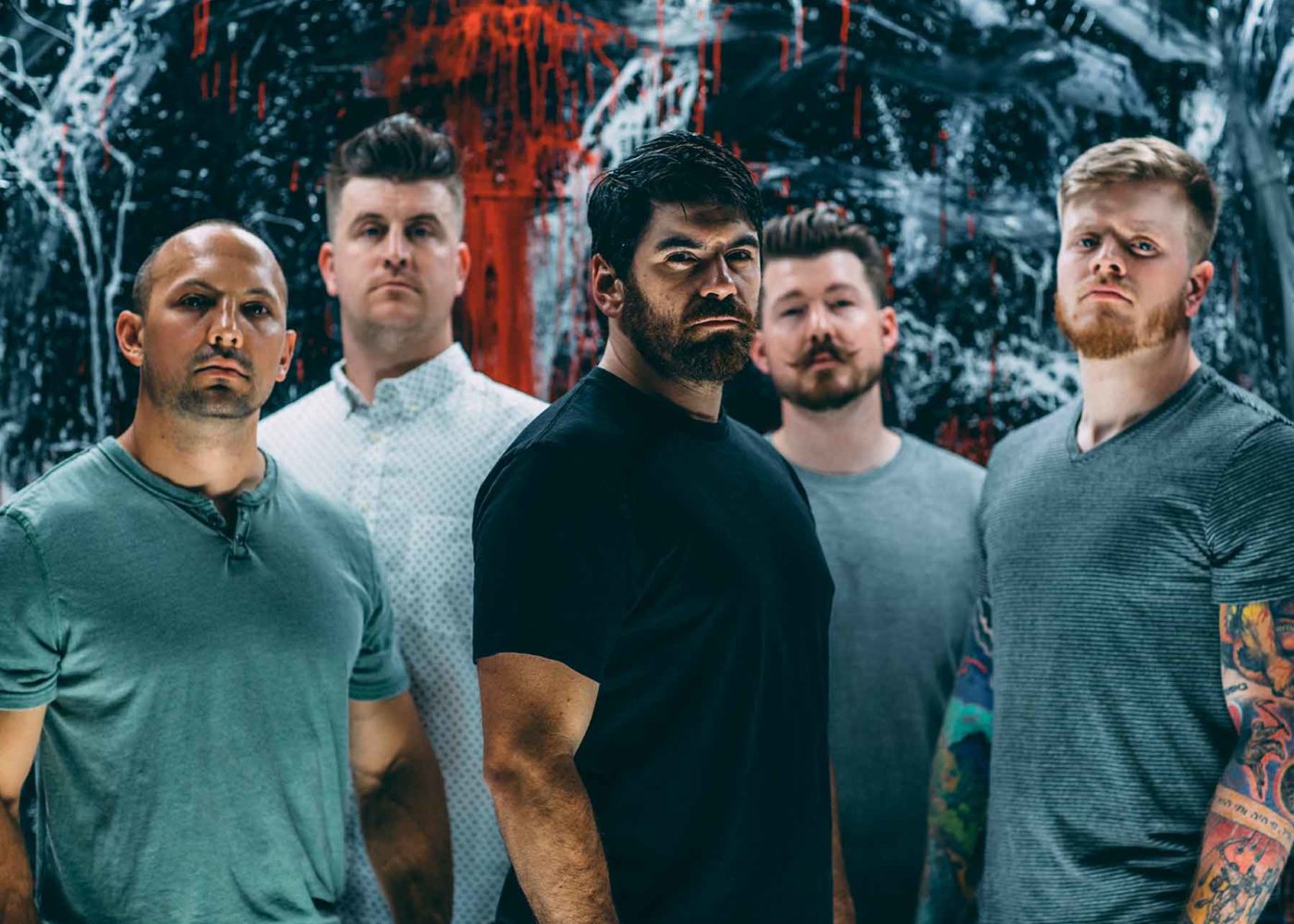 The Undertaking! – Take Me Down The River
To The Grave – Kill Shelter
While She Sleeps – Enlightenment(?)
Wolves At The Gate – Stop The Bleeding


Tune into Howl here!