Looking for new music? idobi Radio has your back…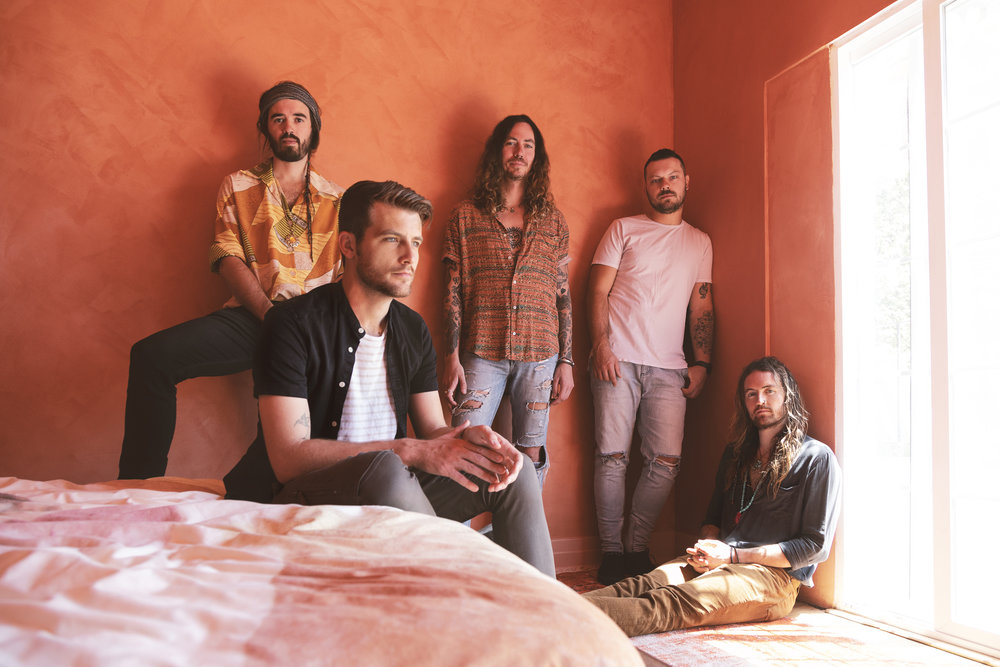 Chelsea Manor – Lotion
grandson ft. K Flay – Peaches (idobi Session)
Hands Like Houses – Headrush
Jaret Reddick & Liv Haynes – Gimme Sympathy
Jutes – I'm Not Ready (idobi Session)
Jutes – Overrated (idobi Session)
Mayday Parade – It Is What It Is
Red Jumpsuit Apparatus – Face Down (idobi Session)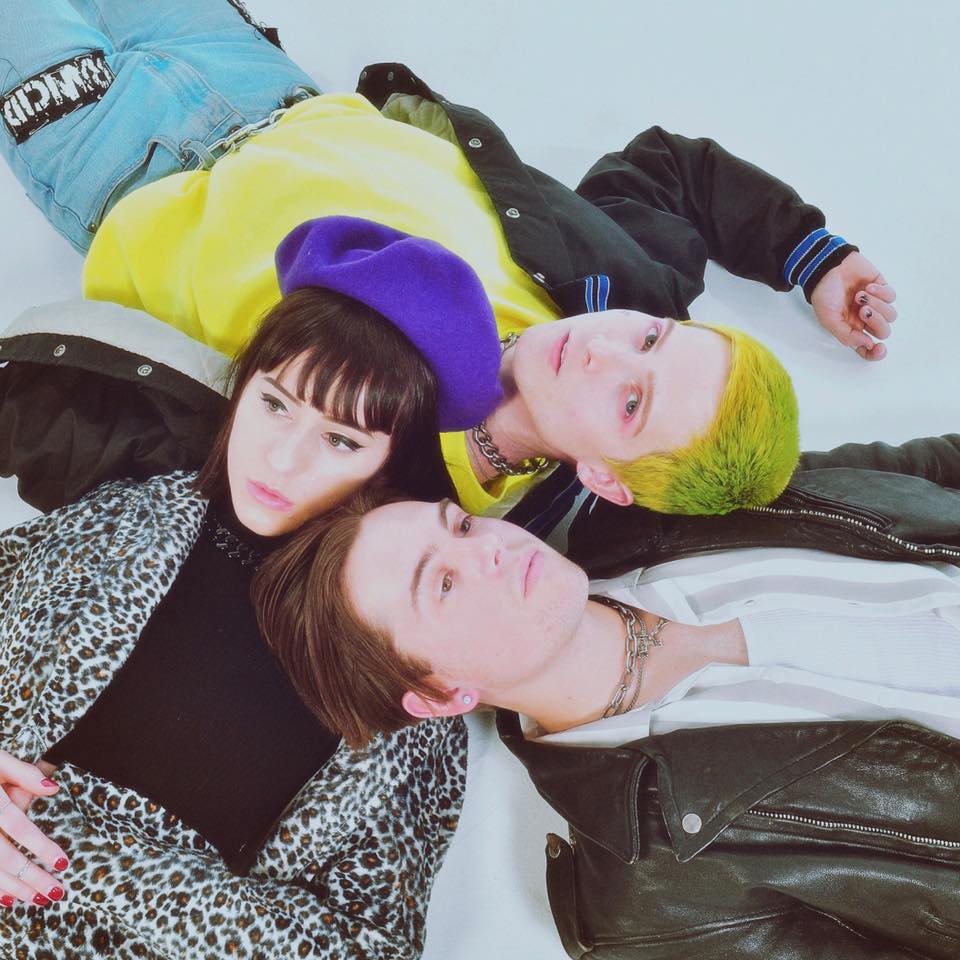 Red Jumpsuit Apparatus – A Long Time Ago In A Galaxy Called LA (idobi Session)
Camden Welles – Famous On The Internet
Cherry Pools – Turn You On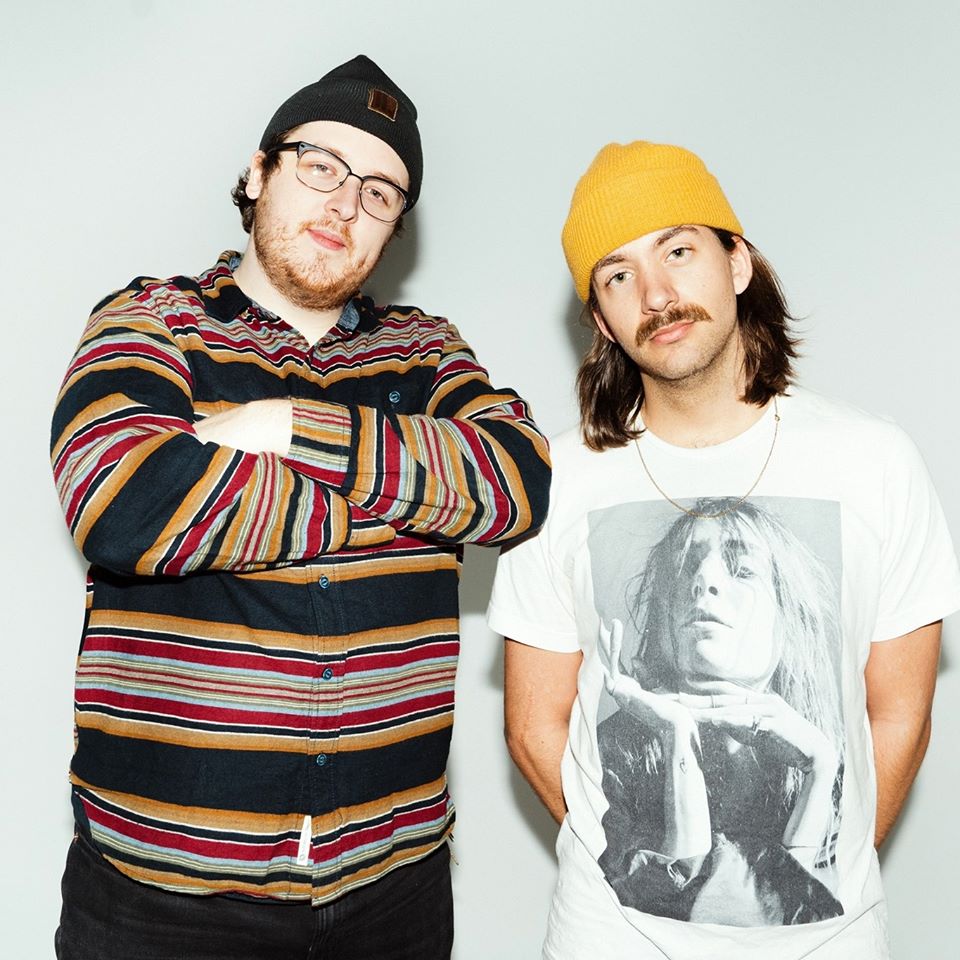 The Second After – Daily Ritual
Those Without – Final
09 – Idle Hands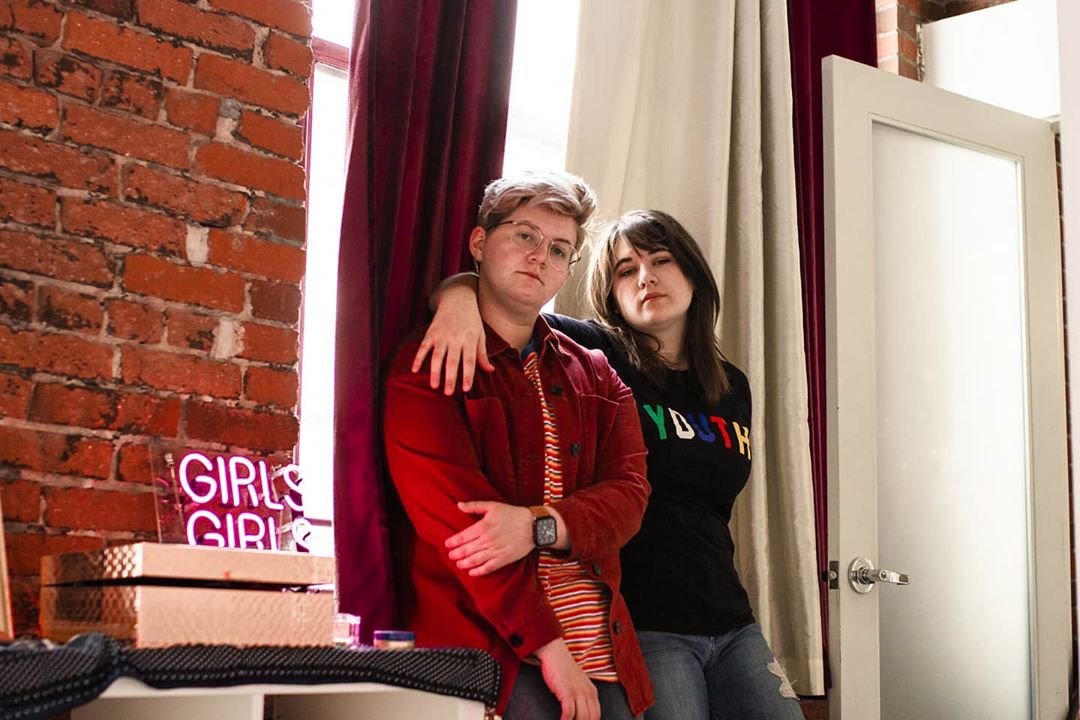 BEEA – All I Wanted
MAKESHIFT – What's Left of Me
Maple St. – Love Me Less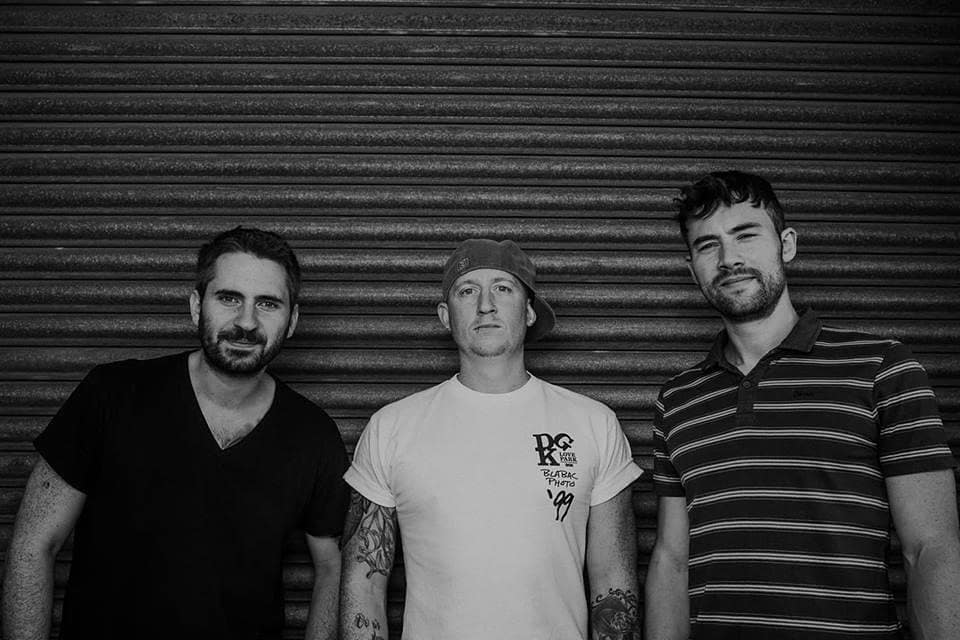 Project Revise – Throw It Away
The Deep End – It Goes Around Again
The Forever Lasting – All About You
Tune into iR here!
—
Crank up new tunes on idobi Anthm and jam the day away…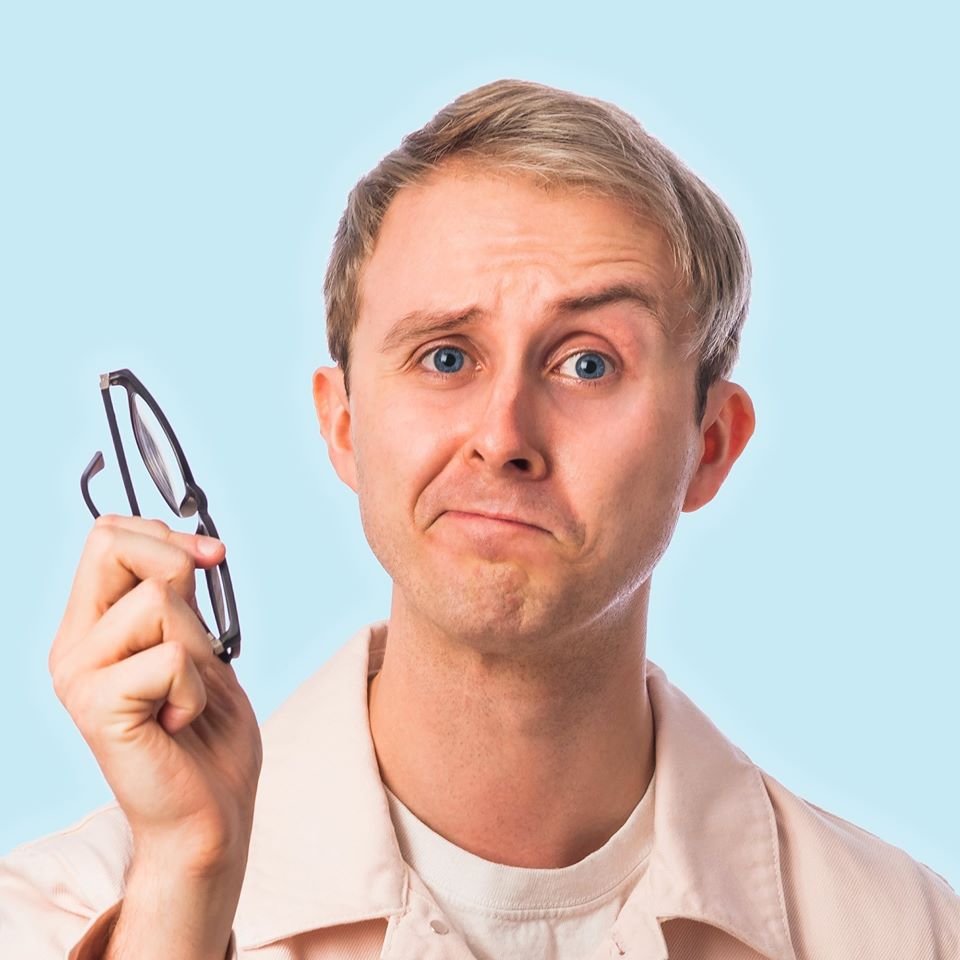 4 Minutes Later – Bad Love (ft. Laur Elle)
Alto Key – Colourless
Autopilot – Afterglow
Beach Riot – Tune In, Drop Out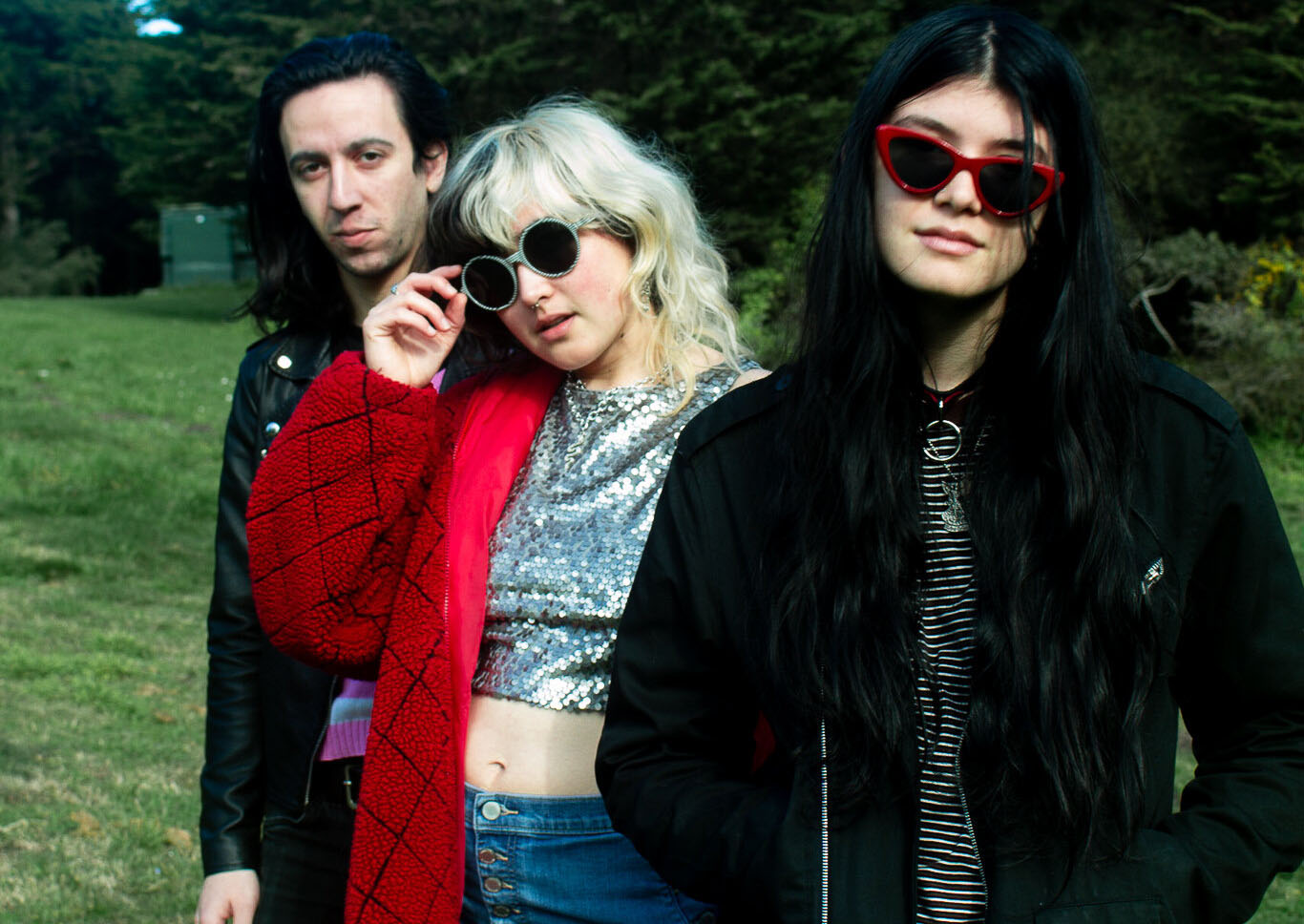 Cub Sport – Hearts In Halves
Destroy Boys – Fences
Fast Friends – Body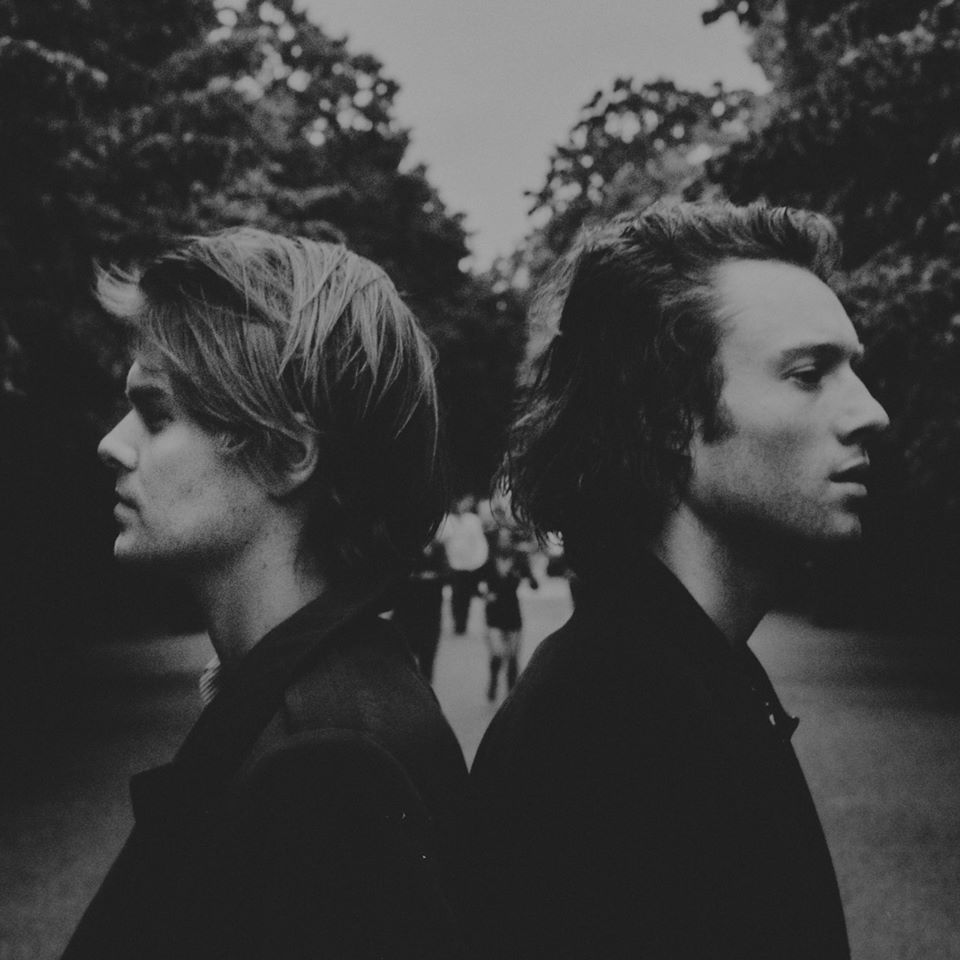 Georgia Fair – Bloodline
Hotel Mira – This Could Be It For Me
Las Nubes – Demonize
Same – Plastic Western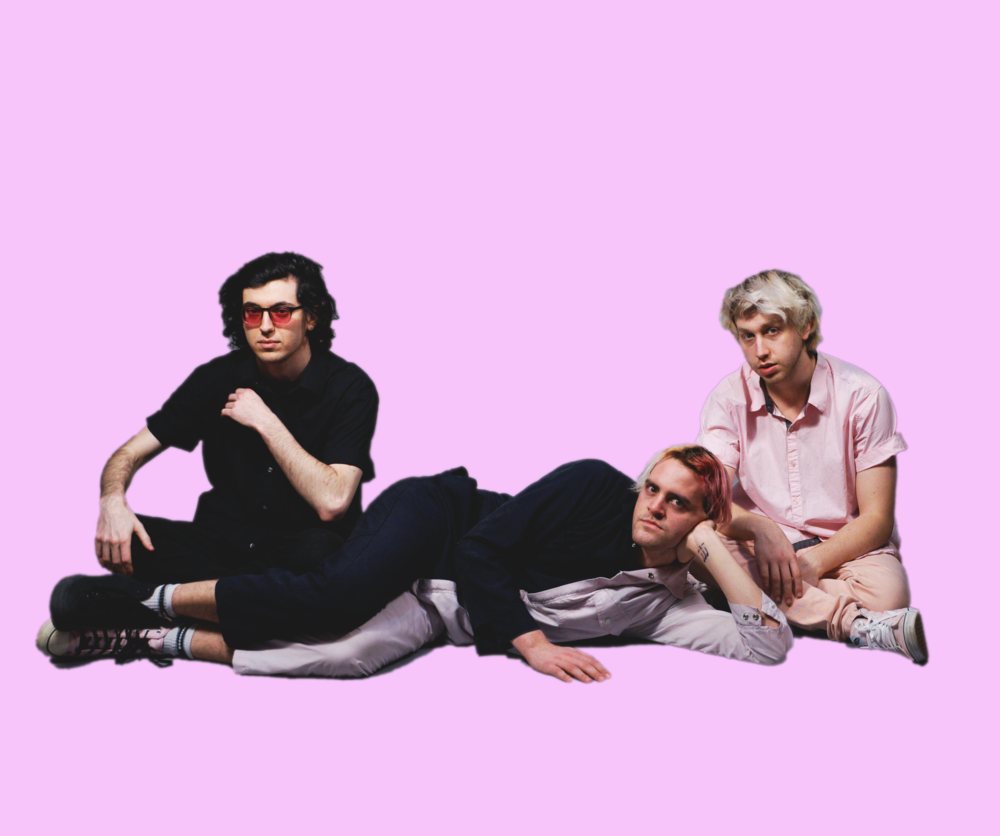 San Mei – Love In The Dark
The Daylight Orange – Alekhine's Gun
The Living Strange – I'm So Strange
Tune into Anthm here!
—
Listen loud with all new metal on idobi Howl…
Aversions Crown – The Soil
Benighted – Nails
Crimson Shadows – Betrayed By Thy King
Code Orange – You and You Alone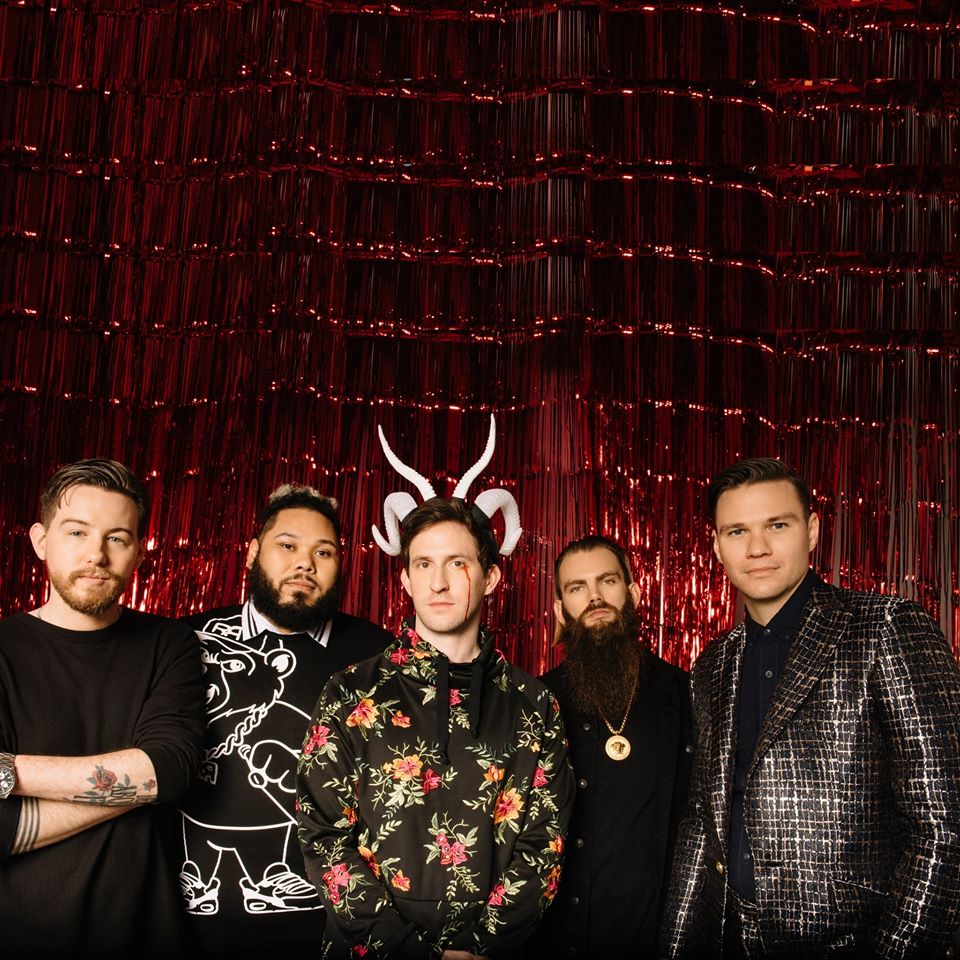 Dance Gavin Dance – Strawberry's Wake
Dead Days – Brightburn
Emmure – Gypsy Disco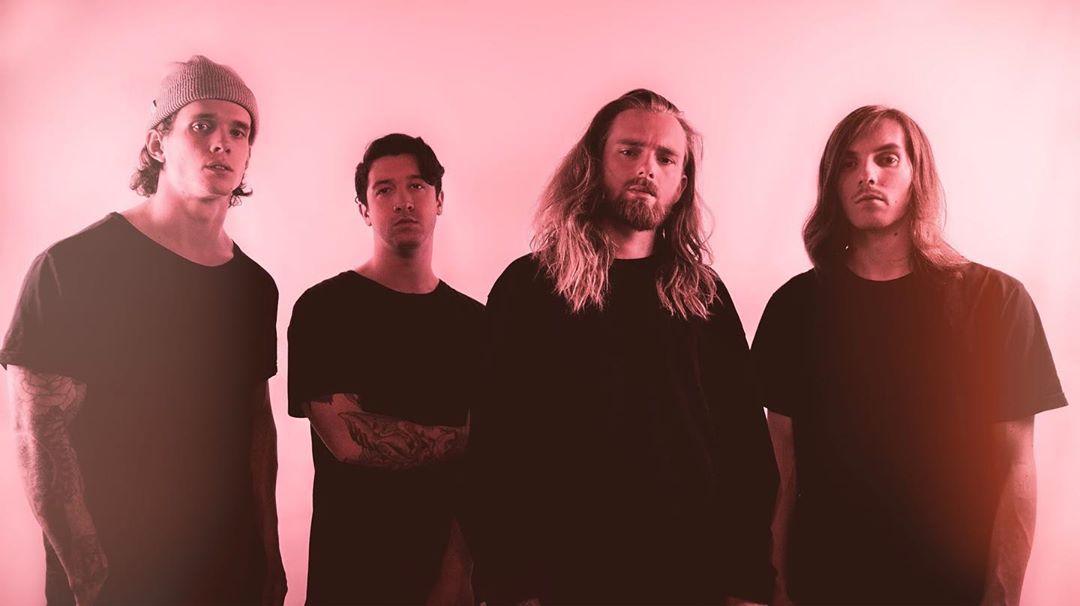 Fit For A King – Breaking the Mirror
Hawk – Alibi
Invent Animate – Shapeshifter (ft. Garrett Russell)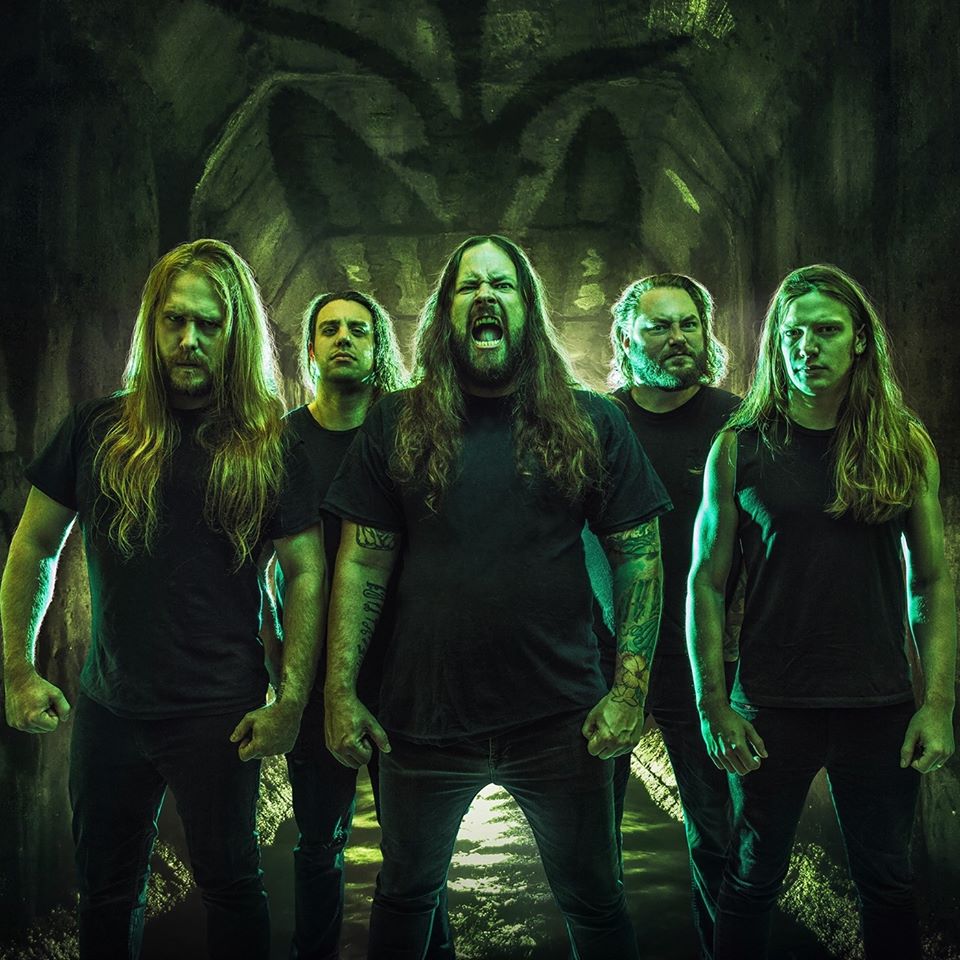 Justice For The Damned – Guidance From The Pain (ft. Matt Honeycutt)
Outline In Color – Ghost of You
Soilwork – Desperado
The Black Dahlia Murder – Child of Light
Tune into Howl here!