New beats for a new week! Check out what we're spinning
on idobi Radio…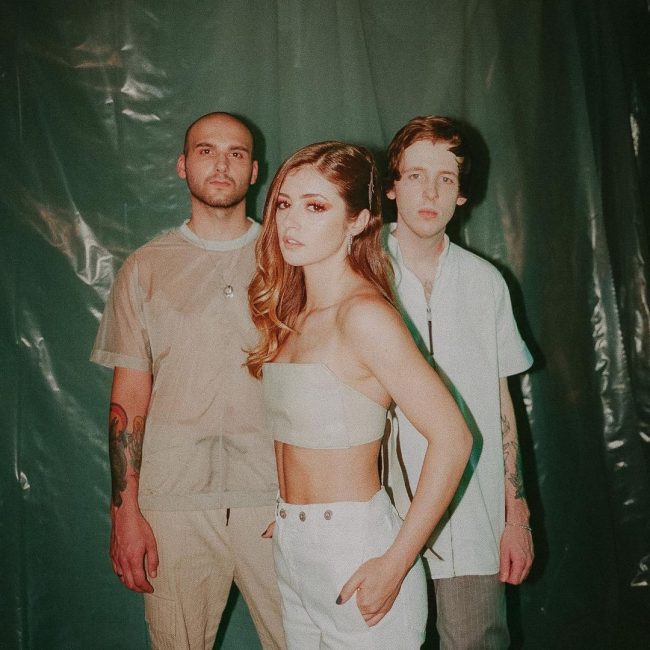 Against The Current – weapon

Alone I Walk – Move Along

Rouxx – F.E.A.R.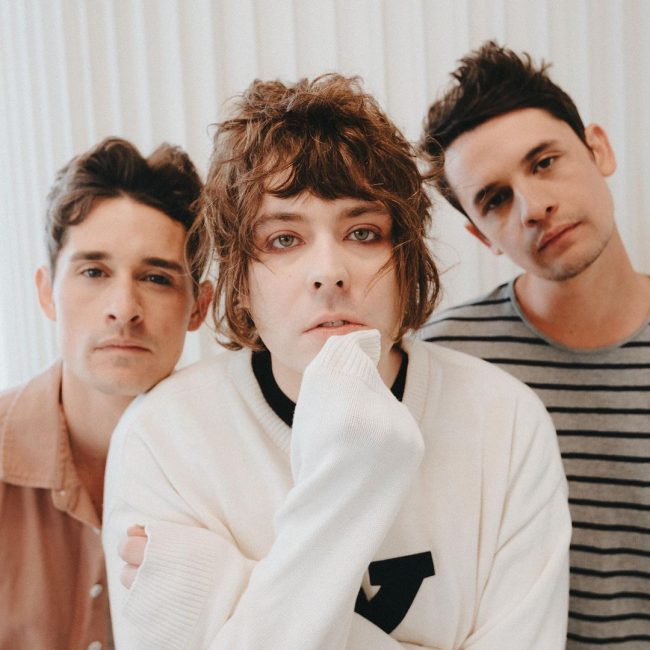 twentylove – chase you

TWIN XL – Slow Heart

Wild Truth – No Filter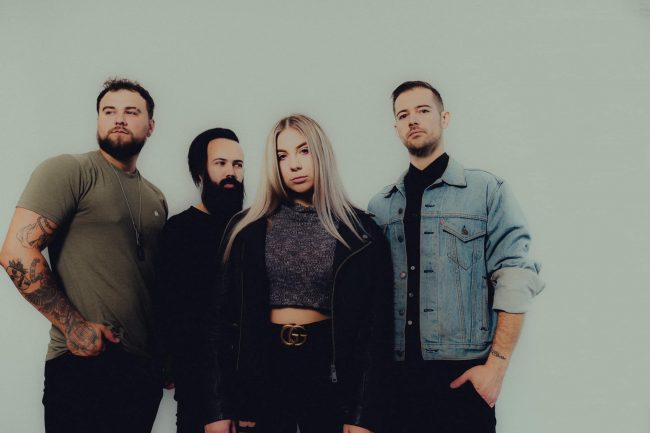 Keeper – Frog

Queen's Pleasure – Alex Sender

RIVALS – Alkaline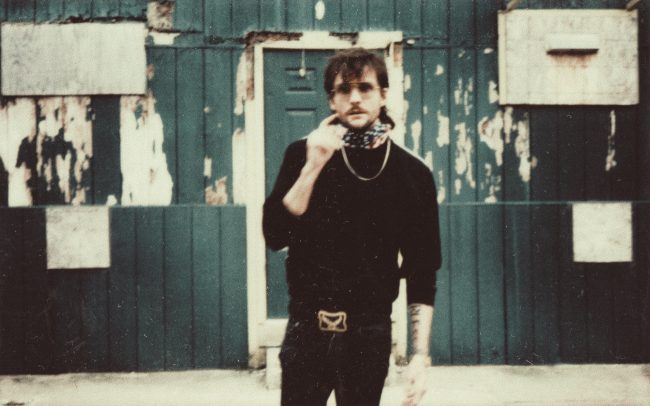 The Night Game – I Feel Like Dancing

THE WLDLFE – Anxious

The Wrecks – I Want My Life Back Now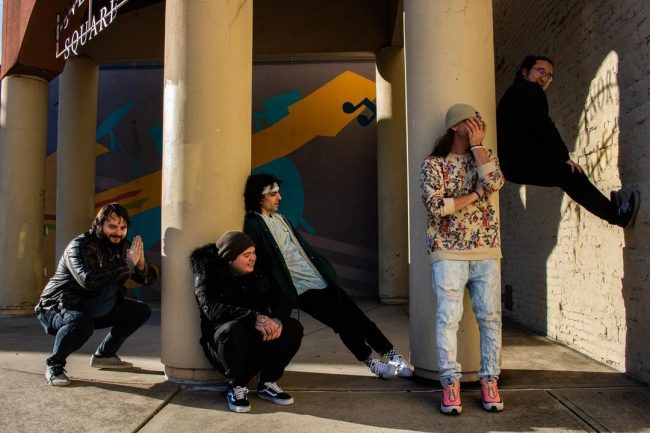 Back On Earth – I Don't Wanna Let You Know

Big Smile – Pop Song About Drama

Black + White TV – Song 60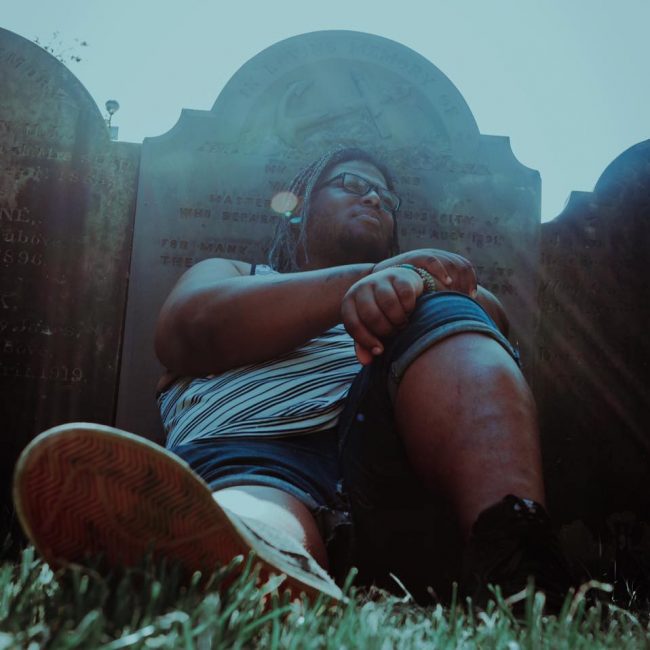 Passionflower – Picture Perfect

Taken Days – How'd It Come To This
Tune into iR here!
—
—
The best metal tunes, all day every day. Dig into idobi Howl's
latest adds…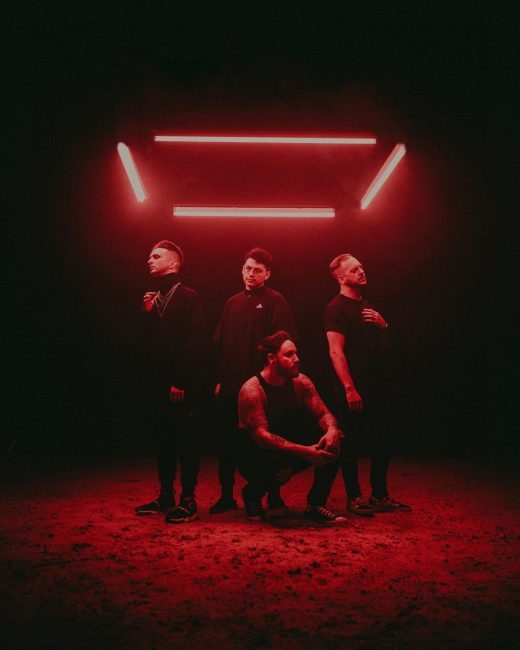 Bound In Fear – The Harrowing

Convictions – The War That Followed Me Home

Darko US – Mars Attacks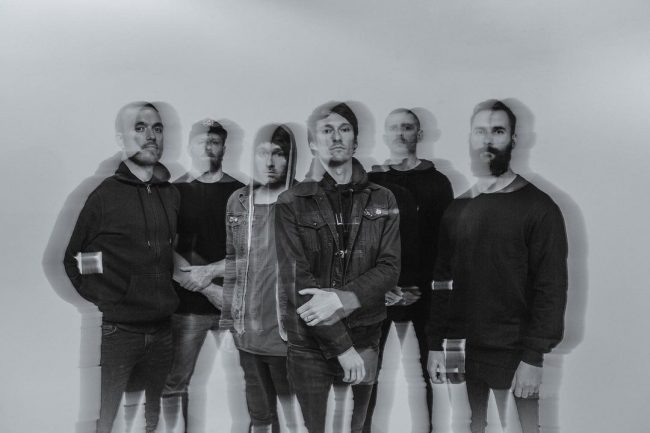 Devil Sold His Soul – Burdened

Distinguisher – Nothing Is Real

Enforced – UXO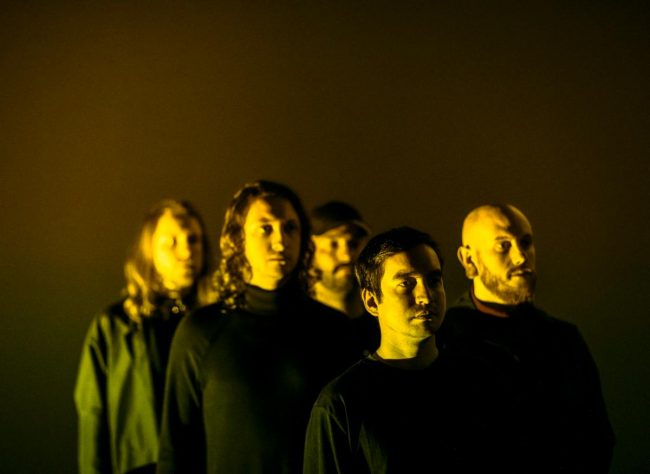 ERRA – Shadow Autonomous

Eternal Void – Enemy (ft. Andrew Patterson)

Half Me – Snakeoil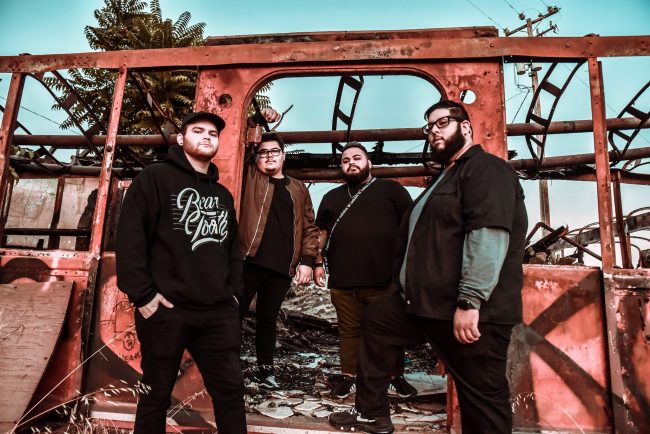 Left To Suffer – Depression

Novelists FR – Terrorist

Perception – Prodigy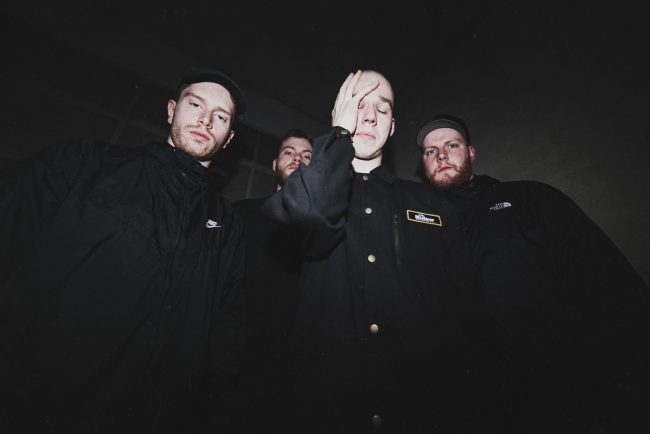 Our Hollow, Our Home – Overcast

SION – The Blade

SYNASTRY – Dividing The Double Helix

Void of Vision – Kerosene Mind (ft. Garrett Russell of Silent Planet)
Tune into Howl here!
—
—
Playlist Picks from Man Of The Hour…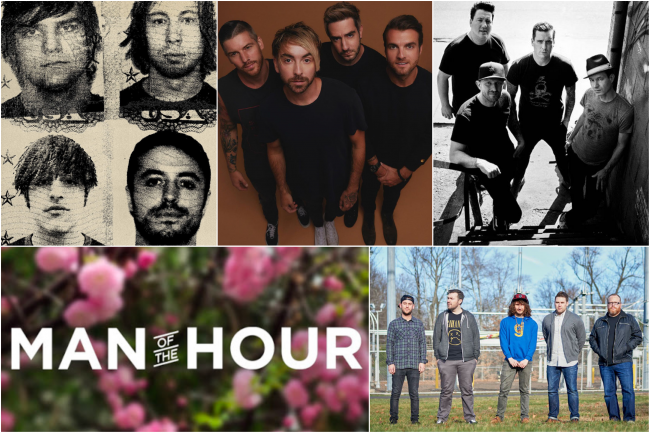 Boys Like Girls – The Great Escape

Gob – Ming Tran

All Time Low – Weightless

The Starting Line – Best of Me

Sugarcult – She's The Blade
Tune into Man Of The Hour on Wednesday, 3/17 @ 8pm
on idobi Radio!