All new alternative tunes, all day long. Check out what idobi Radio
has added to rotation this week…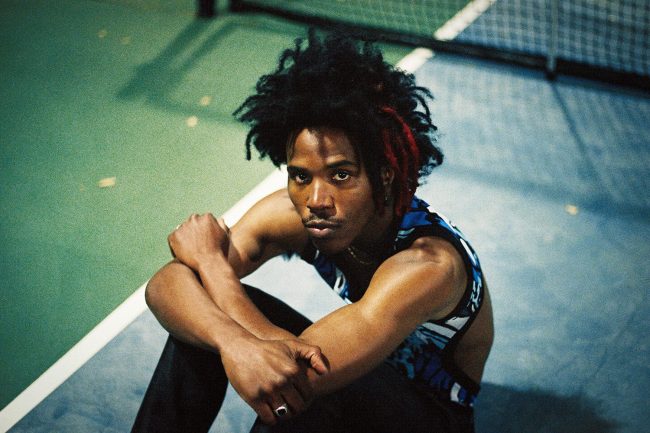 DE'WAYNE – I Know Something

Sincere Engineer – Tourniquet

Waxflower – Not Alone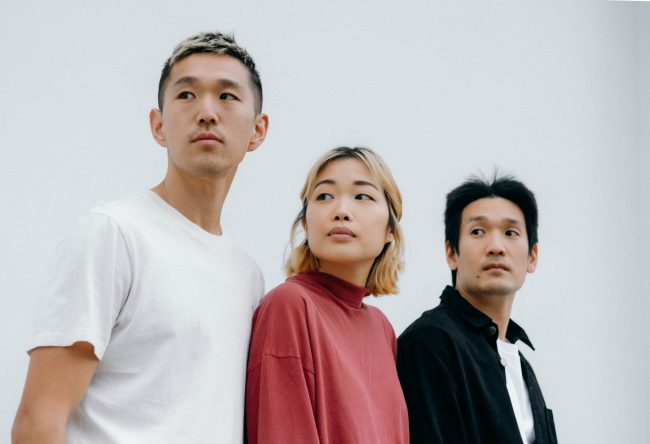 Run River North – Lonely Weather

Jeris Johnson – damn!

Fishboy – Snocone Creator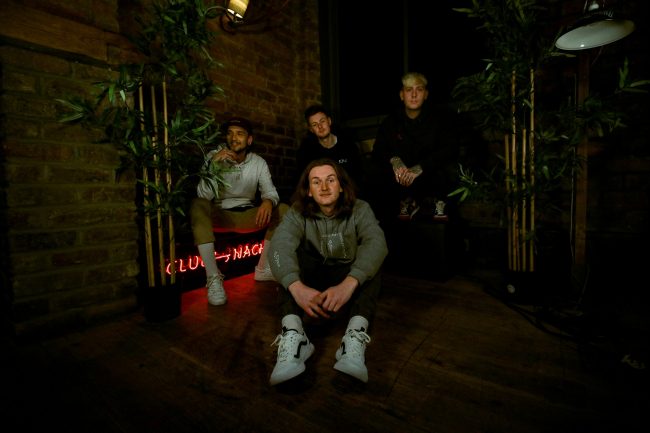 Clay J Gladstone – Sorry

ANSON – Tightrope

happydaze – Go Wrong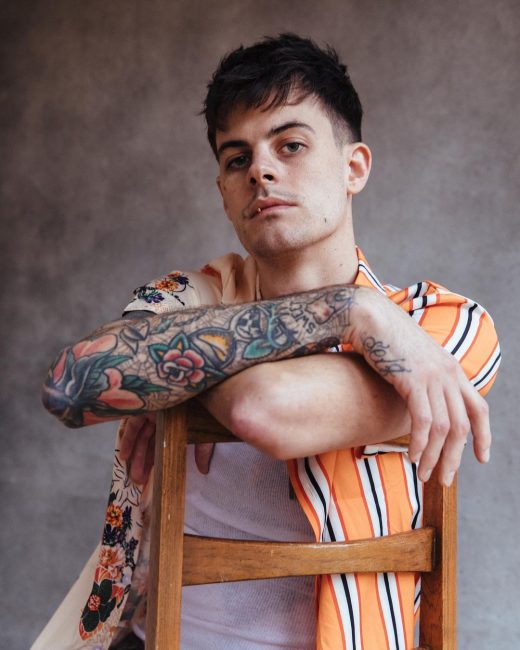 Insomniacs – Stop Thinking

MEIA – Date Myself

shye. – favorite

Strange Breed – Tethers
Tune into iR here!
—
—
Fresh indie tunes are in stock on idobi Anthm…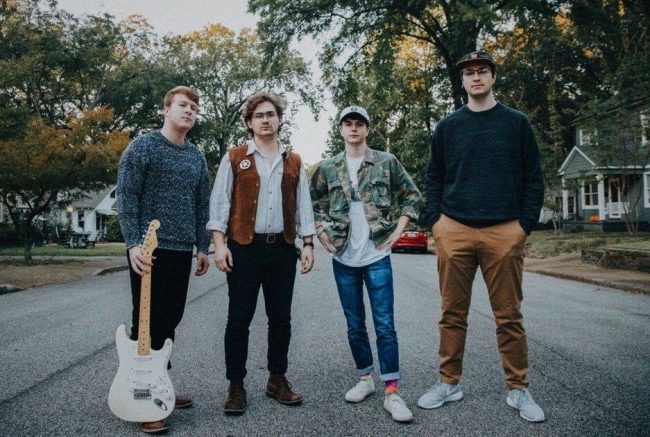 Upper Reality – I'm Alive

Avon Park – Let Me Down Easily

Callie Reiff x Lenii – The Kids Are All Rebels 2.0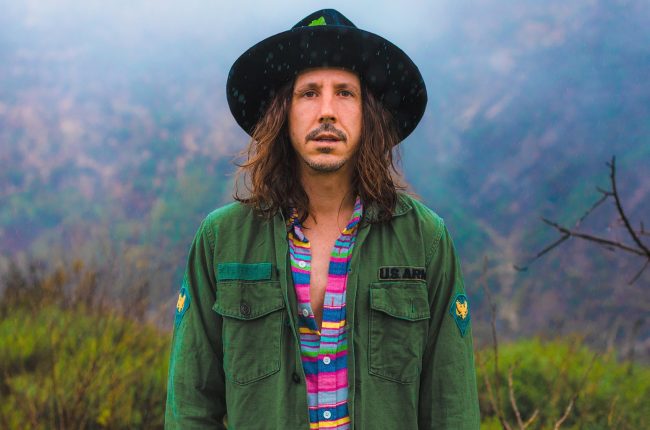 Cisco Adler – Wherever I Am

Confetti – Ghost

DYLYN – Let You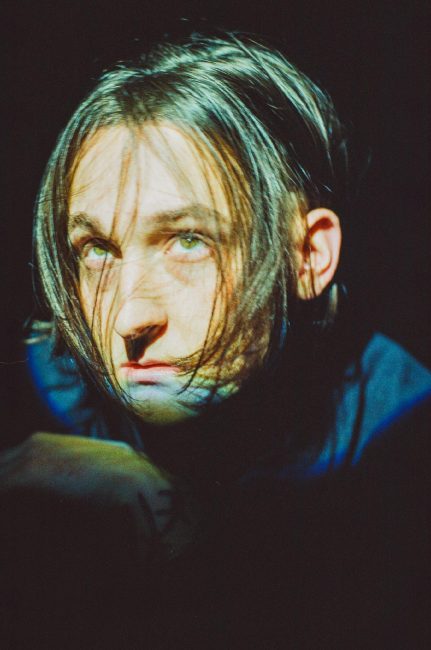 guccihighwaters – hold somebody

Horace Bray – Let Go

If By Whiskey – Amorous You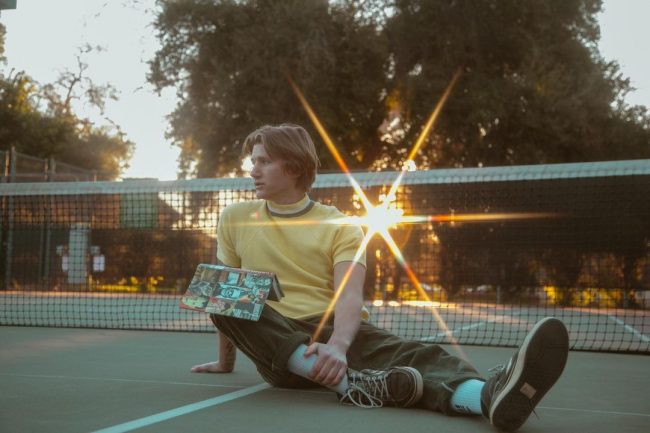 Lostboycrow – Candy Wine

Melody Federer – I Hate Love

MOTHICA – forever fifteen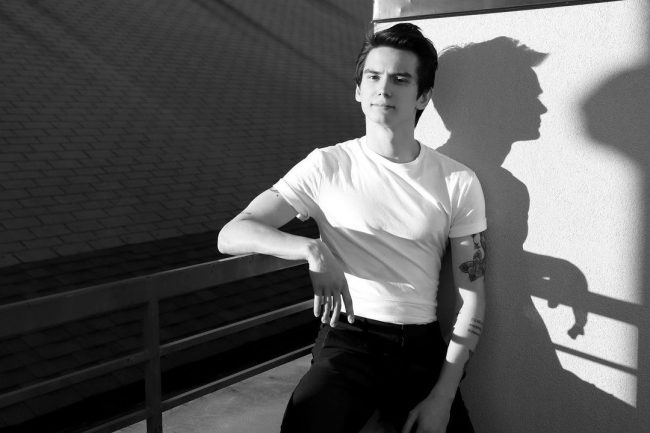 Pine Tree Riot – Keep Calm

Tanner J. Royal – Rattlesnake

The Backfires – Before The Sunrise

Tim Kile – Witness
Tune into Anthm here!
—
—
Hear the latest cuts from metal's finest on idobi Howl…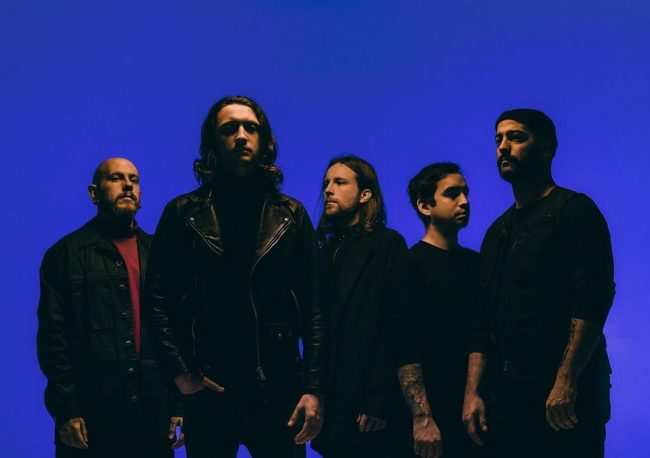 Cannibal Corpse – Inhumane Harvest

ENOX – Fade

ERRA – Scorpion Hymn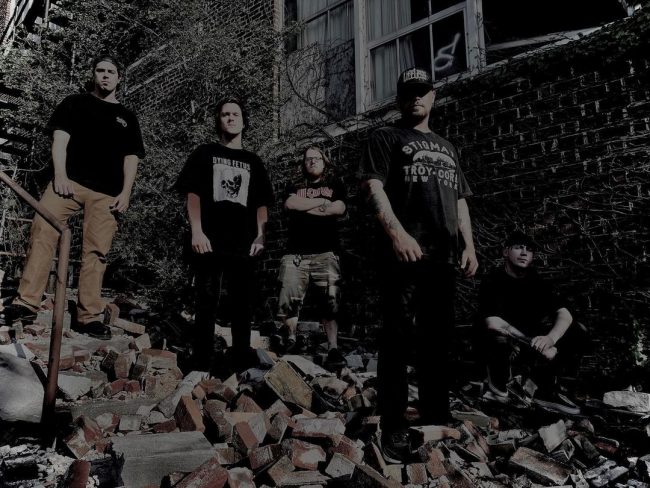 Evile – Hell Unleashed

Purgatory – No One Gets Out Alive

Royal Hearts – These Words Have Weight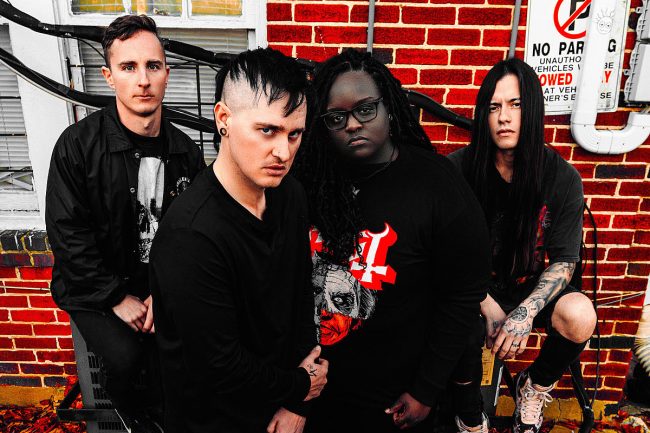 Sentinels – Inertia

Tetrarch – You Never Listen

Trial (SWE) – Die Young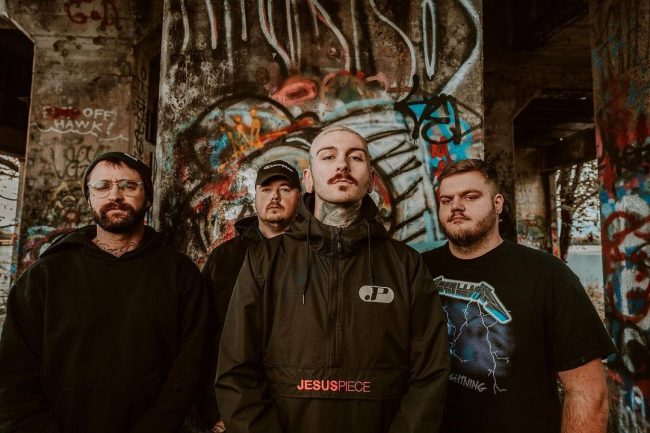 VantaVoid – Bloodline

VCTMS – Carefully // Caged (ft. Darius Tehrani of Spite)

War Criminal – No Way Out
Tune into Howl here!