Get into the groove with new songs on idobi Radio…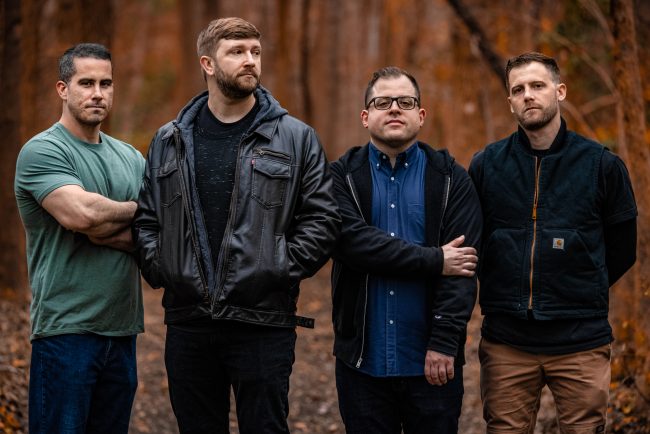 I Call Fives – At Your Funeral

Rare Americans – Brittle Bones Nicky 2

Destroy Boys – Muzzle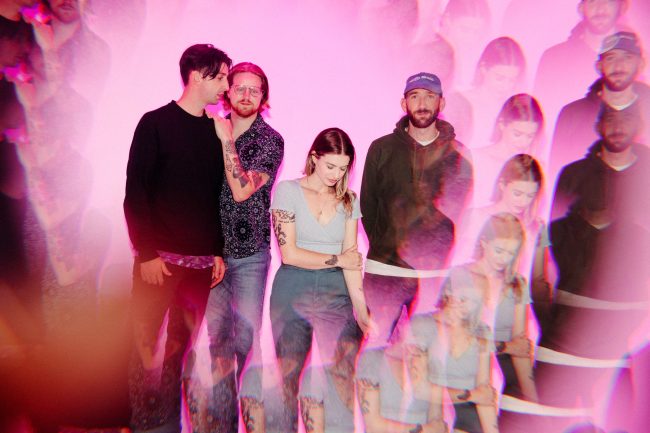 Tigers Jaw – New Detroit

YULTRON x shYbeast – Got The Blood (Point North Remix)

Neck Deep – What Took You So Long? (Acoustic)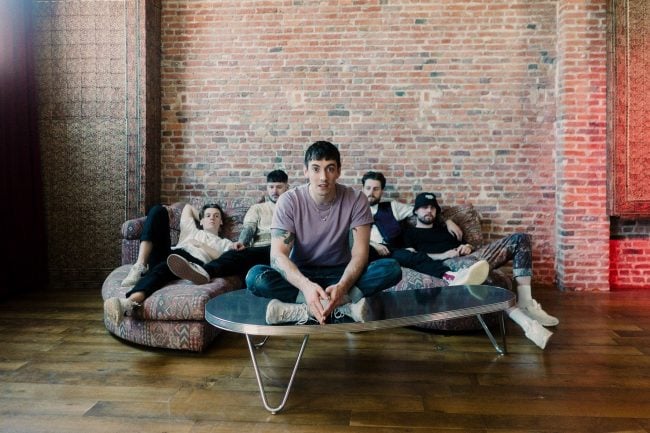 Trash Boat – He's So Good

Ebenezer And The Scrooges – Lets Be Friends

Jake Hays – OVERCOMPLICATED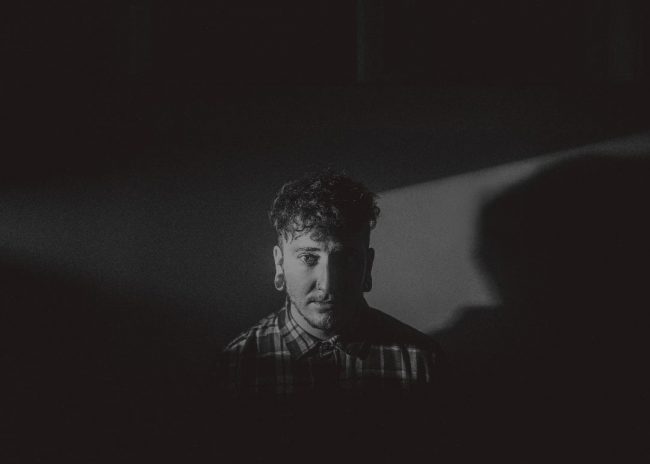 Slackrr – The Current

Softspoken – The Road

Youth Fountain – Peace Offering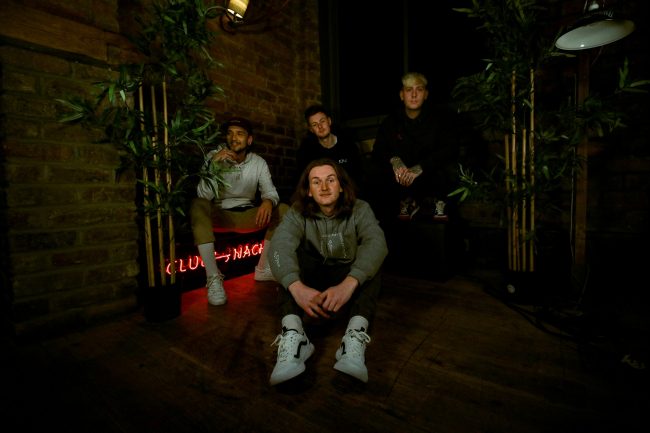 belated – Bad Thoughts

happydaze – Talk About

LAKE! – Dead Roses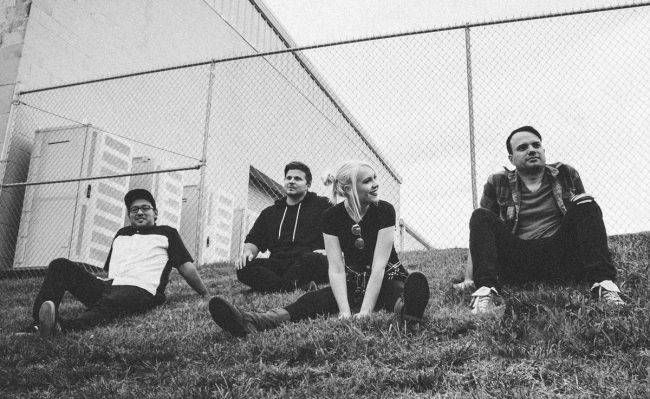 Ruthcrest – Say It Again

The Nearly Deads – Punk Rock Kitty Cat

Tyler Jae Smith – Awkward Situations
Tune into iR here!
—
—
Put a smile on your face with idobi Anthm's latest adds…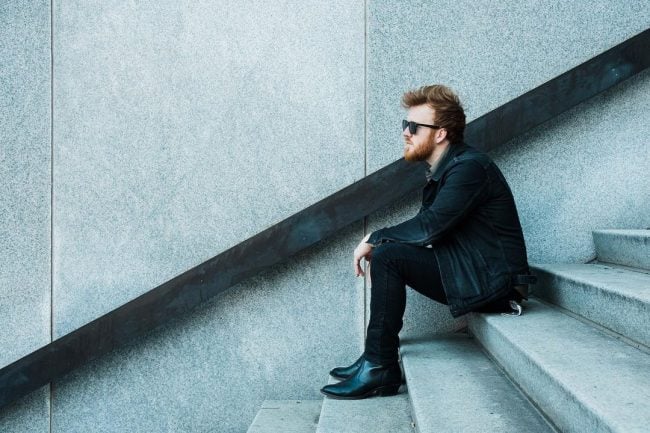 Alto Key – sink

Borrowed Sparks – Are You Listening

Eve 6 – black nova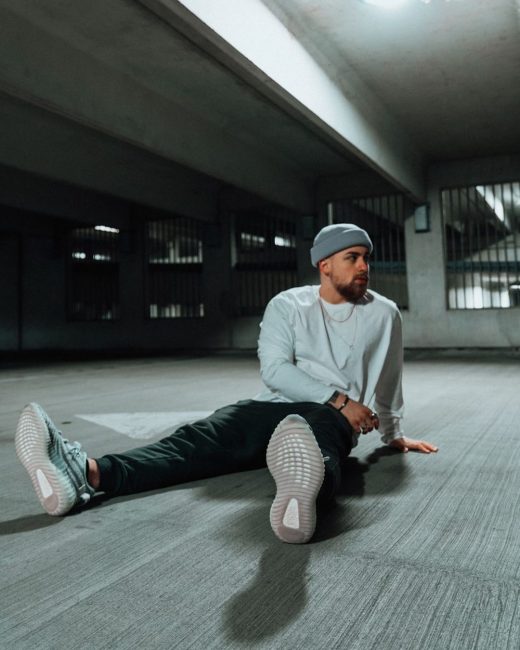 Felix Cartal & Kiiara – Happy Hour

Moon Fever – Cheap Thrills

Nate Vickers – Sad Boys Cry Tears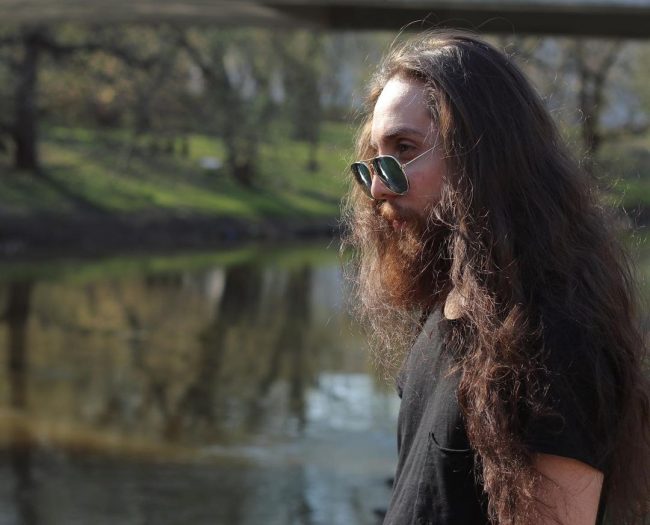 NEEDSHES – When You're Tough Like a Stone

Nuit Oceān – Fearless

Public Nature – Hey You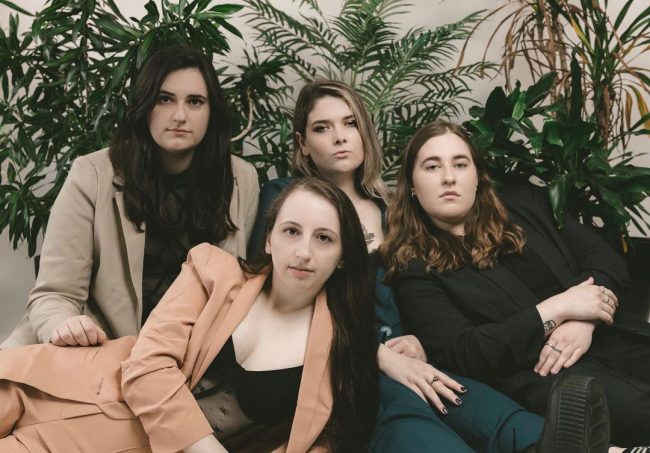 shallow pools – Glow

SHANGHAI BLUES – Honey

Sulene – i still think you're so fake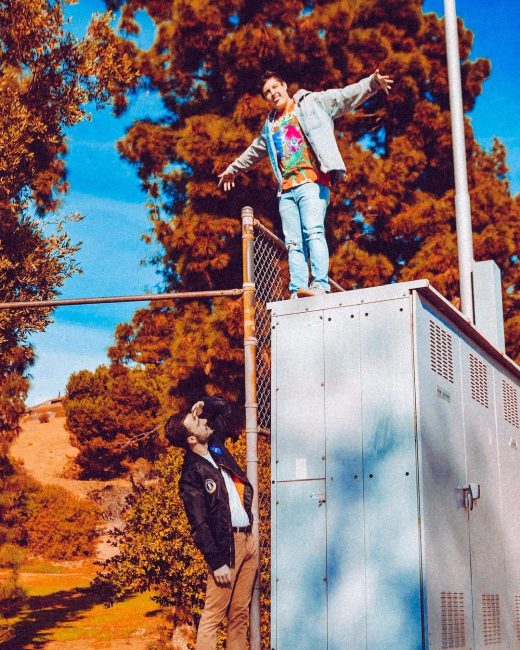 syence – a little bit bored (ft. Ruuth)

wht.rbbt.obj – Jolene's Reply
Tune into Anthm here!
—
—
Fresh metal music is waiting on idobi Howl…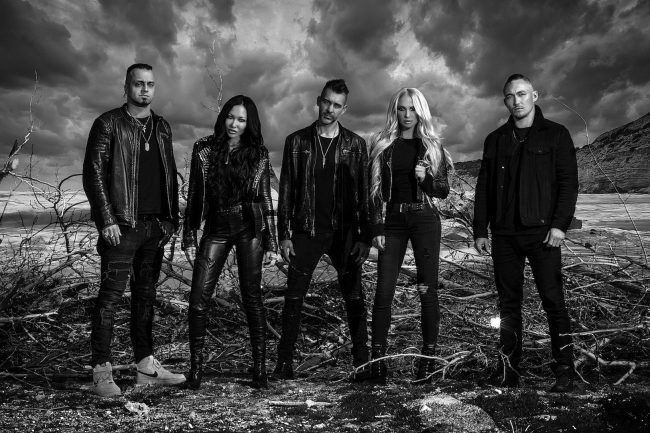 A Scent Like Wolves – Deja Vu (ft. Mattéo Gelsomino of Novelists)

BAEST – Genesis

Butcher Babies – Yorktown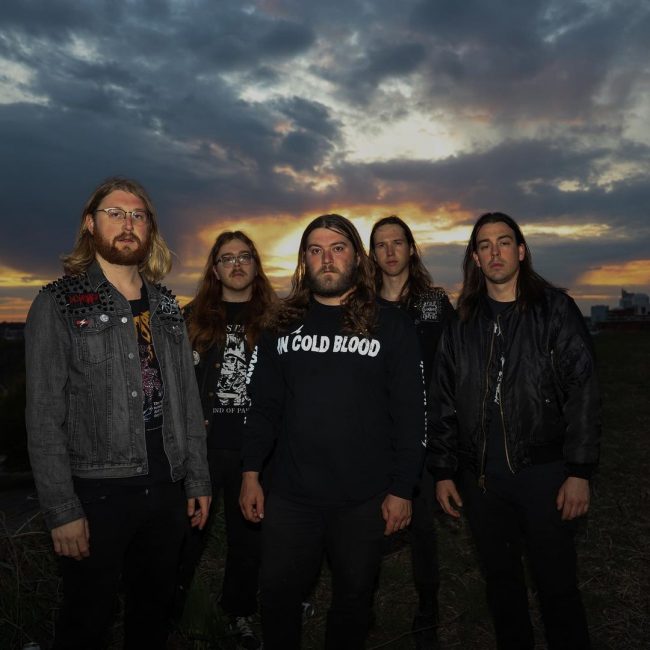 DISTANT – Cryogenesis (ft. Lochie Keogh)

Dreamshade – Stone Cold Digital (ft. Rose Villain)

Enforced – Curtain Fire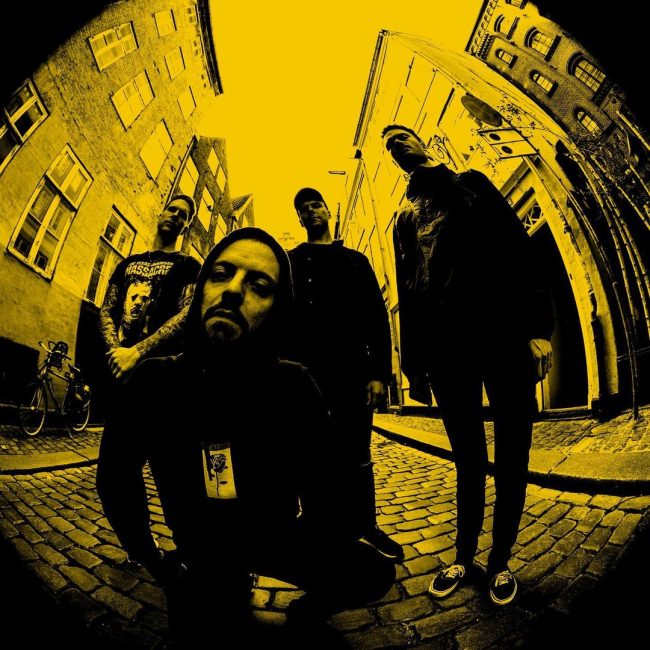 FARSIGHT

– Solace

Ghost Iris – Desert Dread (ft. Mark Hunter of Chimiara)

God's Hate – Be Harder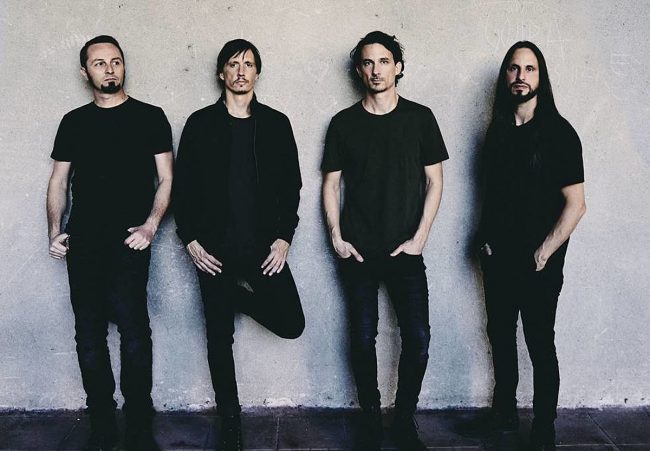 Gojira – Born for One Thing 

Left To Vanish – Healthy (ft. Jesse Leach)

Ov Sulfur – Behind The Hand of God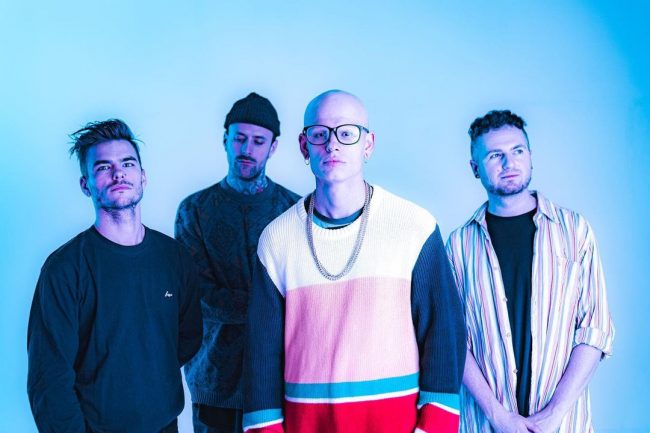 Sacred Oath – Empires Fall

Skywalker – Away

Softspoken – The Road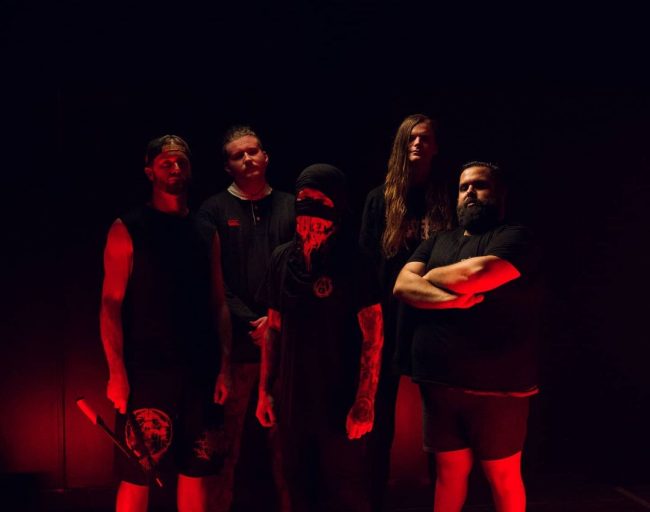 Summoning The Lich – Cult of Ophidian

To The Grave – (.REC)

WEREWOLVES – Mission Statement
Tune into Howl here!