The latest and greatest alternative tunes are spinning on idobi Radio…
Baby FuzZ – Before Our Time (ft. LP)

Less Than Jake – Lie To Me

MOD SUN – Bones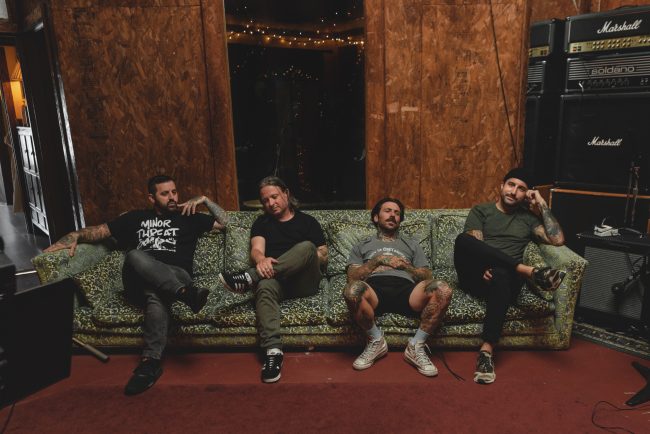 Payton – Don't Go

Bayside – Not Fair 

New Found Glory – December's Here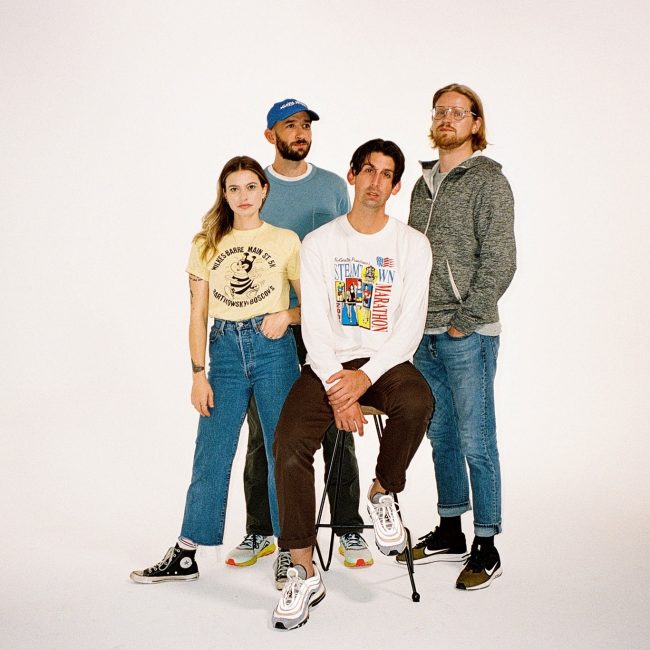 Sullivan King – Dark Love (ft. Aaron Gillespie)

The Wonder Years – Out On My Feet

Tigers Jaw – Lemon Mouth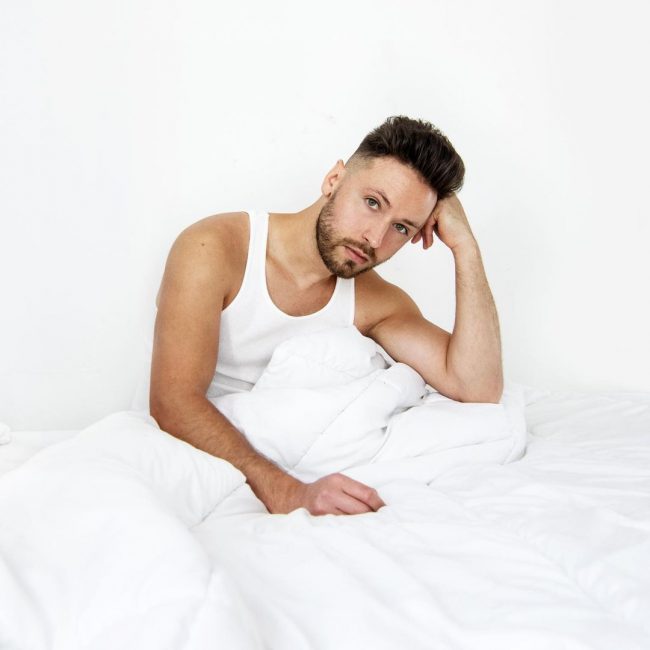 Vaines – All In My Head 

PAPERWEIGHT – Waster

Sweet Talker – wish that she was u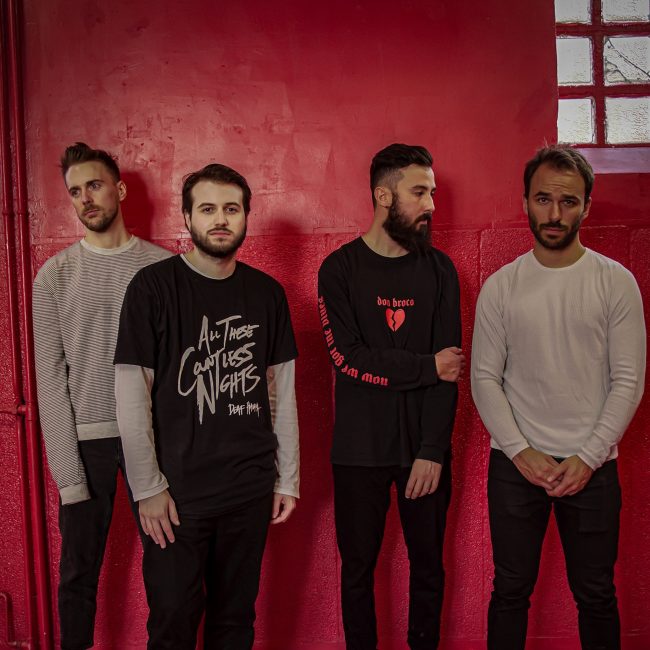 The Soviet Machines – Get Your Kicks 

Up From Here – Throw It All Away

Back On Earth – Brand New Day (ft. Telltale)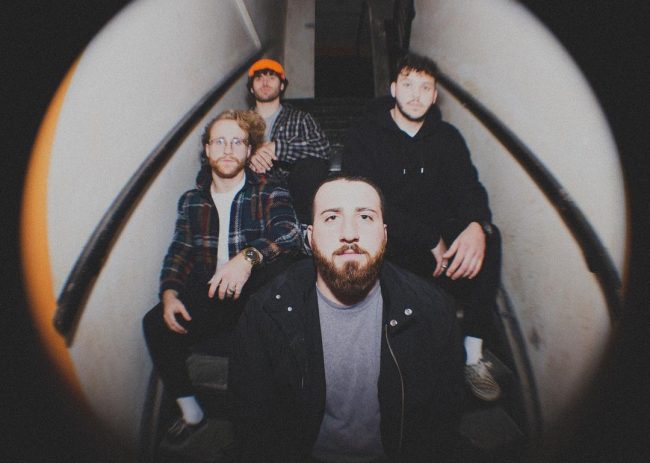 Hiding From Humans – Whinge

Judgement – Define Alive

LASTELLE – Only Apathy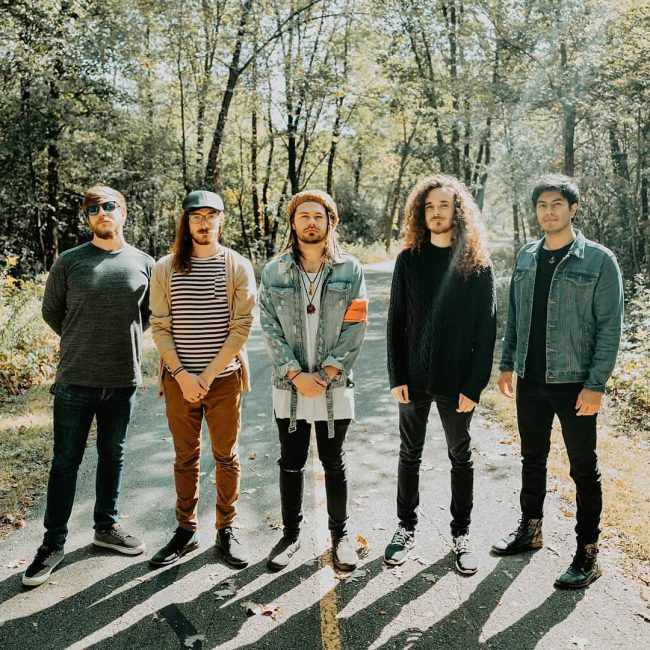 Makena – Habitual

The Great Hurricane Escape – Slow Burn
Tune into iR here!
—
—
Indie vibes are flowin' on idobi Anthm, thanks to all new tunes…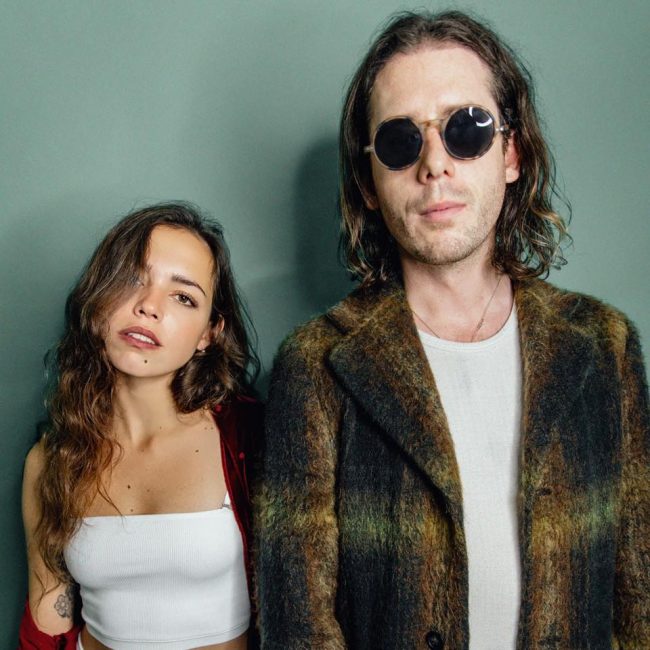 Whitehall – Good Guy

Beach Riot – Blush

José Lucas – Love In California (ft. Bloke & Bird)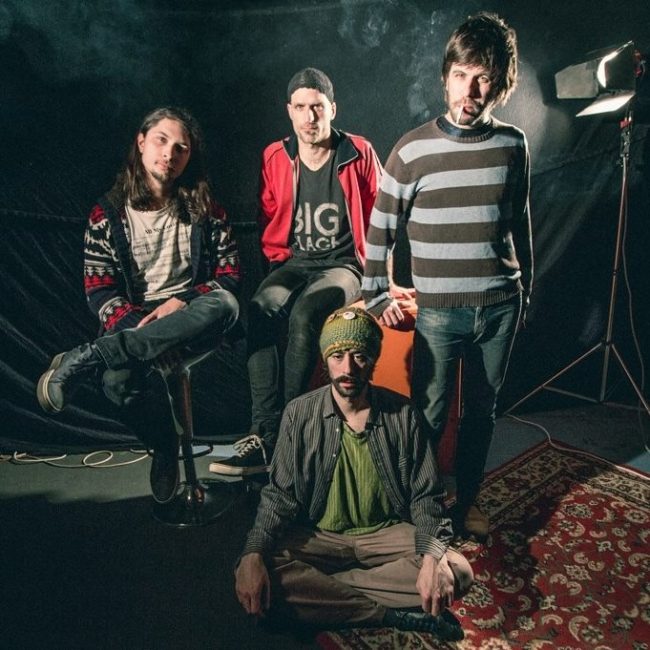 Body Says No – Zinc

borts – The Nurse

Crumbsnatchers – Satin Glow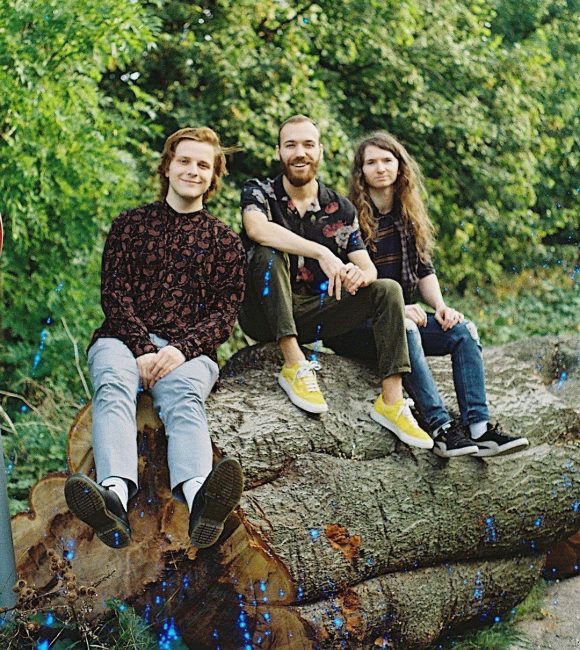 Daisy Coburn – Fire 

deafpony – break me

Jeen – Lucky Day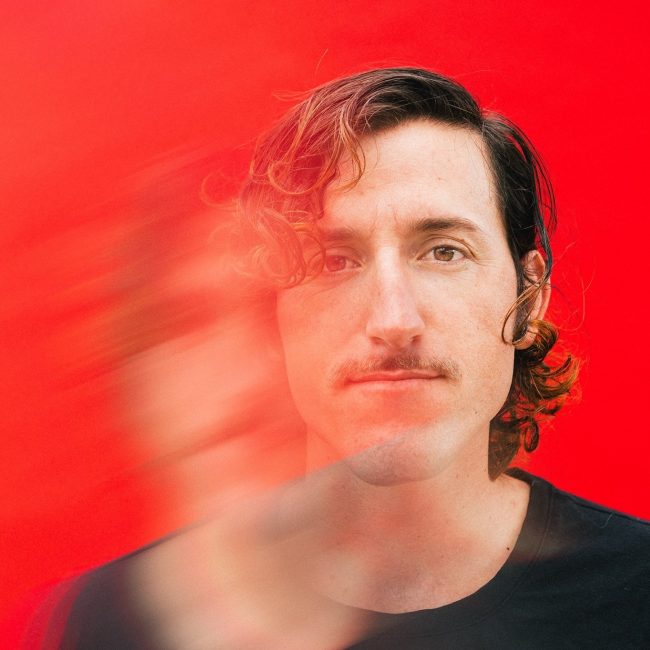 Rad Horror – Everybody But Myself

Ricky – Escape Artist 

Sarah Slaton – Get Up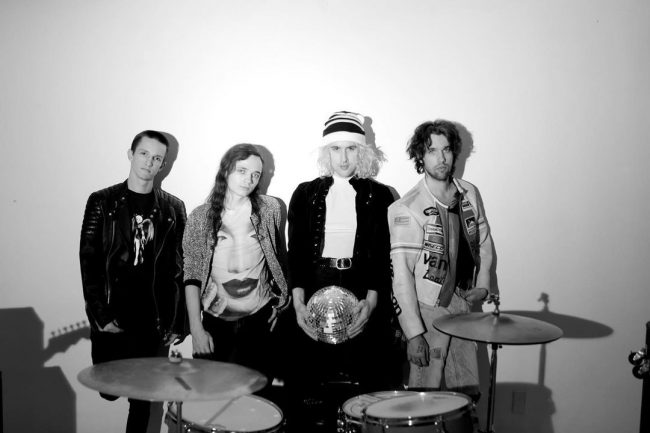 The Rapports – Dreamer 

The Strands – Nothing Else

Viper Club – Nice Guys
Tune into Anthm here!
—
—
PLUS Playlist Picks from Man Of The Hour…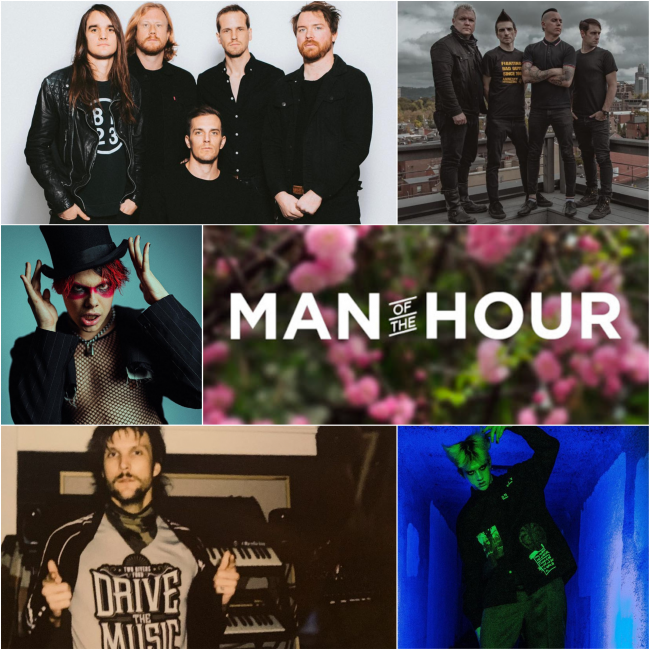 The Maine – Watermelon Sugar
Anti-Flag – It Went Off Like A Bomb
YUNGBLUD – cotton candy
The Night Game – A Postcard From The City Of Angels
American Teeth – Barred Out (ft. Twin XL)
A Boy Named John – Days Are Darker
Cheridomingo – Drugs
A Tiger Made Of Lightning – Exhausted
Tune into Man Of The Hour on Wednesday, 12/9 @ 8pm ET
on idobi Radio!