Bop with the best new alternative music on idobi Radio…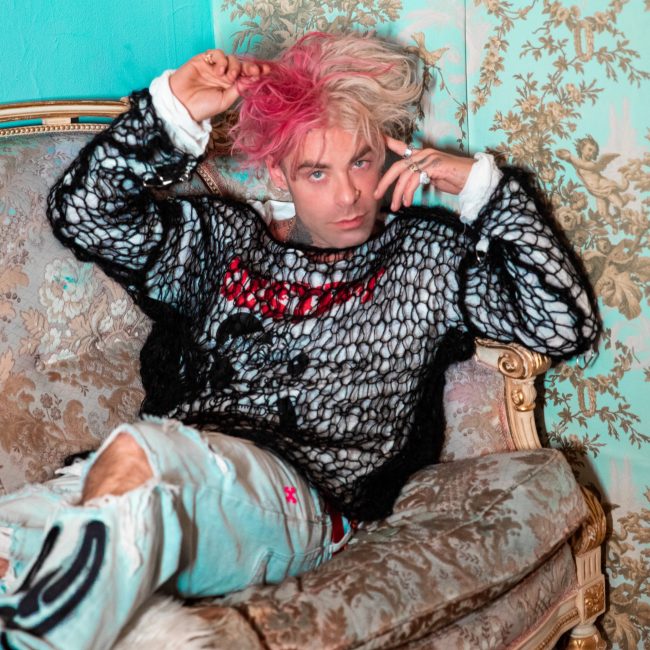 Crash Adams – Delicate
MOD SUN – Karma 
The Habits – It's Only Love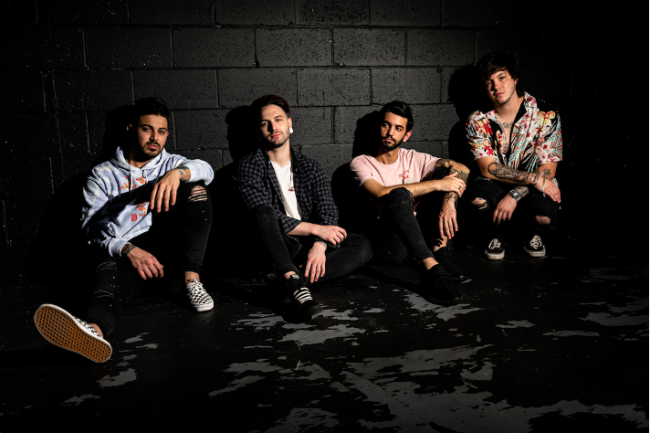 Fame On Fire – Mood
YULTRON x shYbeast – Got the Blood
Anti-Flag – A Dying Plea Vol. 1 (ft. DE'WAYNE, Marcia Richards, Jálise Della Gary, Tom Morello)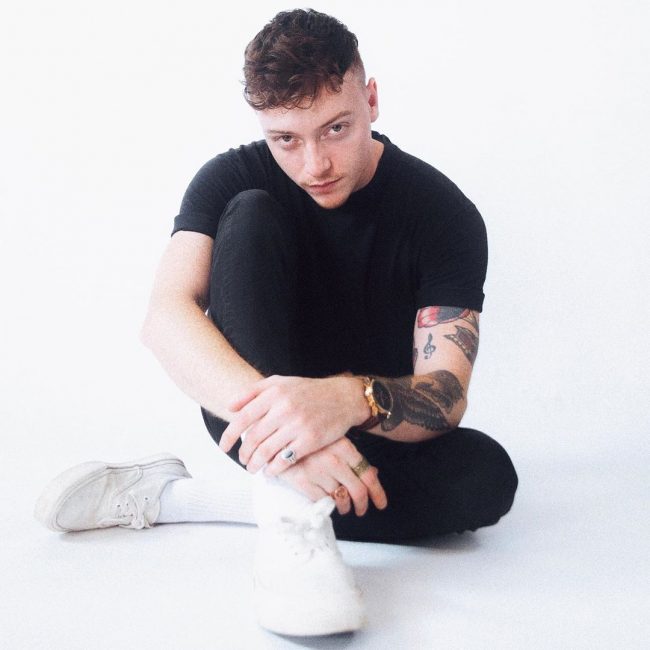 Alone I Walk – Try My Best

I Fight Fail – Here 

J.Scott – 2 Young 2 High
New Beat Fund – Look What You've Done

Rad Horror – Everybody But Myself

RODERIK – Save Me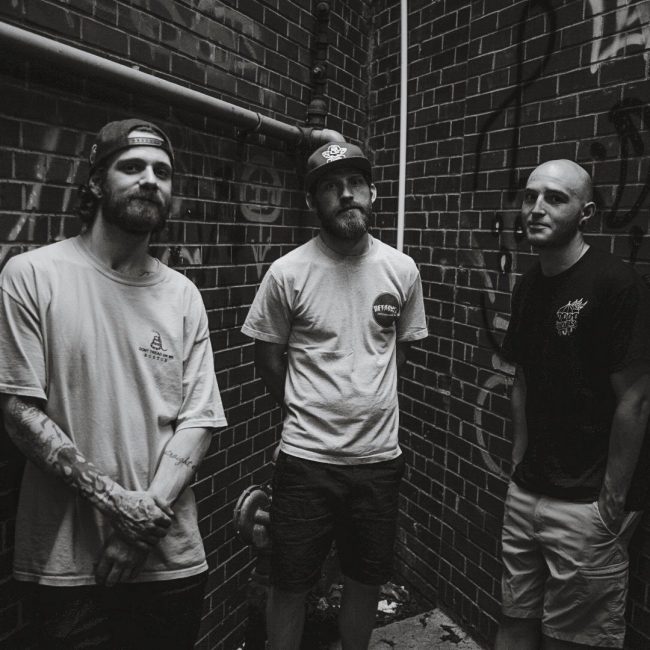 All Season – Obvious

Boys of Fall – Worth It 

Come Clean – High Guy

Lost At Sea – On My Own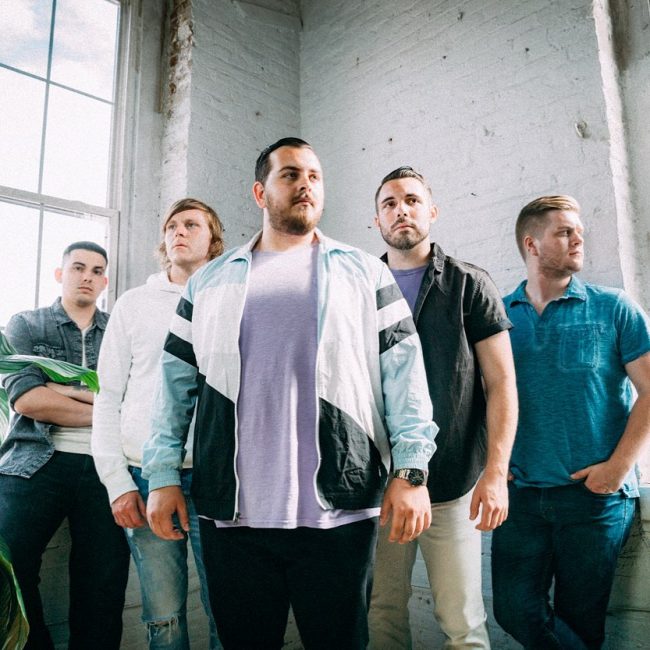 Lost Dakota – Keeping Secrets

Onlychild – Thank Me Later

Stealing Home – Self-Centered

The Maguas – Choke
Tune into iR here!
—
idobi Anthm will fill your ears with fresh indie tunes…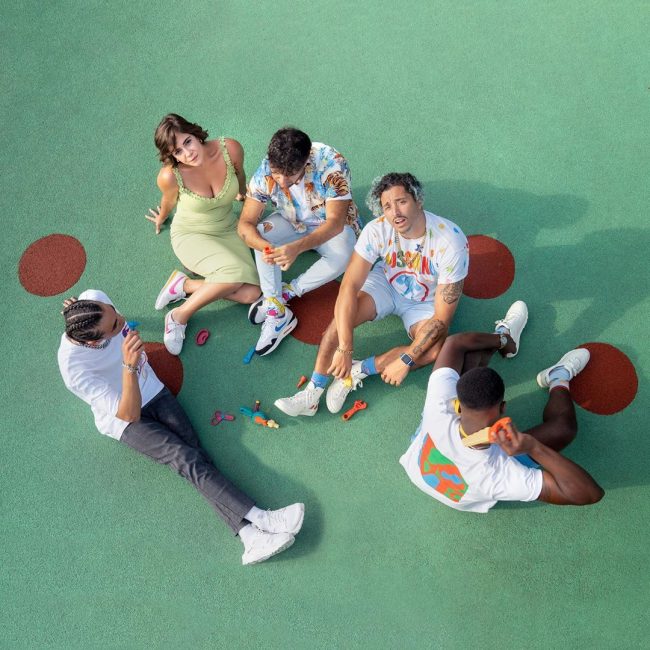 The Free Label – Toys
Keegan Powell – Rock N Roll Kind Of Night
Lila Gray – Nevermind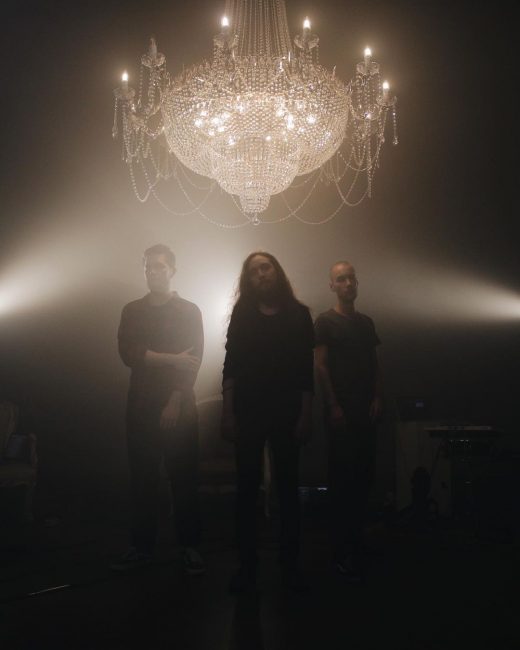 Natural Mystery Museum – Sixes & Sevens

NEEDSHES – Beautiful

Noah Sonnen – Empty Wallets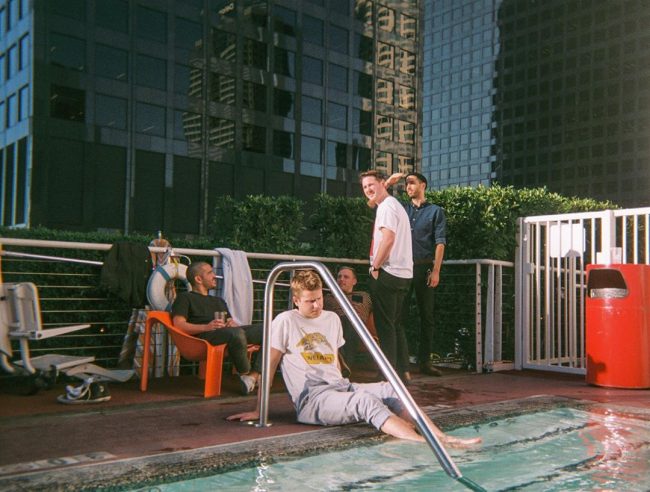 Private Island – Driver

Thrillhouse – If It's Important

Skinny Dippers – Panties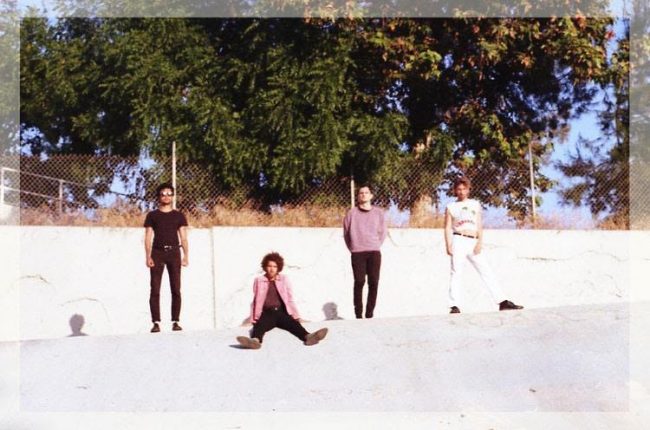 Spooky Mansion – Baby's New Man

Sports – Baby Baby

SWIMM – Feel Better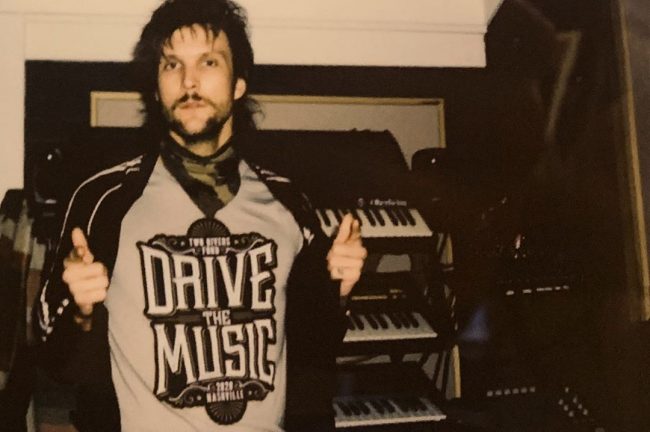 SWITCH O – Find Me

The Cloud Surfers – Tumbling 

The Night Game – I Feel Like Dancing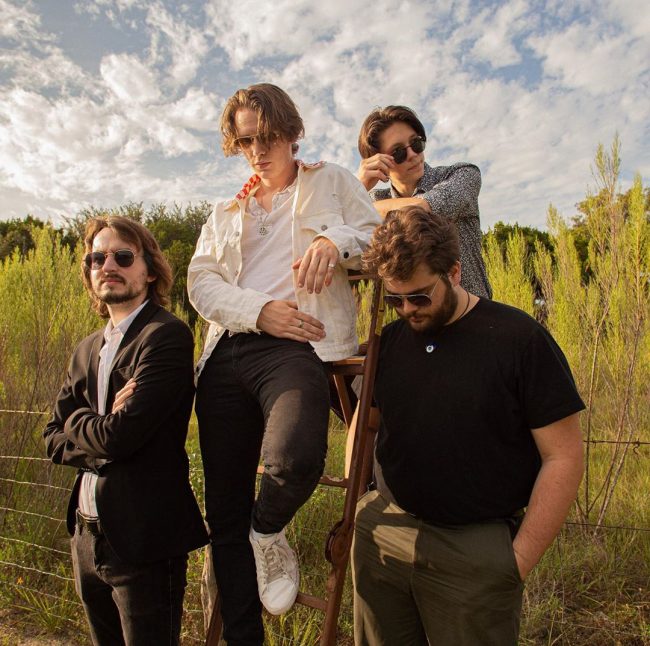 Vision Arcade – We All Bleed Red (ft. Jony Shelby)

Westerner – Yesferatu
Tune into Anthm here!
—
idobi Howl rocks harder than ever before thanks to all new metal tracks…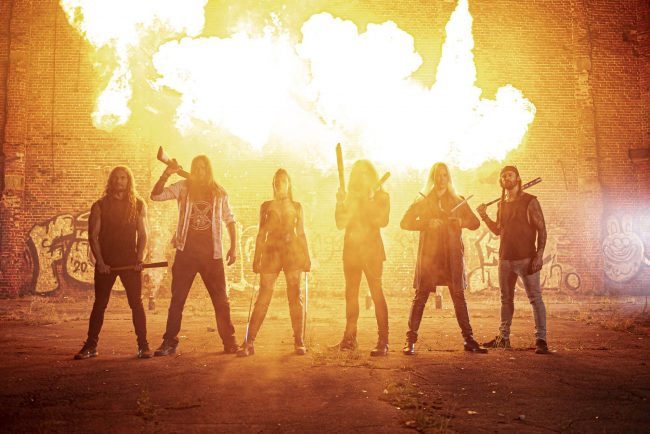 Affiance – Lost & Forgotten

Amaranthe – Boom!1 

Beguiler – Hands of a Savage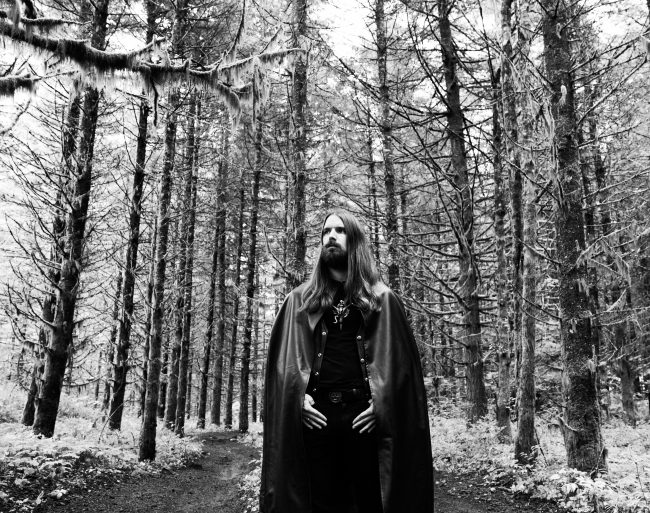 Fuck The Facts – Everything I Love is Ending 
HJELVIK – Glory of Hel
Intervals – String Theory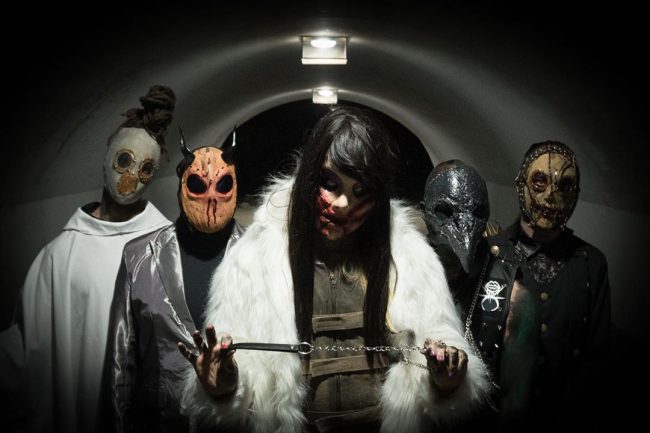 Killer Be Killed – Inner Calm from Outer Storms

Kissing Candice – Tapeworm

Like Moths To Flames – The Anatomy of Evil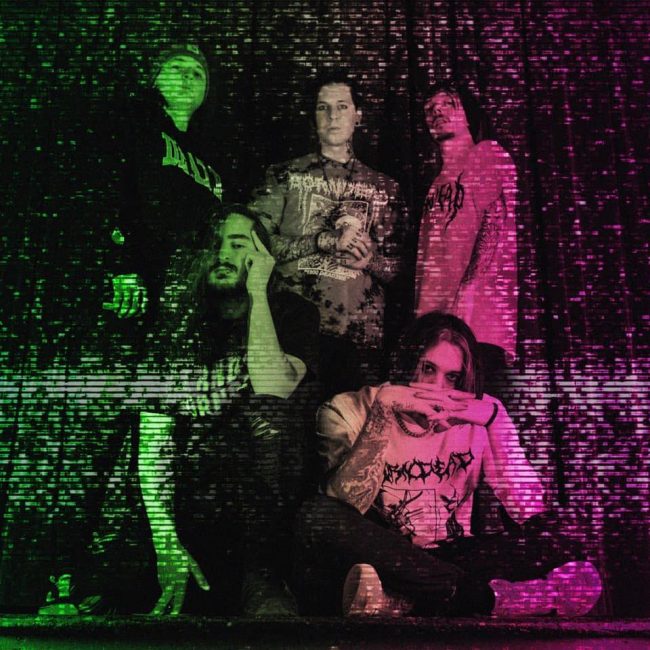 NAILS – Enemy
RVNT – Defy
Saving Vice – The Simulation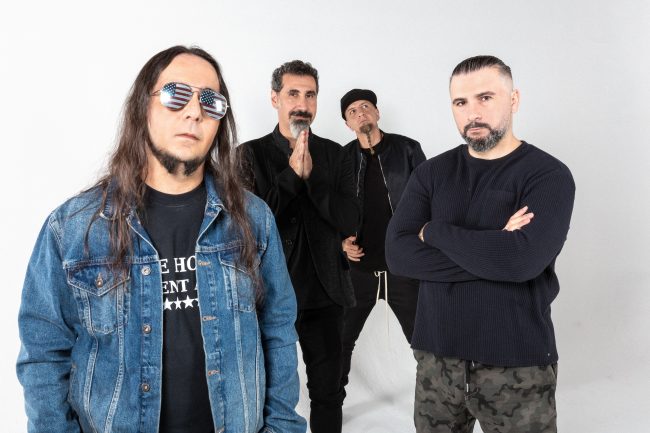 Stoort Neer – STHÖRETN

System of a Down – Genocidal Humanoidz
Tune into Howl here!