idobi Radio is overflowin' with great new tunes…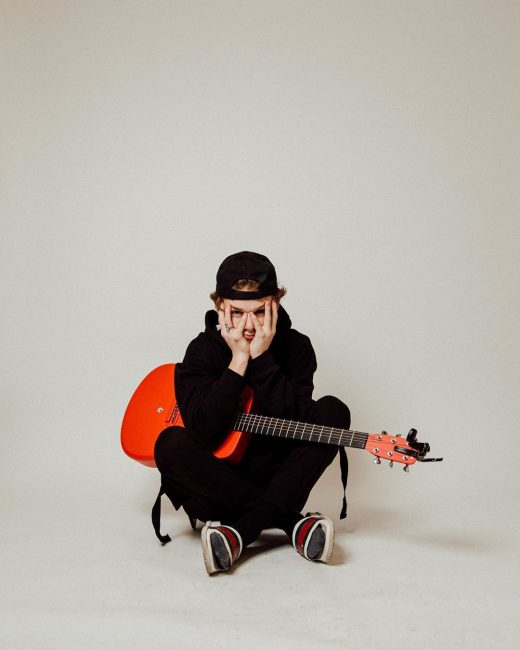 A Boy Named John – Days Are Darker 
Frank Zummo – E.O.T.E. (ft dying in designer)
Payton – Hard to Breathe
Smallpools – cycle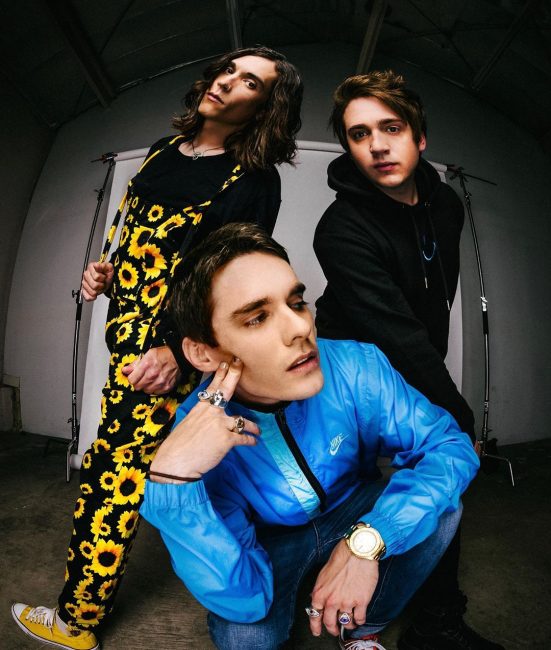 This Modern – Next Time Around

Valley – hiccup

Waterparks – Lowkey As Hell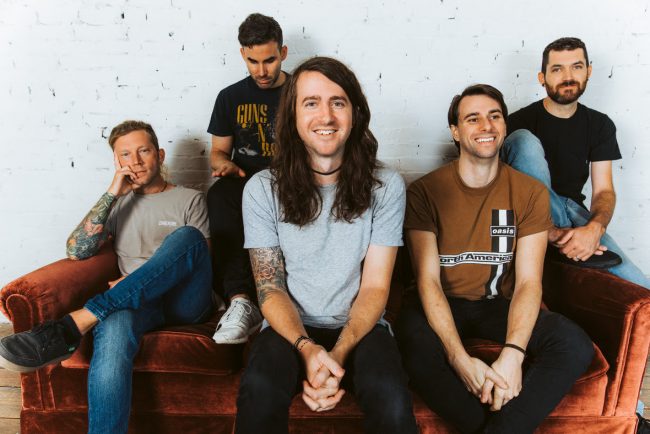 Point North – Into The Dark (Acoustic)

DE'WAYNE – Radio-Active

Mayday Parade – Lighten Up Kid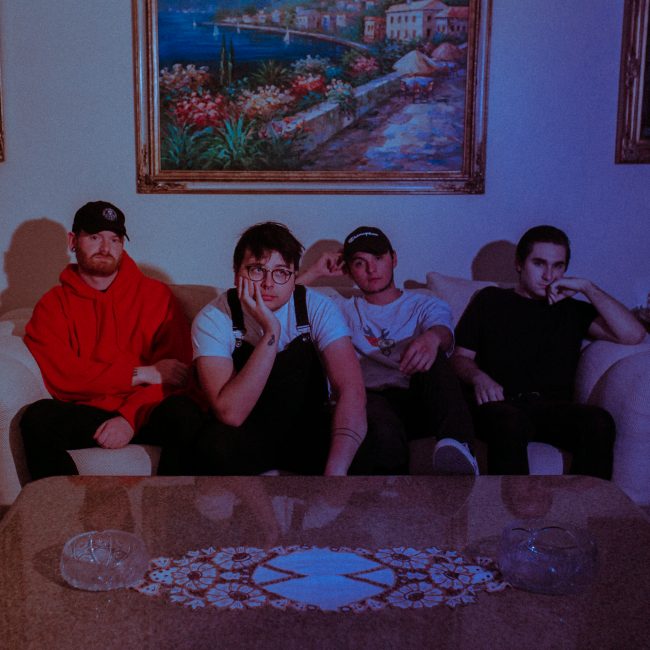 Young Culture – Better Off As Friends (idobi Session)

A Tiger Made of Lightning – exhausted

Cheridomingo – Drugs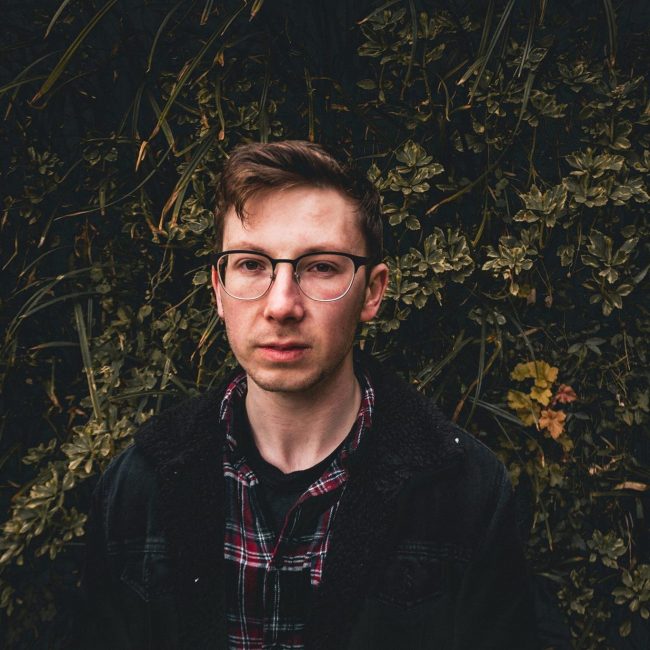 GIRLSGIRLSGIRLS – Whatever

The Messenger Birds – Everything Has to Fall Apart Eventually

Arms & Hearts – Out For Blood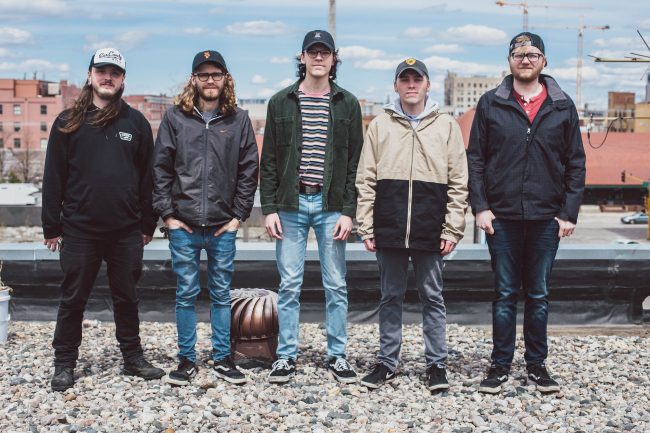 Boys of Fall – Distance 

Capital North – Envision

High Hopes – Spun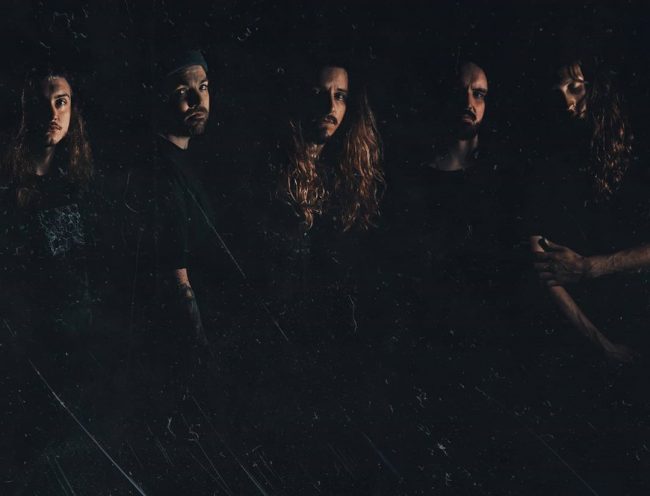 High Shores – Fall For You

Karma Kids – Sexual Drugs

LASTELLE – Distant Bodies 

Who Saves The Hero? – Days
Tune into iR here!
—
—
Spin fresh indie tracks on idobi Anthm…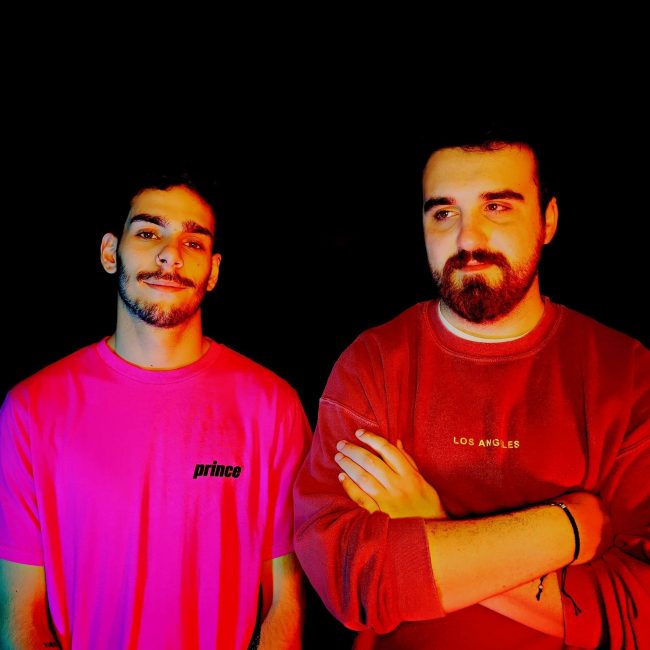 The Omnis Collective – Sunshine
Harry Teardrop – Above or Below
Spit Club – Gently Relentless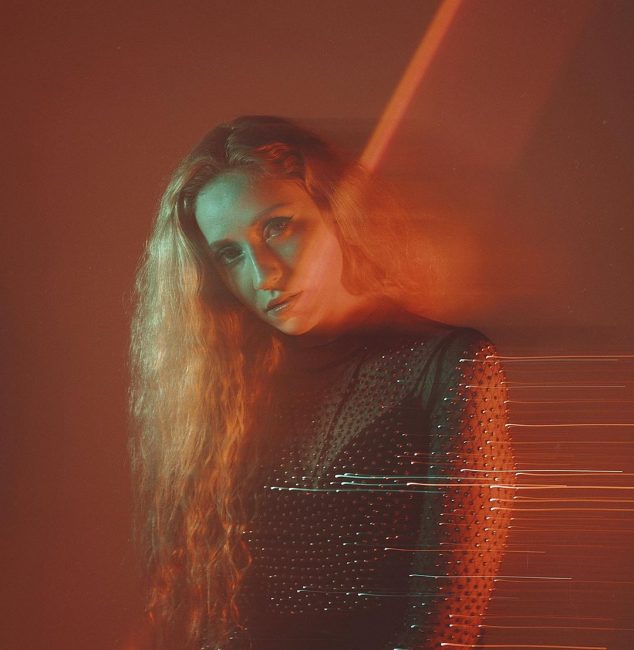 The Trusted – Horizontal Mind
Skyler Cocco – The Drive
Payton – The Way That You Move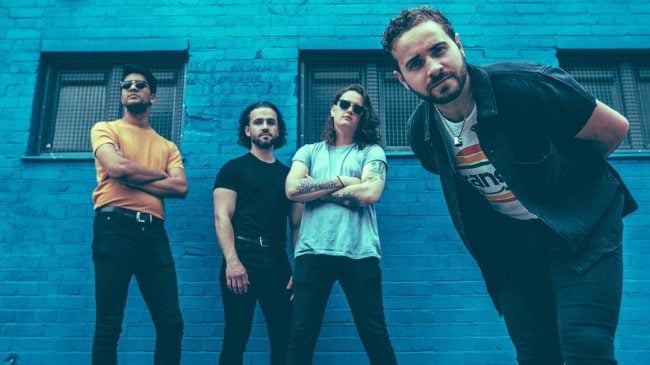 Middle Part – & Cry!

SHANGHAI BLUES – Save Me

Pave the Jungle – Emerald

Apeman Spaceman – Truth Is A Thing of the Past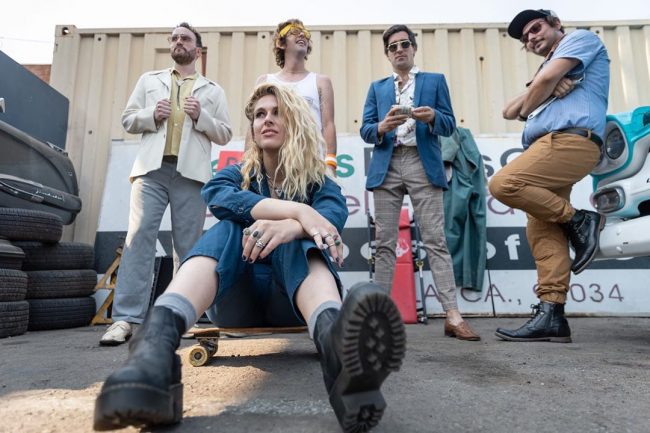 The Dumes – Neverlost
Fin Cliff – Oo Ah, la La
Gudmornin2u – Sometimes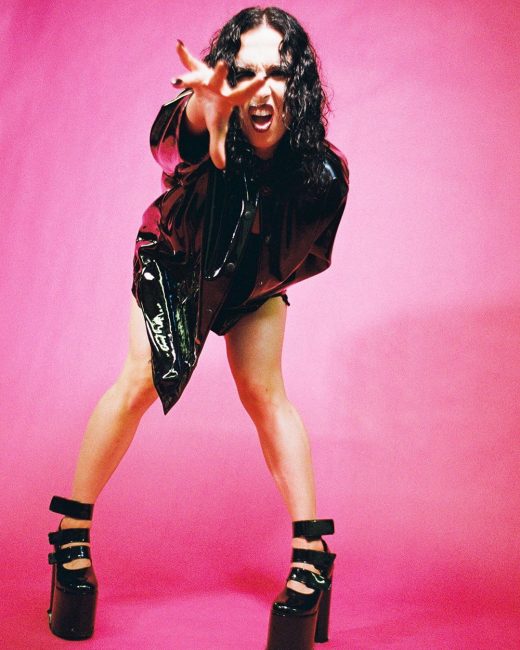 HINSLEY – Trail (of Broken Hearts) 

Sizzy Rocket – Running with Scissors

Good Kid – Down With The King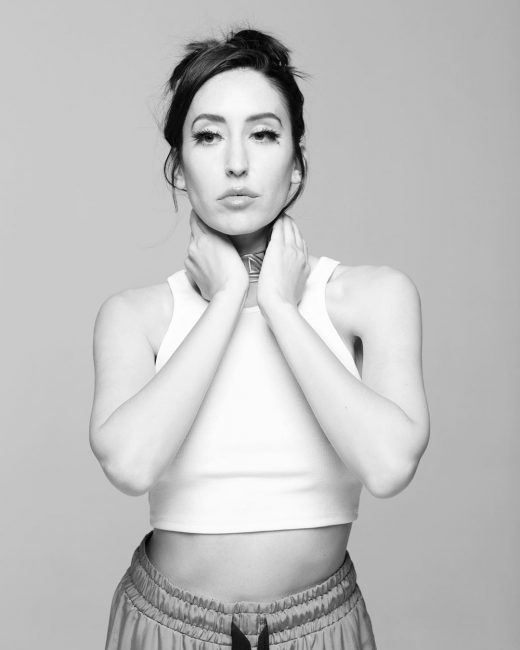 Elohim – Good Day Bad Day

Brian El Dorado and The Tuesday People – Bloodline 

Wiley Watson – The Kid
Tune into Anthm here!
—
—
Looking to get loud? idobi Howl has all the new metal tracks you'll need…
Annisokay – Bonfire of the Millennials

Amaranthe – Fearless

Deeds of Flesh – Alyen Scourge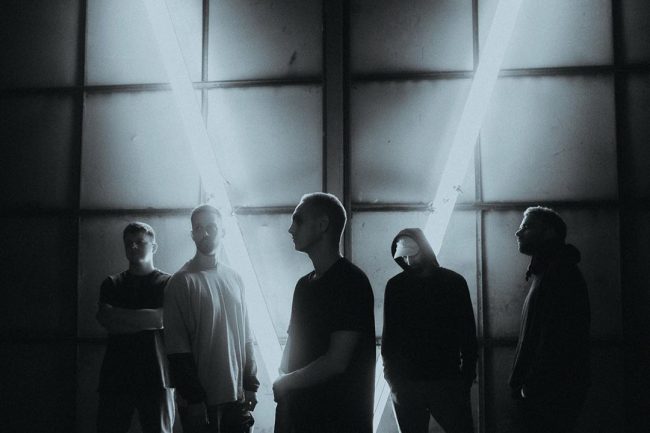 Dry Kill Logic – Don't See Ghosts

Frontside – Give it Up

LANDMVRKS – Rainfall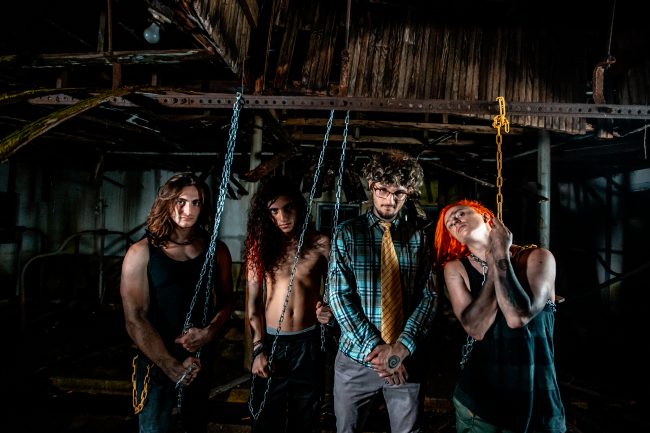 LASTELLE – Distant Bodies

Nuclear Power Trio – A Clear and Present Rager

Spiritbox – Holy Roller (Remix ft. Ryo Kinoshita)

Tallah – L.E.D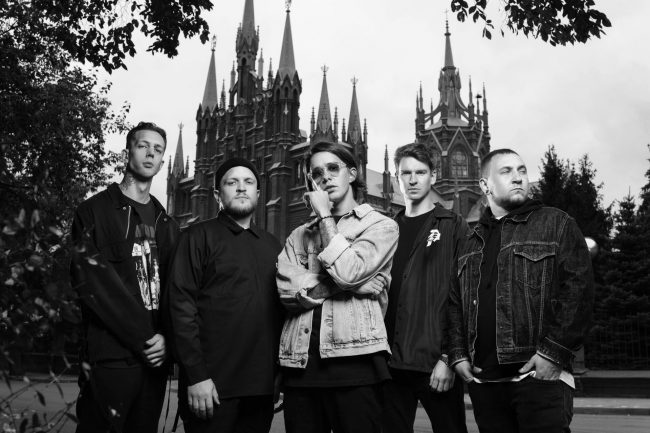 Tombs – Bone Furnace

Wildways – Event Horizon

Whitewolf- Against Myself

Yashira – Shards of Heaven
Tune into Howl here!