Sing along to all new tracks on idobi Radio…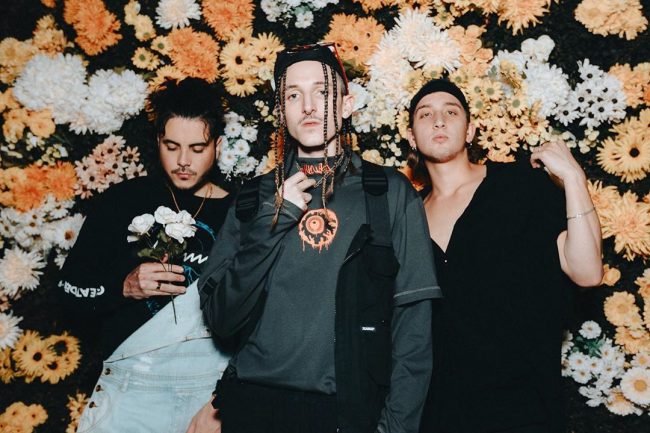 Capstan – Hideaway
Chase Atlantic – MOLLY
I DONT KNOW HOW BUT THEY FOUND ME – New Invention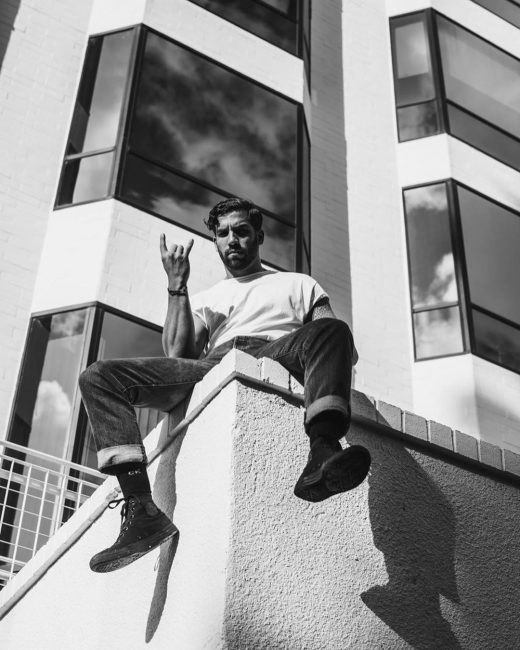 alexdrake. – Peace of Mind (ft. AJ Perdomo)

FigureItOut – Endless Nights

grandson – Dirty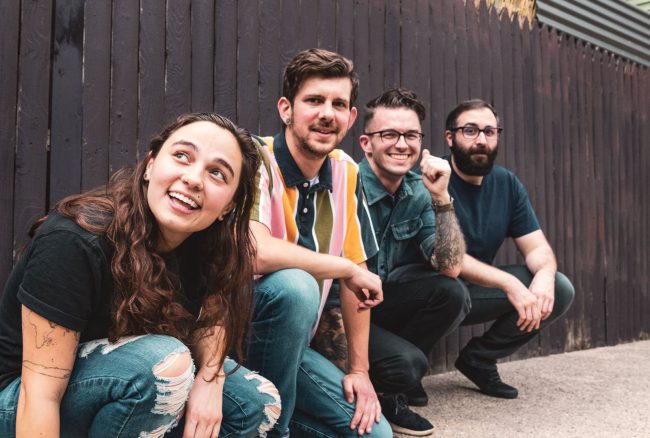 Sincere Engineer – Trust Me

lil aaron – 808 ROCK

3REE – Holding On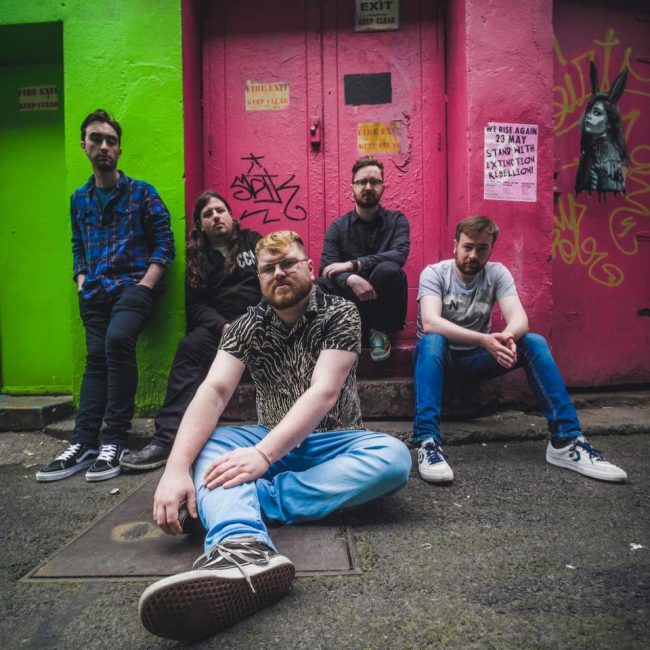 Heartsink – Taking It Slow

payton – Habits

Crown The King – Honey

Frontside – Give It Up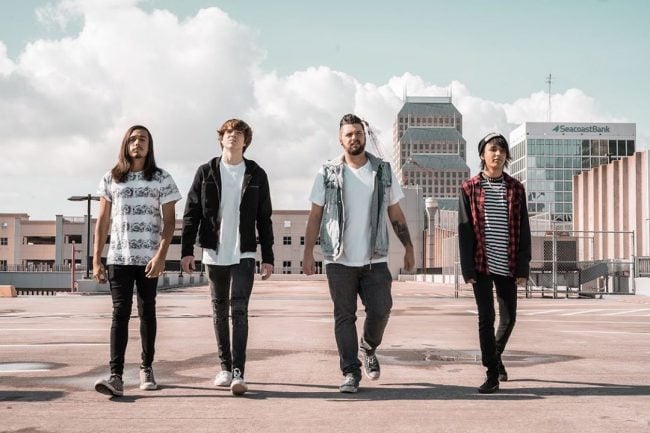 Kenny Carkeet – 1995

Overgrow – Broken Things

Steal The Day – Norway
Tune into iR here!
—
—
idobi Howl is even heavier than before, thanks to
this
week's
fresh cuts…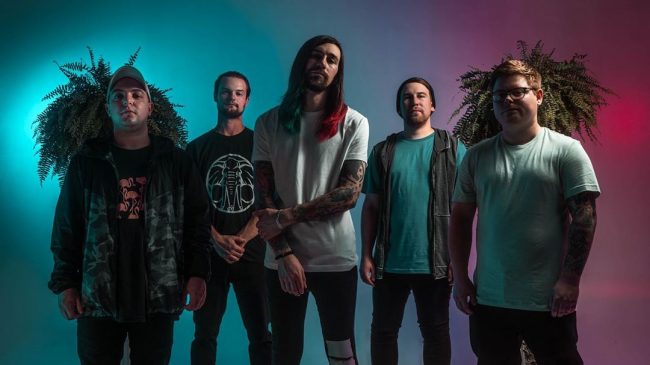 156/Silence – Vexation

A Scent Like Wolves – Eastern Lights

Bloom – In Passing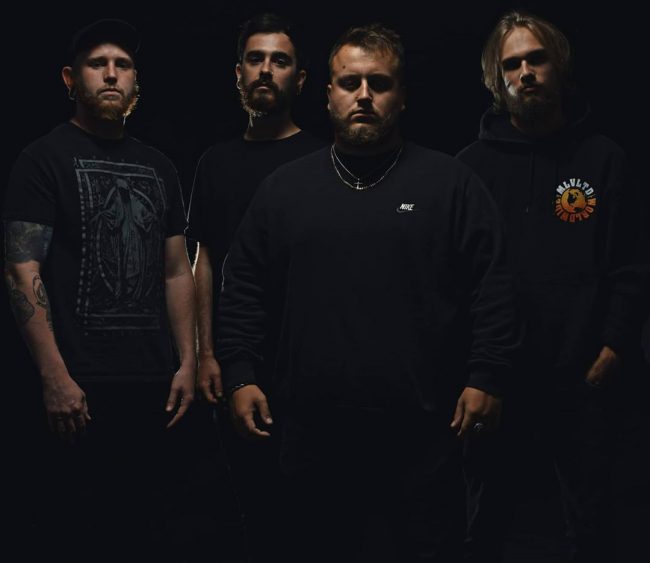 Bloodbather – Erase

Bound In Fear – Stigmata

Dead By Wednesday – S.O.S.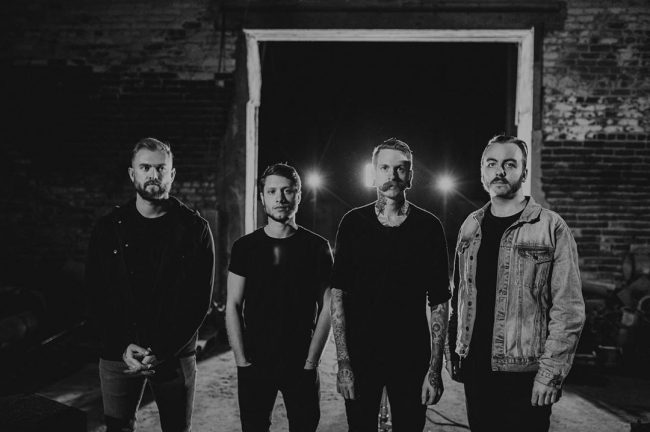 Earth Groans – Ghost

Epica – Abyss of Time

Inferi – Spellbound Unearthed Terror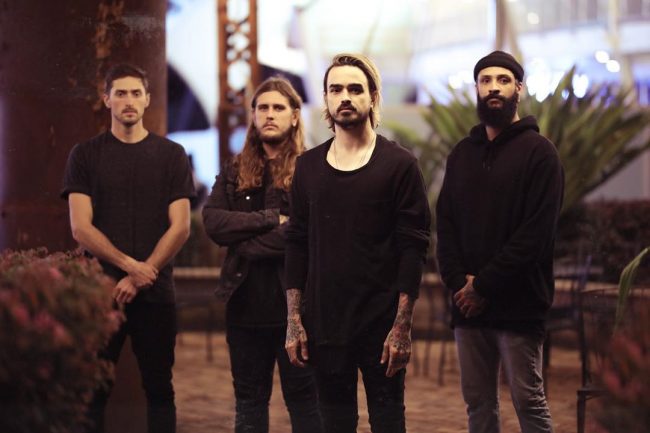 Joshua Travis – Gouge (ft. Andy Cizek)

Killer Be Killed – Dream Gone Bad

Like Moths To Flames – Selective Sacrifice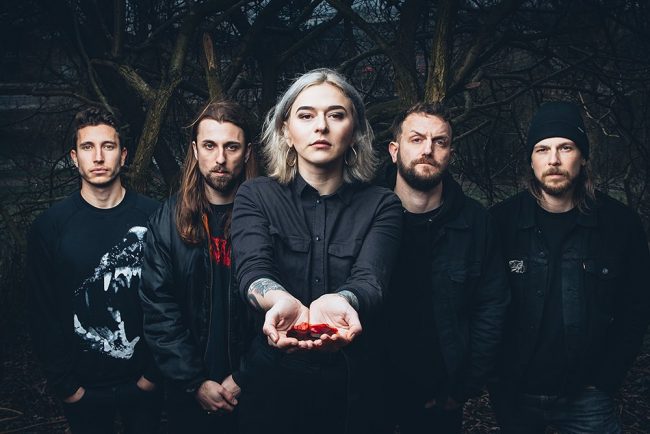 The Northern – Pale Horse

Venom Prison – Slayer of Holofernes

VRSTY – Shameless
Tune into Howl here!