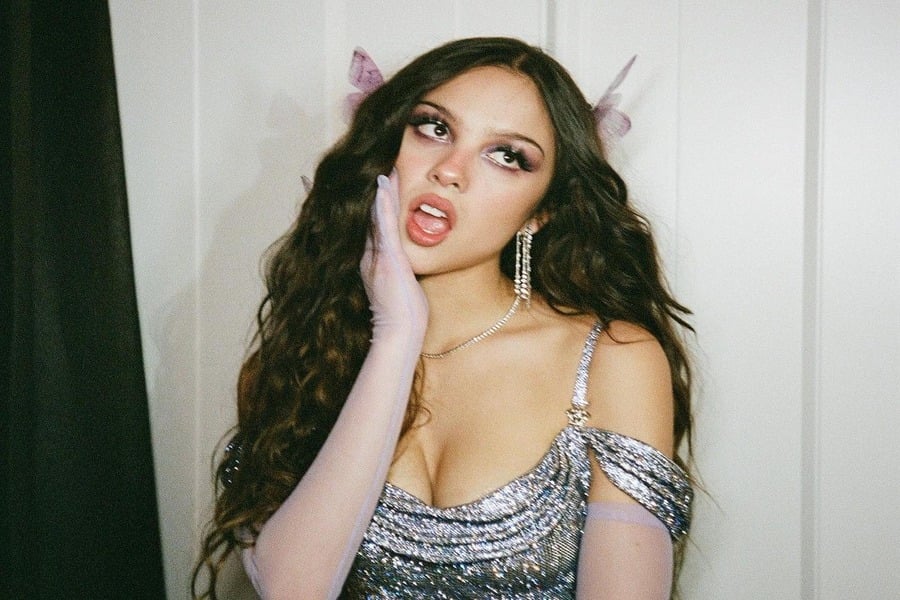 Our favorite emo pop star, Olivia Rodrigo is back with a new track. "Vampire," which drops on June 30, will mark the "good 4 u" singer's first new release since her Grammy-winning debut record, SOUR, came out in 2021. Showing excitement in her latest post, Rodrigo took to social media this afternoon to share the news with her fans.
"my new song vampire is out june 30th," the singer writes. "you can presave now. so excited for this ahhhhh!!!!!!! 🖤🩸💜🫀❤️"
Alongside her sweet caption comes a first look at the cover art for her new single. In the image, Rodrigo's facial profile is in black and white, wearing dark lipstick and heavy eyeliner. On her neck, there appear to be two large pastel purple bandages, which are the only pops of color in the entire photo. With the song being called "Vampire," we can assume that these bandages are referencing its mysterious title. Check out the artwork below and pre-save the song here.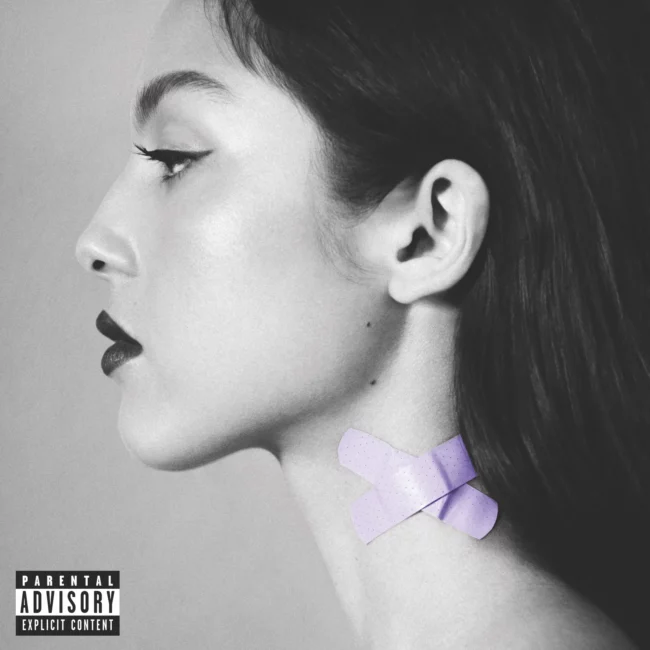 Additionally, Rodrigo announced a limited edition 7'' vinyl and CD for "Vampire," which are both available to preorder now on her merch store. Both pressings include the first demo of the track, which is exclusive to fans who purchase a physical copy.
Known for her emotional lyrics and punk-infused arrangements, Rodrigo made waves in both the mainstream pop and alternative worlds with her songs "good 4 u," "driver's license," and "brutal." Rodrigo uses her influence and passion to become a staple, with tracks being played at Emo Nite LA events and being covered by various bands such as Our Last Night and Halocene. She was even joined by Avril Lavigne to sing "Complicated" on her SOUR Tour in April 2022.