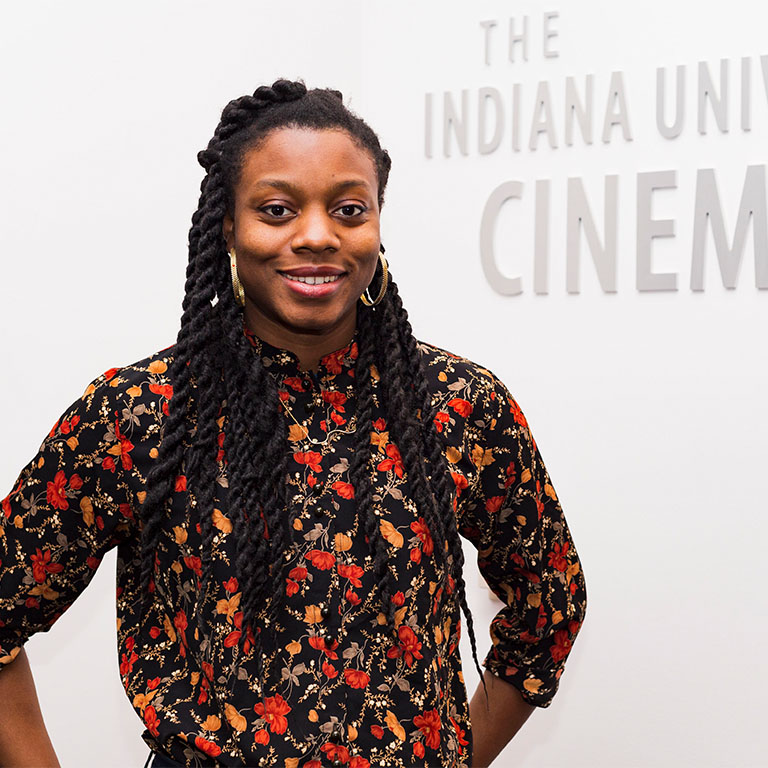 We are feeling the strong sense of femme power after news hit that Captain Marvel 2 will be directed by Nia DaCosta.
DaCosta grabbed our attention in 2018 when she wrote and directed the crime indie thrillerLittle Woods. She quickly took the next step forward when Jordan Peele approached her to direct the horror film Candyman. Unfortunately, the highly anticipated film was set to premiere this summer but was pushed back to later in the year due to the Coronavirus outbreak.
Captain Marvel is the Marvel Cinematic Universe's first superhero movie with a woman lead. The movie stars Brie Larson and the character is considered the most powerful member of the Avengers. The sequel has been written by Megan McDonnell, making this a story about womxn, written by a woman and directed by a woman. Something you unfortunately rarely see in the world of film.
As a Black woman, DaCosta could also be setting another important record. As of now, Ava DuVernay has directed the largest budgeted film by a Black woman. With Marvel movies being known for their large budgets, DaCosta could easily take that title.
Captain Marvel 2 is set to be released July 8th, 2022. However, we would not be surprised if production gets pushed back due to the pandemic.