Today we are talking about a delay in Paramount Pictures movies, Olivia Rodrigo paying royalties to other artists, and Muhammad Ziiyad Zolkefli being punished in the Paralympics for being late.
—
—

Paramount Pictures Delays Their Movie Releases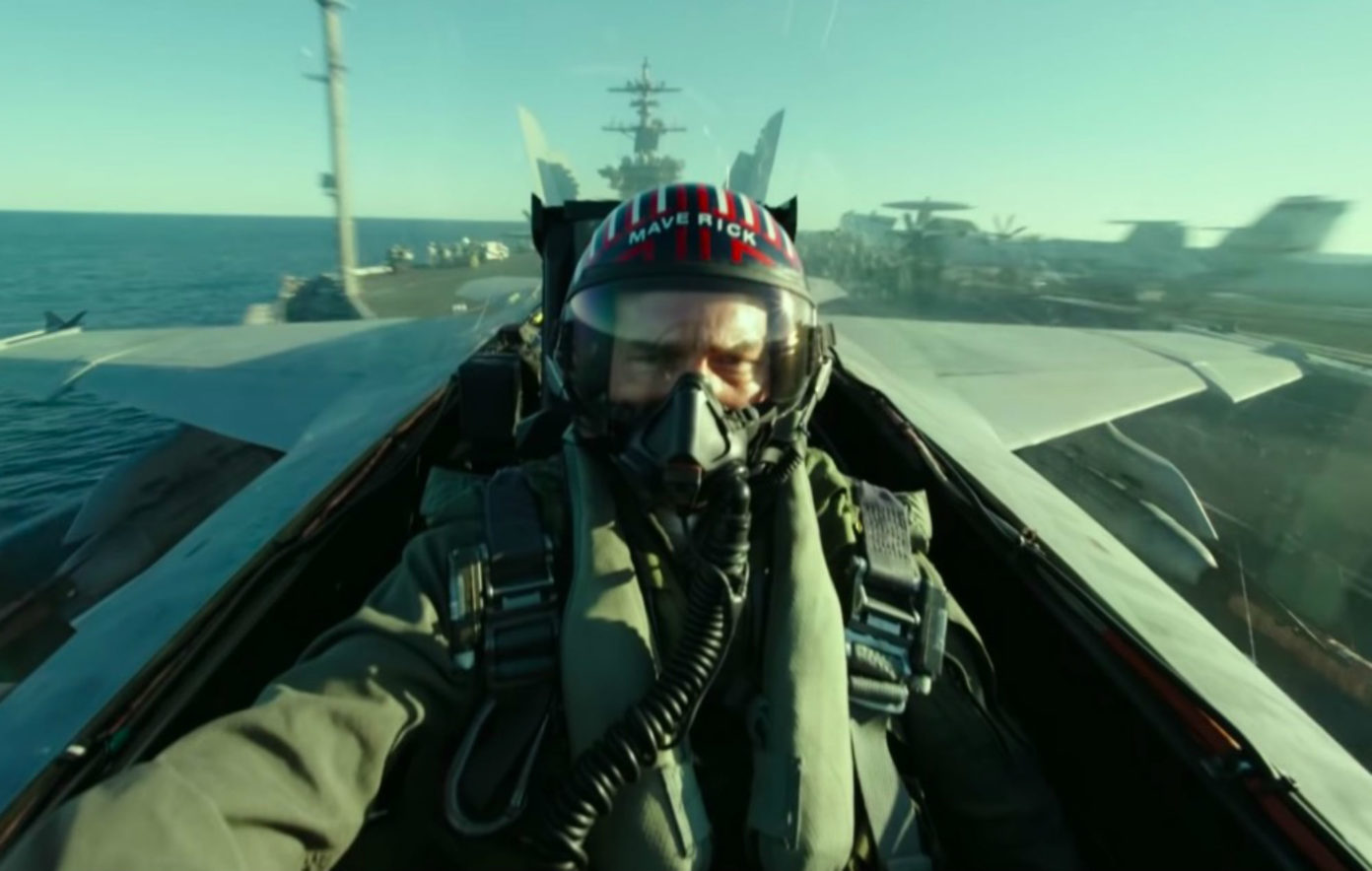 While we've seen a lot of the entertainment industry try to return to normal now, over a year after the pandemic started. Yet there are a lot of aspects still being hit by COVID-19. Paramount Pictures is officially postponing the release of three of their most anticipated movies. Top Gun: Maverick, Mission Impossible 7, and Jackass Forever have all been delayed until 2022. Jackass Forever will now come out on February 4th, Top Gun: Maverick is set for Memorial Day, and we won't be able to see Mission Impossible 7 until September 2022. At the beginning of the pandemic, Paramount delayed A Quiet Place: Part 2 which proved to be a box office success. Hopefully their decision to delay their movies again will show the same success.
—
—
Olivia Rodrigo Pays Up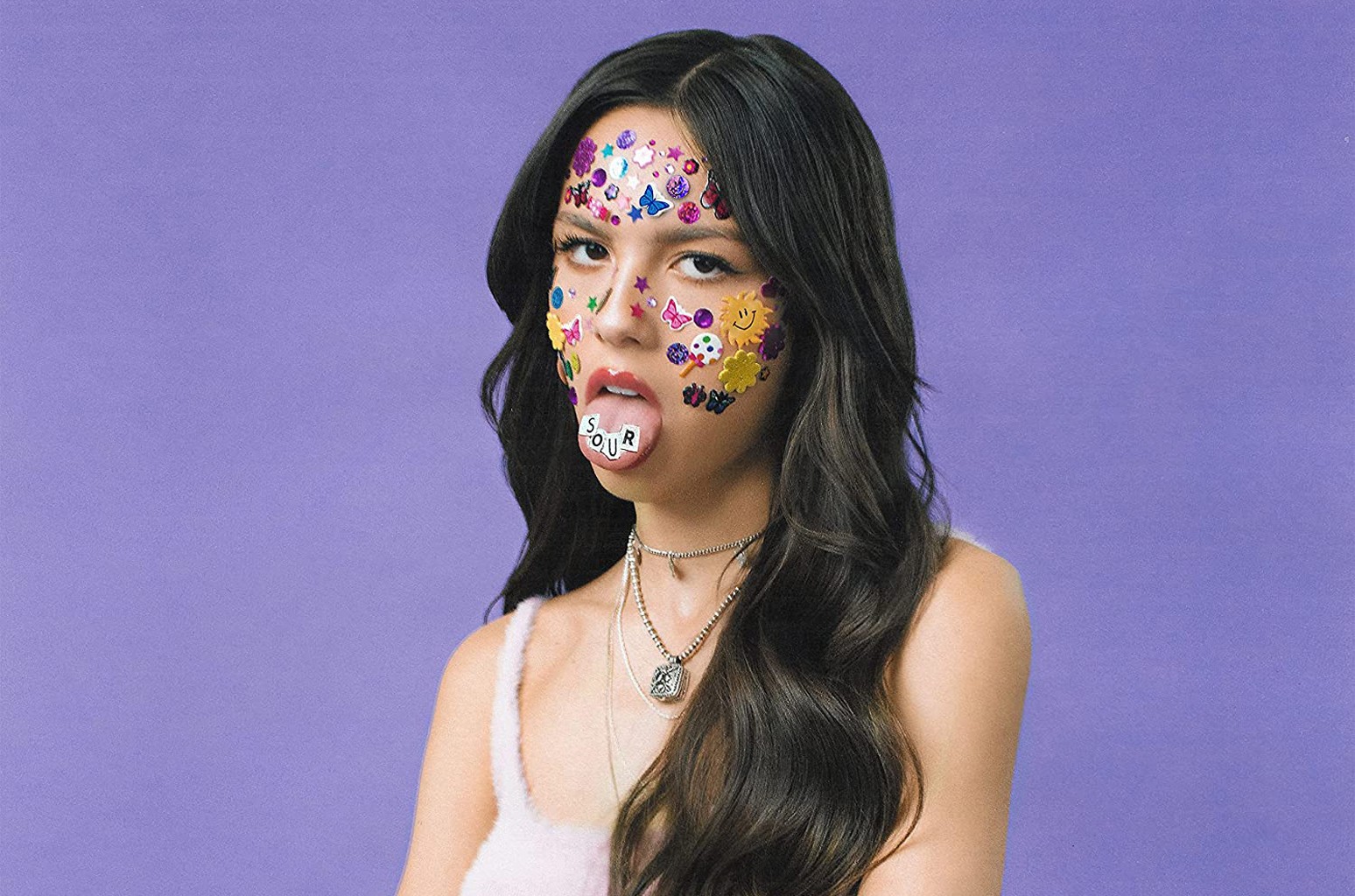 About a week after it was announced that Olivia Rodrigo would credit Hayley Williams for her hit song "Good 4 U", it's being reported that Rodrigo is losing millions of dollars due to paying royalties to the artists she's now crediting on her debut album. Along with Williams, artists like Taylor Swift have influenced Rodrigo's music in a way that couldn't be ignored by fans. Williams and Josh Farro will receive 50% of "Good 4 U"'s royalties. Meanwhile, Taylor Swift, Jack Antonoff, and St. Vincent have the rights to 50% of the "Deja Vu" royalties.
—
—
Muhammad Ziiyad Zolkefli Has His Gold Medal Taken Away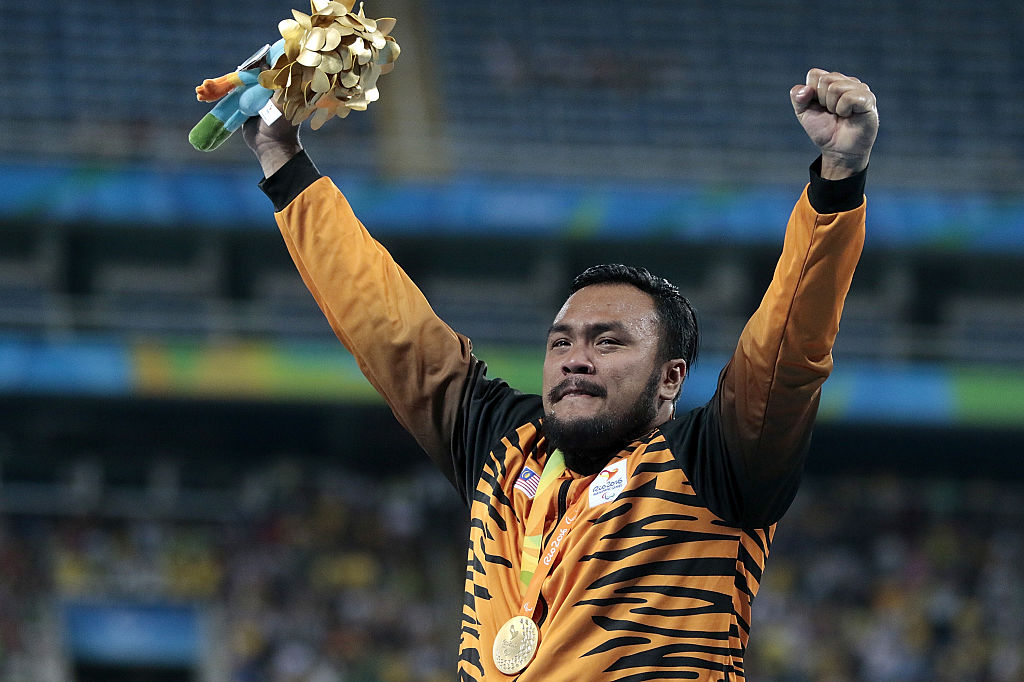 Did you know that tardiness could cost you an Olympic Gold Medal? Muhammad Ziyad Zolkefli, representing Malaysia, had his gold medal in the men's shot put taken away during the ongoing Paralympics because he was three minutes late to the event. The International Paralympic Committee originally allowed him to compete anyway, citing that they would excuse the lateness if it was for a good reason. It wasn't until after he won that they deemed his excuses unworthy and the silver medal recipient, Maksym Koval, was bumped up to gold. While my heart goes out to Zolkefli and the unfair punishment, it makes me feel a bit better about being a little late to my last doctor's appointment.
—
—