Today we are paying tribute to Charlie Watts, Olivia Rodrigo is giving credit to Paramore for "Good 4 U", Nirvana is getting sued by the Nevermind baby, OnlyFans is taking back their new policies, and Delta Airlines is pushing for their employees to get vaccinated.
—
—

Remembering Charlie Watts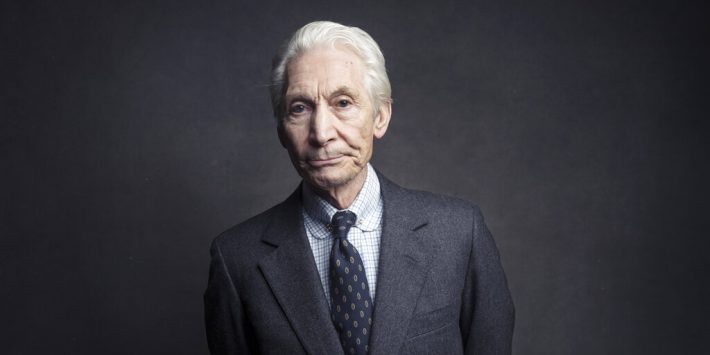 The Rolling Stones legendary drummer, Charlie Watts died in London at the age of 80 on Tuesday. Watts had been drumming with the band for over 50 years and had recently stepped out of the line up for their North American tour to undergo medical procedures. Watts joined The Rolling Stones in 1963 after originally rejecting their offer to join the band when it was first formed a year prior. The music community took to Twitter to share their condolences, giving Watts credit for their careers and highlighting that he was one of the greatest drummers of our time.
We send our love to his wife Shirley, his daughter Seraphina, his granddaughter Charlotte, and his bandmates.
—
August 24, 2021
—
Paramore Gets Their Credit
Olivia Rodrigo took over the internet, and our headphones, when she released her album Sour. However, it didn't take long for fans to start making comparisons to other artists' songs. The most notable has been the similarities between Rodrigo's "Good 4 U" and Paramore's "Misery Business". In fact, TikTok is flooded with videos using mashups of the two songs. Now, three months after the album's release, Hayley Williams and Paramore's ex-guitarist Josh Farro have been given credit for co-writing the song. An unnamed source told Variety that while Paramore was not previously listed as songwriters on Spotify, they were credited in the ASCAP Repertory database. According to this source, everyone involved had been in contact before the release of the song.
—
—
Nirvana is Getting Sued
In 1991 Nirvana used an image of a naked baby, swimming underwater, for the cover of their Nevermind album. That image is iconic but the baby grew up and isn't so fond of the cover art. Spencer Elden, now 30 years old, is suing the band and their team, citing the picture is child pornography. The band added a fishhook with a dollar bill to the image, which Elder's lawyer is claiming makes the baby seem like a "sex-worker." 30 years ago, Elden's family received $200 for the photo and never signed off on it being used for the album cover. He has recreated the photo for various anniversaries of the album's release but has always shown mixed feelings about being on the cover. However, this is the first time he's expressed this much contempt for it. He is asking for $150,000 from each of the surviving band members and the members of their team.
—
—
OnlyFans Backtracks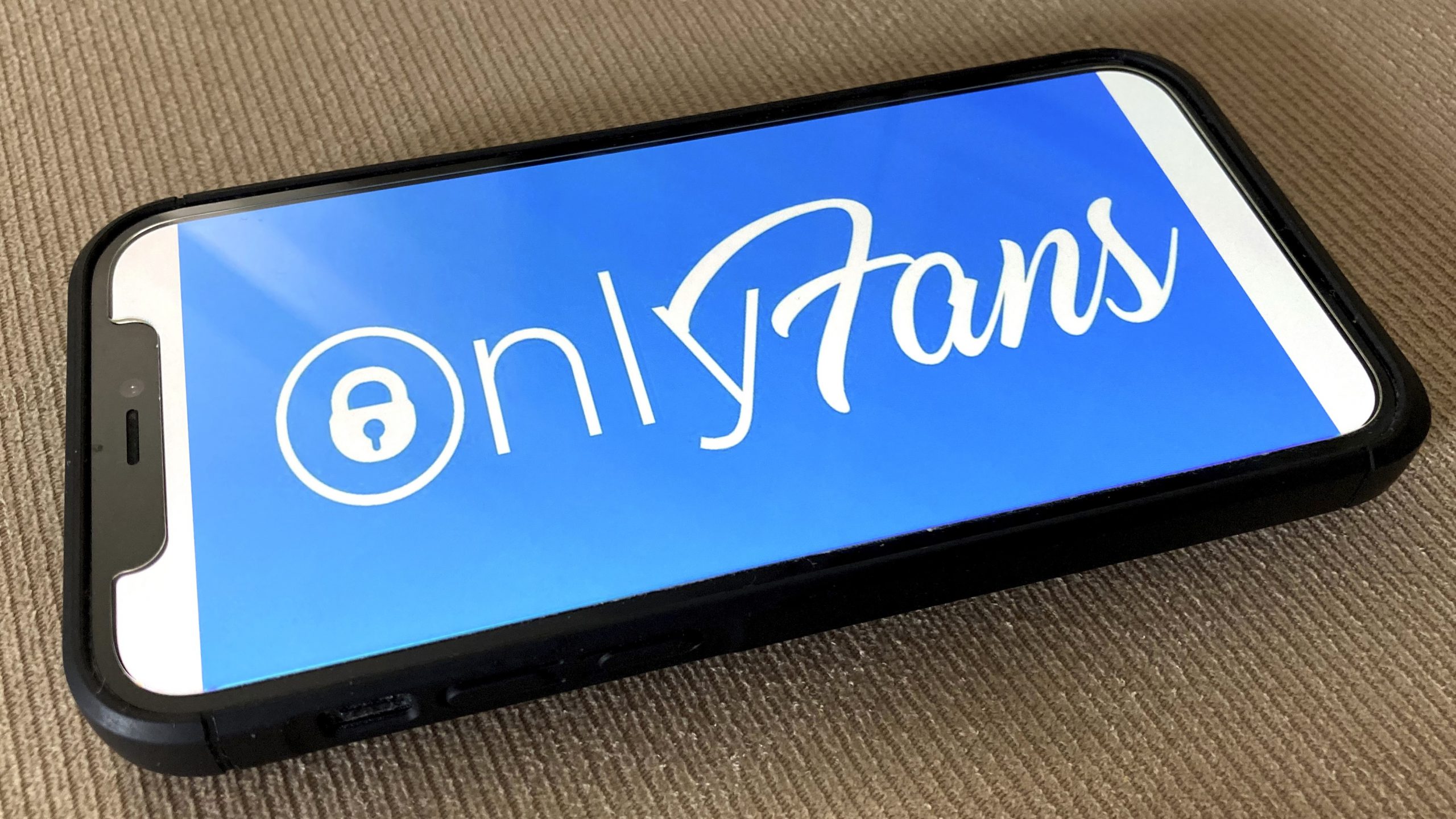 Last week, OnlyFans announced they would be banning sexually explicit content in order to appease banking investors. This created an uproar amongst the community, considering sex work is the primary source of content for the site. Many adult-content creators have begun to rely on the site for their source of income, and the choice seemed silly overall. Come on, did OnlyFans not know they were dismissing the exact same creators who put them on the map? They must've realized. OnlyFans took to Twitter today, saying they are suspending their plan to move forward with the new policy and they have secured the funds they needed from their investors. Fans seem to be skeptical as a "suspension" doesn't sound permanent. Hopefully the company sticks to this plan and continues to support its creators.
—
—
Delta Airlines' Mandates for Unvaccinated Employees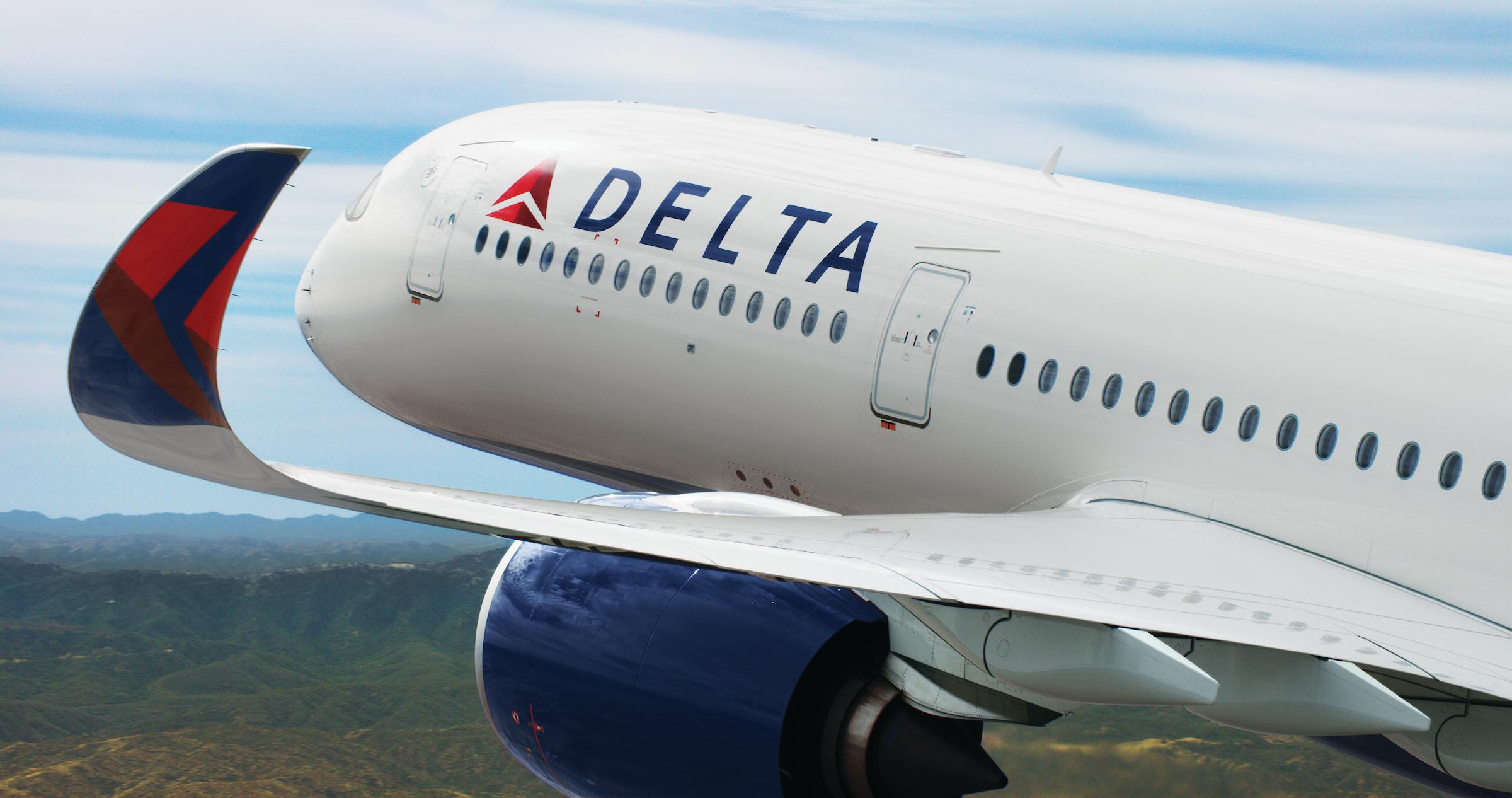 Delta Airlines is creating new mandates for employees who aren't vaccinated. On top of being required to continue wearing a mask indoors, insurance premiums will be going up $200 a month for those who remain unvaccinated, starting November 1st. This is to cover the risk of having to pay for hospitalization due to catching COVID-19. The company stated that hospital bills for the virus have cost them about $50,000 per person. Further, Delta is now only providing pay protection for employees who contract COVID-19 in vaccine breakthrough cases. Unvaccinated employees who catch the disease will have to use their sick days. These announcements come shortly after the FDA officially approved the Pfizer vaccine.