Images via Netflix, Instagram, Twitter, Reuters, and Instagram
Today we're talking about the Back to the Future reunion, the approval of the first COVID-19 vaccine, the Lil Nas X collab we didn't know we needed, new The Summer Set music, and a Cowboy Bebop announcement.
—
—

A Reunion Worth Traveling Back to the Future For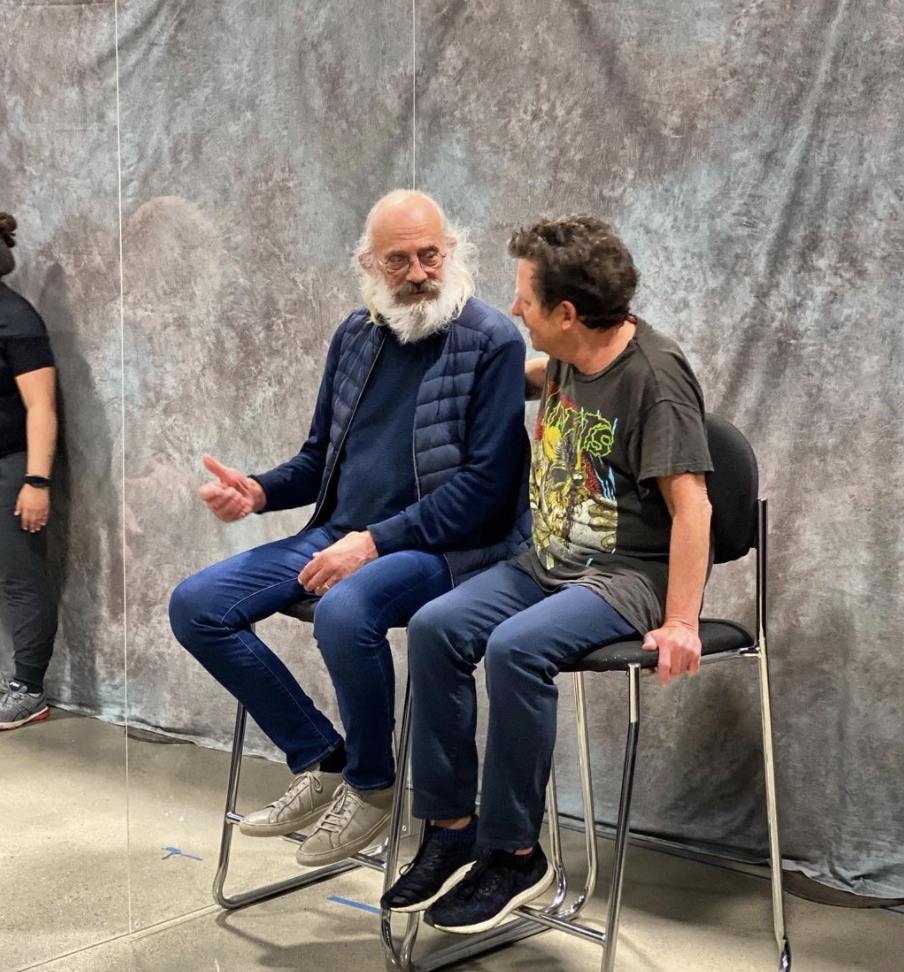 Great Scott! Attendees of Awesome Con in Washington, D.C. got to witness the reunion of Michael J. Fox and Christopher Lloyd this weekend. The Back to the Future stars did a panel and signed autographs for fans and our hearts could not be warmer. The actors were celebrating the 35th anniversary of the first film, released in 1985. Last year, we got to see a remote reunion, along with other members of the cast, during an episode of Josh Gad's Reunited Apart series. However, this is the first time we've seen the pair together in person for a few years. Who else is going to go rewatch the franchise now?
—
—
Pfizer COVID-19 Vaccine Gets FDA Approved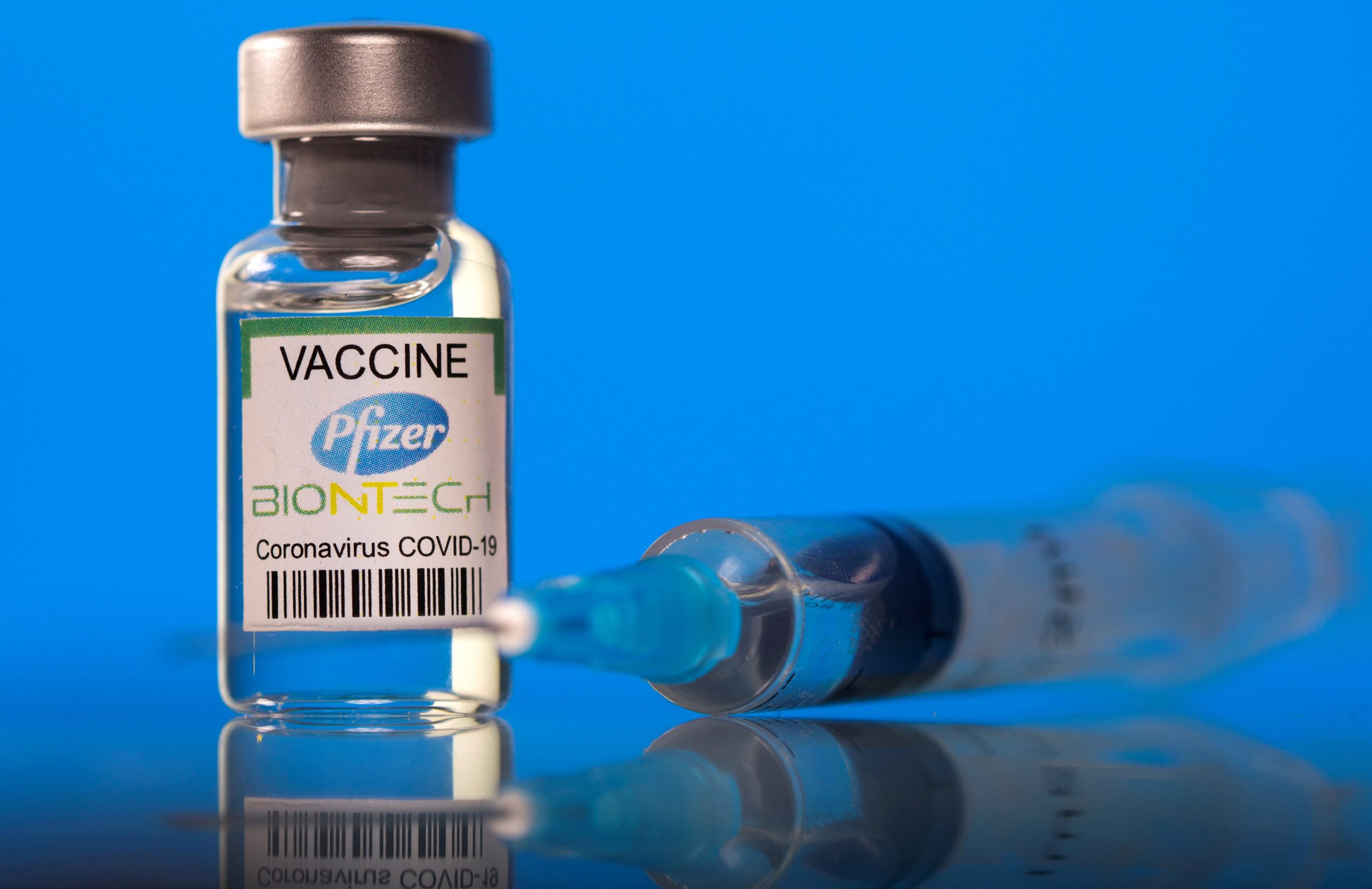 As we continue to navigate a whole ass pandemic, science got a win today! The Food and Drug Administration (FDA) officially approved the Pfizer vaccine for individuals 16 and older. This is the first vaccine for COVID-19 to earn FDA approval. Pfzier has been available since last December and has been widely used, but it is now deemed safe and 91% effective after being studied closely by the FDA. With the Delta variant becoming a larger issue, it's important that all precautions are taken to protect ourselves and those around us from this disease. Many have stated they wouldn't be vaccinated until there was an FDA approved vaccine available, so we hope to see a spike in vaccinated individuals.
—
—
Live Nás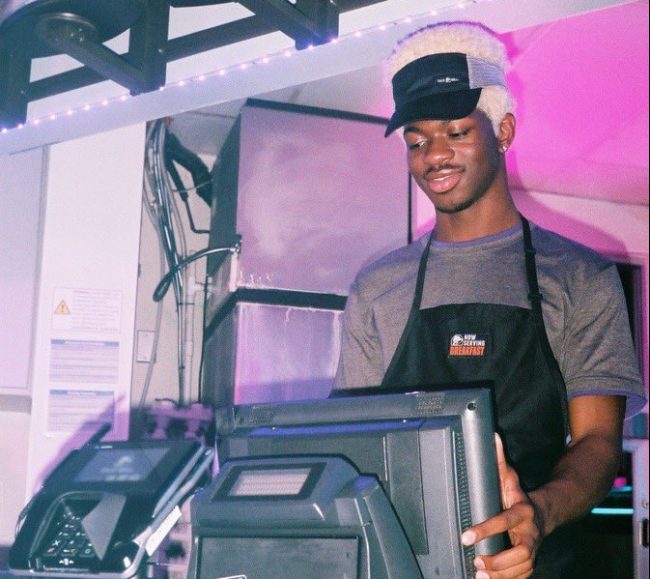 There is no doubt that Lil Nas X has made quite a splash since his hit single "Old Town Road". He's continued to create fun and catchy music, while never holding back on who he is. However, did you know that it wasn't long ago that he was working at his local Taco Bell? Lil Nas X is returning to his roots as Taco Bell's Chief Impact Officer. The singer is preparing to release Montero, his upcoming album, and the fast food chain is promoting their revived breakfast menu. Sounds like good timing. We're looking forward to what this collab brings because what's better than one of our favorite artists teaming up with one of our guilty pleasures? 
—
—
The Summer Set is Back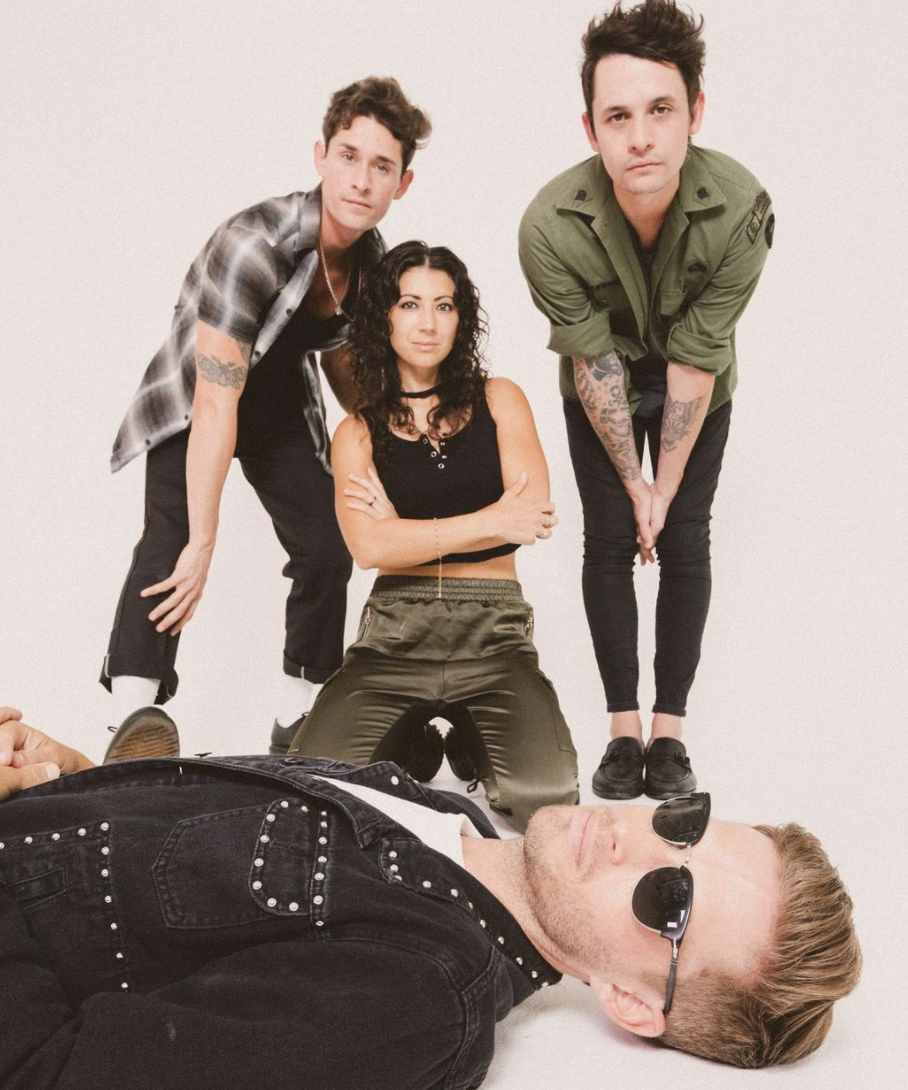 After five years, The Summer Set announced they are releasing a new song THIS Friday. You heard us right. You only have to wait until the end of the week to get the brand new single "Street Lightning". The band took to social media this morning to make the announcement and fans are losing it. Consisting of Brian Logan Dales, brothers John Gomez and Stephen Gomez, and idobi's very own Jess Bowen, The Summer Set has been making pop-punk gold since 2007. We've missed them over the last five years and we can't wait to see what this new chapter has in store.
Pre-save the single here.
—
—
Cowboy Bebop Gets a Release Date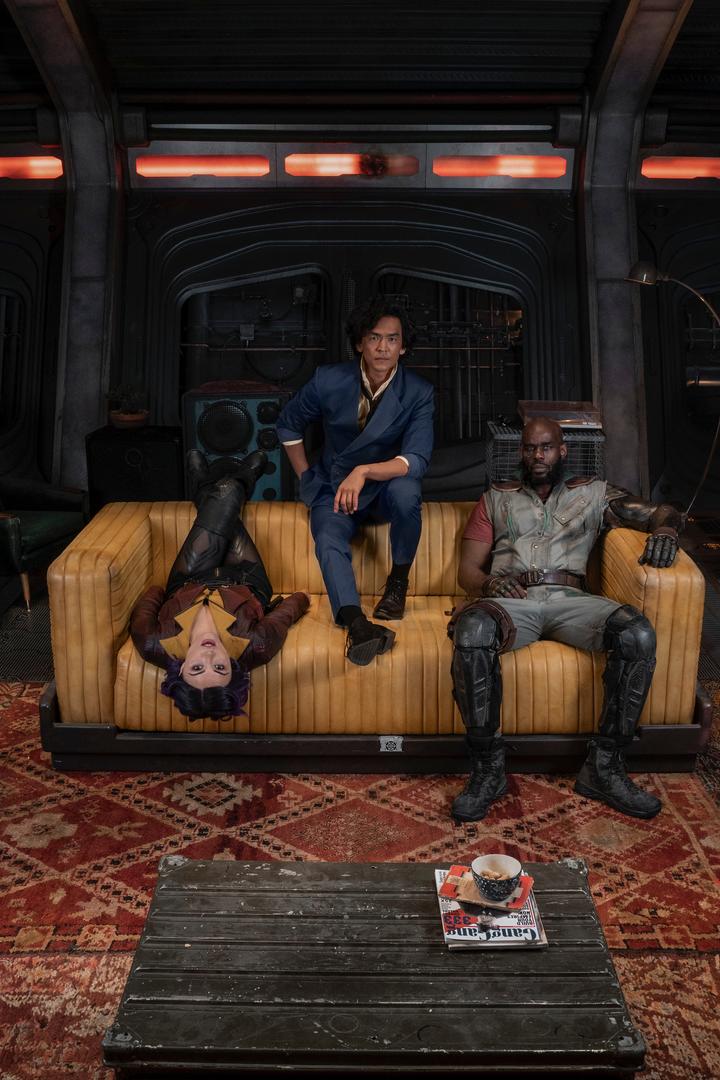 Another long awaited fan-favorite finally got some news! Cowboy Bebop, based on the hit anime series, launches into Netflix's orbit on November 19th. The creation of the series was announced four years ago but Netflix has been quiet about a lot of details, especially after star John Cho had to take time to heal after an injury on set. The cast is made up of Cho as Spike Spiegel, Mustafa Shakir as Jet Black, and Daniella Pineda as Faye Valentine. No news yet on who will play our beloved Ed (aka Edward Wong Hau Pepelu Tivruski IV) but with a cast like this we already know they'll be great. We'll be watching as these bounty hunters take jobs all over the galaxy to capture criminals and stack their woolong. See you real soon, Space Cowboys!