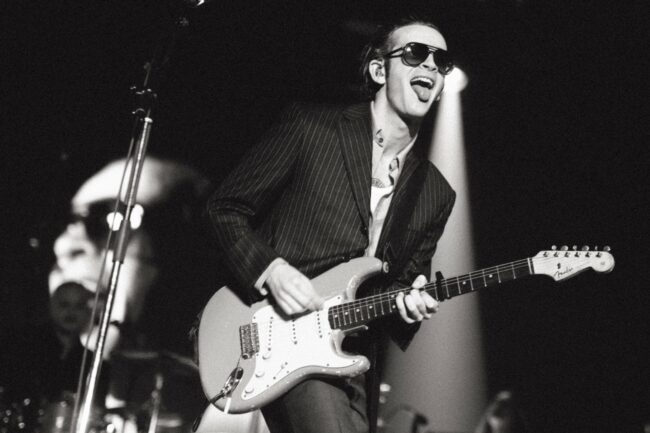 —
Today we talk about the tragic loss of Stephen Boss, Fall Out Boy's message to fans, and The 1975's show announcement.
—
Stephen "tWitch" Boss' Passing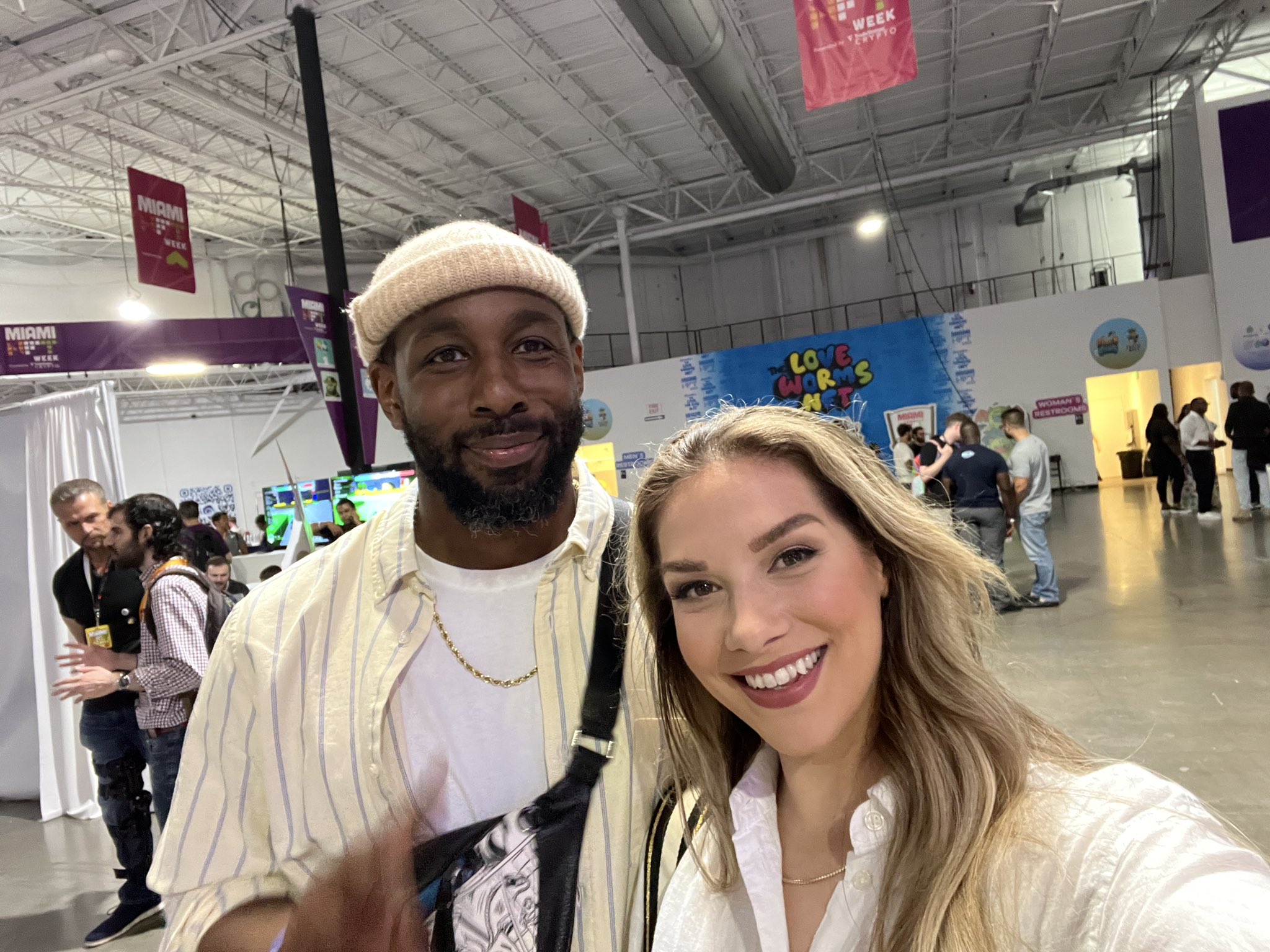 Family, friends, and fans of Stephen "tWitch" Boss are shocked over the news of his passing. The 40 year old entertainer was found dead on Tuesday morning in a LA hotel room, according to TMZ. His wife Allison Holker went to LAPD when she discovered he was gone but had not taken his car. It was in their search that they discovered he had passed, due to an apparent gunshot wound. An autopsy still needs to be done but early reports say it is likely to be deemed a suicide. His wife released a statement saying, "It is with the heaviest of hearts that I have to share that my husband Stephen has left us. Stephen lit up every room he stepped into. He valued family, friends and community above all else and leading with love and light was everything to him. He was the backbone of our family, the best husband and father, and an inspiration to his fans."
Boss got his start on So You Think You Can Dance. He then became known as the fun and energetic DJ for the Ellen Degeneres Show, where he later became a producer. While the world was on lockdown, he and Allison would spread joy on TikTok by making dance videos. In a world where we are surrounded by heaviness and painful news, Boss was a beacon of light and warmth. While we have a tendency to get wrapped up in the hustle of the holidays, don't forget to check on your loved ones. You never know who is struggling and needs some of the light that they so freely give others.
If you or are loved one is struggling with suicidal thoughts, text 988 to reach the suicide hotline.
—
Fall Out Boy's Postcards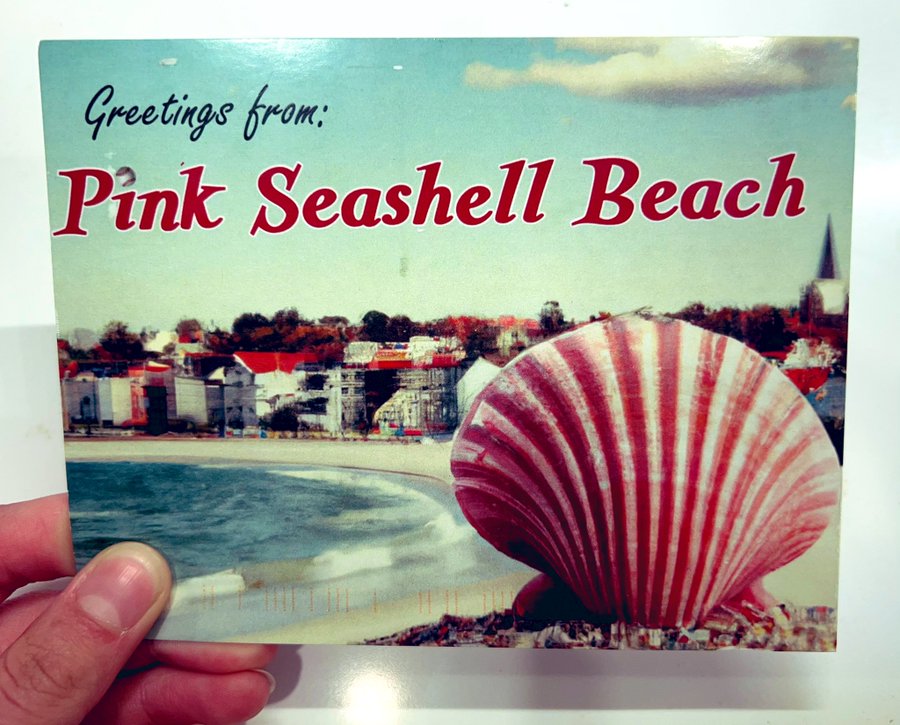 Fall Out Boy is out here making their fans scratch their heads. They've been receiving postcards from the band that say, "Greeting From: Pink Seashell Beach" on the front and "I saw you in a bright clear field. Hurricane heat in my head. The kind of pain you feel to get good in the end. Inscribed like stone and faded by the rain: 'Give up what you love, give up what you love before it does you in…'" on the back. If you didn't get a postcard, head to their new website here. We have no clue what it's for yet but you can fill out a form to make sure you don't miss anything else.
They have recently teased a new album, which would be their first since 2018. We have a feeling it may be closer than we anticipated. Fingers crossed!
—
—
The 1975 Gives Back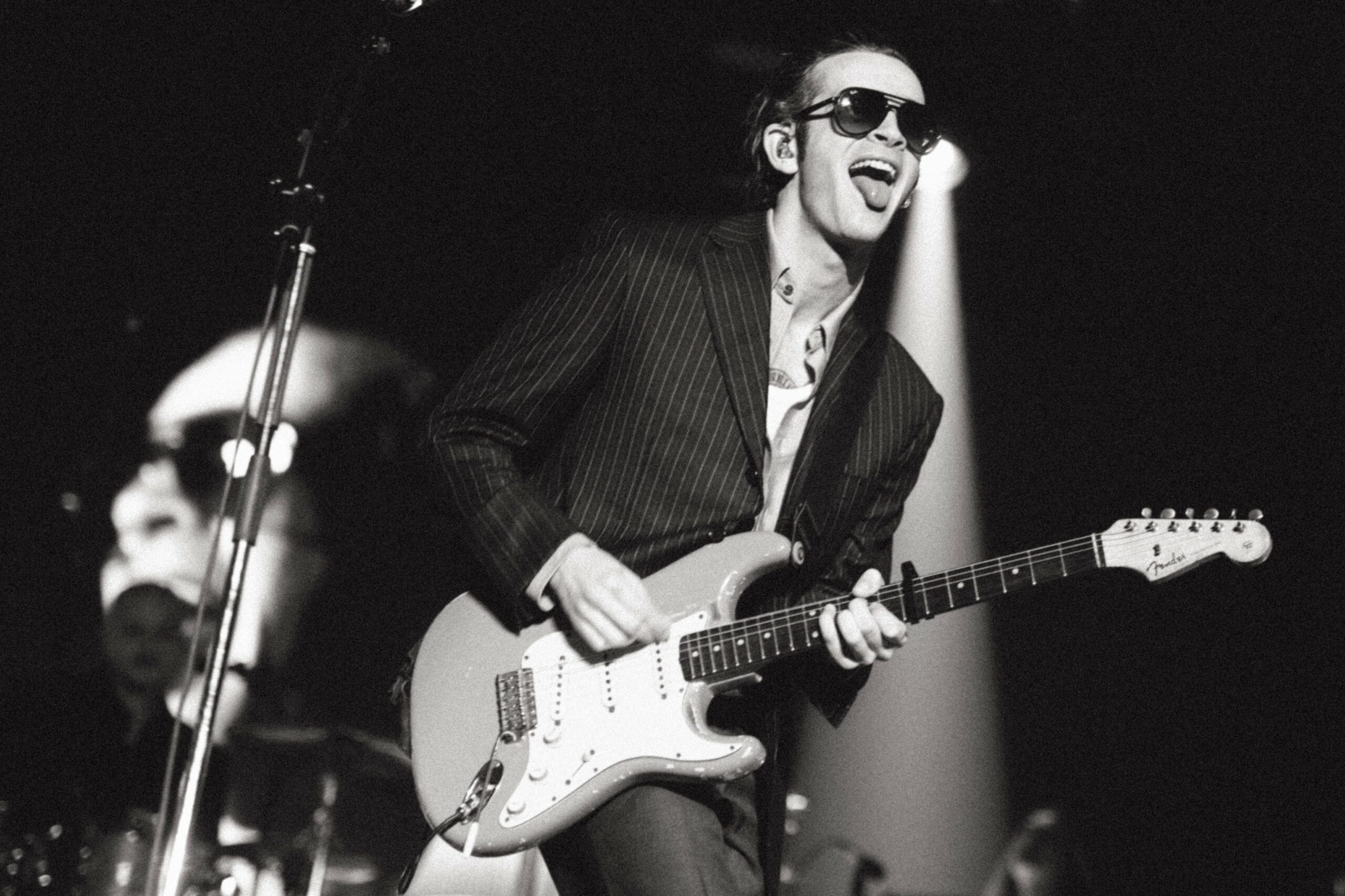 Our most recent internet search history is for plane tickets to Manchester. The 1975 released that they'll be playing at Gorilla on February 1st. The kicker is, there will be only 550 seats (but no word on when tickets will go on sale). Matt Healy made the announcement in an Instagram video along with the news that proceeds from the ticket sales will go towards the charity War Child.
The band is currently on tour and will be in Minneapolis tonight. The tour will go all the way until July of next year where they'll end up in the United Kingdom. If you're still hoping for tickets, head right here.