—
Today we talk about the next band we want Paramore to collab with, Rebecca Black's new single, and Lana Del Rey's announcement.
—
Our Dream Collab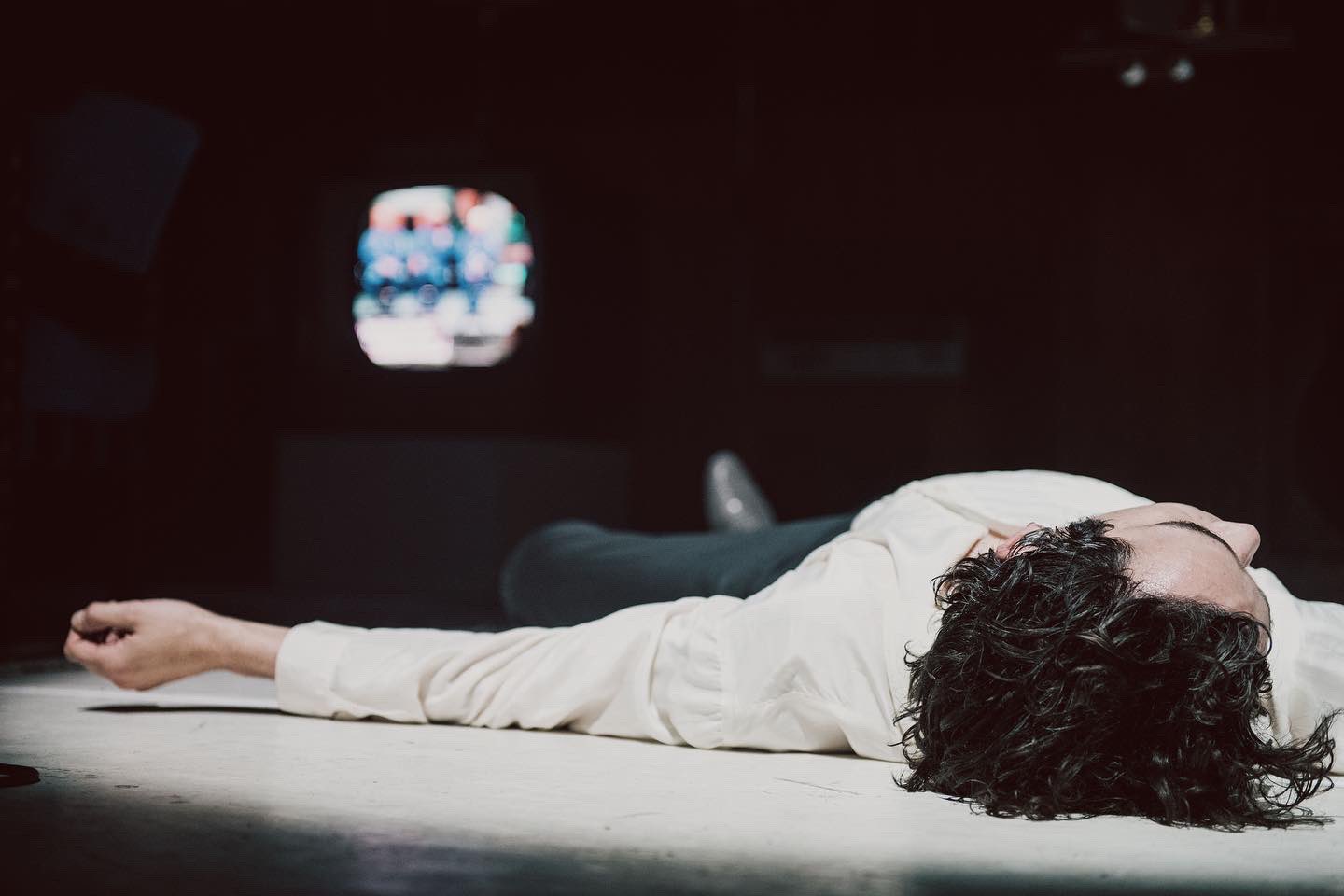 While some are dreaming of sugar plum fairies, we are dreaming of a collab between Paramore and The 1975. Paramore frontwoman Hayley Williams talked to KROQ recently about Matt Healy saying, "He was really encouraging. He saw me talk about one of their songs and he wrote this very long thing about 'This Is Why' and about how he's come to every Manchester show that we've ever played and he just loves the band and hopes that we hang out so if you're listening let's set it up."
Not long later, the interview was brought up to Healy and his response was, "That's so cool. We did speak on message because she's been so nice about the band and I thought that was a bit of an excuse to talk to Hayley from Paramore isn't it? And then yeah, I think they've just finished touring and we've said that we'd try and hang out at some point."
Are we allowed to assume that hanging out could lead to a collab? Is that allowed? We're going to spend the rest of our day manifesting this—or writing to Santa—to make it happen.
—
Rebecca Black's New Single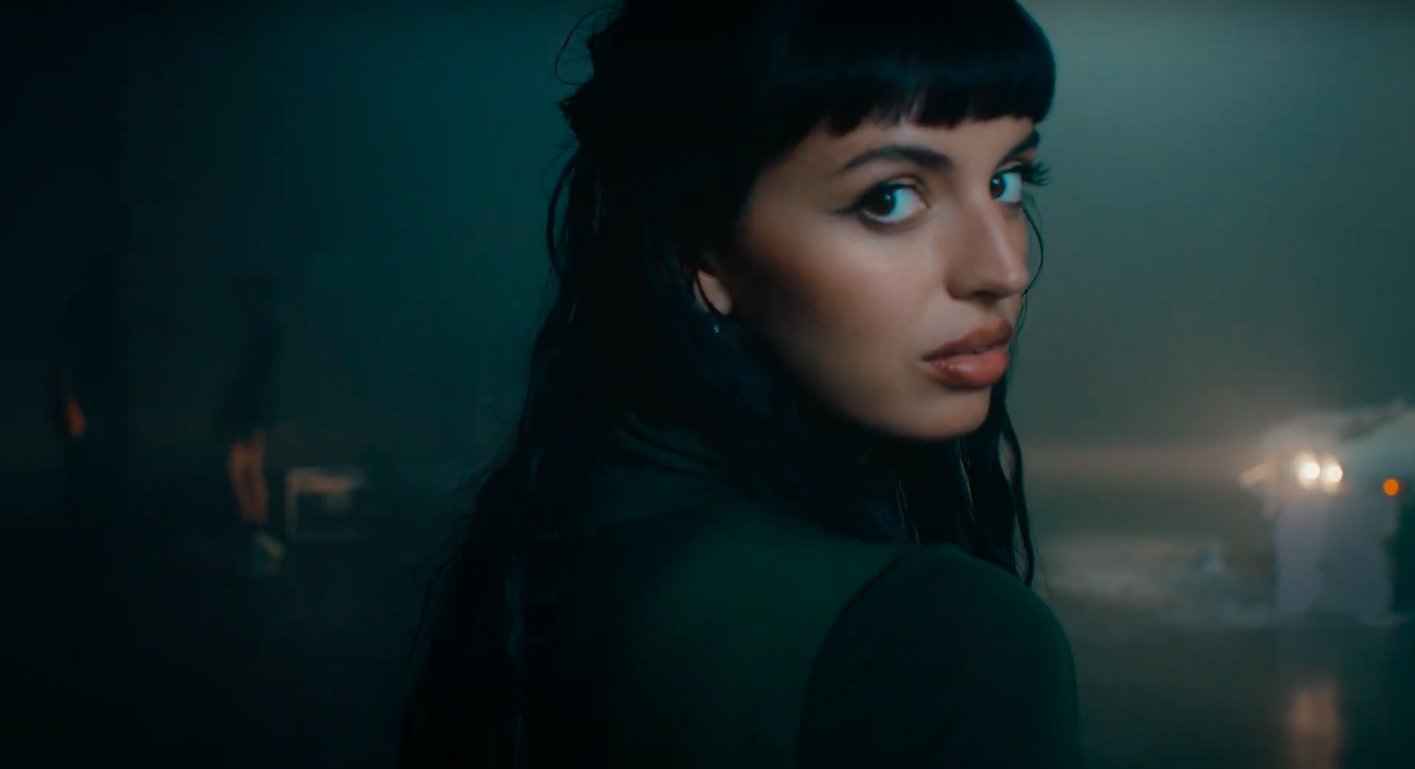 Rebecca Black continues to crush the game with her brand new single, "Look at You". It's the second release off her upcoming debut album Let Her Burn. To sweeten the deal, she's given us a music video as well. When talking about the project she said, "A pretty poignant theme of my upcoming album is perception of self and how performance holds multiple pieces of my life, so Luke Orlando (director) and I wanted to try to open up a new layer of the world we set for 'Crumbs' into a place you might not expect it to. The music video set literally comes to life on its own, and becomes a performance within itself about the closeness we hold with ourselves and those around us." Black has only pushed forward from her start in the music industry with pure talent and authenticity. She's proven to be a massive force. Check out the music video for "Look at You" below!
—
—
Lana Del Rey Makes an Announcement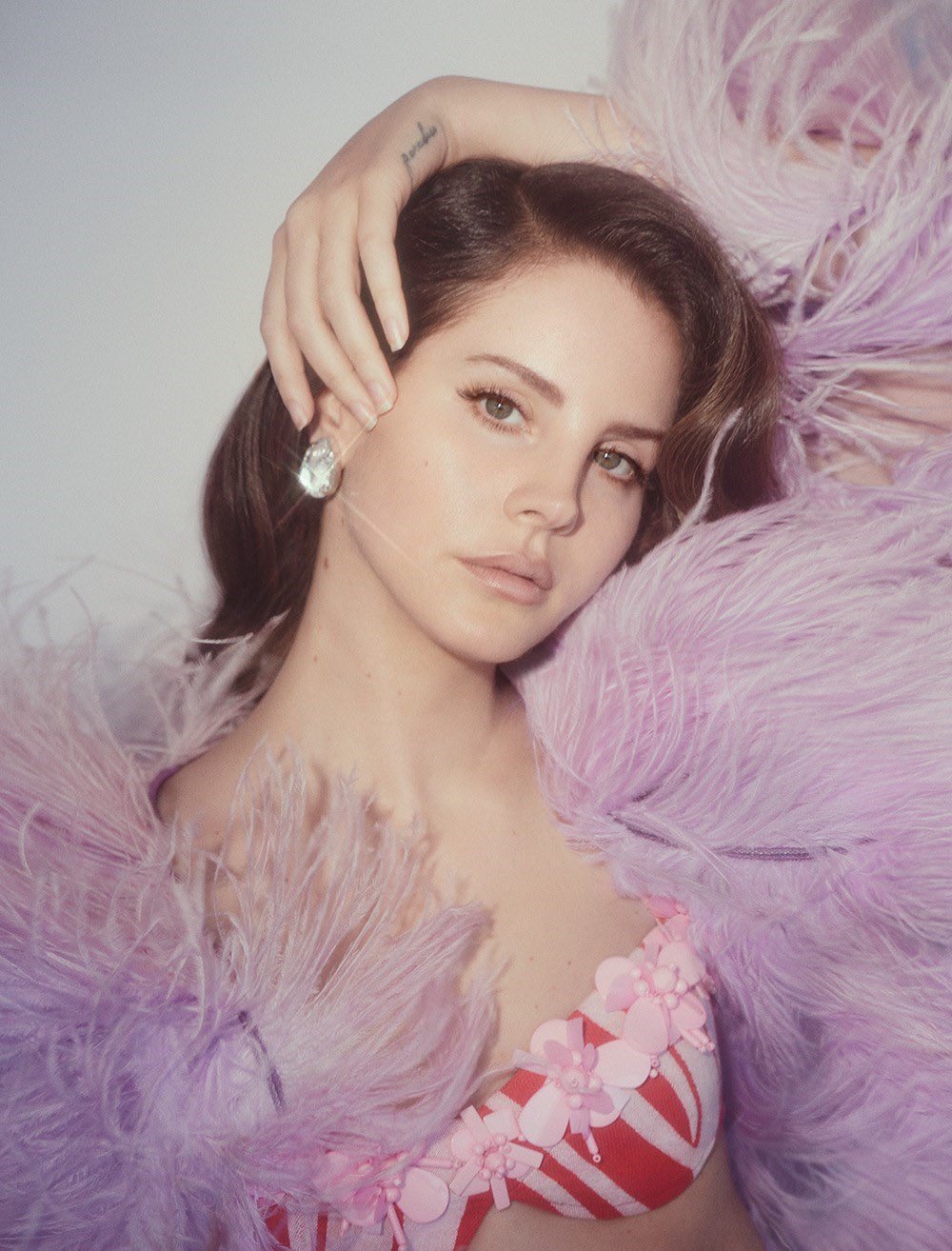 Lana Del Rey has given us a new single and an announcement today. The singer is putting out her ninth album on March 10, 2023. While we don't know how we're going to hold out for Did You Know That There's A Tunnel Under Ocean Blvd, the fact that Del Rey dropped the title track might be what gets us through.
Mike Hermosa, Jack Antonoff, Drew Erickson, and Zach Dawes helped Del Rey produce the album. Plus we're getting features from Jon Batiste, Bleachers, Father John Misty, Judah Smith, Tommy Genesis, and SYML. This list of talent feels like a really great fever dream. Dive into what's to come with the single "Did You Know That There's A Tunnel Under Ocean Blvd" below!