—
Today we talk about Paramore's album release party, the Red Hot Chili Peppers tour, and the Oxford Dictionary's word for 2022.
—
Paramore is Throwing a Party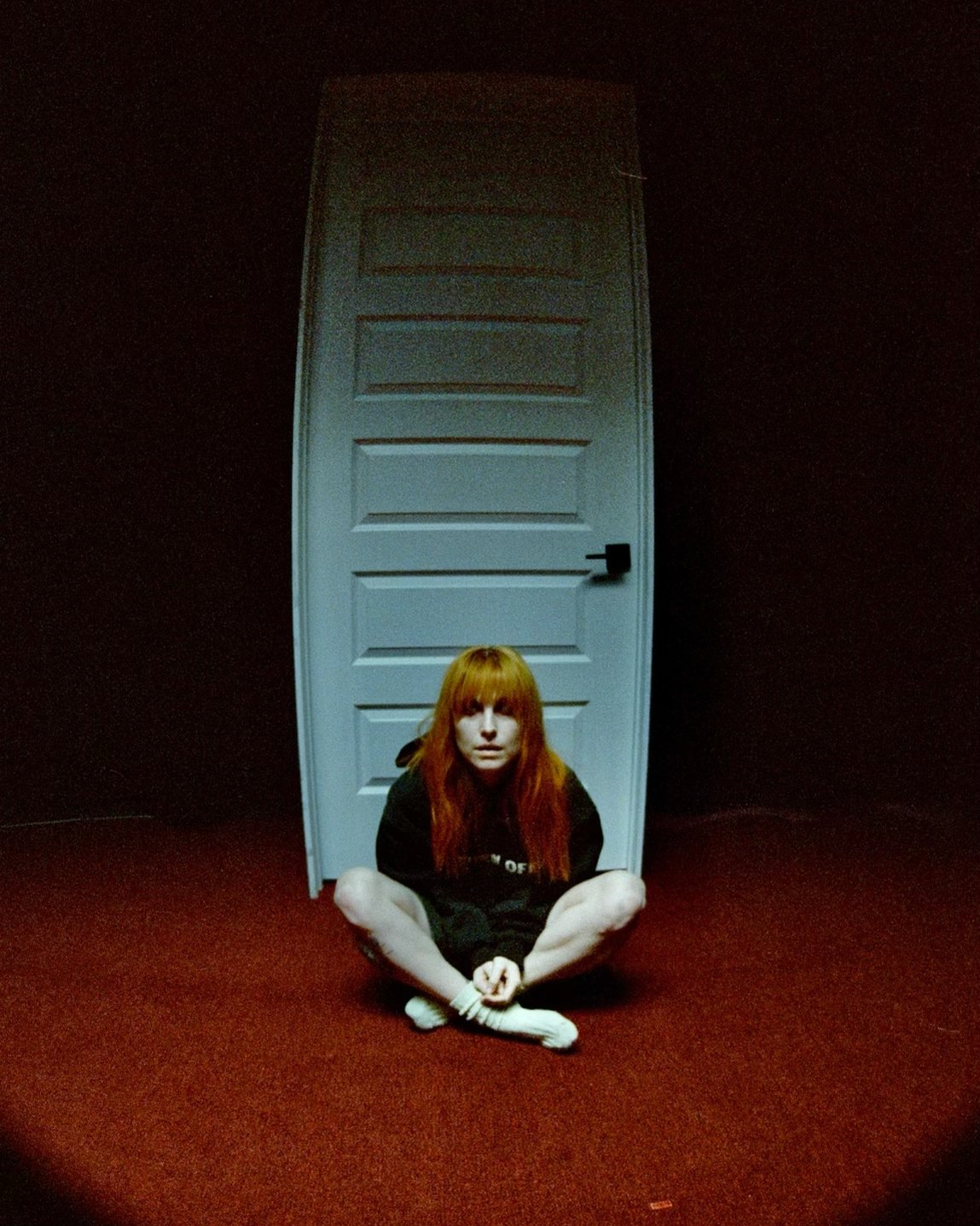 Paramore just made our 2023 pretty cool before the year has even started. Their new album, This Is Why drops February 10th but if you're lucky, you'll get the listen a little sooner. The band has announced they'll be playing an album release show on February 6th at Nashville's Grand Ole Opry. The venue holds a lot of history and is located in one of the coolest music cities out there. Now Paramore will make it that much better by giving fans a party to celebrate their sixth album. You have until December 6th at 10am CT to register for pre-sale. Pre-sale will start on the 8th and the general sale will start on the 9th. So while you're waiting for that second single to drop, sign up here to snag your tickets!
—
Red Hot Chili Peppers Get Even Hotter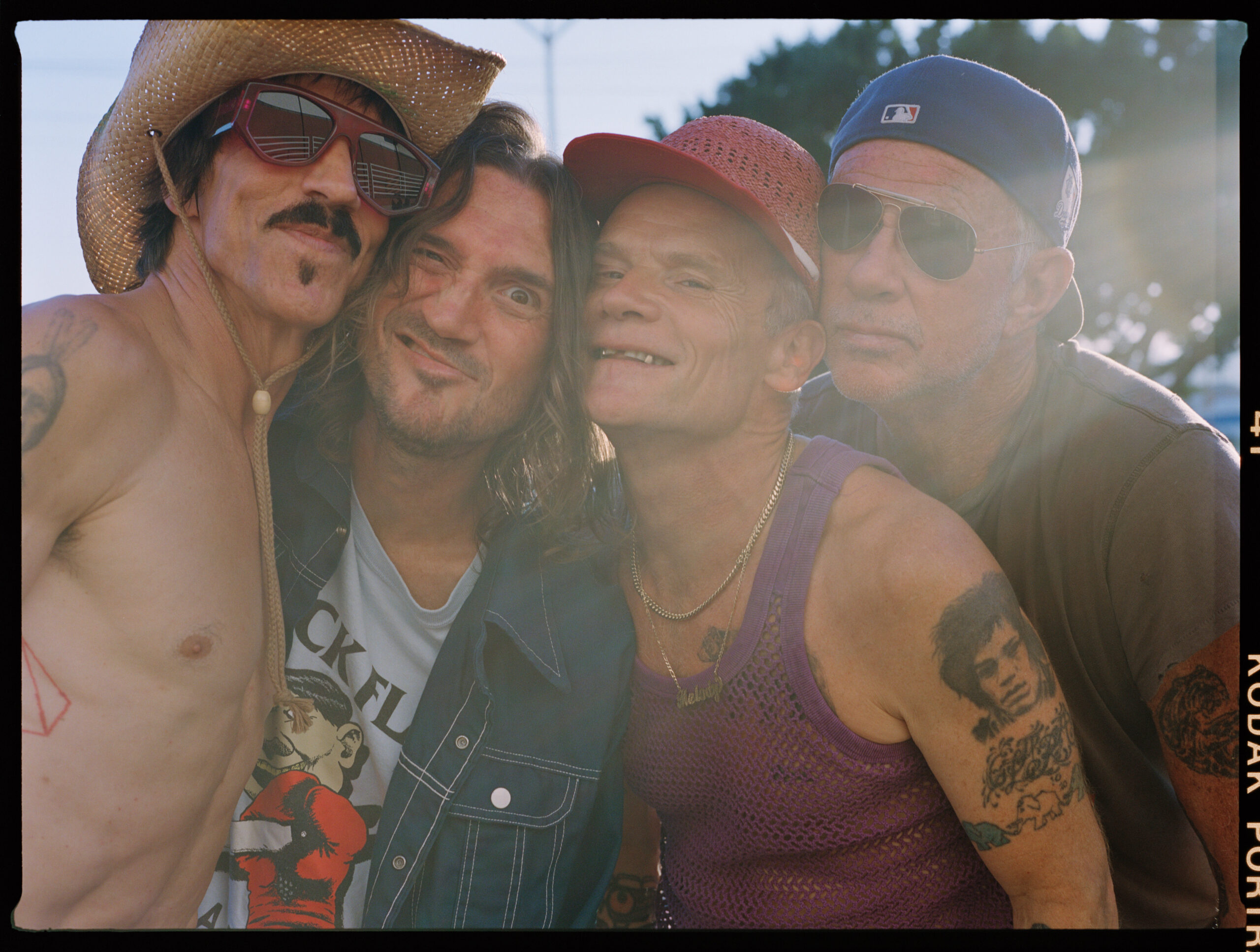 Red Hot Chili Peppers are hitting the road and we are stoked. The band touring is enough to make us merry and bright this season but they are also bringing along more of our favorite bands. The world tour lineup includes The Strokes, St. Vincent, Thundercat, City and Colour, and Iggy Pop. Two of their supporting bands will be at every show. They'll kick off on March 29th in Vancouver and end July 23rd in Glasgow, with US dates in between. This comes after we've gotten two different albums from the band this past year. Tickets will go on sale this Friday at 10am local time. Set your alarms and head here to make sure you get yours.
—
—
The Oxford Dictionary's Word for 2022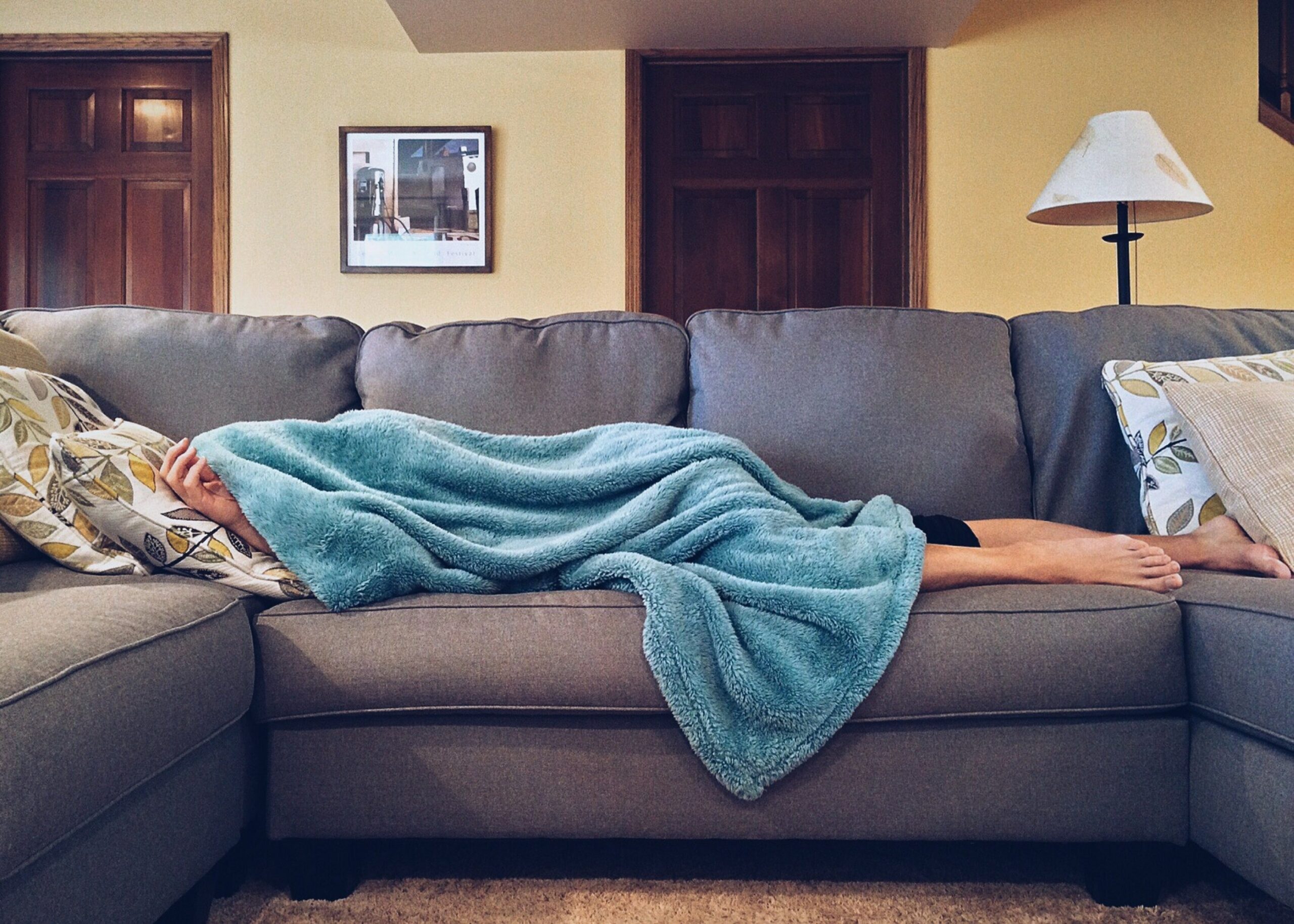 We guess a weird year should end on a weird note. The Oxford Dictionary dropped their word of the year and it made us do a double take. They decided "Goblin Mode" (technically two words) is the appropriate choice for 2022. Goblin Mode refers to a state of being particularly lazy and complacent. The dictionary defines it as, "unapologetically self-indulgent, lazy, slovenly, or greedy, typically in a way that rejects social norms or expectations." It isn't a new phrase per se, but it went viral this year after many people were unwilling to return to "normal" life after the hellish couple of years we've collectively had. However, some people don't know don't know how to keep from taking things too far. One Reddit user complained that her husband won't stop going into Goblin Mode during sex (growling and acting like a "caveman" and the whole nine yards). He could probably lay off the trend. Anyway, "Metaverse" was the runner up for the word of the year—we guess this was still the better choice.