Today we talk about the loss of Young Dolph, Poppy's newest project, and the disappointment of Tiger King 2.
Remembering Young Dolph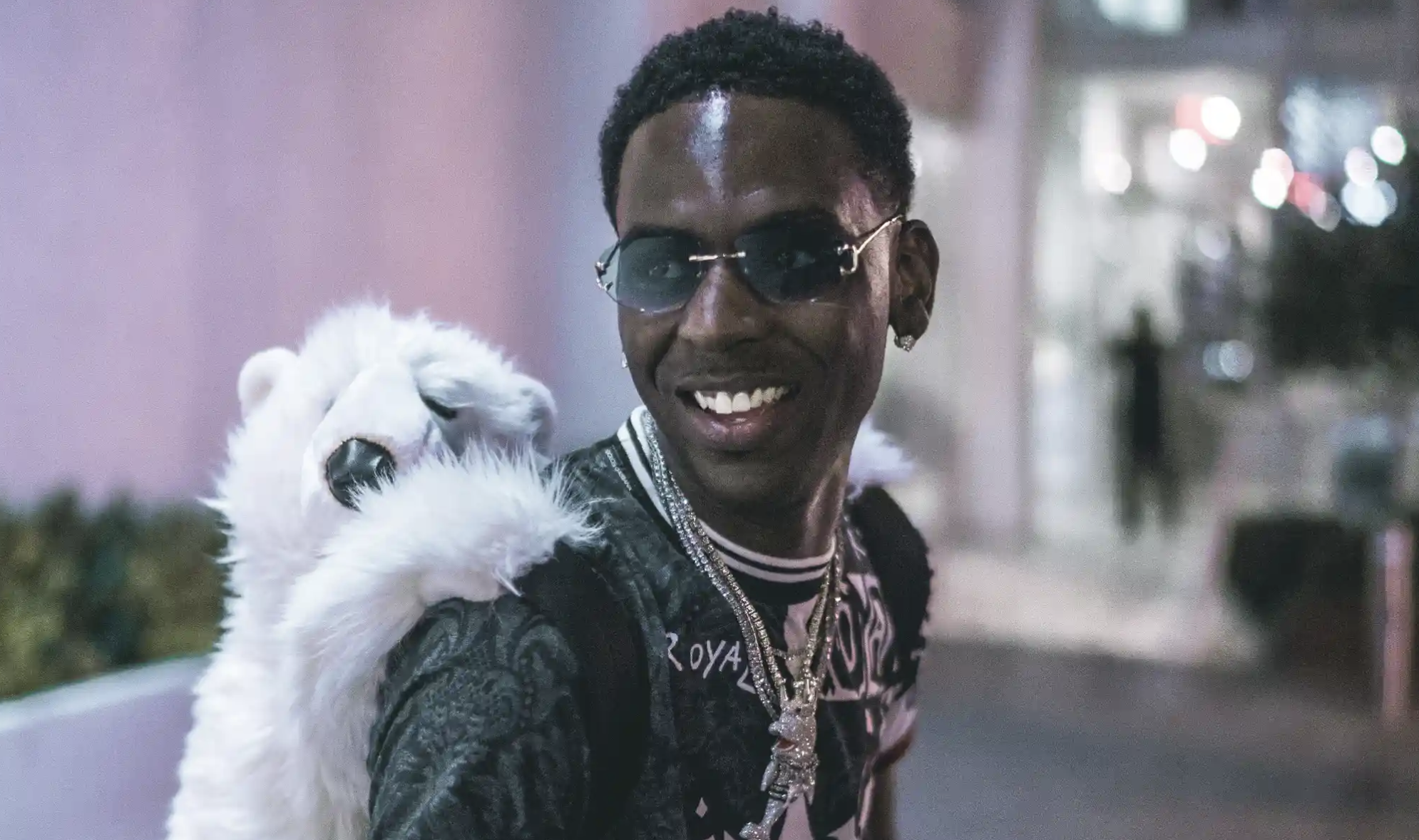 Yesterday 36 year old rapper, Young Dolph was killed during a shooting in Memphis, Tennessee. According to CNN, Adolph Robert Thornton, Jr. was getting cookies from Makeda's Butter Cookies when someone pulled up in a car and shot him. At this time there is no information of the suspect or any sort of motive. Last night, police officers encouraged Memphis residents to follow a curfew and stay indoors if they didn't have a reason to be out.
Thornton not only had made a name for himself as a rapper but gave back to his community whenever he could. He was known for giving out turkeys this time of year and was even set to hand them out this Friday. He donated to his local high school and tried to be involved with inspiring students. Our love goes out to his family, fans, and his community.
—
—
Poppy Has Her Own Metaverse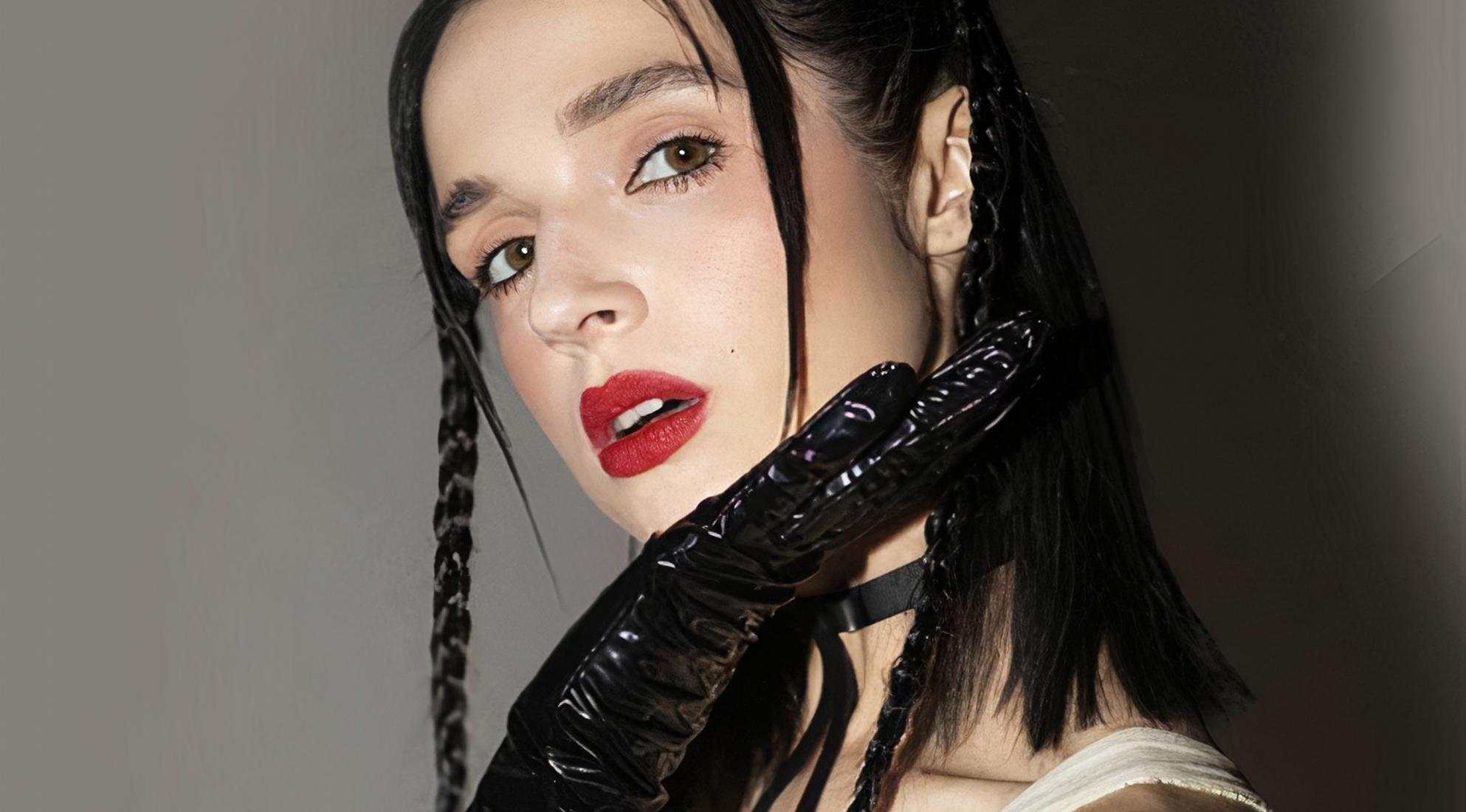 Musical artist Poppy has launched her very own Metaverse called PoppySphere. The iOS and Android app creates a fully customizable virtual space for fans to meet each other and explore. Inside PoppySphere you'll be able to play games and get creative. Users can submit music, design rooms, and can even receive exclusive content if your work gets recognized. Poppy released a new album, Flux, last month and has been working on various projects like launching Listening Parties with Roblox. It makes you wonder if more artists will be jumping on this train and launching their own spaces for fans to create and interact. We guess we'll find out how this new form of media influences fan bases!
—
—
Tiger King 2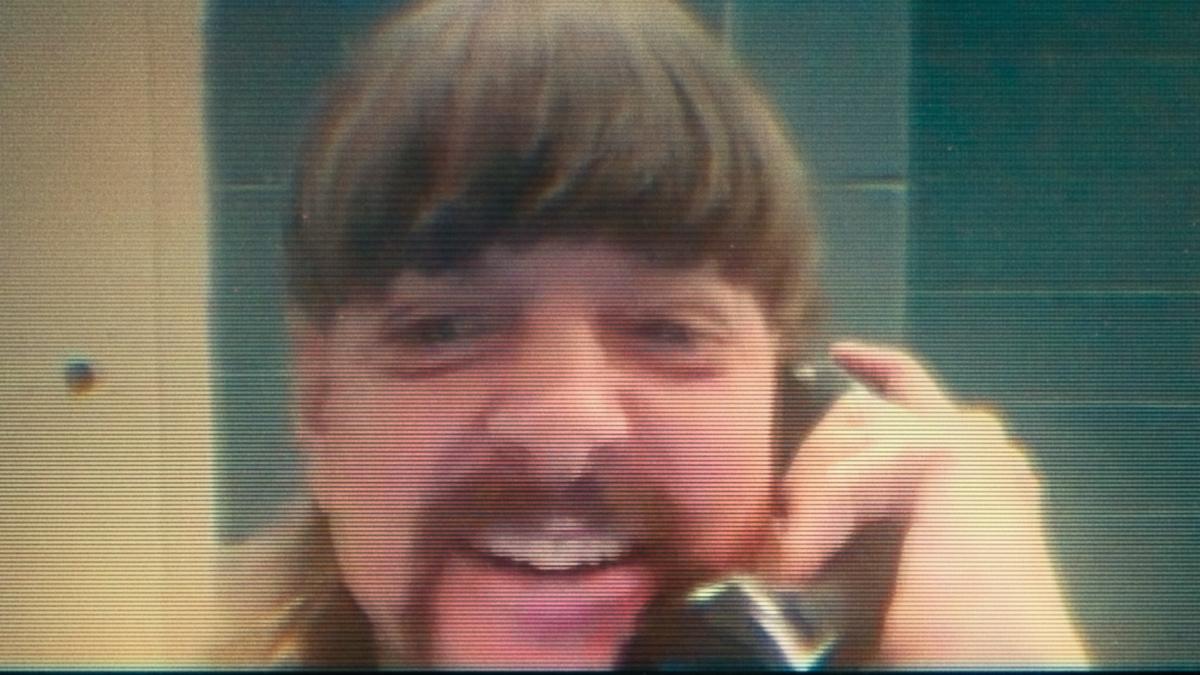 We were all so excited to hear more about the Tiger Kinguniverse. At the beginning of the pandemic we became enthralled with Joe Exotic and his terrifying antics. It truly marked an era of being locked down so, when they announced a second season, fans were ready to hear the latest on these wild people. Alas, it is out on Netflix and is incredibly disappointing. Maybe there was too much hype and the bar was set too high but there isn't much to these new episodes. It basically just goes over the impact the original show had on society. The internet lost its mind and it reflects that. However, we already knew that. We all saw everything unfold and we didn't need to be told. What most wanted was for the story to be continued but maybe there isn't much left for us to be informed on. Maybe we could have done without this one. 
—