Today we talk about Punk Black joining forces with Adult Swim, a second season of Squid Game, and the upcoming Greta Van Fleet tour.
PUNK BLACK and Adult Swim Team Up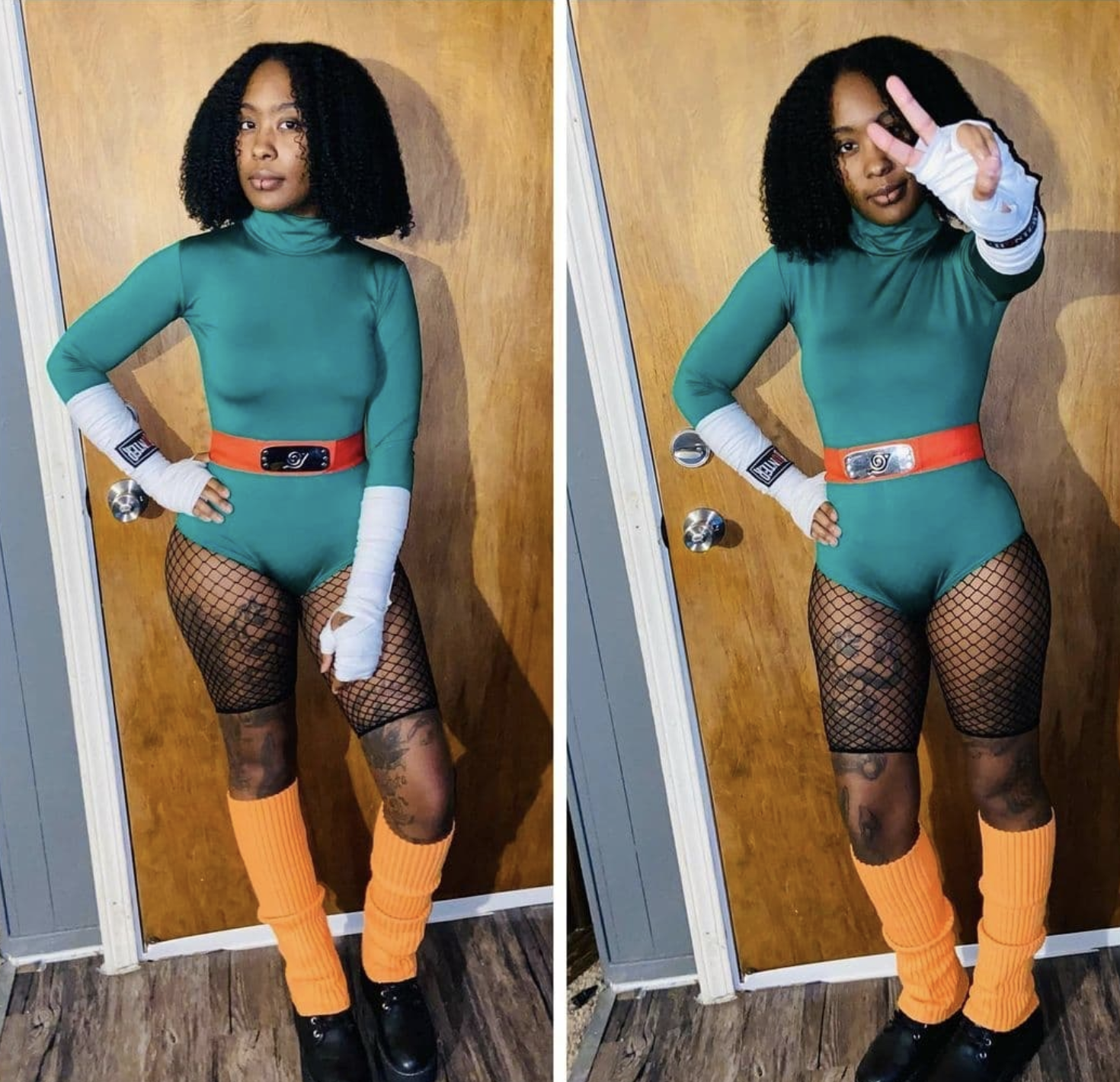 PUNK BLACK and Adult Swim have joined forces to create an incredible promo video that highlights people of color in cosplay. The promotion is leading up to the Adult Swim Festival happening this weekend, but they've kicked up a notch to take it even further than that. PUNK BLACK is holding a cosplay contest for the festival this weekend as well. The festival will stream on YouTube and there'll be musical performances, some of your favorite shows with live panels, and exclusive merch. Find out more about the festival here and check out PUNK BLACK's cosplay contest here.
—
—
Squid Game Season 2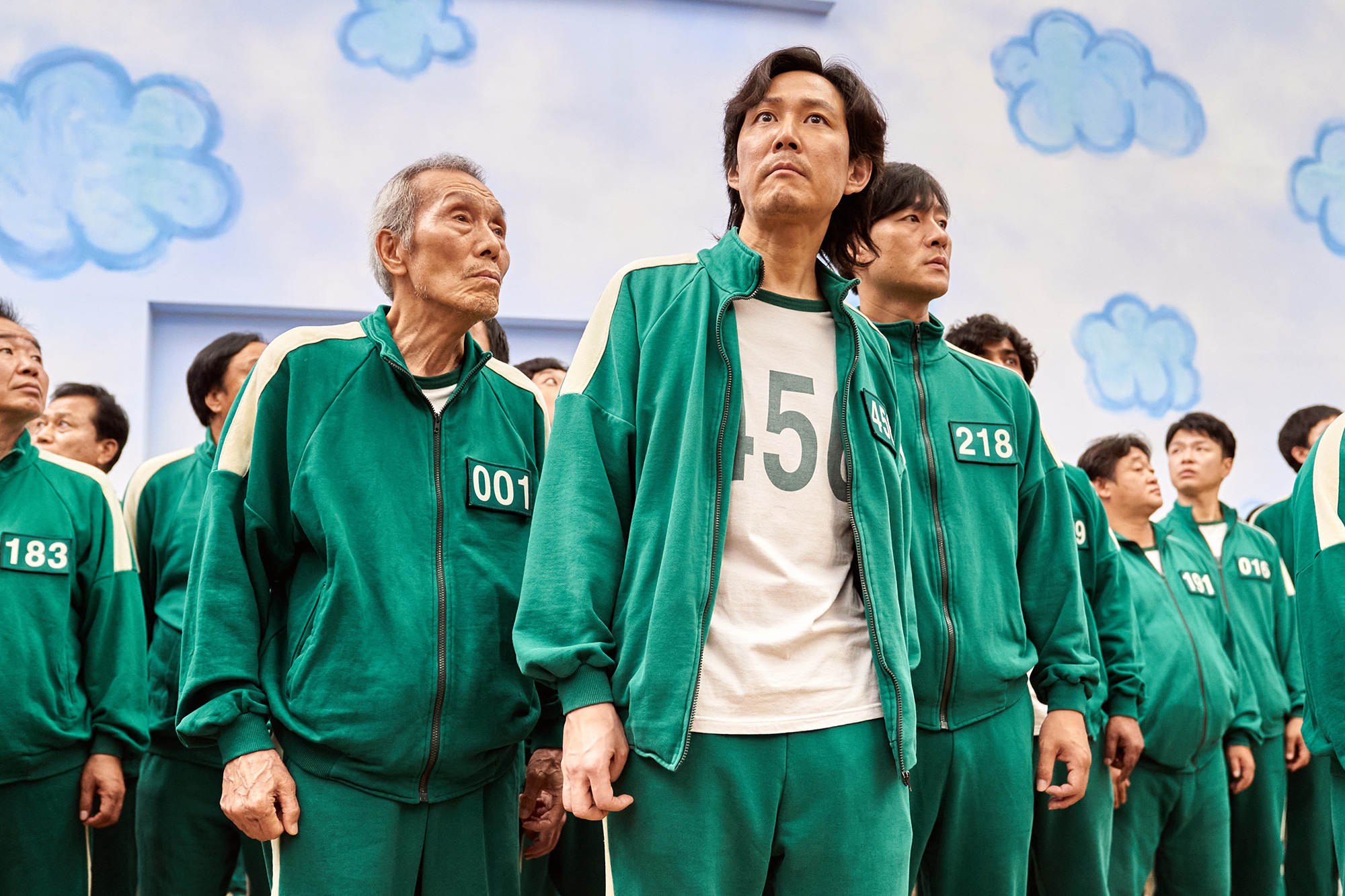 Squid Game took over Netflix for a bit and it has people wondering if there will be a second season. While Netflix has yet to confirm anything, the show's creator said he's working on it. Hwang Dong-hyuk was at a Squid Game red carpet event earlier this week when he mentioned he feels he needs to make a second season. He drove it home yesterday when he told the Associated Press the same thing. He said, "There's been so much pressure, so much demand and so much love for a second season. So I almost feel like you leave us no choice! But I will say there will indeed be a second season." Last month, Netflix told CNN that it was the most successful launch a series has had. So we better all start preparing ourselves now for another rollercoaster of a season.
—
—
Greta Van Fleet Goes on Tour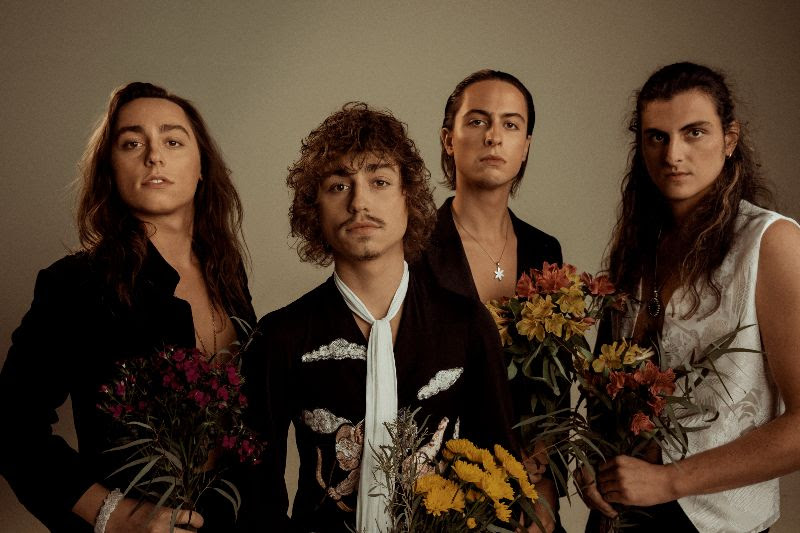 The new year is right around the corner and that brings new shows to look forward to. The Greta Van Fleet tour is at the top of our list. The tour will kick off on March 10th in Michigan and the band will be joined by Rival Sons and The Velveteers on their North American dates. This is following the release of GVF's latest album, The Battle at Garden's Gate, earlier this year. Make sure to snag your tickets this Friday at 10am local time at LiveNation.com. We have a feeling they'll go quick so clear your schedule to snag the tickets now! Make sure to check out the tour dates below.
March 10—Wings Event Center—Kalamazoo, MI
March 12—The DeltaPlex Arena—Grand Rapids, MI
March 13—Dow Event Center—Saginaw, MI
March 16—Dort Financial Center—Flint, MI
March 17—EMU Convocation Center—Ypsilanti, MI
March 19— Mountain Health Arena—Huntington, WV
March 22—Kohl Center—Madison, WI
March 23—Resch Center—Green Bay, WI
March 25—CHI Health Center Omaha—Omaha, NE
March 26— Peoria Civic Center—Peoria, IL
March 29—Heritage Bank Center—Cincinnati, OH
March 30— GIANT Center — Hershey, PA
April 1—Hard Rock Live at Etess Arena—Atlantic City, NJ
April 2—Hard Rock Live at Etess Arena—Atlantic City, NJ
May 3 —Qualistage — Rio de Janeiro, Brazil
May 16—Pepsi Center—Mexico City, Mexico
June 5—Grona Lund—Stockholm, Sweden
June 11—Theatre Antique de Vienne—Vienne, France
June 14—Tanzbrunnen—Cologne, Germany
June 15—Jarhunderthalle—Frankfurt, Germany
June 23—Fairview—Dublin, Ireland
June 25—Alexandra Palace, London, UK
June 28—O2 Apollo—Manchester, UK
June 29—O2 Apollo—Manchester, UK