Today we talk about the assault allegations made against All Time Low's Jack Barakat, Kat Von D closing High Voltage, and B.J. Novak's face in the public domain.
All Time Low Responds to Allegations*
Earlier this month a woman's TikTok went viral after her accusation that an unnamed pop-punk band tried to take advantage of her at age 13. Viewers ended up identifying this band as All Time Low. Similar accusations followed, the most recent being from an anonymous woman on Twitter claiming guitarist Jack Barakat had been grooming her and abusing her for years. The tweets have since been deleted and the account suspended but other accounts have shared screenshots.
Last night, the four members of the band posted their own statement to their social media, "We have to state with outright certainty that what is being said about us is completely and utterly false," the statement reads. "We are investigating further the source of these false accusations, and will be seeking legal recourse as we take these allegations very seriously." Based on the replies to these social media posts, opinions are split. Some fans of the band are sticking up for them, while some have a hard time believing that every allegation could be false.
We will continue to follow reports throughout the investigation process.
—
—
Kat Von D Closes Shop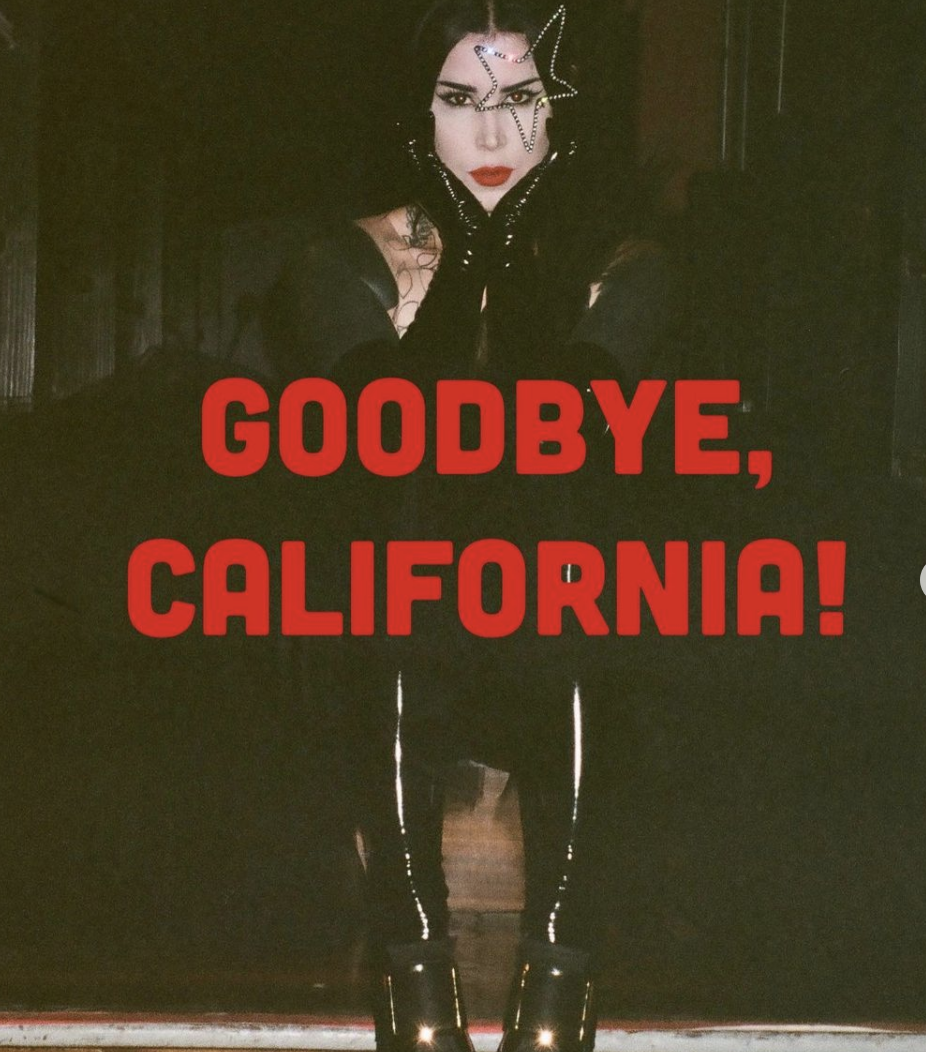 For tattoo lovers everywhere, we've reached the end of an era. Kat Von D announced she will be shutting down her Los Angeles tattoo parlor High Voltage. The musician and star of L.A. Ink took to her Instagram account to say that her family has found a home in Indiana where they would like to spend most of their time. She didn't think it would make much sense for the shop to remain open if she couldn't work there herself. Von D mentioned she only has plans on coming back to L.A. for music reasons but doesn't think it will be often. High Voltage will close on December 1st and she said she will be celebrating by tattooing at the LA based shop for the next month and a half. So who's down to go get a new tattoo with me? You can decide what I get!
—
—
B.J. Novak is Everywhere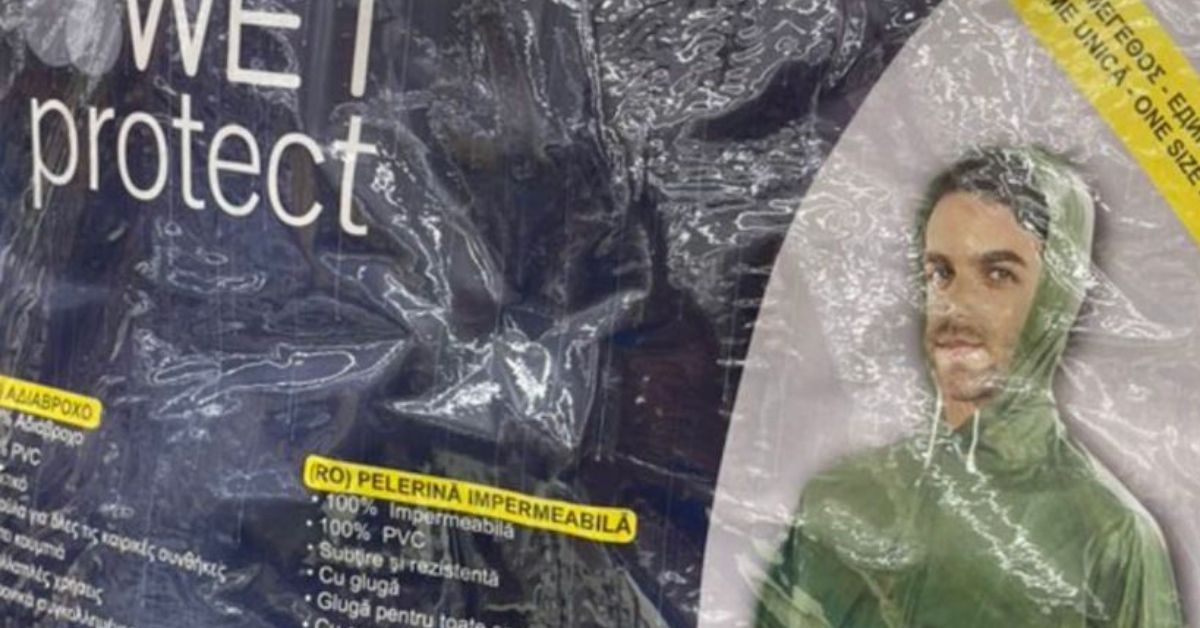 B.J. Novak may be best known for his role as Ryan on The Office but he has continued to charm fans ever since. The good-spirited actor had his stock photo accidentally posted to a public domain site years back, where you can use pictures without paying royalties, and businesses have certainly taken advantage of it in a hilarious way. Novak posted some of the places you can see his face on his Instagram story. Some include ponchos, face paint, and hair clippers. We're sure Novak has the money to take some sort of legal action but he simply stated he's, "too amused to do anything about it." Let's all keep an eye out for Novak's face in our local stores.
—
–
—

*Your Wellbeing Matters. To anyone seeking help due to any sort of sexual abuse or assault, as a survivor speaking up for yourself can be terrifying. There are people who want to stand with you and will hear you. If you need help or resources, you can contact the National Sexual Assault Hotline at 800.656.4673 or live chat online where a trained RAINN staff member can provide you with confidential crisis support.