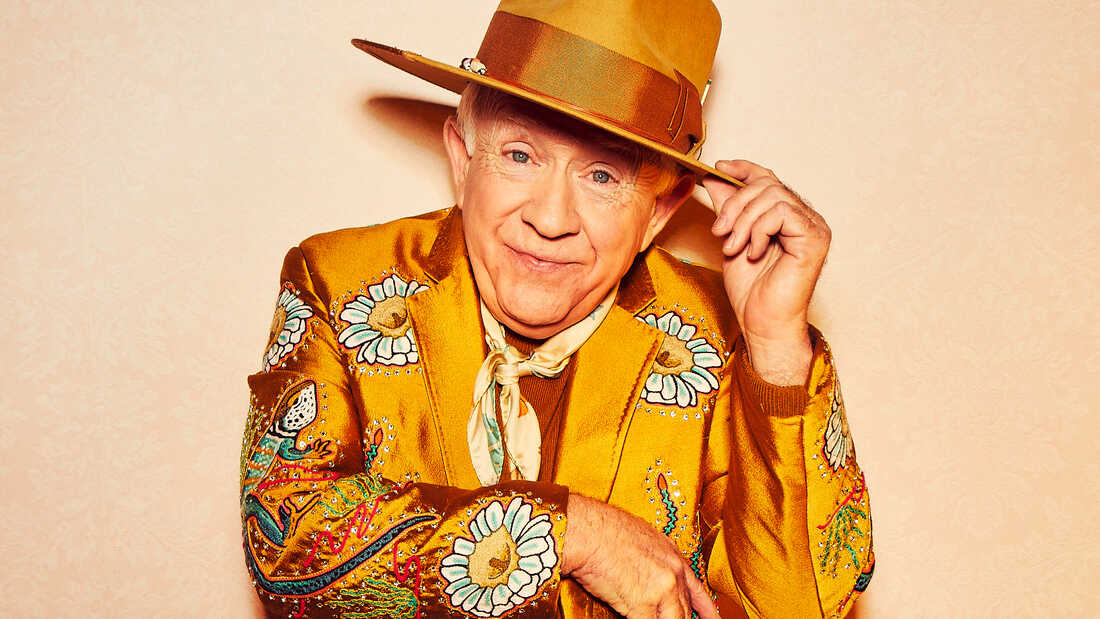 Today we talk about Katy Perry's love for the "emo kids", the life of Leslie Jordan, and Adidas dropping Kanye.
—
Katy Perry Takes in the Pop-Punk "Orphans"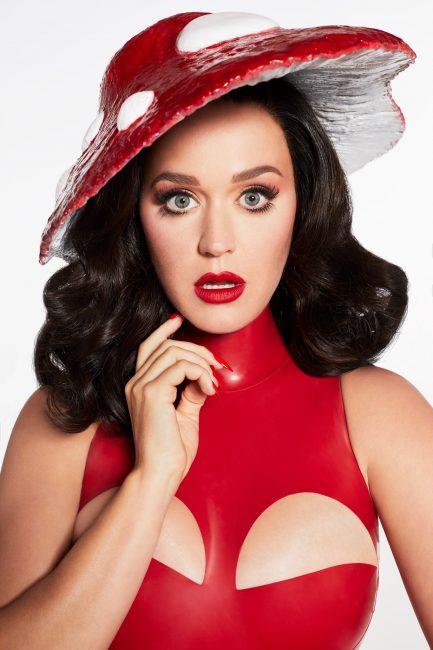 This weekend emo kids in Las Vegas were struggling as Saturday's When We Were Young festival had to be canceled due to wind. Now videos are circulating of Katy Perry taking in the "orphan" punk rockers as their plans had to change. Perry has had a residency in Las Vegas for the past several months. She took a break in the show to say, "I know there are a lot of orphans here tonight that were not expecting to be at the show tonight, that were expecting to be at a more punk rock show, but I just want to welcome you to a pop show. Where we throw bows just as hard but with a smile." She went on to remind everyone that she has a past in the pop-punk life saying, "I know you think I'm all refined and stuff but let me remind you that in 2008 I was in the Warped Tour."
Later on, she asked which members of the audience were supposed to be at When We Were Young. She then picked from a group of people in Katy Perry shirts and brought a guy named Dylan on stage. He may have been a little drunk, but this dude danced like his life depended on it and seemingly made the most of his plans being changed. Check out the video of Dylan and Katy below!
–
—
Losing Leslie Jordan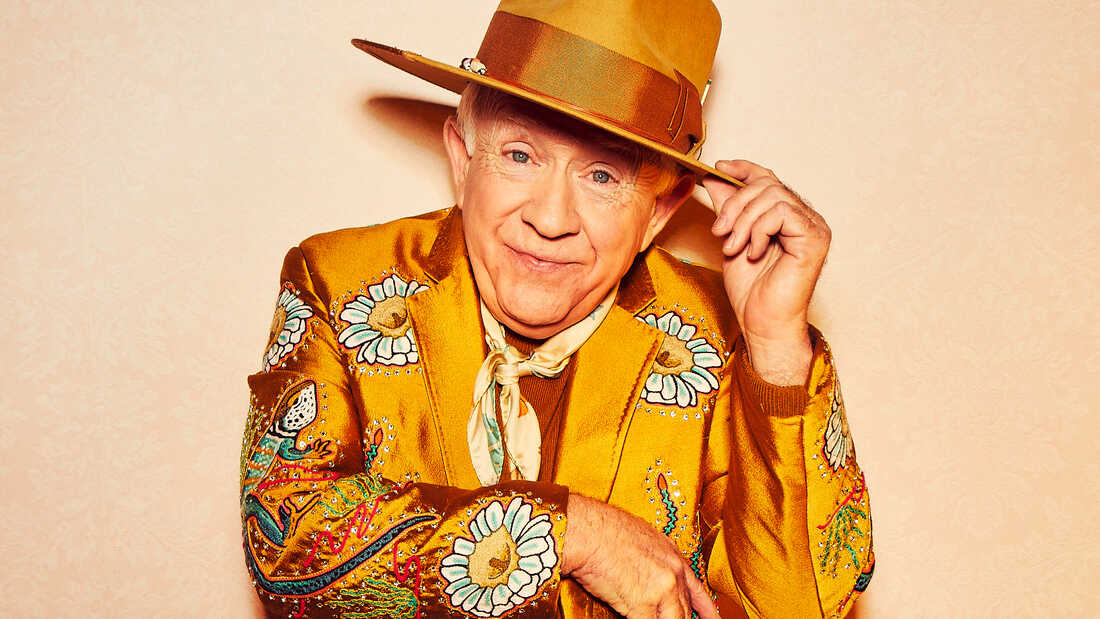 The world is a bit dimmer today after the loss of Leslie Jordan. Yesterday the 67-year-old actor passed after a car crash in Los Angeles. No other cars were involved, but it has been speculated that the crash was due to a medical issue. Jordan's agent gave a statement to CNN saying, "The world is definitely a much darker place today without the love and light of Leslie Jordan. Not only was he a mega talent and joy to work with, but he provided an emotional sanctuary to the nation at one of its most difficult times. What he lacked in height he made up for in generosity and greatness as a son, brother, artist, comedian, partner and human being. Knowing that he has left the world at the height of both his professional and personal life is the only solace one can have today."
Jordan is known for roles in shows like Will & Grace and was on the current sitcom "Call Me Kat". In 2020 he blew up on the internet for making encouraging and hilarious videos during the lockdown. In a time that everyone was stuck inside and starting to get antsy, he lifted spirits and spread hope during such a strange time. His light heart and quick wit will be deeply missed.
—
—
Kanye's Taking a Fall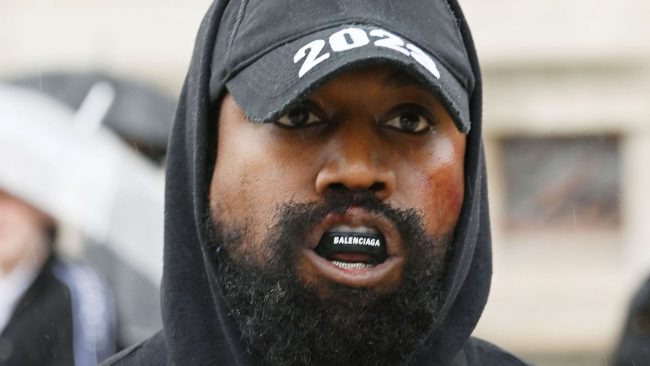 Kanye is finally getting what's coming to him. The rapper has been running his mouth with racist statements and it went too far too long ago. In one of his most recent statements, he said he could make anti-Semitic comments and Adidas wouldn't even drop him. People on the internet immediately wanted Adidas to make their own statement. They've finally spoken out and dropped Kanye. In an announcement titled Adidas Terminates Partnership With Ye Immediately, Adidas stated, "After a thorough review, the company has taken the decision to terminate the partnership with Ye immediately, end production of Yeezy branded products and stop all payments to Ye and his companies. Adidas will stop the Adidas Yeezy business with immediate effect."
To make it even a bit sweeter, the end of the partnership took Kanye's net worth from $ 2 billion to $400 million. Forbes is saying that the change will take away his billionaire status. After his fat-phobic, anti-Black, and anti-Semitic verbal attacks, and accusations about George Floyd's murder, this just feels like a bit of justice.