Today we talk about the passing of James Michael Tyler, Ed Sheeran's COVID-19 diagnosis, and a fatal accident on the set of Alec Baldwin's Rust.
Remembering James Michael Tyler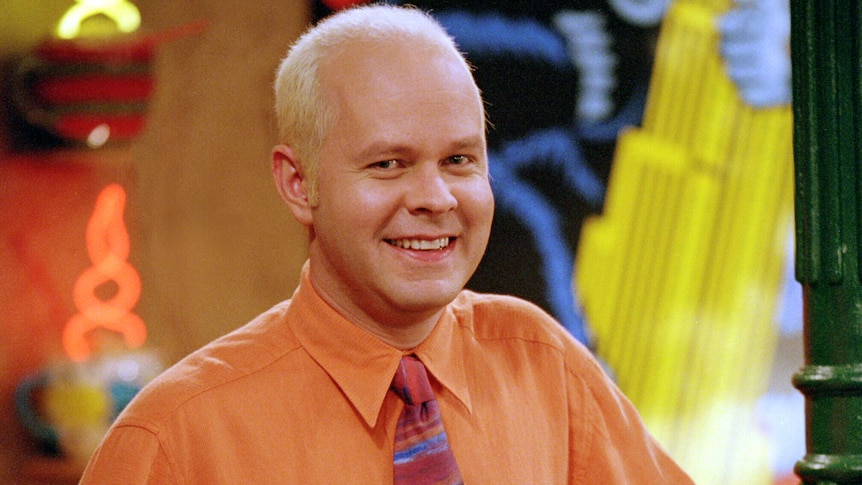 Sadly, James Michael Tyler passed away from prostate cancer on Sunday. Tyler is most widely known for his role of Gunther on all 10 seasons of the TV show Friends. Gunther was the manager of Central Perk with an ongoing crush on Jennifer Aniston's character Rachel. Tyler revealed in June he was battling cancer following his diagnosis in 2018. All six of the Friends' main cast—Jennifer Aniston, Courtney Cox, Lisa Kudrow, Matt LeBlanc, Matthew Perry, and David Schwimmer—paid tribute to their co-star on social media. Fans of the show will remember   the actor by his bleach blonde hair and quirky demeanor. Tyler was 59 and will be missed and his life will be looked back on fondly.
—
—
Ed Sheeran Contracts COVID-19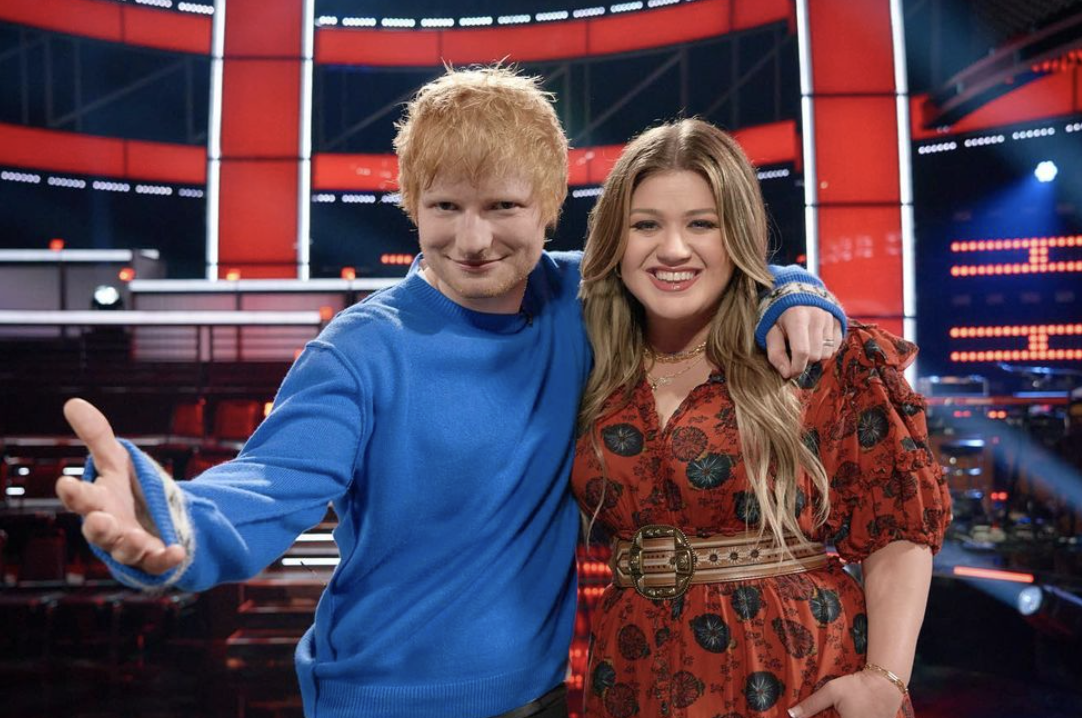 Ed Sheeran let everyone know he has tested positive for COVID-19. This comes a day after Saturday Night Live announced that the artist will be returning as the show's musical guest, for the third time, on November 6th. It is also less than a week before he releases his next album. Sheeran said he will continue conducting interviews and performing virtually while he self-isolates. With the SNL performance less than two weeks away, it will be interesting to see what steps they take to keep everyone safe. Could SNL have their first virtual musical performance? This is a great reminder that the pandemic has not quite been figured out yet but we can still work together to move forward while keeping people safe.
—
—
Halyna Hutchins Killed on the Set of Rust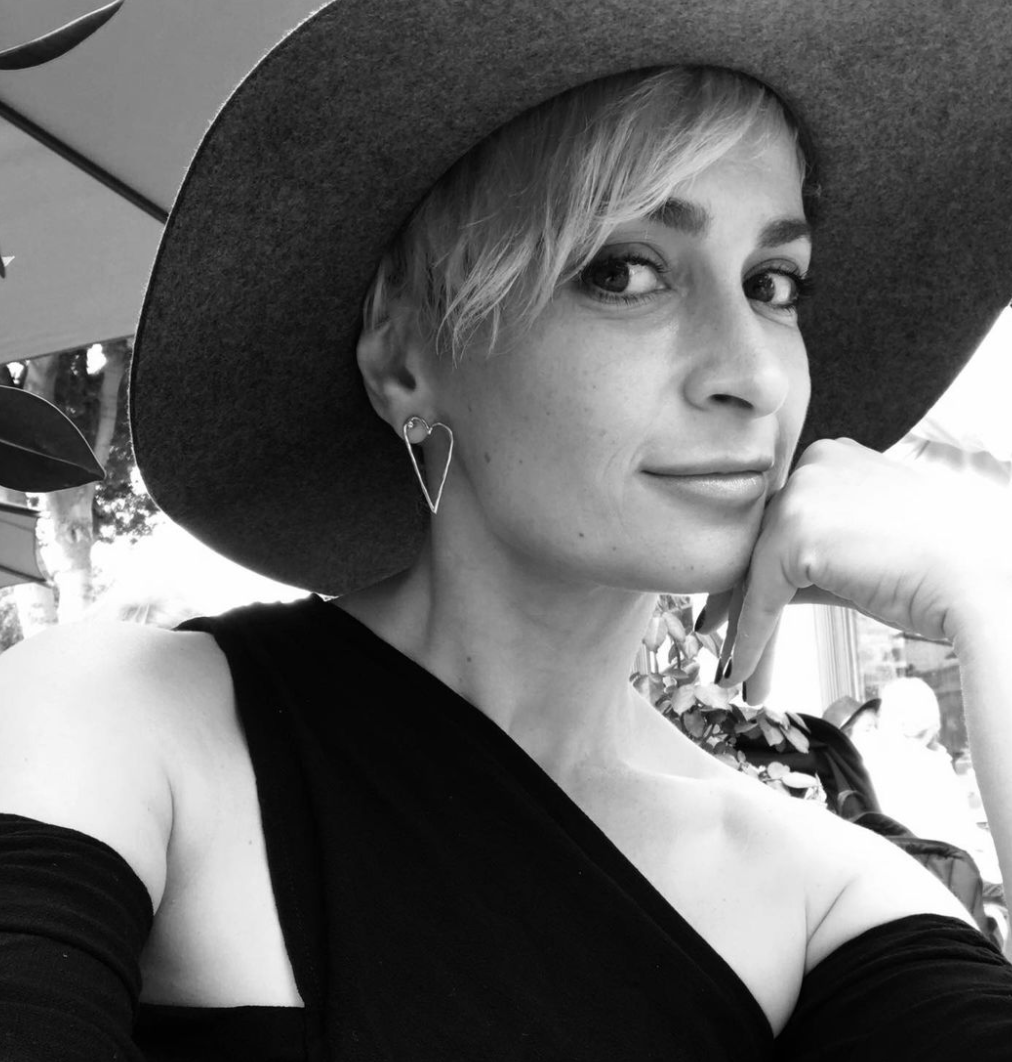 Cinematographer Halyna Hutchins died on the set of Rust after a firearm accident. Alec Baldwin, star of the film and producer, was practicing with the gun when it was fired, killing Hutchins and injuring director Joel Souza. CNN reported that Baldwin was allegedly handed the gun by assistant director David Halls. Halls called out that it was a cold gun, meaning it shouldn't have had live rounds in it. An expert on firearms, Steve Wolf, has told CNN that there is no reason for a prop gun to even be capable of having live rounds in it and it shouldn't have even made its way onto set. A report made by the Los Angeles Times states that crew members had already walked off set before this due to unsafe conditions. Hutchins was 42, a wife, mother, and talented cinematographer with several projects this year alone. Her friends and family are remembering her for her talent and heart. Her husband, Matthew Hutchins tweeted, "Halyna inspired us all with her passion and vision, and her legacy is too meaningful to encapsulate in words. Our loss is enormous, and we ask that the media please respect my family's privacy as we process our grief. We thank everyone for sharing images and stories of her life." We're sending all of our love to her friends and family.
—
—