Today we talk about Lights' new single, This is My Brave refusing to accept a donation from Jamie Lynn Spears, and a new update on the search for Brian Laundrie.
Lights is the "Prodigal Daughter"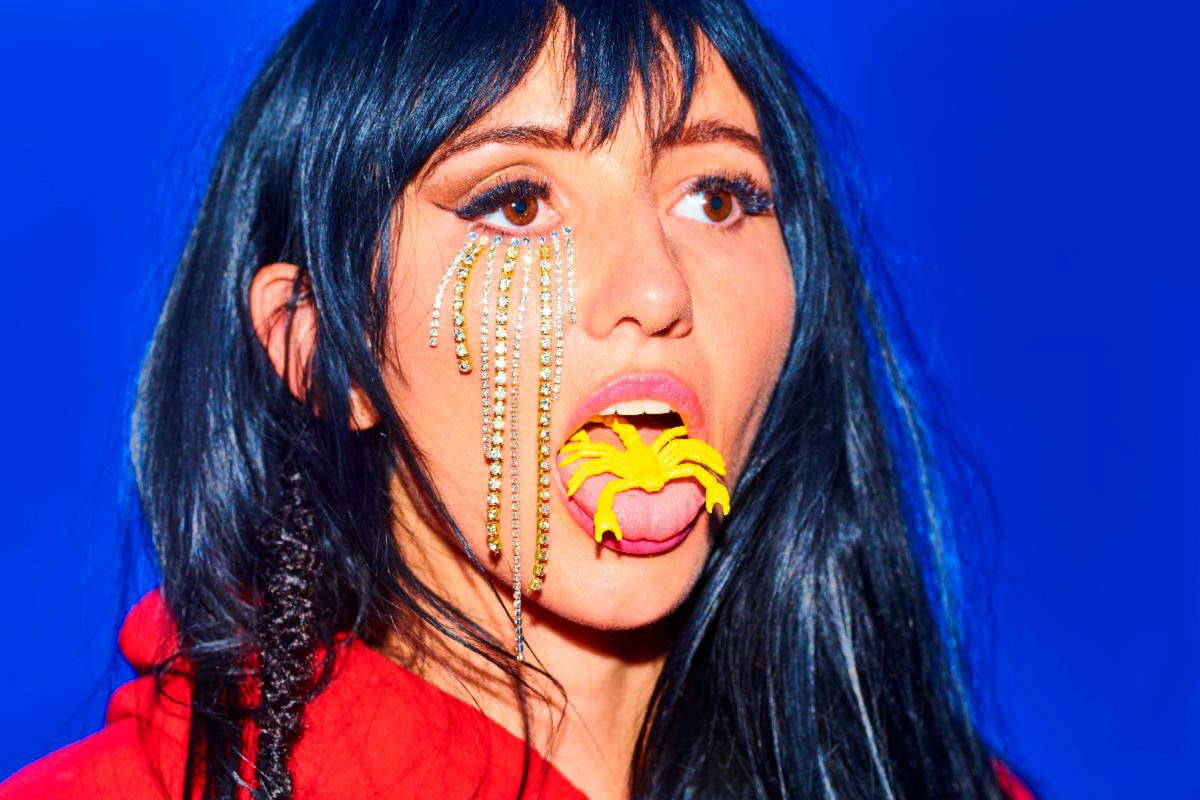 Lights, an alt-pop master, has returned with a brand new single. "Prodigal Daughter" is the first taste of her upcoming album, set to be released next year. The song is upbeat, fun, and infectious. To make things even better, it already has a music video to go along with it. Lights commented on the release, saying, "'Prodigal Daughter' is about stripping away all the deep-seated, oppressive expectations society and religion can place on you, in order to find out what you really want out of your life. Musically, the song is dynamic and wild; beautifully gentle at times and aggressive at others, representing the journey. Ultimately this is a banger about finding yourself." This song will breathe some life to your mid-week slump and give you something to dance to. Why just take our word for it? Watch the music video below!
—
—
This is my Brave Rejects Jaime Lynn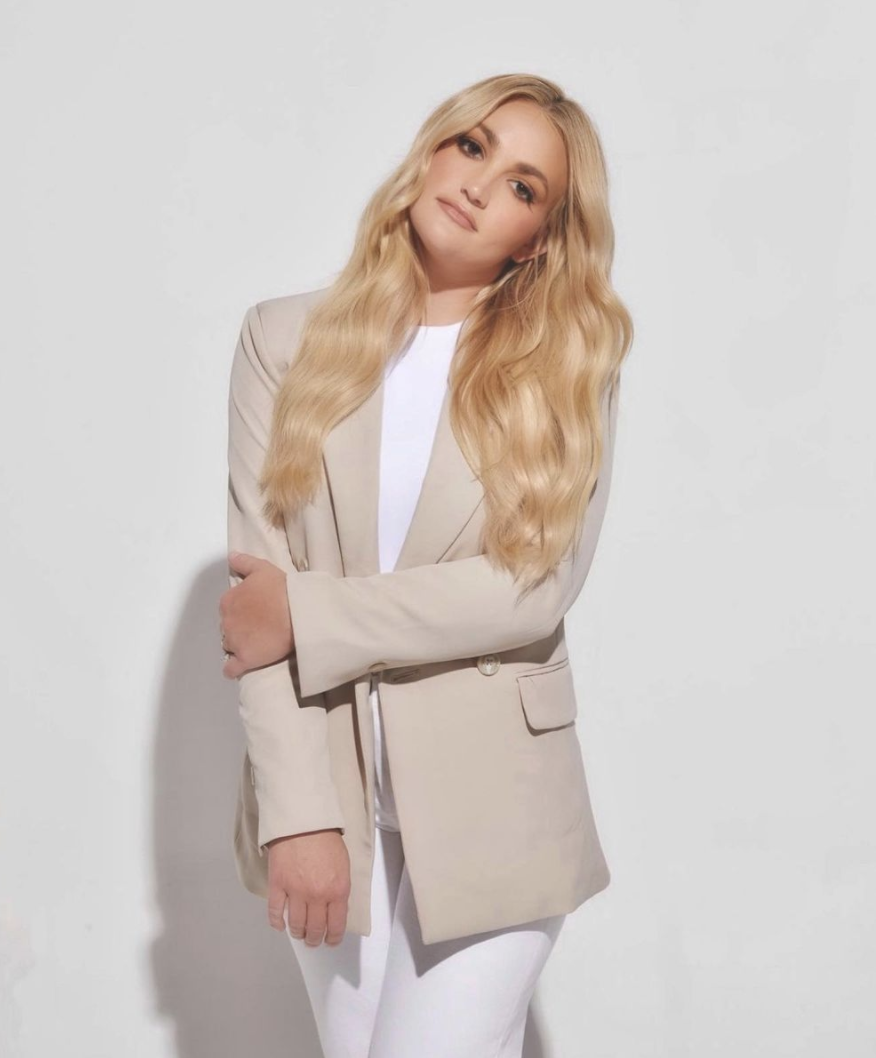 Once upon a time, millennials everywhere loved Jamie Lynn Spears for giving us the iconic show Zoey 101. Now the internet is over Jamie after it was revealed how she mistreated her sister, Britney during her conservatorship. Jamie announced she was releasing a book titled Things I Should Have Said, which is about her struggles and finding herself again. With that announcement, she also said part of the proceeds would be donated to This is my Brave, an organization that supports mental health and addiction recovery. After receiving criticism from fans of Britney, This is my Brave announced they will not accept any donations from Jamie Lynn's book. While it's hard to think about an organization that supports mental health to decline money, there is something to be said about integrity. Especially when the person donating is someone who might need to reconsider what it means to support someone's struggles and health.
—
—
Brian Laundrie Update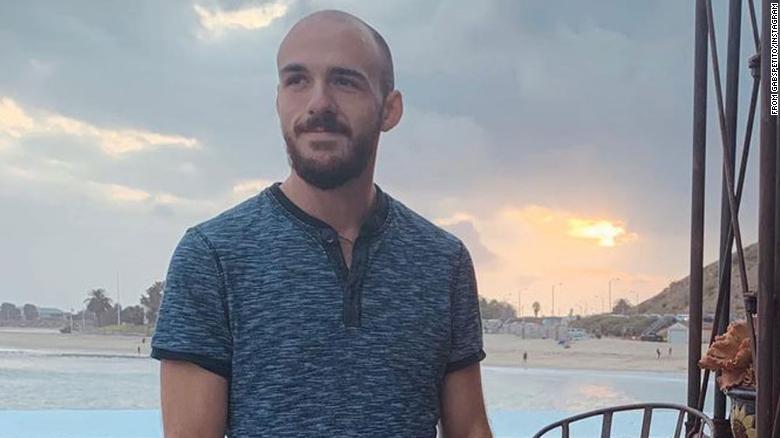 After the search for Brian Laundrie seemed to go quiet for a bit, there is an update. Laundrie's parents, Chris and Roberta, let officials know they were going to go to a Florida park to search for Brian this morning. CNN stated that some articles of Laundrie's were found in the park and they are now searching further. The Sarasota County Medical Examiner and cadaver dogs have been called in as well. There is no word on if anything has been found other than these items, what exactly they were, nor do we know how the items were found. According to CNN, a mobile unit and tent have been set up. Only time will tell if this will lead to the end of this manhunt.
—
—