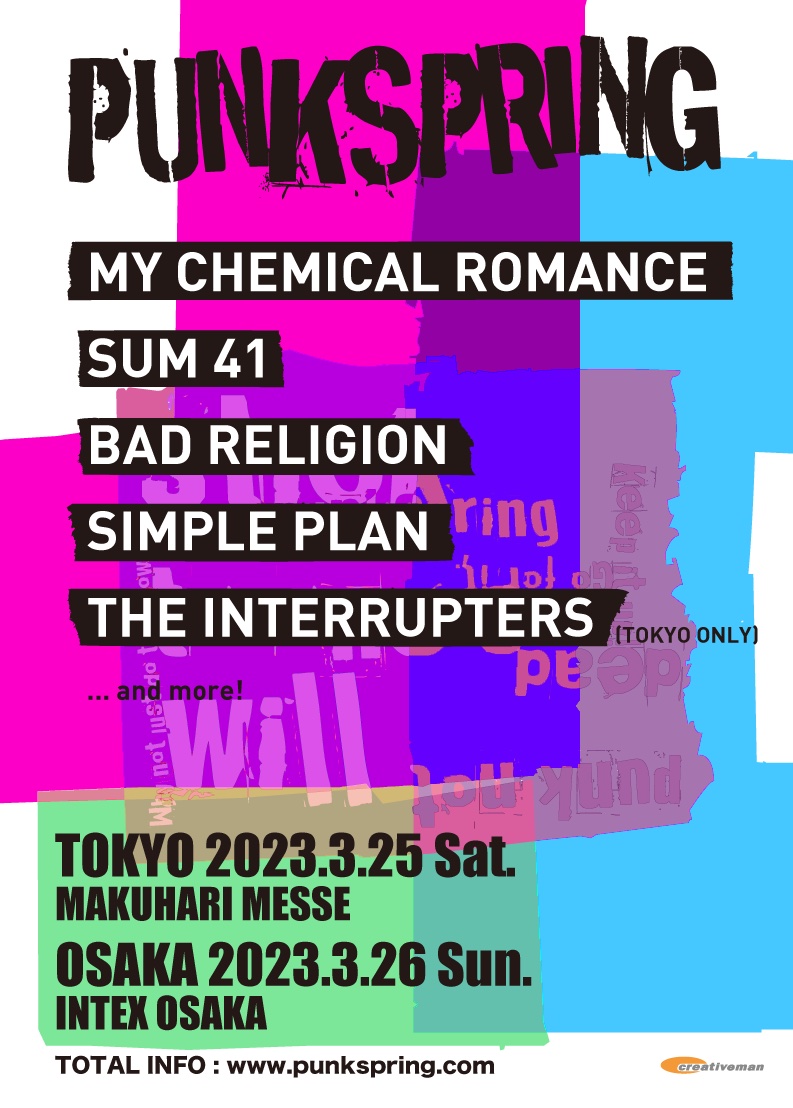 —
Today we talk about a never before heard Queen song, the Punk Rock Museum, and Punk Spring 2023.
—
Never Before Released Queen Song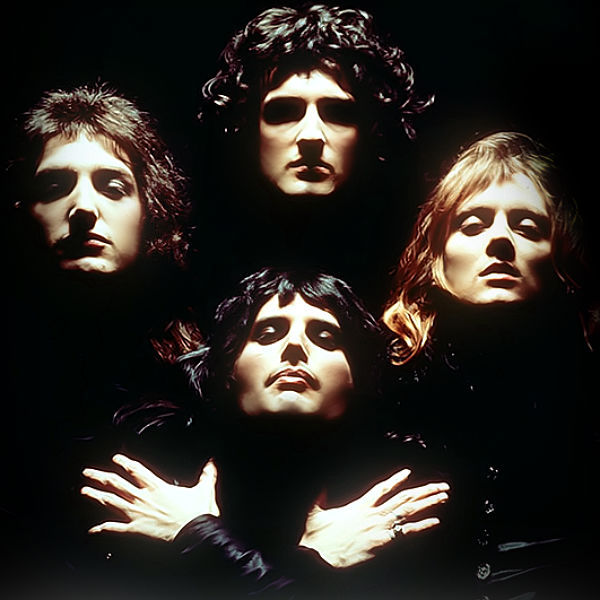 Sometimes life hands us gifts that we absolutely did not expect. Queen has released an "unearthed" track with Freddie Mercury leading the band. "Face it Alone" was originally recorded in the 80s and meant for The Miracle. The album was released two years before Mercury passed. Now it is about to be re-released, which led to the track's discovery. The band previously thought releasing the song was a lost cause. However, their sound engineering team was able to save it. The Miracle re-release will also include other unreleased songs and dialogue between the band members while they were recording it. It's been almost a decade since fans have gotten to enjoy a new vocal from Freddie Mercury. Queen member Brian May said, "After all these years, it's great to hear all four of us…working in the studio on a great song idea which never quite got completed…until now!" We are absolutely looking forward to the entire album—for now, have fun with the "new" track below!
—
—
The Punk Rock Museum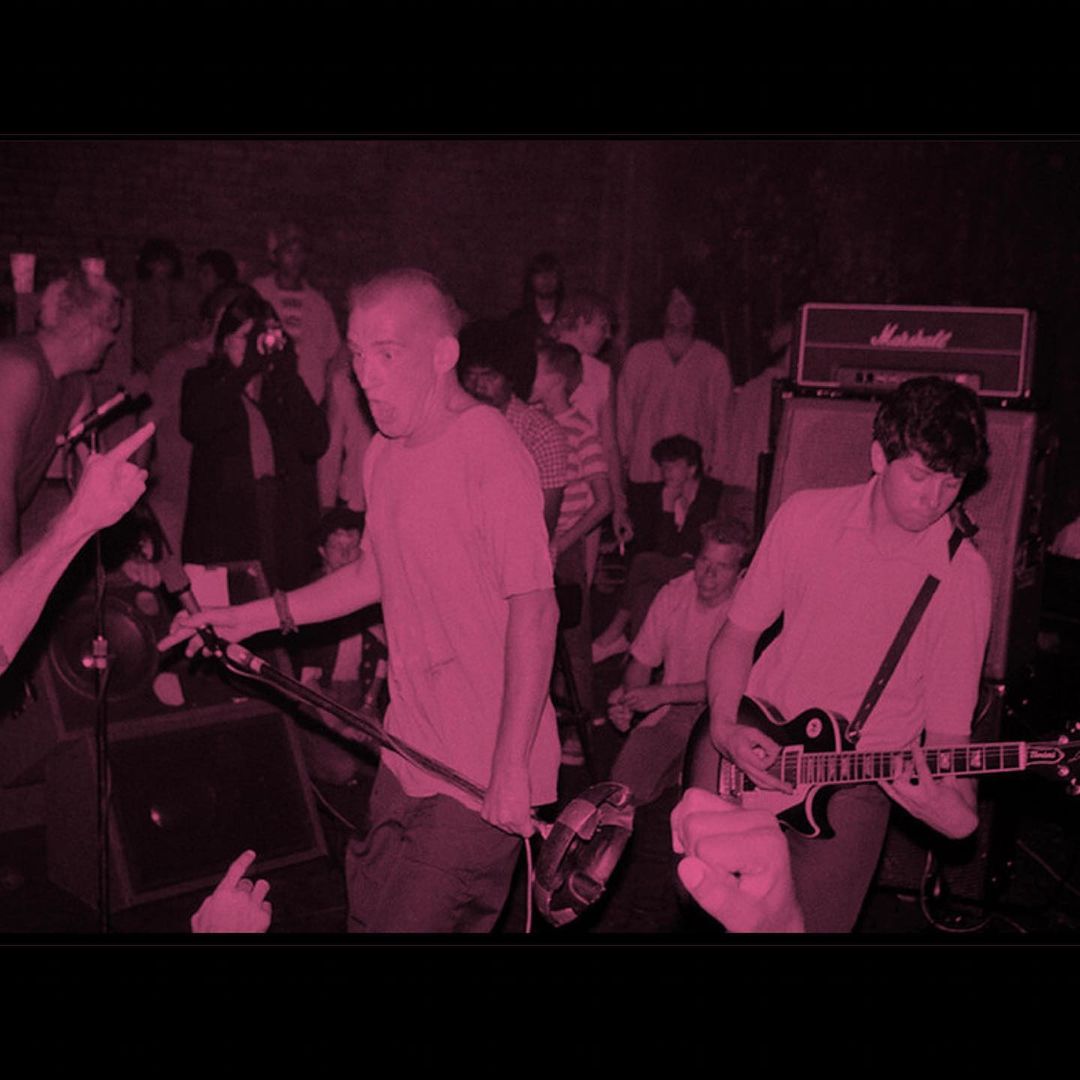 Are you ready to take a trip to Vegas? You're going to be itching to go once the new Punk Rock Museum opens. NOFX's Fat Mike will be opening the museum on January 13th of next year. He talked to Spin about the project and said, "Not only can you see amazing artifacts, there's a guitar room where you can play the actual guitars and basses played through the amps the artists played them through. We have guitars and amps from Rise Against, NOFX, Pennywise, Sick of it All, Strung Out, and many more. Yes… you can actually PLAY THEM."
The museum will be 12,000-square-foot wide and will cover all of your favorite bands, from the major hitters to the smaller less mainstream bands. Other investors in the museum include Mark Hoppus, Warped Tour's Kevin Lyman, and Tony Hawk. (According to Fat Mike, he asked Green Day to join too but they declined.) If you want to check out the museum for yourself next year, snag some tickets here!
—
—
Punk Spring 2023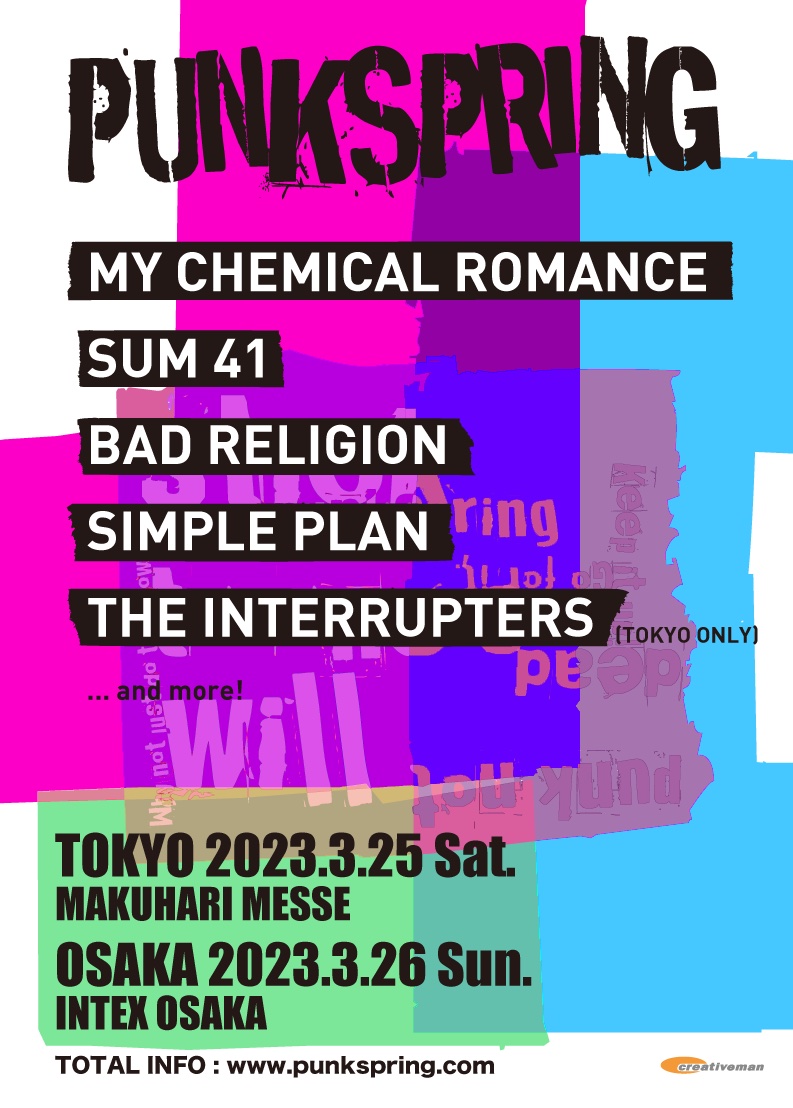 Punk Spring 2023 has announced its lineup and we might be drooling. The headliners include My Chemical Romance, Sum 41, Bad Religion, and Simple Plan. The festival will take place March 25, 2023 in Tokyo and March 26, 2023 in Osaka. Prices for tickets range from about $82–$136 if you're able to get yourself to Japan. More artists are to be announced, even though these bands alone are killer. Fun fact: The website has an option for you to bring a group of students to the event—and now we need to ask our teachers why we never got to go to a music festival on a field trip.Keep an eye out for more announcements leading up to March and grab your tickets here! Traveling to Japan isn't all that expensive… right?