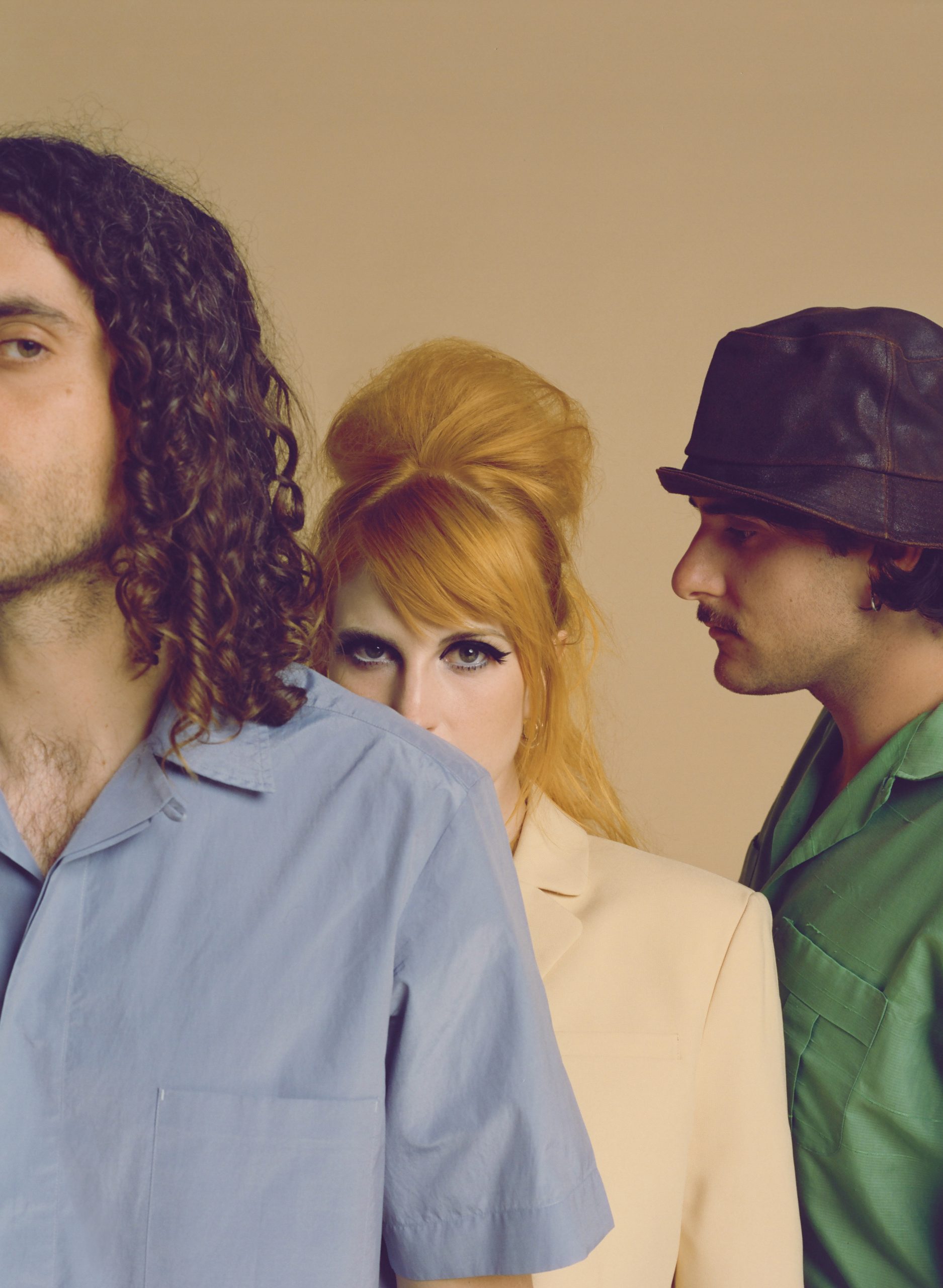 —
Today we talk about The Summer Set's new music video, Paramore's statement about an assault at one of their shows, and the Meet Me in the Bathroom documentary.
—
The Summer Set's New Music Video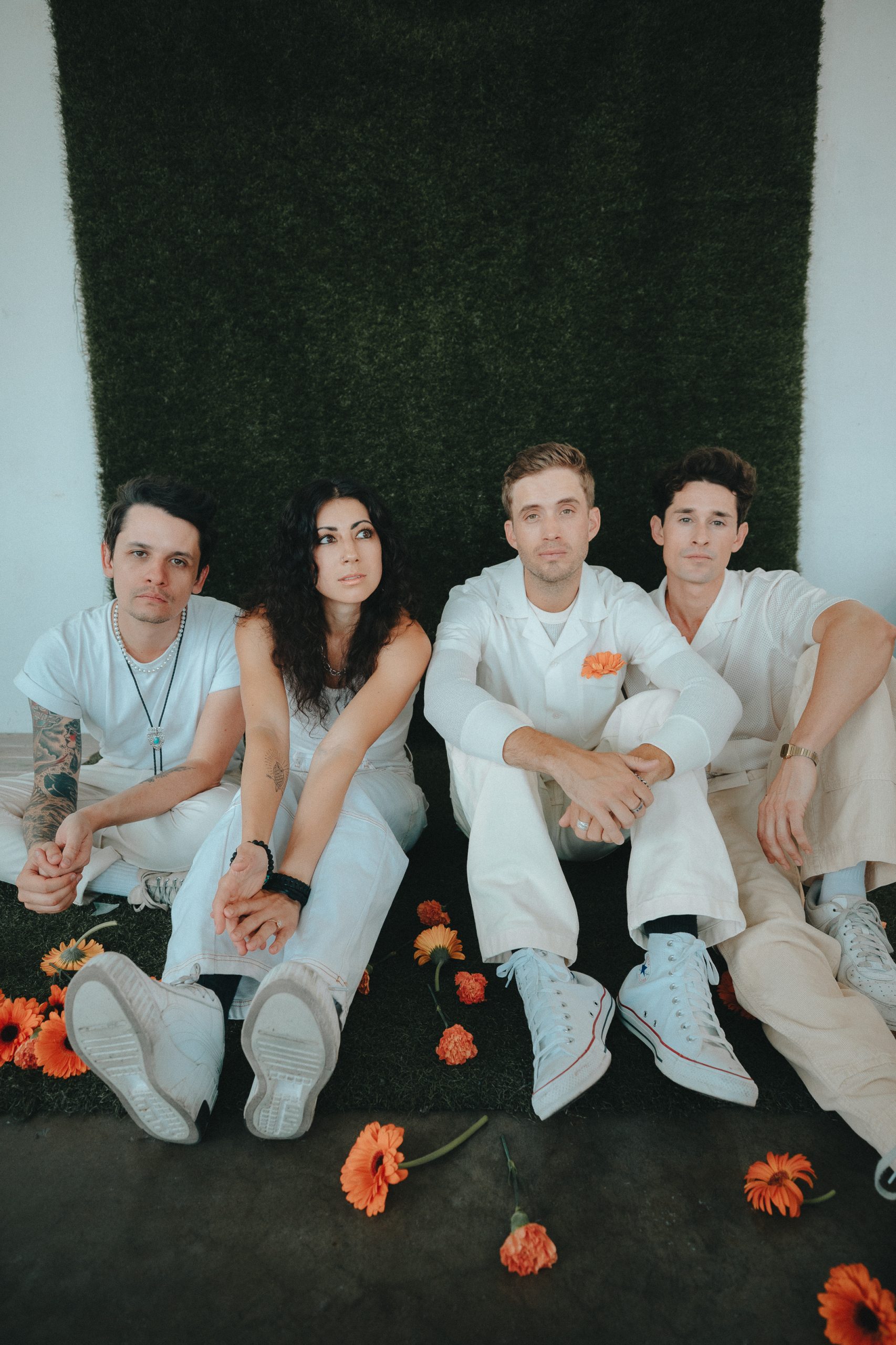 The Summer Set recently dropped Blossom, their first album in six years. Now they are giving us a music video for their single "FTS". Brian Logan Dales says, "We wrote the first version of this song almost 8 years ago, so it's crazy to us that it's finally gonna see the light of day. It's our own little gospel about how important it is to mind your own business, love who you love, and do whatever it is that makes you happy. Life is short. Do what you love and drown out the rest." The song features Travie McCoy and is one of five singles off of the album.
The video is light-hearted and fun, with fans of The Summer Set a part of the action. You can celebrate the release of Blossom with the band on November 3rd at the Regent Theater in Los Angeles. Check out the music video below and grab tickets for the show here!
—
—
Paramore Addresses Concert Assault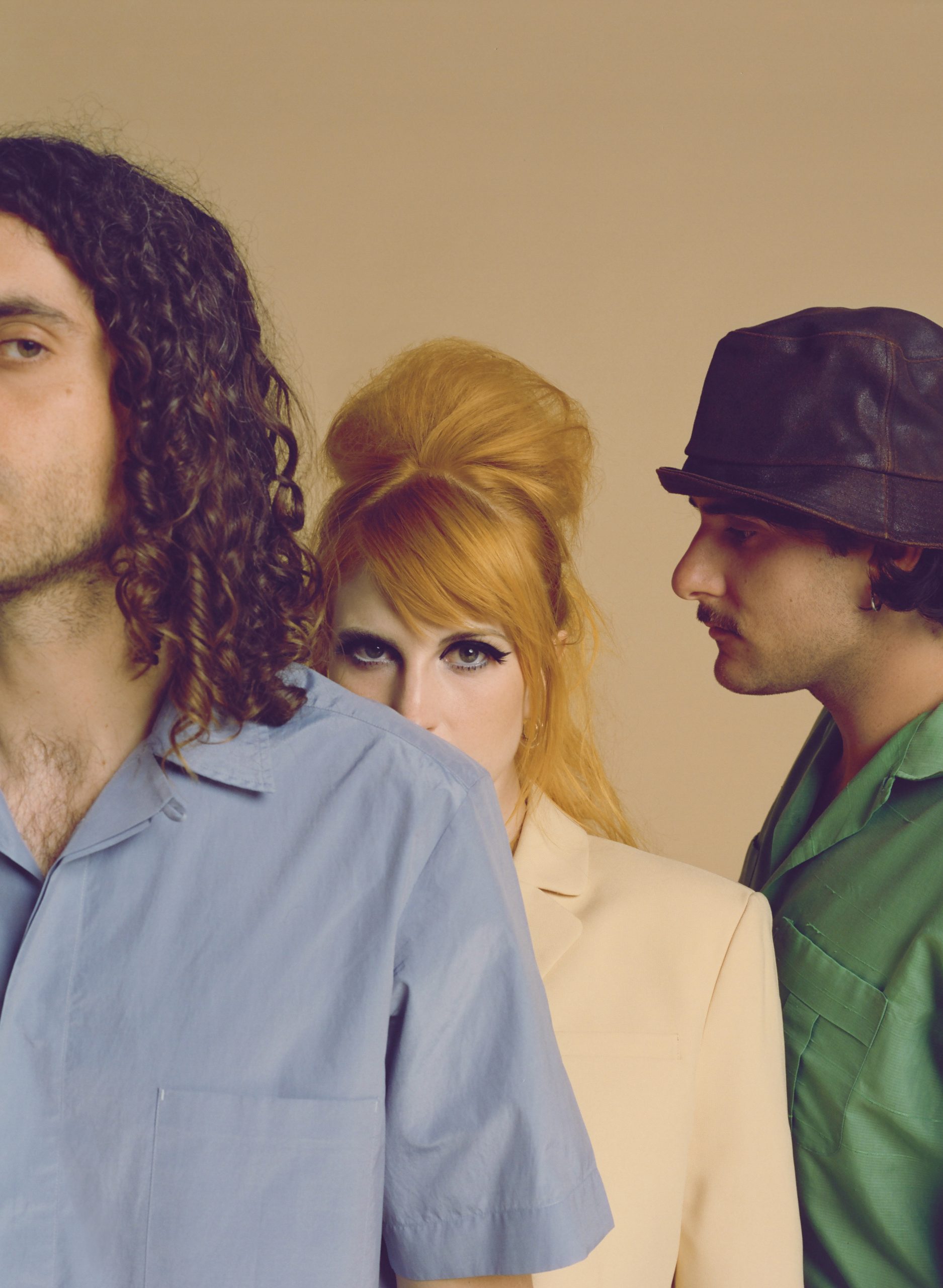 Unfortunately, there was an incident at the Paramore show earlier this week in Magna, Utah. A man in the crowd was assaulting women during the show. The band was made aware of it and has now released a statement on their social media accounts. The statement reads, "A man physically and verbally assaulted multiple women, including an engaged couple at our show. Our security team and venue staff were made aware and were able to restrain and remove him. We did not realize this was happening, as the incident took place out of view from stage. Had we seen any of this happening, we would have stopped the show until the situation was under control." They continued on to say, "To the fans who were hurt by or who witnessed what happened last night, we are so sorry. We hope that you know we will always do anything we can to protect you and make you feel celebrated."
When fans go to see their favorite band live, it's supposed to be a safe space. It is where people go to be part of a community and get away from their day-to-day life. For someone to taint that experience and harm others is terrible. We're glad Paramore addressed it so quickly and publically.
—
—
Meet Me in the Bathroom Trailer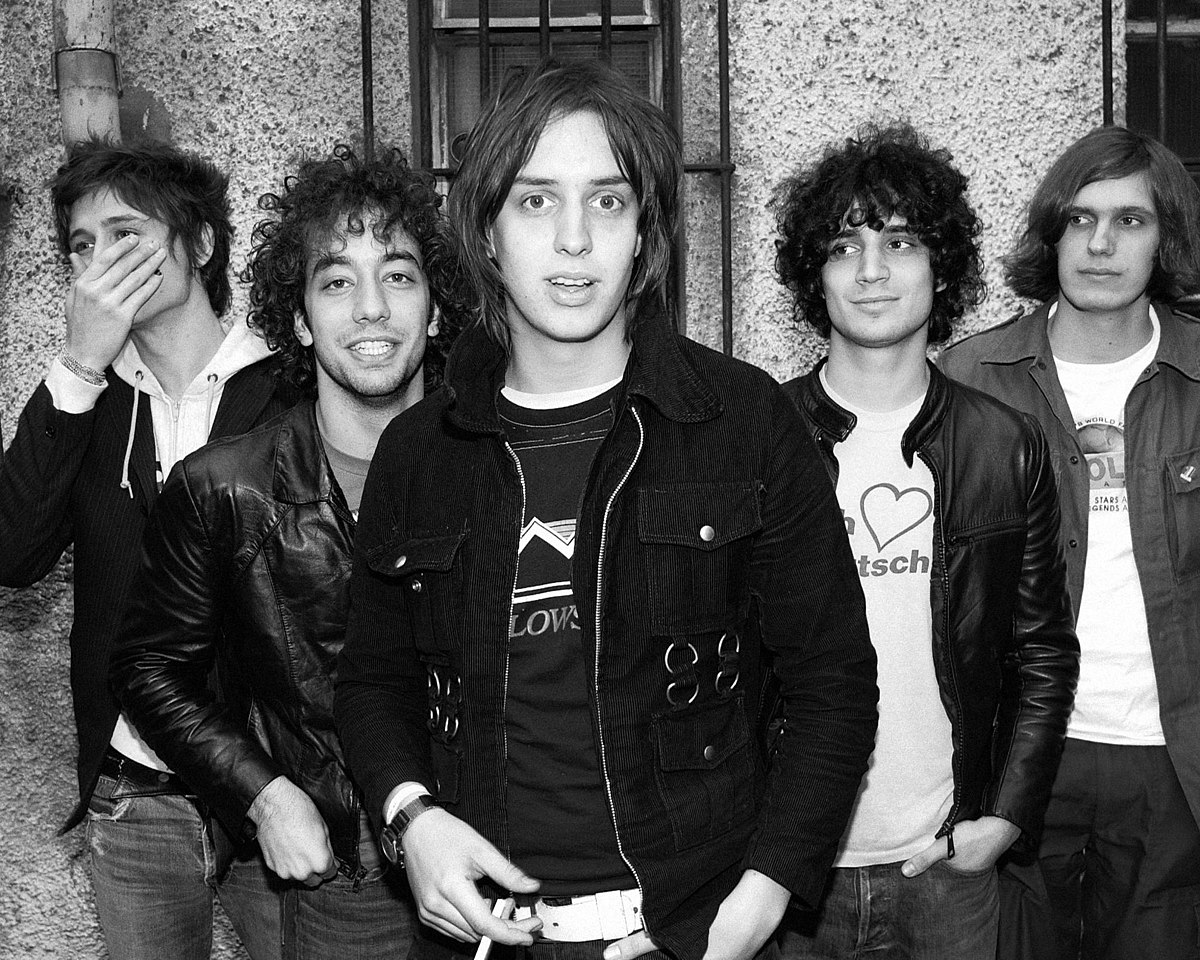 In 2017 Lizzy Goodman released a book about the music scene in New York called Meet Me in the Bathroom. This year a documentary based on the book is being released after premiering at Sundance in January. The film follows bands in the alternative scene like the Yeah Yeah Yeahs and The Strokes in the early 2000s. It will include interviews and the highs and lows of trying to "make it" as a band during this era.
If you're in New York or LA, you can catch it on November 4th. Viewers nationwide can enjoy it for one night in theaters on November 8th. After that, it will stream on Showtime starting on November 25th. For now, enjoy the trailer that just dropped below!