Today we talk about Mark Hoppus' relieving cancer update, the "My Universe" music video, Britney Spears gaining her freedom, and the gameshow Big Brother making history.
Mark Hoppus Beats Cancer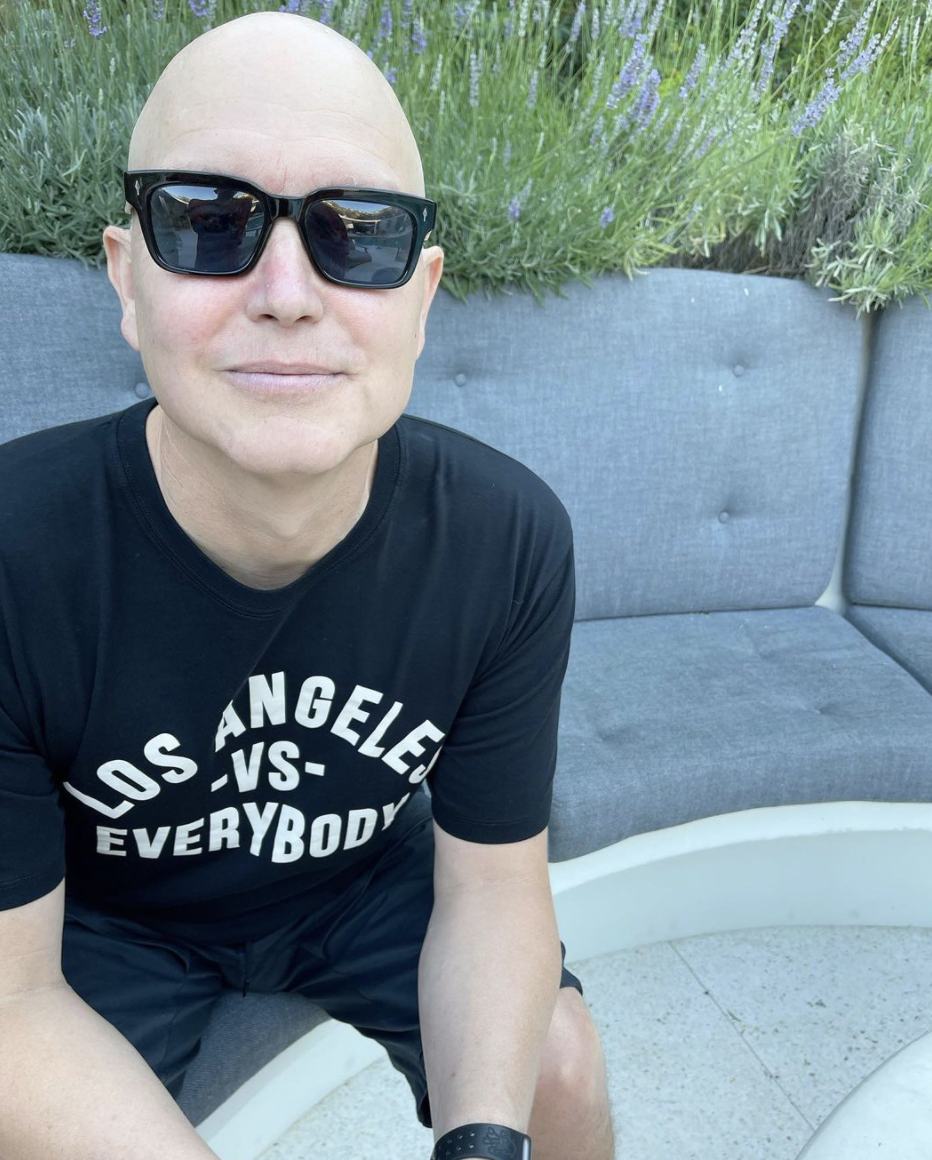 Blink-182 fans everywhere had their hearts filled with joy yesterday when Mark Hoppus announced that he is now cancer free. In June, the 49 year old took to social media to let everyone know that he had been diagnosed with stage four diffuse large B cell lymphoma. Hoppus has been going through chemo and experienced hair loss. He mentioned in his announcement that he will still be taking time to recover and will need to have check ins every 6 months. Hearts broke everywhere with the initial announcement this summer, and we are so glad to hear that he is on the road to recovery.
—
—
"My Universe" Music Video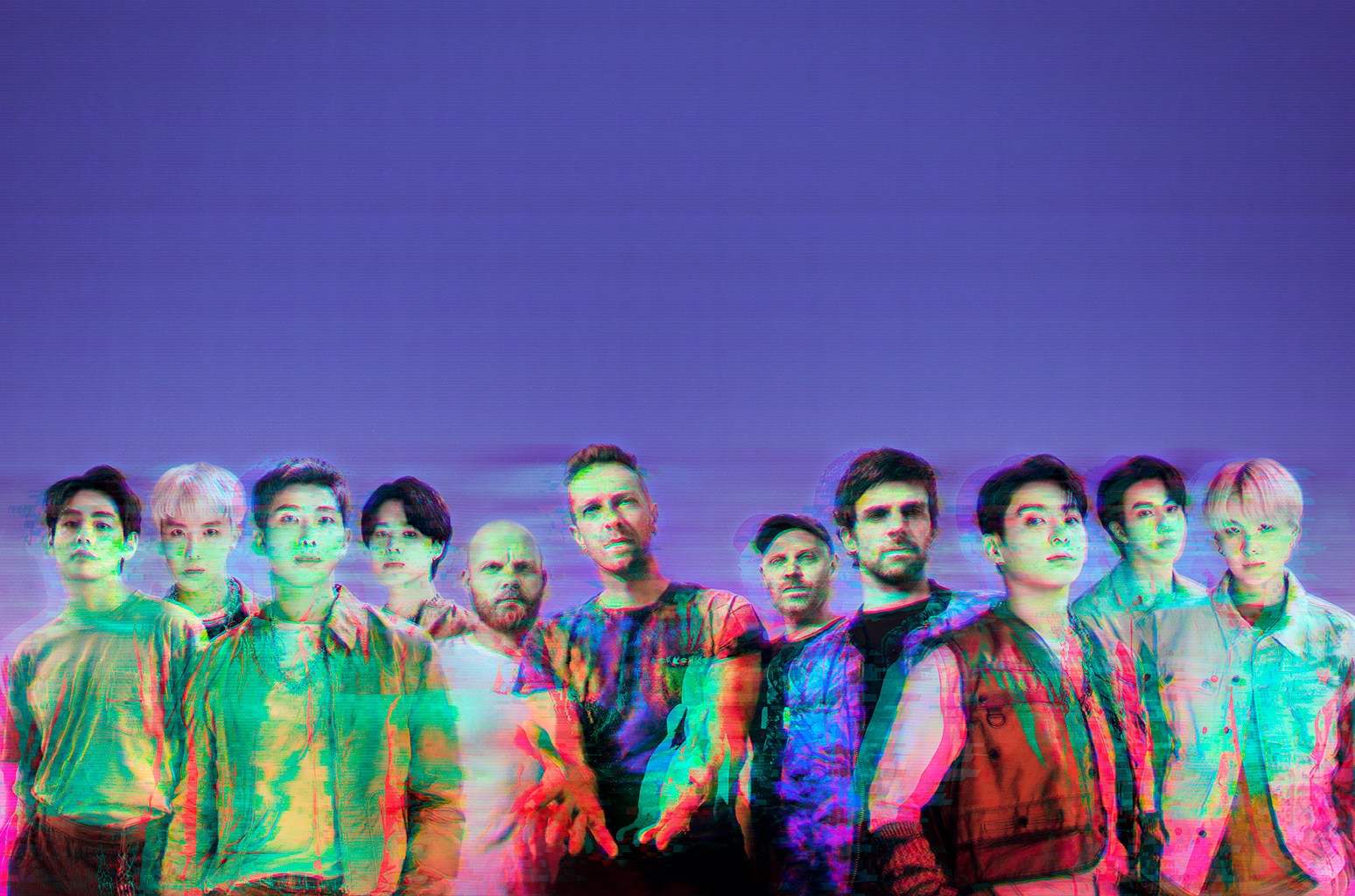 After falling in love with BTS and Coldplay's new song, "My Universe", the two groups have quickly released a music video. The video is directed by Dave Meyers and takes fans to space with the two bands and a band of aliens as they take on a universe where music is not allowed. The three groups come together via hologram as they are being hunted by the "silencers." The video is fun, energetic, and colorful. Want to see it yourself? Check it out below!
—
—
Britney Spears Takes Another Step Towards Freedom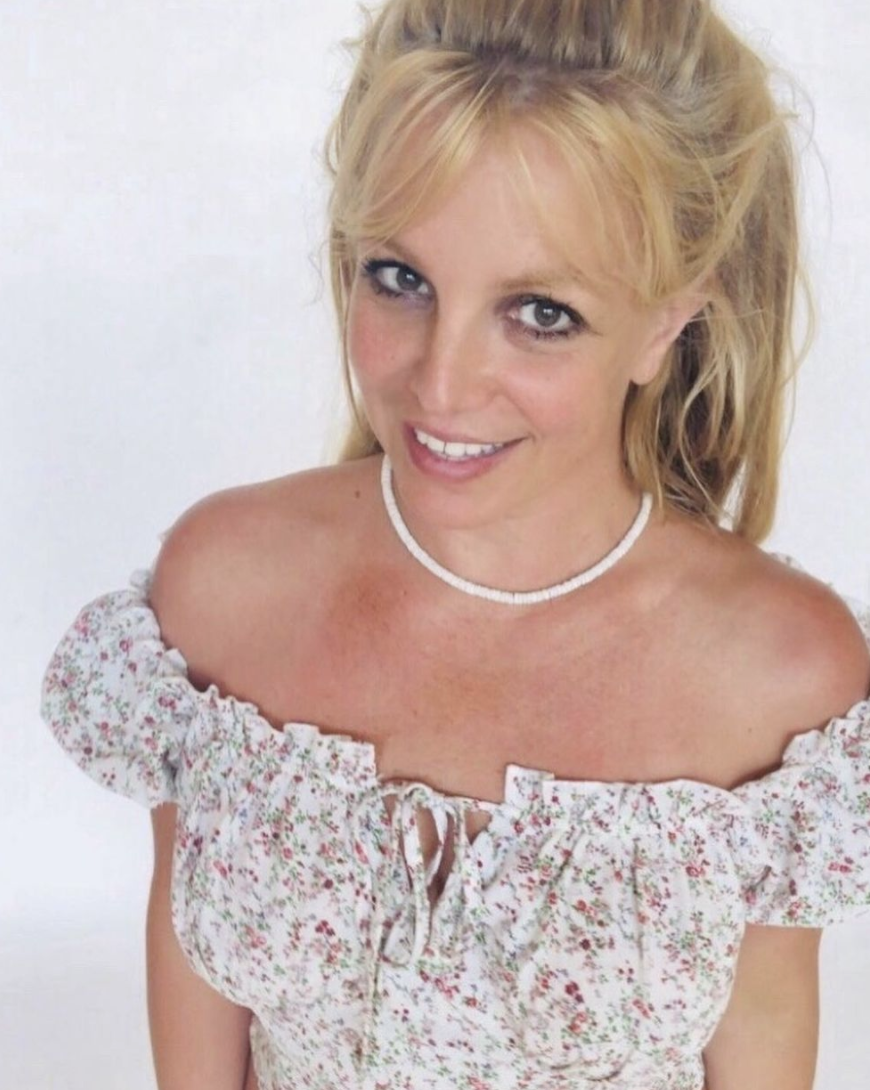 For the first time in 13 years, Britney Spears is free from her father being in control of her life. Jamie Spears has been suspended from the conservatorship contract after a judge's ruling on Wednesday. After the announcement, Britney's attorney told the press that Jamie would be facing more consequences soon and that he will be permanently removed soon. Jamie's attorney has claimed that this is a loss for Britney, and that his client has only tried to do what was best for her. There aren't many people who would agree after everyone has been let into this case.
There have been two documentaries released this year, Framing Britney Spears and Controlling Britney Spears, with the latter just being released this past Friday. This summer she told the courts that he had been abusive and that he loved control. It was sickening to hear how little this 39 year old had to do with her own life. Now her freedom is being restored after a long road.
—
—
Big Brother Makes History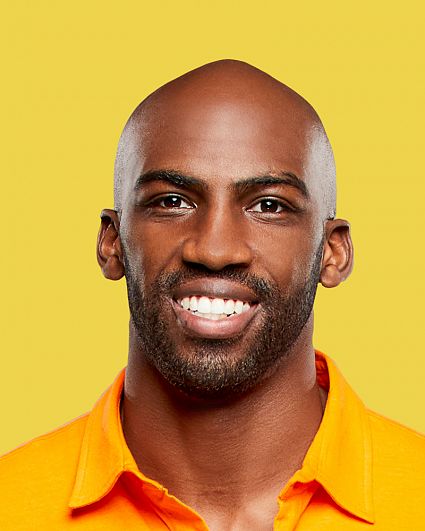 Last night the reality competition show, Big Brother made history by crowning their first Black winner. On this show, 16 houseguests enter at the beginning of the summer to live in a house with no connection to the outside world. They compete all summer in various games and have to keep up a social game in order to make it to the end. Every week someone gets voted out. Before this summer, there have been 22 winners, none of which have been Black. This year's cast walked in and realized there were 6 Black contestants. They immediately joined together to form an alliance called "The Cookout" that they kept under wraps the entire duration of the game. Their whole purpose was to make sure that they would make history and they succeeded. Not only was there a Black winner but the last 6 contestants standing were all members of The Cookout. The winner of it all was 27 year old attorney Xavier Prather. This was also deemed the most successful alliance in the show's history, truly proving that when you are working for something bigger than yourself, changes can be made. A silly game show can prove to be inspiring for anyone watching.
—
—
Embed from Getty Images
Oh yeah and R. Kelly is going to jail. May his sentence be long.