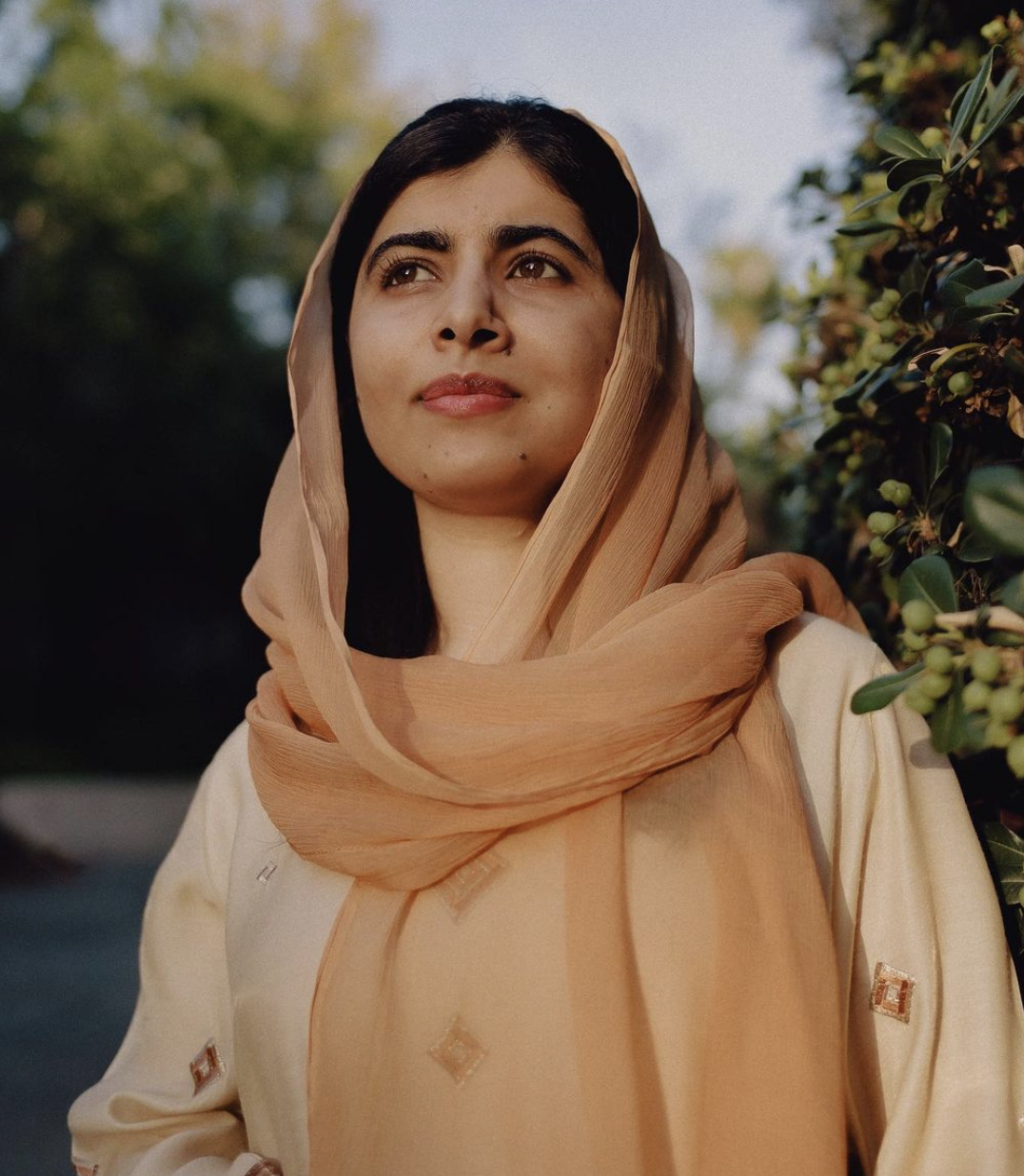 —
Today we talk about the passing of rapper Coolio, Willow's acoustic cover of Yungblud's "The Funeral", and Malala's production company.
—
—
The Life of Coolio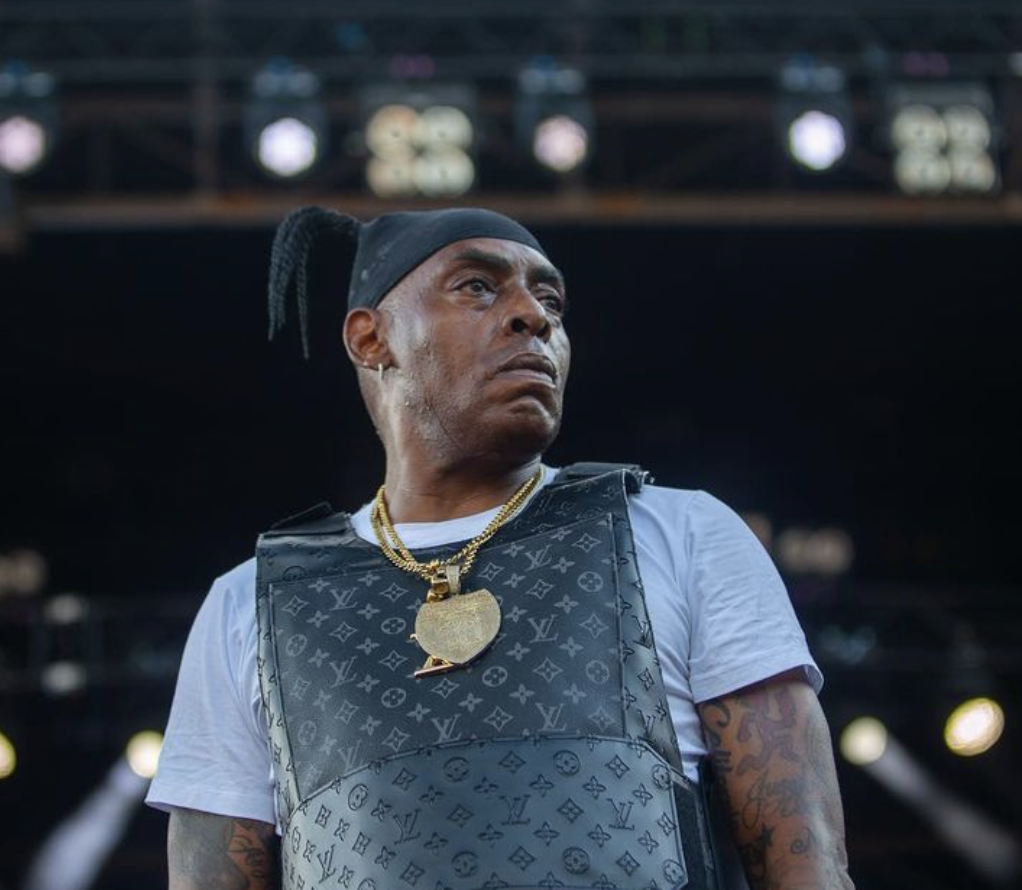 Yesterday rapper and Grammy award winner Coolio died unexpectedly at 59. His talent manager Sheila Finegan released a statement to CNN saying, "He touched the world with the gift of his talent and will be missed profoundly. Thank you to everyone worldwide who has listened to his music and to everyone who has been reaching out regarding his passing. Please have Coolio's loved ones in your thoughts and prayers." It was said that he died at a friend's house and emergency services were called. However, the exact details of his death have not been released.
When Coolio was younger, he found himself wrapped up in drugs. He decided to redirect his own path and became a volunteer firefighter and work security at an airport. After picking himself back up, he started rapping in the late 80s. He really took off in the early 90s with "Whatcha Gonna Do?". He is most known for his song, "Gangsta's Paradise" and also added a lot of fun to people's lives with his music and talent. He appeared on several celebrity reality shows and even wrote the theme song for Kenan & Kel. He is an incredible example of making the most of your life, even from a dark place. He will be deeply missed by the music community.
—
—
Willow Covers Yungblud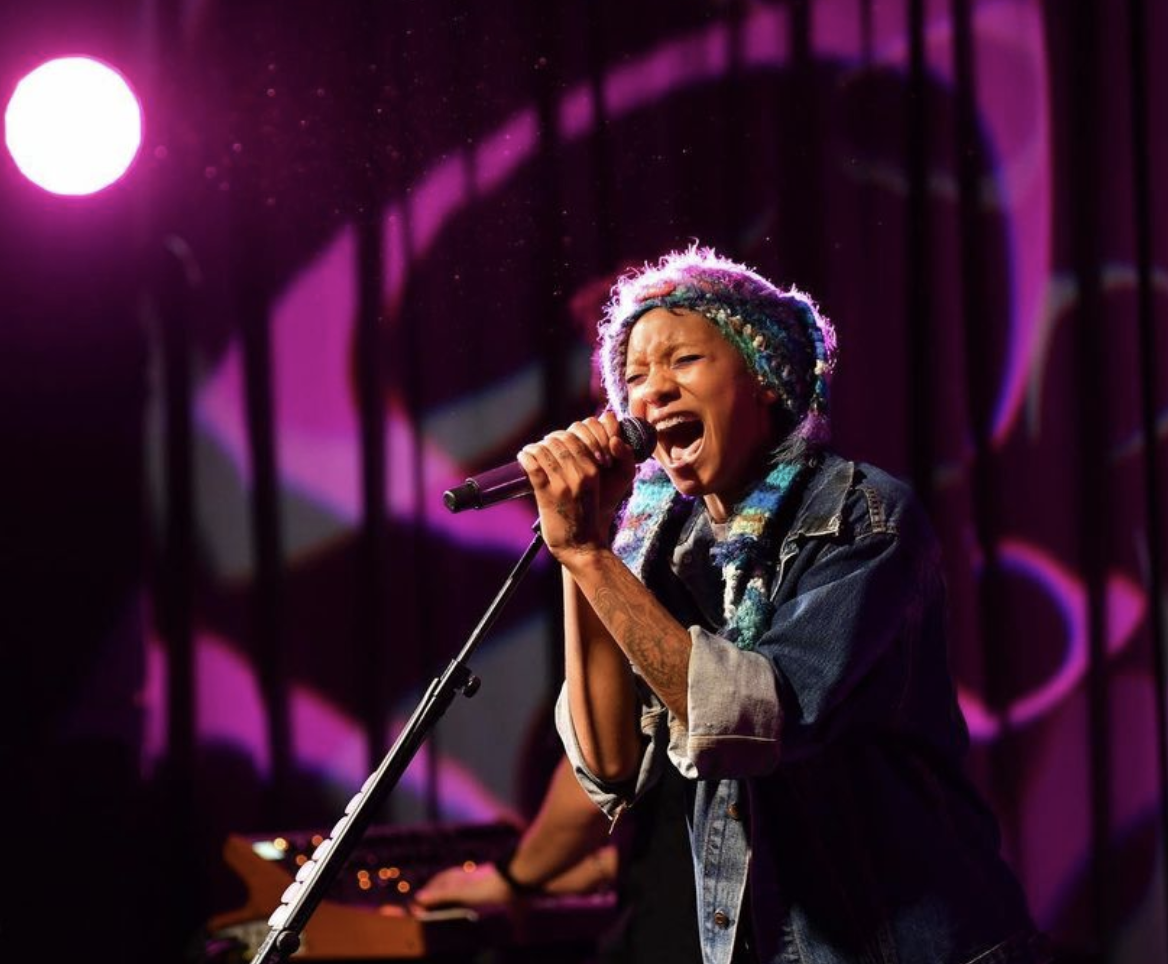 We've watched Willow grow up, find who she is, and transform into who she wants to be. Part of that has been watching her music career become something powerful and unique. She's broken into the pop-punk scene and has been crushing it. She further proved it by performing an acoustic version of Yungblud's "The Funeral" on BBC Radio 1's Live Lounge. She spoke to NME about why she picked that song and said, "It feels very like Billy Idol to me. I just love the vibe that [Yungblud] has. And I learned it on acoustic guitar a few months ago and was just like, 'I really love that song, so why not do that." She worked with Yungblud on his song "Memories" and he has also recently been on Live Lounge.
Willow has her fifth album coming out in a little over a week on October 7th. The album is titled Coping Mechanism and she has dropped three singles so far. Watch the live performance below and make sure to keep an eye out for the album!
—
—
Malala Takes Over Hollywood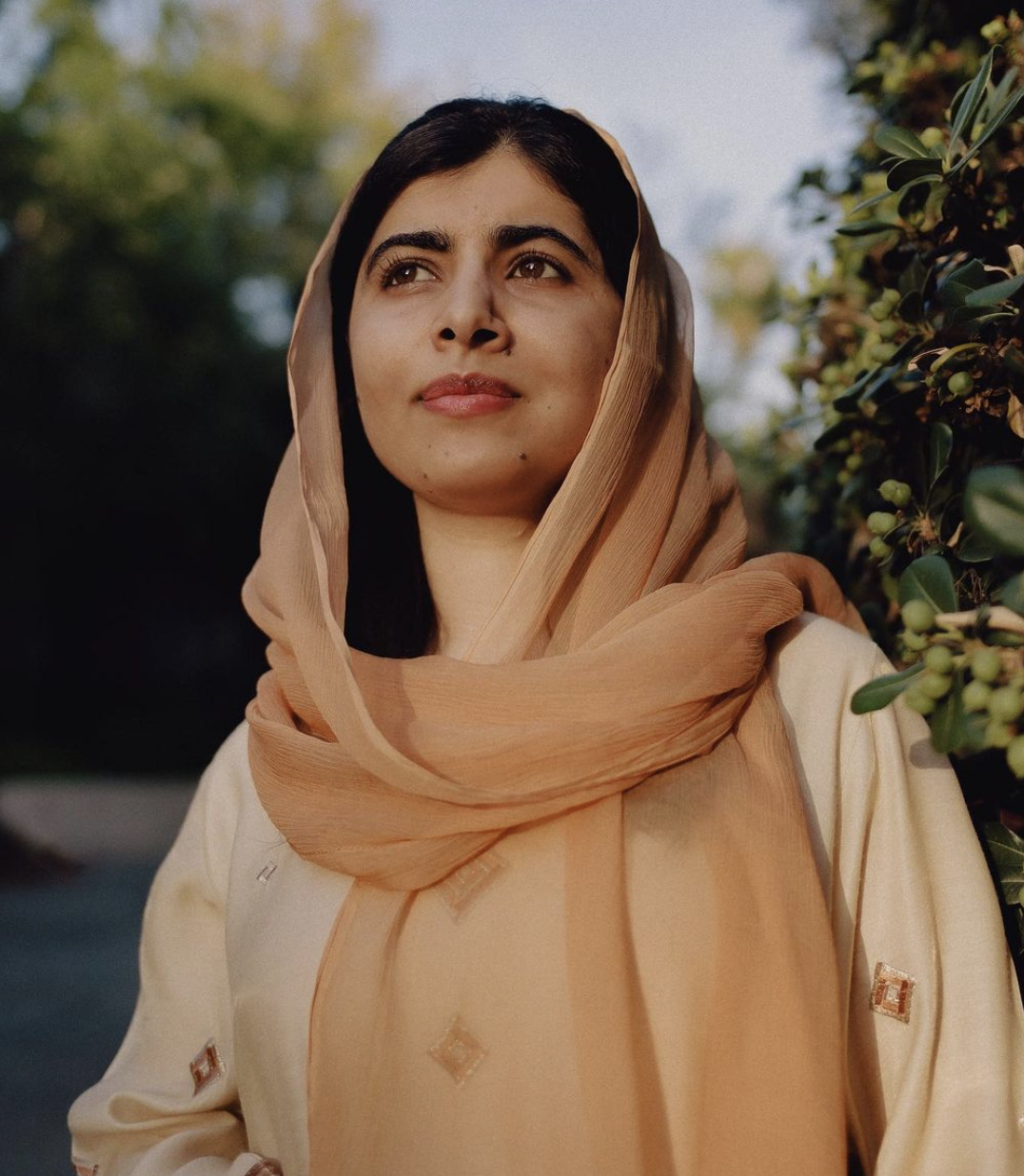 Malala is known for her outspoken activism after being shot by the Taliban. Now she's taking her work into a new venture: The entertainment industry. She told CNN, "I don't expect Hollywood to change because it's the right thing to do, or even because it's good for business. I want you to do it because you're artists and you know that art belongs to everyone. If you are an artist who has heard your story, or have been told that you are too young, that you don't have the right background, then come sit at my table and let's work together." She went on to say, "To me, representation is just a consolation prize. I want our shows and our friends to be the mainstream."
As we know, Malala puts action to her words. She has signed a deal with Apple to create more content beyond just representing people of color. Her production company, Extracurricular, already has several projects in the works, including a documentary and a scripted series. In an interview with Variety she said, "What I hope to bring to the table are the voices of women of color and debut writers and Muslim directors and writers. I hope we can have a wide range of perspectives and that we challenge some of the stereotypes we hold in our societies. And I also hope that the content is entertaining and that people fall in love with the characters and have the best time together." We're looking forward to all the new entertainment to come from Malala and Extracurricular.