—
Today we talk about Magnolia Park's new single, the new Whitney Houston biopic trailer, and Lil Nas X taking over League of Legends.
—
Magnolia Park Drops "Addison Rae"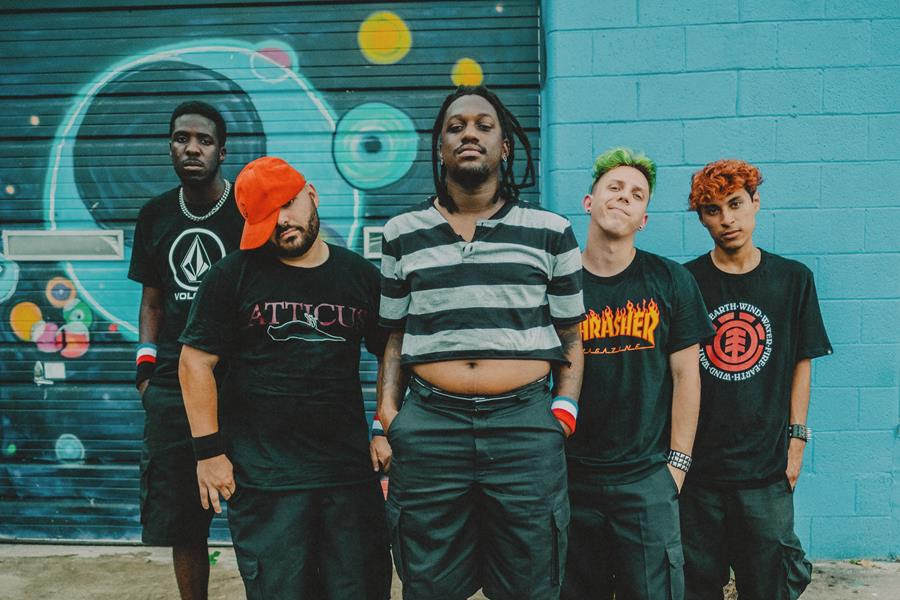 Magnolia Park is taking us back to our early 2000s pop-punk roots with their new single "Addison Rae". Yes, like the influencer who is all over TikTok. The song is incredibly fun and nostalgic. Along with the new single, the band also dropped a music video for it. The high energy video captures those 2000 vibes that will have you jumping around with the band on the other side of the screen.
Guitarist Tristan Torres says about the single, "Addison Rae brings you back to the height of 2000's Pop-Punk with its infectious chorus and unbelievably catchy lyrics that make you want to learn every word." The band wants to make an impact on the music industry. Torres adds, "Our goal when we're together is to make sure the next generation doesn't have to face as much racial backlash for being a rock band. In the industry, people look at us a certain way and try to impose things on us—and we want to make sure the next generation of rock bands don't have to go through what we've been through."
The best news is that you can see Magnolia Park live in October, supporting A Day to Remember and The Used. They'll kick off in Pensacola, FL on the 1st and will end in Irvine, CA on the 28th. Snag your tickets here and watch the new music video below!
—
The Trailer That Makes Us Wanna Dance With Somebody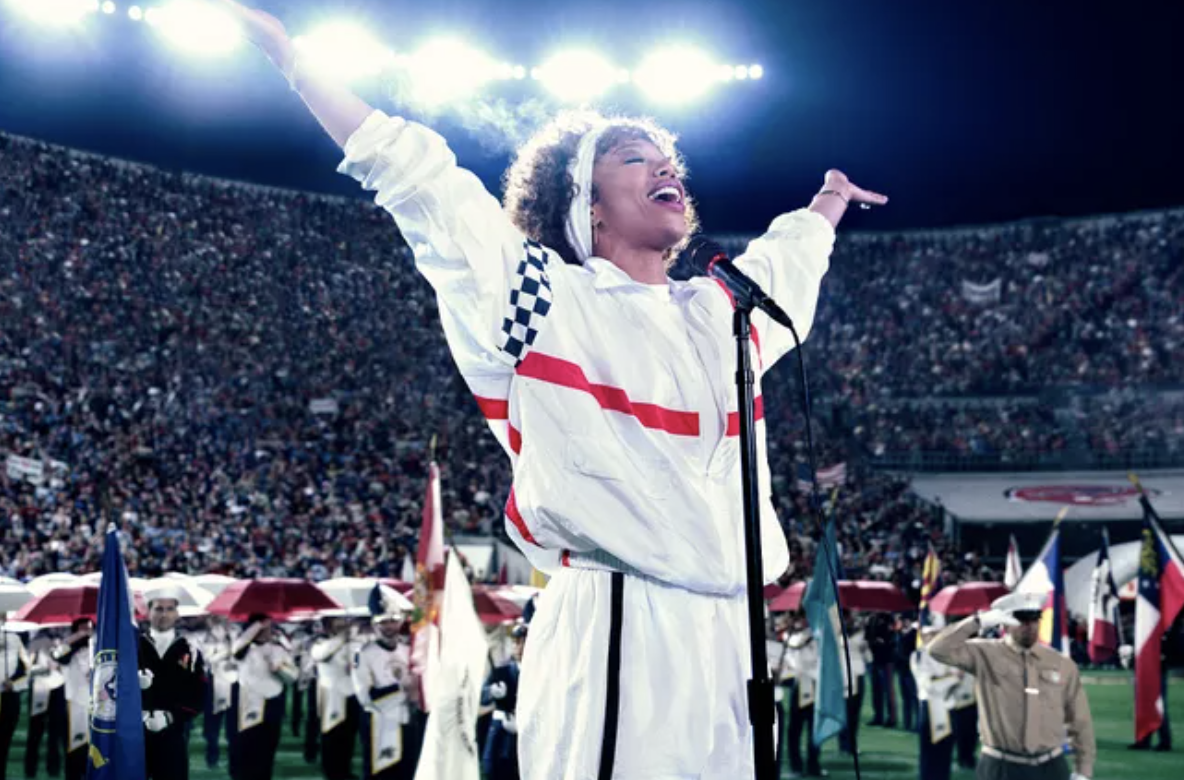 I Wanna Dance With Somebody just dropped its first official trailer. The Whitney Houston biopic stars Naomi Ackie as the legend herself, alongside Stanley Tucci, Ashton Sanders, Moses Ingram, and Clarke Peters. As you can guess, the film will follow the incredible life and career of Houston and will hit theaters on December 21st. The film was written by Anthony McCarten, the writer for the Queen biopic Bohemian Rhapsody, and produced by Clive Davis. Director Kasi Lemmons spoke to People saying, "Audiences will get to experience the greatest voice of her generation, singing her most iconic hits, both in the studio and in concert. They'll see how she created that work, to better understand and appreciate her artistic process and singular creative genius. Her fans will love reliving the music while getting an intimate look at the woman behind The Voice. We'll all be reminded how lucky we were to have Whitney with us for the time we did." Watch the trailer below!
—
—
Lil Nas X is The President of League of Legends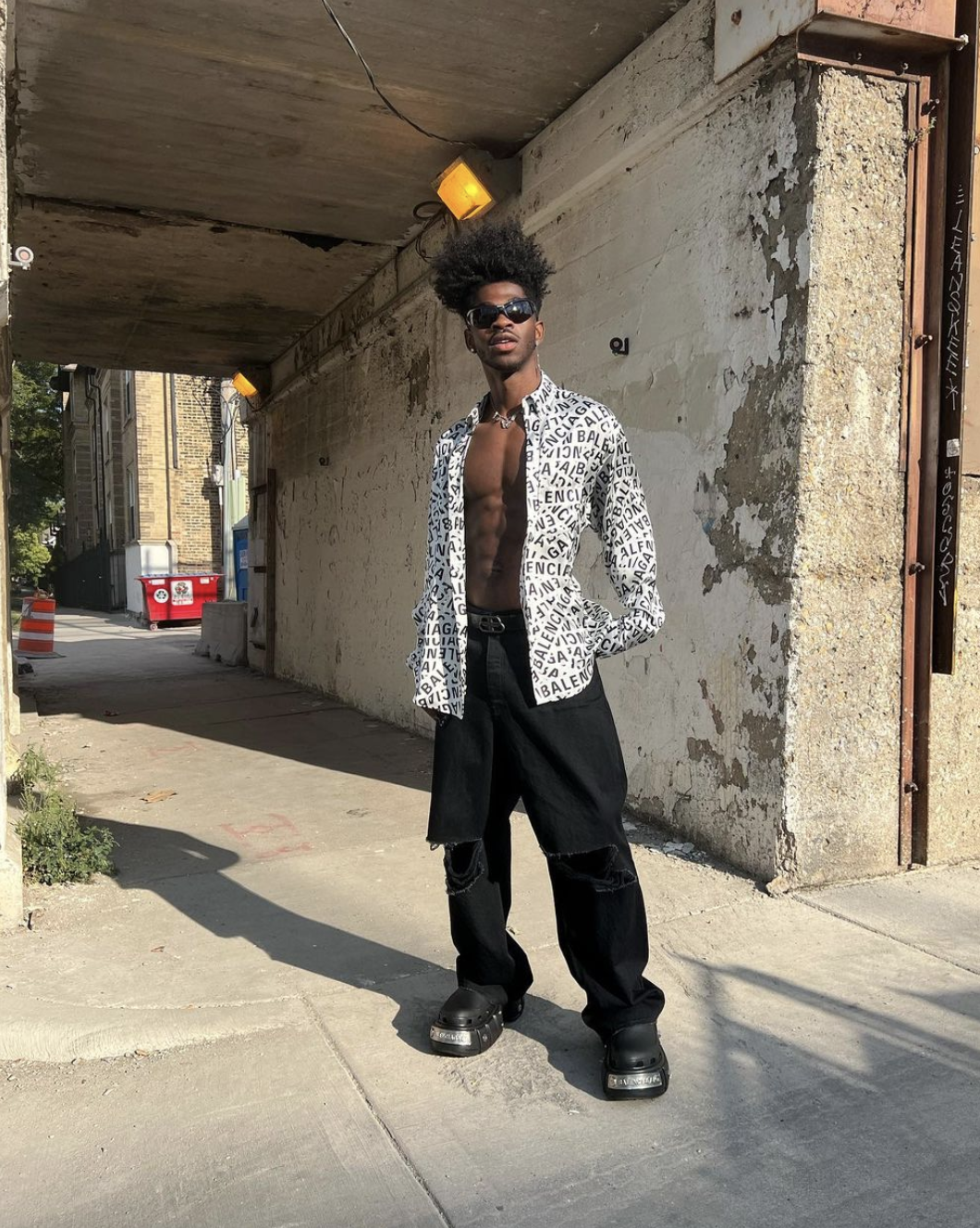 Where are our music loving gamer geeks at? Riot Games made a fun announcement that Lil Nas X has created a new track for League of Legends. "STAR WALKIN'" will drop on September 23rd, just in time for the game's World 2022 Tournament in Mexico City. Lil Nas X also designed a skin for the game, "Prestige Empyrean K'Sante", that will be released on November 3rd. Players will have less than two weeks to unlock it. According to Variety, Lil Nas X released a statement saying, "I will be the greatest president of League of Legends, of all time. Also I'm going to make the best Worlds anthem of all time and put on the biggest, coolest, sexiest Worlds in the history of all Worlds! 'STAR WALKIN'' is the only song anyone is allowed to listen to from now on." He also posted on Instagram that he was the new "president" of League of Legends. At the end of the tournament, Lil Nas X is set to perform "STAR WALKIN'" live in San Francisco on November 5th. Who is counting down until September 23rd? Make sure to check out his hilarious teaser trailer below!