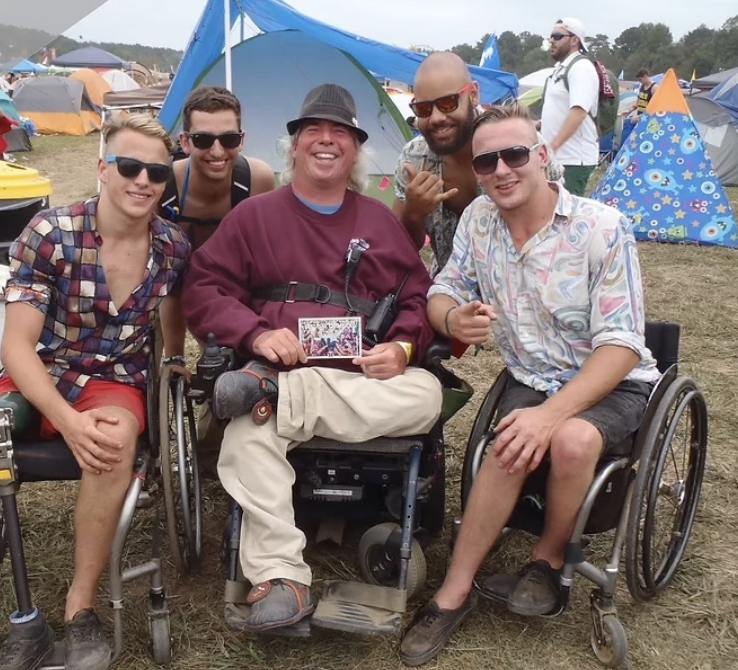 —
Today we talk about Mark Hoppus teaming up with Beauty School Dropout, Arctic Monkeys' upcoming show in New York, and a grant that helps people with disabilities attend live shows.
—
Mark Hoppus Helps Beauty School Dropout Become Almost Famous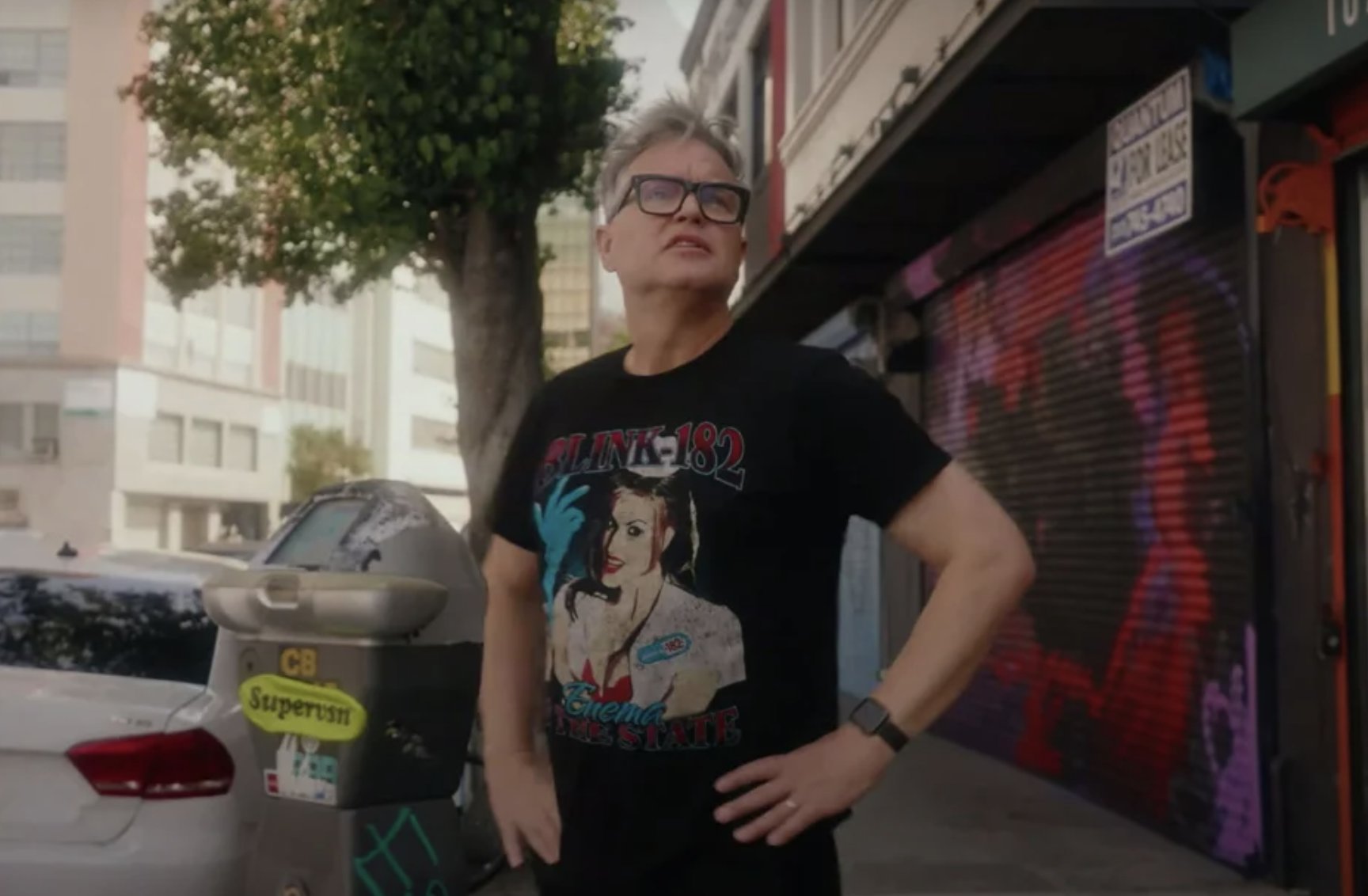 Beauty School Dropout premiered a new music video on Billboard this morning that we can't stop watching. Not only does the band crush it with their song "Almost Famous" but it features an incredibly fun addition: Mark Hoppus. In the video, Hoppus is trying to guide the band to music stardom as someone who has found that success himself. The video is lighthearted and fun as Hoppus bosses the boys around and he embraces the role of know-it-all rockstar. "Almost Famous" is part of BSD's debut album, We Made Plans & God Laughed. Earlier this month, they shared another special moment with Hoppus when he performed "Almost Famous" with the band live. This was the pop-punk legend's first live performance since his battle with cancer. Let's have some fun today and check out the "Almost Famous" music video below!
—
—
Arctic Monkeys Go Phoneless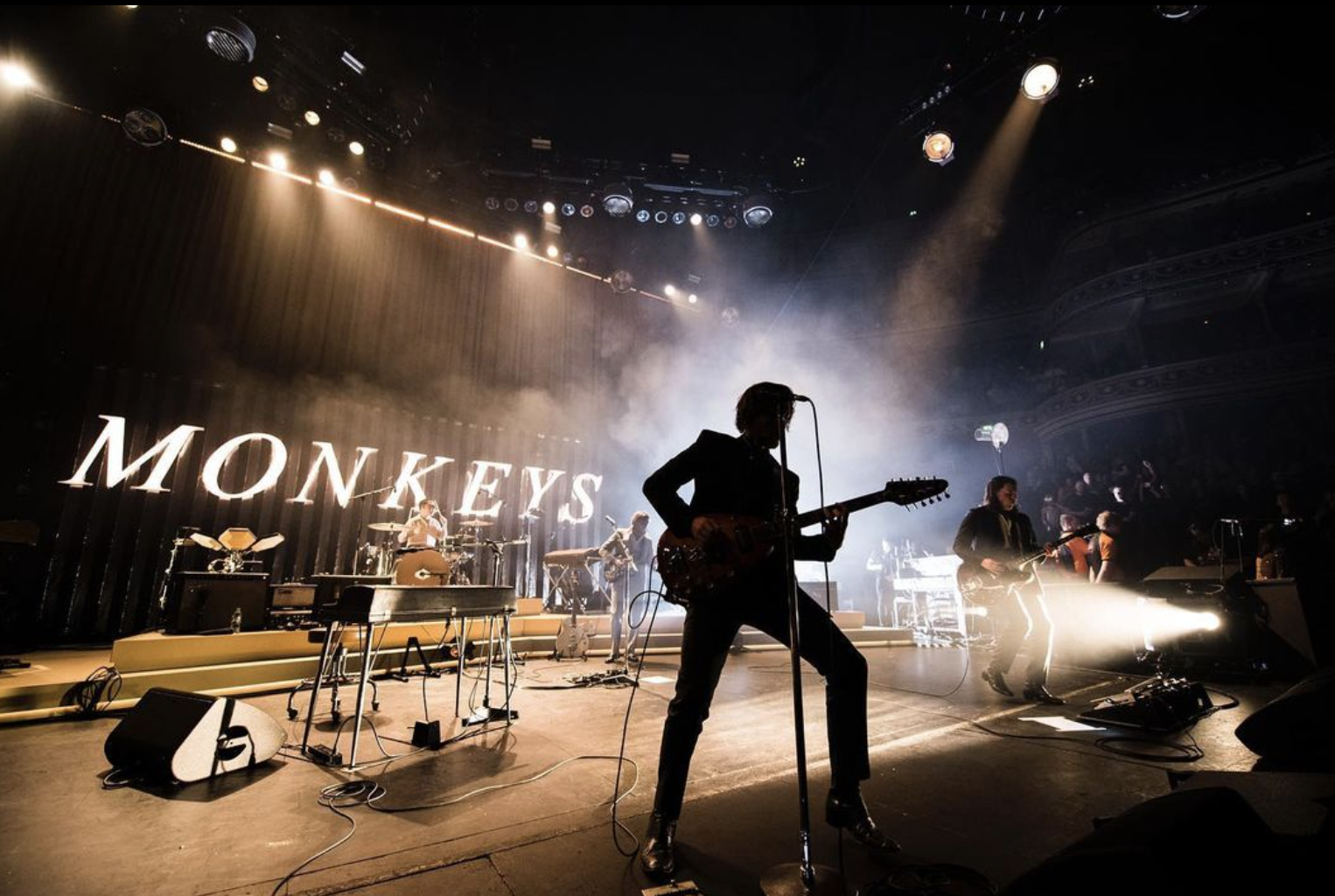 Arctic Monkeys wants you to come out to their new show in New York. However, they have one rule: Absolutely no cell phones. The band took to Instagram to announce they will be performing at the Kings Theatre Brooklyn in New York on September 22nd. Considering the size of the venue, the show will be cozy and intimate (and tickets will probably go fast). Which makes it the perfect time to abandon posting 37 videos to your story to make your friends jealous. Fans will put their devices into a Yondr pouch that can only be opened again at the end of the event. Tickets will go on sale tomorrow at 10am ET and you can snag them here. It's sure to be an experience you won't want to miss. We just hope BeReal doesn't go off while you're at the show.
—
—
The Dan Grover Memorial Ticket Grant Program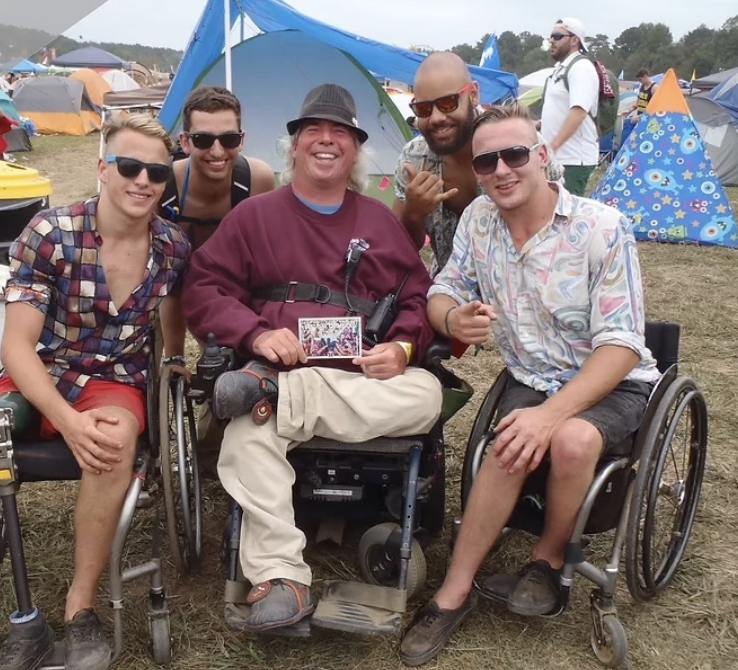 In 2007, Austin Whitney was in an accident that left him paralyzed. After attending Coachella, and realizing how much it helped him through his own grief, he started a non-profit organization that helps others with disabilities attend music festivals. Accessible Festivals' website states, "Accessible Festivals is dedicated to making live music and recreational events fully accessible for people of all abilities. By educating the public and bringing together like-minded organizations, we can end the stigmatization involved with having a disability so that everyone can have the opportunity to have amazing experiences, regardless of ability." Now the organization is taking things a step further and launching a program that provides free tickets to people with disabilities for concerts and festivals. So far some of the festivals they've partnered with are: BottleRock Napa Valley, Lollapalooza, Rolling Loud, and Stagecoach.
The Dan Grover Memorial Ticket Grant Program was named after a man who lived with Muscular Dystrophy. When he attended his first concert back in 1979, he had to go on someone's back due to their lack of accessibility for his wheelchair. Over the years he had to continue to find accessible ways to see shows. That led him to become one of the first Accessibility Consultants in the music industry. Unfortunately, Dan passed away on July 27th, 2022. Now this grant will carry on his legacy to help others see the artists they love. To apply for the grant head here.