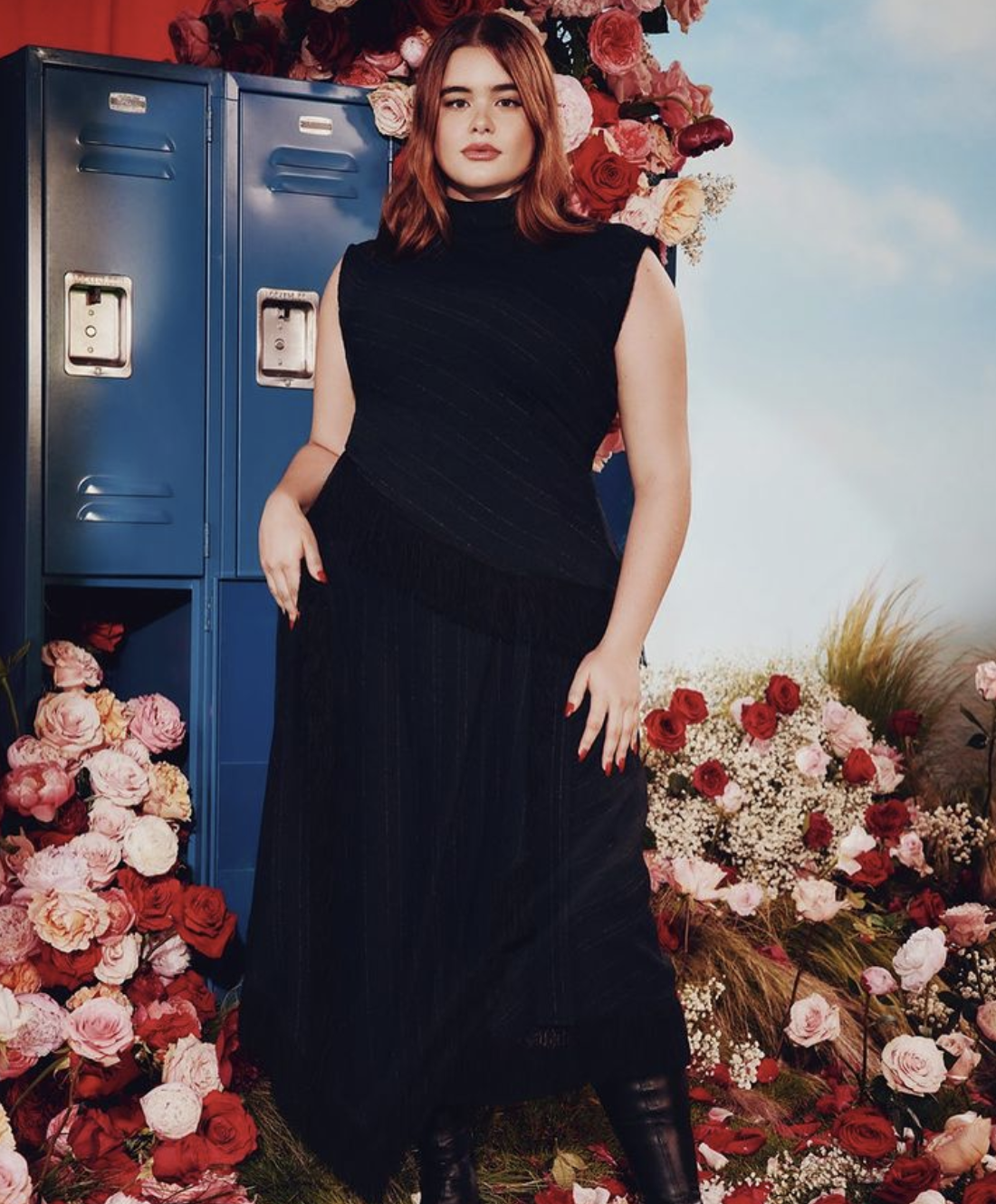 —
Today we talk about the fourth season of The Umbrella Academy, PINKSHIFT's new single, and Barbie Ferreira leaving Euphoria
—
The Umbrella Academy Renewed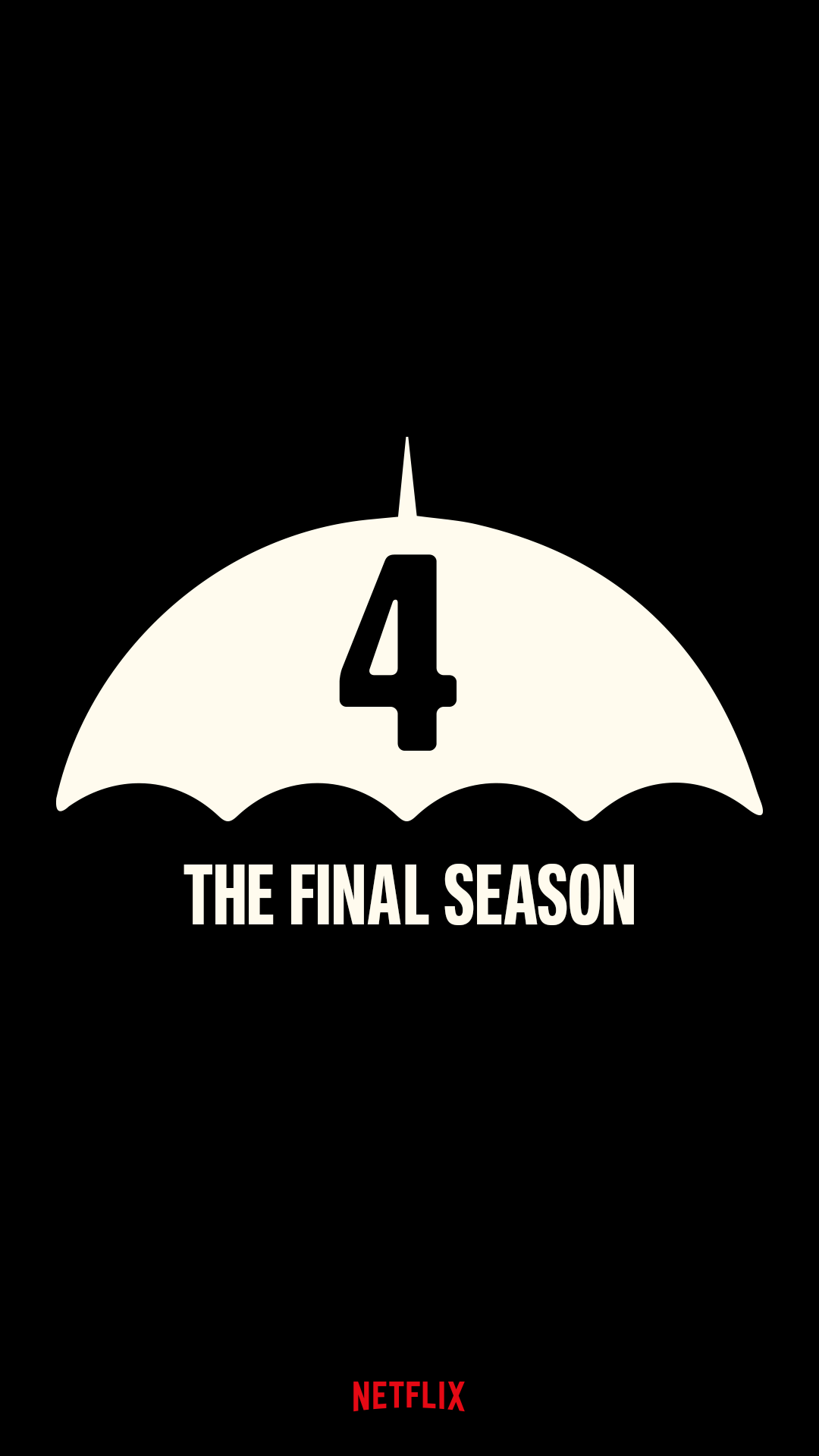 Let's all celebrate together because The Umbrella Academy has been renewed for a fourth and final season! Netflix and showrunner Steve Blackman announced today that the fan favorite series will be back. Blackman said, "I'm so excited that the incredibly loyal fans of The Umbrella Academy will be able to experience the fitting end to the Hargreeves siblings' journey we began five years ago. But before we get to that conclusion, we've got an amazing story ahead for season four, one that will have fans on the edge of their seats until the final minutes." We will enter the fourth season with the siblings in an entirely different world, all apart from one another. There will be new challenges and enemies to face and we can't wait. There aren't many more details yet but you can be sure they're on their way and we will be freaking out over every single one.
—
—
PINKSHIFT Wants You to Get Out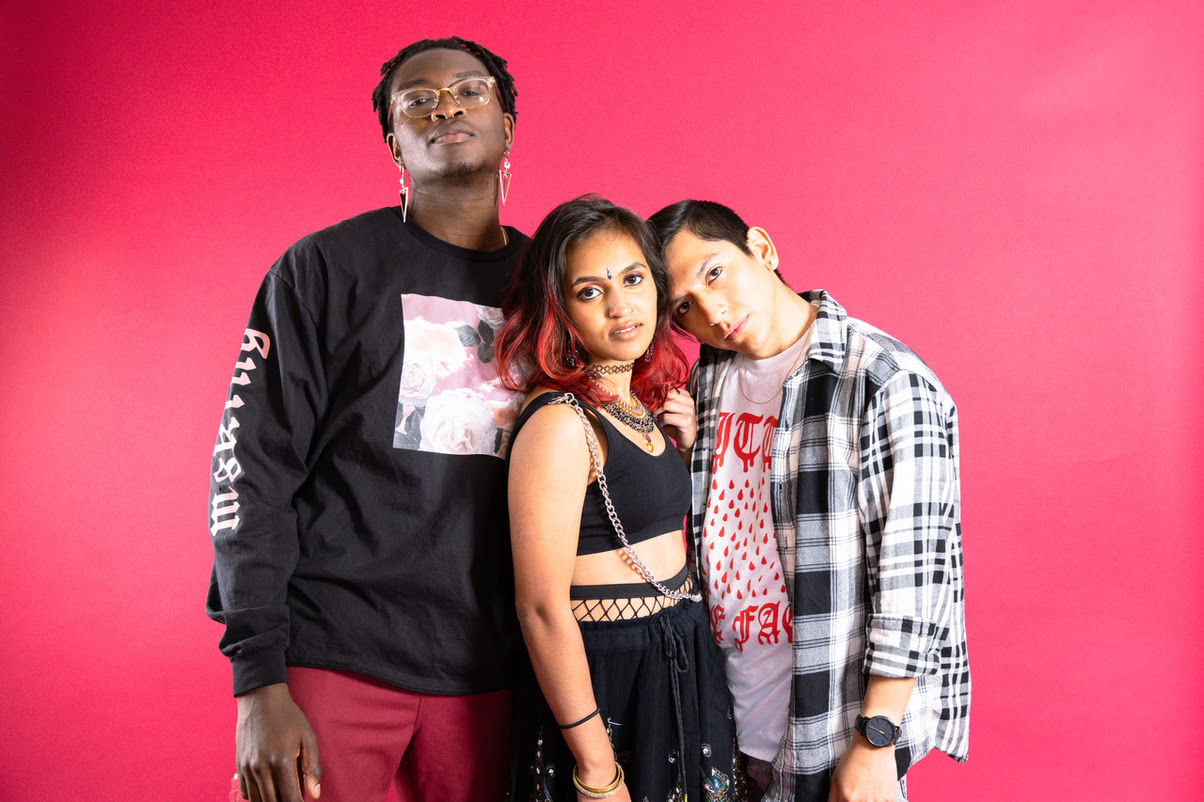 PINKSHIFT are making their voices heard with their new single "Get Out". Vocalist Ashrita Kumar, went into the intentions behind the song saying, ""Get Out'" is an anthem to be utilized to take space where it's not inherently given to us. It's a blatant attack against the white supremacist and patriarchal colonizers of our bodies, homes, and ways of life, and it's an expression of pure and unapologetic rage that stands in defense of our autonomy."
"Get Out" embodies what we love about pop-punk music. It packs a punch with guitar riffs, insane energy behind the vocals, and vibrations that leave you wanting more. On top of that, it sends a message that demands to be heard. The release of this single comes before the band drops their debut album, Love Me Forever, on October 21st. The band will be heading to Philadelphia in September to kick off their tour that will end in Boston in November. Head here to pre-order Love Me Forever and then make your way here to snag some tickets to their tour. Check out "Get Out" below!
—
—
Barbie Ferreira Leaves Euphoria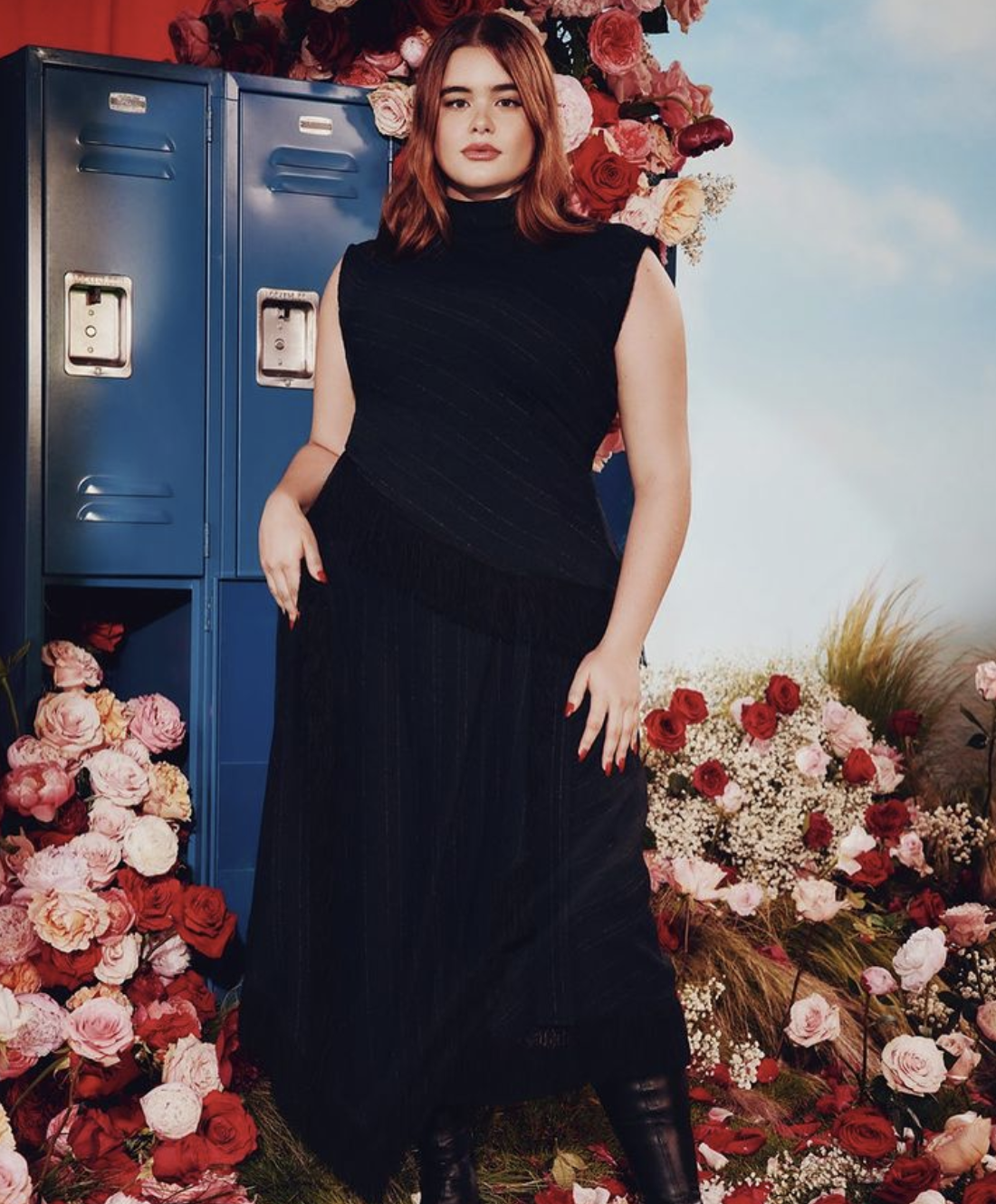 Barbie Ferreira has announced on her Instagram that she is leaving HBO's Euphoria. Ferreira took on the role of Kat in the hit series. Her character was known for tackling sex positivity and the complications of relationships. Ferreira said, "After four years of getting to embody the most special and enigmatic character Kat, I'm having to say a very teary eyed goodbye. I hope many of you could see yourself in her like I did and that she brought you joy to see her journey into the character she is today. I put all my care and love into her and I hope you guys could feel it. Love you katherine hernandez."
She didn't say much on her reasonings for leaving the show behind. However, last season fans noticed her screen time had been cut down and her character's arc slowed down. There were rumors she had issues with the show's creators and the direction they wanted to take Kat in. Nothing has been confirmed as of now but she will be missed regardless.